A crucial factor that plays in favor of photography lovers is the perfect timing of images. Spectators must pay attention to each detail, to discover the deep personal story that is portrayed in the captured photograph. These photos raise vital messages as they represent the most basic and instinctual human emotions we can all relate to and recognize. Courage, fear, surprise, joy, loneliness, hope, love, camaraderie, compassion, achievement, and more, are displayed in fabulous nicks of time. Prepare your heart, soul, mind and body for a powerful lesson in emotional intelligence.
Mother's love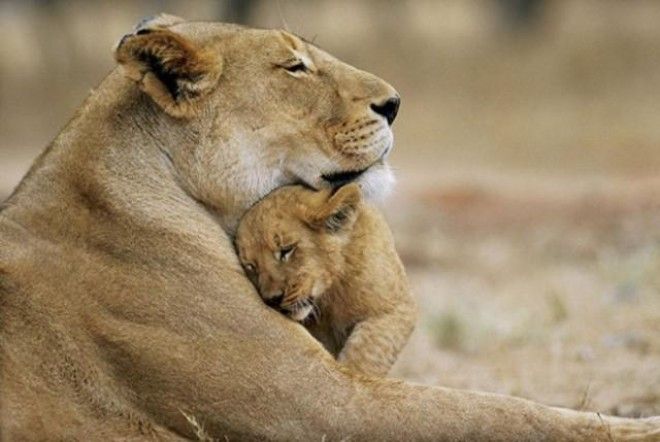 A surgeon returns to work after he lost movement in his legs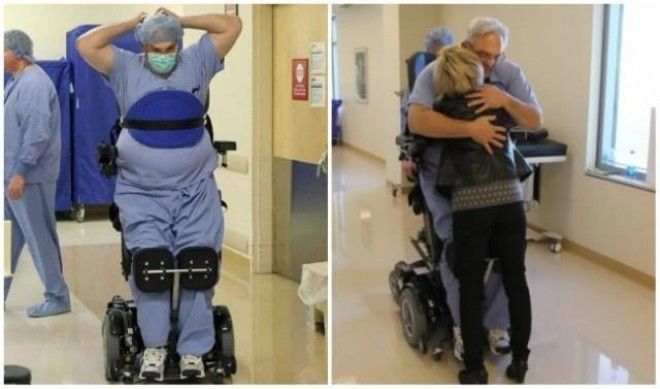 If only my mum lets me keep it?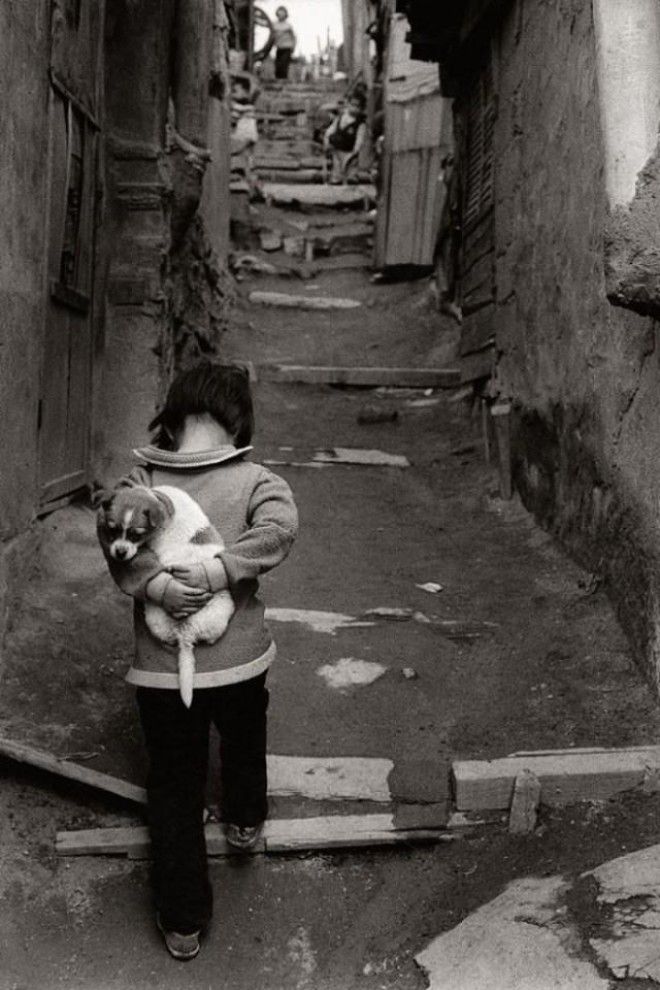 Yes – just the present that I wanted!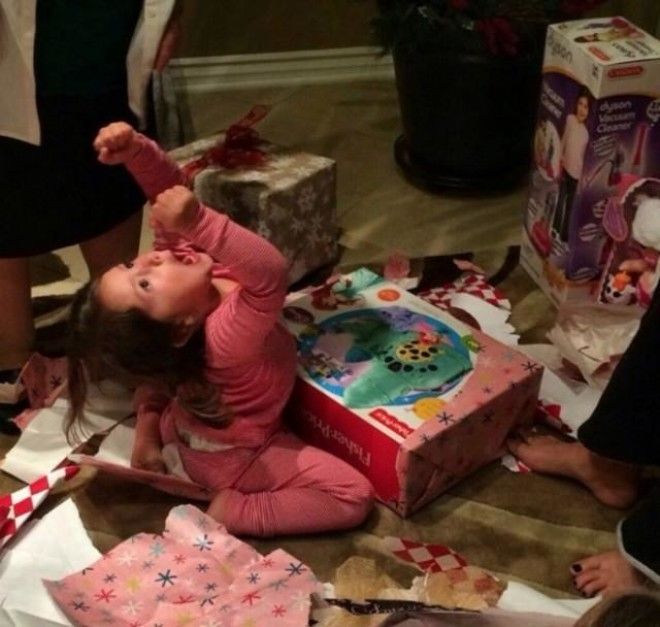 This is what a flat tire looks like in Alaska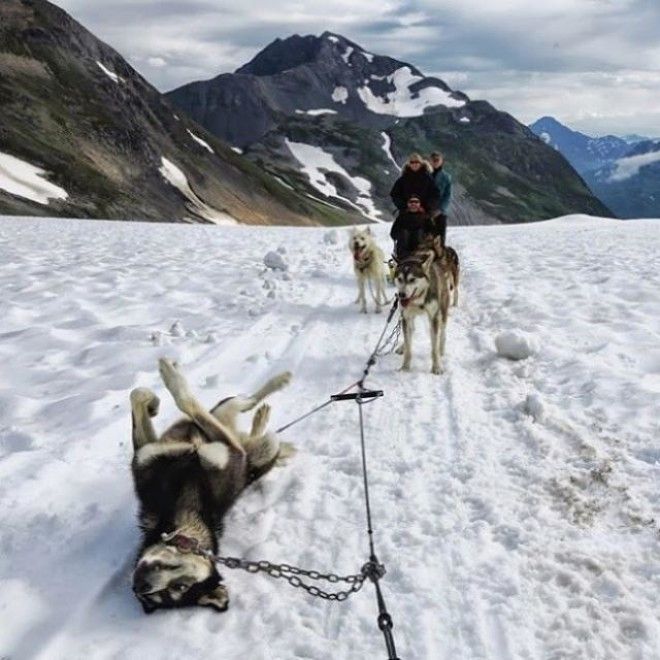 Hopeful waiting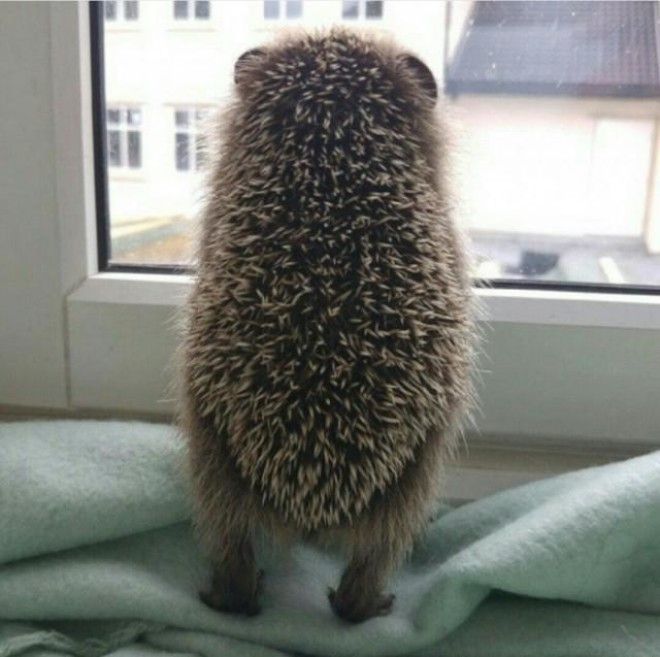 All dads are magicians!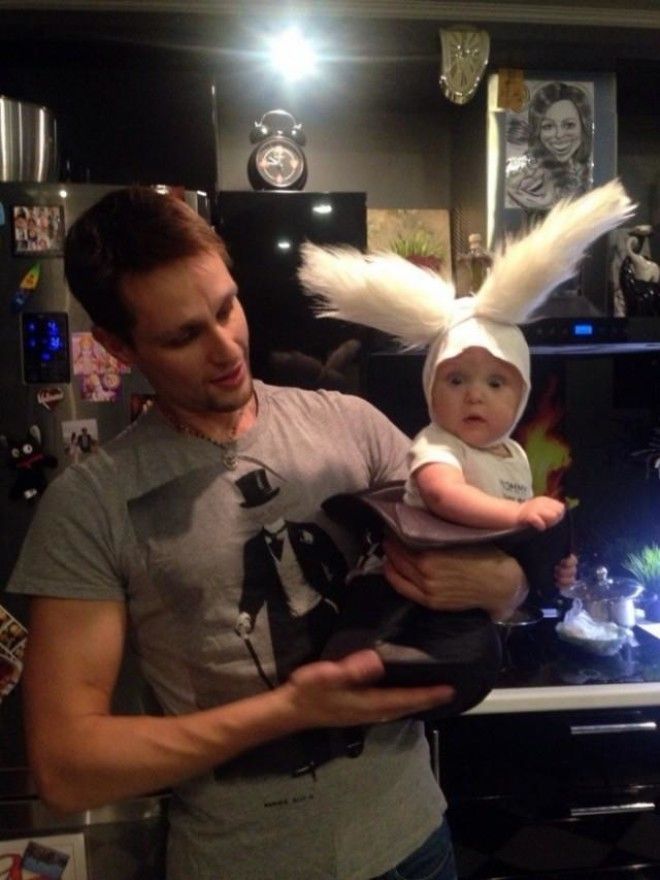 Any plans for the weekend?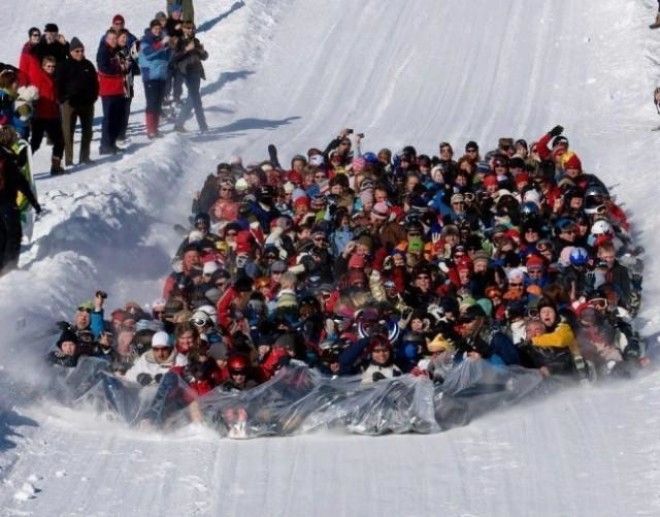 Baby owl's bravery while negotiating with a police officer
A satisfied customer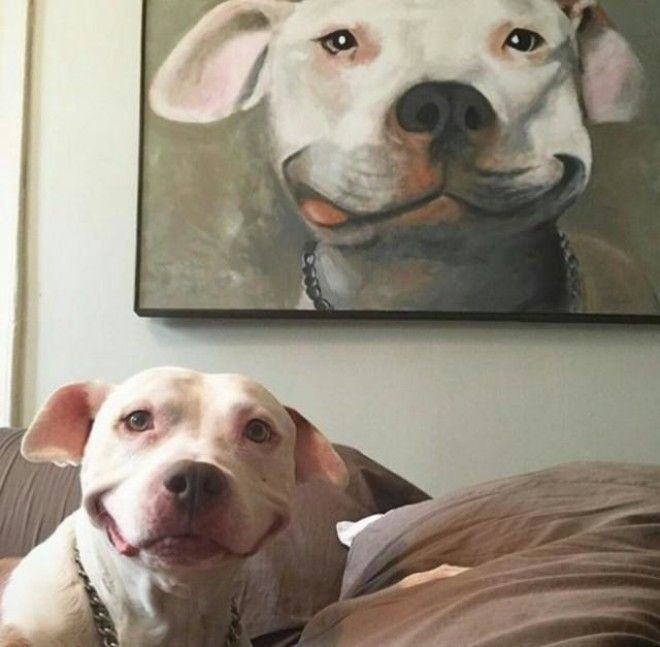 A few hundred years ahead of me
This little guy spent his pocket money for food for the homeless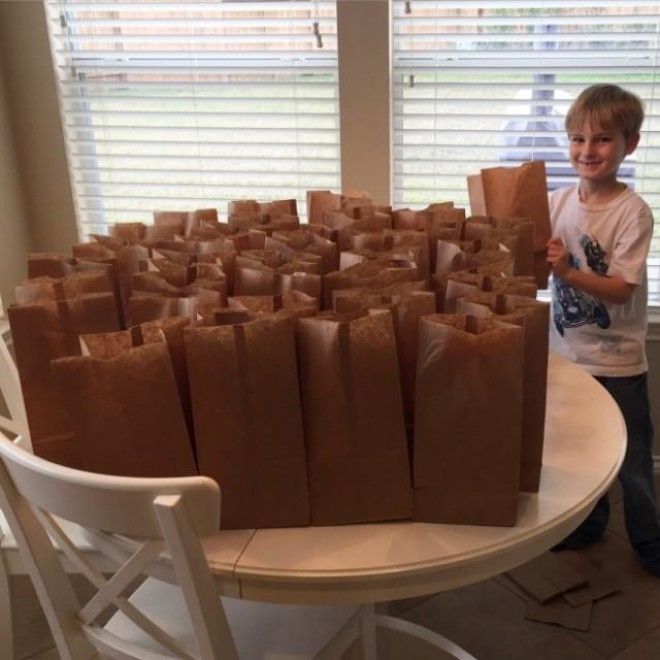 Nothing better than a Christmas with friends