My boyfriend and I have been going out for 13.5 months. I feel like I found love as a fifteen year-old but then again I am young I don't really know love yet. Love can be anything like Selfies and Pizza. When you are an adult, you might realize what's great for you in a relationship and in life. These are seven things to know on how to find love.
I have tried a smokey eye but it didn't come out right because I needed to use a darker shade. I will try to use a dark shade and try the smokey eye out.
1. GO OUT THERE AND BE YOURSELF.
When you are getting coffee at Starbucks, at a bar, or somewhere when you see a cute guy or girl, you should approach them and be flirty. But not too flirty. You have to be yourself and you should be who you are.
2. BE CONFIDENT!
Confident is the main key to life like happiness, love, success, all you have to do is get your confidence level up but not too high no one wants to hang around someone who's cocky remember feel confident when you are around others.
3. BE KIND.
When you know someone really well or something happens you help them, do stuff for them, anything to get their attention and appreciation. They will thank you. They might like you as a friend or maybe more than friends.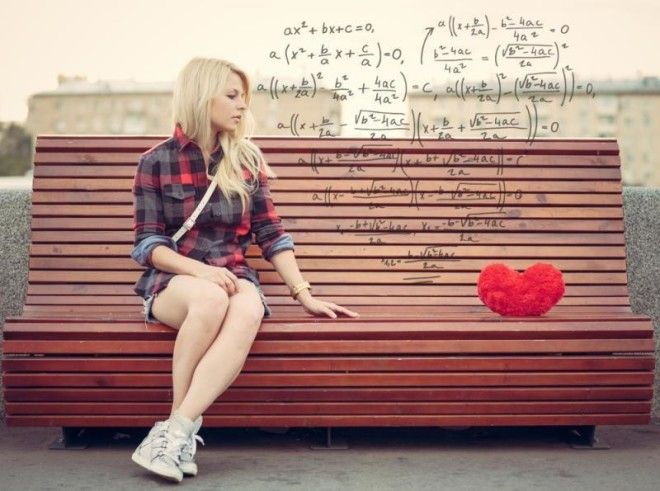 4. DO SOMETHING TO GET YOUR CONFIDENCE BOOST!
If you can't find your confidence, do something about it. Change your hair, makeup, clothes, shoes, routine, schedule, anything to get it up because without confidence you won't go anywhere.
5. BE TOUCHY.
I don't mean really too touchy. I mean just a brush on the shoulder or something to get their attention. It might mean the friend zone but don't hang out with them all the time just have space and text or maybe tell them how you feel.
6. SMILE AND HOLD YOUR HEAD UP HIGH!
I am bringing this confidence boost because I know some people have low self-esteem. I have it every once in a while. Smiling and holding your head up high shows how confident and proud you are.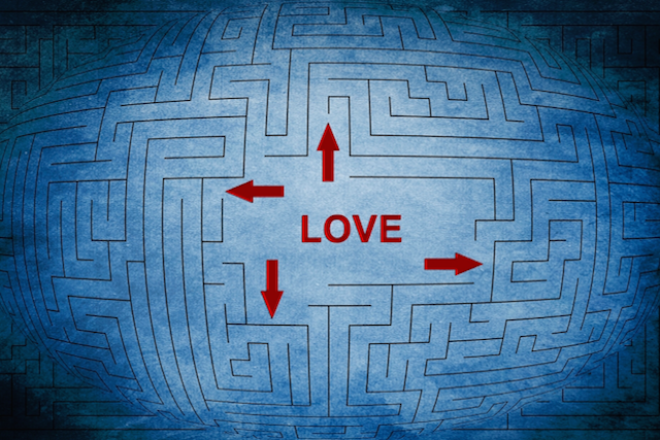 7. KNOW WHERE YOU STAND.
You have to ask yourself questions like:
Is s/he a great person to be with?
Is s/he nice to me?
Does s/he like me in that way?
You have to know whether you are in the friend zone, more than friends, or in between.