With the constant flow of information and the way the world seems to turn a negative eye to things, there are small, tiny imprints that you can leave on the world.
They don't take a lot of effort but I promise, just a smile or a coffee can really impact someone's day!
1. #STARBUCKS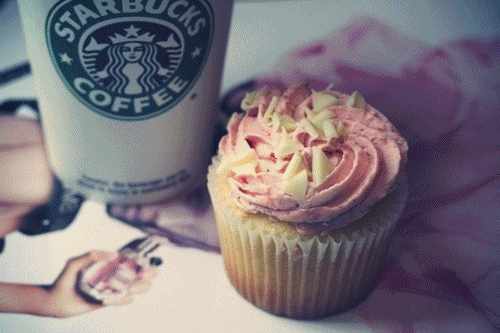 Bringing someone Starbucks or coffee in general will totally brighten up their day!
2. LISTEN, REALLY LISTEN TO SOMEONE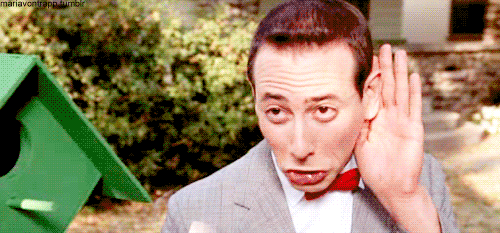 Sometimes, that's all a person needs.
3. SURPRISE YOUR BESTIE WITH SNAIL MAIL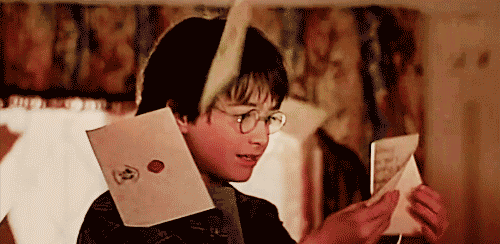 Seriously, a hand written letter or a present in the mail can brighten anyone's day.
4. BAKED GOODS, SERIOUSLY, THEY ALWAYS WORK!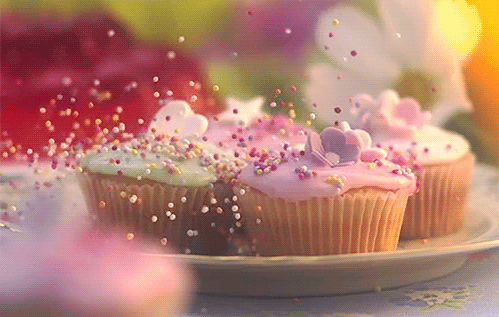 Cupcakes, breads, whatever it is, baked goods and sweets can slap a smile on anyone's face.
5. ALL THE PUPPIES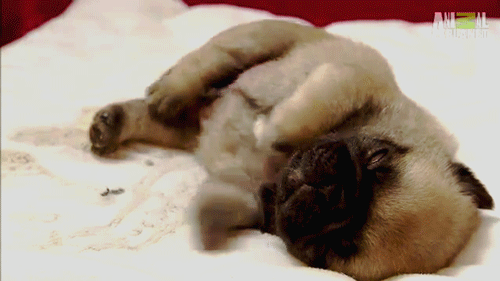 I have the cutest puppies in the world and they brighten my day every single day, so why not take some time and bring your down friend to the shelter to play with the puppies? It works!
6. … OR ALL THE KITTENS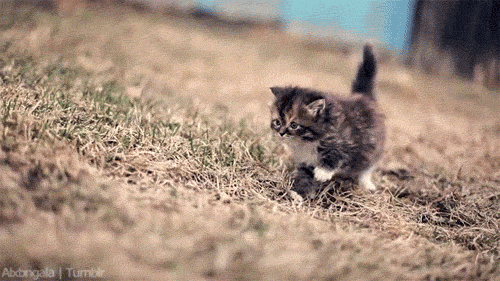 All those smushy little faces! If you aren't into puppies, kittens!
7. RANDOM COMPLIMENTS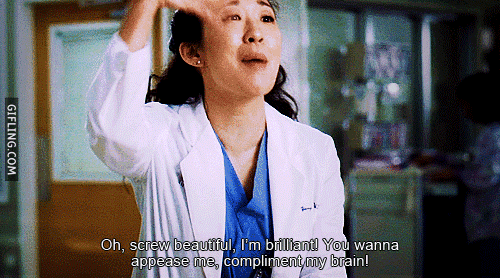 Give them to anyone and everyone on the street, you'll see a smile.
8. … SPEAKING OF SMILES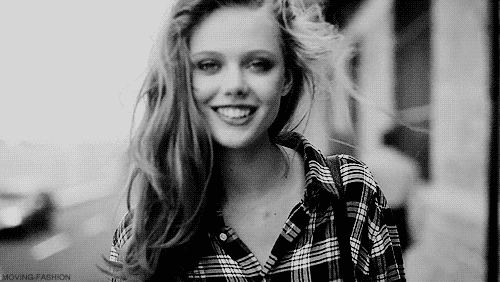 Do it! Smile at anyone and everyone!
9. HAVE A 30-SECOND DANCE PARTY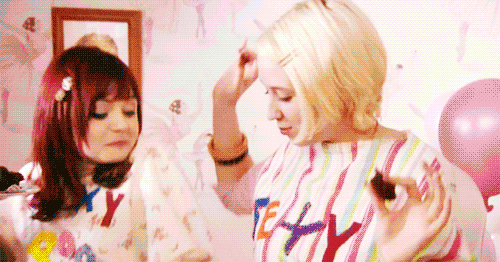 Grab your bestie, throw on your favorite song and have a dance party, just like in Grey's.
10. OFFER UP HUGS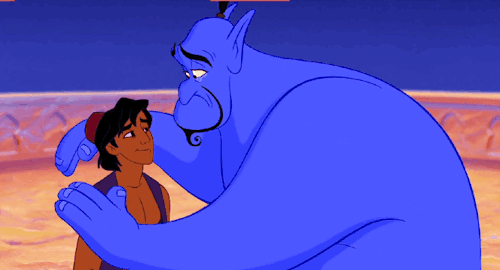 Sometimes, people just need human contact.
11. LEAVE A NOTE OF ENCOURAGEMENT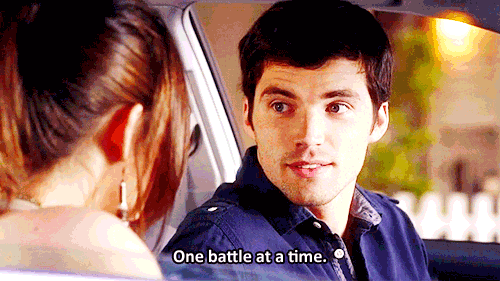 Leave it on a random strangers car, everyone is going through something and it'll be amazing when they find your encouragement.
12. HOLD THE DOOR OPEN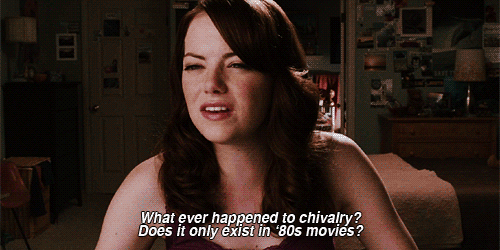 Tiny but so impactful!
13. LEAVE A NICE COMMENT ON FACEBOOK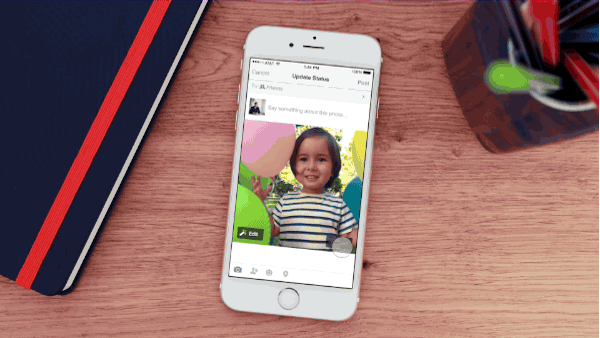 As soon as they get the notification, they will smile.
14. #TBT – TAG ONE OF YOUR FRIENDS IN THE MEMORIES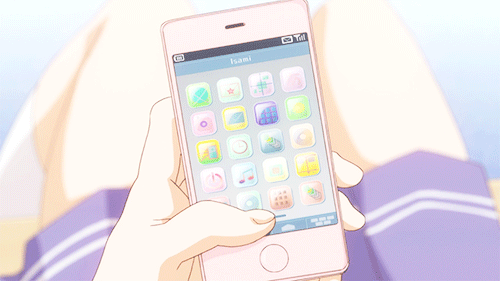 They will remember the old times and grin!
15. FACETIME IS A GODSEND WHEN YOU LIVE FAR FROM YOUR PARENTS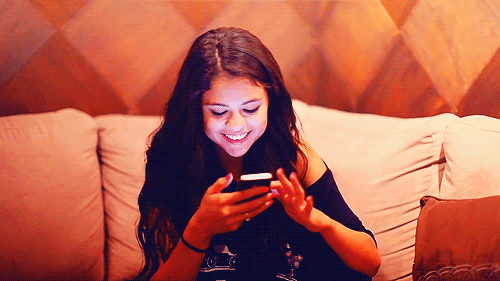 I do this about once a week!
16. MAKE A PLAYLIST FOR YOUR RUNNER FRIENDS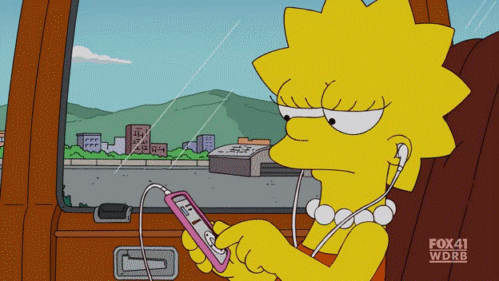 They are constantly looking for new music. Load it with music you like and they'll think of you.
17. MOVIE NIGHT WITH ALL YOUR FAVES