America has chosen its final
American Idol
.
In the race between sultry crooner Trent Harmon and soulful La'Porsha Renae, the voting public chose Harmon to be the final crowned winner.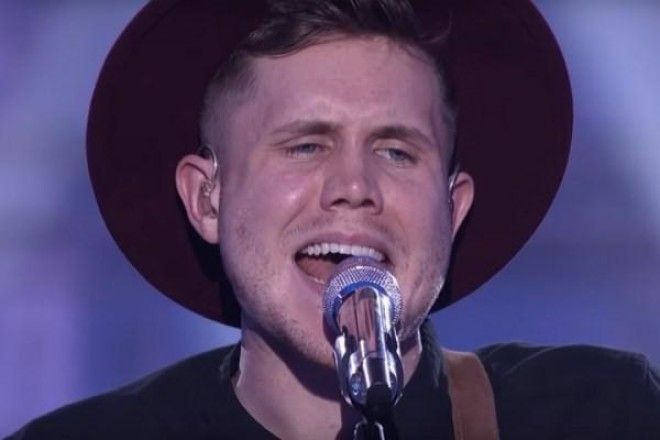 To be sure, this was a tight race.
Leading into the series finale of
Idol
, it was clear these two contestants each had their strengths — Harmon was a captivating performer and Renae could hit notes that some people only dream of reaching.
In the end, though, Harmon came out on top.
As with most
Idol
results, the reaction was mixed from viewers.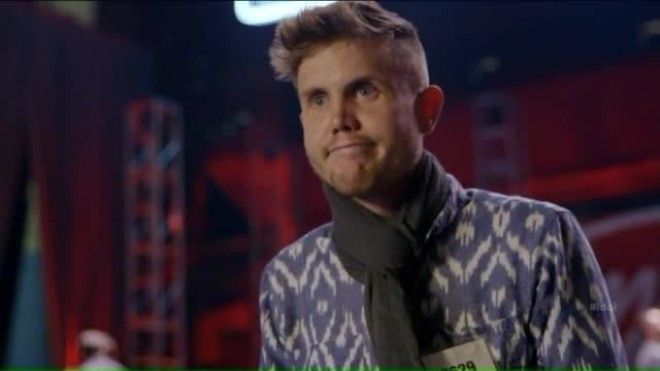 Almost even more notable than the winner, however, host Ryan Seacrest bid farewell to the show's loyal viewers one last time following Harmon's victory performance with an eyebrow-raising send-off.
"Goodnight, America," he said, "... for now."