We've all said it before—traveling the world is expensive. But now more than ever it's possible to travel for free. It's just not going to be exactly glamorous.Thanks to instant communication, social networks, and new travel trends, being near-broke doesn't stop curious backpackers, volunteers, and seasoned work-away connoisseurs. Here are some of the unique ways people travel for free, or even get paid to.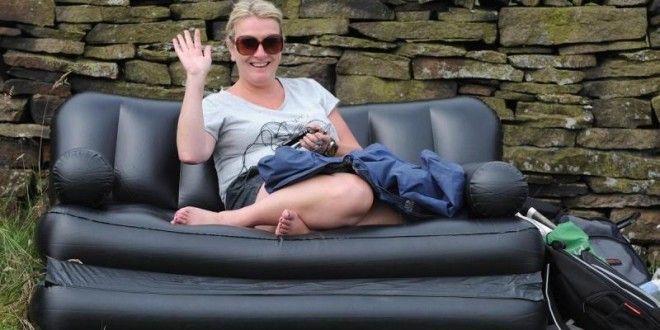 Couch surfing
Sleeping on a complete stranger's couch is certainly one of the weirdest things I've done in order to see a new city. But using it smartly became my favorite method of free travel.
Booking a stay on couchsurfing.com feels more like an opportunity to share stories (and a roof) with a fellow nomad than a death wish, since many of its user-rated hosts are former backpackers, bilingual tutors, or seasoned jetsetters looking to give back to the travel community they know and love. That's not to say there aren't bad eggs or fake profiles—but a Google or Facebook search, some review scouring, and trusting your gut can go a long way when it comes to couch surfing.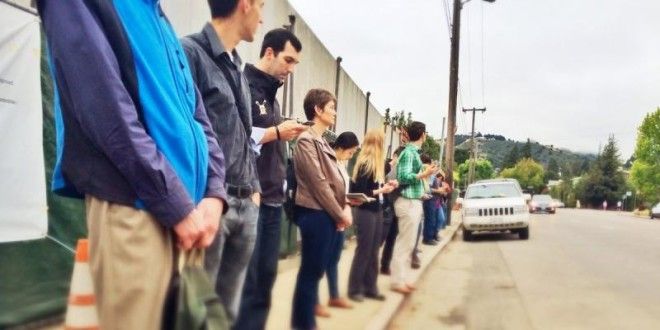 BlaBlaCar
If couch surfing doesn't sound completely crazy to you, its car-share counterpart, BlaBlaCar, might also be of interest. This app is popular outside of the U.S. and lets individuals with large cars charge fellow travelers for seats in an effort to save gas money and the environment.
Rides between bustling cities like London and Manchester go for as low as £10 (about $14.49, check XE.com for current rates), but it's not abnormal for free seats to open up as well. Some people just don't want to drive alone, and loneliness is sometimes the key to free travel, apparently. Search or charge for rides on their website or in the app, available on iOS and Android.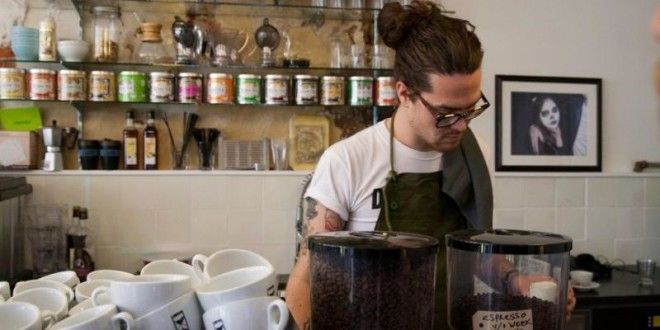 Work at a hostel
Living and and working in a gritty hostel isn't everyone's dream job, but it'll pay for your travel habit. SmarterTravel's Caroline Morse once worked in a hostel in Ireland for eight months, and describes the experience as equal parts work and play.
"You get to meet lots of different people from all over the world. The schedule is usually designed so you work a lot of days on and have a lot of days off," Morse says. "Instead of five days on, two days off, it's more like seven on and seven off, so you have time to travel."
Websites like Hosteljobs.net act as a board for jobseekers and hiring hostels alike. From work-exchange and live-in opportunities to bartending gigs at hostel parties, there's plenty to choose from.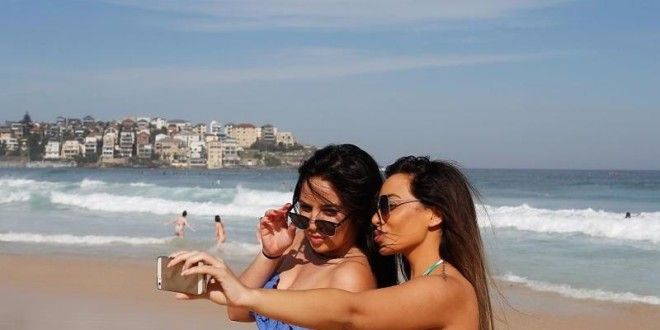 Get hired to Snapchat
While travel writing may be a tough industry to crack if you don't have journalism experience, a new social media app is creating opportunities for phone-obsessed travelers to get paid for simply documenting their adventures.
WOW Air is the latest to post job openings searching for Snapchat connoisseurs, aptly-named SnapTravelers. The Icelandic airline hired four people to take three-month, all-expenses-paid trips to some of their 28 destinations this summer and snap away. Many travelers already use the app's My Story feature to share their travel experiences with friends, but getting paid for it is a whole new opportunity.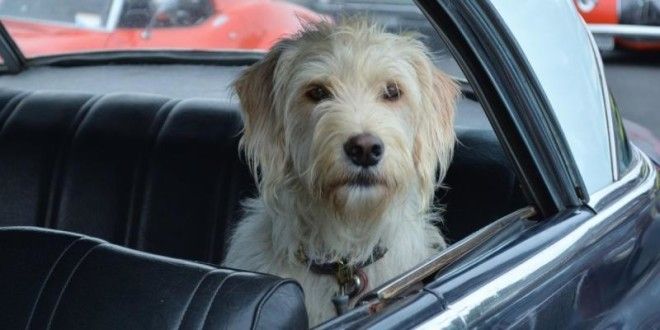 Pet sitting
If a stranger's dog or cat doesn't come to mind when you hear "free accommodation," think again. Pet sitting is one of the best ways to stay in an empty home or apartment anywhere in the world, free of charge—just think of it as an Airbnb with the added bonus of a furry friend.
Websites like TrustedHousesitters.com offer background checks on users for a small yearly fee. It's a win-win for users and hosts alike since free lodging is exchanged for free pet care.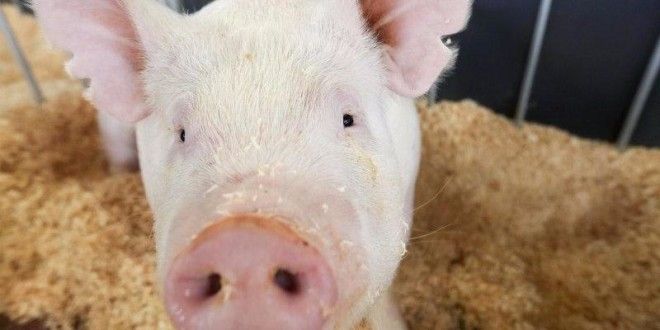 WWOOFing
Surprisingly this has nothing to do with dogs. Instead, WWOOFing stands for World Wide Opportunities on Organic Farms. Essentially a work
exchange, WWOOF.net is a massive network of organic farms with opportunities that attract volunteers who can work for food and accommodation. The program fosters sustainable farming as well as travel, and it exists in dozens of countries across the world. This niche travel market employs thousands of people every year in dozens of trades, from wine, cheese, and bread making, to gardening, composting, building fences, and milking cows.
Live with and work for a family
Working and living in a family's home is a major commitment to moving abroad, but for many au pairs and language tutors, it's the key to affording travel. Host families in European and other non-English speaking countries often take in tutors or childcare help and offer payment in the form of food, lodging, and sometimes additional spending money.
Websites like AuPairWorld.com and TEFL.org connect caregivers and certified language teachers with jobs abroad, respectively. TEFL (Teach English as a Foreign Language) certifications are inexpensive months-long programs that create tutors and teachers.
The entire course at full value often costs about $900, but Groupon and others often sell vouchers to enroll for just $40 to $70—including job placement abroad after the program finishes. In other words, the internet is pretty much handing you a ticket to join a family abroad if you're dedicated to language and travel.