You shouldn't be doing the same exact things in bed every time you're in the mood for sex.
There are plenty of ways to spice up your love life.
If you're interested in trying new things, here are a few sex challenges you should bring into the bedroom:
1. MORNING SEX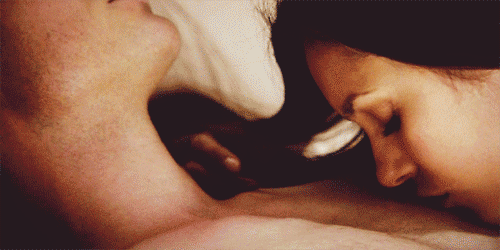 Did you know that most women are horniest in the morning? Plus, men wake up with morning wood. That's why it's the best time of day to get it on.
2. SHOWER SEX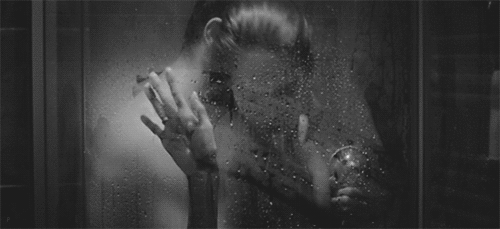 Just be careful when you attempt this challenge! You don't want to slip and hit your head or get into a fight over the water temperature.
3. SEX ON THE COUCH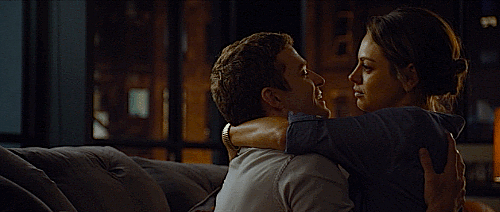 The bed isn't the only place in the house you can have sex. Try doing it on the couch for once. It's just as comfy!
4. A QUICKIE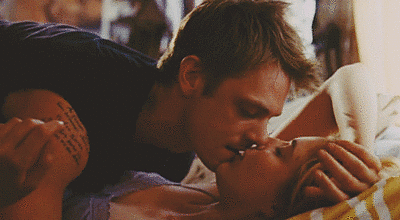 Try having quick, spontaneous sex. It'll get your adrenaline pumping.
5. SEX WITH TOYS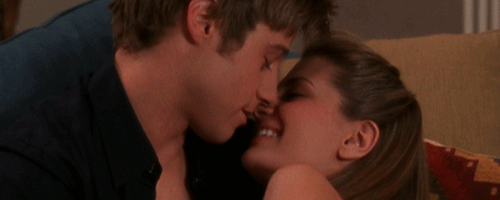 Head to the nearest Spencer's and pick up a sex toy that you two can try. If you don't like it, you never have to use it again.
6. SEX WHERE YOU'RE IN CONTROL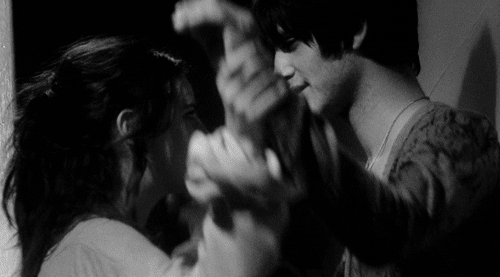 You'll feel powerful if you take the lead. Initiate sex, choose the positions, and show your man that you're in charge.
7. SEX WHERE HE'S IN CONTROL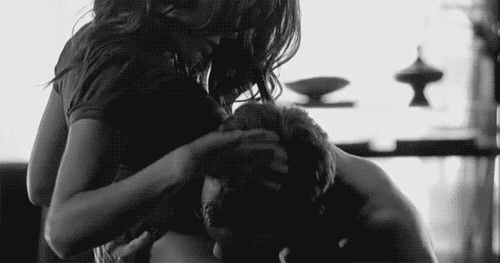 It's sexy to see a man take control. Switch things up by letting your man make the decisions.
Being submissive can feel super sexy.
8. SEX WITHOUT KISSING HIS LIPS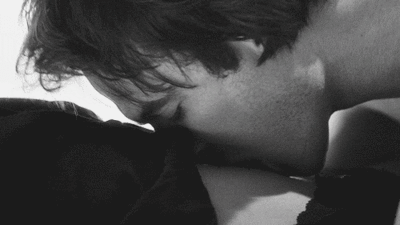 Try sleeping with him without pressing your lips against his lips. Of course, kissing is still allowed. You just have to try kissing different spots for a change.
9. SEX WITHOUT MAKING NOISE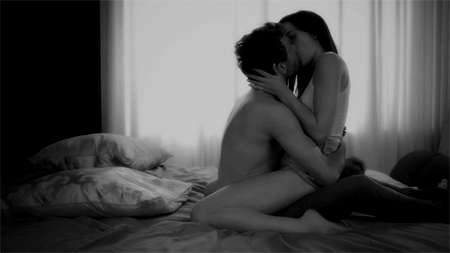 Pretend that someone is in the room right next to yours and don't make a peep. It'll be harder than you think!
10. SEX IN THE CAR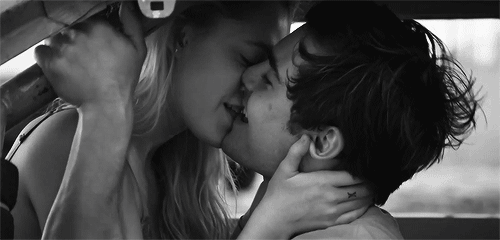 As long as you park your car in a secluded area and have tinted windows, no one will see you. Of course, you'll still feel like you're doing something naughty, which will enhance your sexual experience.
11. SEX OUTSIDE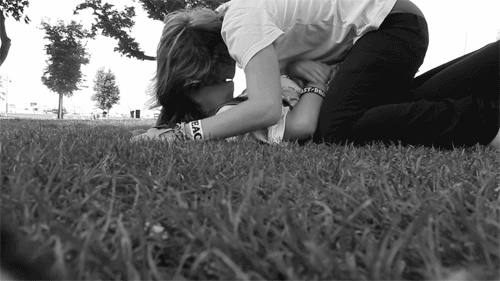 This is only for the brave men and women out there!
Try having sex in your own backyard, even if that means setting up a tent so you have some privacy.
12. SEX WHILE OTHER PEOPLE ARE HOME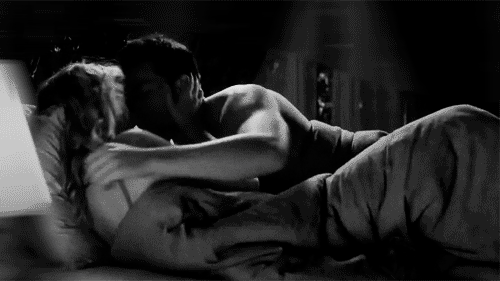 Try having sex while your roommates are home, but don't let them know what you're doing. Sneaking around will feel sexy.
13. SEX WITH FOOD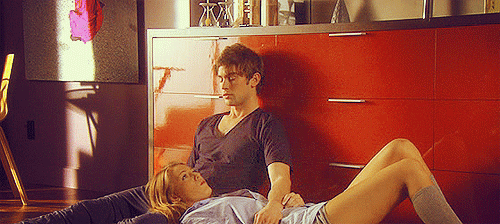 Try bringing some chocolate or whipped cream into the bedroom. Just don't get any food near your genitals, because you could end up with a yeast infection.
14. PLAY A SEXY BOARD GAME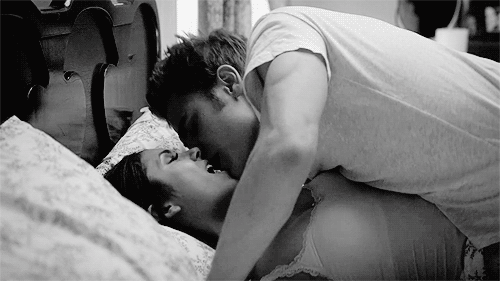 There are dozens of adult board games out there that are worth trying. They'll help you amp up the foreplay and enhance sex in general.
15. SEX WITH DIRTY TALK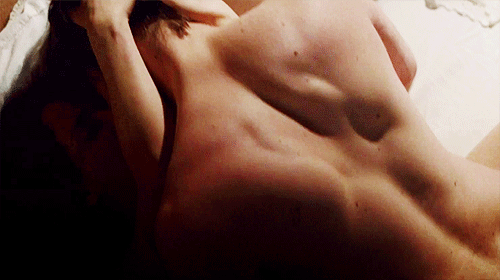 Don't keep quiet during sex. Try talking dirty the entire time.
16. SEX WHERE YOU ORGASM FIRST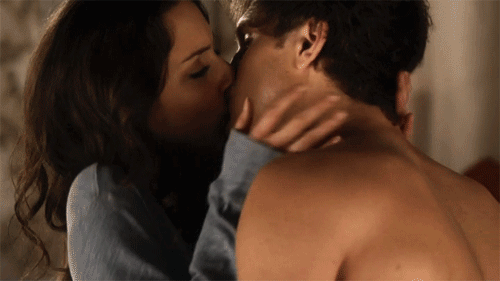 Women deserve to orgasm just as much as men do. That's why you should pick a night where you get to finish first.
17. SEX WITH MUSIC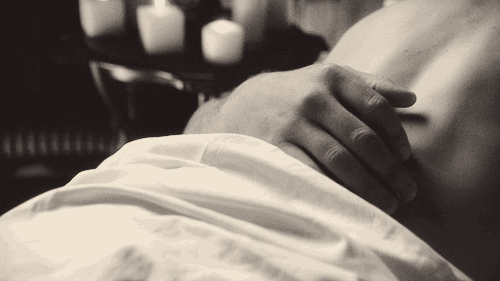 Music can set the mood, so put on something sensual. The more you switch things up in bed, the more fun you'll have!