It might be a cliche that women love their shoes, but we sure do.
Whether you're a budding Imelda Marcos, lust after a pair of Louboutins or are just happy to find a few pairs you love, there are some rules of shoes every women should know and live by.
1. Heel Height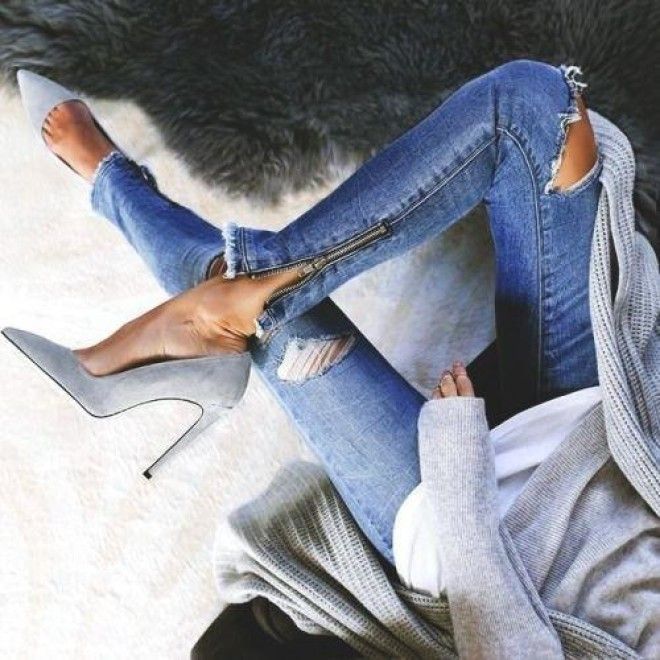 One of the key rules for shoes is that you know what height of heel is appropriate and manageable for you personally. Just because you see these Amazonian supermodels rocking 6 inch heels on the catwalk, it does not mean that your body is going to be able to cope with the strain that they can cause on your legs, not to mention the risk of injury from losing your balance and falling over!
Test out a few different size heels and stick with a height that makes you statuesque without being dangerous.
2. End of the Day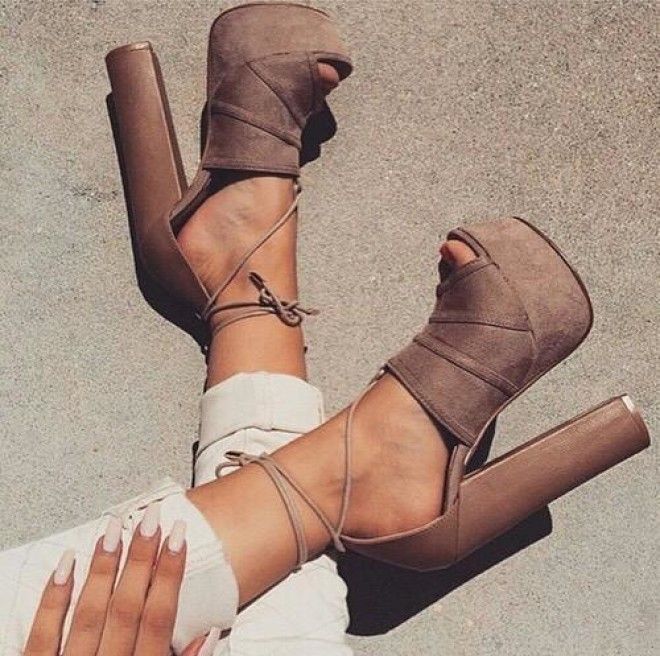 A great tip is to always go shopping for shoes at the end of the day when your feet are as swollen as they are ever going to get. Trying shoes on at this point of the day will give you a truer reflection of how they are going to fit and how they are going to treat your feet on a regular basis.
You'd be surprised just how much your feet can change shape over the course of a day!
3. Invest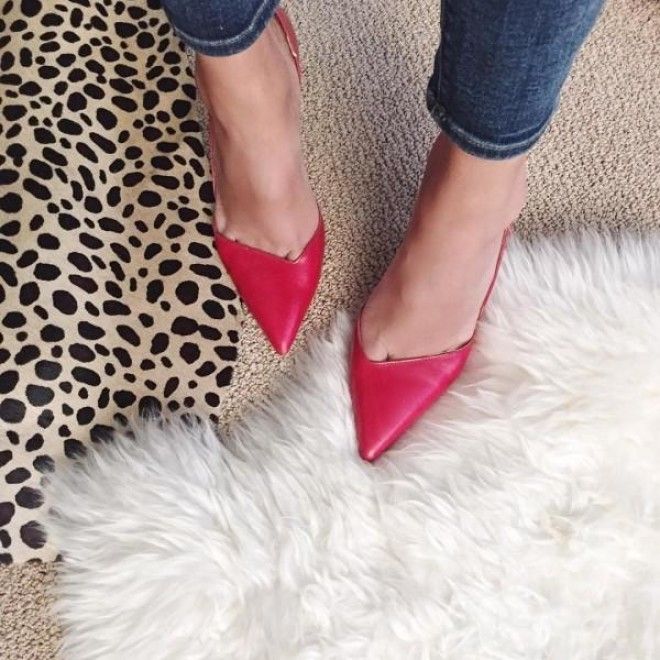 You don't always have to shell out for the expensive designer shoes, but there is something to be said for avoiding the cheapest of the cheap as they probably wont give you the support that you need and you will end up paying more because you will have to keep replacing them as they break apart at a quicker rate.
Having a few pairs in the mid-price range is always a good insurance policy.
4. Try Different Sizes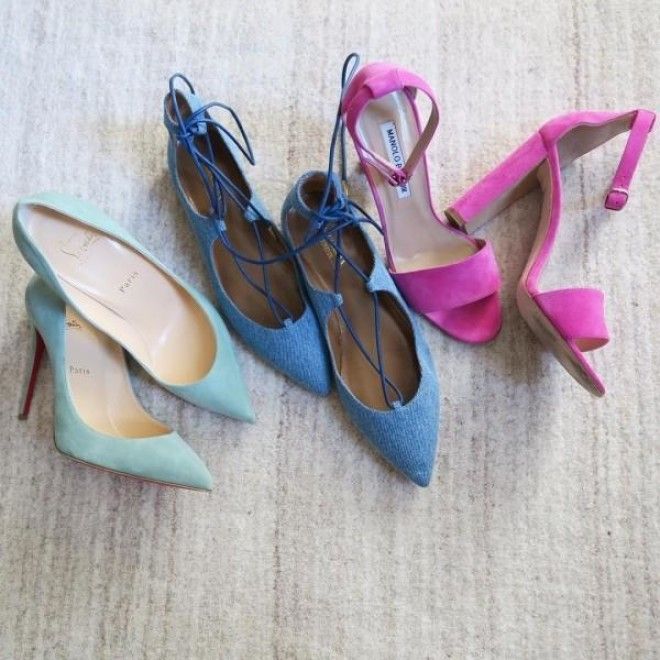 Just like with different brands of clothing, there can be small but important differences in the sizing of particular shoes. It is always a good idea to try on at least three sizes of a shoe you like - the size you think you are and then the size one smaller and one bigger - just to make sure that you are buying the size that fits you absolutely perfectly.
5. Comfort over Style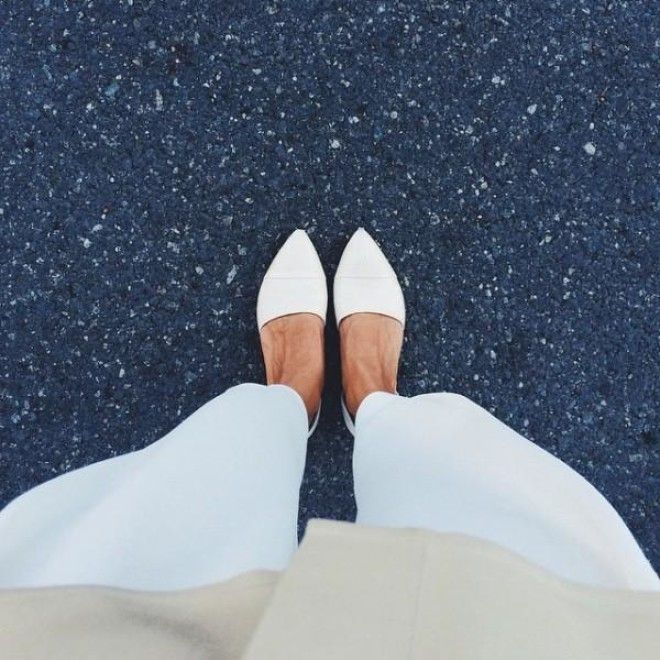 I'm not saying that you have to buy ugly shoes, but you need to make sure that you take the comfort factor in to account when purchasing any new pair.
They might look fantastic in the mirror, but are they going to be able to carry you through a day's work or an evening out clubbing with the girls?
These are keys things you should be thinking about.
6. Attention Grabbers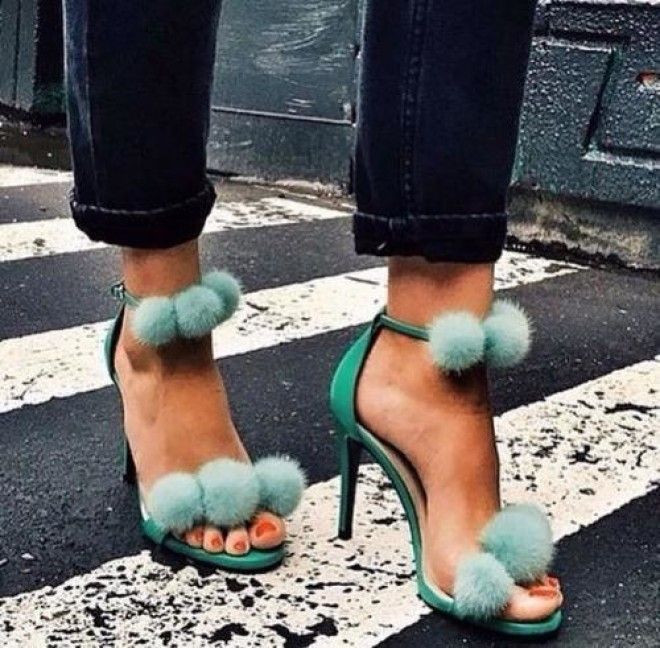 If you are struggling to decide over a few different pairs, always go with the pair that you think is going to grab the most attention. After all, you are paying a good amount of money for your shoes, why shouldn't you want people to notice how fabulous your style is?
7. Match with Clothes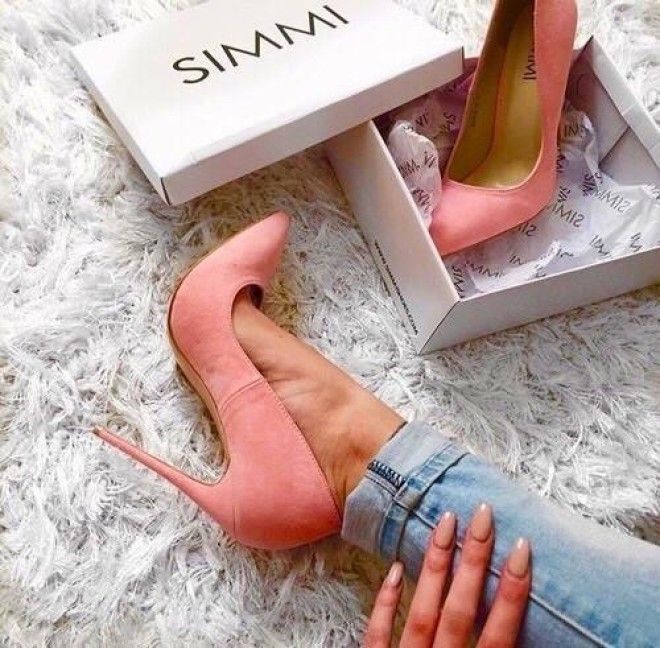 Always consider the rest of your outfit when picking your shoes for the day. You don't want to look like you get dressed in the dark!
For example, it's always better to wear a thicker heeled show with a heavily layered outfit.
Your shoes are the last line of defense in terms of your overall look, so make sure that your lines are fluid and matching from head to toe.