Spring is all about beautiful weather, music festivals, and flowers...in your hair!
Check out these lovely pictures that will inspire your inner flower child.
1. Pink on Pink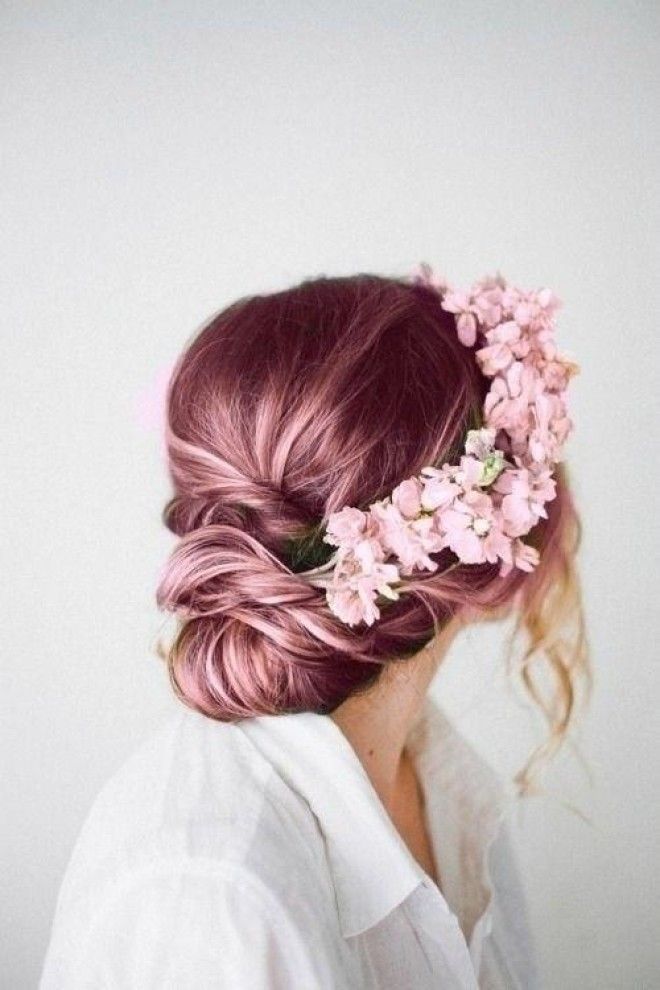 2. Simple Flower Band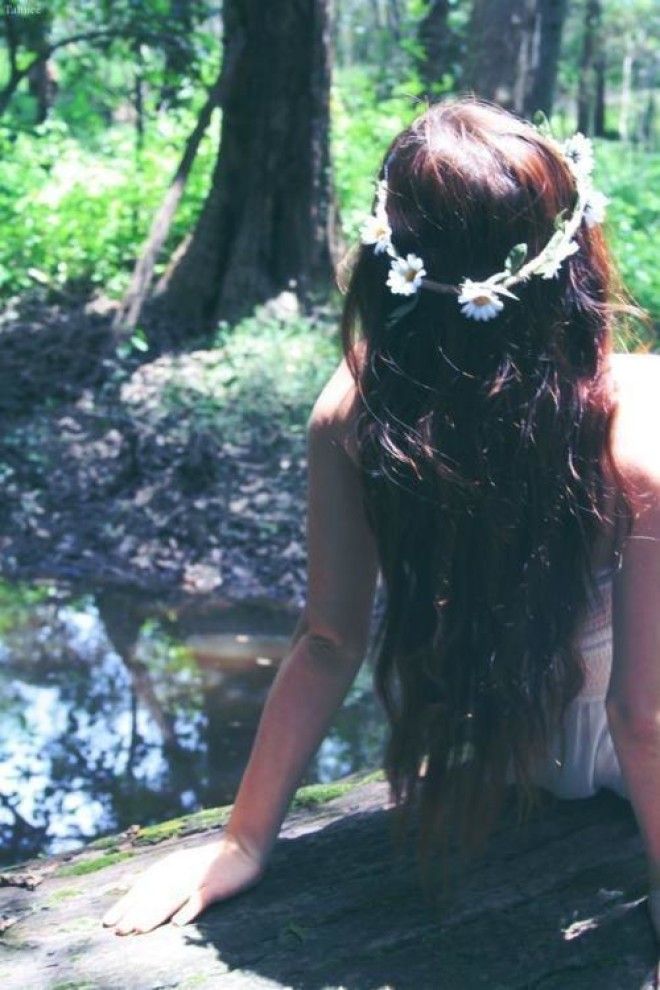 3. Embrace Color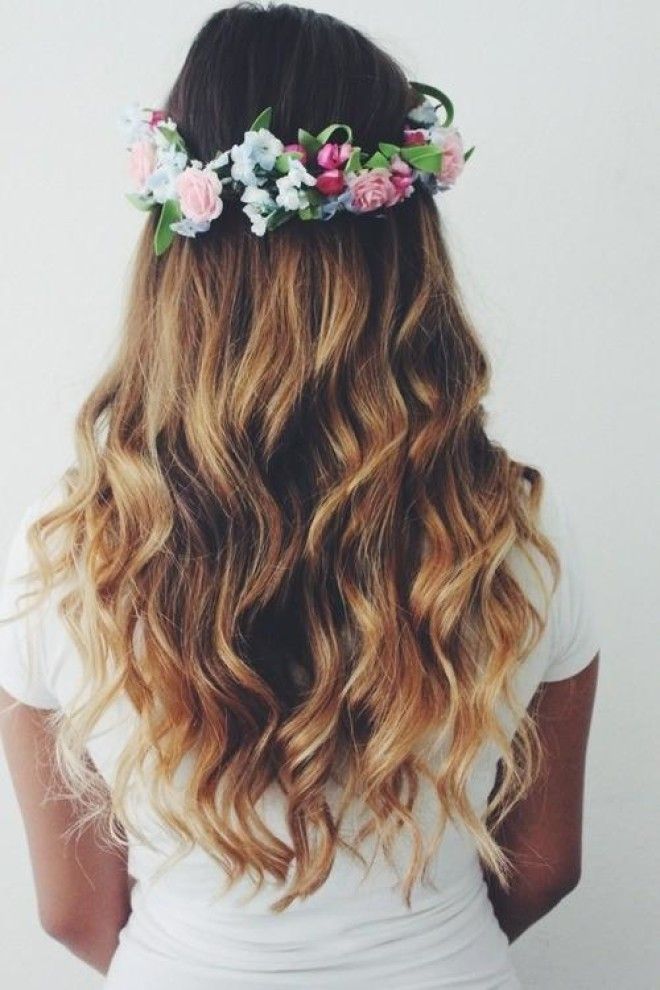 4. A Single Oversized Flower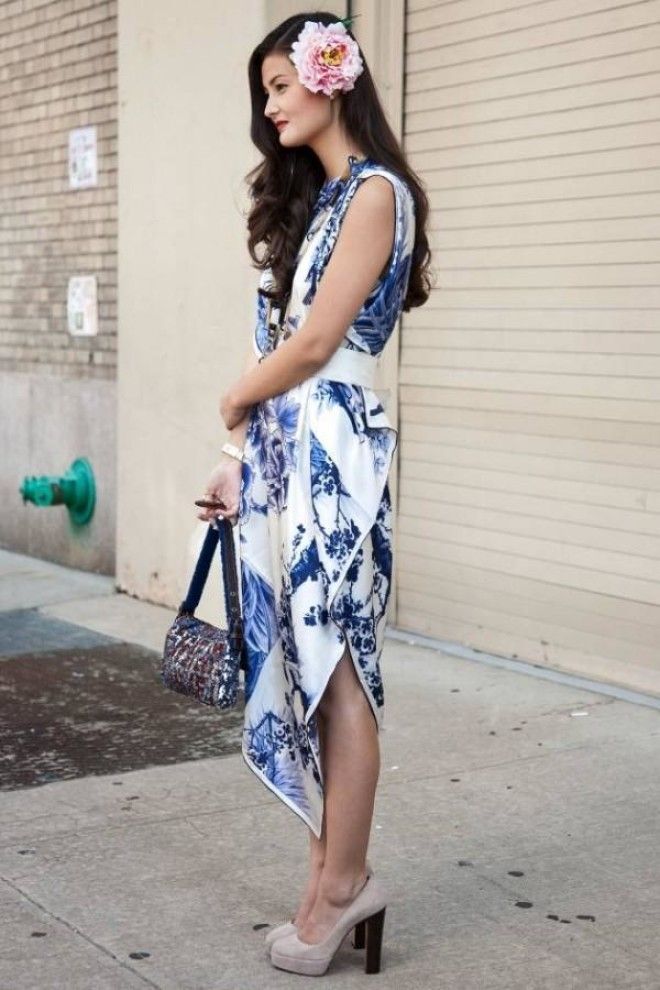 5. Dangling Flowers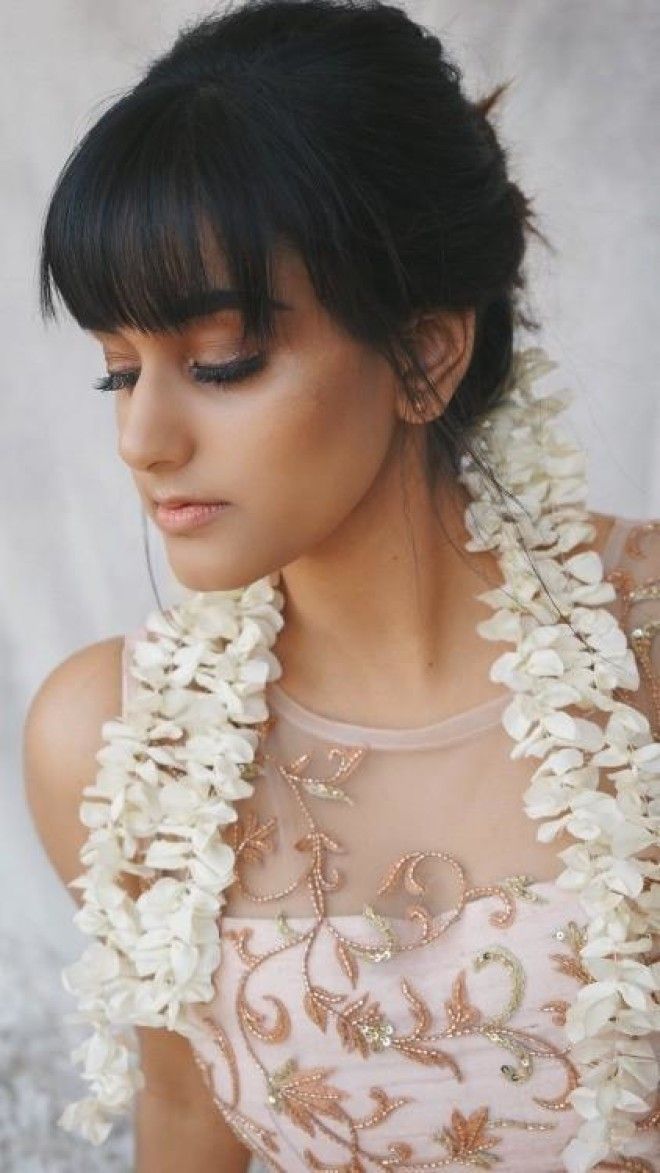 6. Daisies on a Fishtail Braid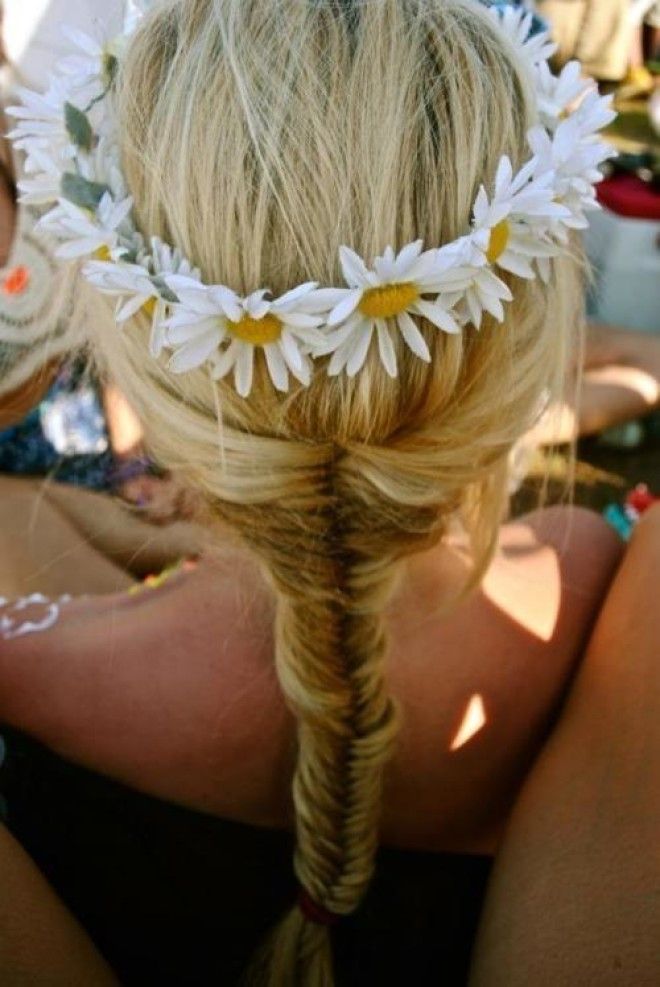 7. Inspired by Deepika Padukone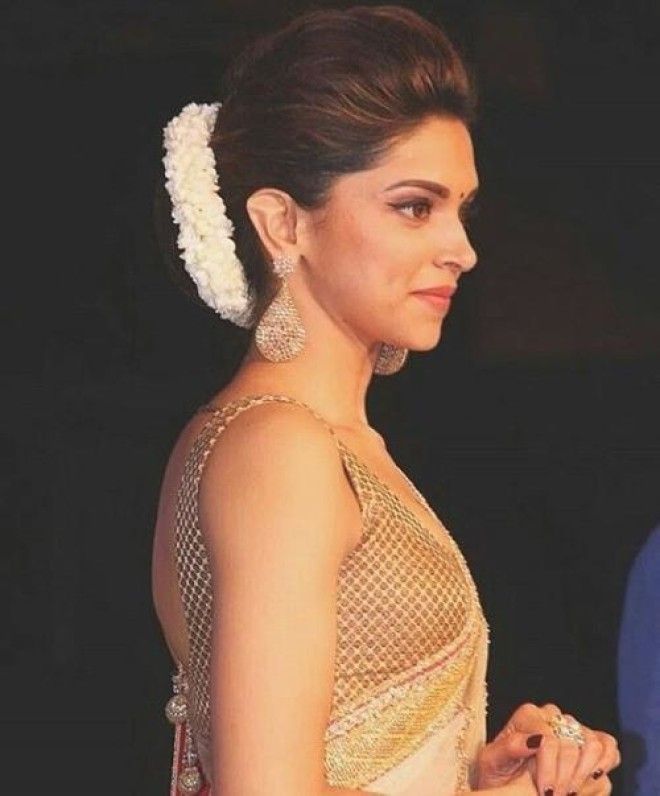 8. OTT but Still so Pretty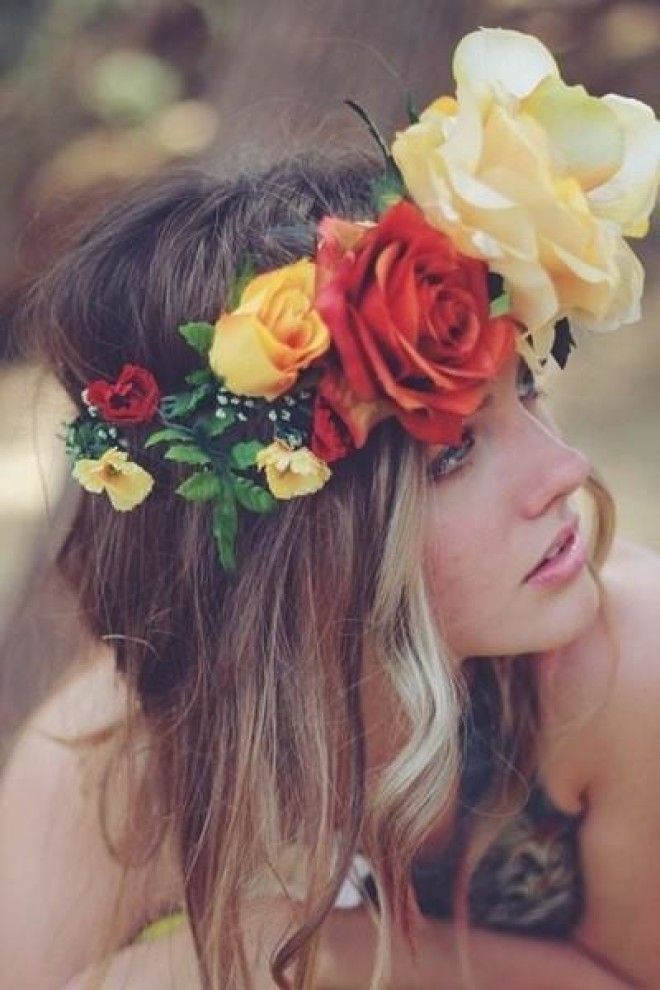 9. For a Spring Bride
10. Strewn All over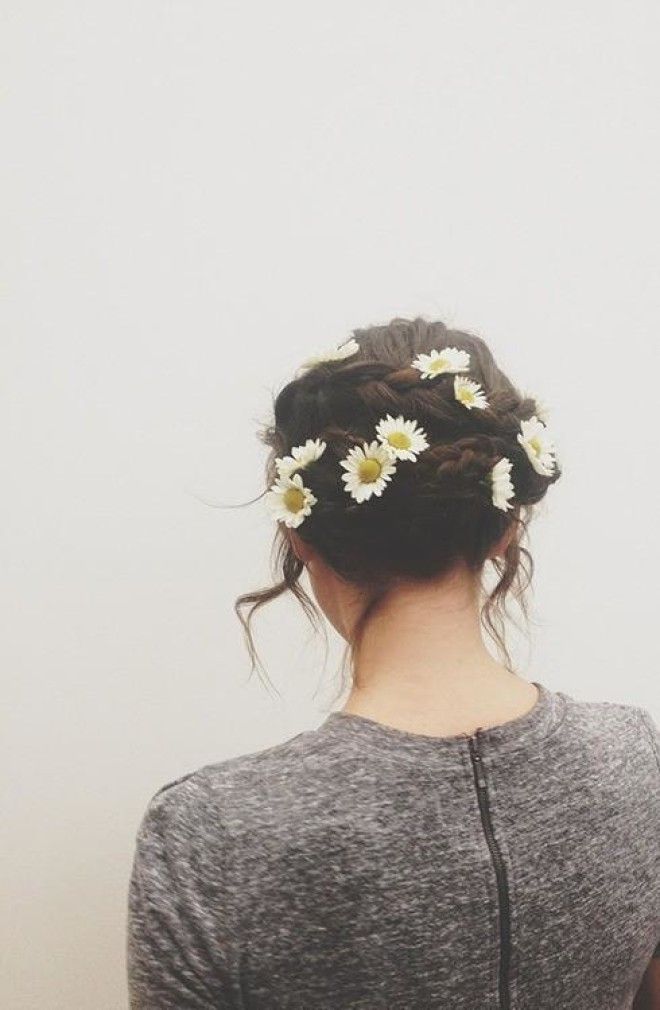 11. Make a Statement!
12. Intertwined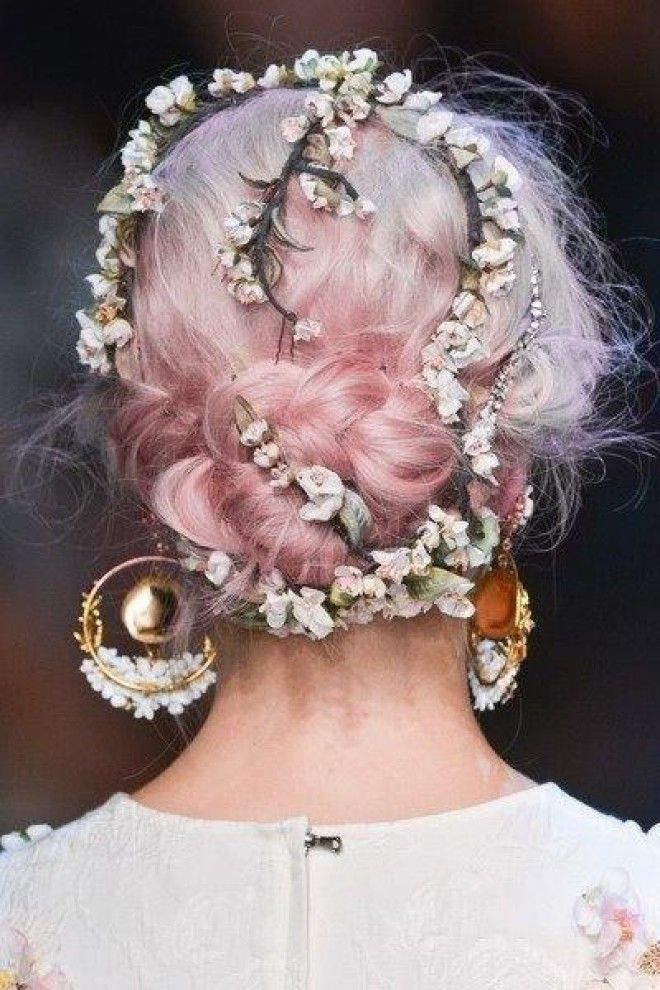 13. Pastels and Pinks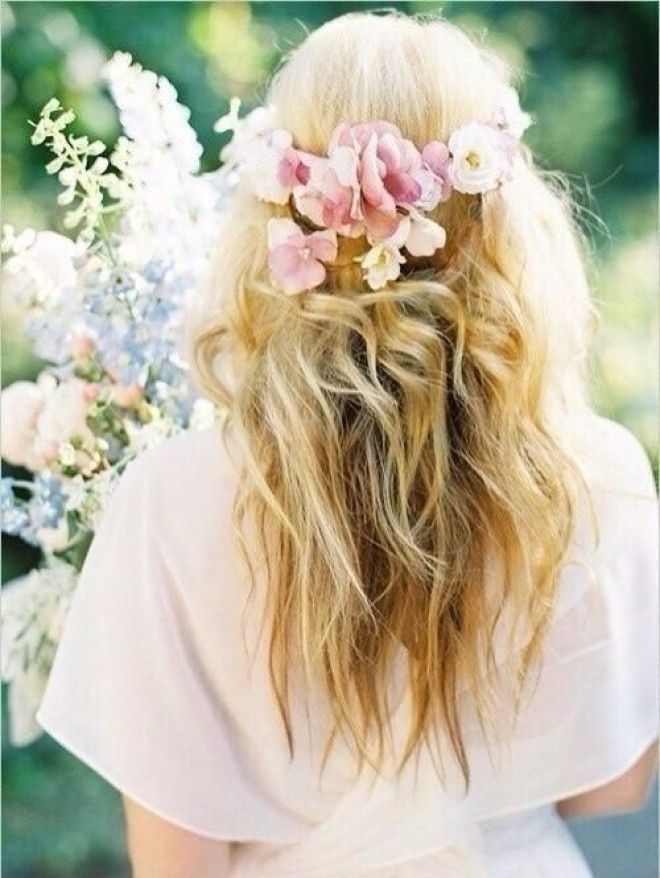 14. So Quirky!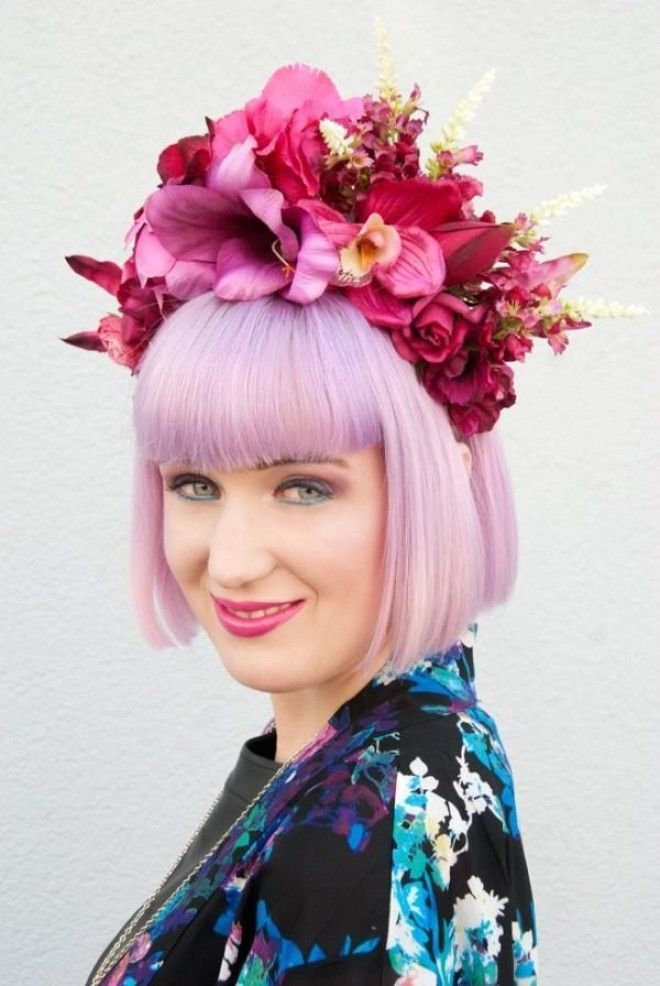 15. Something about Blue Hair and Flowers...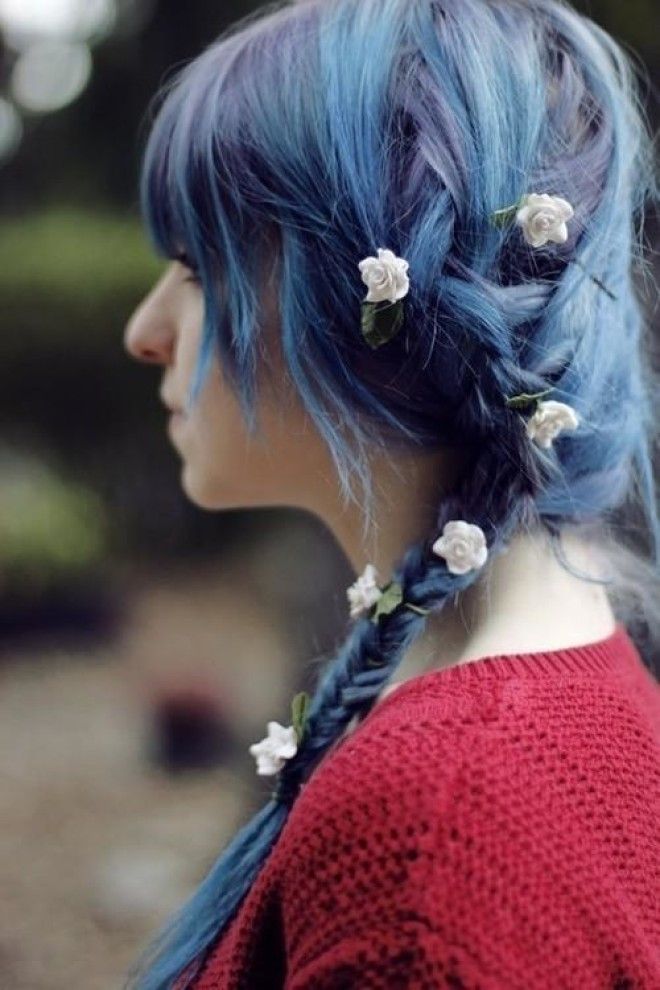 16. Dainty Flower Crown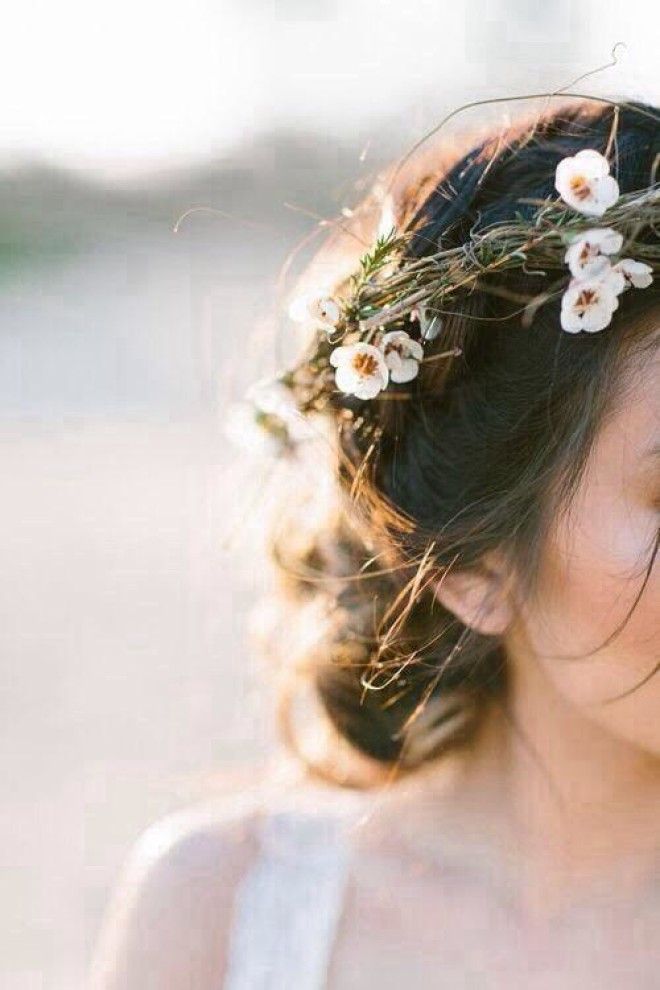 17. Oversized Flowers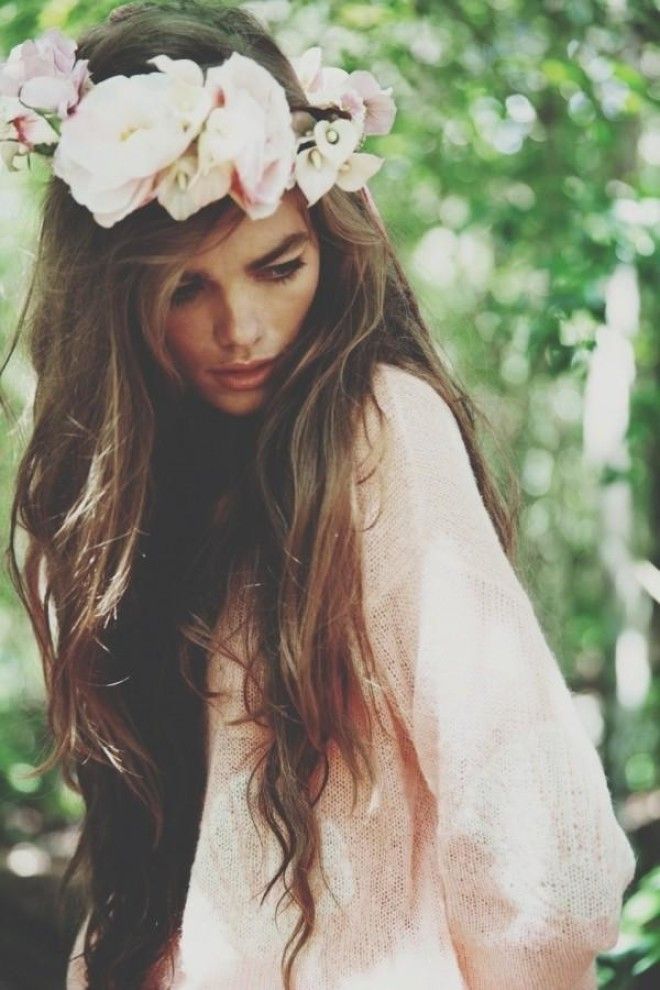 18. Love the Colors!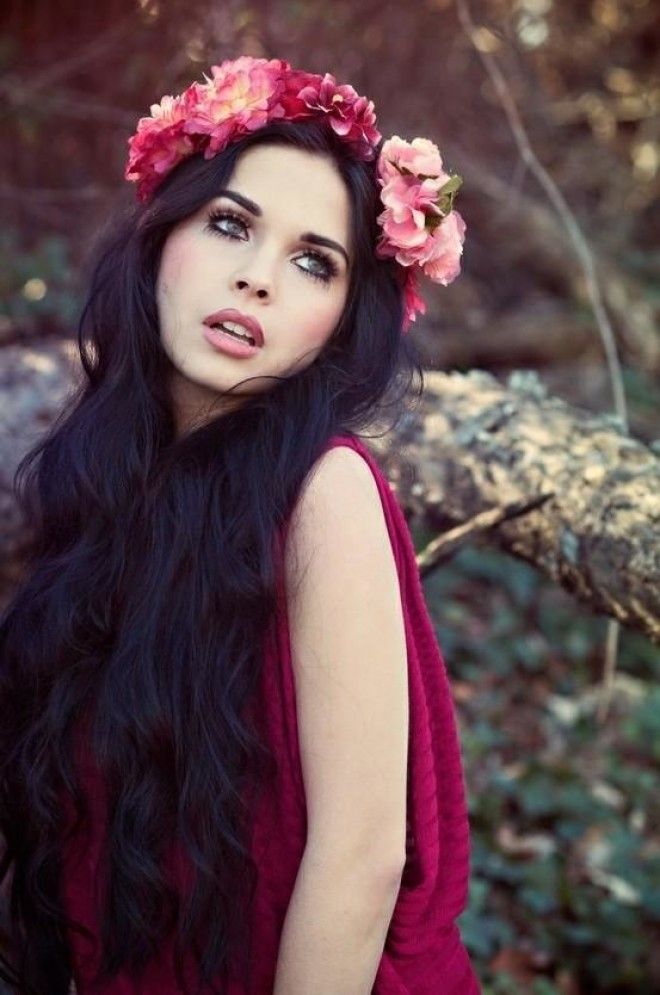 19. You Could Even Turn Your Hair into a Flower!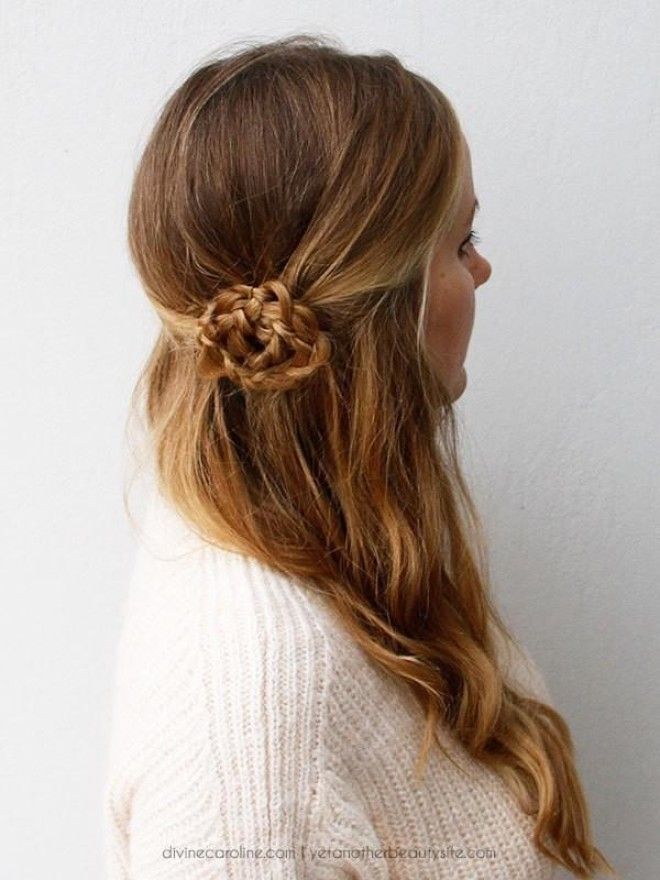 20. Perfect for a Music Festival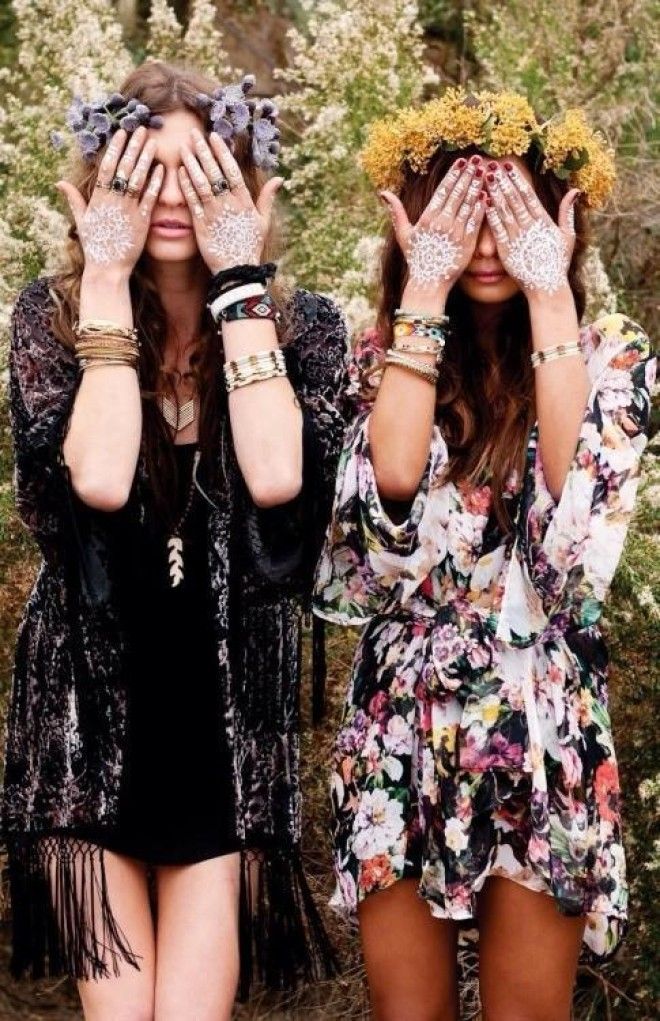 Beautiful, right?