You don't have to break the bank while upgrading your style for spring.
We've rounded up 11 items that retail for less than $100 and that will leave your wardrobe refreshed and ready to tackle the changeable weather.
We didn't cheat, either. These items are no mere trinkets, and every single item costs at least $50.
Levi's Jeans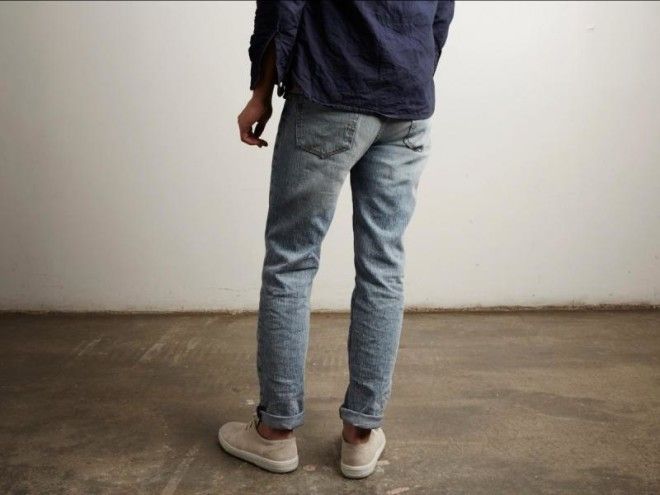 Jeans are a staple. This spring, we recommend them in lighter washes, as the lighter the day gets, the better-looking light wash jeans become. It's a clean, relaxed vibe that pairs well with an outdoor cafe.
Levi's 511 Jeans ($50)
Clarks Bushacre II boots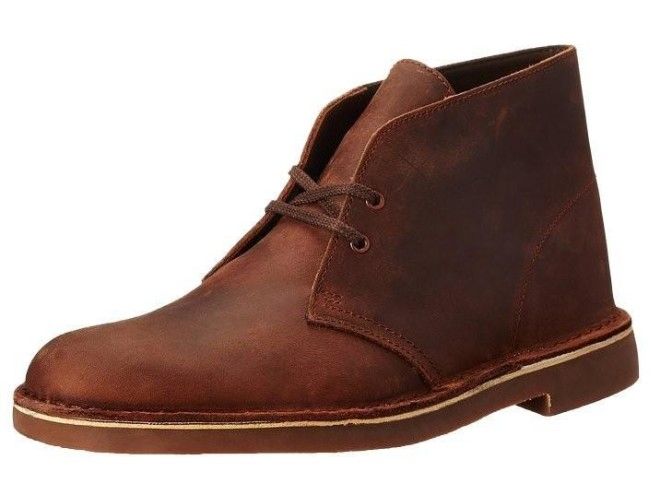 Clarks Desert Boots are one of the best three-season boots. They go with tons of outfits, are relatively cheap, and look great on anybody. Its brother, the Bushacre, is the same except for the "relatively" part.
Clarks Bushacre II ($70)
Everlane Twill Weekender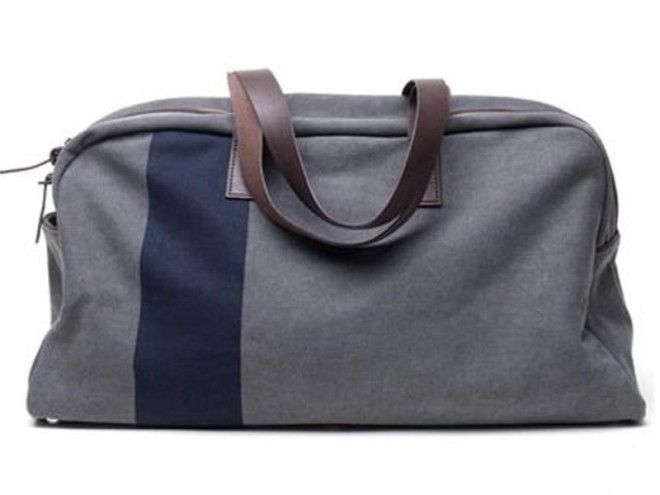 Quality bags tend to be expensive, but they don't have to be. Everlane's minimal take on the travel duffel is the perfect intersection of reasonable price and high quality. Perfect for spring trips away.
Everlane Twill Weekender ($98)
Adidas Stan Smith sneakers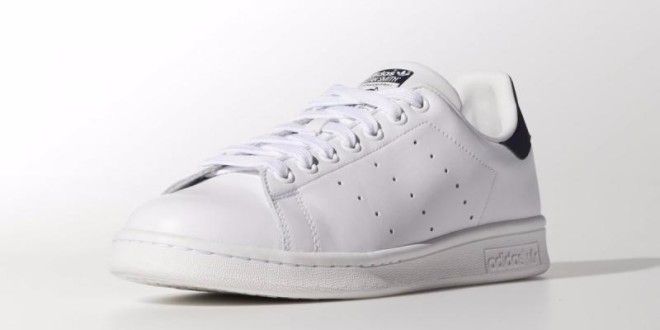 The Stan Smith is one of the most popular sneakers in the world. The adidas classic is one of the best options for spring, with its simple silhouette and approachable price. If you don't already have a pair, there's no way you can go wrong.
adidas Originals Stan Smith Leather Sneakers ($75)
Brooks Brothers Solid Oxford Shirt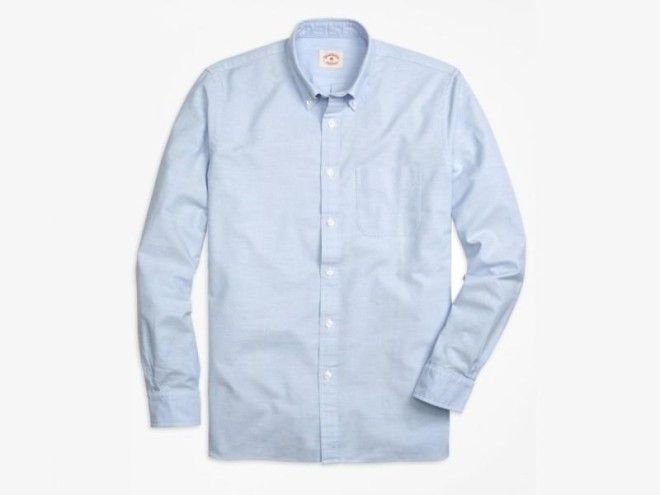 We're big fans of Oxford cloth shirts for their effortless ability to blend into any casual outfit or be dressed up. This version by Brooks Brothers is on the more casual side, since it comes from their youthful Red Fleece collection, but it still has all the Brooks signatures like a wide back yoke and that impressive collar roll.
Brooks Brothers Solid Oxford Shirt ($70)
Uniqlo Comfort Blazer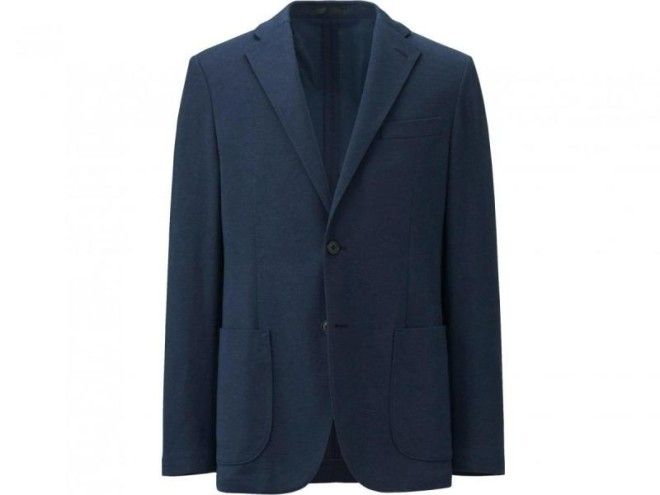 If you thought blazers couldn't be had for less than $100, I'd like to introduce you to Uniqlo's comfort blazer. It can't really compare to a regular blazer in terms of formality, but tossed over a collared shirt, it can dress up any casual outfit.
Uniqlo Comfort Blazer ($70)
J. Crew Stretch chinos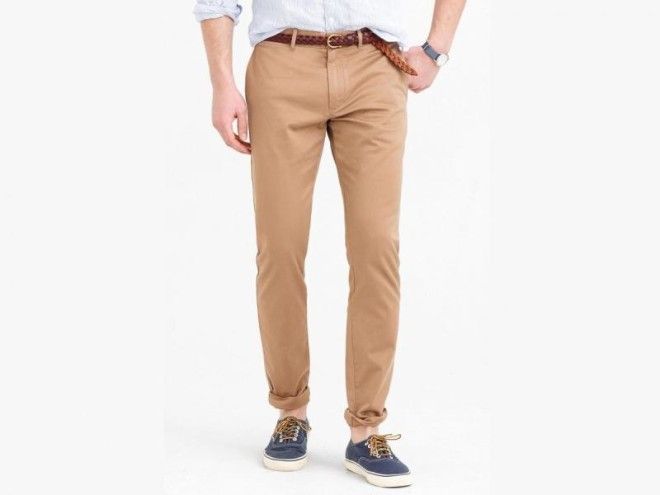 There's something special that happens when you add a bit of stretch to a regular pair of chinos — they immediately become hundreds of times more comfortable. We recommend J. Crew's new take on the pant wholeheartedly.
J.Crew Stretch Chino in 484 Fit ($75)
Saint James Meridian II tee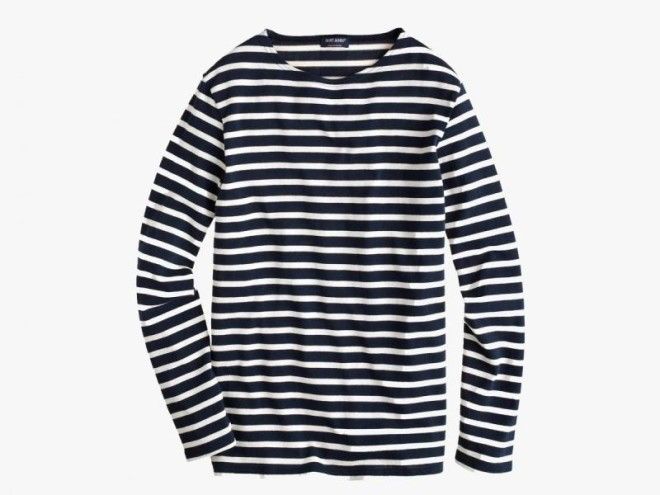 The meridian tee by Saint James is a classic prep staple. It's weighty enough to keep you warm on colder spring nights, but with an unmistakable Breton-stripe spring design.
Saint James Meridian II $(95)
Timex Waterbury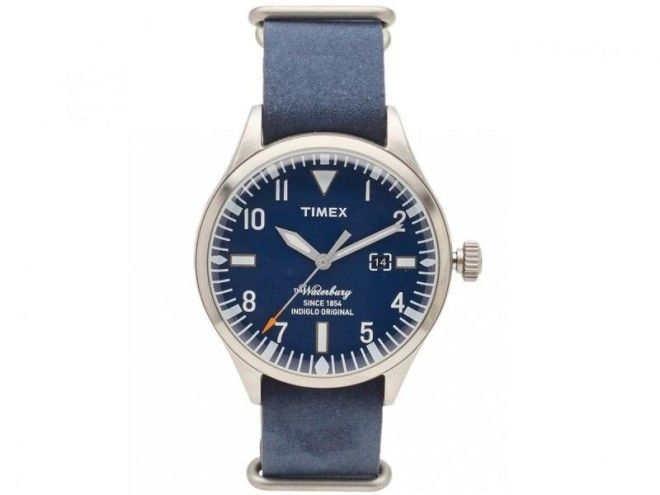 For the new season, you're going to want a watch that fits your slightly relaxed wardrobe. A watch in a cool blue, like this version of the Timex Waterbury — a design lifted from the company's archive — perfectly fits the bill.
Timex Waterbury ($95)
Everlane Anorak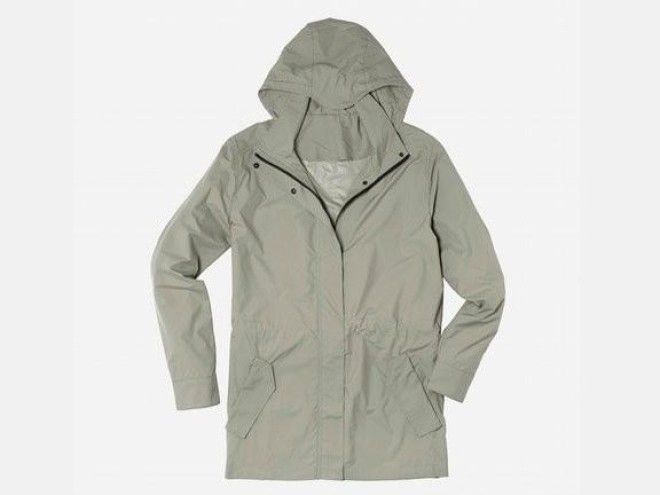 In most climates, spring is a time of unpredictability. It's this very aspect that requires a jacket that can handle whatever you throw at it. Enter: the Everlane Anorak, a classically designed jacket that can shrug off hail, light sprinkles, and everything in between.
Everlane Anorak ($98)
Levi's Trucker denim jacket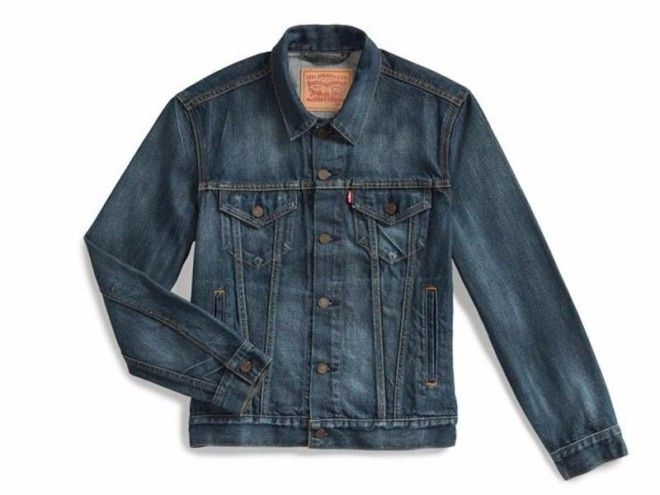 We've big fans of the denim jacket for transitional weather, and spring is no different. Throw it on over a sweater, head out the door, and you're prepared for whatever sudden temperature changes may come.
Levi's Trucker denim jacket ($90)