When you go out dressed to the nines, you want to wear the accessories that enhance your look, but that aren't gaudy or distracting.
You can definitely wear something sparkly without going overboard.
Pair one of these accessories with your evening gown and you'll be turning heads everywhere you go.
1. Drop Earrings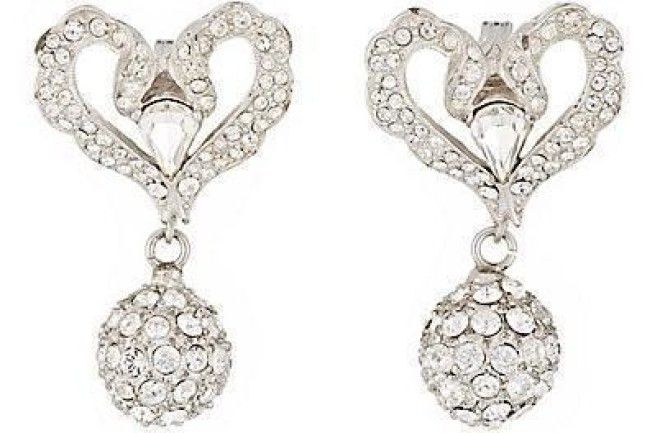 barneys.com
$750.00
Can you imagine how cool these would look with your evening gown?
2. Crystal Bracelet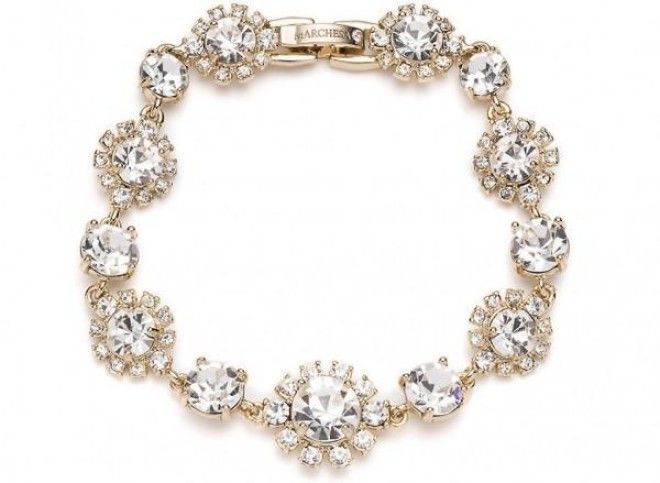 lordandtaylor.com
$98.00
You could wear this bracelet alone or stack it with others for the perfect evening look.
3. Understated Necklace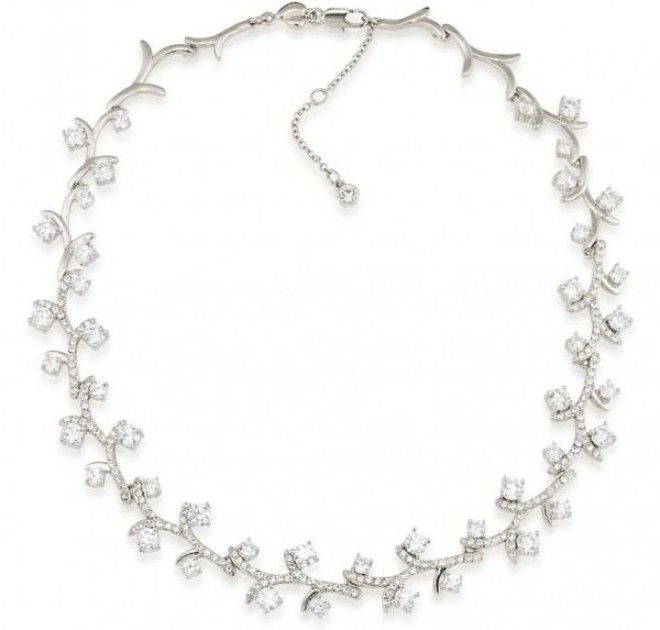 lordandtaylor.com
$125.00
This necklace has just the right amount of sparkle for gowns of every color.
4. Princess Cut Diamond Studs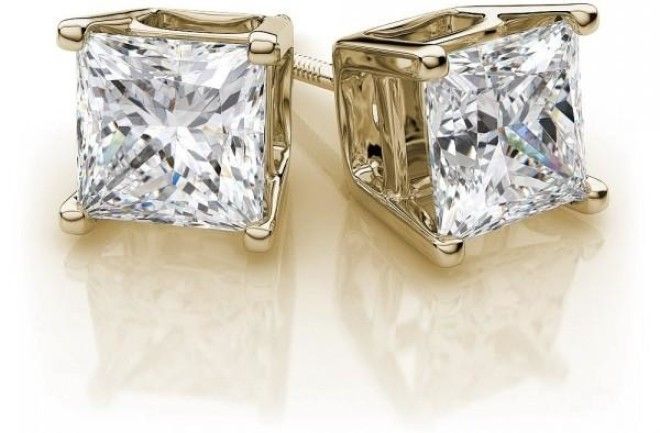 diamondwave.com
$8,800.00
Nothing sparkles like diamond studs.
5. Big Old Rocks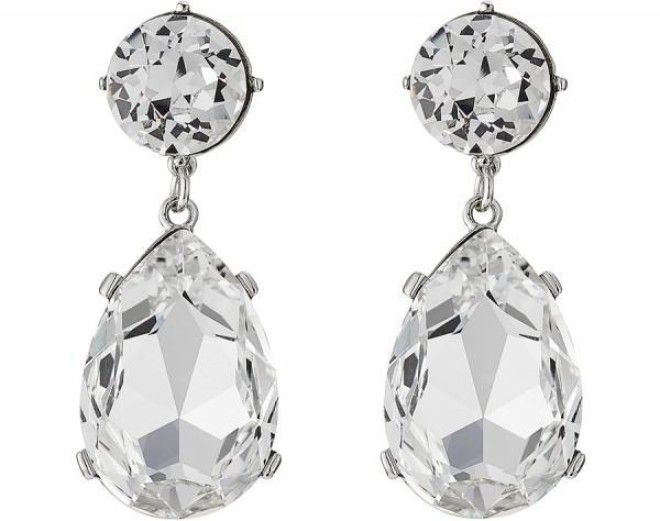 stylebop.com
$194.00
I bet you're just dying to wear these, aren't you?
6. Stacked Silver Bracelet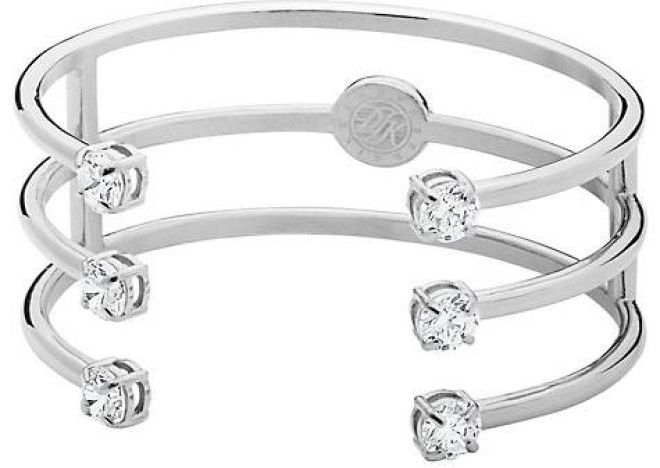 johnlewis.com
$140.00
This simple bracelet will add just the right touch of sophistication to your evening look.
7. Swirl Cocktail Ring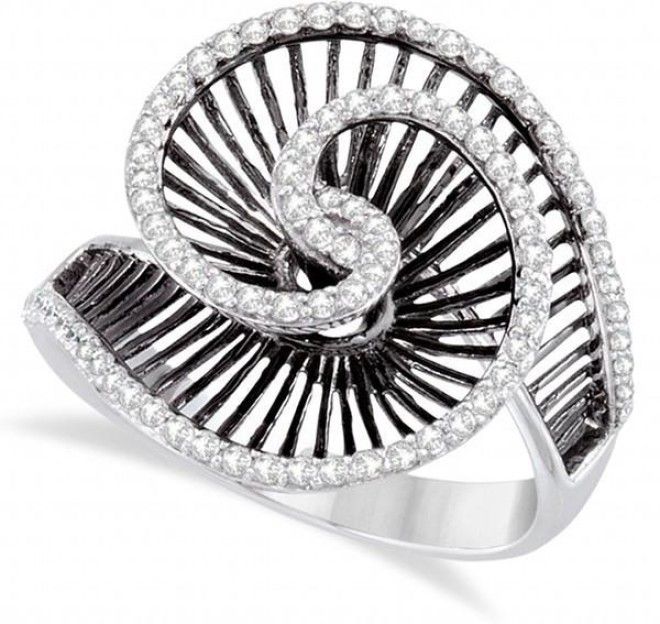 allurez.com
$1,150.00
A sparkly cocktail ring is a must when you go out for the evening.
8. Sophisticated Earrings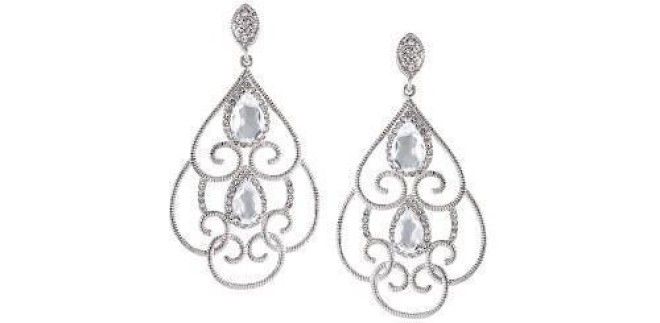 bloomingdales.com
$85.00
You're going to turn some heads when you wear these earrings.
9. A Bracelet That Sparkles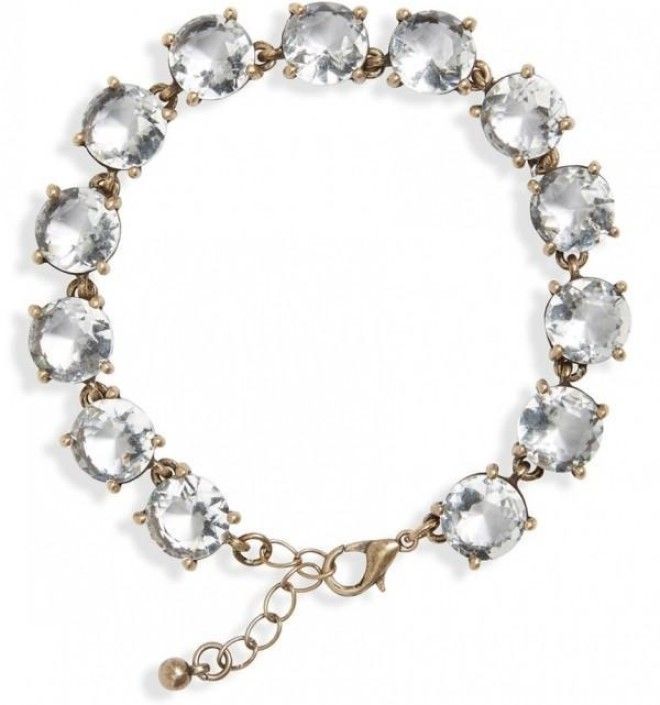 shop.nordstrom.com
$12.00
This totally affordable bracelet will make you shine in the best way.
10. Ear Climbers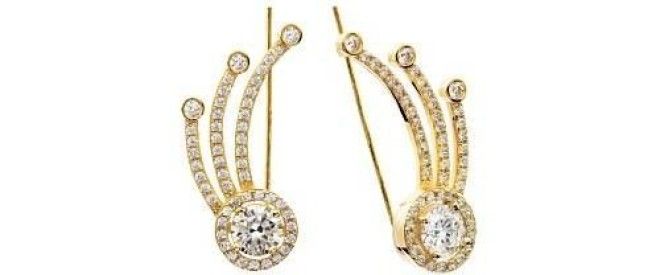 bloomingdales.com
$98.00
Pretty, aren't they?
11. Keep It Totally Simple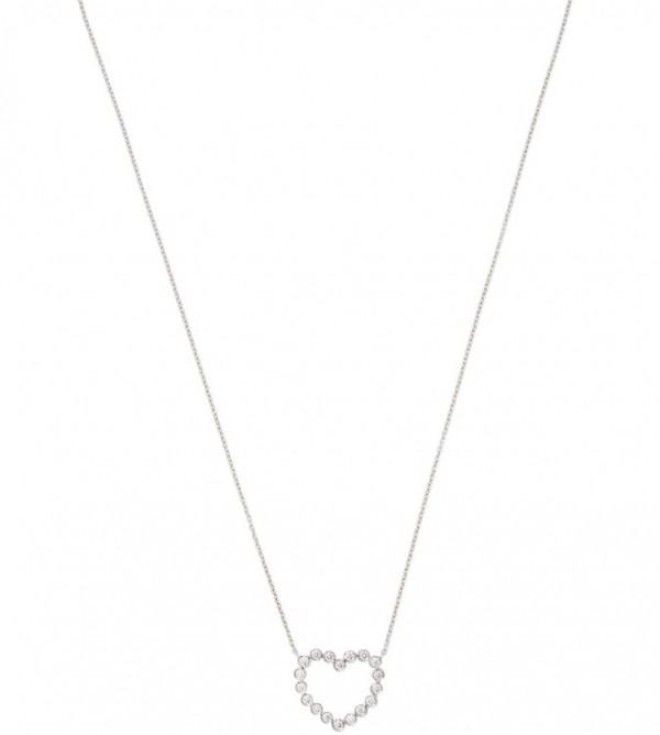 gilt.com
$1,875.00
This necklace might not look like much, but it will bring so much to your evening wear.
12. Make a Statement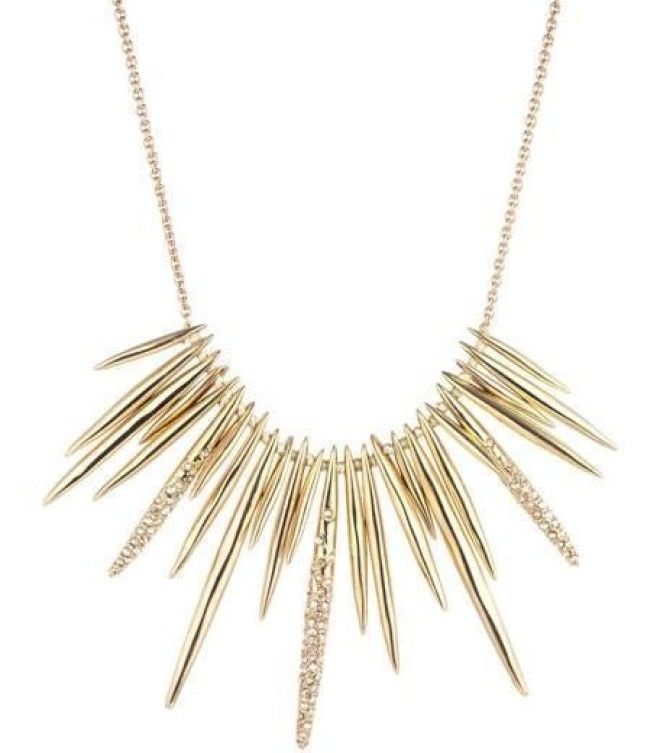 neimanmarcus.com
$245.00
This necklace is perfect for enhancing a low-cut evening gown.
13. Gold Love Cuff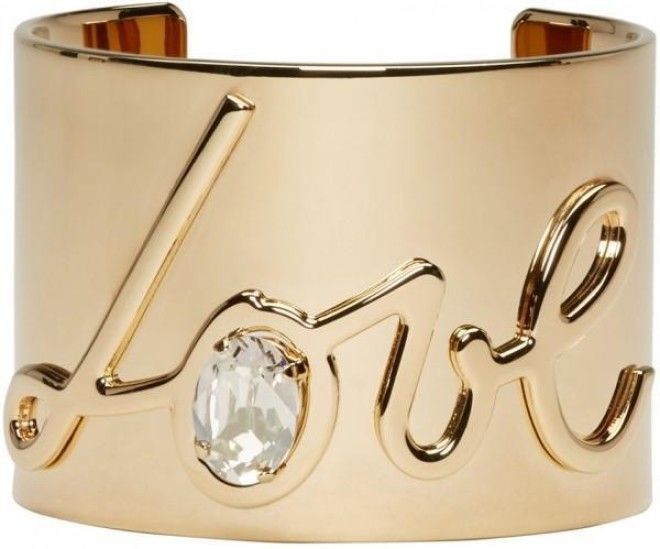 ssense.com
$590.00
What kind of gown would you wear this with?
14. Bold Teardrop Ring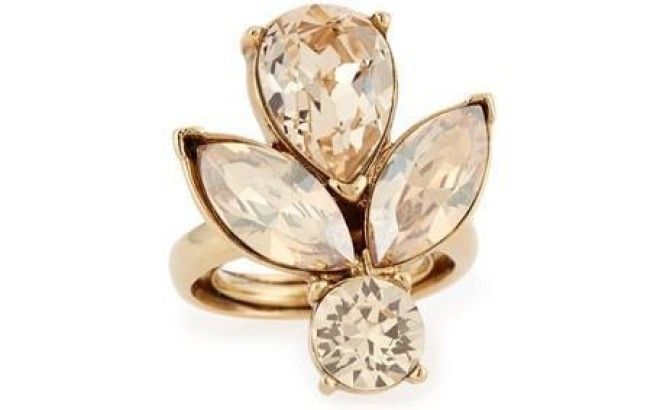 bergdorfgoodman.com
$290.00
Need a statement ring? This is the one you've been looking for!
15. Perfect Sparkly Earrings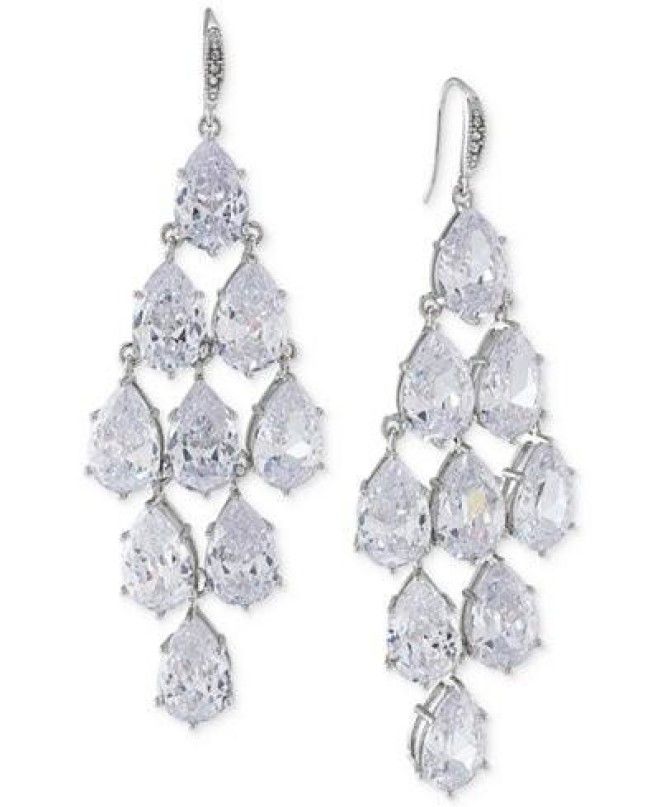 macys.com
$95.00
These are perfect to wear with a black evening gown.
16. Ear Cuffs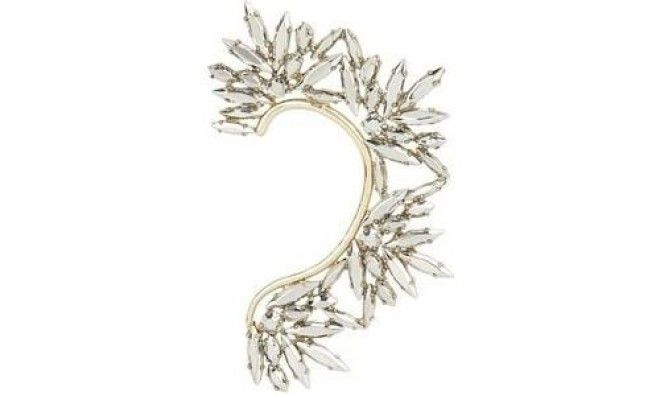 runwaycatalog.com
$60.00
A formal night out is the perfect time to wear fabulous ear cuffs like these.
17. Rose Sprig Ring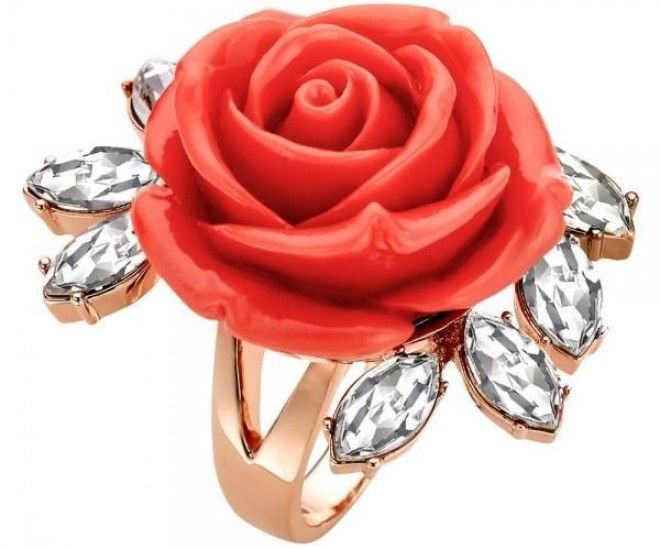 graziashop.com
$250.00