There's nothing like the feeling of slipping into your bed at the end of a long day – especially when you've got fresh sheets! Or what about the sensation of waking up snuggled in your duvet and realising that it's the weekend and you don't need to get up?
Who are we kidding, our bedrooms are probably our favourite space in the whole house, and our beds are, without a doubt, one of our favourite places to be! We all think our beds are the best – whether it's the comfort, the carefully chosen bedding, or the expertly arrange cushions for the top. But just wait until you see these incredible bedrooms from all around the world – they might just change your mind!
Fantastic views, in-room pools, sumptuous bedding and dazzling decor, these are the most amazing bedrooms we've ever seen – and we'd love the chance to wake up in every single one of them! Prepare to feel very envious indeed…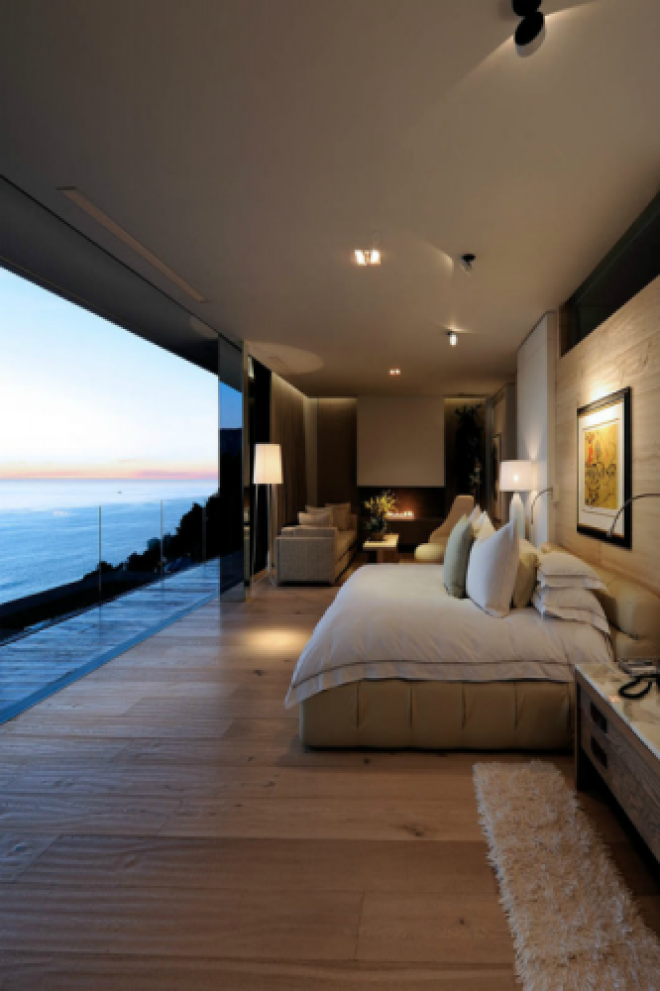 Imagine waking up every day to that view!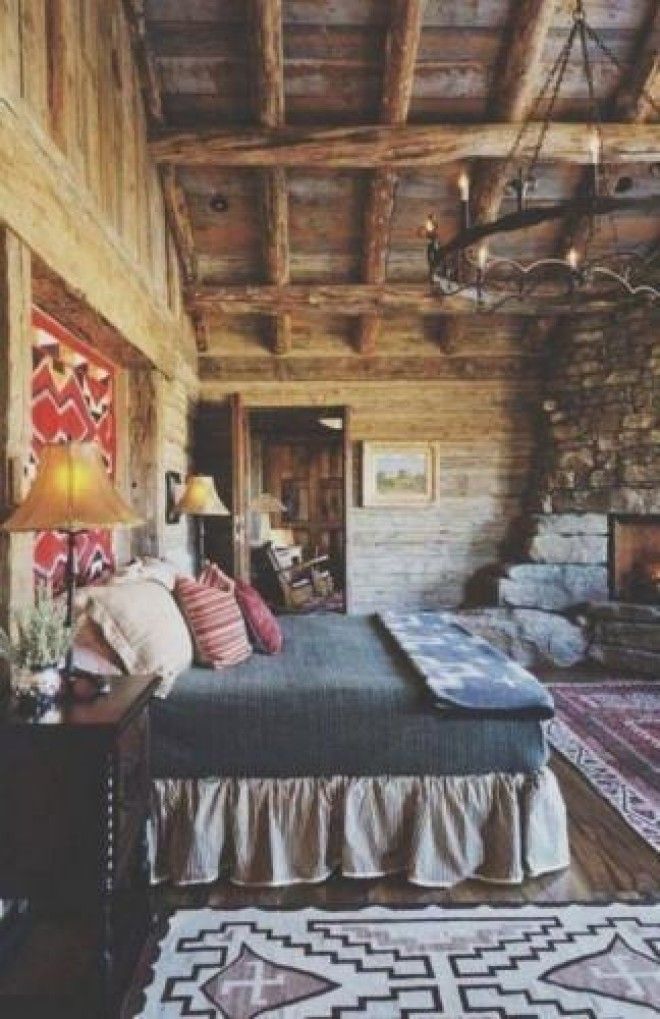 The most romantically rustic bedroom we ever did see!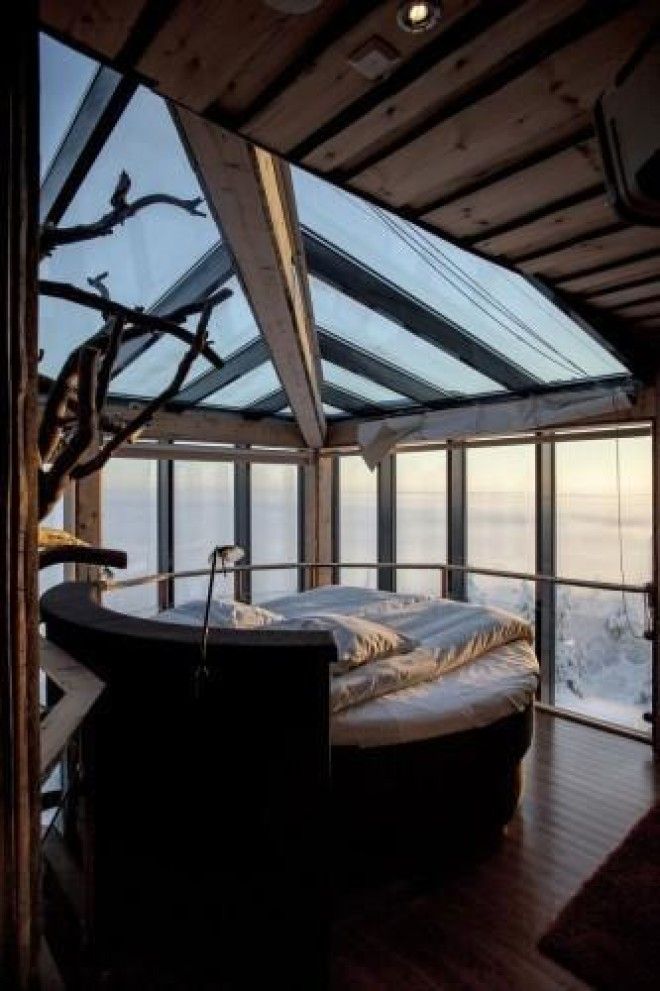 Imagine being snug under those covers with all the snow outside…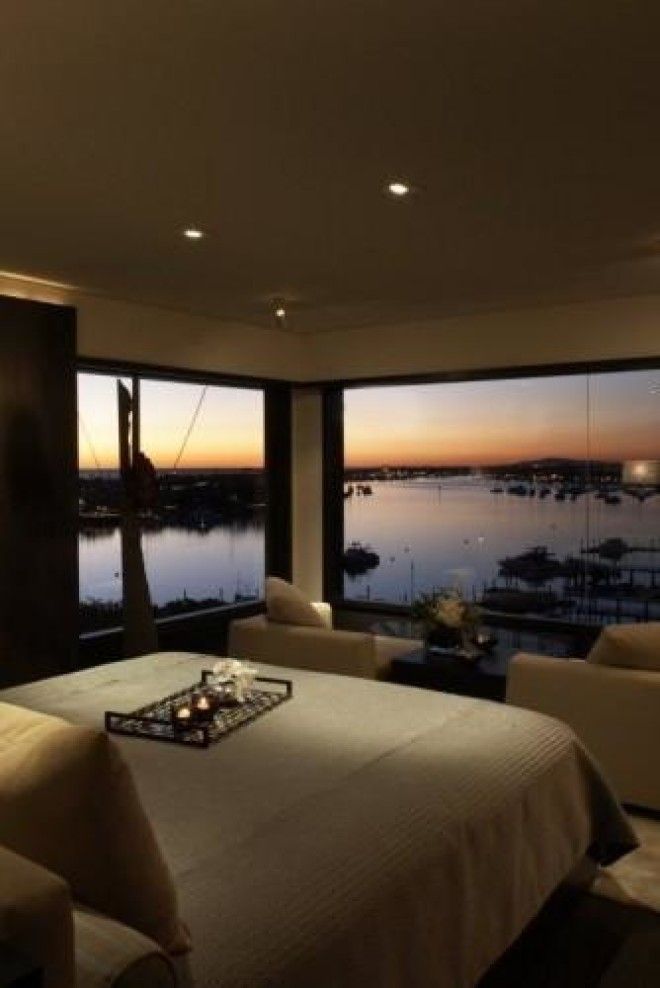 Guaranteed sweet dreams after this sunset view!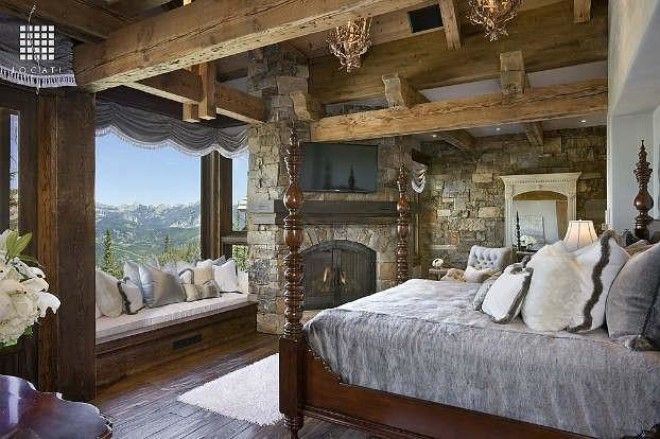 Mountain view for breakfast anyone?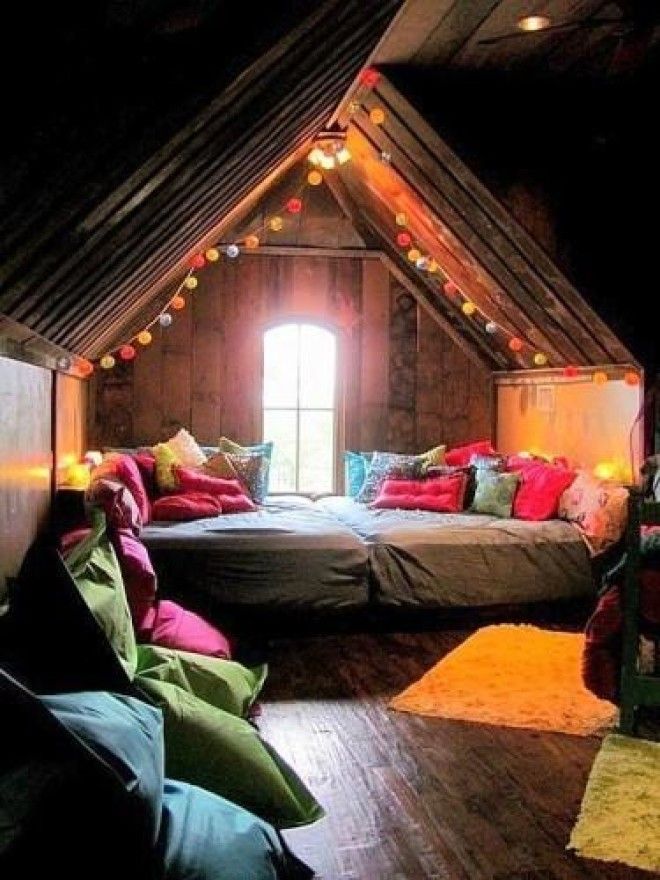 The cosiest of hideaways…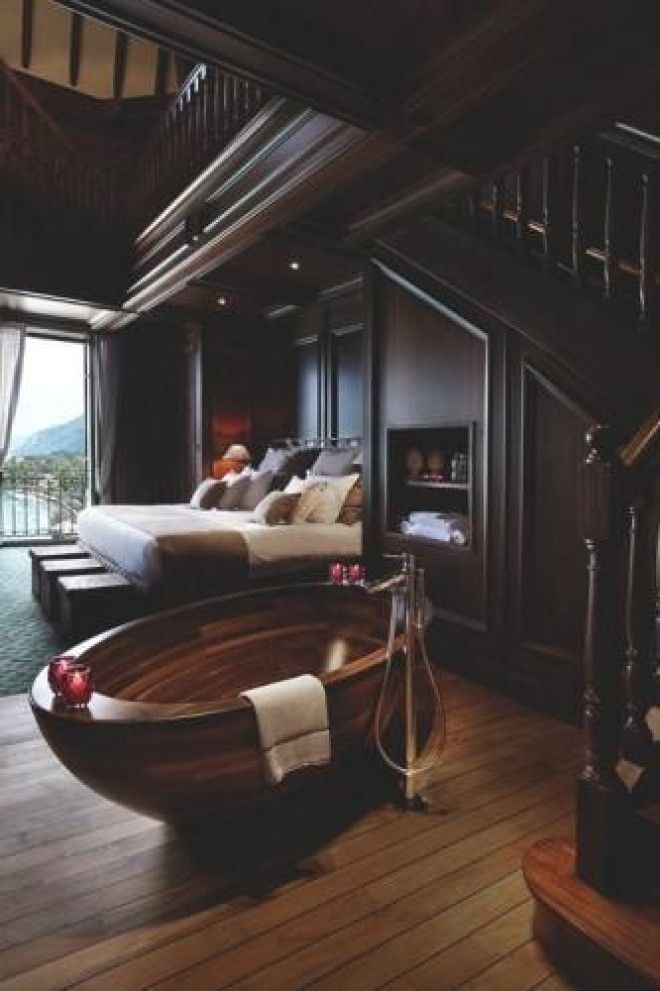 Who likes this dark wood decor?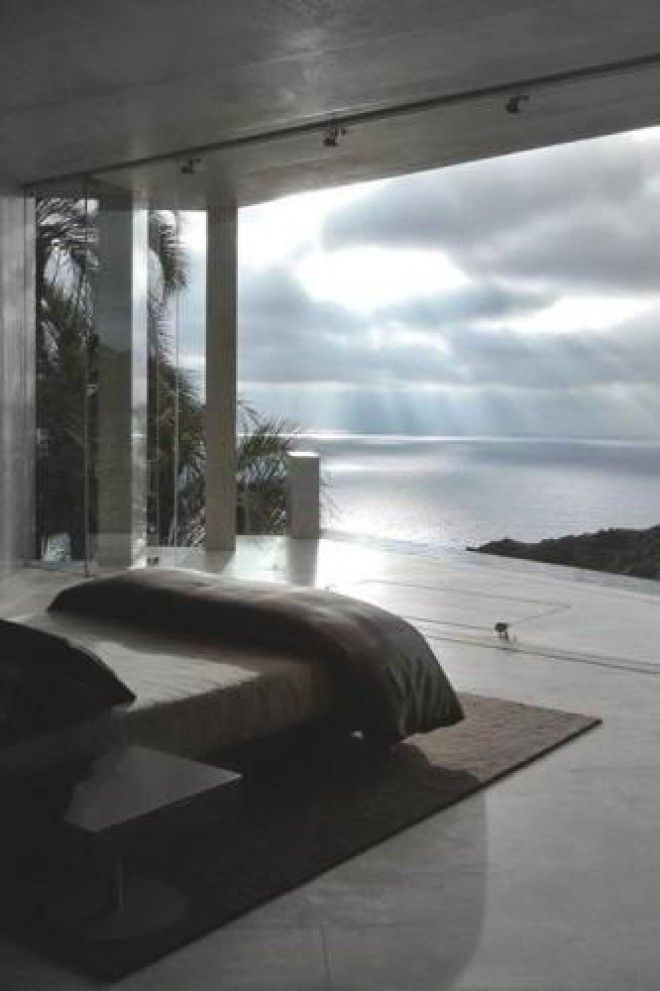 Breakfast in bed here? Yes please!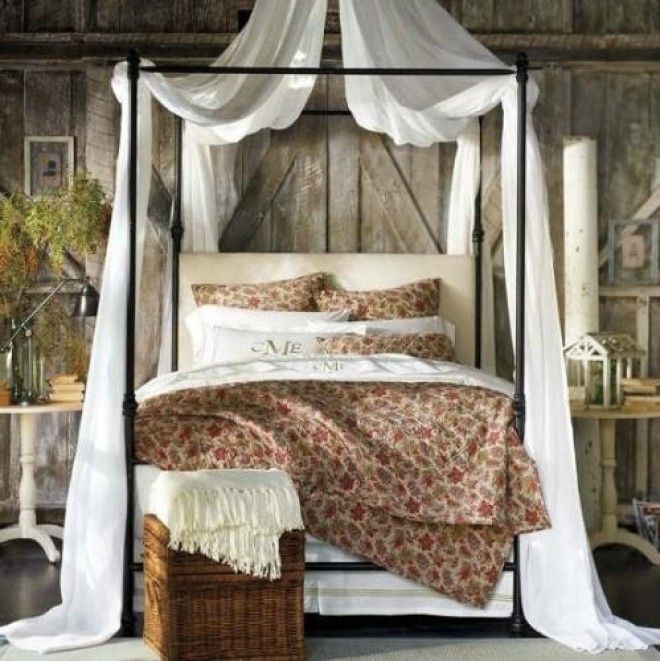 The kind of bed our dreams are made of…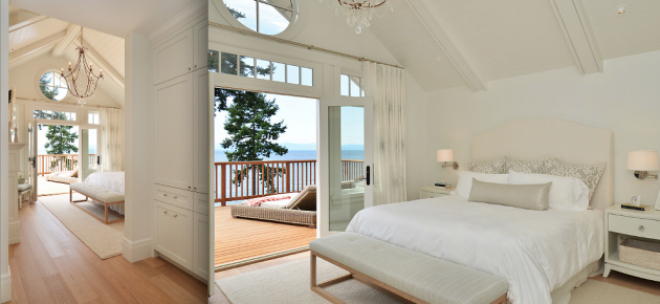 Relax in this blissful bedroom and feel all your worries melt away…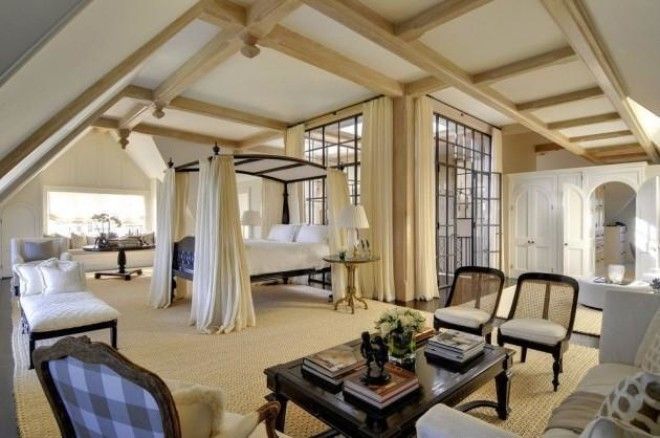 Suite life…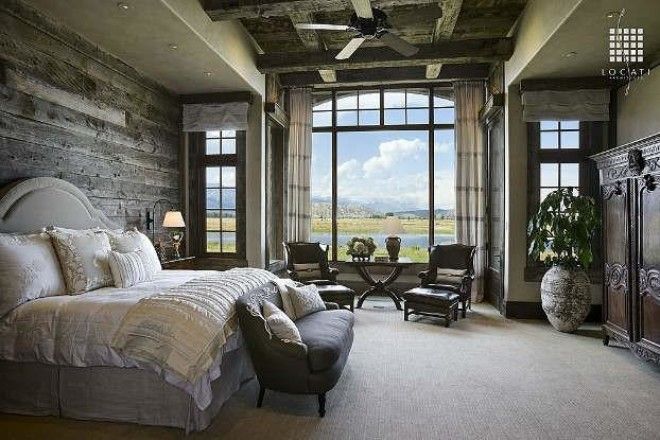 We're not sure what is more magnificent – the massive bed or the view?!

Just look at that incredible view! How cosy would that bedroom be?