Here are 5 recipes made with red wine if you're looking for creative ways to use it besides just having a nightcap or glass with dinner.
1. Red Wine Berry Spritzer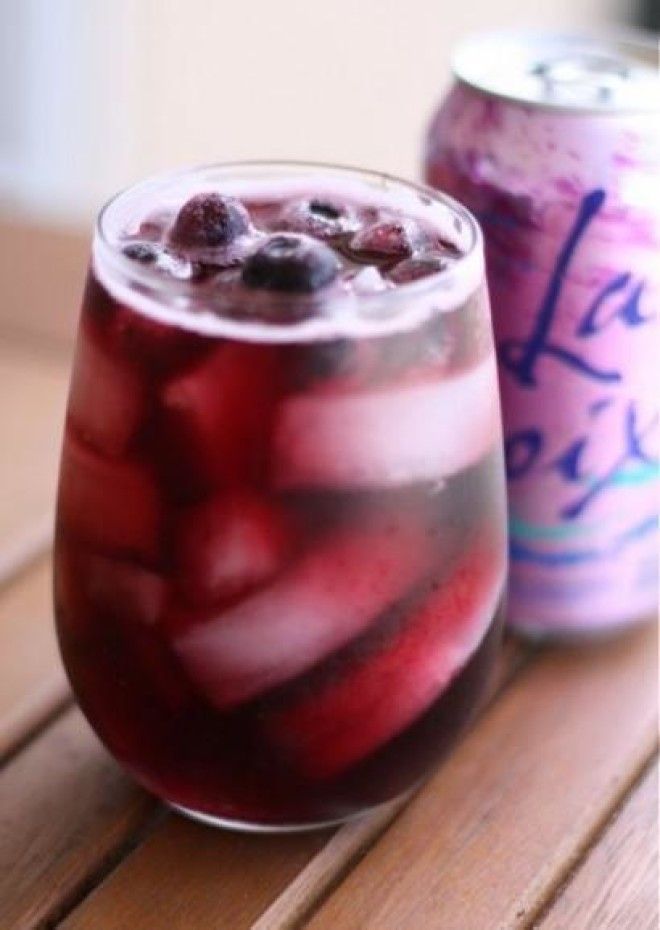 This Red Wine Berry Spritzer recipe by Tasty Kitchen has no added sugar and includes dark, antioxidant-rich berries, making it a heart-healthy drink all around. Serve these spritzers at your next party instead of sugary cocktails for a healthier option!
2. Berry-licious Iced Tea Red Sangria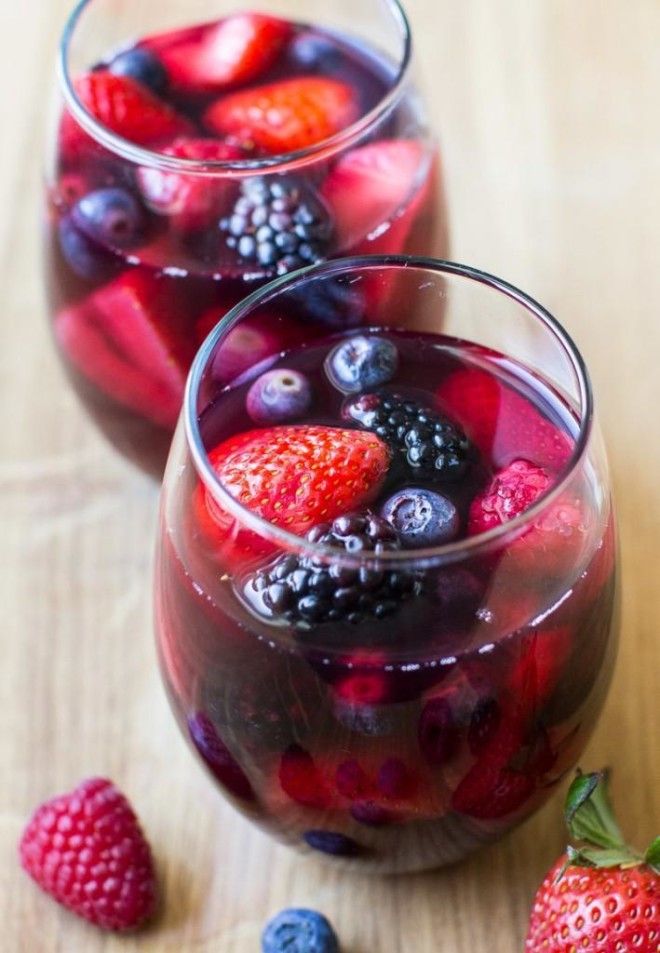 Tea takes this drink to a whole new level, and you can choose to use regular or unsweetened tea depending on your health needs. Berries are added to improve the overall flavor, while also boosting the fiber and natural sweetness of this sangria. Get the recipe from Culinary Hill and give it a try at your next house party or summer get-together!
3. Red Wine Pasta Sauce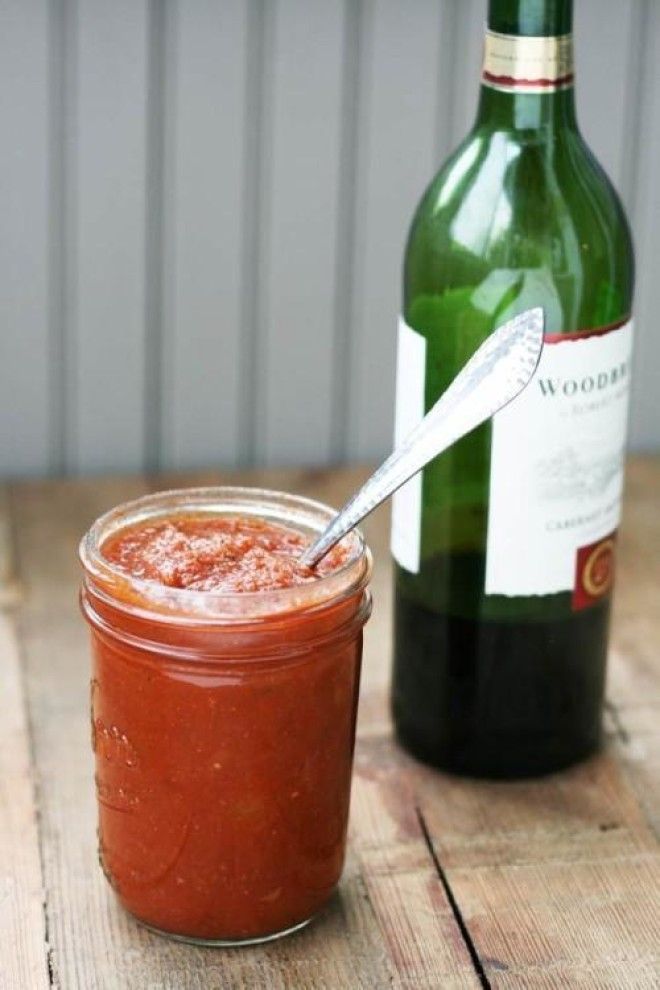 Homemade pasta sauce has many nutritional benefits compared to store-bought sauces, which are usually high in sodium and sometimes include too much sugar. So, the best option is to just make your own at home, and don't worry — it's easier than you think! Try adding a special touch to your homemade pasta sauce with this easy and delectable Red Wine Pasta Sauce by the Cheap Recipe Blog. You can even substitute the small amount of sugar used in the recipe for your choice of sweetener.
4. Red Wine Vinaigrette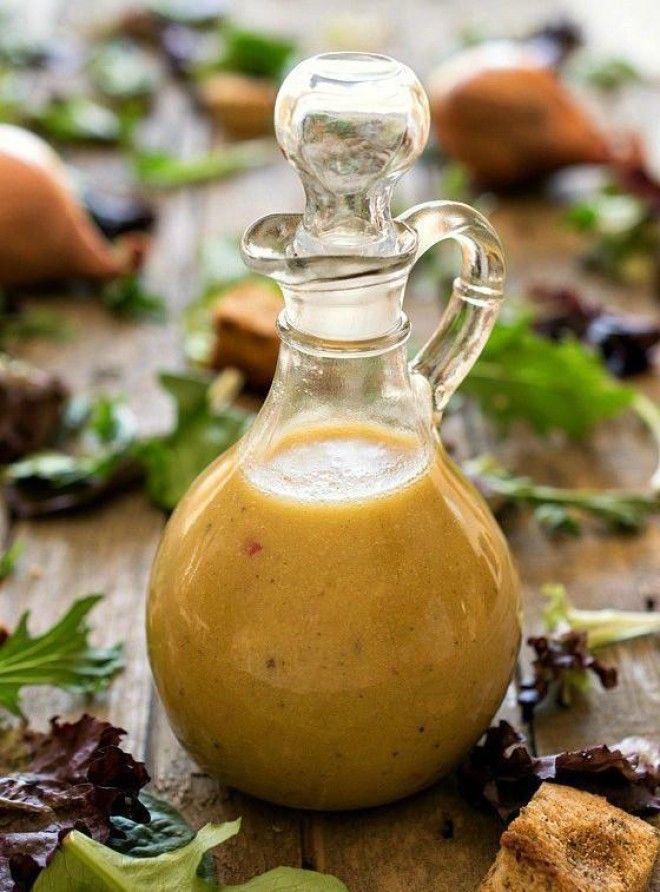 Skip the bottled dressings and make this homemade Red Wine Vinaigrette for your next salad or pasta entrée! It features simple ingredients with an authentic, Mediterranean flair!
5. Grilled Salmon With Orzo, Feta, and Red Wine Vinaigrette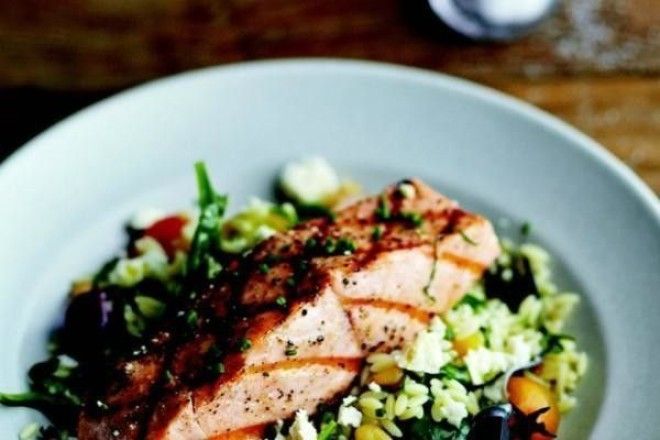 For an alcohol-free option, choose a store-bought red wine vinaigrette! It's great for reducing high blood sugar levels (as most vinegars are), and it's also a delicious way to add some red wine flavor to your salads and entrées. Give this Grilled Salmon With Orzo, Feta, and Red Wine Vinaigrette recipe a try at your next lunch or dinner!