Like her outfits, Kate Middleton's jewelry fits her style perfectly.
She might have the opportunity to have the blingiest bling in her jewelry box, but, just like her wardrobe, her collection is an eclectic mix of high design, high-class and high street.
1. Engagement Ring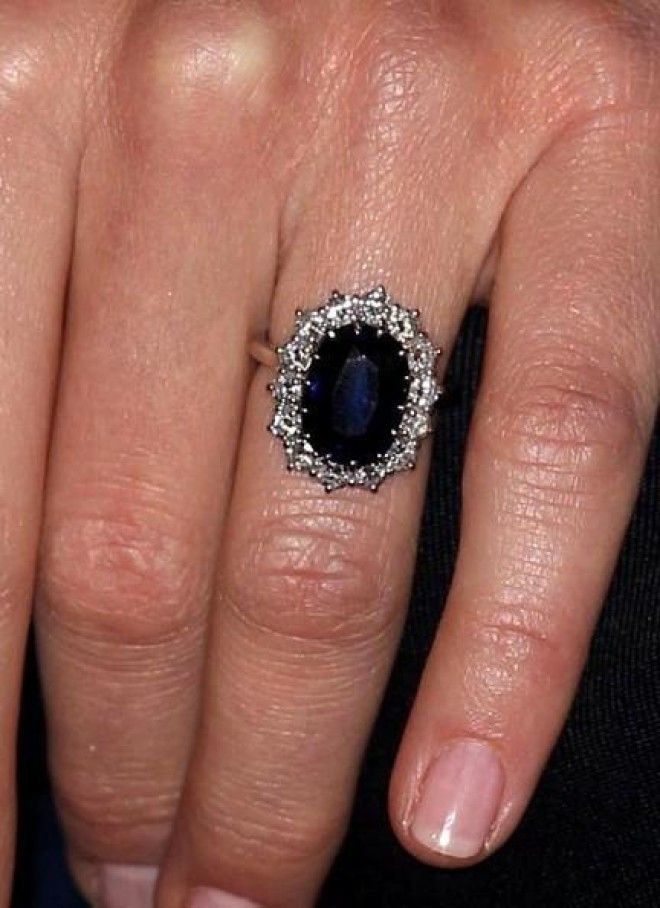 When talking about the jewelry Kate Middleton wears, we have to start with that amazing engagement ring!
The ring that once belonged to William's mother, the late Diana, Princess of Wales, is a Ceylon sapphire created by the former Crown Jeweler Garrard & Co.
It contains a staggering 14 solitaire diamonds that surround a twelve-carat stone, all set, of course, in 18 carat white gold. Great work, Wills.
Who could have said no with a ring like that!
2. Earrings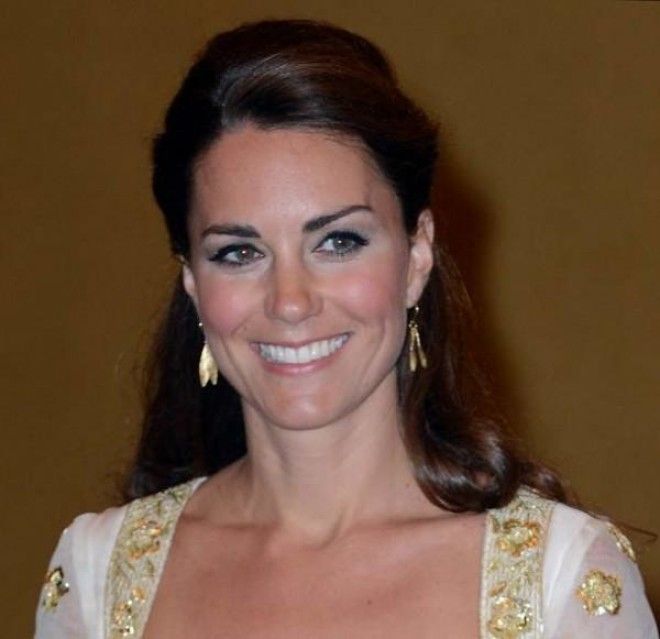 One of the great things about Kate is that she embraces designer jewelry as well as the priceless heirloom pieces of the Royal Family.
This gorgeous pair of earrings by Catherine Zoraida are around the £140 ($200) price range but on the ears of the Duchess they look much more expensive!
Kate first wore them on a visit to meet the King of Malaysia in 2012, but has since recycled them and worn them all over the world from the UK to Australia.
3. Brooch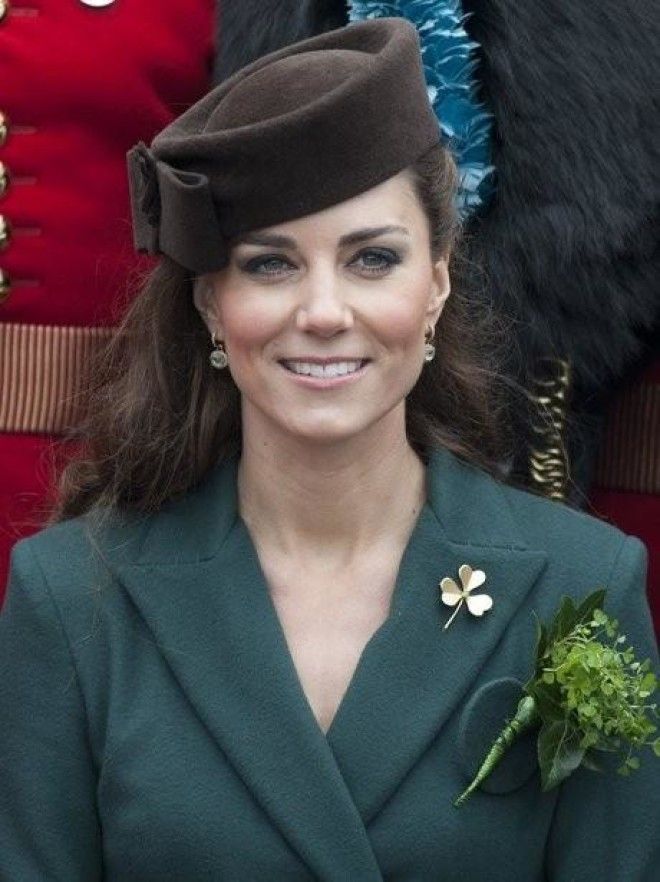 Every member of the worlds' royal elite needs to have at least a few pieces of Cartier to their name, and this beautiful brooch is something that Kate likes to get out of the jewelry box every St. Patrick's Day.
This gold three-leaf Shamrock pin with a stunning emerald center actually used to belong to the late Queen Mother who classed the Irish holiday parade as one of her very favorites in the calendar.
4. Earrings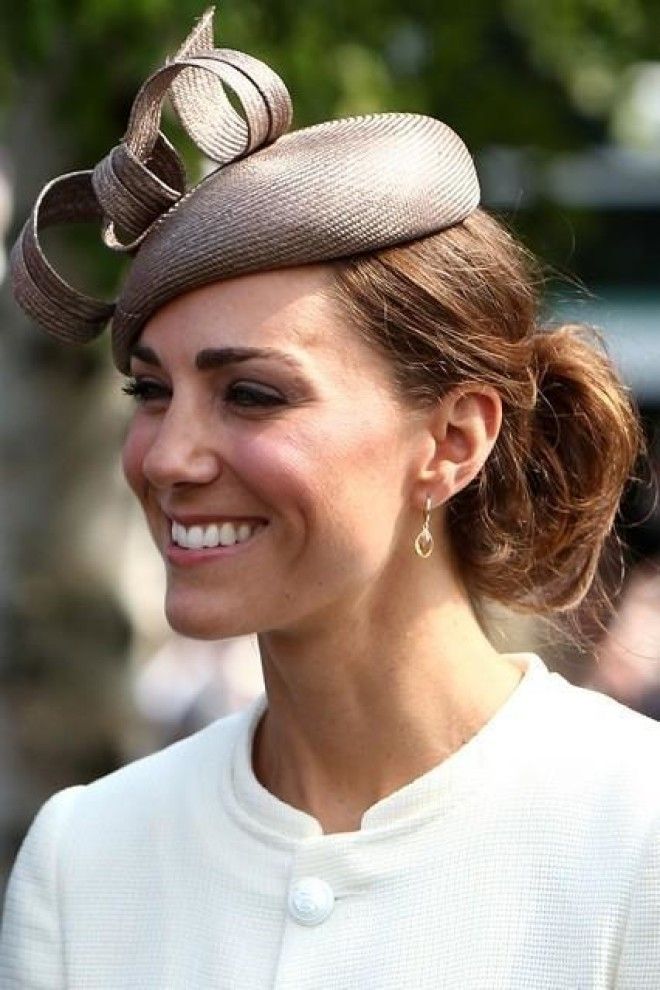 Earrings are something that Kate is quite well known for and are always something that stands out in her signature look, and these Kiki McDonough creations are no exception!
These citrine pear drops are worth a pricey £495 ($700), but they are not the only pieces from the collection that the Duchess owns, she also has a beautiful pair of blue topaz hoops that would set you back £1,200 ($1,700)!
5. Links of London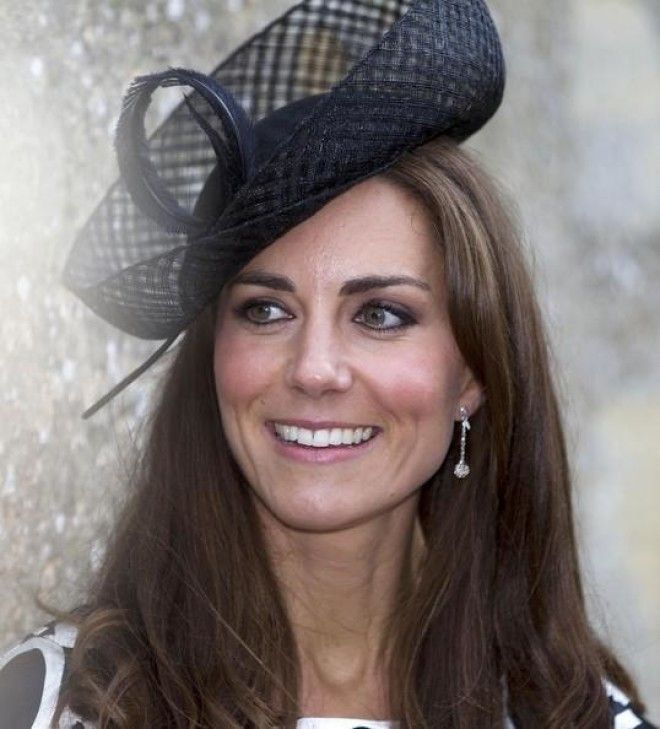 Part of the reason that the British public love Kate so much is that she wears a lot of clothing and jewelry that we could actually afford!
For her first appearance as a newlywed in 2011, she wore a pair of Links of London bubble stiletto earrings, which can be bought for around £130 ($185).
A little pricey, sure, but definitely something that any of us could save up to purchase!
6. Serretta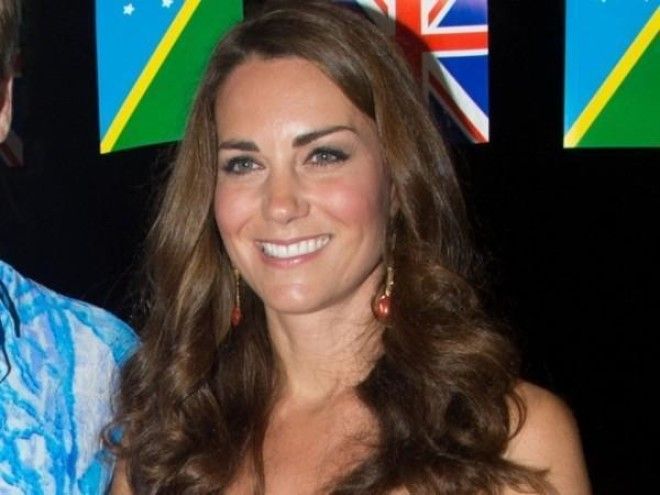 But wait!
Kate has been known to go to an even lower price range to achieve her signature look!
During her tour of the South Pacific, Kate was pictured wearing a pair of Serretta coral and gold drop earrings that can be purchased for a meagre £49 ($70)!
7. Necklace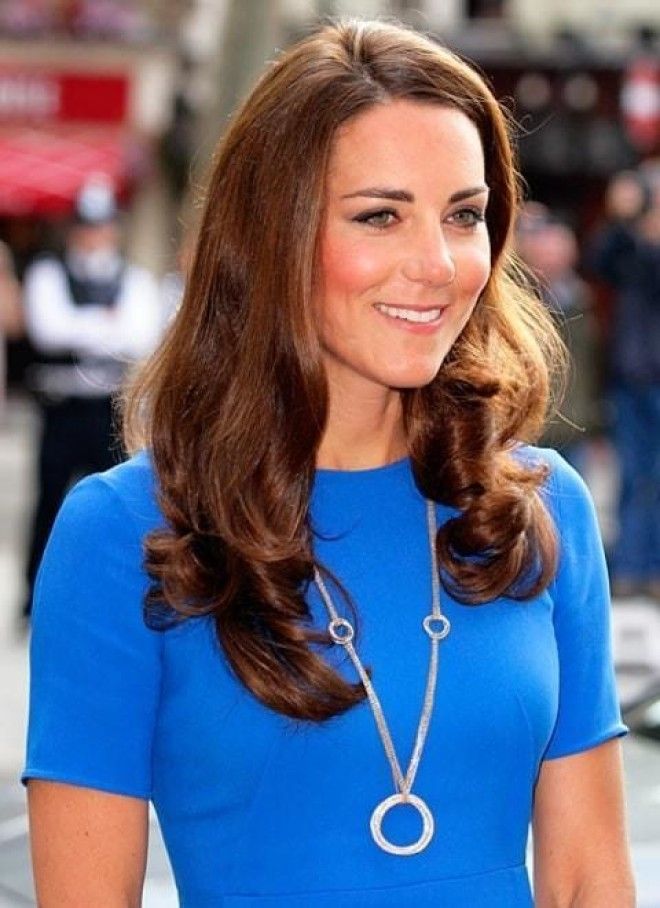 Sure, Kate can rock mid-range jewelry that we can afford, but when the time calls for it, she can also bring out the big guns!
Like this Cartier necklace, for example.
As part of her outfit for the opening ceremony of the 2012 Olympics Games in London, she wore a Cartier Trinity necklace that came in at a whopping, wait for it, £49,000 ($70,000)!
8. Zara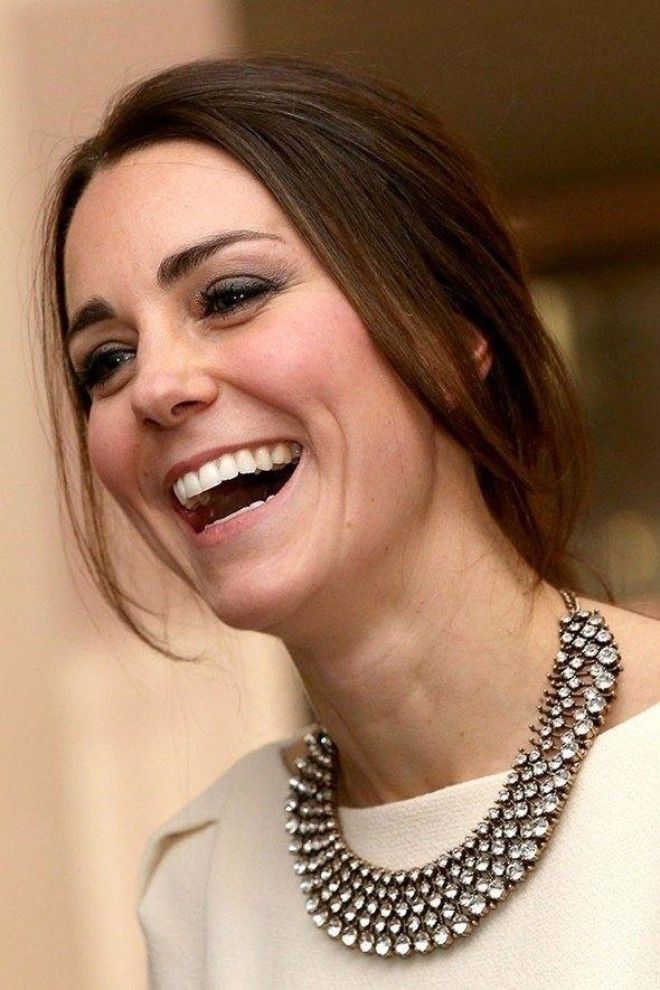 And just when you think her tastes have gone too over the top, she once again brings it back down to Earth with a £30 ($40) necklace from Zara that she wore the premiere of the Nelson Mandela film Mandela: Long Walk To Freedom.
9. Pendant and Earrings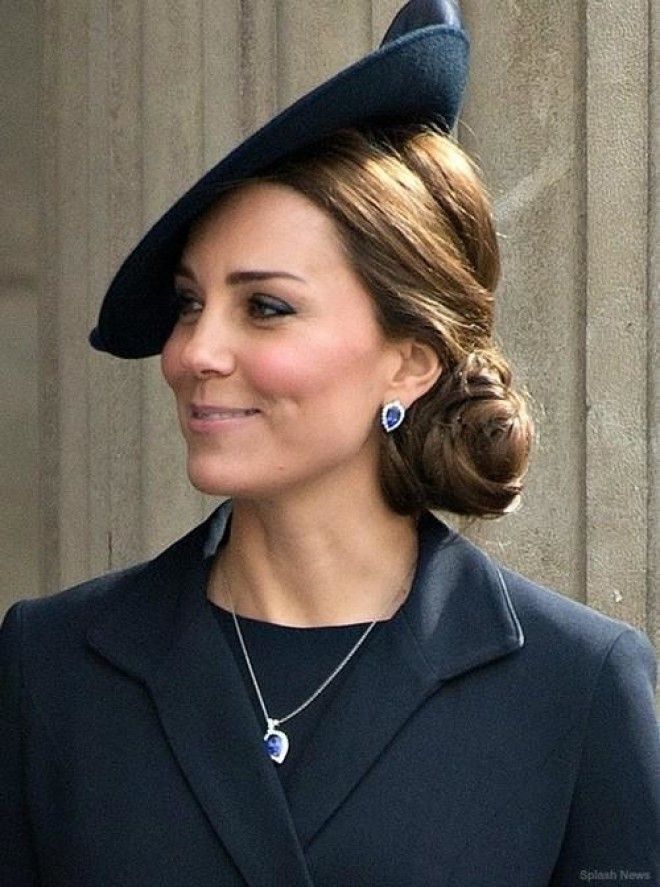 Being married to the future king of England has its perks, like the fact that Kate can receive a gift like this from William; a matching pendant and earring set from G. Collins & Sons that most of us could only ever dream of owning!
I love how Kate can mix her priciest items with her budget buys.
The Duchess of Cambridge certainly takes after her hubby's mother in crafting her own sense of style.