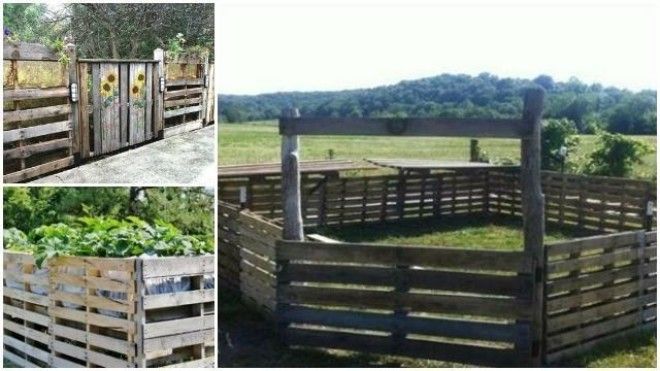 There are so many creative things you can make with pallets as you can see all our pallet projects via the link. For your next DIY, try making a fence. Using pallets as your building material is cheap and simple. This video has lots of hints and tips to how to make your own gorgeous fence.
This is a very practical DIY. I love that this method doesn't have you dismantling the whole pallet either. So nice! Better start collecting pallets if you're desperate to make a fence like this. Each 100 feet of fence will take 25 (40 x 48") complete pallets to assemble. This is very practical, especially for a garden. These can be painted any way you want so the possibilities are all in your imagination.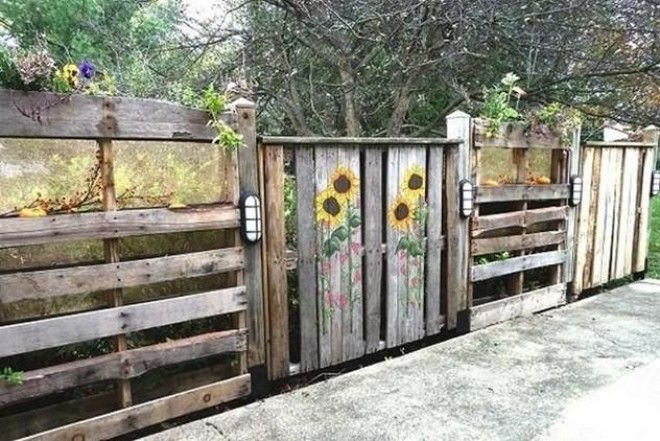 Via: It Clips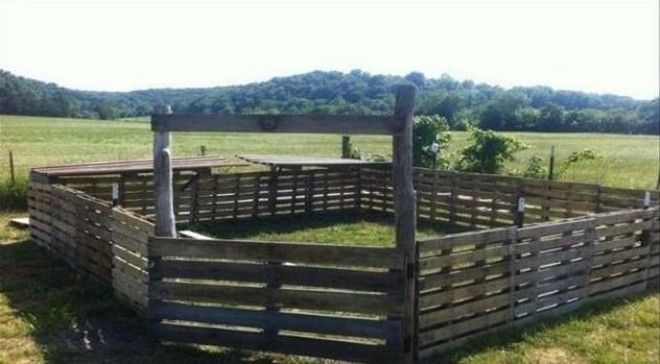 Via: Self-reliant Homesteading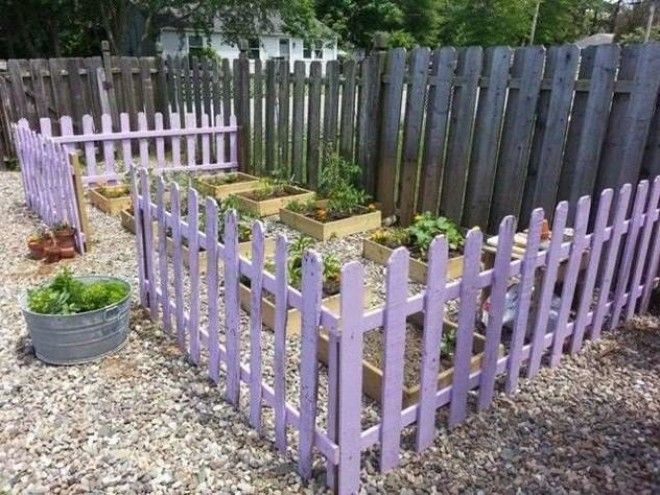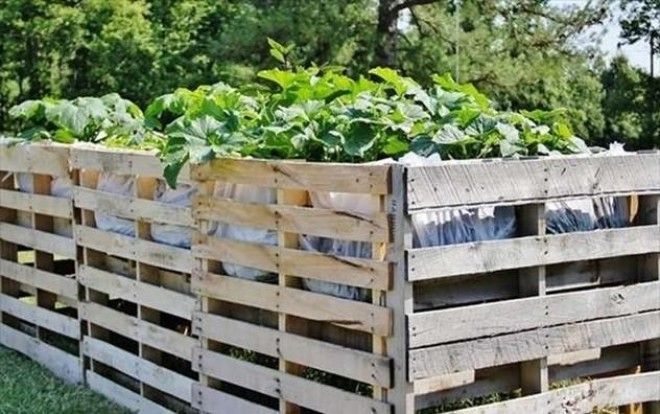 SF Gate has more details on how to make a gorgeous pallet fence. There are different designs and methods and this is a picket pallet fence.