When producer Florenz Ziegfeld put together a small group of showgirls for a lighthearted summer show in 1907, nobody could have imagined the giant Broadway hit and lavish revue it would become. Yet the Ziegfeld Follies ran until 1931 — and would jumpstart the careers of several successful future Hollywood actresses.

For those of us who missed the Follies in their heyday, there's always Alfred Cheney Johnston's iconic, wildly popular Ziegfeld follies photos. Though there were a startling number of performers in rotation over the years, Johnson's stunning portraits of the Follies' resident vixens capture the epitome of desirability — and in the 1920s, this meant something a little different than it does today: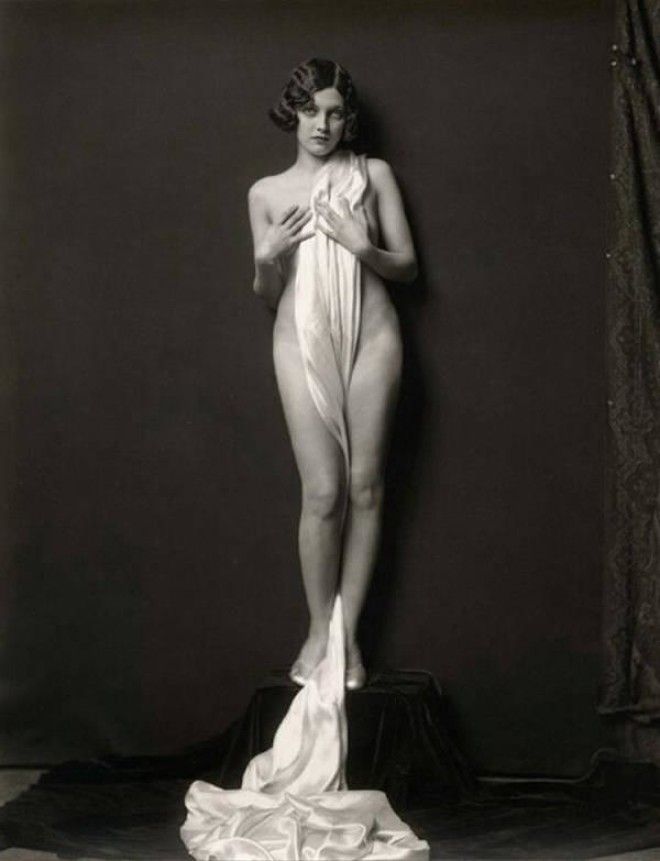 Adrienne Ames, Ziegfeld girl, 1929. Ames made 30 films in the 1930s, and after that hosted a successful radio program until 1947 — the year she died from cancer.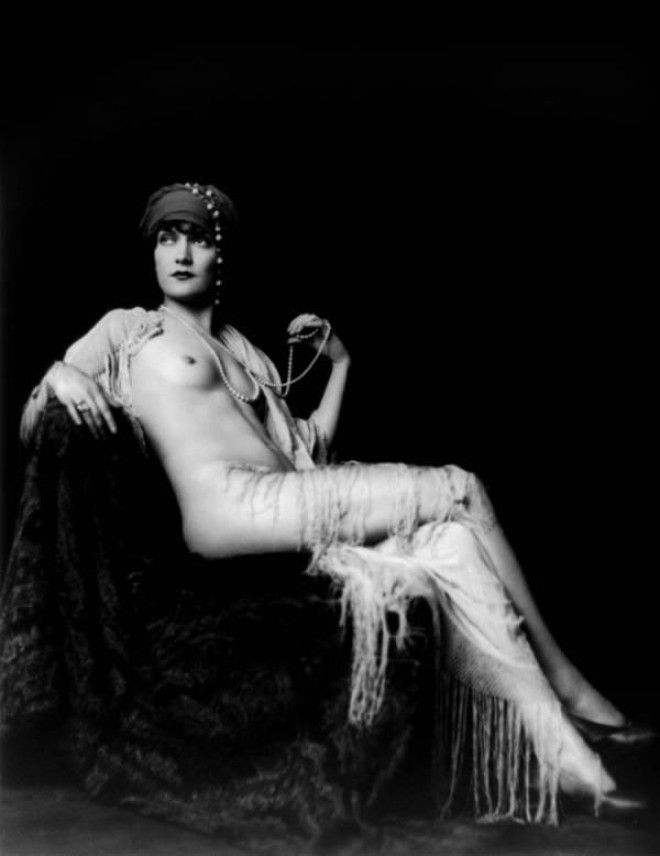 Alice Wilkie performed in the Follies from 1924 to 1926.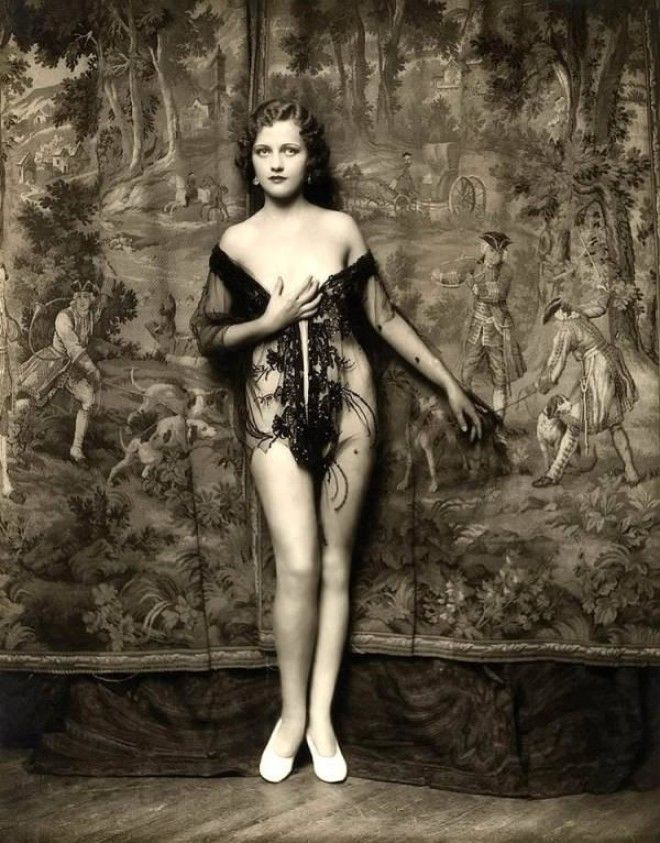 Ziegfeld star Anna Lee Petersen.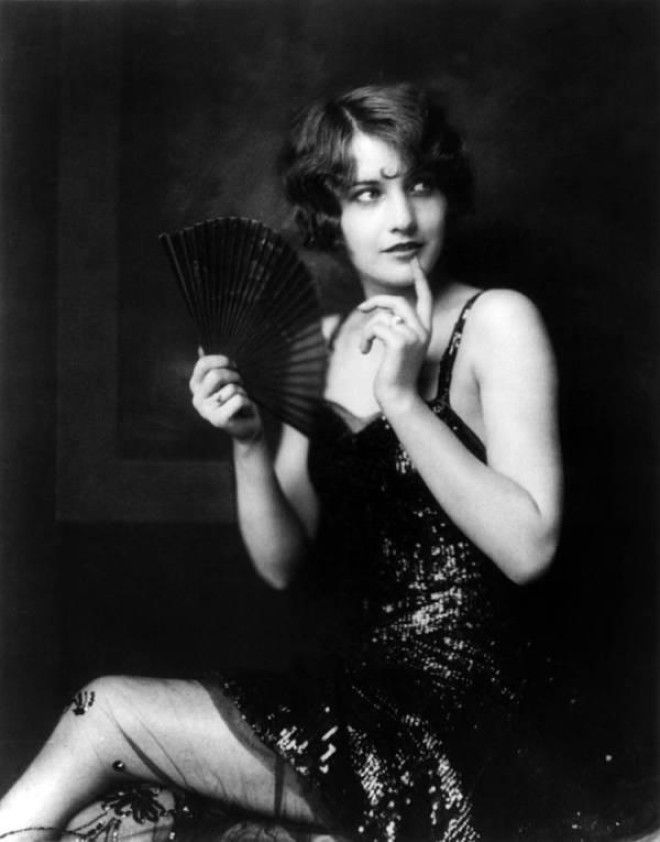 Barbara Stanwyck, 1924. This future actress was a Ziegfeld girl between 1922 and 1926, and by 1944, the versatile performer was the highest paid woman in the U.S.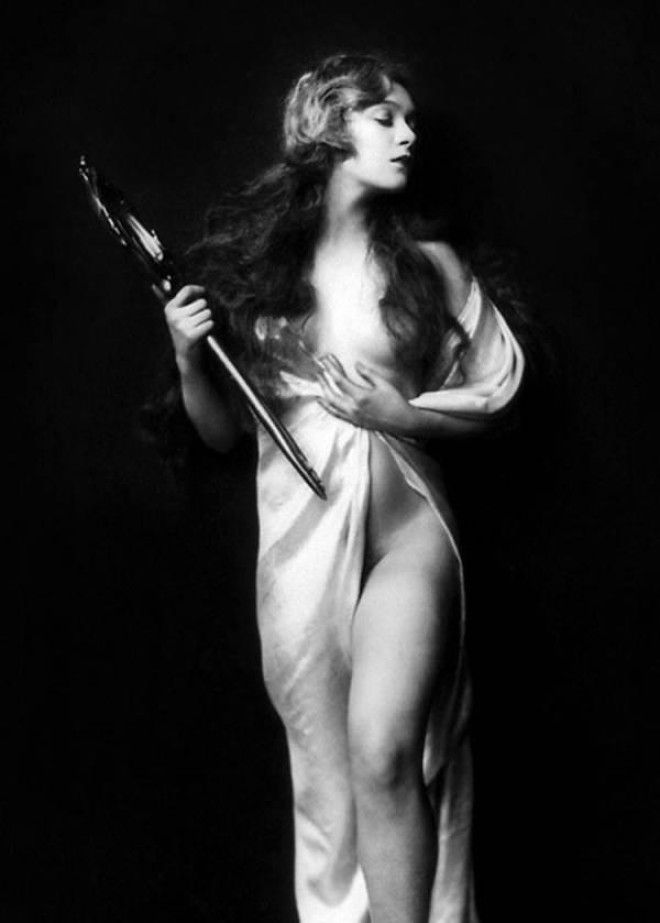 Besides the Follies, Caryl Bergman also performed in four other Broadway shows from 1928 to 1932.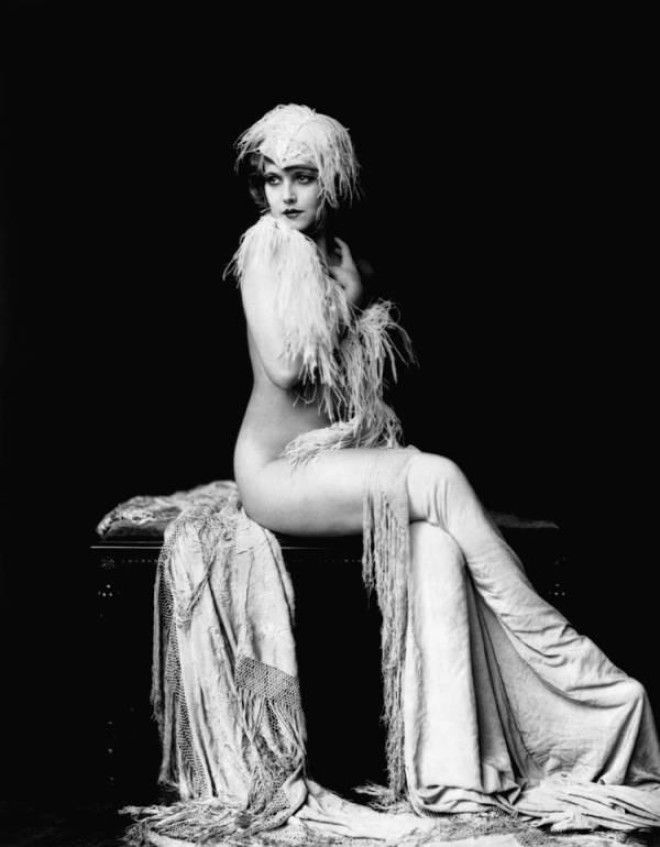 Claudia Dell, 1928. Dell was rumored to have been the model for the Columbia Pictures logo.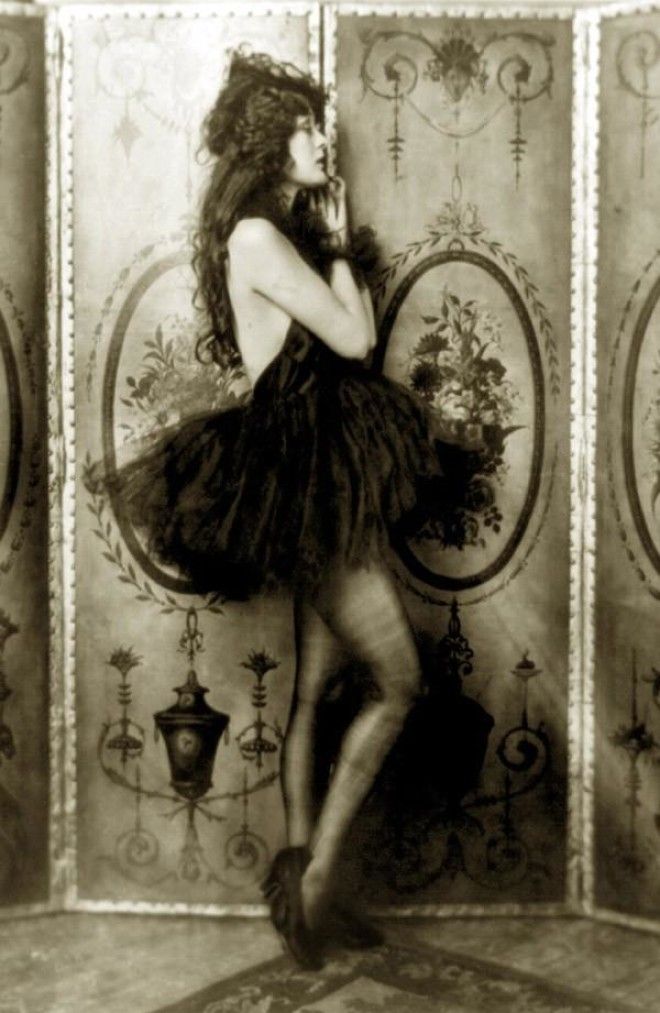 Delores Costello, Drew Barrymore's grandmother and "goddess of the silent screen", 1923.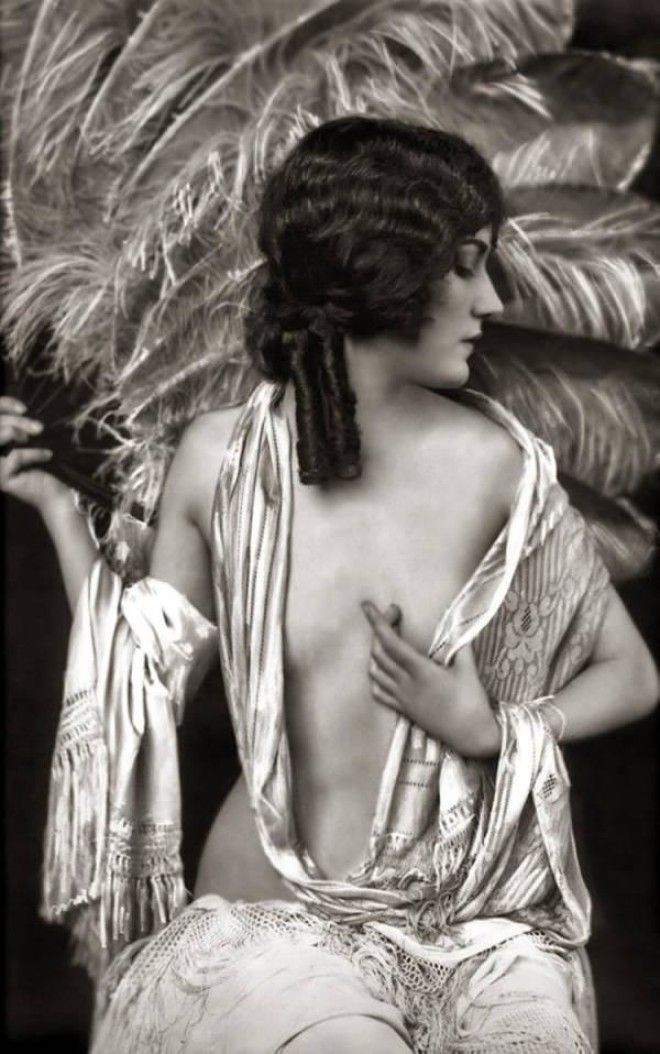 Gloria Swanson, producer and actress best known for her role in "Sunset Boulevard."
Hazel Forbes, Miss Long Island and Miss United States, 1926. Forbes was also a millionaire: She inherited close to $3 million from her husband Paul O. Richmond after his death.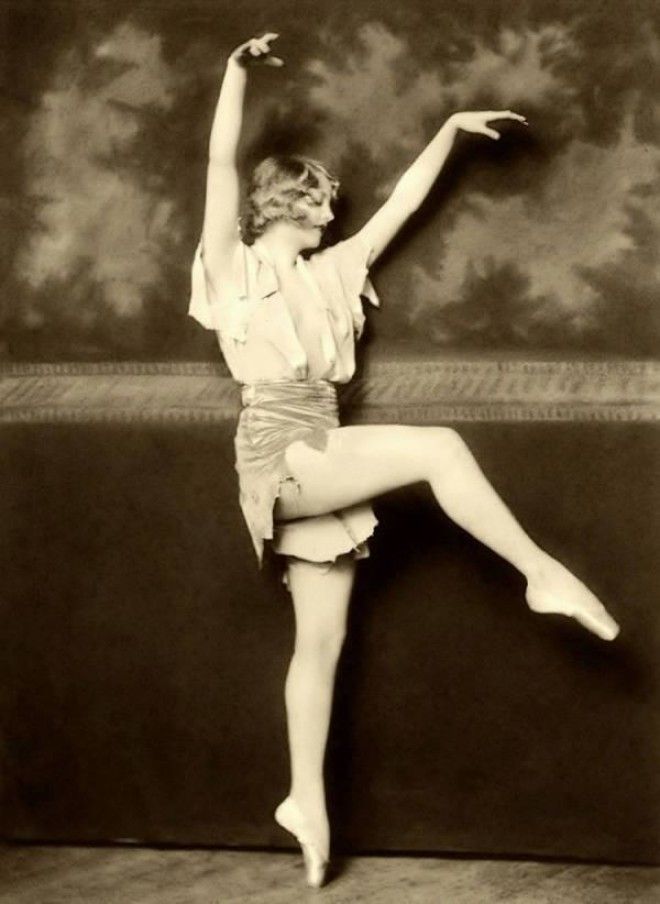 Helen Hayes (Brown), 1927. She was one of only 12 people who have won an Emmy, a Grammy, an Oscar, and a Tony Award.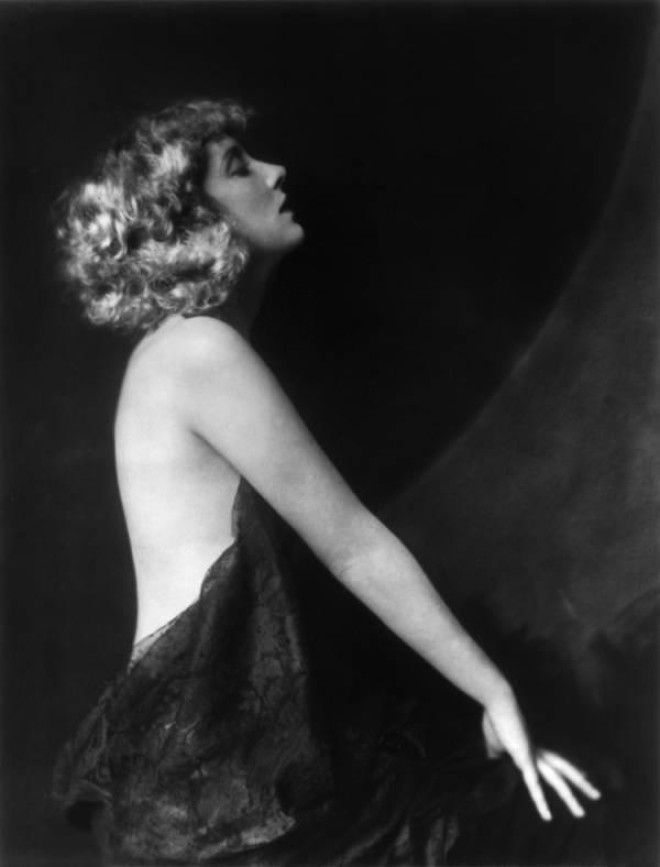 Helen Lee Worthing was also an actress in the 1920s, performing in "The Count of Luxembourg," "The Other Woman's Story," and "Watch Your Wife."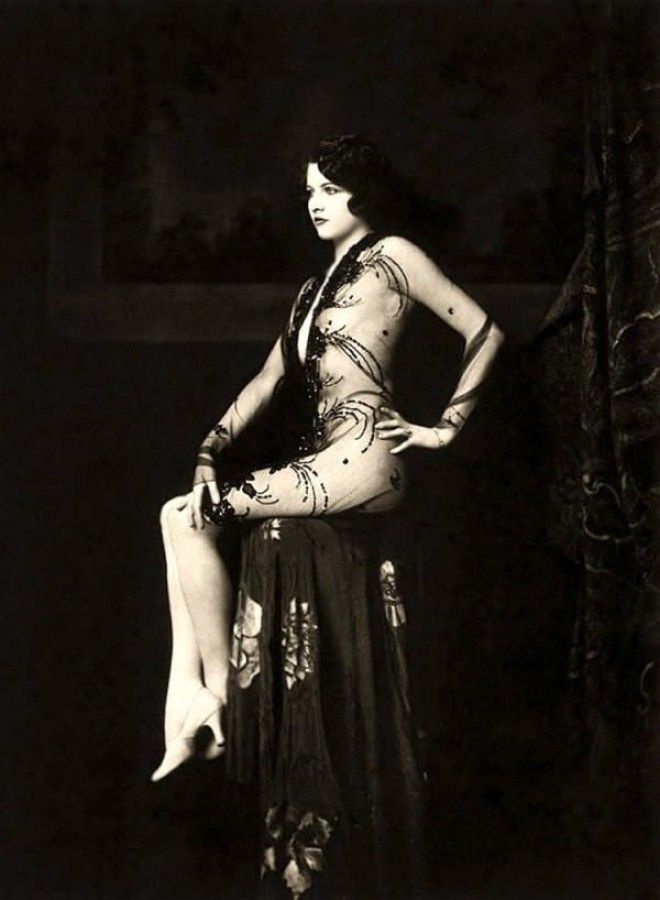 Jean Ackerman, above, was once called the "World's Most Beautiful Brunette."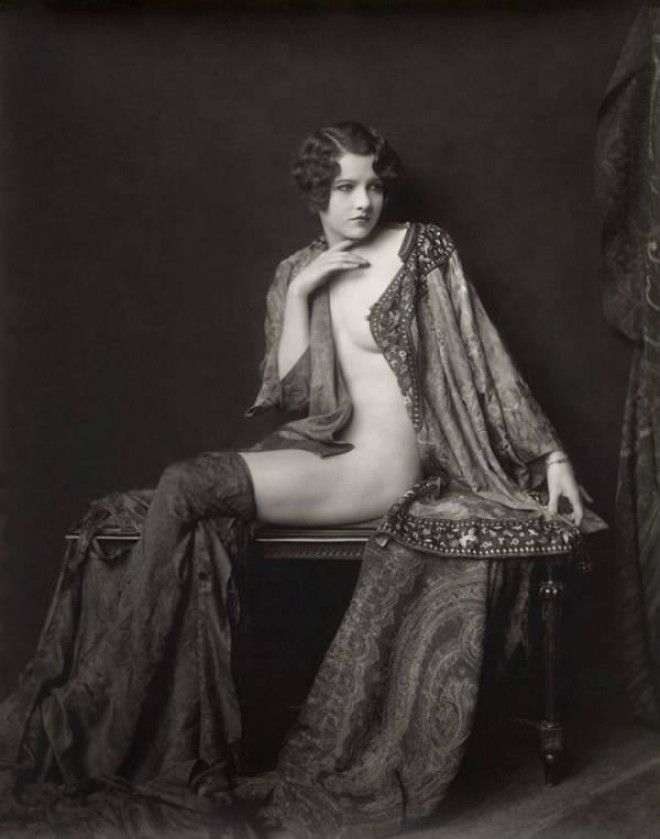 Jean Ackerman, 1927.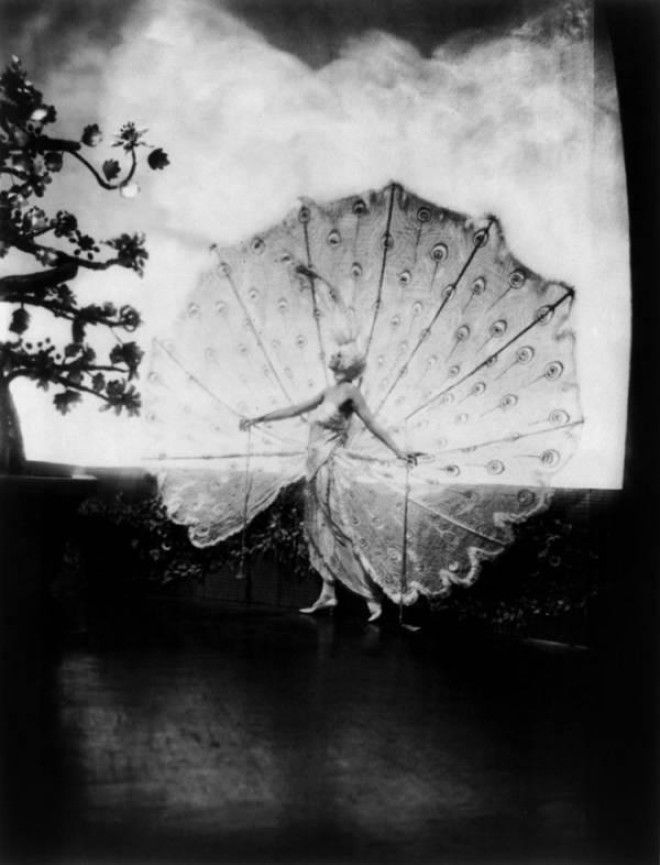 Kathleen Rose (known simply as Delores, not to be confused with Delores Costello) joined the Ziegfeld girls in 1917.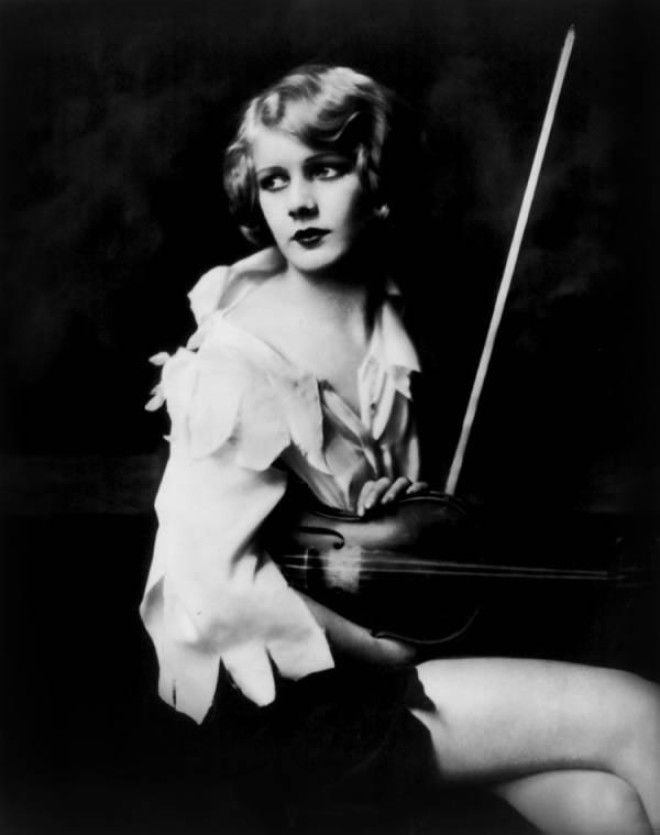 Kay English performed for the Ziegfeld Theatre between 1927 and 1931.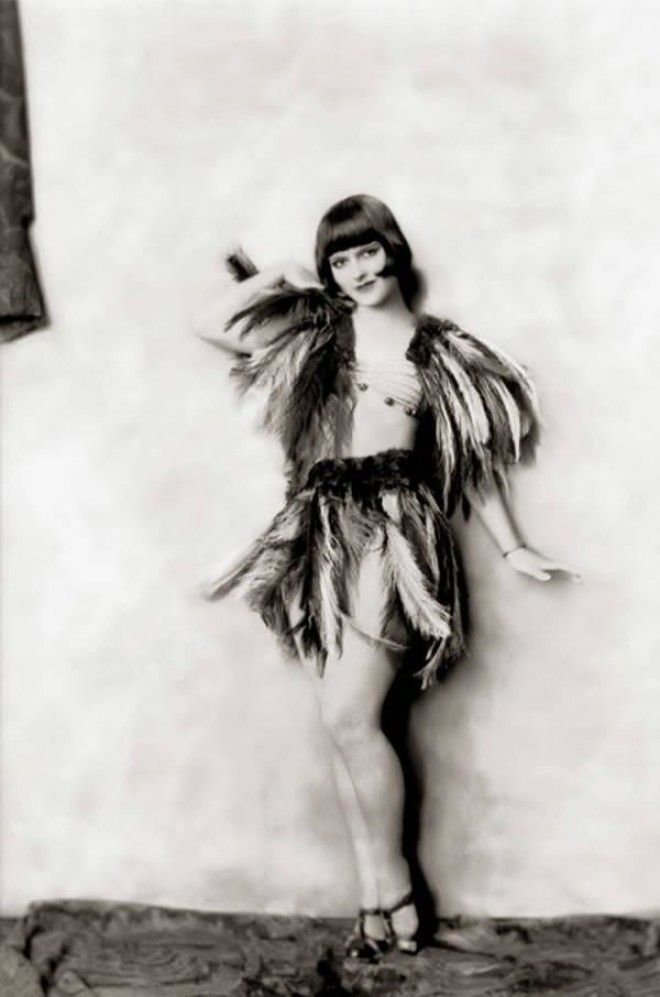 Louise Brooks, the iconic actress who popularized the bob haircut and was the epitome of "flapper" style.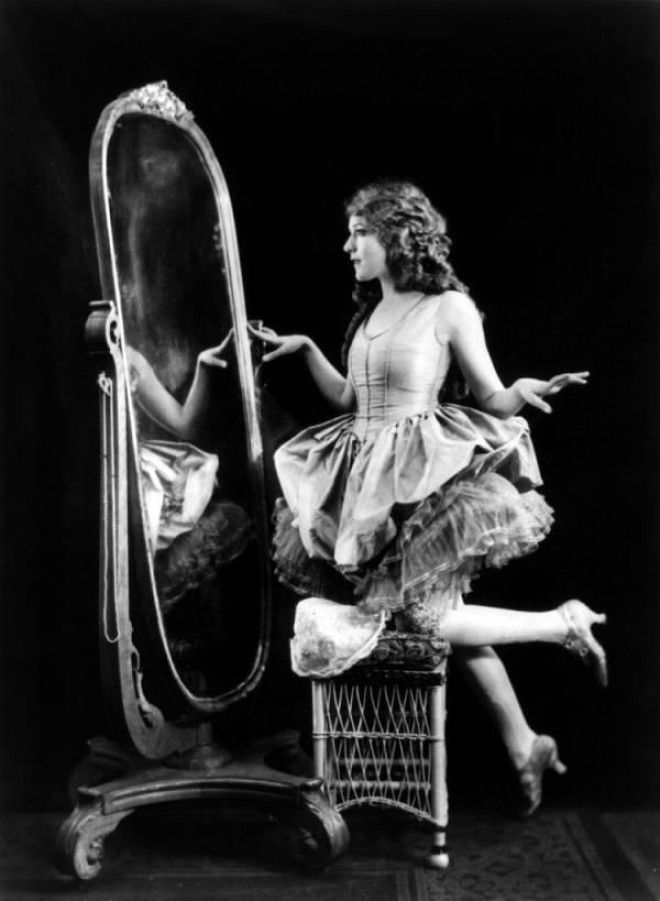 Mary Pickford, who was also the co-founder of United Artists studios and one of the 36 founding members of the Academy of Motion Picture Arts and Sciences.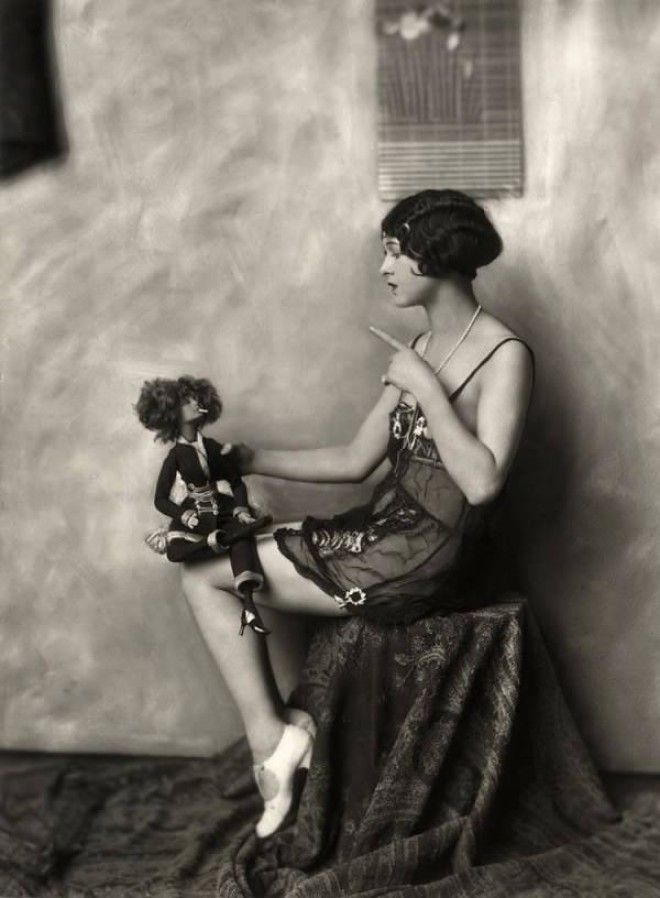 Unknown model posing with doll.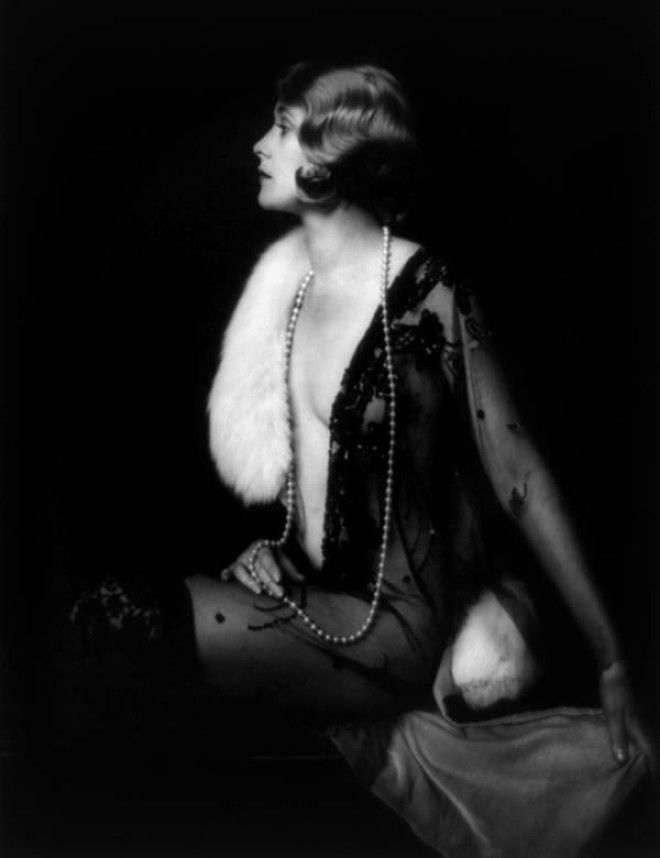 Murial Finlay made her debut on stage at the age of twelve, appearing in a play she wrote herself.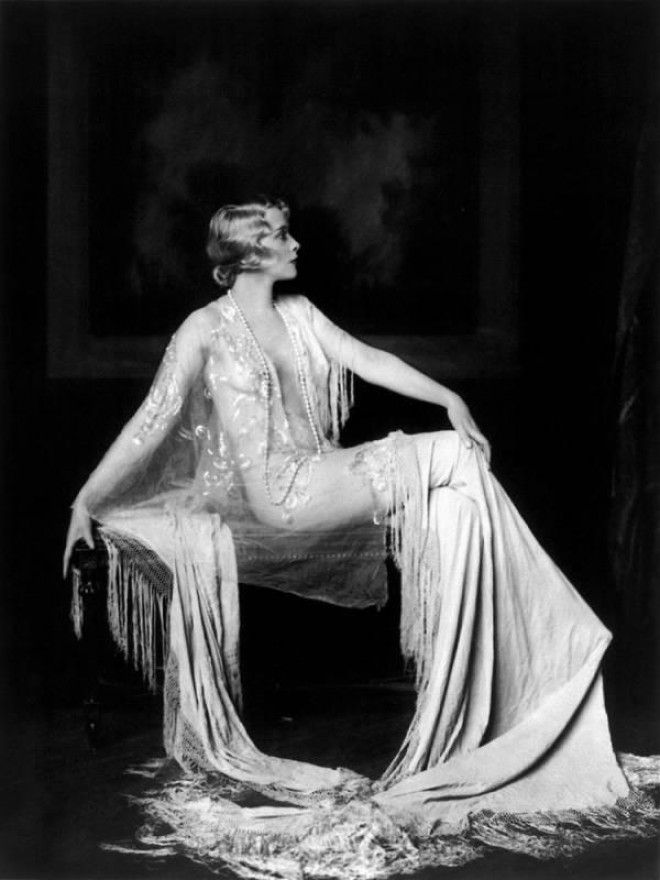 Muriel Finlay, 1928.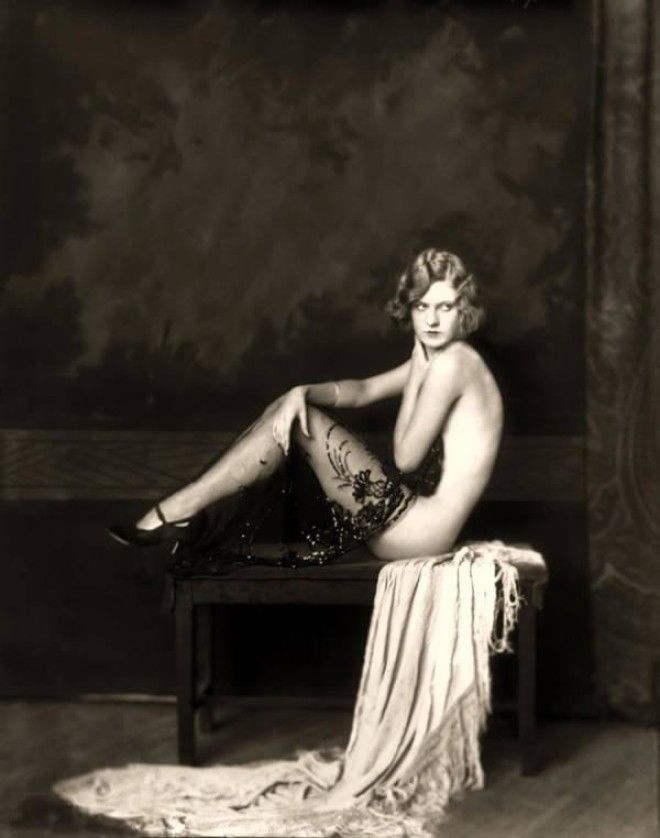 An unknown Ziegfeld model.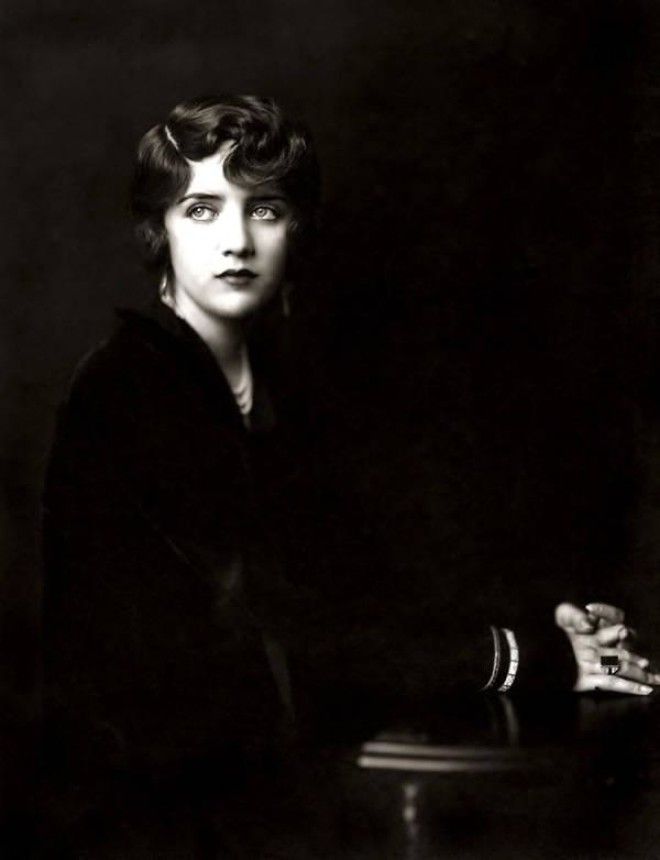 Susan Fleming, 1930s. Fleming went on to be the actress known as the "Girl with the Million Dollar Legs," though that title can't be verified in this portrait.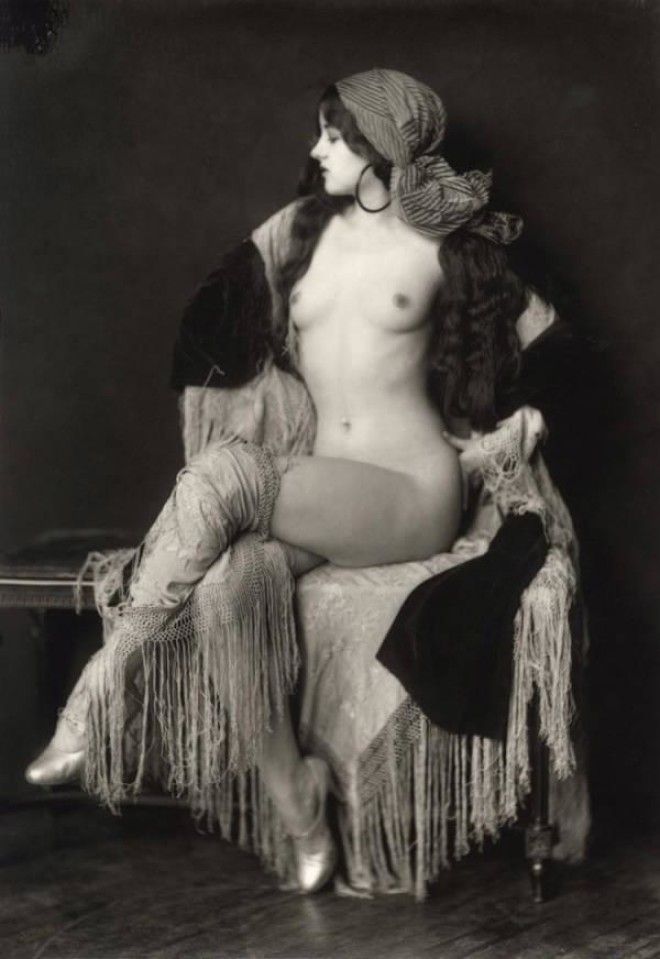 Virginia Biddle, 1927. She was a showgirl and Folly performer until 1931, when she sustained burns on her feet and ankles in a yacht explosion.