It may be called a village, but it is totally a place to stay. The Yufuin floral village is a Japanese hotel making a tribute to the British culture. Yufuin is designed to look like a village from the UK with all small signs and marks that make a place of Brits. While you wander around the cute houses and alleys, you will not recognize that you are actually in Japan. The letters are from the Latin alphabet, in English – signs of the Japanese language are well hidden and not the first noticeable sight. That is, of course, until you notice staff working there, who may give you a hint that, after all, you may not be exactly in the UK. Tea shops and tea rooms abound. Japan can absolutely make a British tribute!
The Hideout Pub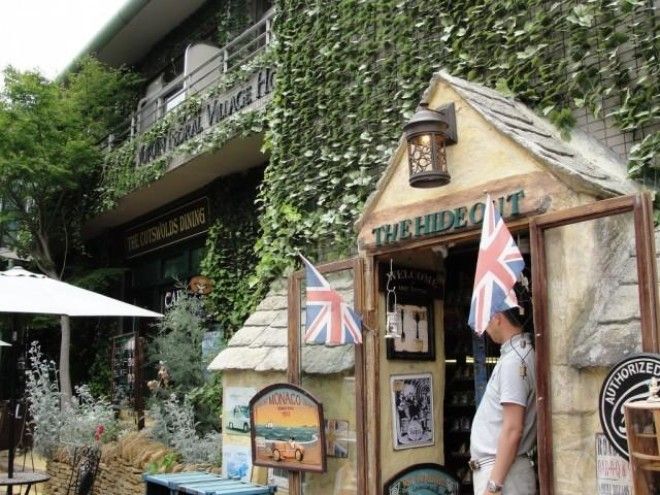 Mini Moris with its own parking spot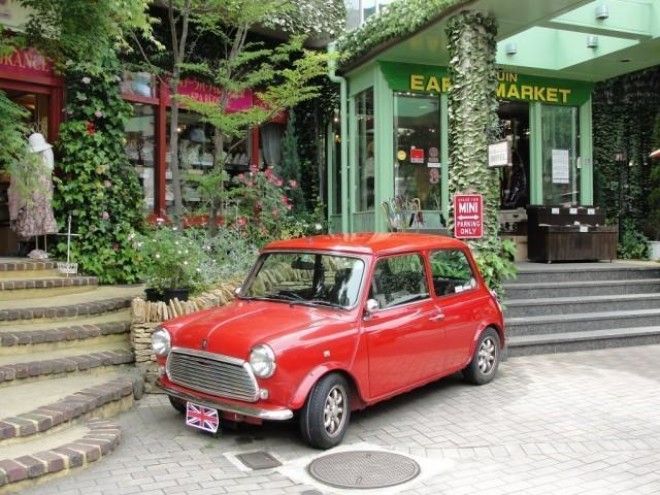 No British village is the same without ducks in a pond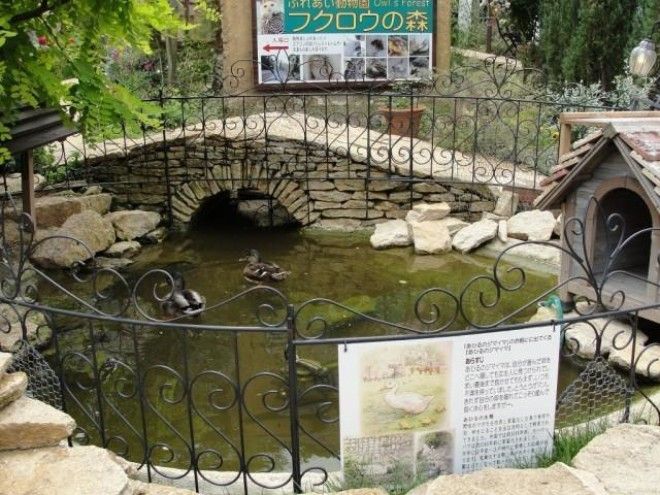 The most used saying in the world: Keep calm and carry on
Up for a Cotswolds dining steak?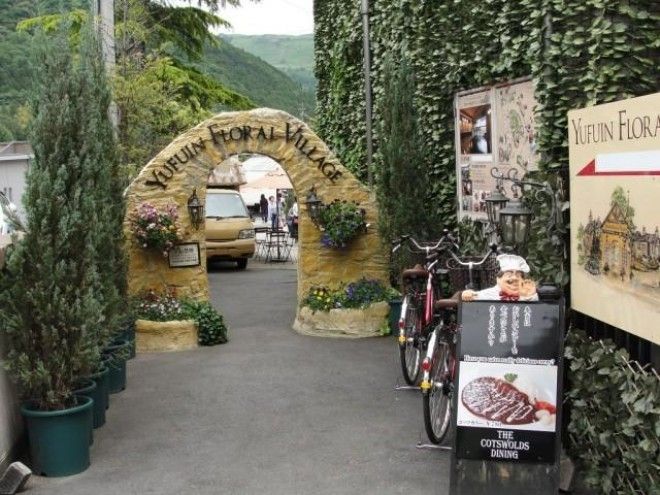 Some old style furniture under the British flag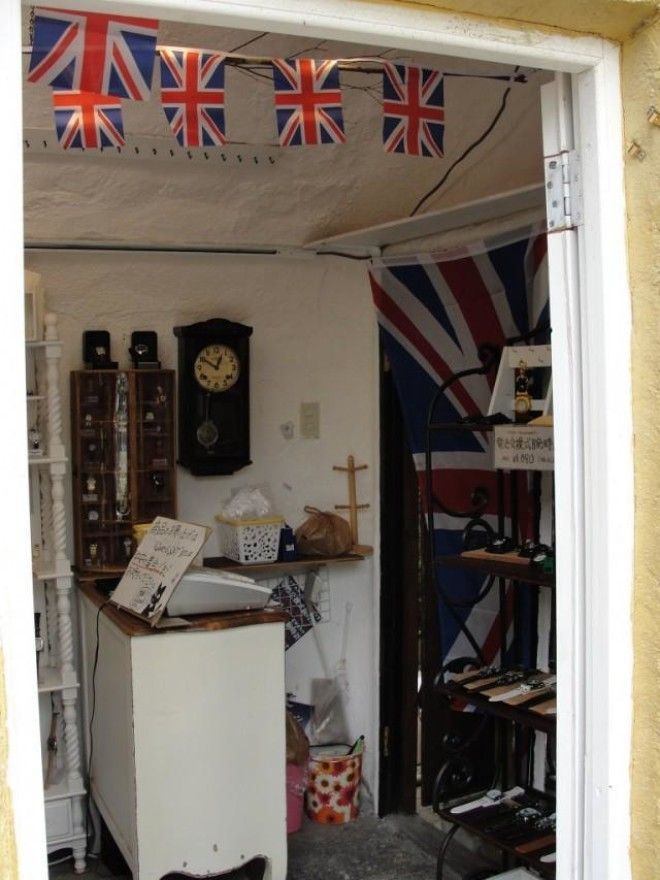 Bakeries in floral alleys – is this Sussex?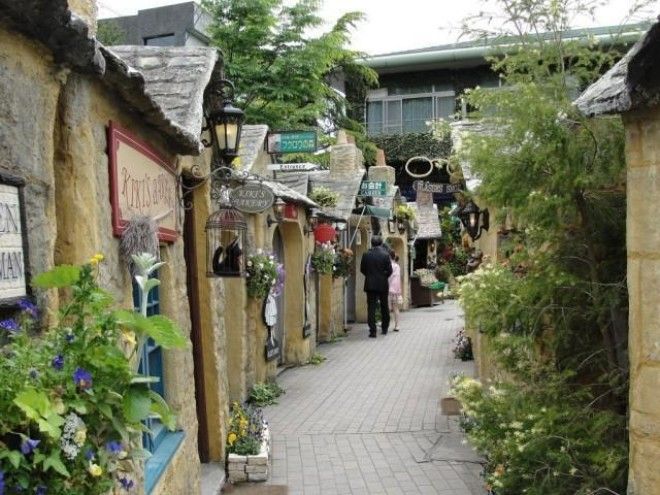 The village's entrance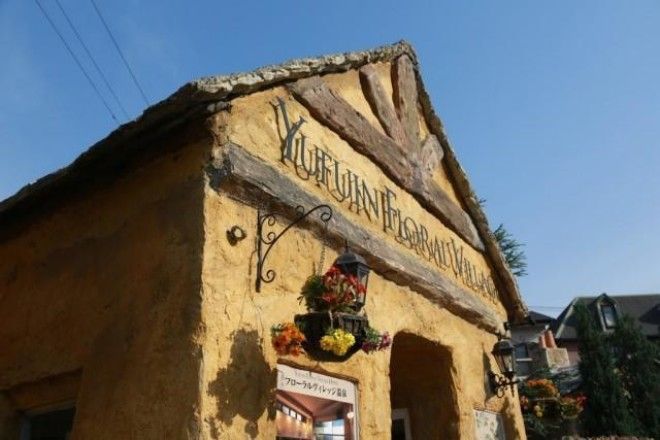 Japanese flowers on British pubs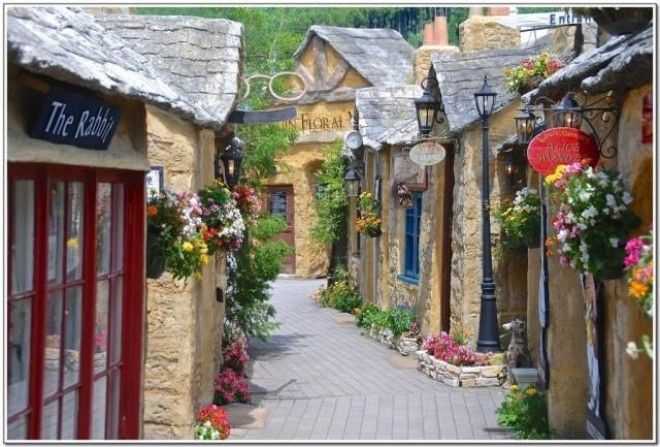 Kiki's bakery is the most famous in this village