If you need a solution to store all of you shoes in limited space, check out this diy shoe rack from pvc pipe. PVC are so versatile to make for home and garden. This is a neat way to make your own shoe rack and you can make it to hold all of the shoes you own or you can make one for each bedroom in the house.This project shouldn't be too difficult to complete. You can get PVC pipe from your local hardware store and either have them cut it, or you can do it at home if you have a table saw. You can also opt to buy concrete forming tubes, which may be a little cheaper and easier to cut.
DIY Shoe Rack Via Cookie Loves Milk
Once you have the PVC pipe cut in the number of pieces you need, you can begin gluing the pieces together. Gorilla Glue or PVC cement works best for this part.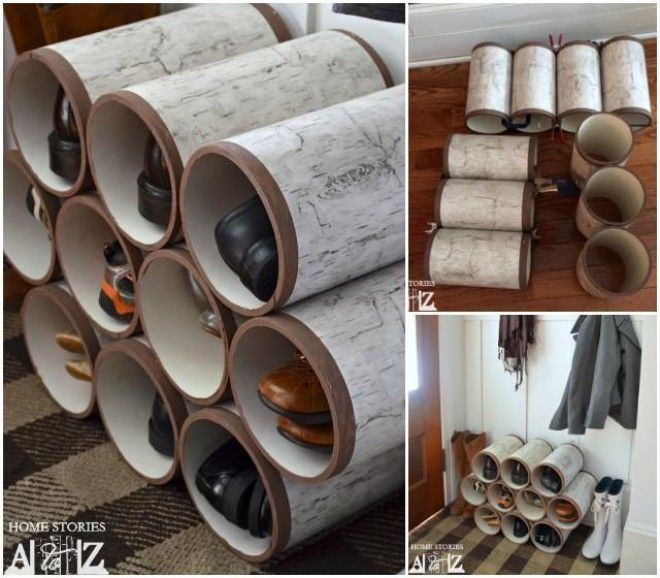 PVC Pipe Shoe Organizer Via Homestoriesatoz.com
You'll want to start by gluing together a base, which can be 3-5 pieces wide depending on how much space you have in the room. Add a thick line of Gorilla glue to the inner-side of the PVC pipes and connect them together. You can place a heavy item on the ends of both sides to hold the pipes in place until the glue dries.
When the base is done, you can start stacking the pipes. You can simply repeat the same process as above and glue each set on top of the other until you are satisfied with the height. You can even use this pvc pipe method used for rolled towels too.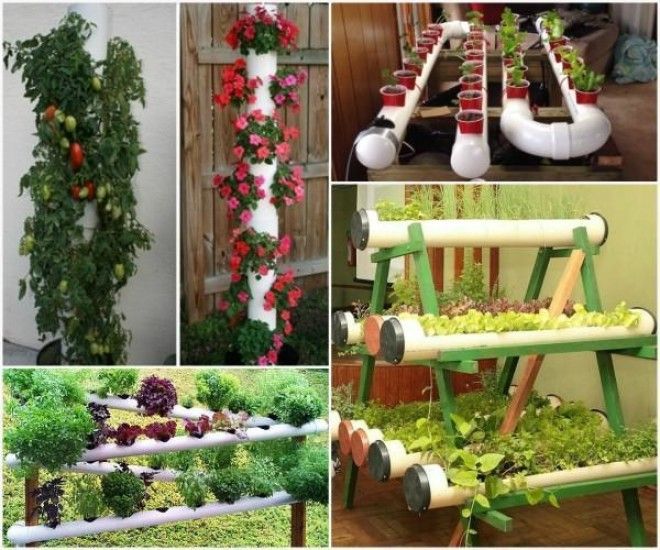 DIY PVC Gardening Ideas and Projects