Alan Wilzig, a real-life inspiration for a character in "The Wolf of Wall Street," has dropped the price of his Tribeca condo from $38.5 million to $24.885 million.
This is the home's second price chop — it was first listed for $44 million in 2014 before being relisted (sans broker) in May 2015. This time, the condo has all-new listing photos, and many of its more eccentric features seem to have disappeared.
The 6,500-square-foot townhouse at 3 Hubert Street has a 2,200-square-foot roof deck, backyard, three bedrooms, and an attached garage where Wilzig currently stores his motorcycle memorabilia.
In the film, Wilzig inspired the character at the pool-party scene who introduced Leonardo DiCaprio's character to his future wife.
Nest Seekers International's Ryan Serhant and Katherine Salyi have the listing this time around.
Entrepreneur and semiprofessional race car driver Alan Wilzig is selling his townhouse for just shy of $25 million.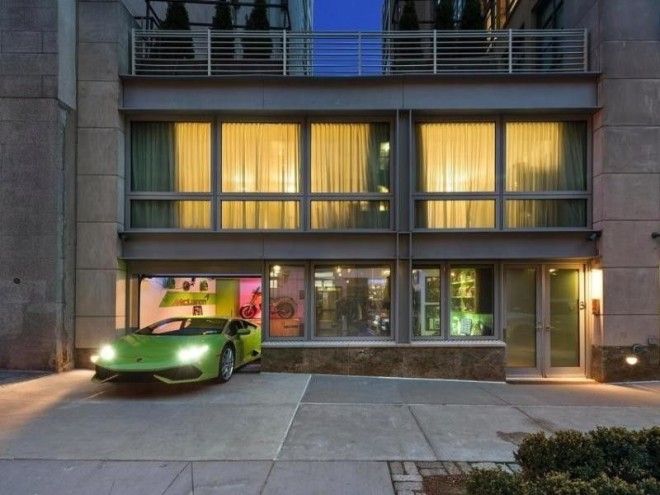 In total, the home has 6,500 square feet of space.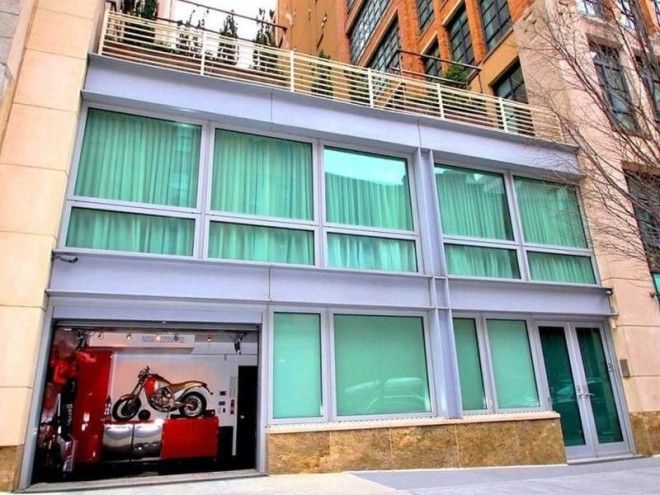 It also has a 2,200-square-foot roof deck.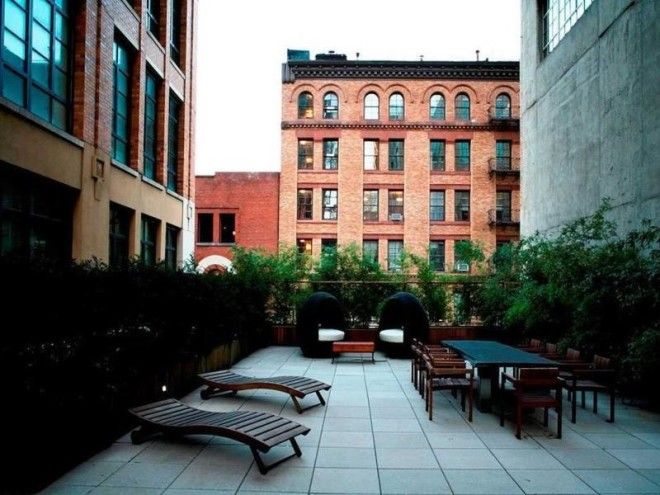 There seems to have been a complete overhaul of the decor — this area was previously home to a neon pink aquarium and a motorcycle display. The aquarium is still there, but it's much more subtle now.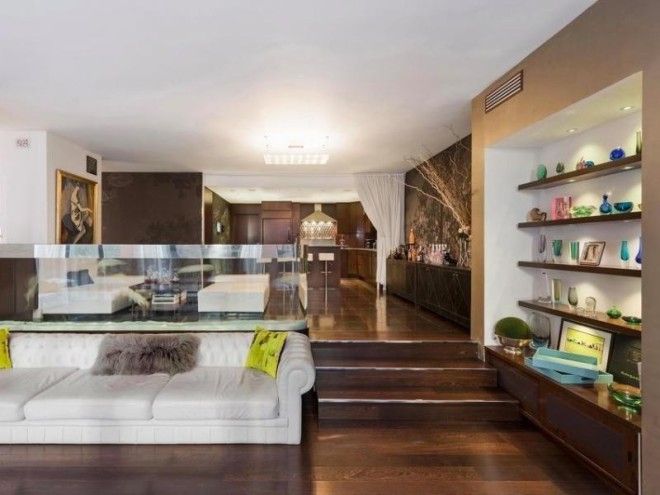 Speaking of motorcycles, Wilzig is obsessed with them.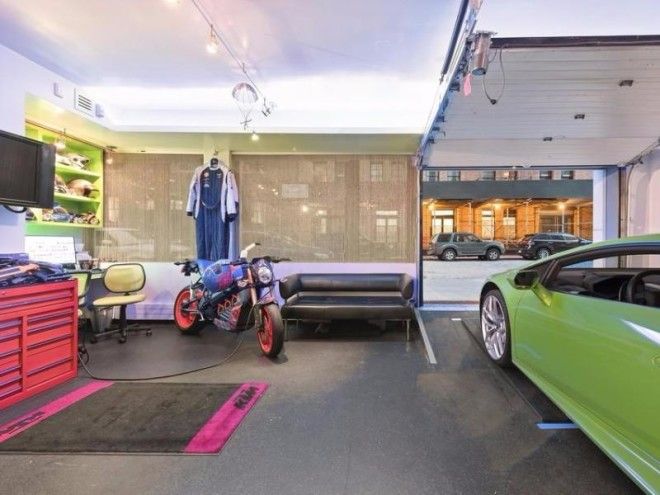 He stores his car and entire motorcycle collection in the condo's garage.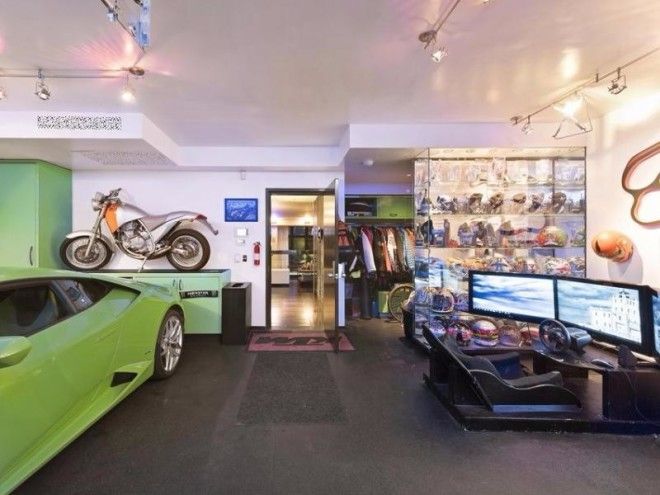 In general, though, the home's decor seems to have been toned down quite a bit.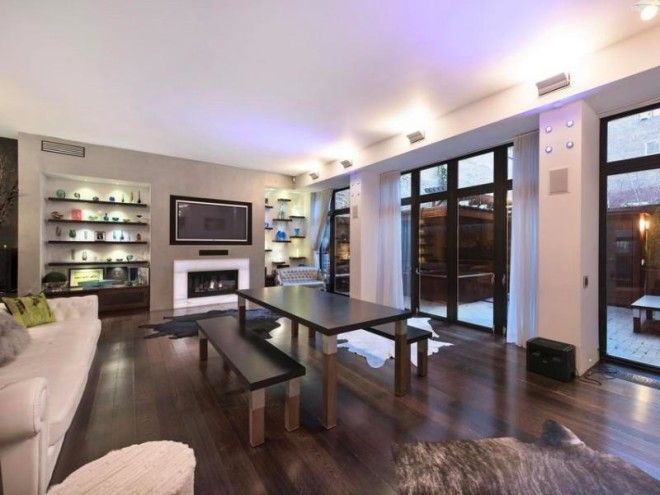 The kitchen has bar seating, a chalkboard wall, and a huge counter.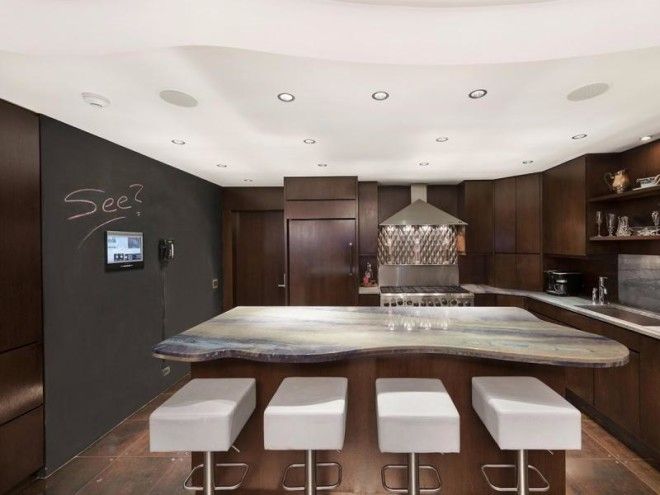 The whole place seems to be rocking a bachelor-pad vibe. This media room was bathed in an eerie green light prior to the most recent renovation.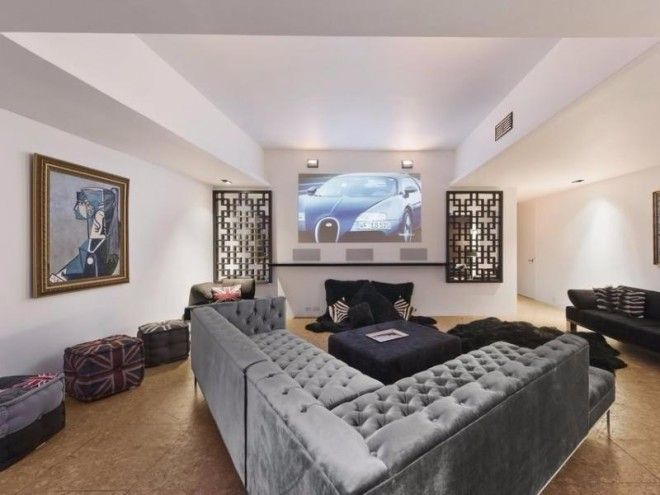 The master bedroom has plenty of room for a king-size bed. It's also a safe room, equipped with Kevlar and steel-enforced drywall, plus a 1,488-pound door that has six deadbolts.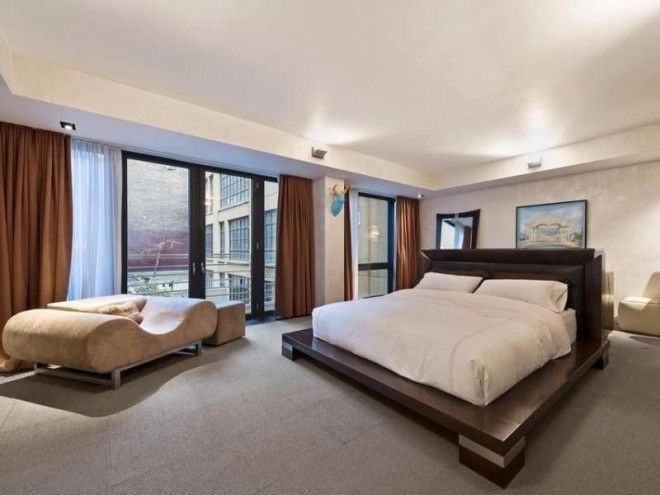 And the master suite comes with a closet with an enviable amount of space.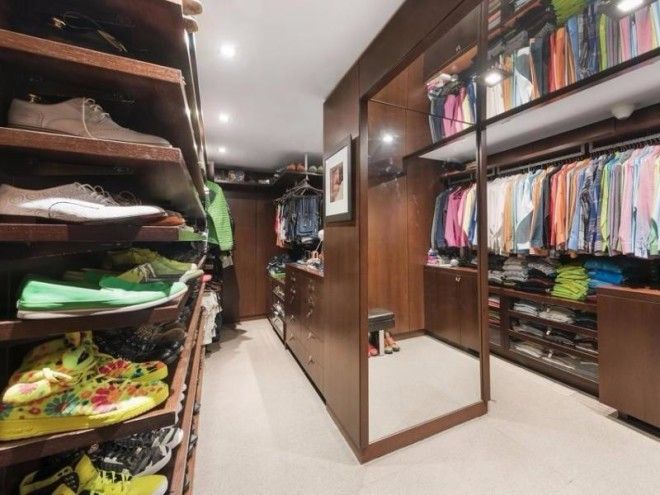 Other amenities include a home-automation command center, fitness center, laundry room, and a 24-hour doorman.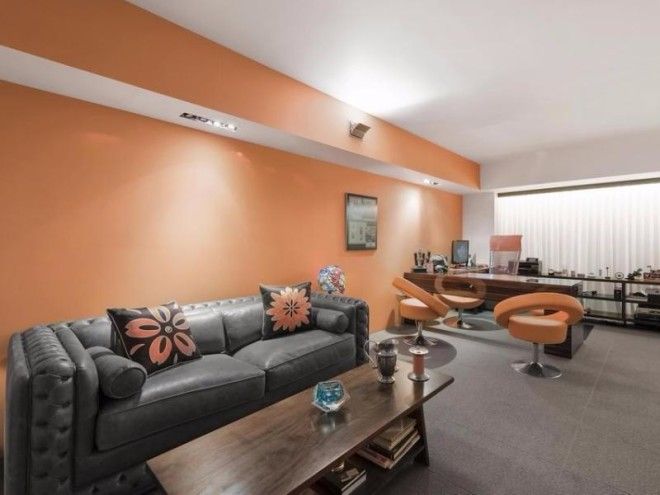 The home also comes with Wilzig's tanning bed. You'll find it next to the sauna in the basement.