Warning: spoilers ahead for Sunday's season-six premiere of "Game of Thrones.
"Every "Game of Thrones" fan likely had their nose pressed to the screen for Sunday's premiere. That means you caught every dirty Dothraki word, right?
Well, there may have been some things you didn't catch. In that case, Business Insider has this quick review of what you need to know that might have gotten lost.
The episode picked up right from where season five ended and definitely presented plenty of twists for our favorite (and not so favorite) citizens of Westeros. As this season veers away from the books, don't forget that author George R.R. Martin is still credited as an executive producer and has surely given the showrunners a sense of where he's going with the story. So there were some moments that jibed with long-held fan theories, but still others that really didn't.
Here are the five things you may have missed on the season-six premiere of "Game of Thrones":
Melisandre isn't just old — she's "centuries old."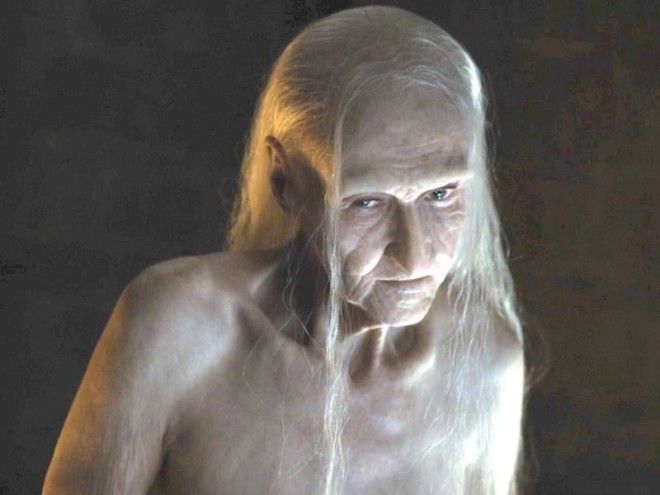 That last shot of Melisandre (Carice van Houten) won't soon be forgotten for sure. In that scene, she revealed just how old she really is.
In the extra video on the episode that airs afterward, the showrunners David Benioff and D.B. Weiss reveal that George R.R. Martin told them early on that Melisandre is "centuries old." They believed that after getting so many visions wrong, this was time for her to strip the veneer to look at her true self.
Melisandre's necklace is a showstopper.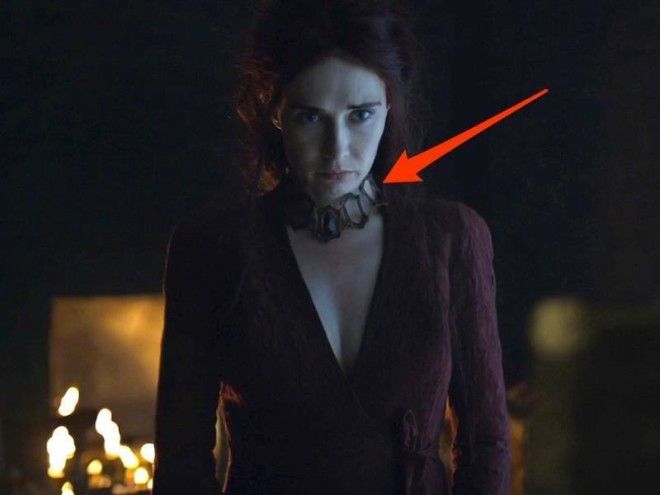 Melisandre's necklace has been a point of interest for fans for a while. During season two, it glowed in one scene. Is it the source of her power? Taking it off was a powerful moment for her transformation into her true, older self. If it does have magical age-changing powers, then it's certainly an accessory everyone will want.
Jon Snow's direwolf may be more important than ever.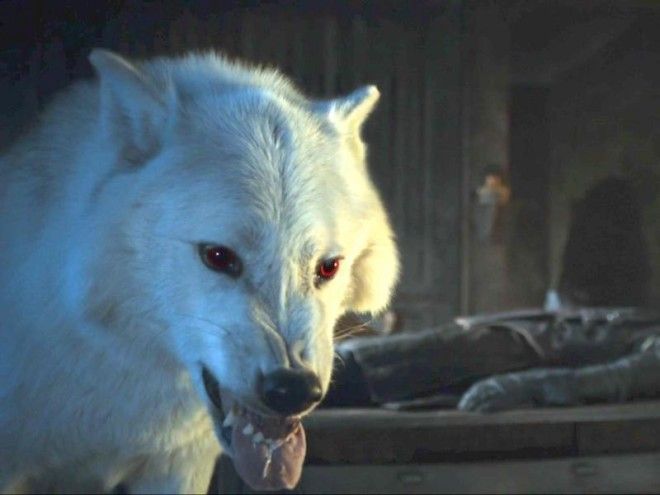 Suddenly, Jon Snow's (Kit Harington) direwolf has become very significant on the show. Mentioned several times as a protector for the men loyal to his master, the wolf plays an integral role in a fan theory about how Jon Snow could be brought back.
Warging, the ability that allows someone to transfer themselves into an animal and virtually look upon the world through their eyes, is at the center of the theory. Suddenly, the direwolf's name, Ghost, also seems to support the theory. Talk about man's best friend.
Bran was still MIA on the premiere.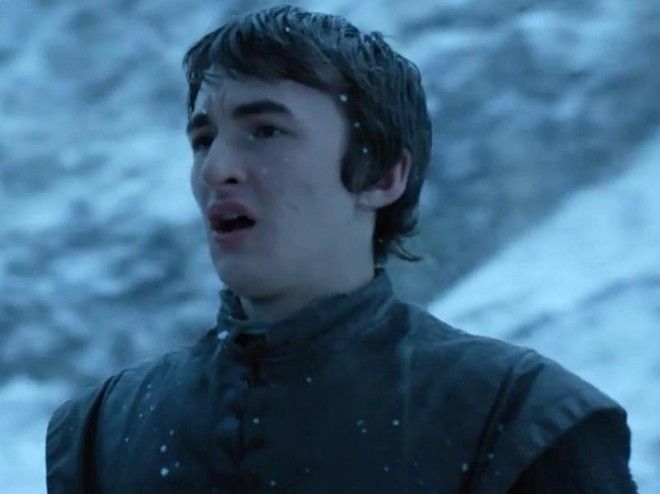 Speaking of warging, Bran Stark (Isaac Hempstead-Wright) didn't appear on the premiere episode. He is returning this season after spending two seasons away. His return could be a game-changer as Stark loyalists could rally around him. There could also be some revenge to be had against the Lannisters. Bran lost the use of his legs after being pushed out of a tower window by Jaime Lannister (Nikolaj Coster-Waldau) in a bid to keep his incestuous relationship with his sister, Cersei (Lena Headey), a secret — something Bran had found out about.
Goodbye, Doran, already?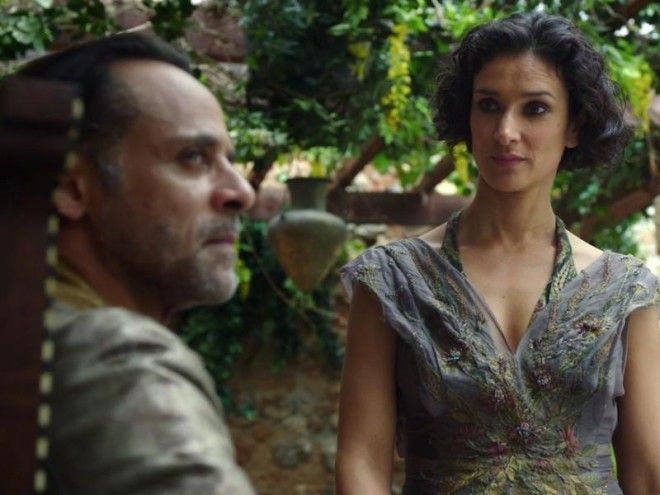 Doran (Alexander Siddig), who ruled Dorne, was killed by the Sand Snakes within the first half-hour of the premiere. If you've only watched the HBO show, that was probably no big deal. But if you read the books, you're probably fuming.
As we understand it, Doran had a much more significant role in Martin's novels. He had a long-standing plot to marry his son (whom the Sand Snakes also killed) to Daenerys. And to make the kill even worse for book fans, the Sand Snakes wanted to crown Myrcella Baratheon their queen. So it doesn't make sense that they'd kill her and kill the Martells.
Clearly, the showrunners are veering from the books on that one, and the purists aren't happy.