"Do you feel like Coca-Cola? So does the bottle."
This is just one of the ultra-famous brand messages that have been sent through the years, and the brand has an amazingly long history and startling campaigns. We knew that the drink was "classic", "delicious and refreshing" and office work friendly, but, hey, did you know that Bacardi and Coca-Cola go well together?
There is a lot to learn about marketing from the ultra-famous company and the greatest lesson may be persistence, self-confidence and building trust. It was even said it is the drink that keeps you fit.
So, health controversies aside, have a look at the advertising history of the centenarian soda – 120 years of tradition are below:
1889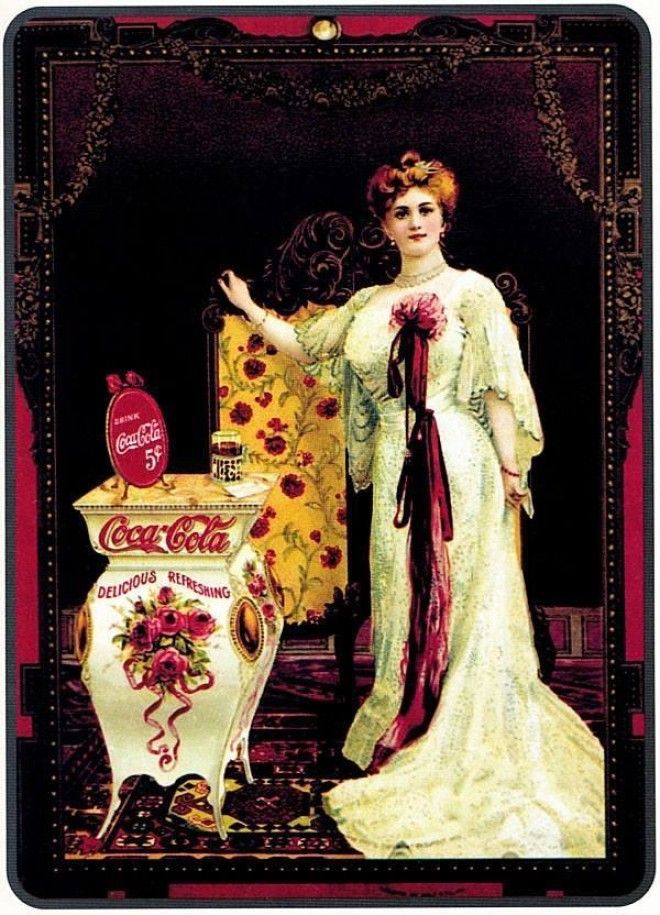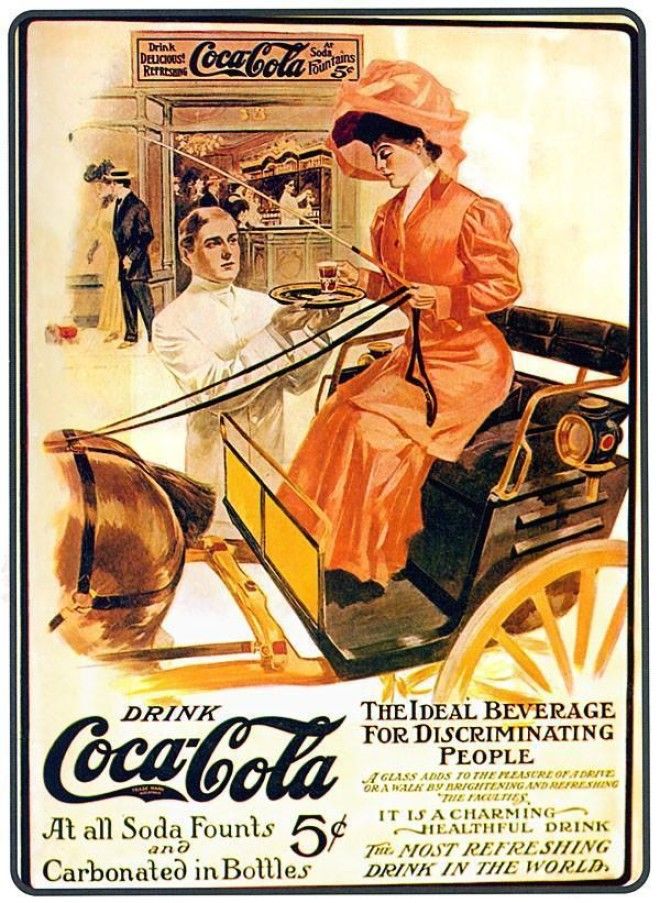 1900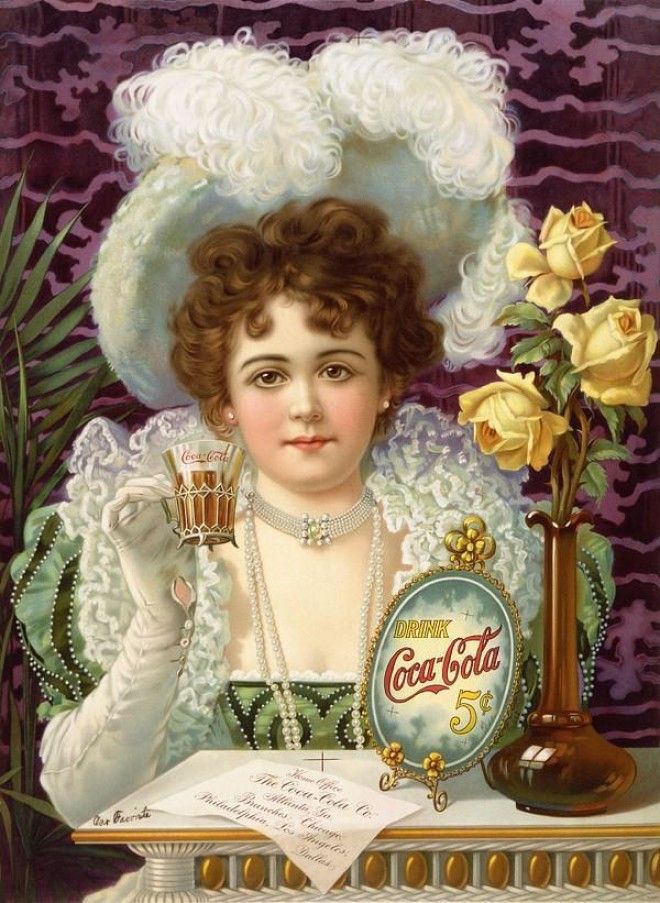 1907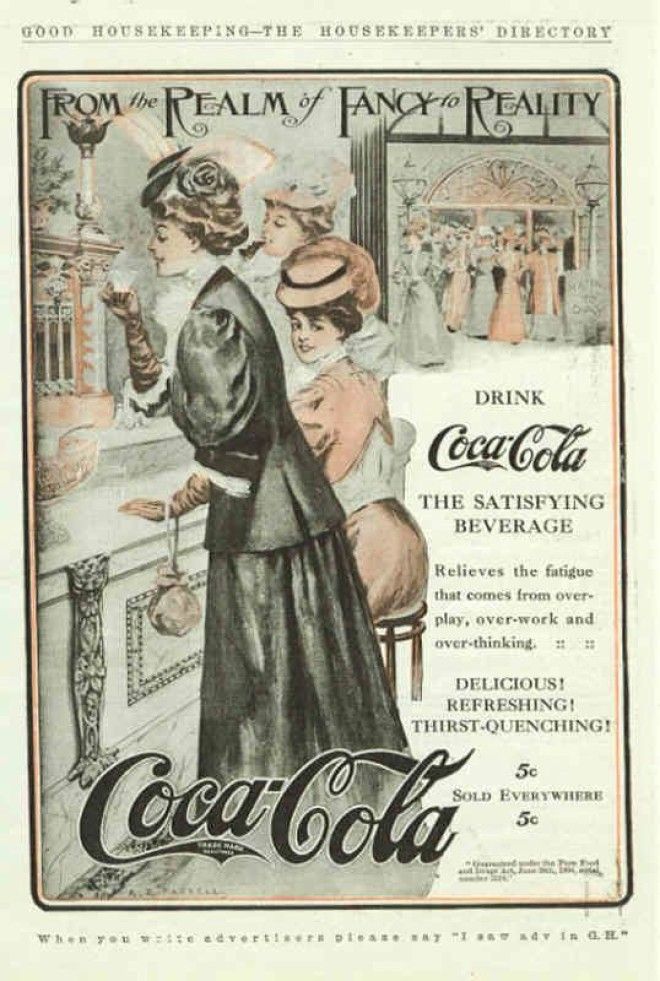 1909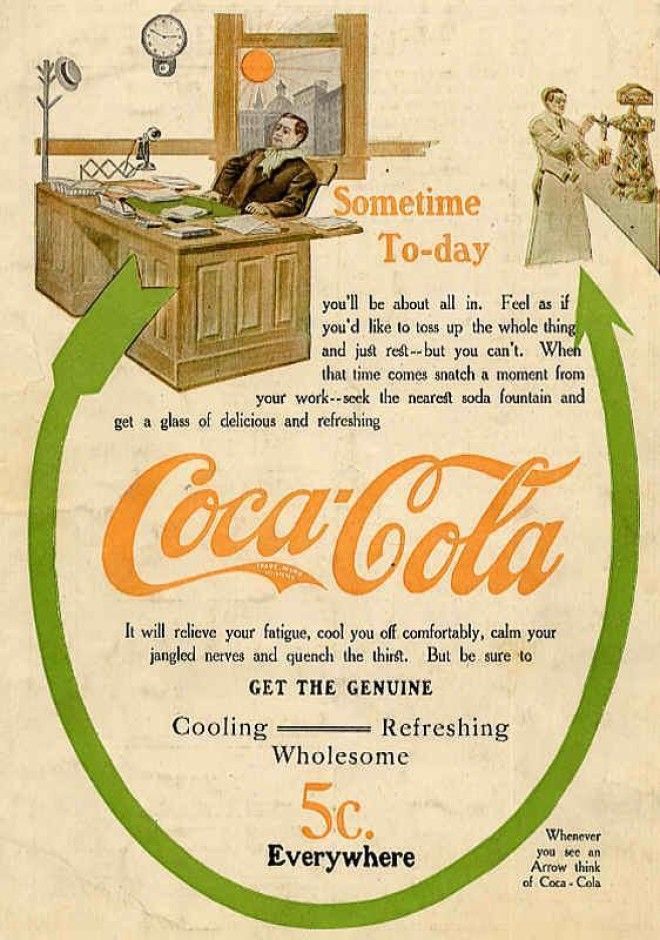 1910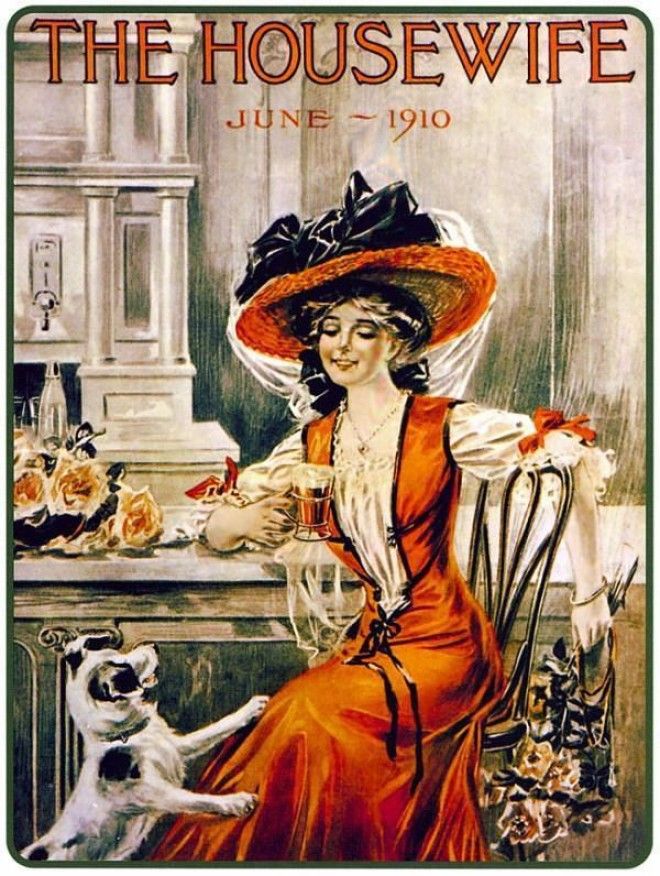 1918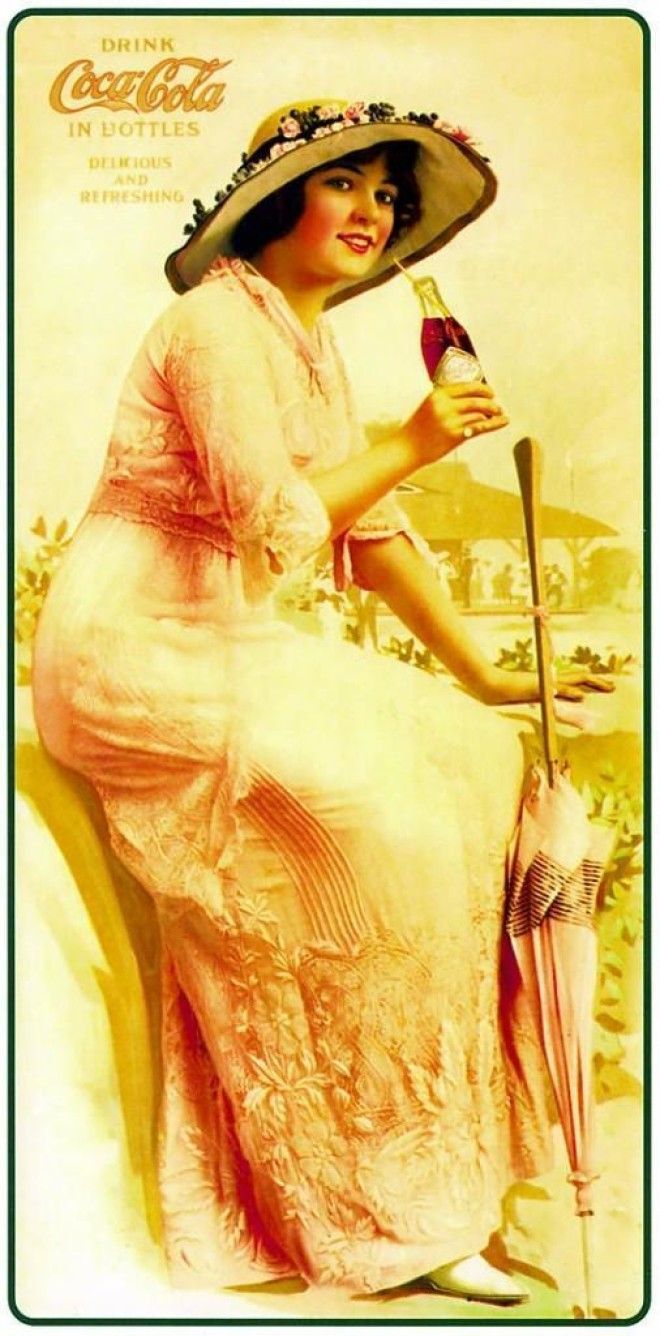 1920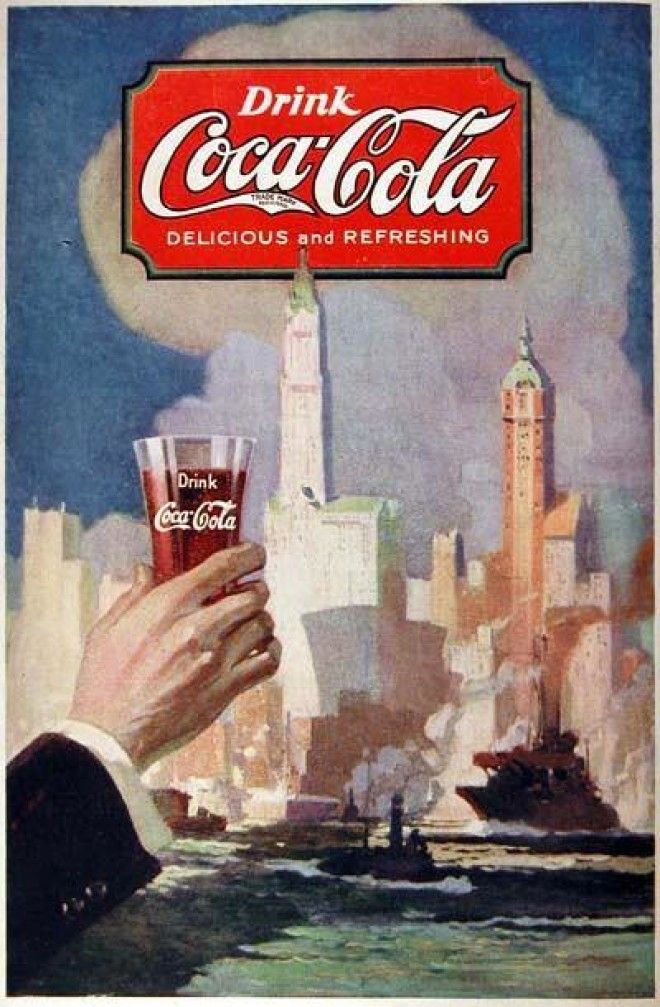 1924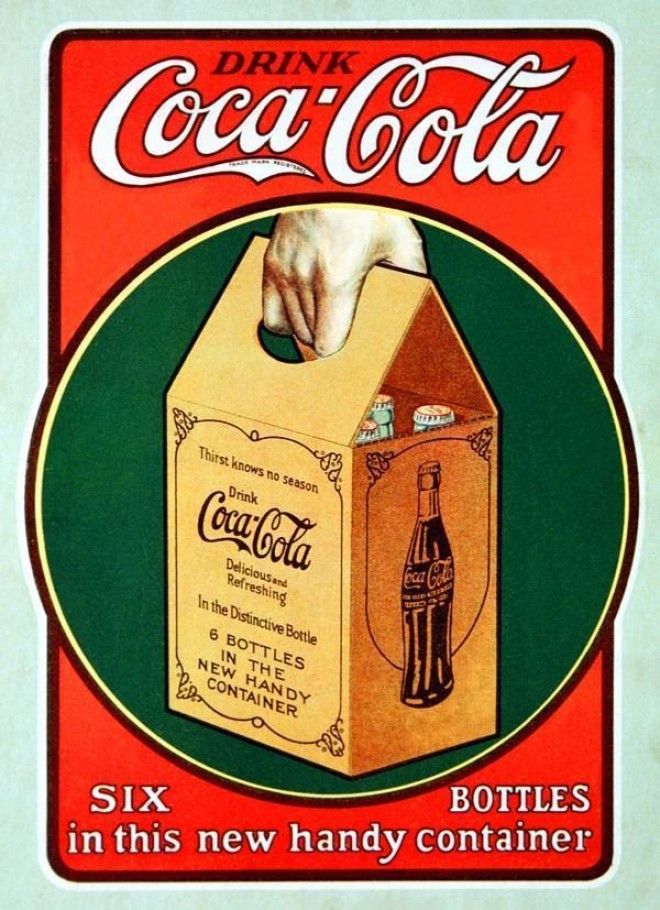 1927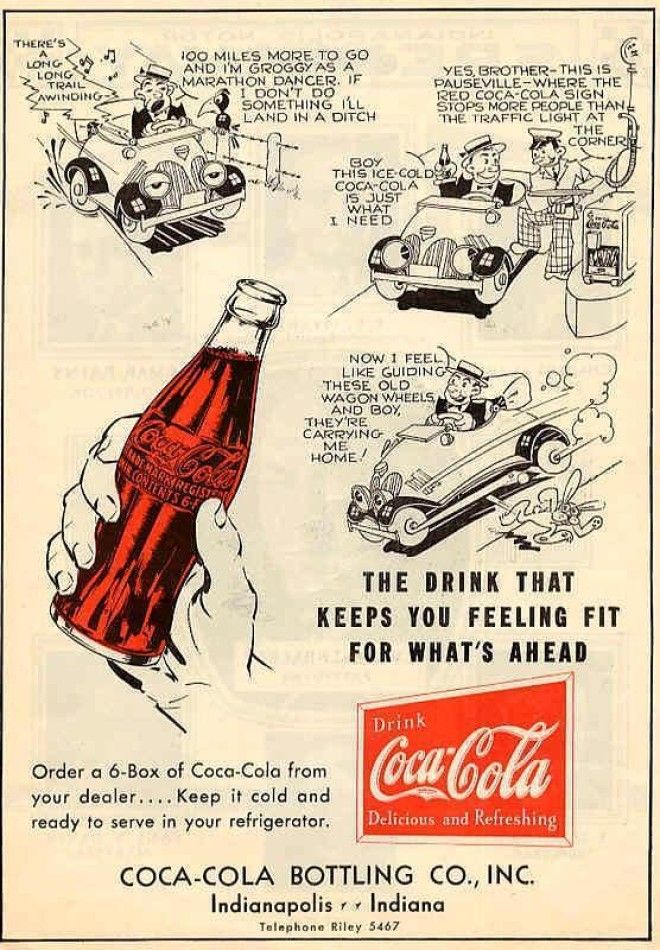 1931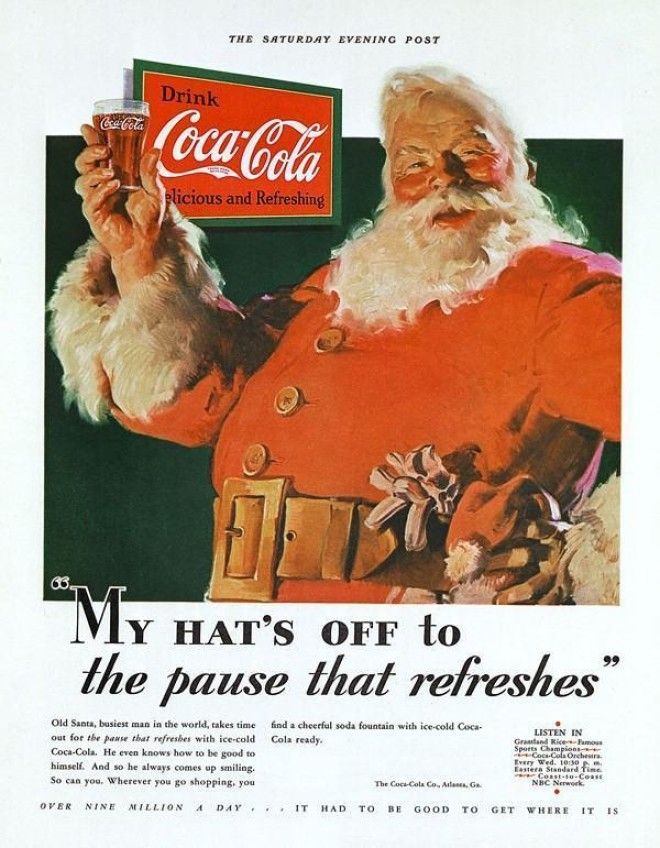 1933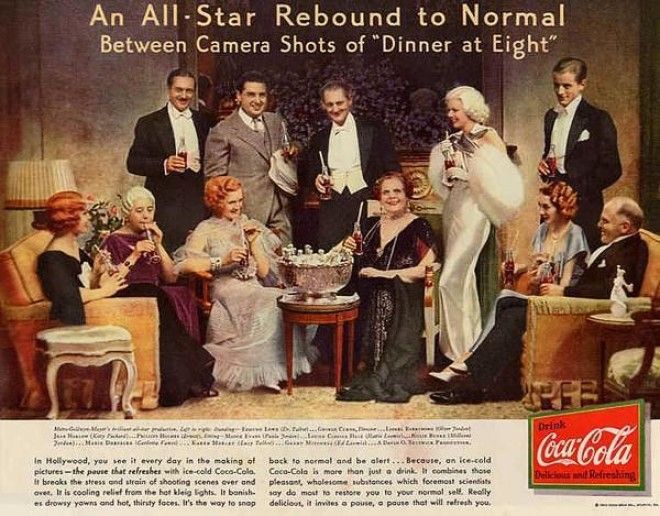 1935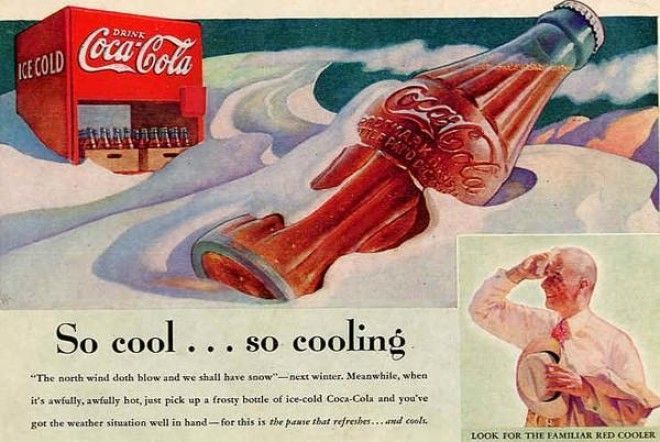 1936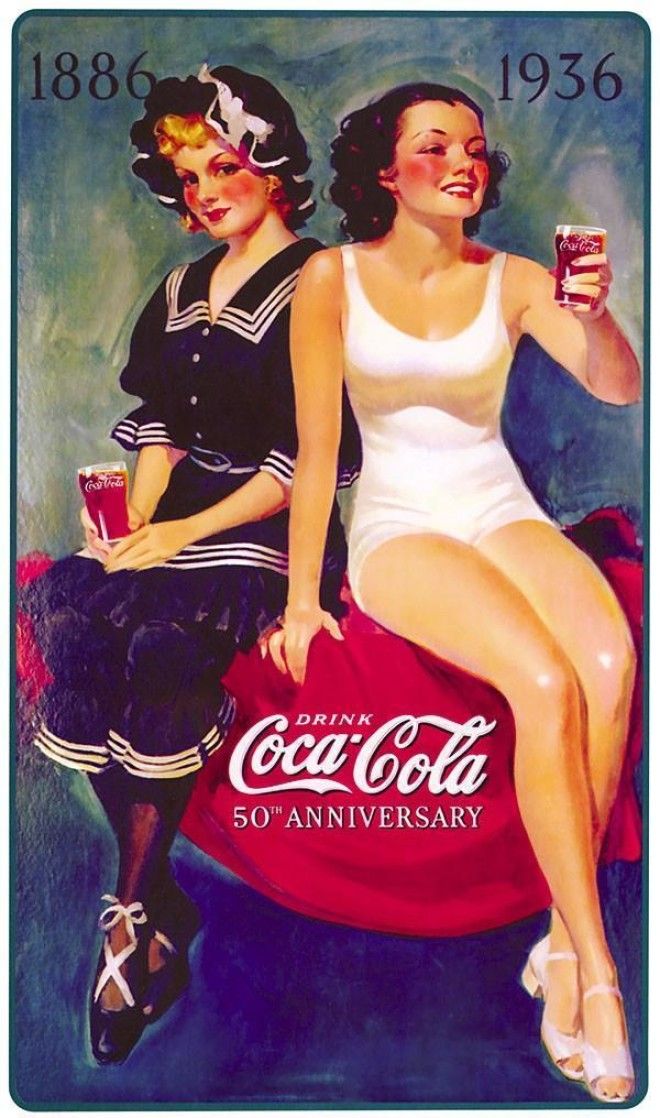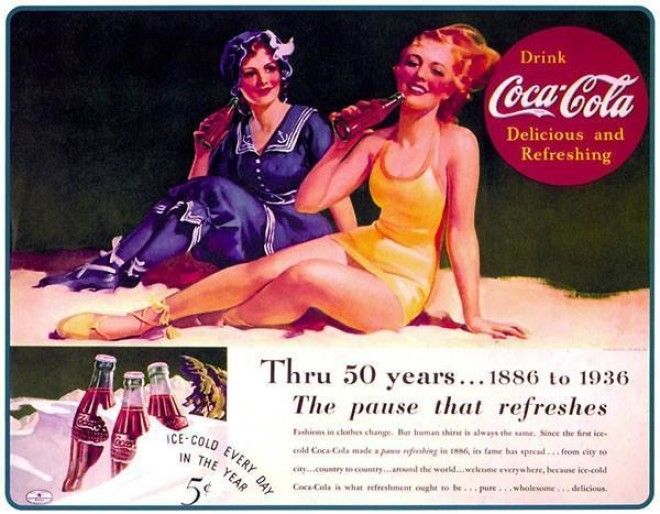 1937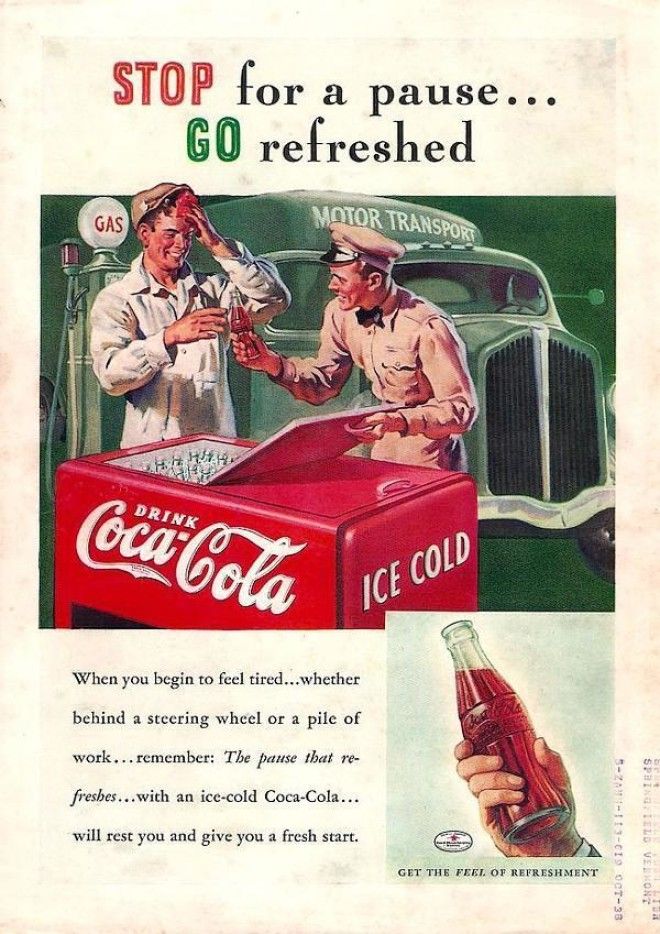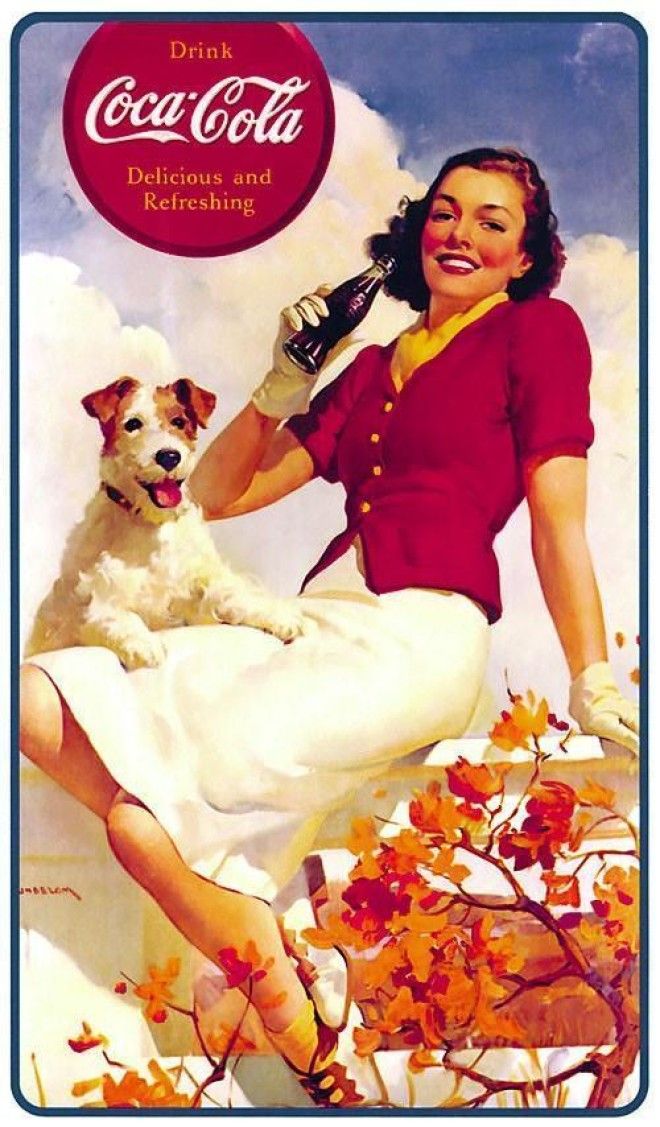 1942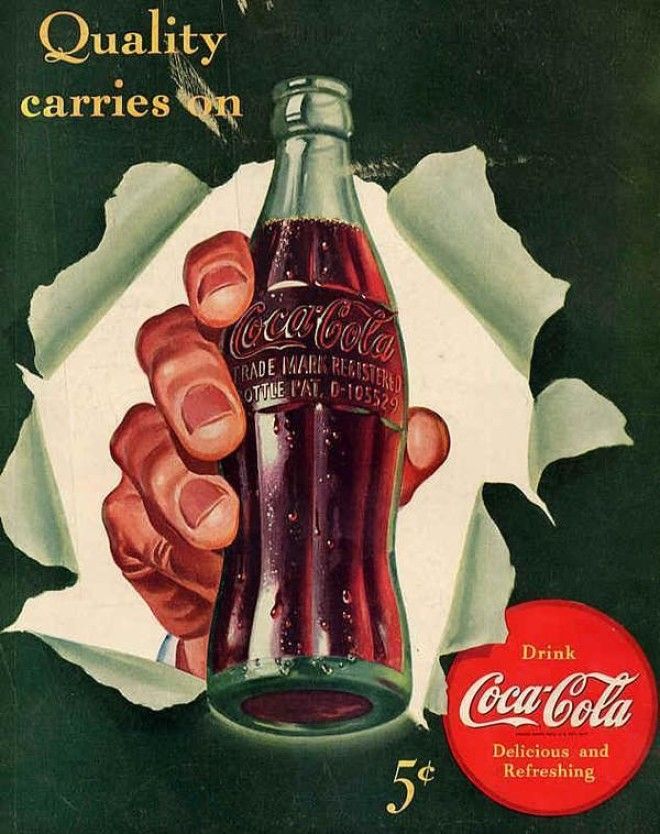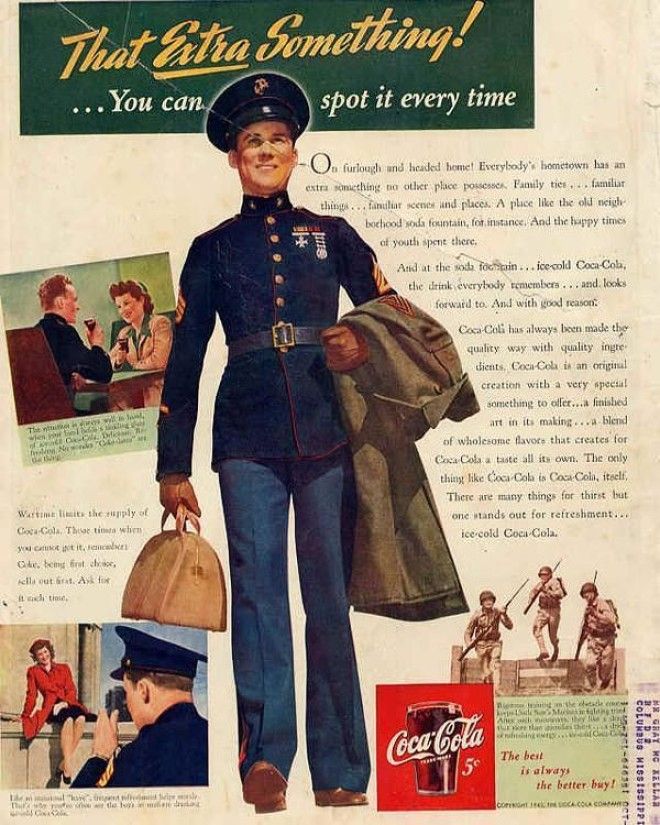 1946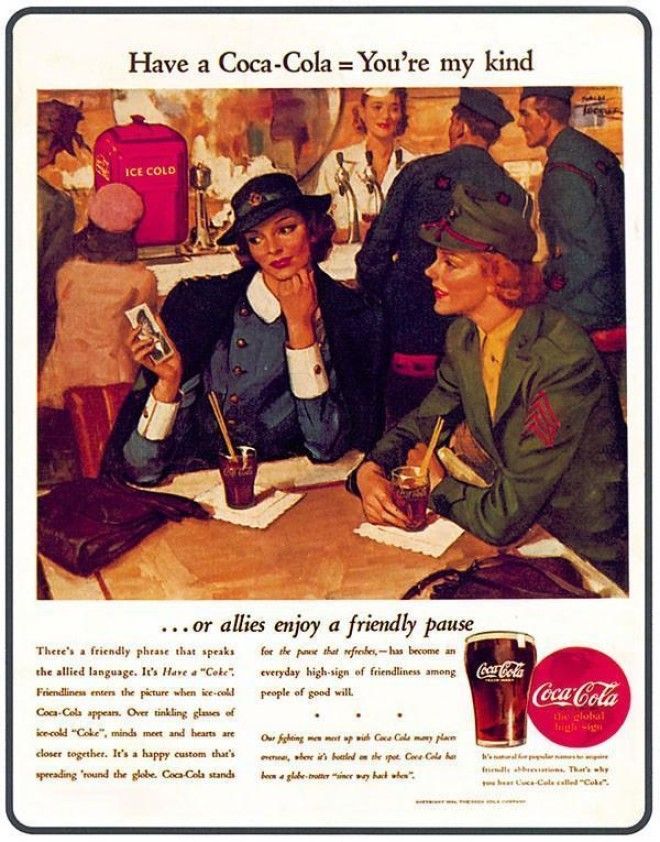 1947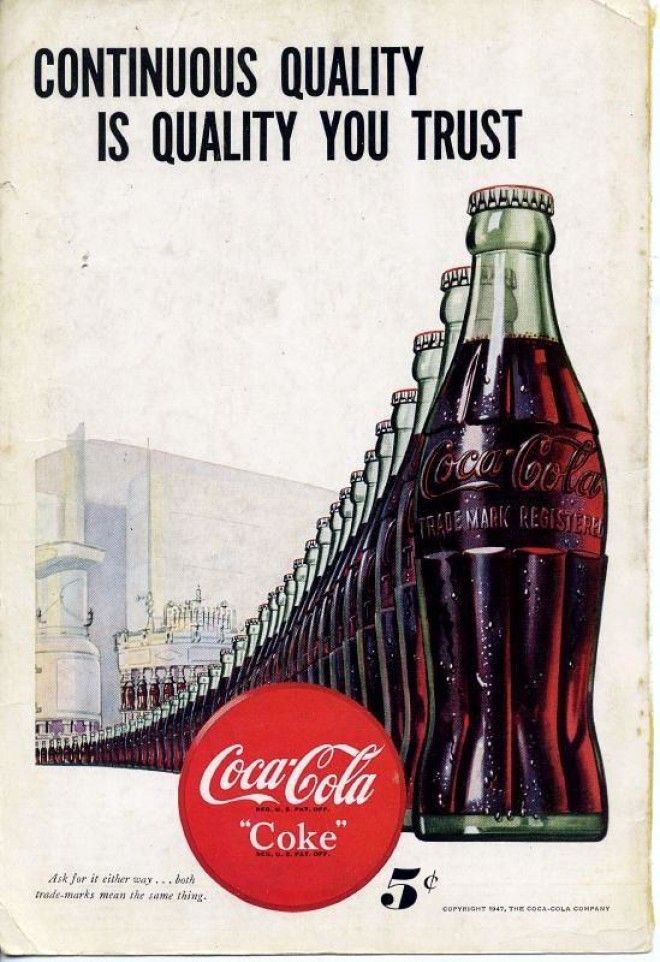 1948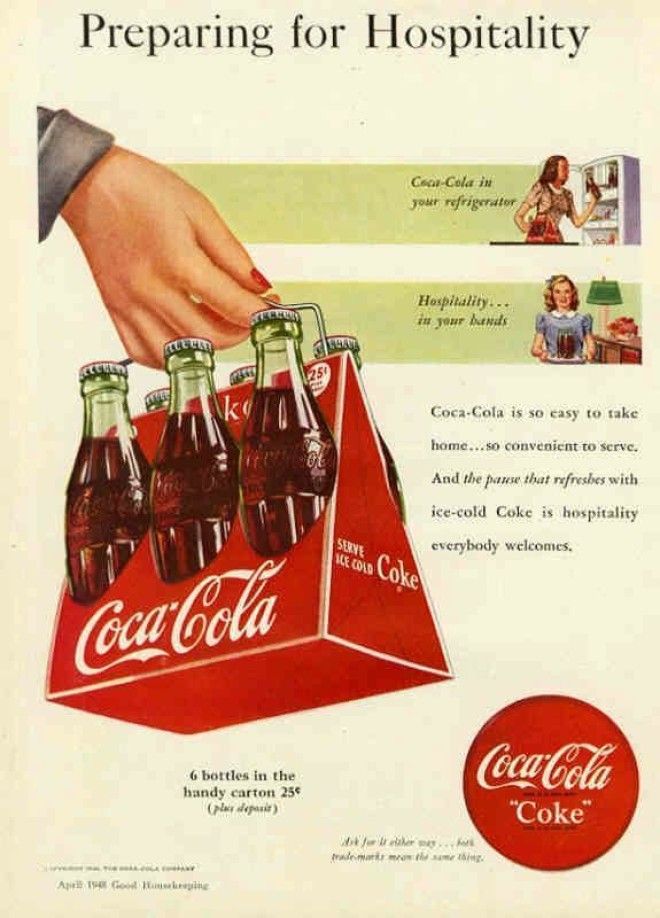 1949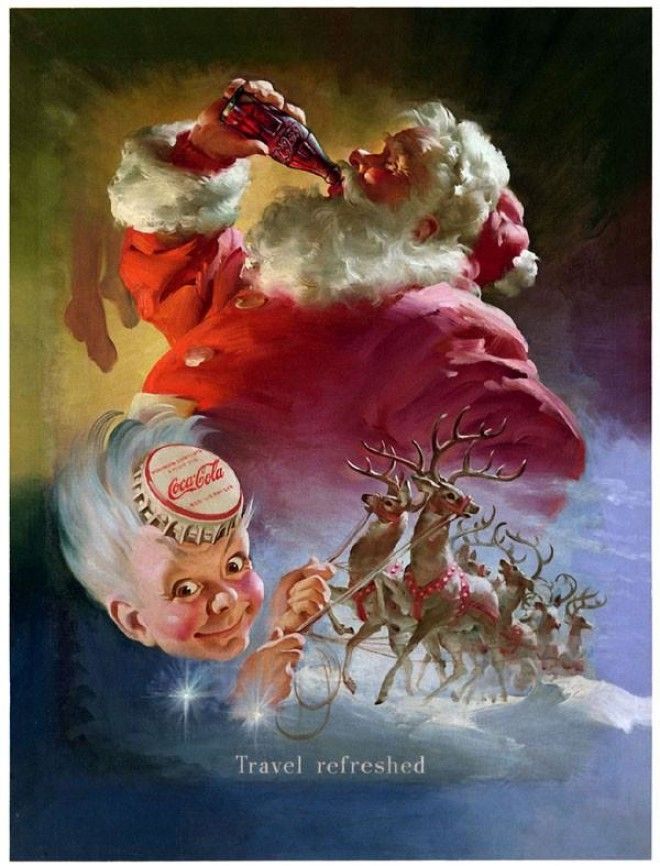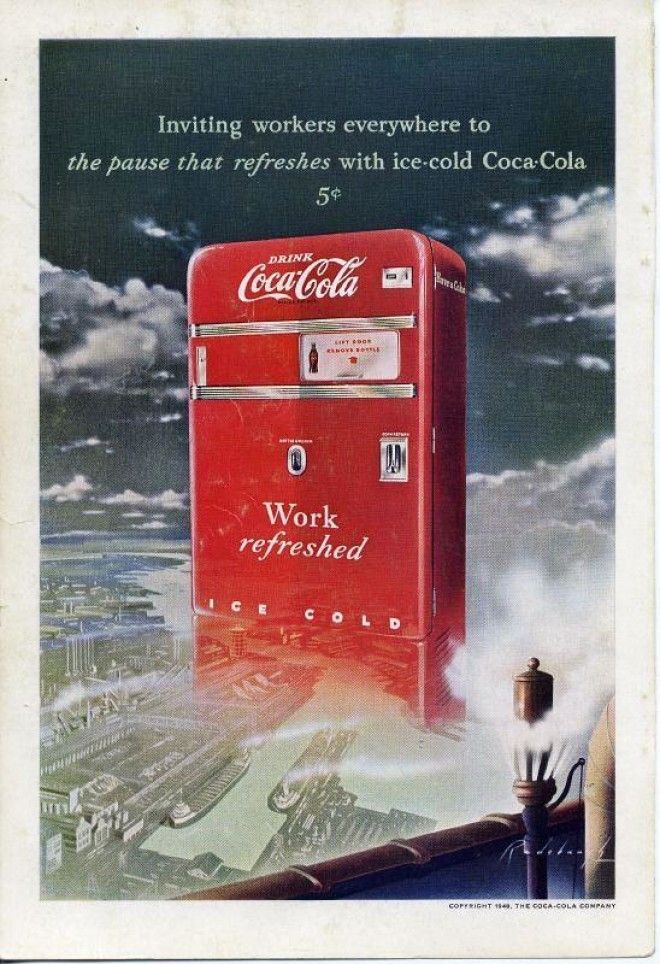 1950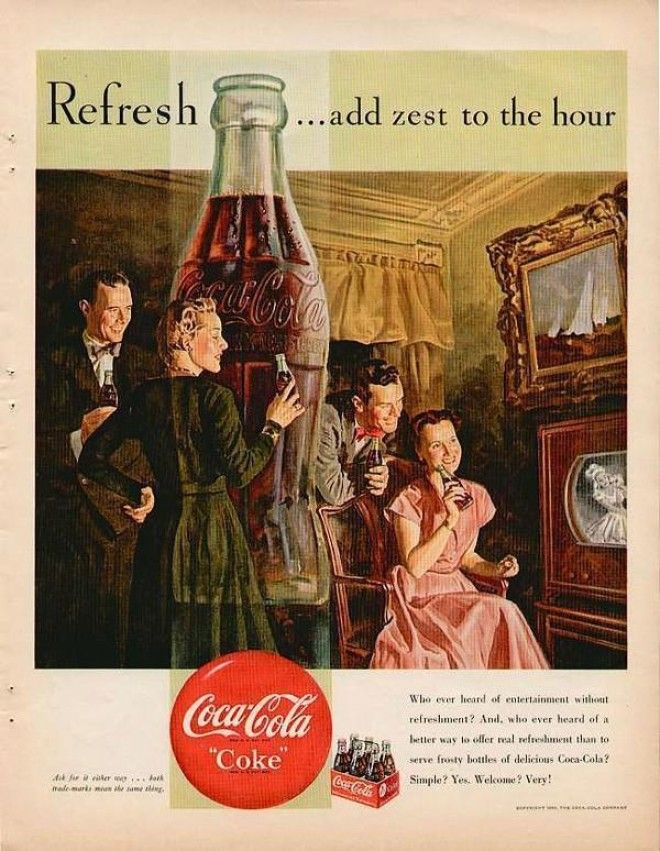 1952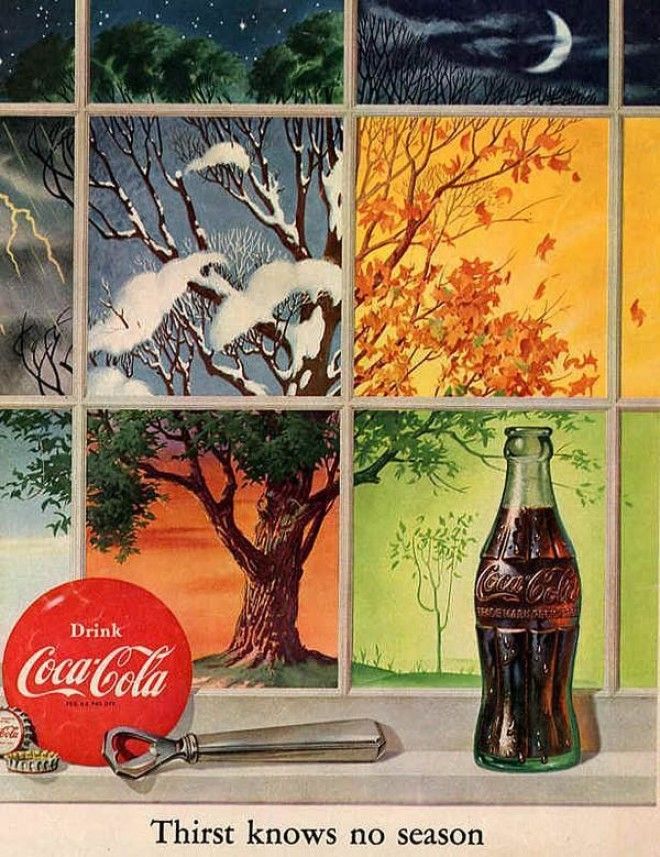 1953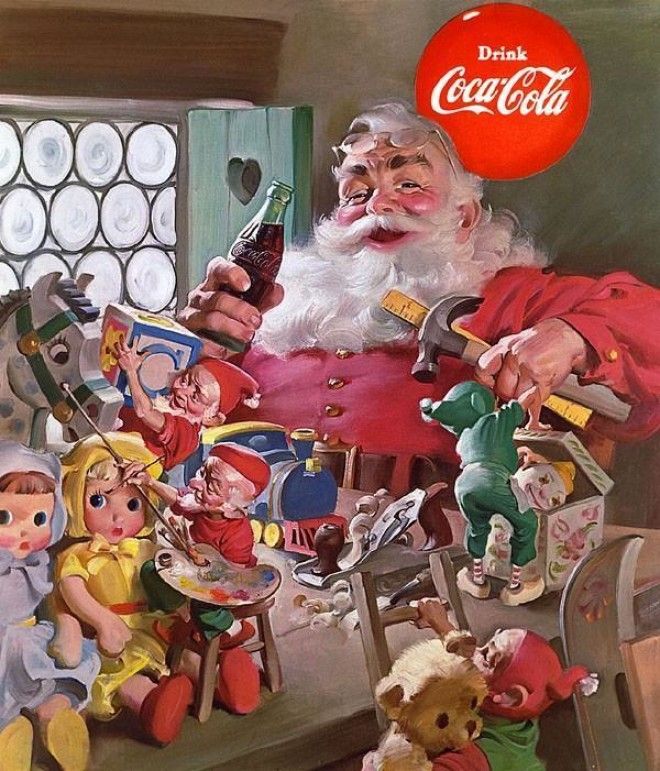 1954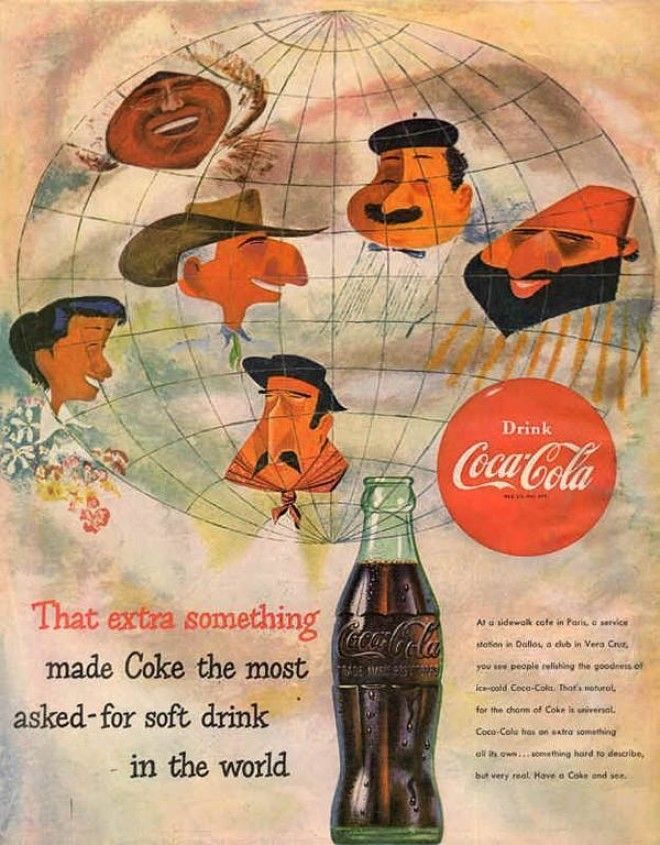 1955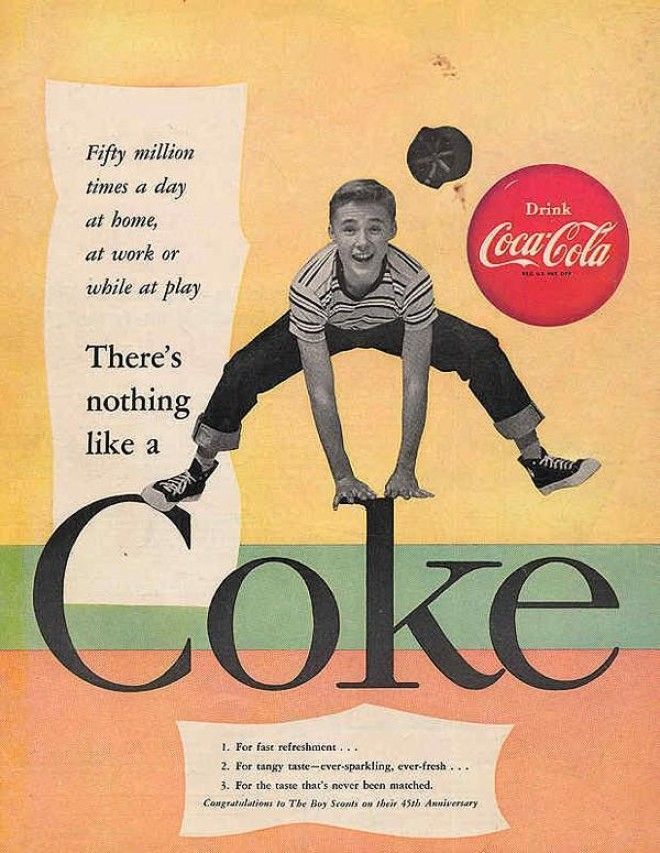 1956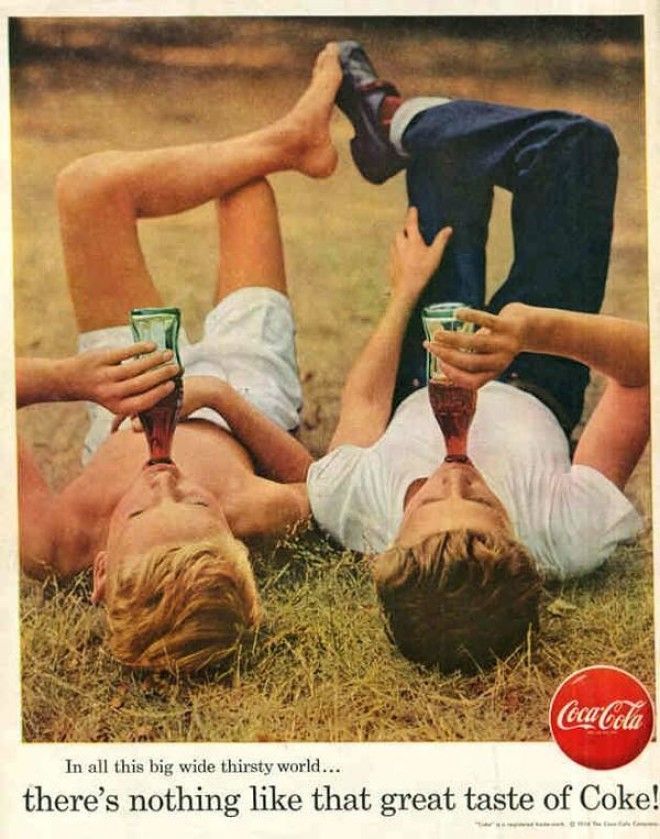 1959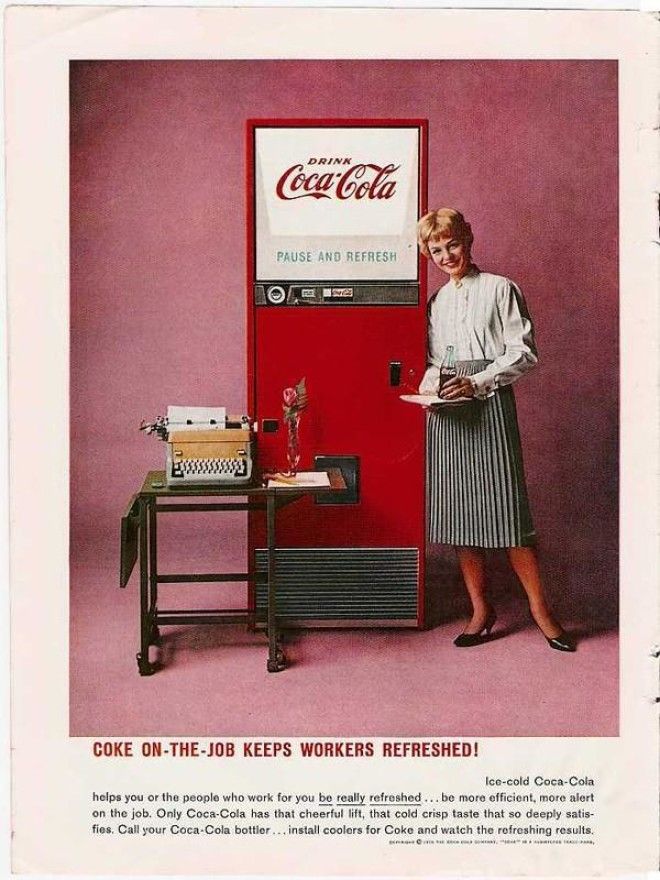 1960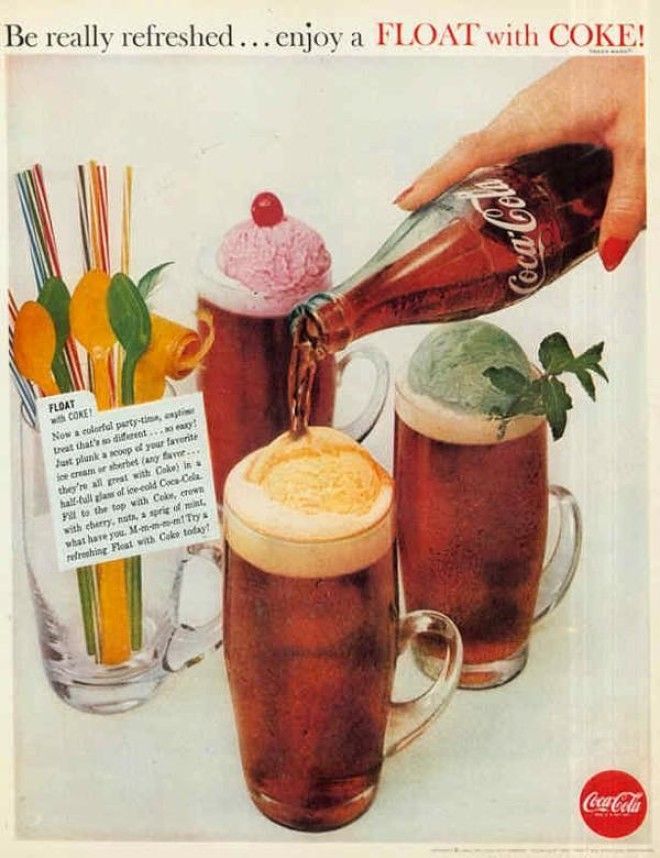 1965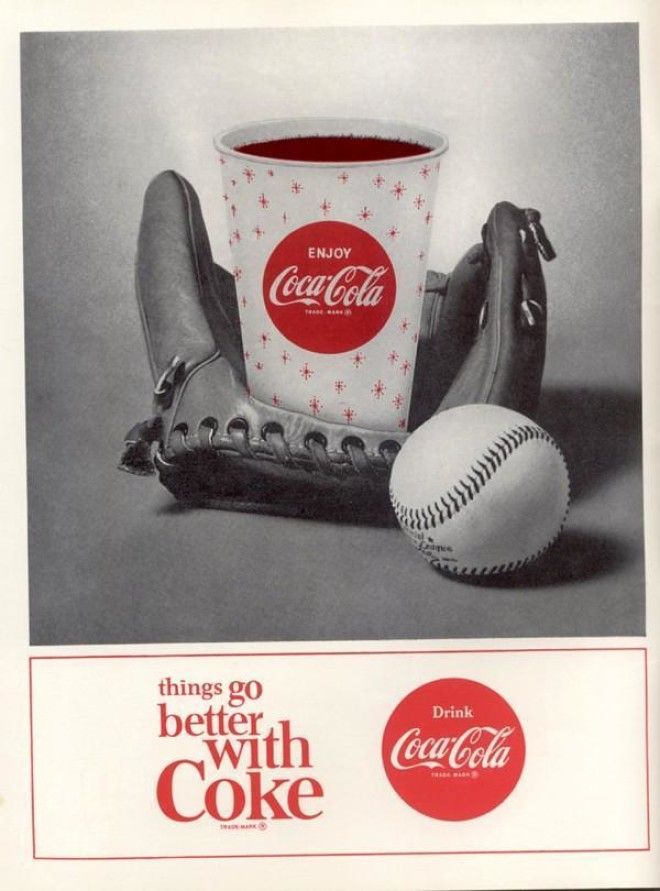 1966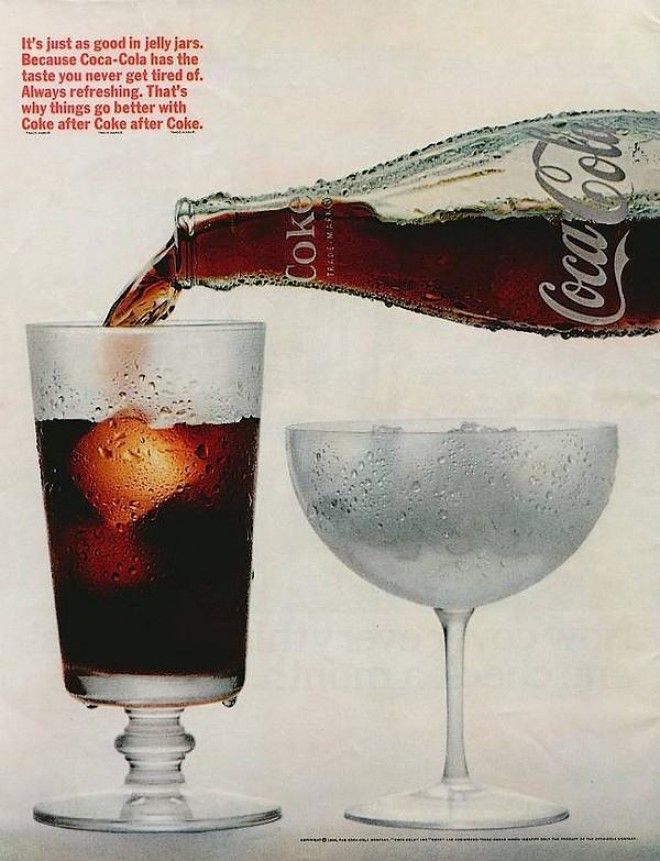 1970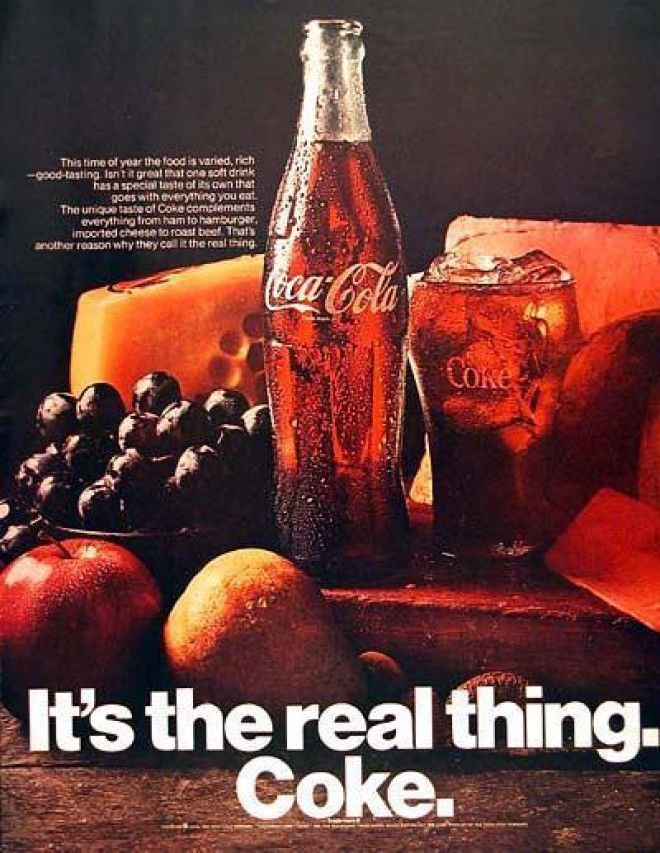 1974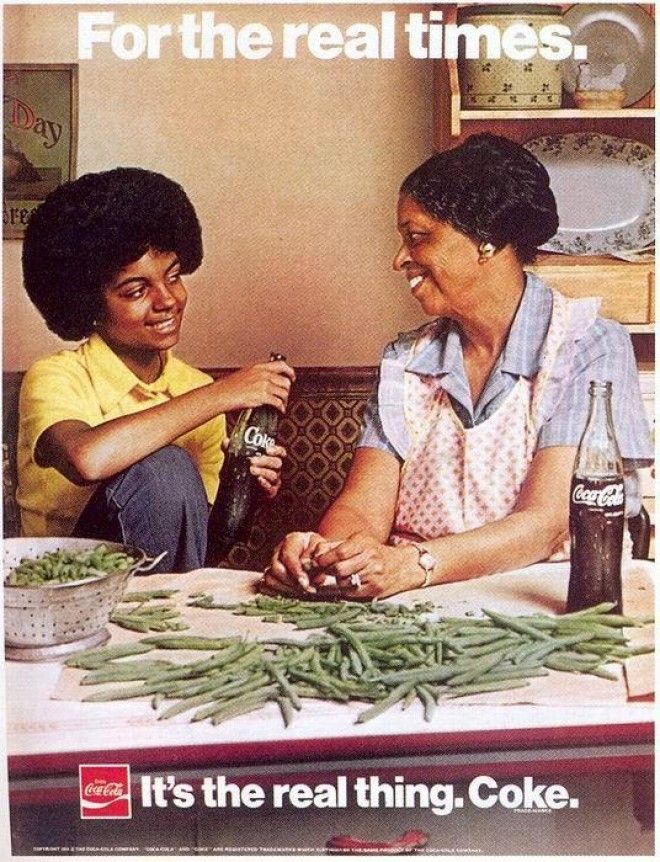 1978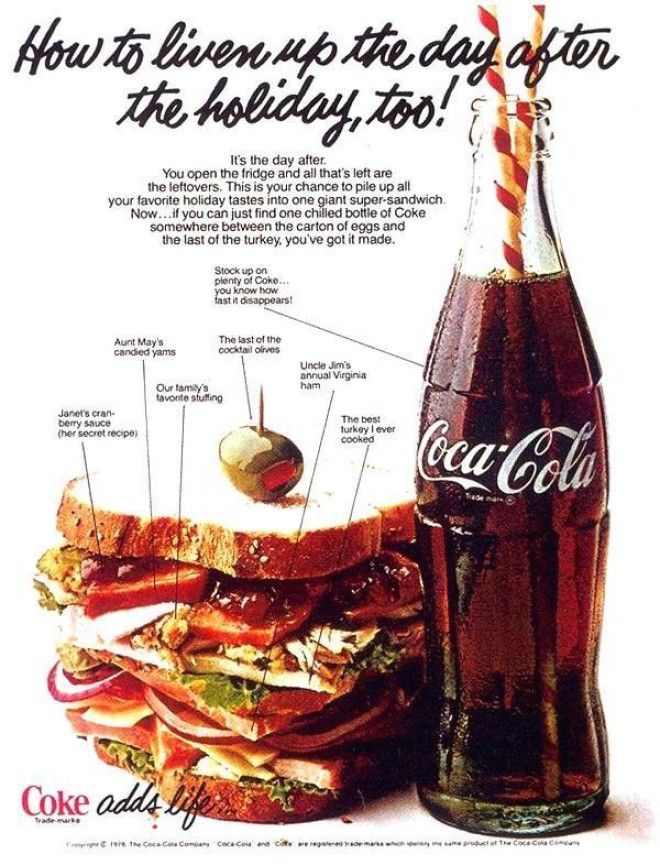 1982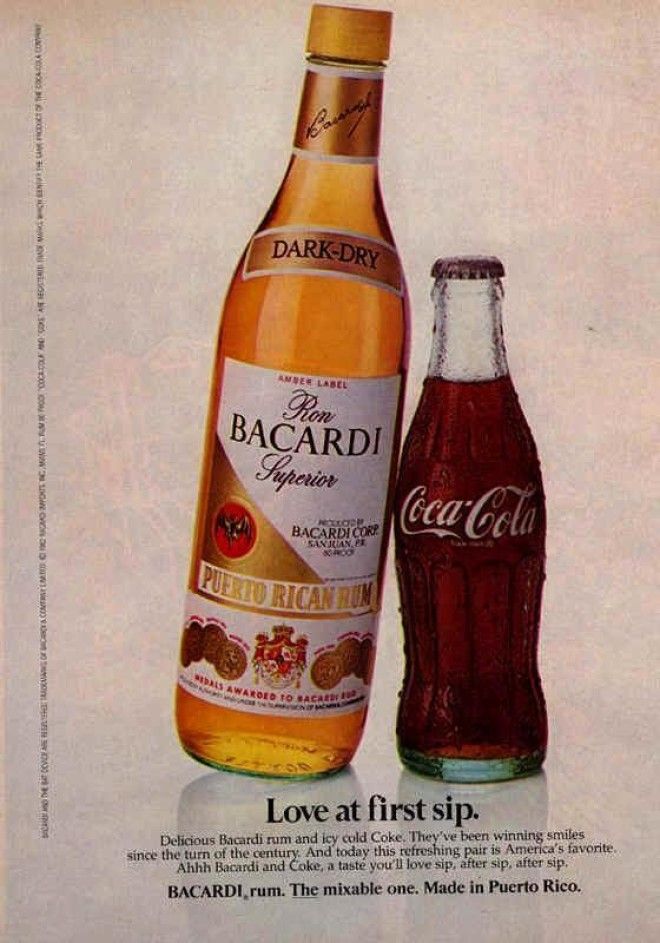 1984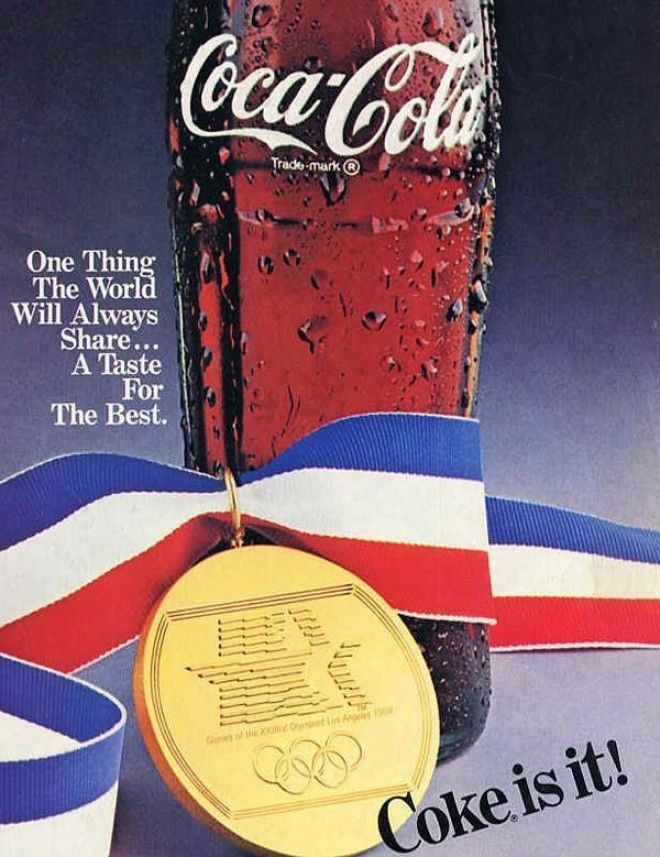 1986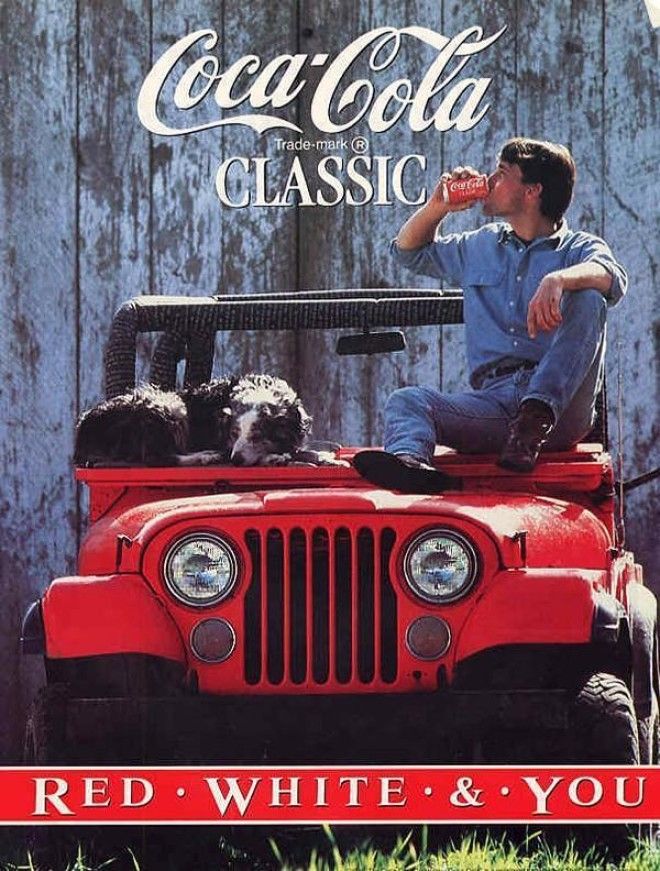 1989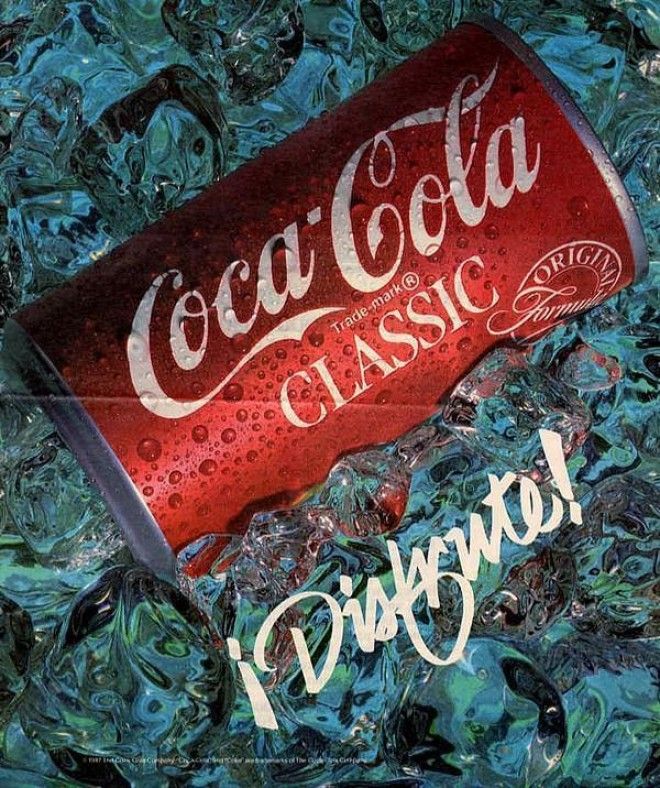 1991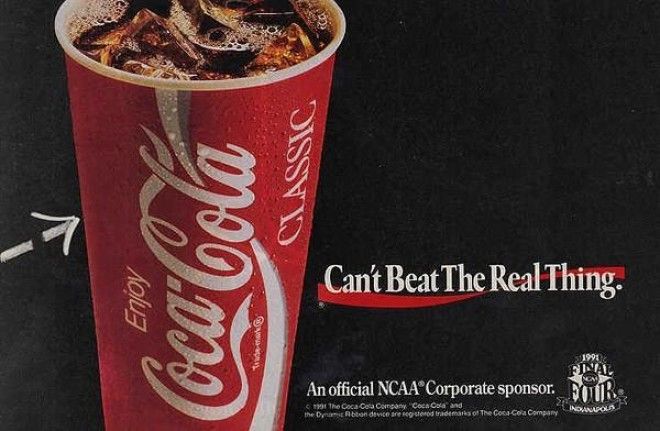 1993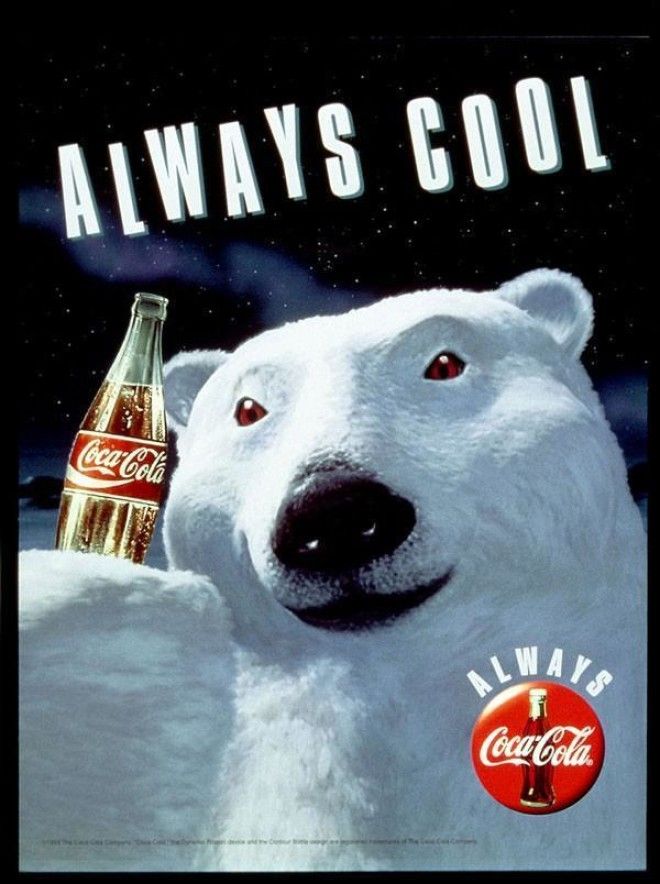 1994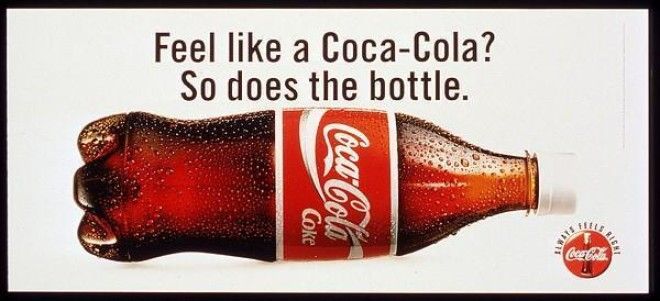 1997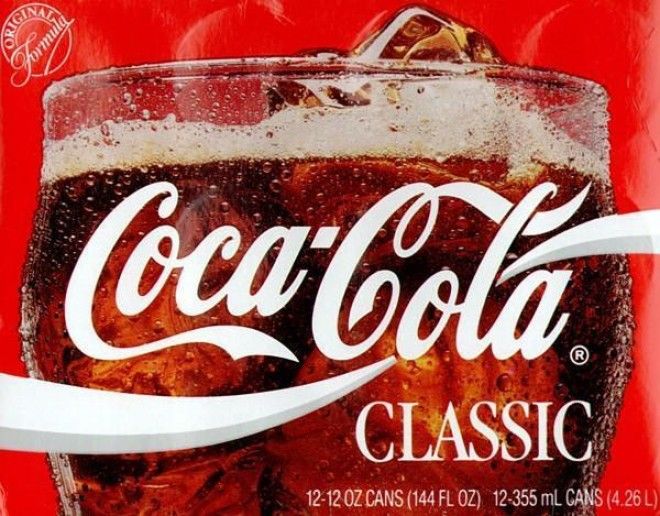 2000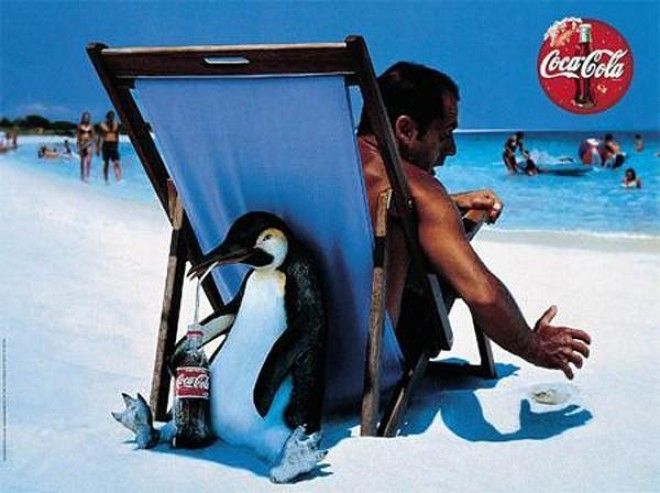 2006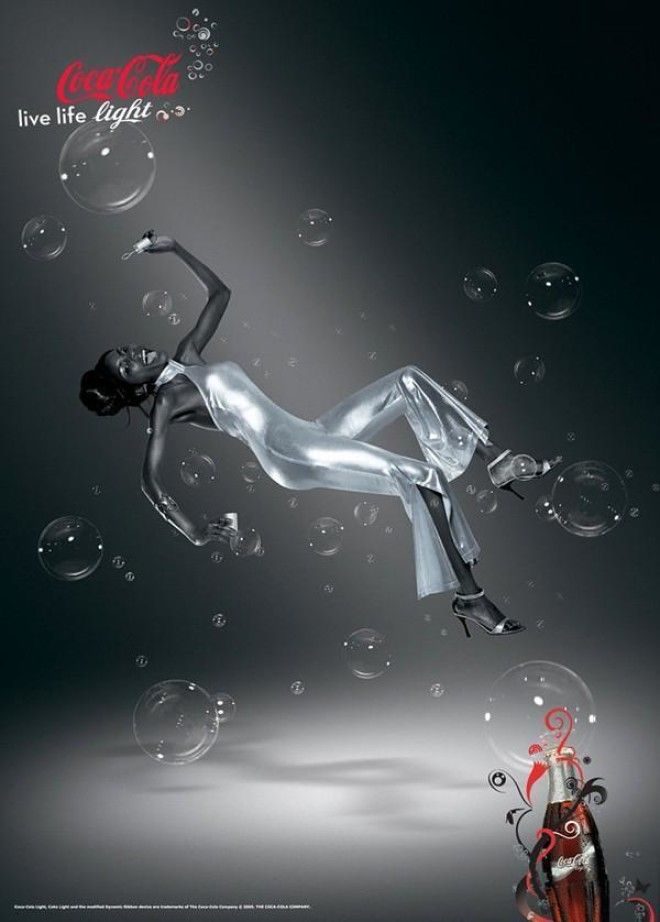 2007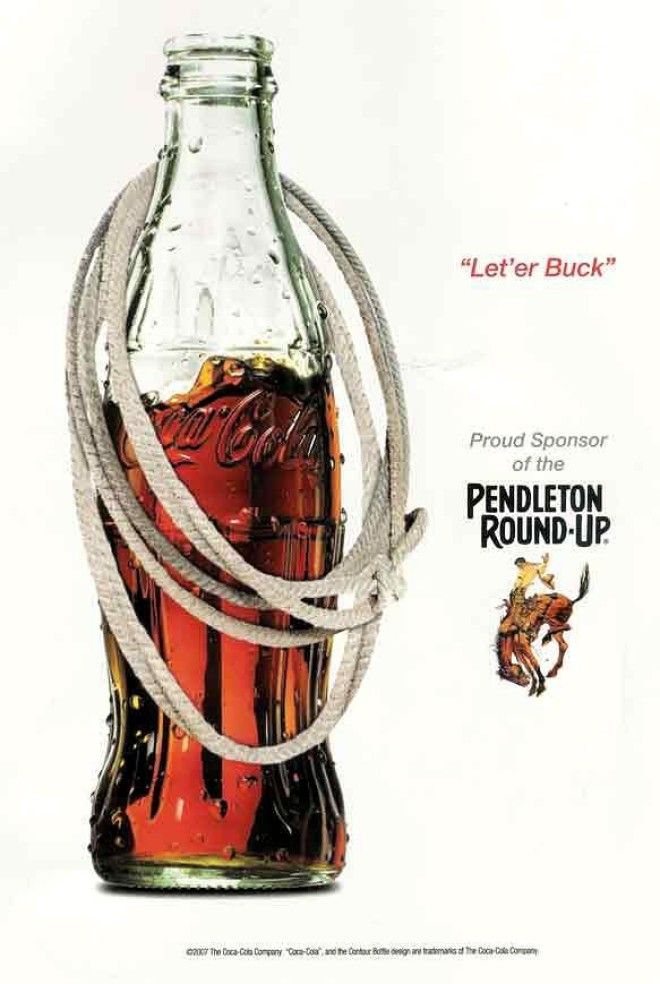 2008