Sequins are a great way to add a touch of glamour and luxury to any outfit, even in the smallest doses. Sequins give you the chance to be fun and flirty, all at the same time! Keep reading to load up on inspiration for your next sequin statement outfit!
1. Embellished Top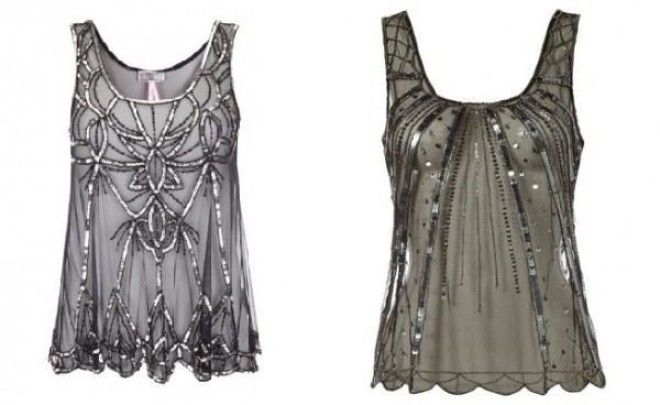 A sequin embellished top is great for keeping all the desired detail in the top half of your outfit, and that's why you should keep aim to keep it even and balanced out with a plain bottom piece, preferably in a monochromatic colour such as black or white!
2. Bustier / Crop Top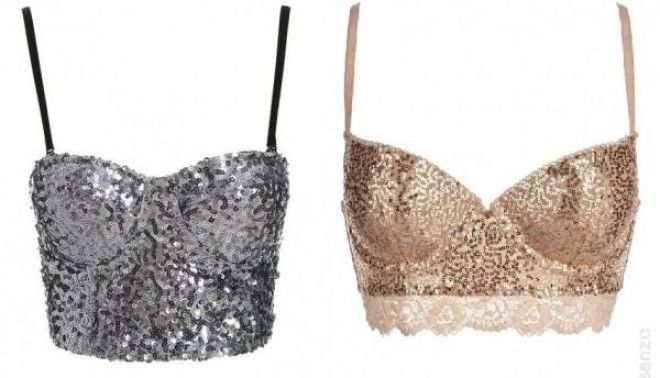 A sequin bustier or crop top is your go-to piece for making a statement with your outfit! Again, balance the glitziness and glamour out with a plain, block colour bottom piece in a neutral colour and simple accessories.
3. Embellished Jacket
Finish your outfit with a fabulous sequin jacket to give it that little bit extra! This is a great way to incorporate a small amount of sequin into your outfit without going too far, since you can still see other pieces underneath.
4. Fitted Evening Dress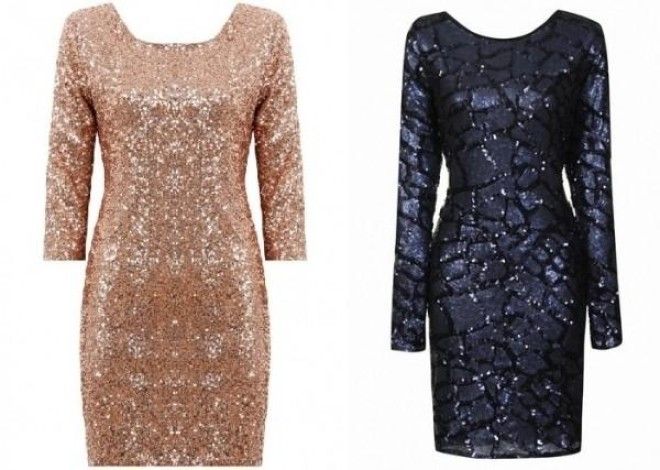 A sequin dress really says 'go hard or go home!' because it's a statement piece in every sense of the word. Although this look can look stunning, make sure you tone the rest of your look down with simple, plain accessories. This will make sure all eyes are on your gorgeous dress!
5. Fitted Mini Skirt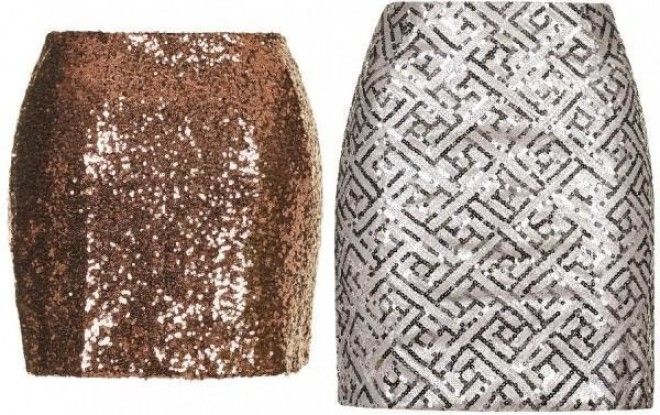 A sequin skirt is a great choice because it gives you the option to either go full-on sequin or a patterned sequin look. You can easily get away with either of these looks because the mini length keeps the rest of your look balanced and even!
6. Pump Heels
Sequin heels is the perfect way to brighten and glamourise any neutral, monochromatic outfit. Lets your heels do the talking with a sexy, sequin look that will get everybody talking for all the right reasons!
7. Shorts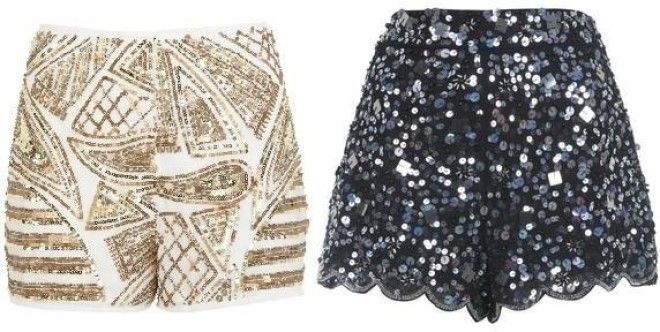 Instantly add a bit of fun and playfulness to your outfit with sequin shorts!
They will look great with a plain top half in the opposite colour of your chosen shorts, for a beautiful contrast and balance.