With one nail-biting day until Game of Thrones returns with its sixth season, we needed something to tide us over. Here, eight real-life Game of Thrones locations you can visit around the globe. Iceland, Morocco, Ireland, Croatia, Greece… we'd venture to say that the GOT cast must rack up some pretty hefty frequent flier miles if it weren't for the fact that most characters get the axe (sometimes literally) before they make it to the next location.
Lucky for us, these spots — many of them ancient heritage sites — aren't going anywhere. So if you're a diehard GOT fan, add these to your travel bucket list.
1. Khaleesi's Wedding: The Azure Window, Malta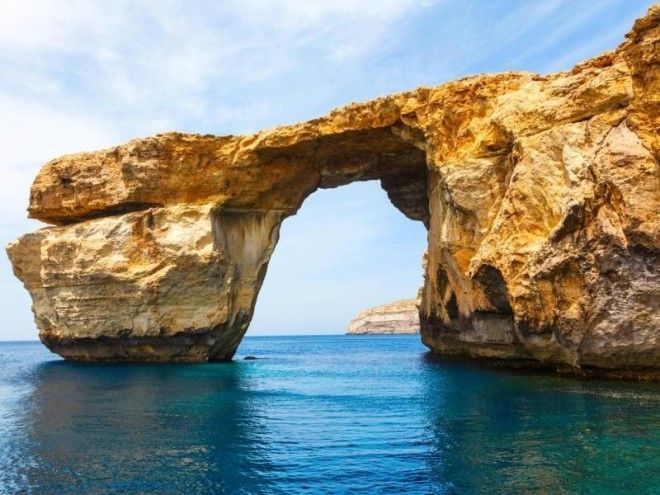 Malta, the archipelago between Sicily and the North African coast, is known for its historic sites. And by "historical," we mean Season 1. Gozo's limestone archway, "The Azure Window," served as the backdrop for Daenerys' and Khal Drogo's nuptials. Mdina, Malta's former medieval capital, is a 1000-year-old walled city that served as "King's Landing" in Season 1. The real-life town gate is recognizable in the scene when our beloved Ned Stark first arrives at King's Landing (if only we could stop him from entering!).
2. King's Landing: Dubrovnik, Croatia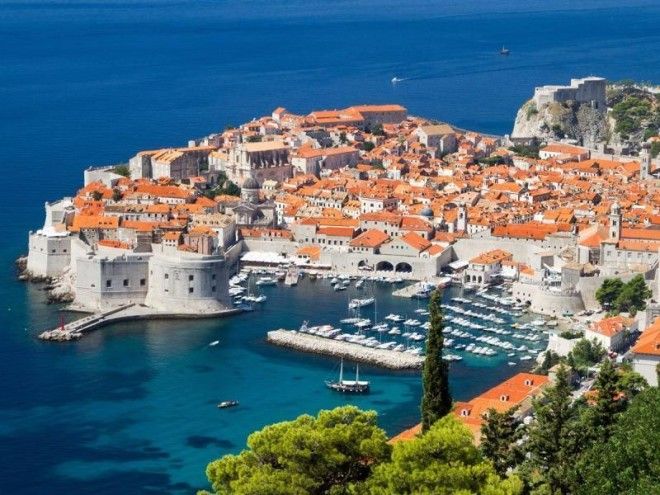 From season two onward, most of "King's Landing" was filmed in the ancient city of Dubrovnik, Croatia. Feel free to explore "Westeros" on your own, or opt for a GOT-themed tour, which are available throughout the city. The House of The Undying was shot at the real-life Minceta Tower, a UNESCO World Heritage Site on the Dalmatian Coast. Make your way across the country and you may recognize other GOT locales, such as "Meereen" (shot at the real life Klis Fortress), The Red Keep (shot at Lovrijenac Fortress) and Quarth (shot on the nearby island of Lokrum).
3. Winterfell: Castle Ward in Strangford, Ireland
With its abundance of ancient castles, there's a reason Northern Ireland is one of the series's go-to shooting locations. If you visit the Stangford Castle Ward Estate, you may recognize it as the real "Winterfell." (In later seasons, Winterfell shooting moved to Scotland's Doune Castle, famously used in the filming of Monty Python and the Holy Grail.) Also in Northern Ireland is the beautiful real-life location of "King's Road," shot in a tree-lined back road in County Antrim that is known locally as the Dark Hedges. Talk about life imitating art.
4. Beyond the Wall: Hverfjall Volcano, Iceland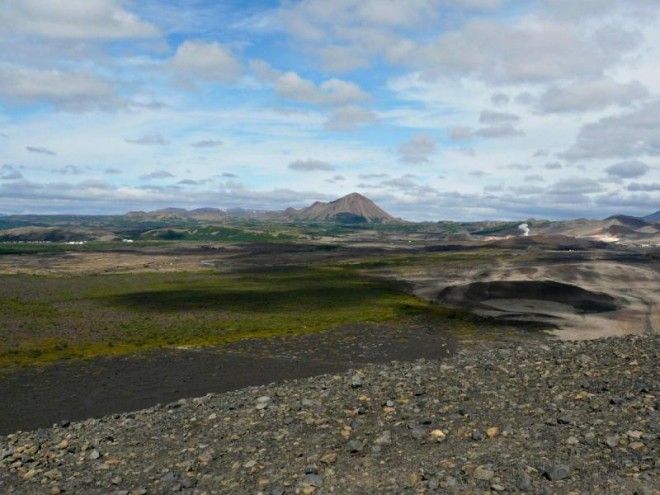 While it requires a fair amount of CG to create the world where the White Walkers roam, Iceland is a pretty good stand-in. Frozen lakes, icy lava fields, and snow-filled craters serve as the perfect backdrops for the most challenging locale. Along with Hverfjall Volcano, other unpronounceable "North of the Wall" locations include Vatnajökull (aka Vatna Glacier), Svínafellsjökull (in Skaftafell National Park), and Höfðabrekka (backdrop of the fictional Frostfang Mountains, where Mance Rayder gathered his troops).
5. Jon Snow and Ygritte's Cave: Lake Mývatn, Iceland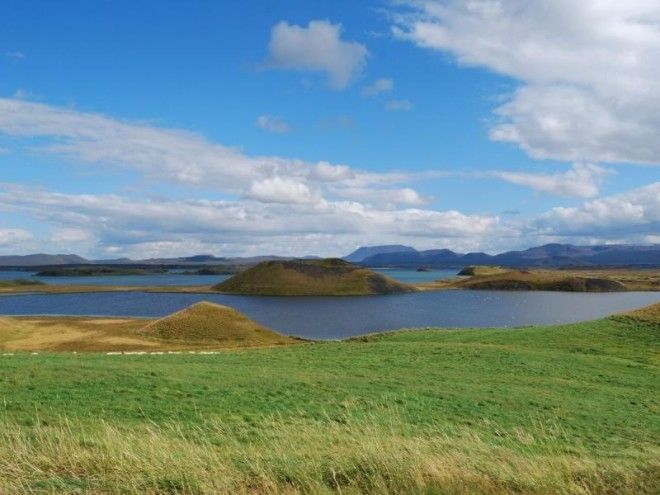 Another Iceland location that deserved its own mention is Jon and Ygritte's cave. Yes, we mean
that
cave. And it didn't even require CG. Located near Lake Mývatn in Northern Iceland, Grjótagjá is actually a geothermal hot spring. Even surrounded by snow, the cave's waters can reach 120 degrees Fahrenheit, a fitting "Ice and Fire" theme for readers of the GOT books. To see where Ygritte hails from, visit the nearby lava fields of Dimmuborgir, which served as the home of the Wildling Camp.
6. Astapor: Essaouira, Morocco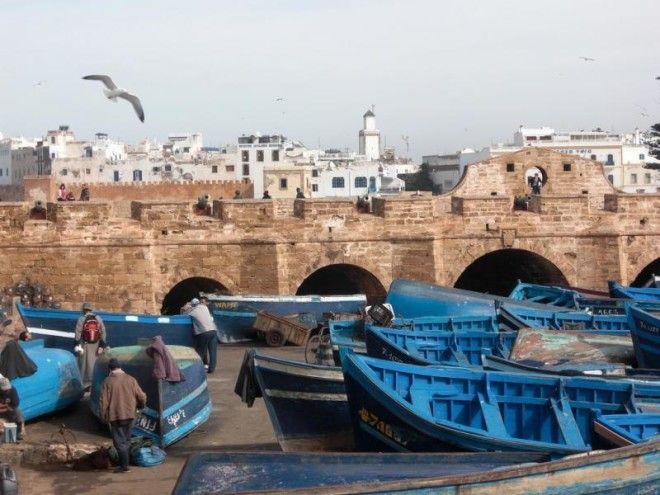 Essaouira is most familiar to Game of Thrones viewers as the ancient city of "Astapor," site of many of Season Three's most dramatic scenes. In real life, Essaouira is a UNESCO World Heritage Site filled with arts and crafts, diverse cuisine, and historical intrigue. While in Morocco, consider visiting Ouarzazate and Ait-Ben-Haddou (which served as the fictional cities of "Yunkai" and "Pentos").
7. The Eyrie: Meteora, Greece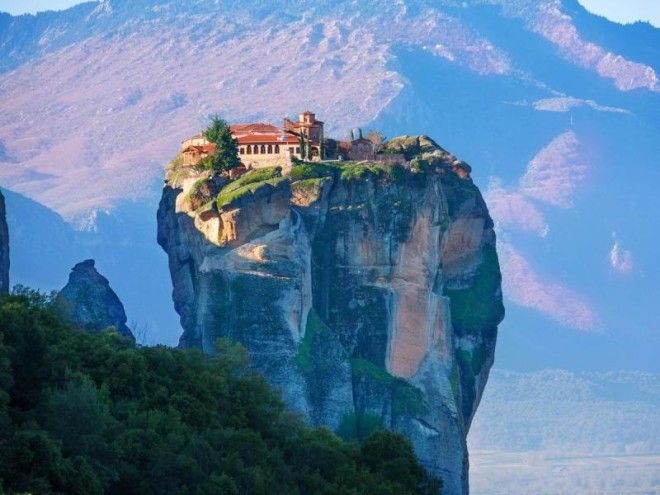 Another UNESCO World Heritage Site, Meteora translates to "suspended in air." The Northern Greece region is home to six monasteries (there were once 24) that, perched on rocky mountainous pinnacles, appear to be hanging in midair. Mystical and eerie, it was a fitting location to film the aptly named "Eyrie" and its creepy landlady, Lysa.
8. Dorne: Royal Alcázar of Seville, Spain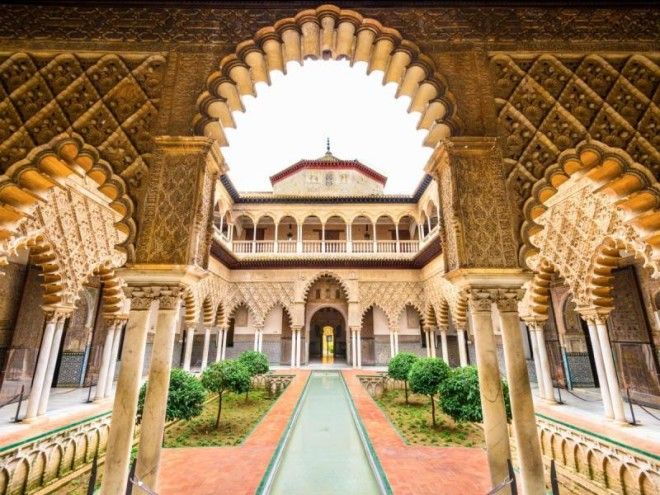 The city of "Dorne" came to play an unexpectedly important role in the most recent season finale. Over eleven centuries old, this royal palace in Seville could not have been a more perfect location to shoot the "Water Gardens of Dorne." Lush gardens, ornate archways, tiled walls — it's no wonder Myrcella didn't want to leave. (And too bad she did, right?)