Recycle your kitchen or toilet paper roll into something decorative and useful for your home decoration. This tea candle holder is a amazing DIY craft that we can make, it's easy and pretty, and great for any occasion with different color painting.
Supplies you may need:
Toilet paper rolls,
Scissors,
Hot glue gun,
Green leaves etc,
Acrylic paint.
Directions:
1. Presse flat the rolls so they would be easier to cut. Cut the roll into approximately 1/2 inch wide strips. The easiest way to do this is to cut each roll in half, then keep cutting each section in half until they are about 1/2 inch wide.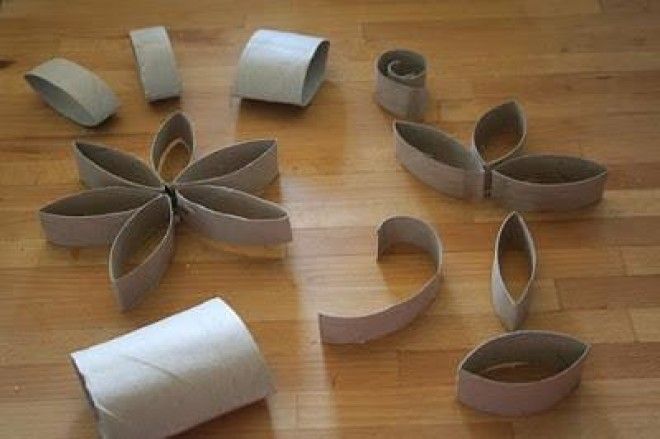 2. Lay stripes together to form 5-petal flowers, glue one 5- flower layer and one 4-flower layer together.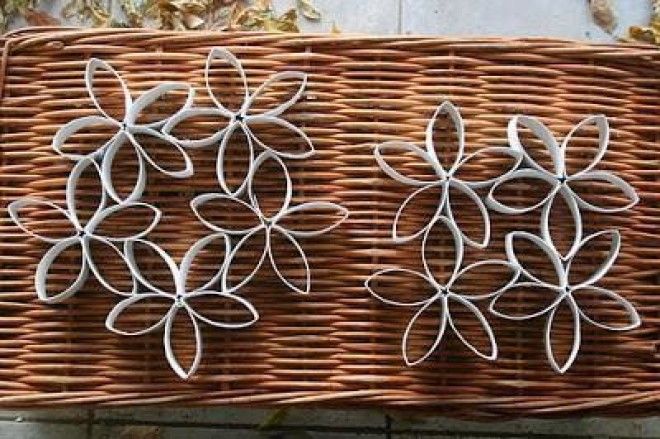 3. Lay above together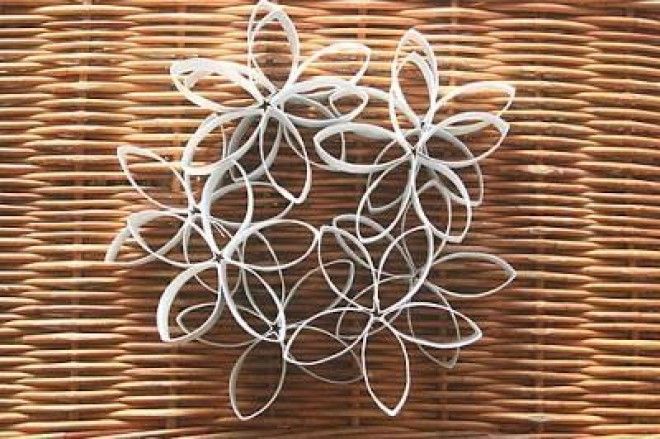 4. Place tea candles onto the base, add embellishments.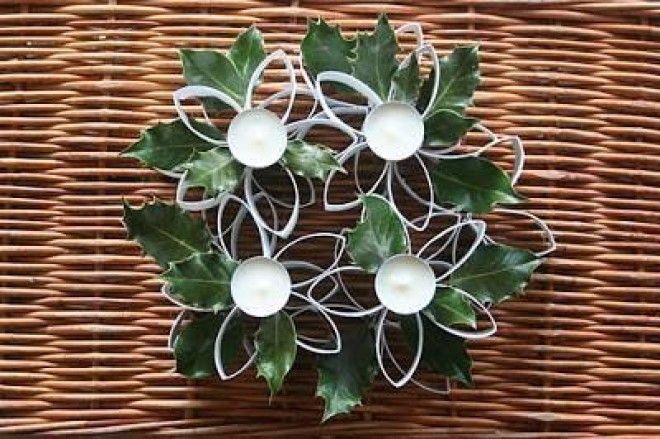 5. Paint spray with colors in your imagination.