Juries in these competitions have a difficult task: choosing the mischevious animal act that tops up all others and is captured by the adventurous photographer just at the right moment. Paul Joynson-Hicks is (as he puts it himself) the founder and sort-of-president of the jury of the Comedy Wildlife Photo Awards and the main culprit for this hilarious images that we can see below.
It is an annual competition for all passionate outdoor photographers. If you are interested in participating, there is the Keep Up to Date section on the website that lets you follow all news and announces when the new contest opens. It seems that the run for 2016 is not yet open – so get the hang of the terms and competitions on time. You may just become an awarded photographer!
Oh, come on, don't be so judgemental…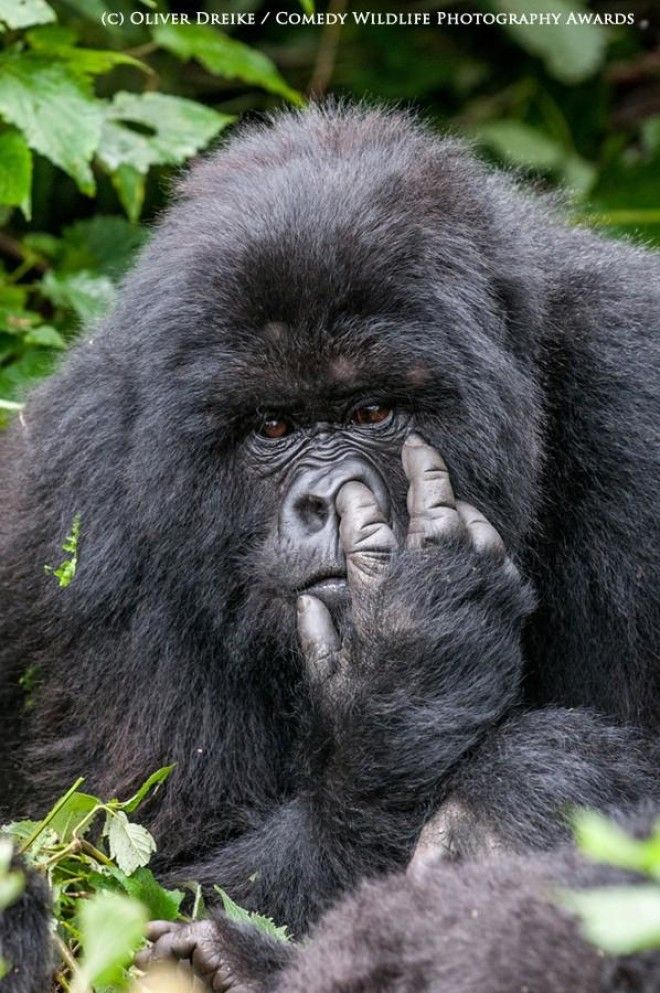 I know, it's that way! Or, wait a minute…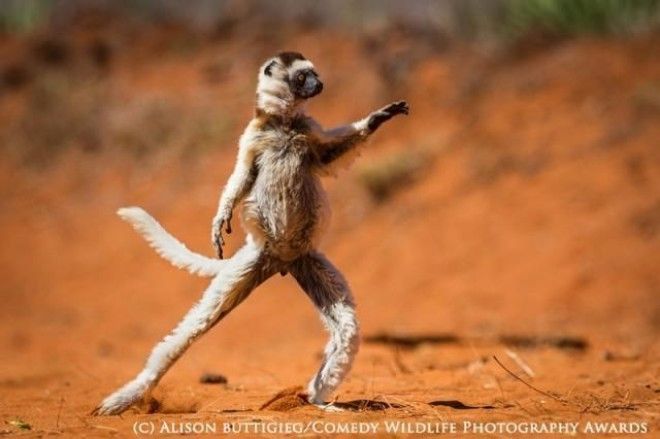 This was a strange take off!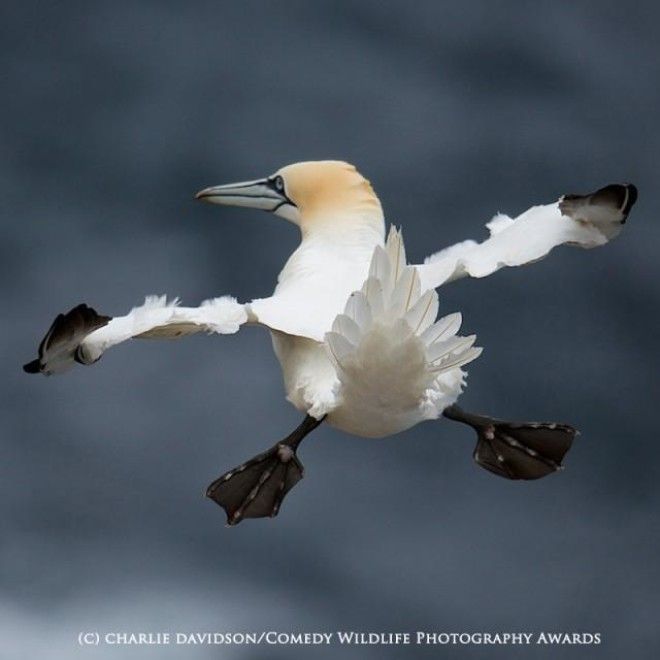 Do we have to get up yet? We don't want to!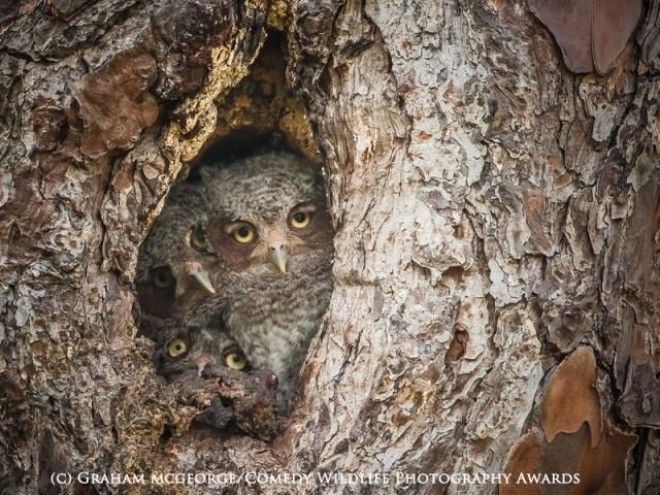 Caught red-handed with hazelnuts not exactly mine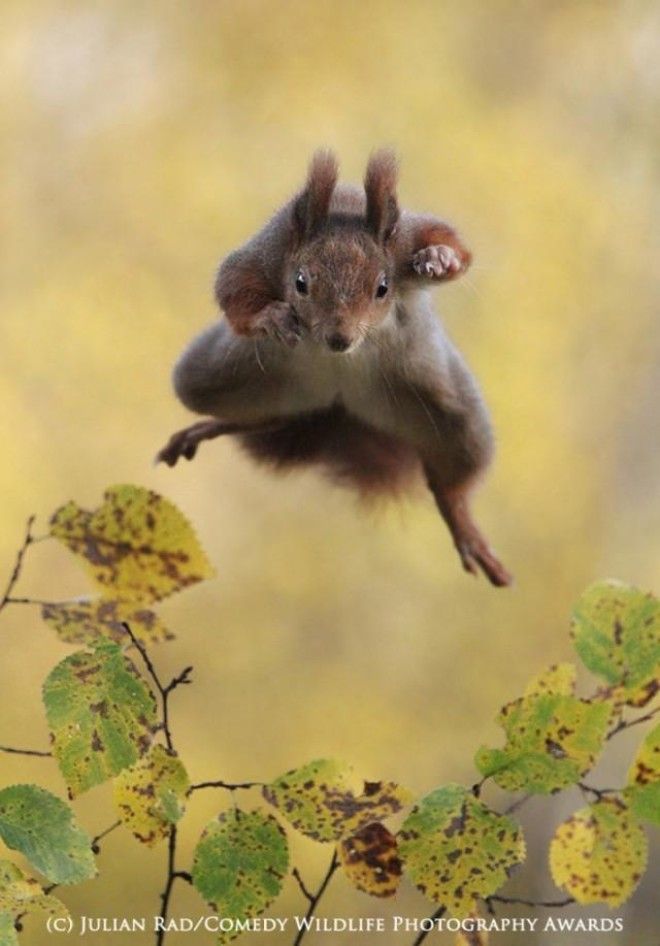 Nope, sorry, I can't take this photo shoot serious at all!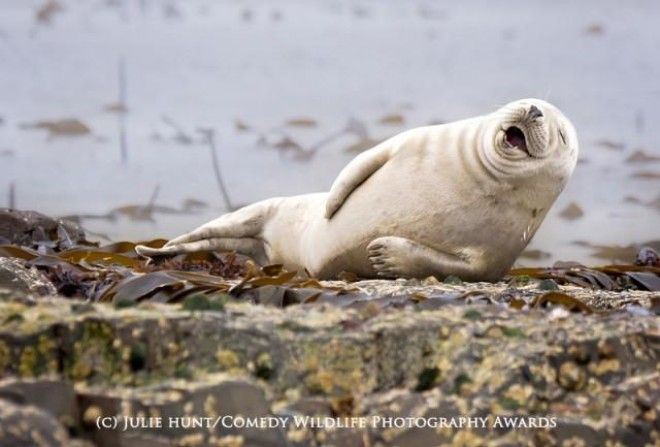 Get off of me, this is not free public transport!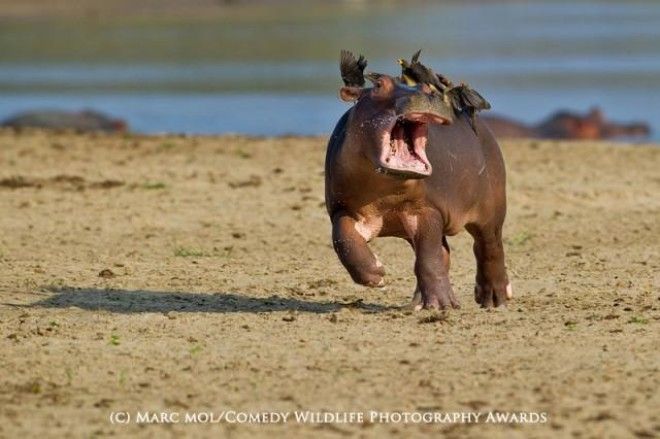 I am not letting him fly anywhere, don't worry!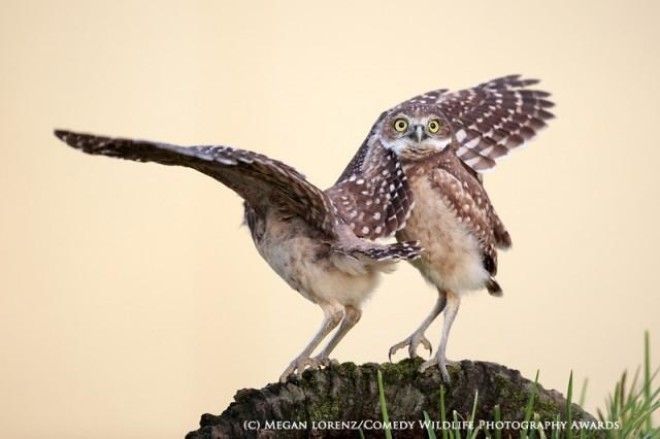 It was here, somewhere, at least that is what they told me!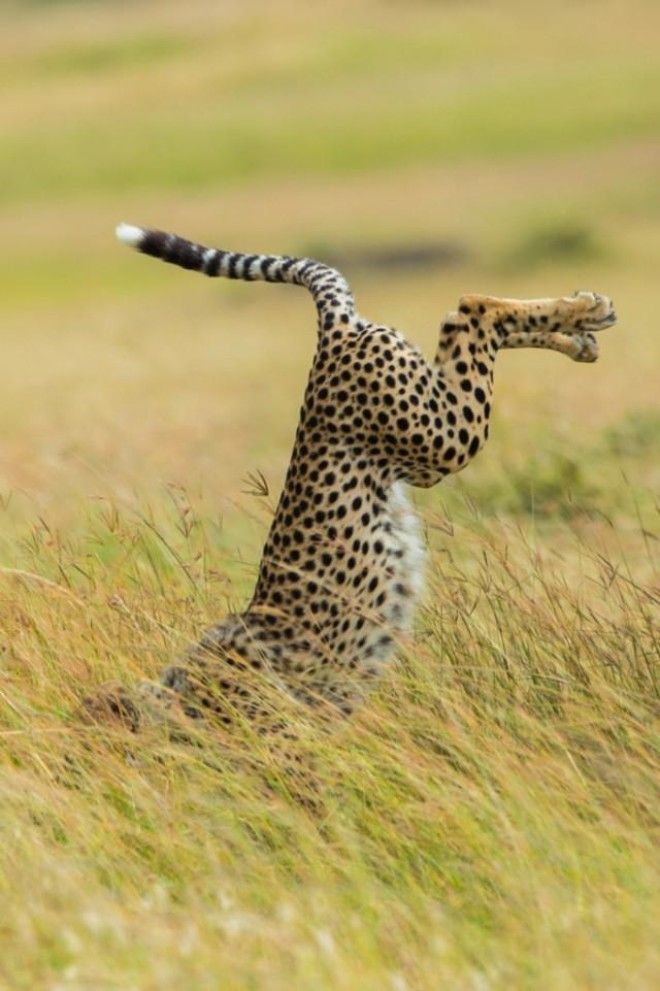 Since when did a private dance party become public?!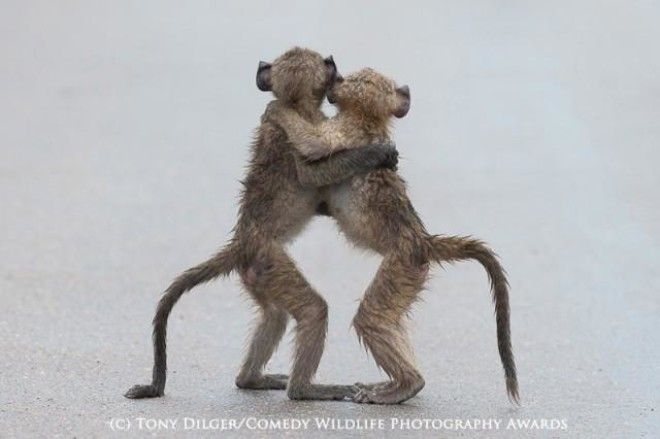 Oh, wait, I forgot where I put the stolen hazelnuts…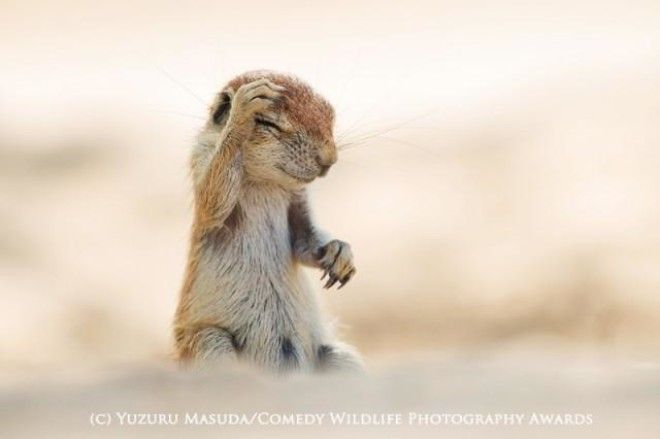 I look like a tree, don't I? And you can't see me, right?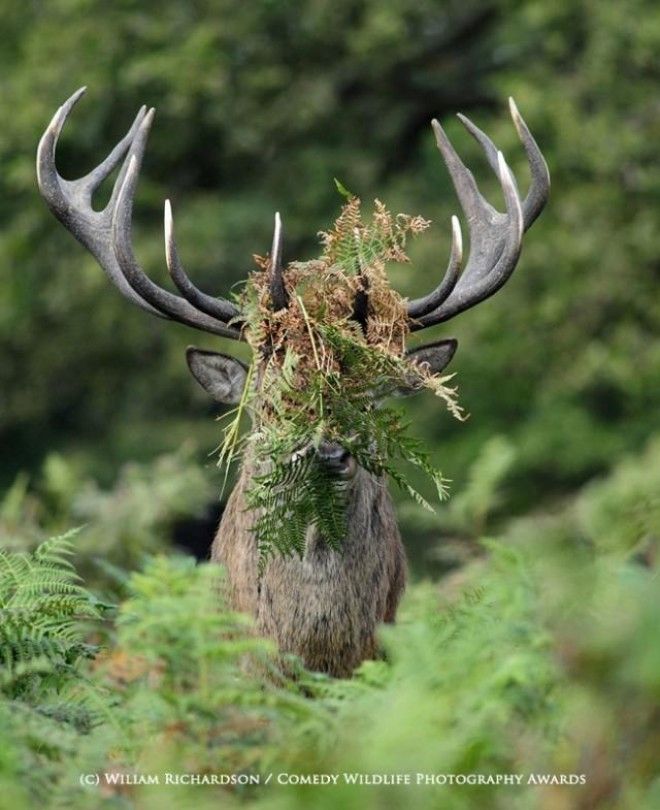 I don't need to do anything special – I look like a winner!