Block colours are the ultimate way to achieve a bold, beautiful look that shows a willingness to stand out from the crowd and be both different and unique!
What's your favourite way to wear block colours?
1. Crop Top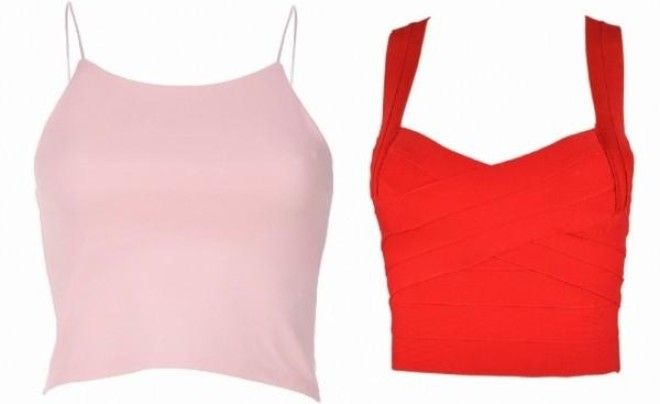 A crop top allows you to expose the perfect amount of skin, and on top of that, a colour like fire-engine red is incredibly sexy and seductive.
On the other hand, a colour like light pink adds femininity and a delicate softness to your outfit. Either way, all eyes will be on you!
2. Cami Singlet Top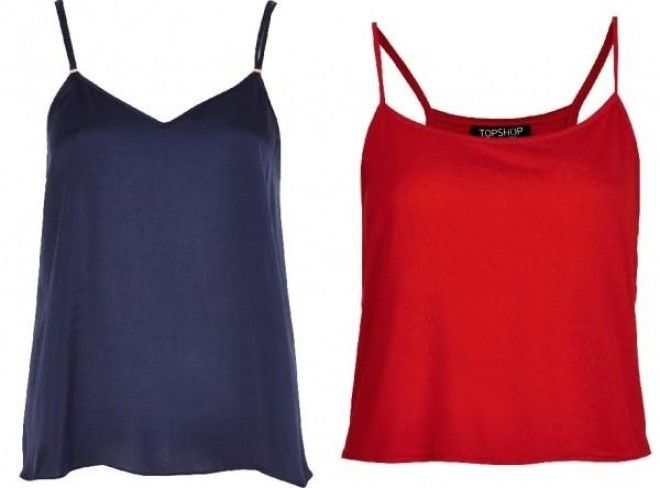 A cami, singlet top can be slinky (in other words tight fitted) or more of a relaxed, flowing style that tends to be more light, airy and ultimately forgiving!
Pair with a plain, black skirt for faux leather leggings for a great colour contrast.
3. Jacket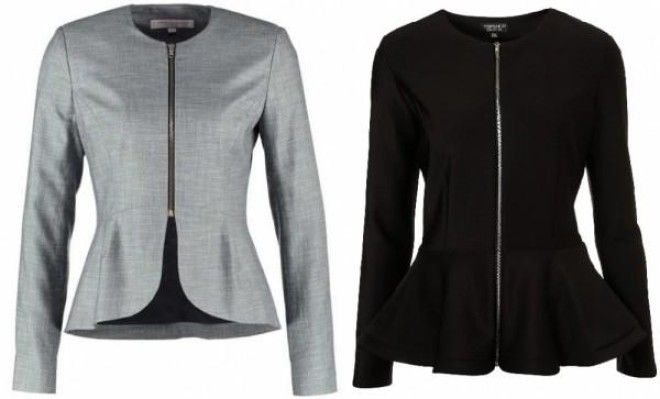 A jacket in a block colour like grey can look very appropriate for work, since it looks smart and sophisticated. On the other hand, a darker colour such as coal black can pull off extra details like a cute peplum style around the hemline.
4. Fitted Dress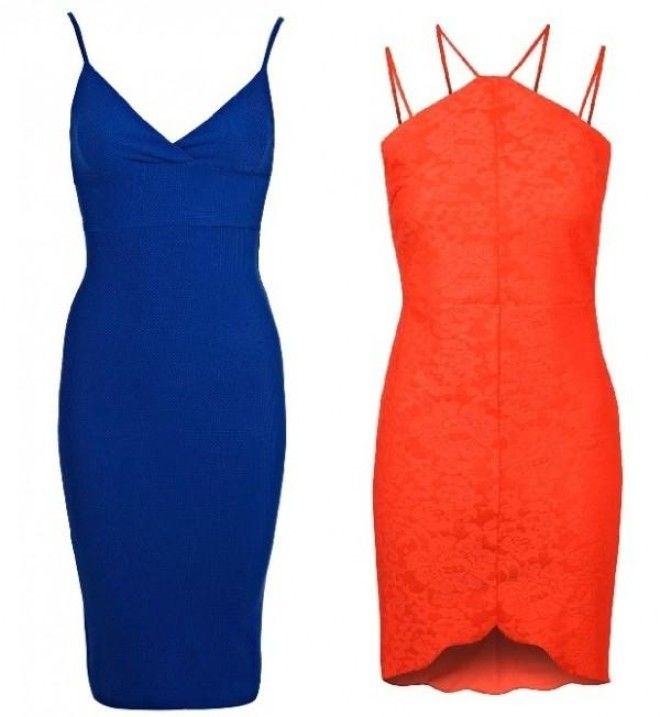 A fitted dress in an enchanting colour like electric blue or a bright, vibrant orange will catch every eye in the room! The fitted style will accentuate your body shape perfectly and remind you to be proud of what you have naturally!
5. Pencil Skirt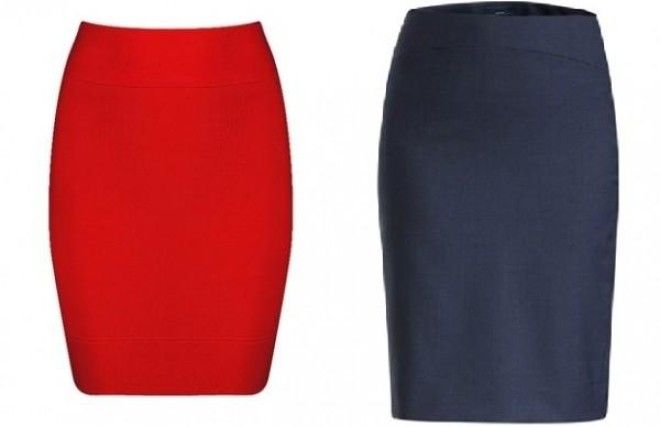 A pencil skirt in classic black is also very appropriate for the work place, since the lack of colour won't attract too much attention! On the other hand, bold colours such as red and a navy blue will ensure you stand out from the crowd.
6. Shorts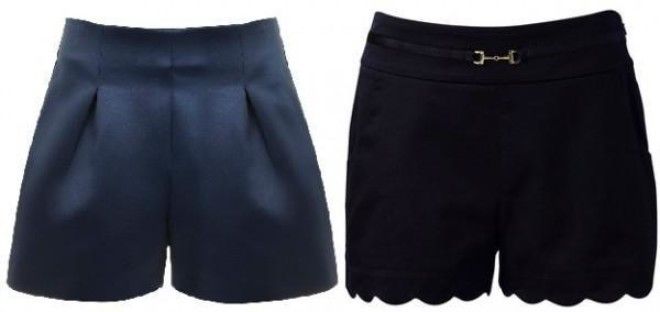 Black shorts are very easy to work with due to their extreme versatility and flexibility. You could pair almost anything with them and it's bound to look like a fashion statement every time you step out of the house!
7. Pump Heels

Finish your look with a classic pump heel in a bold colour like fire-engine red or sophisticated black. As long as the colour is kept relatively simple and not too in-your-face, they are most definitely appropriate in the work place - an extra bonus!