With so many restaurants to choose from in New York City, picking the very best for a special night out can be a daunting task.
Luckily, we recently ranked the best restaurants in America, and several of them happen to be in New York.
Our rankings were based on several noteworthy lists from food critics, experts, and diners.
These are the best restaurants in New York City, according to our rankings:
24. Bâtard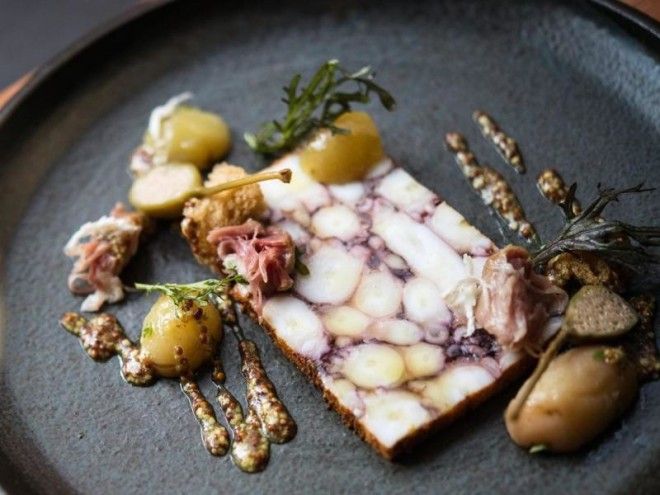 Chef:
Markus Glocker
Bâtard
23. Babbo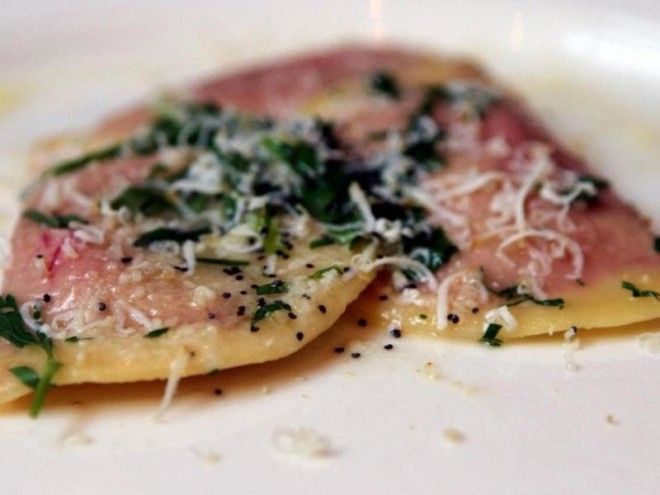 Chef:
Mario Batali
Babbo
22. Café Boulud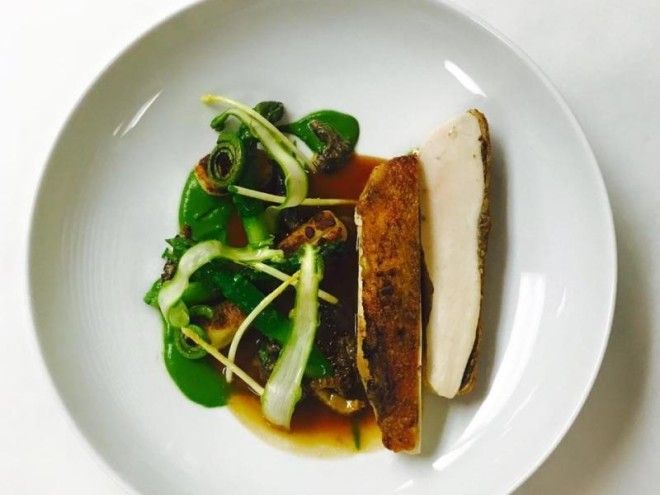 Chef:
Daniel Boulud, Aaron Bludorn (executive chef)
Café Boulud
21. The Spotted Pig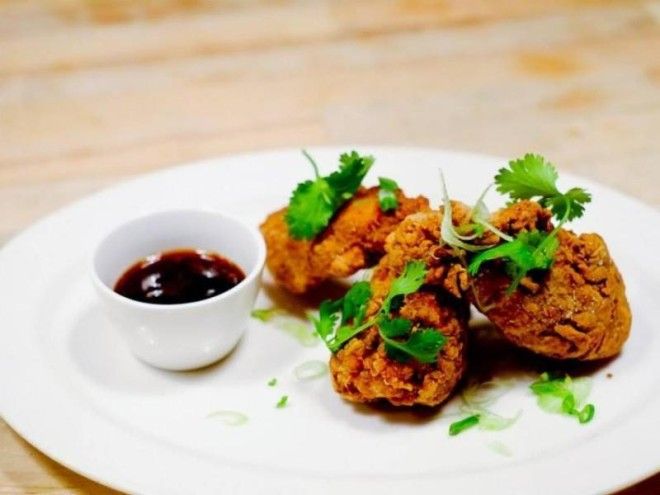 Chef:
April Bloomfield
The Spotted Pig
20. Soto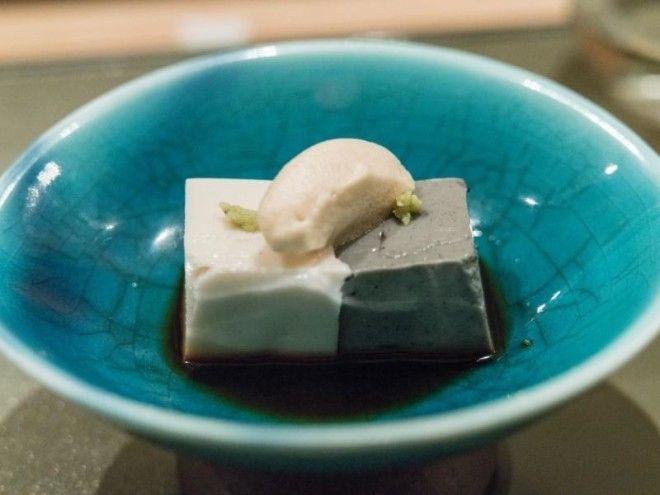 Chef:
Sotohiro Kosugi
Soto
19. Jungsik
Chef:
Jungsik Yim
Jungsik
18. Ichimura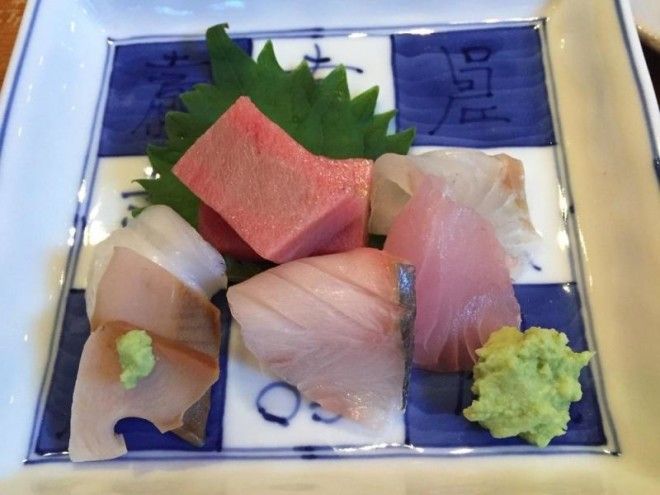 Chef:
Eiji Ichimura
Ichimura
17. Atera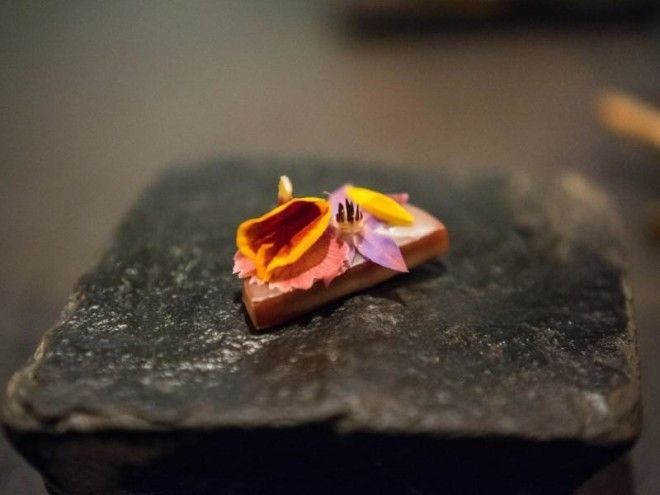 Chef:
Ronny Emborg
Atera
16. Marea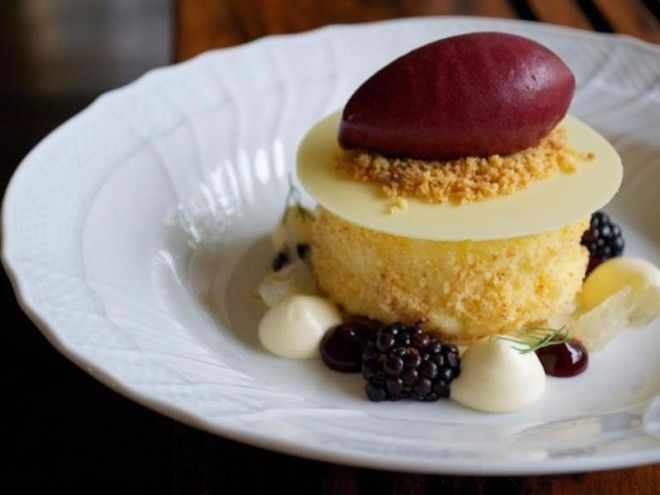 Chef:
Michael White, Lauren DeSteno (chef de cuisine)
Marea
15. Aquavit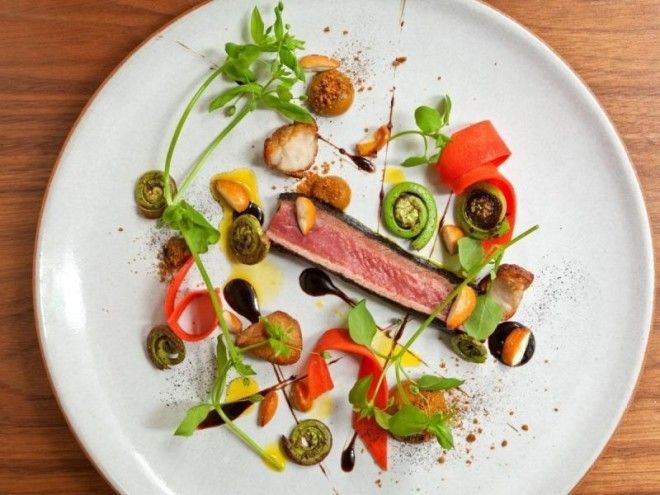 Chef:
Emma Bengtsson
Aquavit
14. Gotham Bar and Grill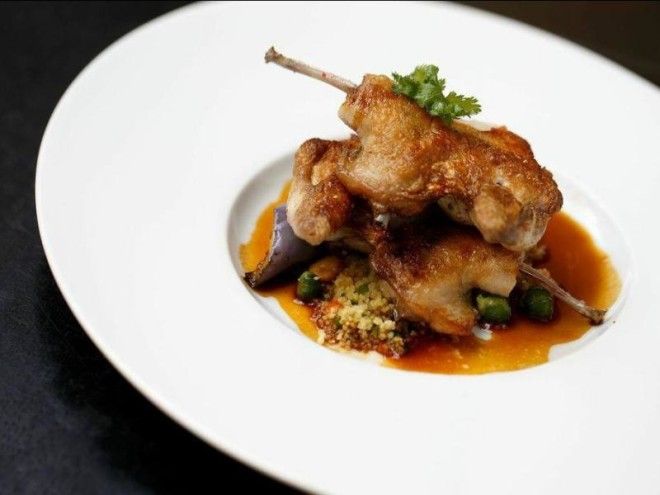 Chef:
Alfred Portale
Gotham Bar and Grill
13. NoMad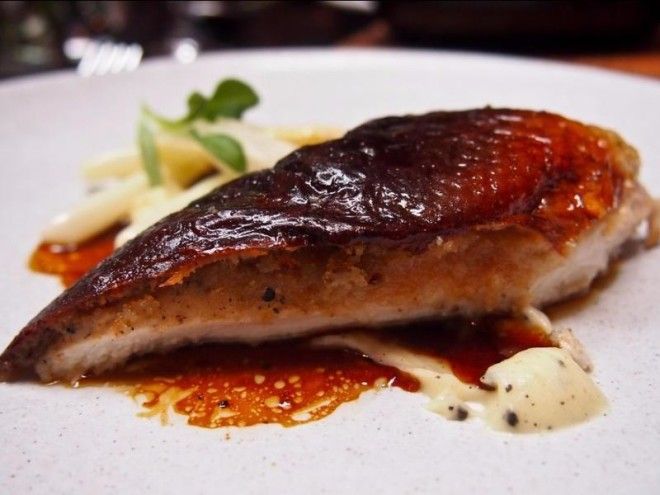 Chef:
Daniel Humm, James Kent (executive chef)
NoMad
12. Blanca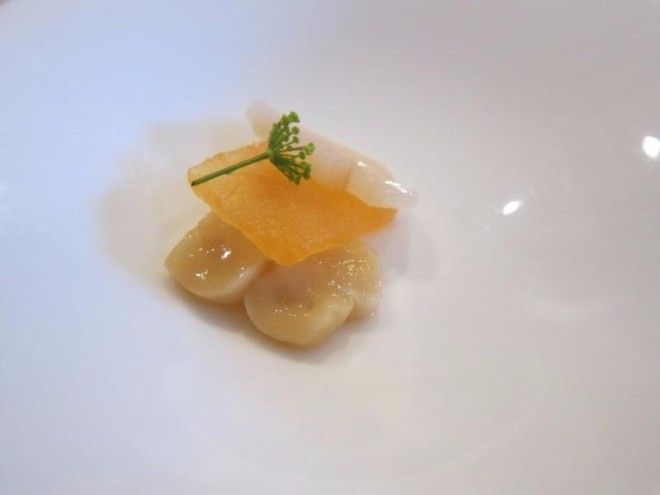 Chef:
Carlo Mirarchi
Blanca
11. Del Posto
Chef:
Mario Batali, Mark Lander (executive chef)
Del Posto
10. Gabriel Kreuther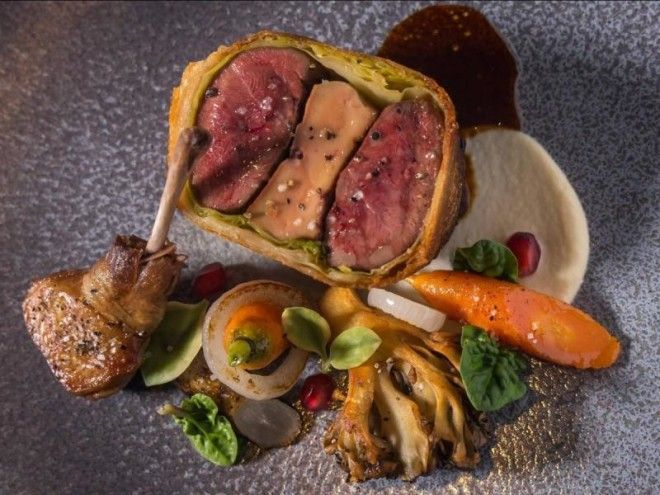 Chef:
Gabriel Kreuther
Gabriel Kreuther
9. The Modern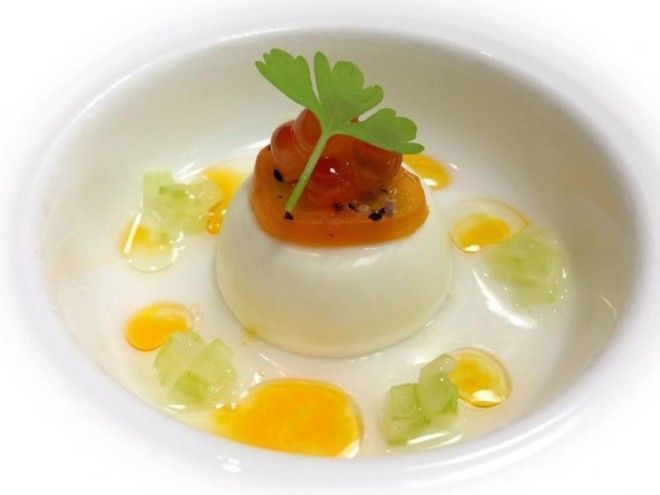 Chef:
Abram Bissell
The Modern
8. Chef's Table at Brooklyn Fare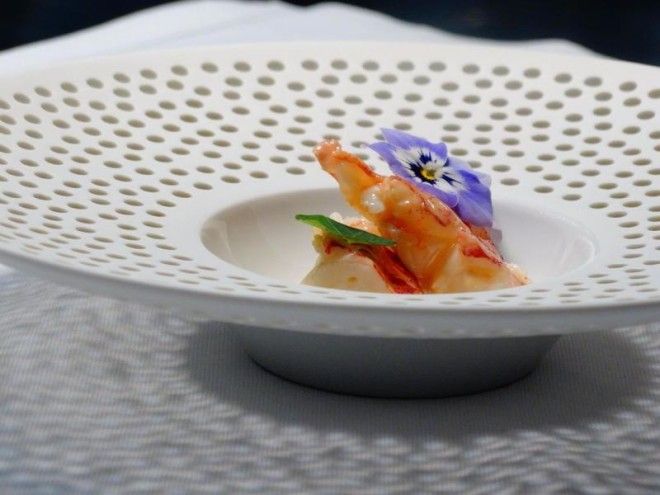 Chef:
Cesar Ramirez
Chef's Table at Brooklyn Fare
7. Momofuku Ko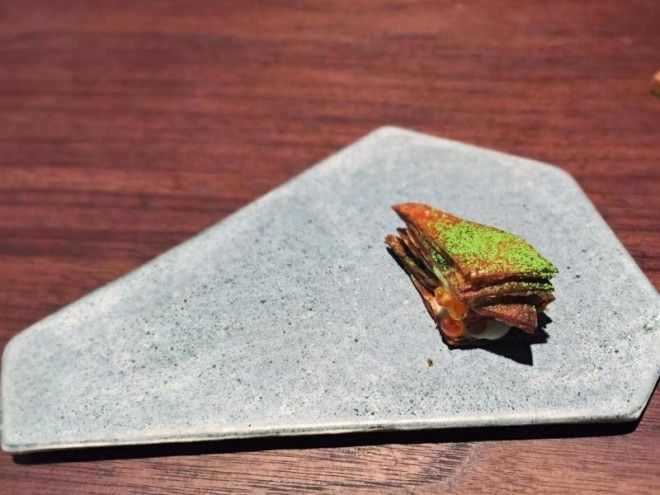 Chef:
David Chang, Sean Gray (executive chef)
Momofuku Ko
6. Daniel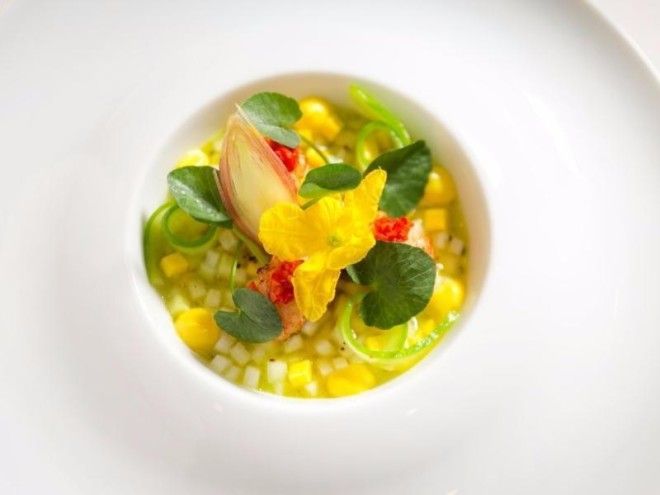 Chef:
Daniel Boulud, Jean-Francois Bruel (executive chef), Eddy Leroux (chef de cuisine)
Daniel
5. Jean-Georges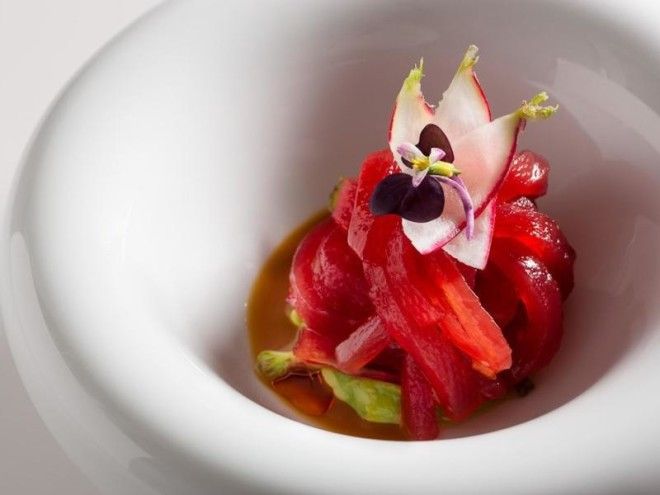 Chef:
Jean-Georges Vongerichten, Mark Lapico (executive chef)
Jean-Georges
4. Masa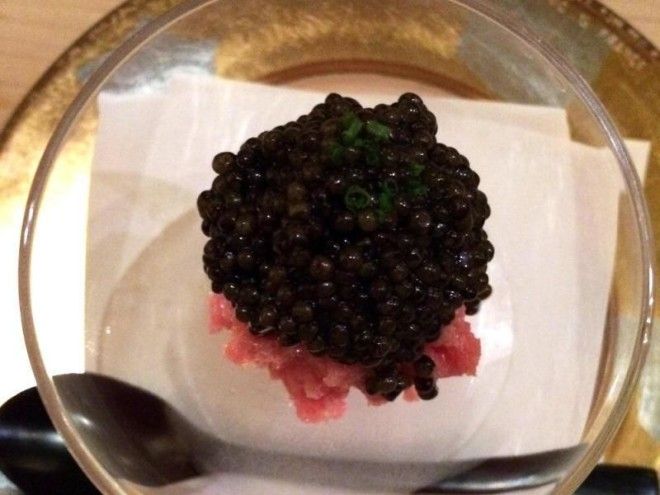 Chef:
Masayoshi Takayama
Masa
3. Per Se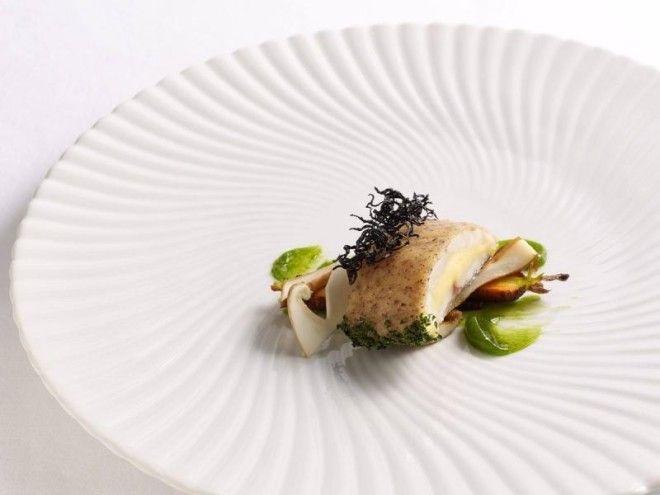 Chef:
Thomas Keller, Eli Kaimeh (chef de cuisine)
Per Se
2. Le Bernardin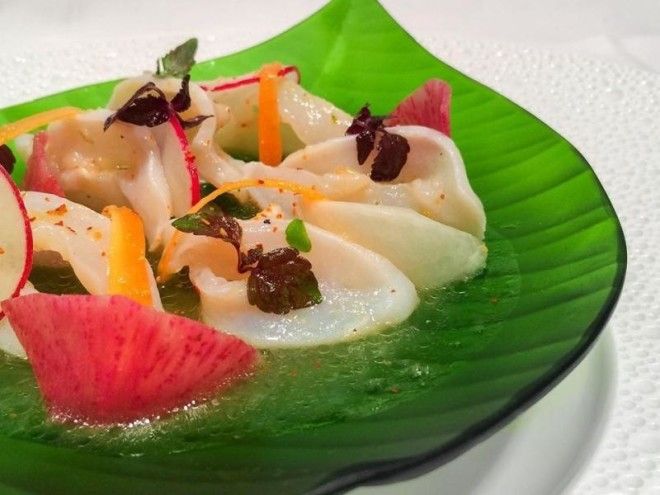 Chef:
Eric Ripert, Eric Gestel (executive chef)
Le Bernardin
1. Eleven Madison Park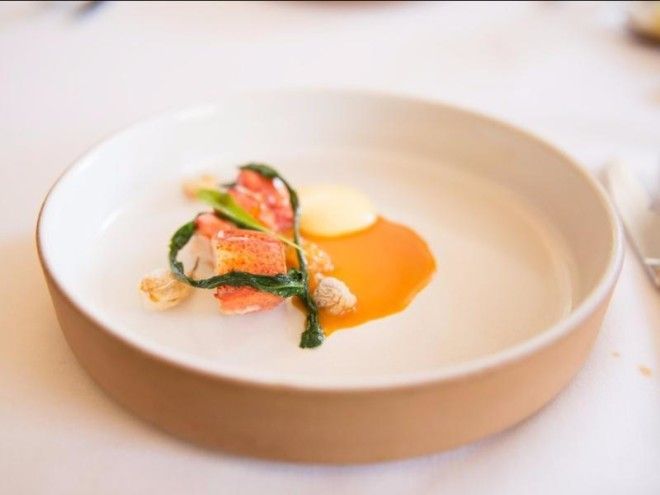 Chef:
Daniel Humm, Chris Flint (chef de cuisine)
Eleven Madison Park