Giethoorn, a waterfront village located in the Dutch province of Overijssel, is home to more than 55 miles of canoe trails, with canal-side houses, museums, and restaurants that can be accessed via boat.
Its charming setting has earned it the nickname "Dutch Venice". We recently named it to our list of the small villages you should visit in your lifetime.
We've put together 18 photos that show what the picturesque village is like, as well as some of the best spots to visit there.
Whether you're sailing through its canals in the summer or ice skating down them in the winter, travelers are bound to enjoy exploring this village and its majestic setting.
The idyllic village of Giethoorn is located in the Overijssel province of the Netherlands. It sits within De Weerribben-Wieden National Park, which accounts for its lush and charming setting.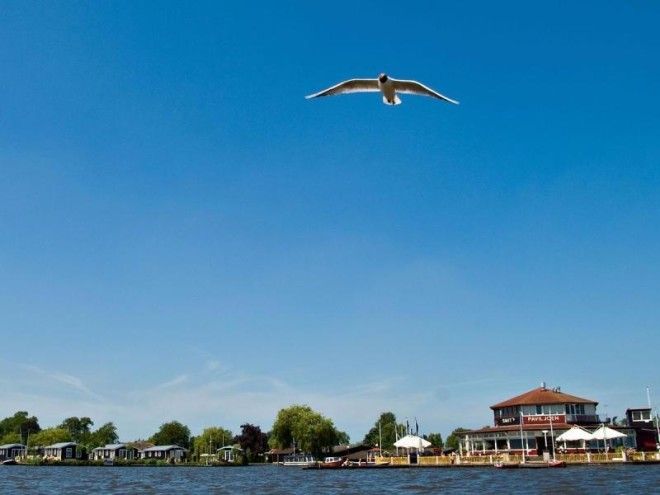 The village is famous for its waterways, which replace roads to connect its various homes, attractions, restaurants, and even its accommodations, to one another.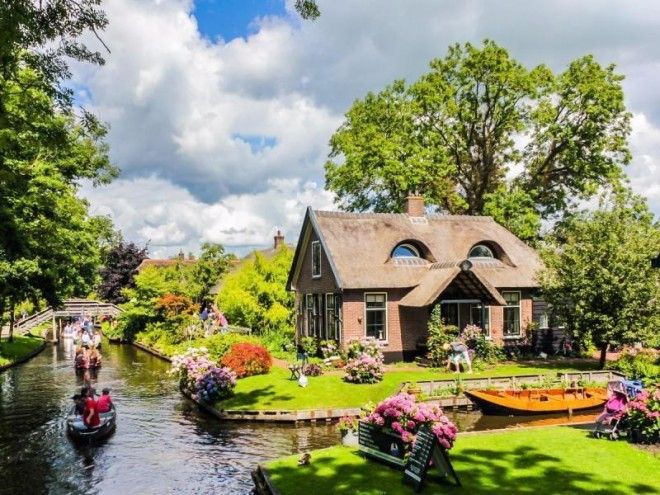 This has given it the nickname "Dutch Venice", and activities like sailing are extremely common here. Canoes are another popular form of transportation, in addition to whisper boats, which have silent electric motors. Even the postman reportedly delivers mail via boat.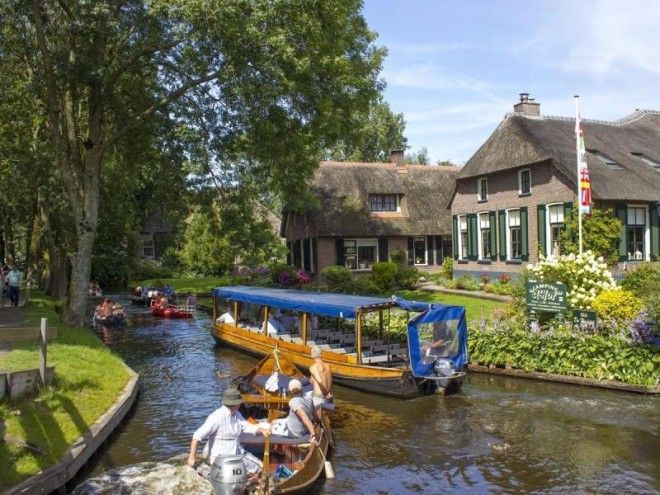 Hundreds of bridges line these waterways, connecting together the area's homes and leading to streets filled with art galleries and souvenir shops. You can either take an organized boat tour or rent out your own boat before sailing beneath these wooden-arched bridges.
When you do, you'll come across several restaurants and cafés that sit nestled on the side of these waterways. Hop off your boat and indulge in a meal while getting views over the water.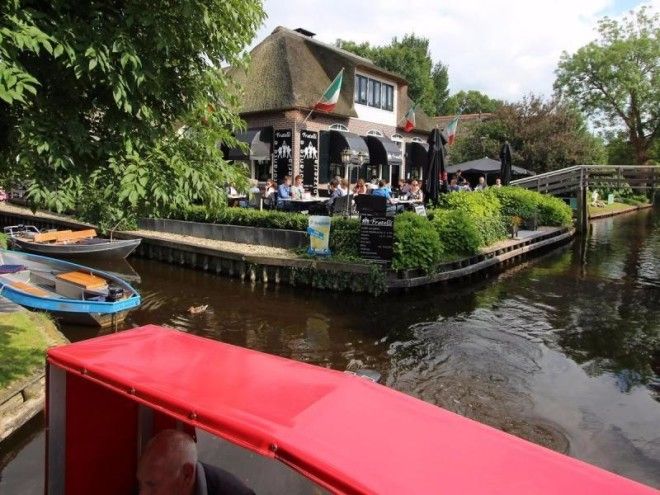 A popular restaurant here is Smit's Paviljoen, which has been in operation since 1935 and is located on Bovenwijde lake. They offer catered lunches, extensive sandwich buffets, and barbecues for groups, as well as à la carte menu items.
Besides the food, there are plenty of activities to enjoy on the lake. Smit's Paviljoen can also arrange boat or cycling tours, or craft picnic baskets you can take with you on a whisper boat.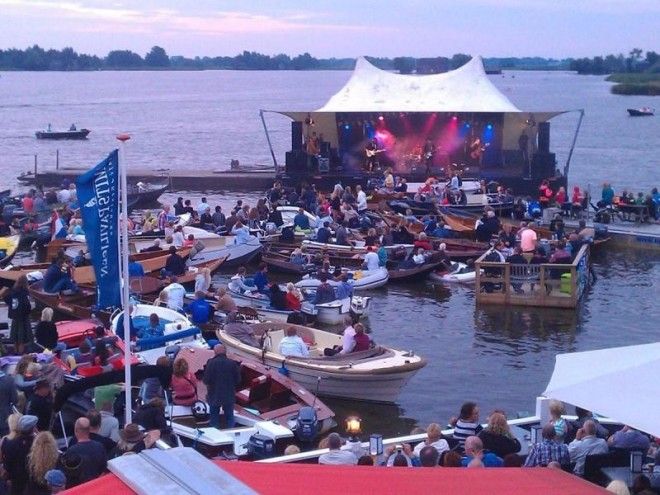 As you sail across the water, you'll come across many traditional houses with thatched domes that overlook the canals. Houses are often adorned in colorful flowers, adding to the village's quaint feel.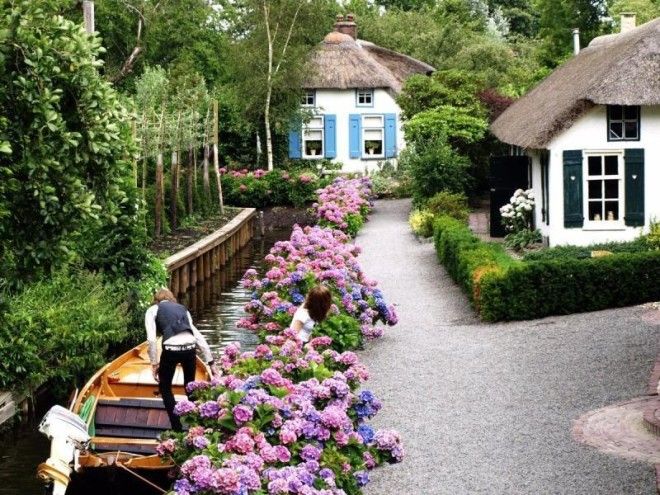 Accommodations here range from camping grounds and rental cabins to B&Bs and other hotels located directly on the water. Travelers can stay at the rentals provided by Vakantiepark Giethoorn, which include cottages for two, four, six, or 12 people on the shore of Bovenwijde lake.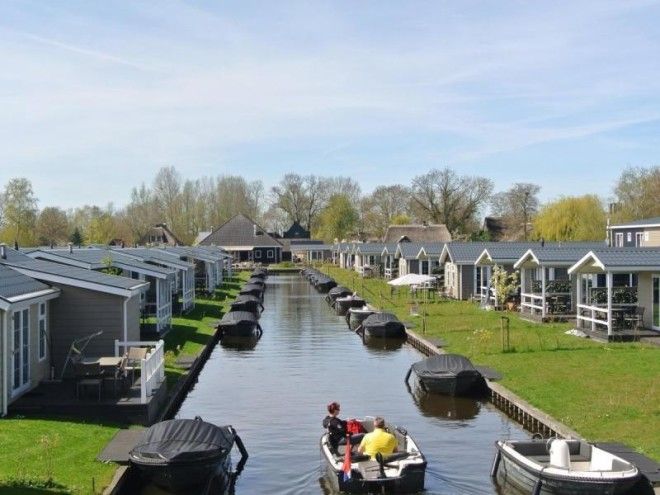 Another popular accommodation is Hotel De Harmonie, which is situated along the village's canals. All of the rooms offer views of the water and of the De Wieden Nature Reserve. Guests can sit out on the waterside terrace, indulge in regional plates like fried eel in the hotel's restaurant, or rent out boats or bicycles to discover the area.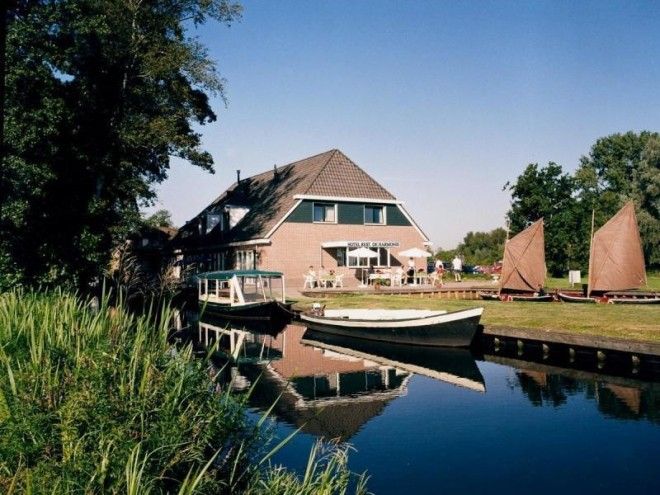 For incredible food and accommodations, head to De Lindenhof. Four senior suites and two junior suites are available to guests who come here to enjoy the exquisite cuisine Chef Martin Kruithof makes at his two-Michelin-starred restaurant.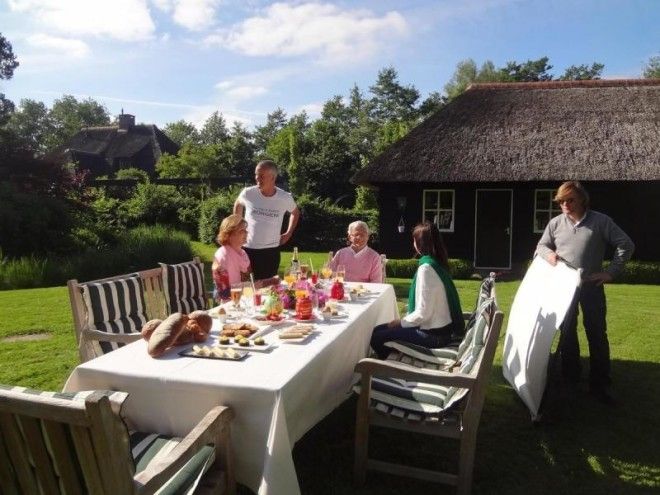 Many of the flowers, herbs, and vegetables used to cook at De Lindenhof come from its garden. The menu includes plenty of fresh seafood selections, like lobster and salmon, as well as various meat dishes.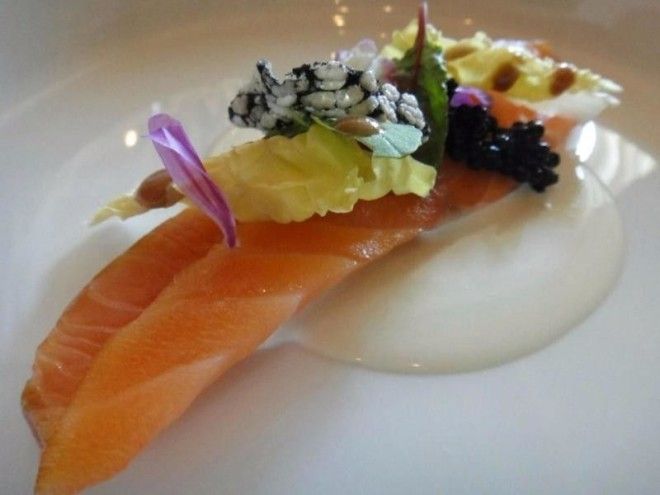 Another spot for mouthwatering food is Grandcafé Fanfare, which pays homage to the 1958 Dutch comedy, "Fanfare", that was filmed in the village. The restaurant includes buffet options, barbecue dishes, and various hearty dishes, like burgers. They also have live music you can enjoy alongside your meal.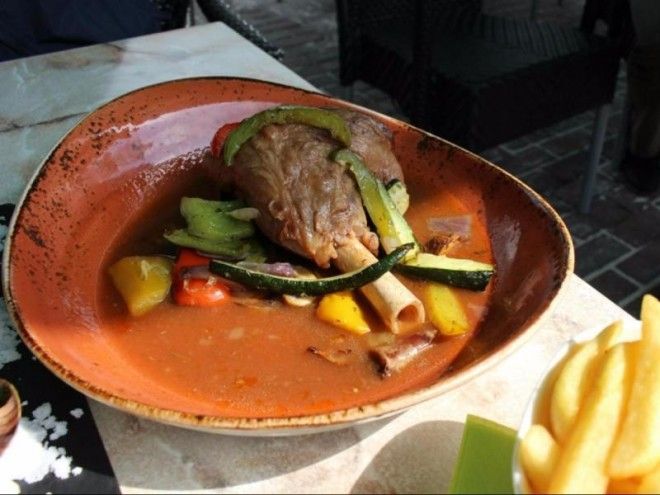 Though most of the travel is done via water, the village does still have sidewalks that make it easy for you to take in its sights by foot. The village has various festivals throughout the year, including music and sailing festivals.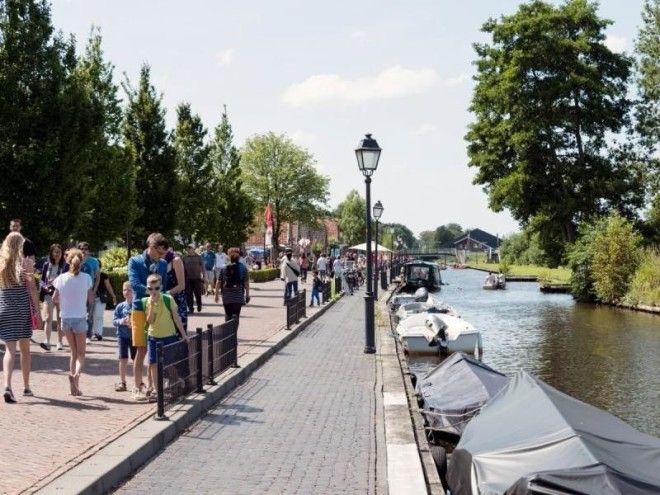 A popular attraction to visit is the Museumboerderij 't Olde Maat Uus, where you can see and experience what a typical Gieterse farm looked like centuries ago. The permanent exhibition includes an original Gieterse farm, fisherman's cottage, rooms filled with traditional costumes and trinkets, and staff who explain how farming and peat extraction were done in the village.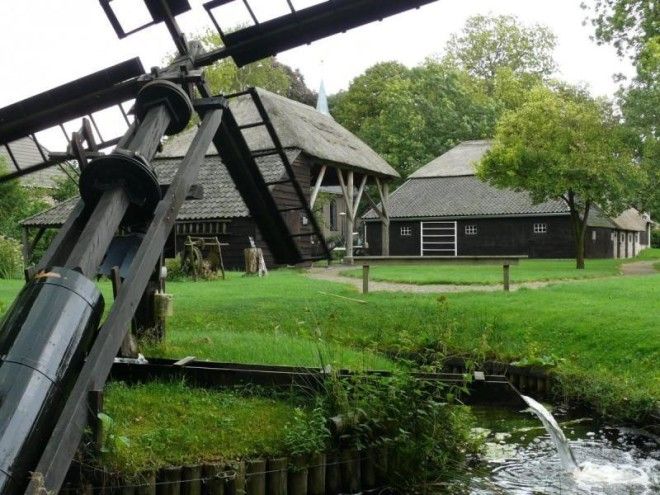 Another attraction is De Oude Aarde, where you can explore stunning gems, minerals, and fossils that have been collected in the museum since 1969. The museum hosts items like rare stones and the world's largest egg, as well as a store where you can browse through jewelry and decorative pieces. Due to Giethoorn's design, most of the gems are brought here via boat.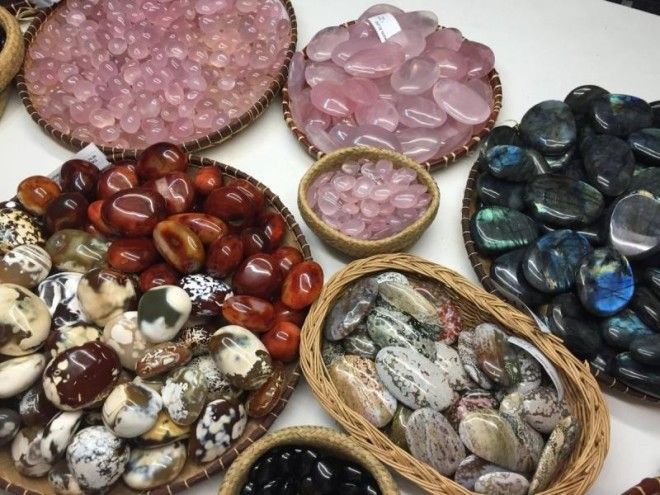 Cycling is another great way to explore the area. Most accommodations offer bicycle rentals for those who want to explore the Dutch countryside, where they'll come across endless fields and farm animals.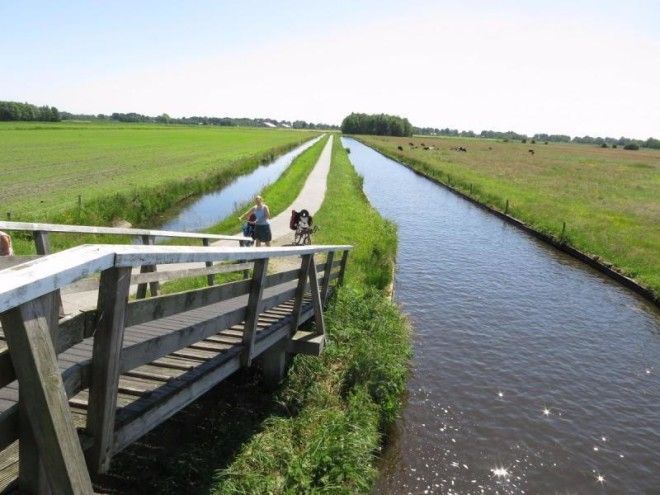 While Giethoorn definitely has its appeal in the spring and summertime, it's just as charming in the winter. The village becomes a winter wonderland, and many people will take to ice skating on the canals.