Don't ruffled skirts instantly evoke images of gorgeous Flamenco dancers dancing to riveting tunes?
Ruffled skirts are flirty, feminine, sexy and perfect for spring!
So, whether you prefer subtle ruffles or the more dramatic kind (à la Carrie Bradshaw), here are a few inspiring photos that'll help you get your ruffle on...
1. This Black and White Number is so Cute!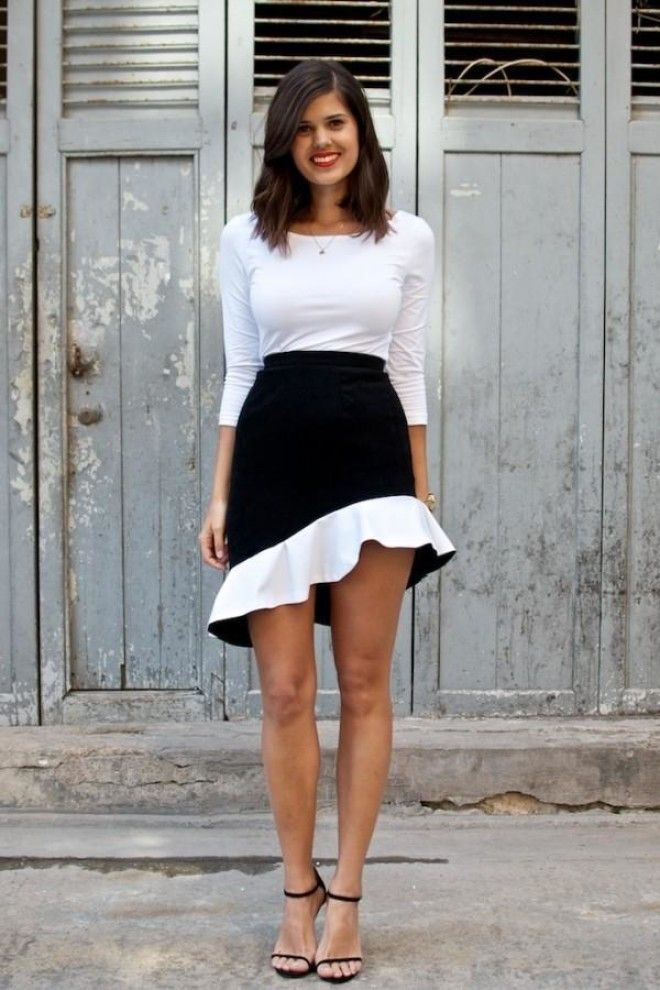 2. Love That Shade of Blue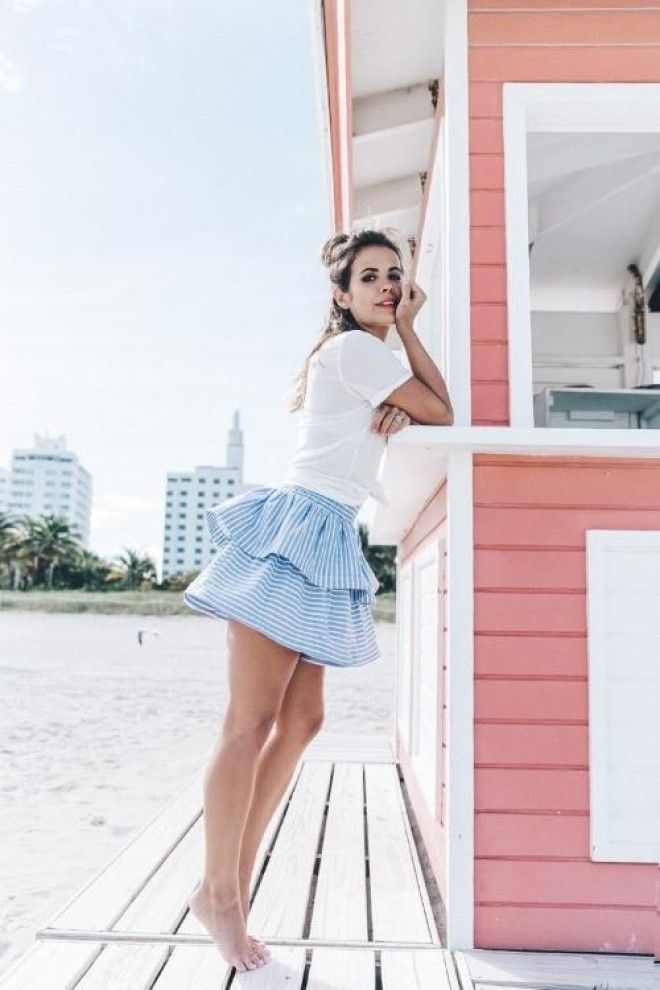 3. A Ruffled Skirt with a Backless Top is Definitely Sexy!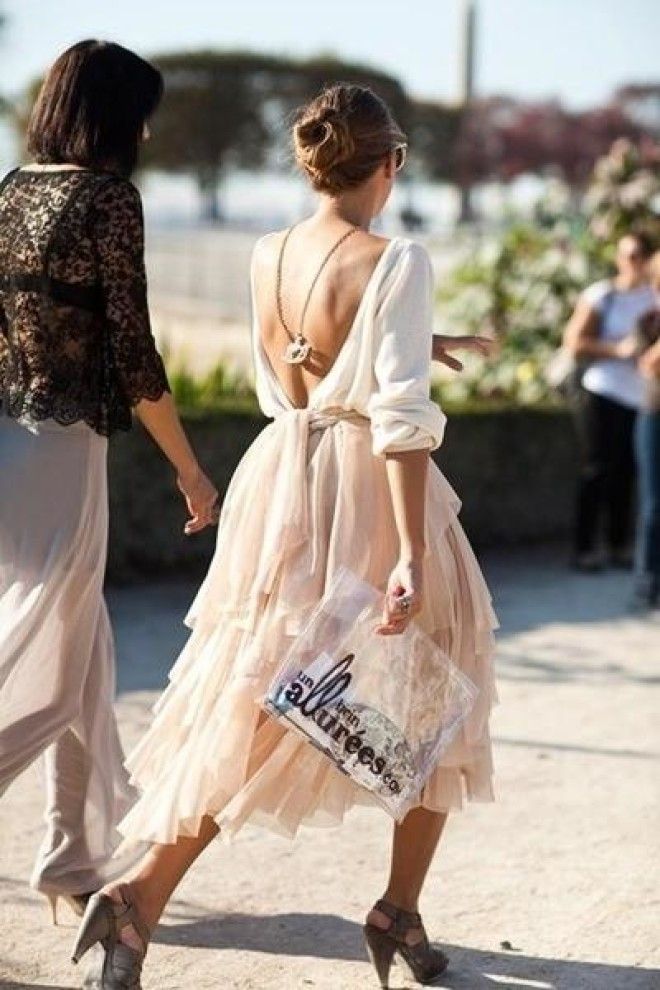 4. Show off Your Legs in a Short Black Skirt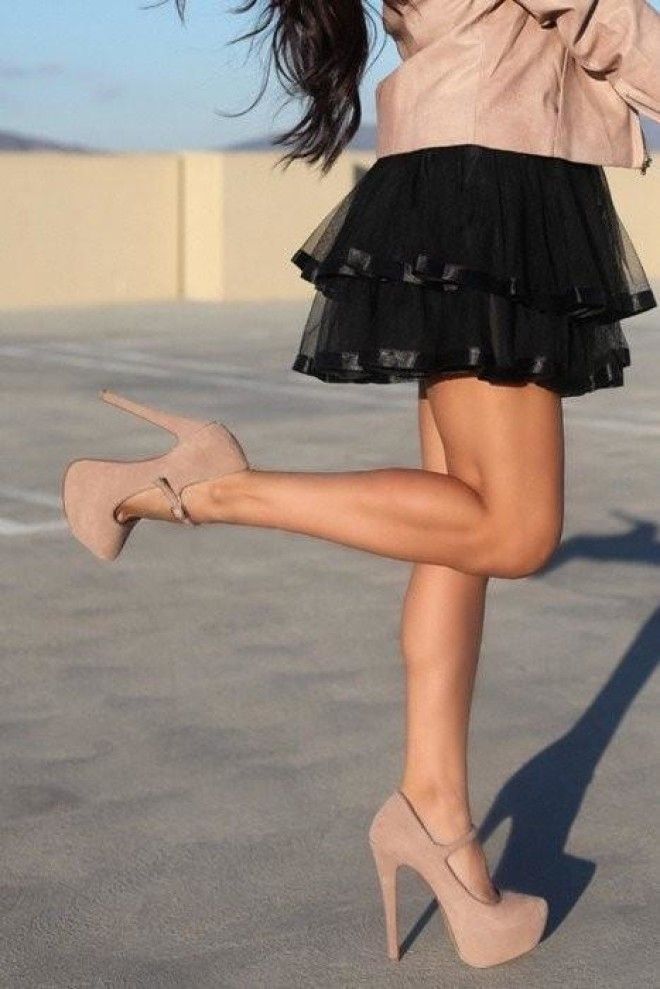 5. Wear a Long Ruffle Skirt with a Sheer Top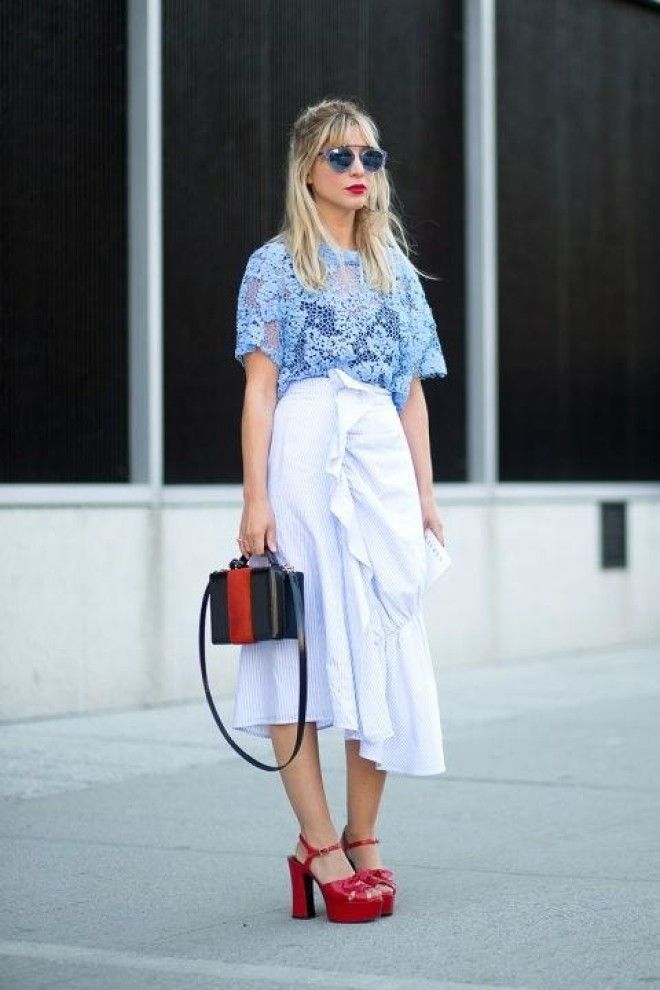 6. Go All out!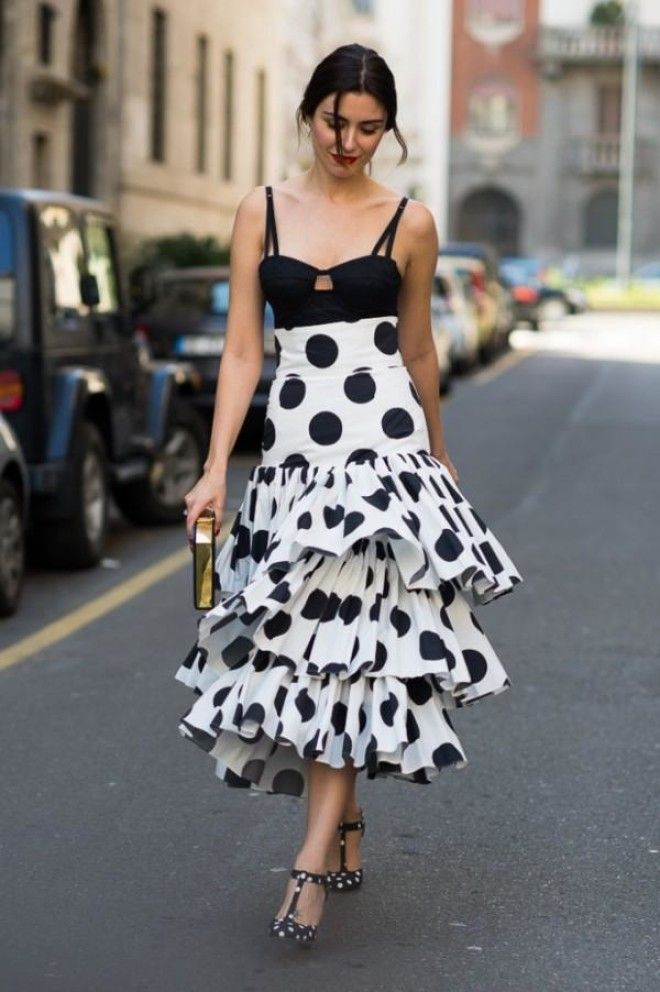 7. Now That's Dramatic!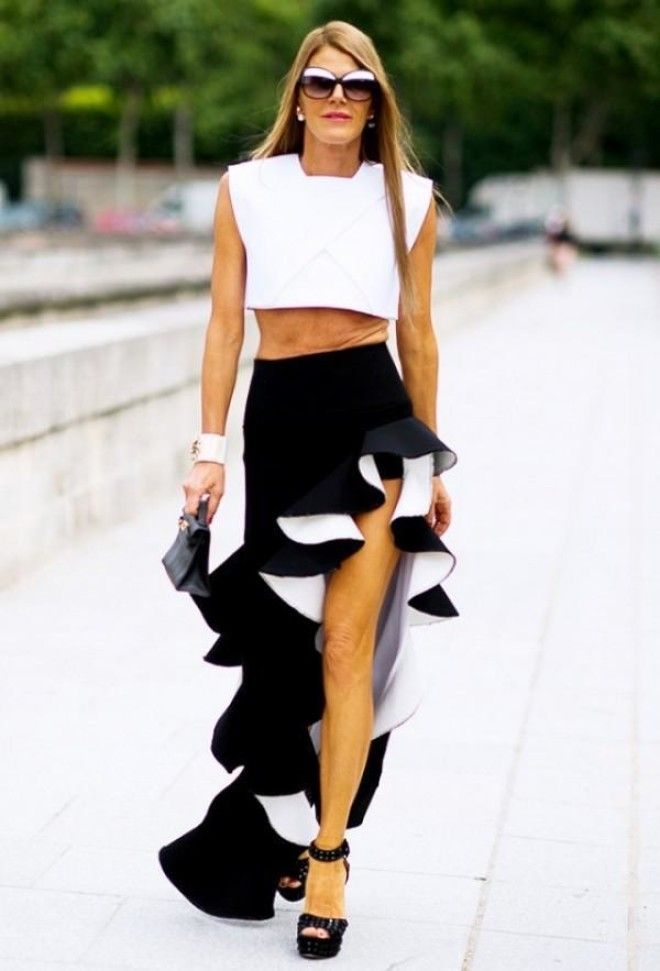 8. Subtle Ruffles Are Cute Too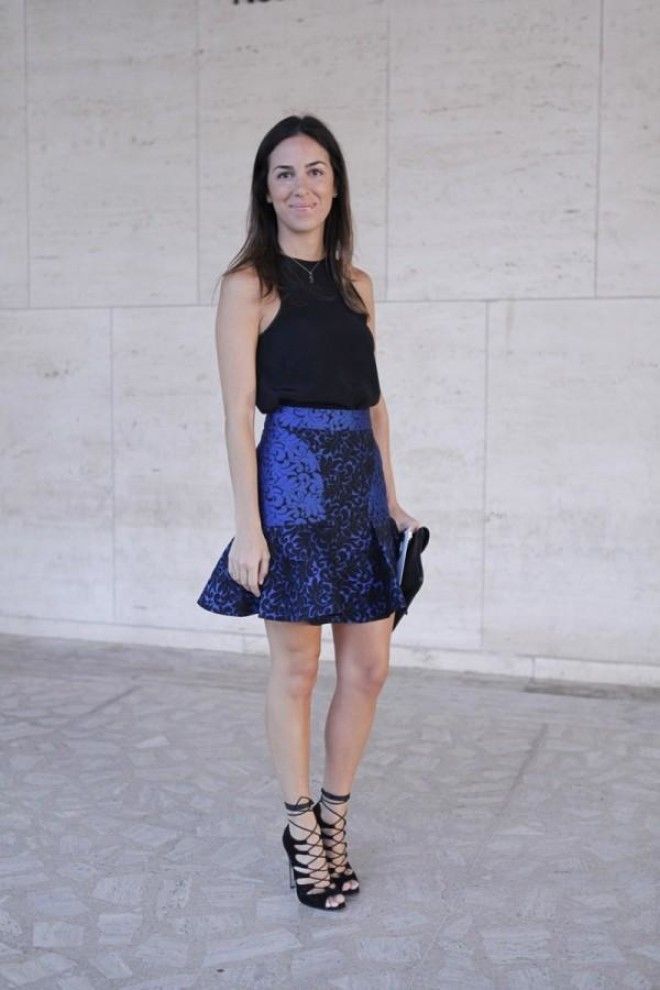 9. Blush Pink is so Trendy Right Now!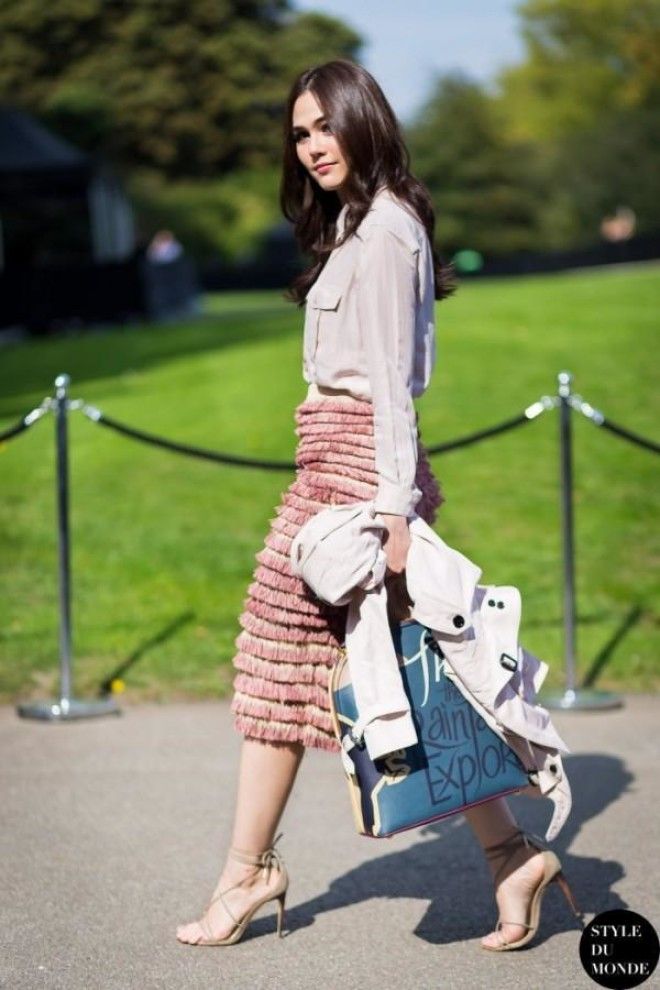 10. Who Says You Can't Wear Ruffles on Ruffles?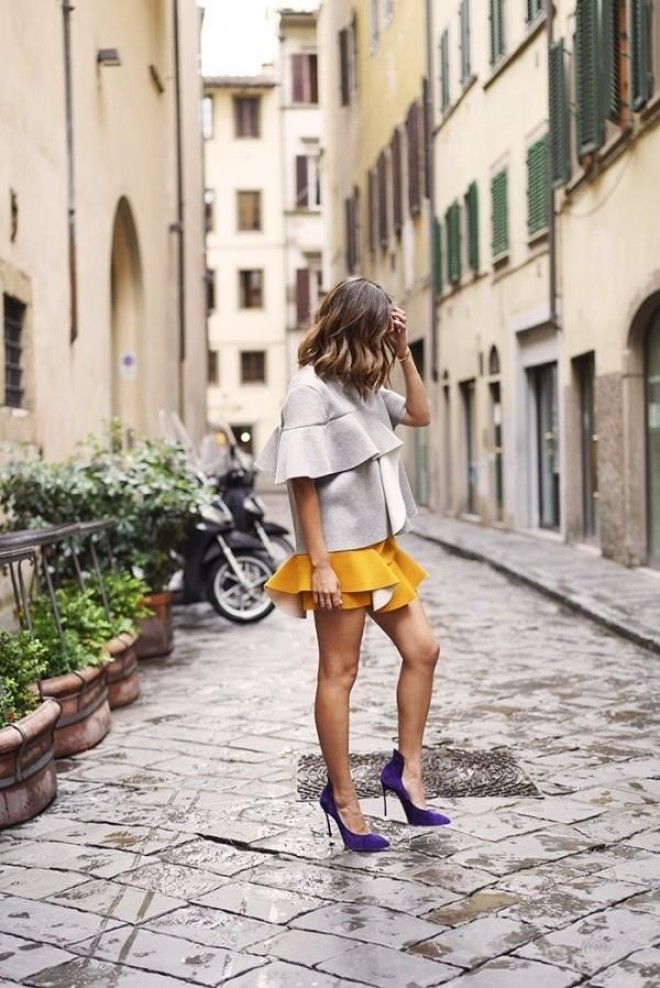 11. When in Doubt, Go Black and White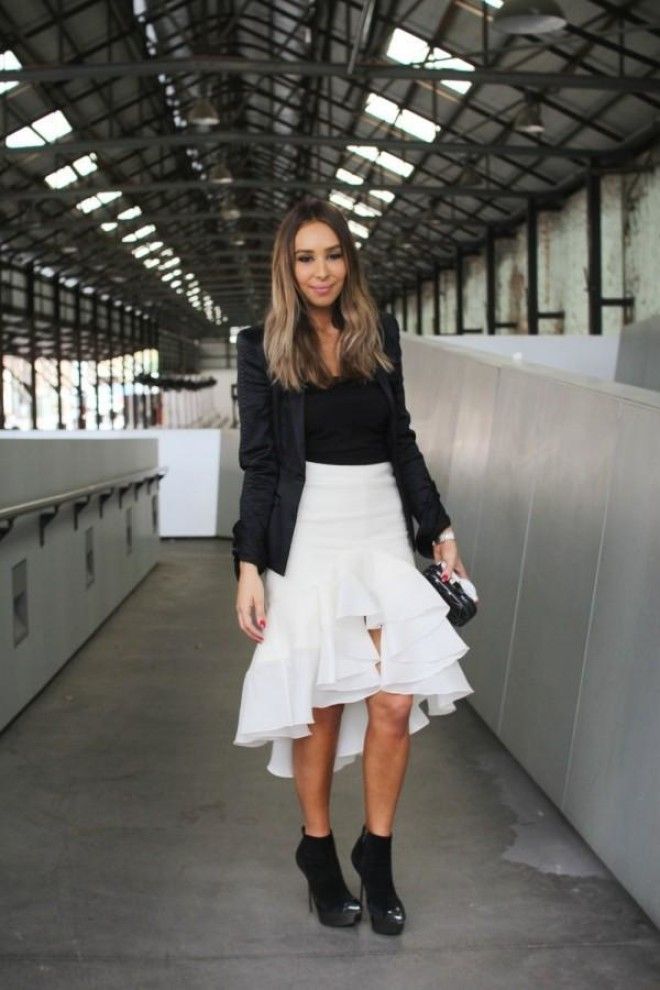 12. Pair a Ruffled Skirt with a Leather Jacket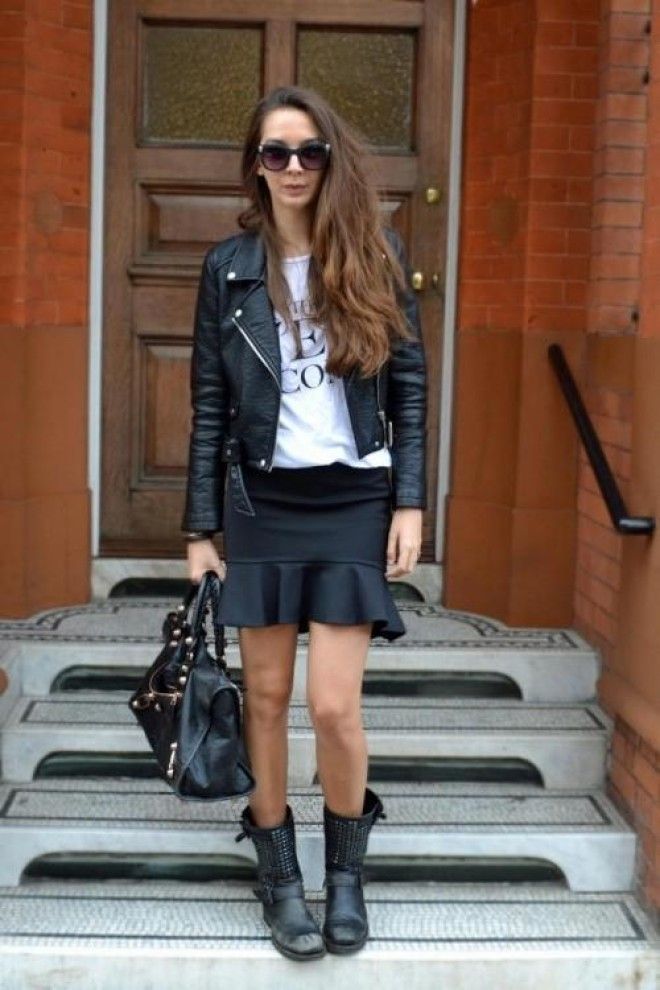 13. Ruffles at the Bottom Are so Dainty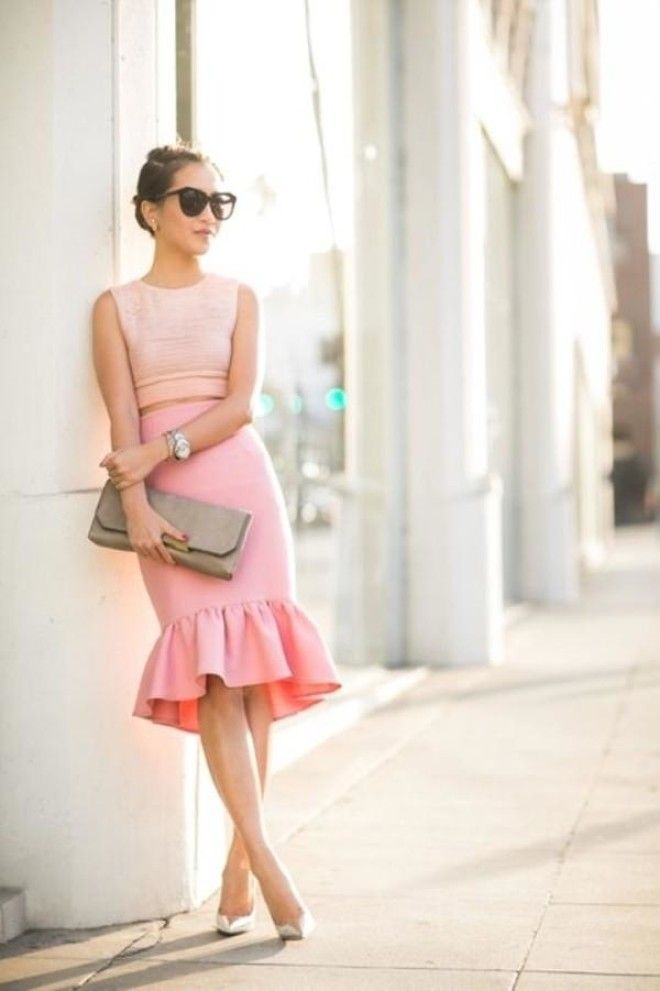 14. Throw on a Disney Hat...no, Seriously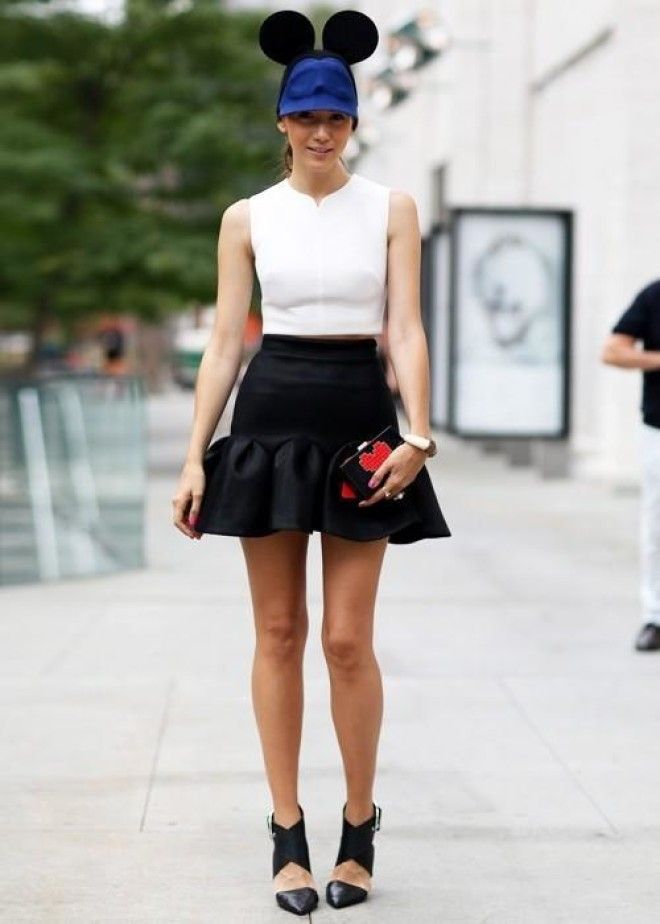 15. Feather Ruffles Are Way More Fun than the Regular Kind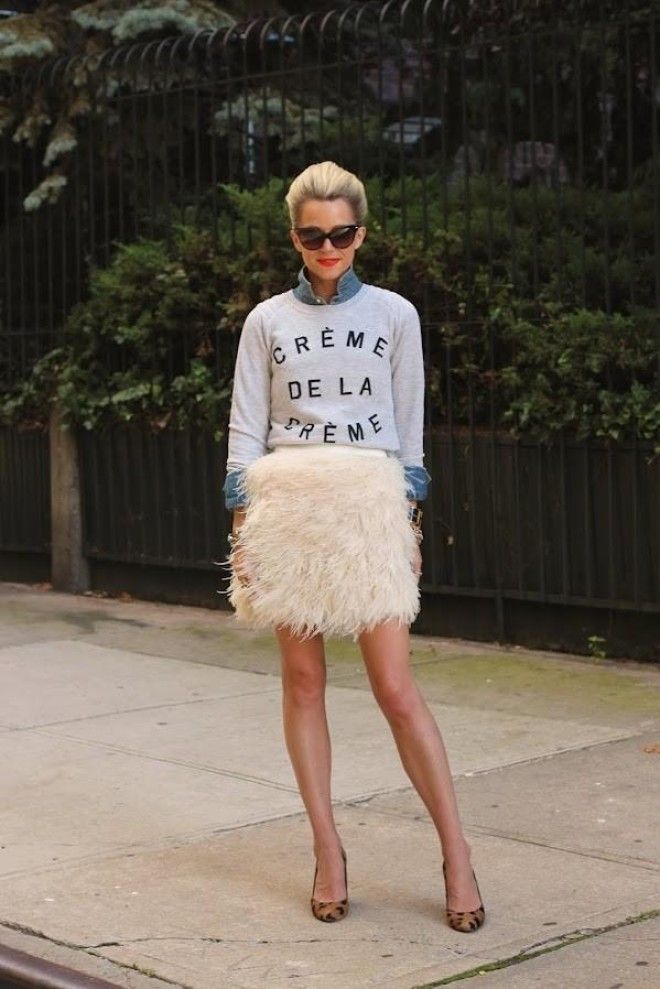 16. Patterned Skirts Scream Spring!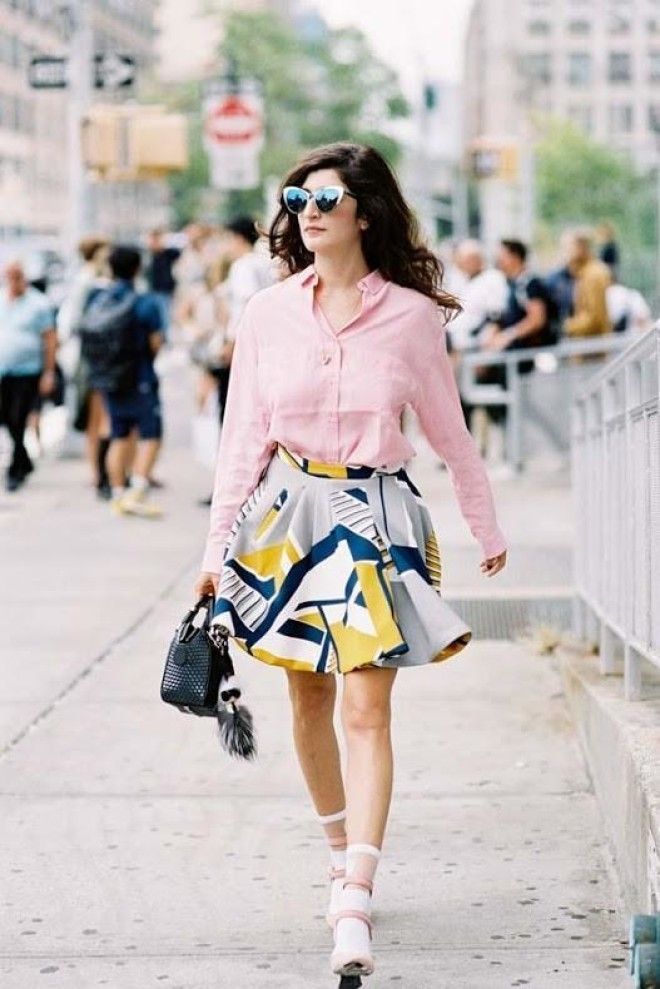 17. Now, Isn't This Uniquely Beautiful?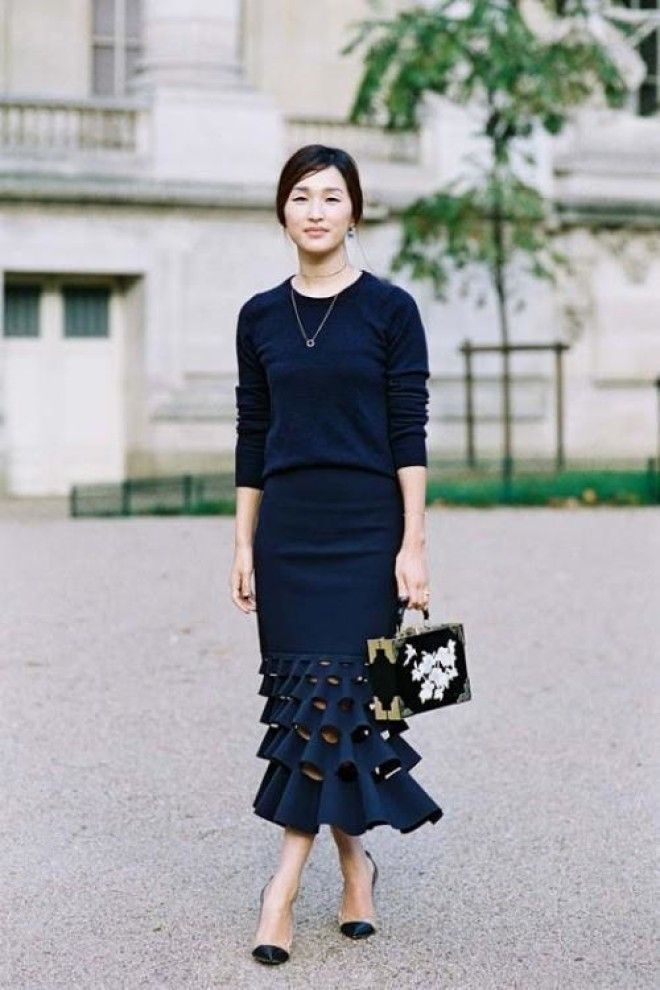 18. Play around with Shapes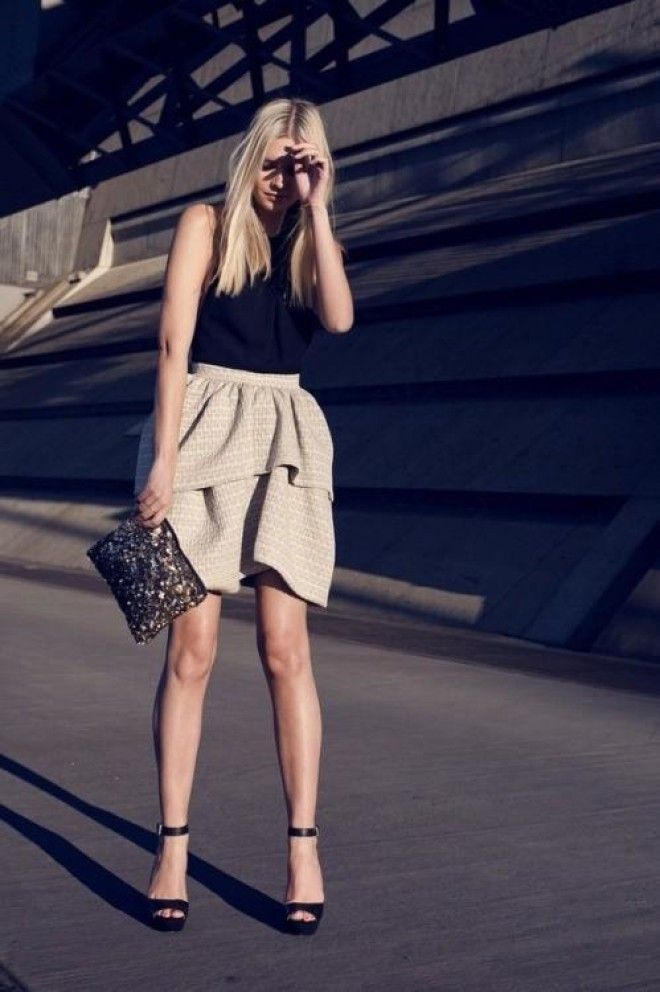 19. Perfect for the Quirky Girl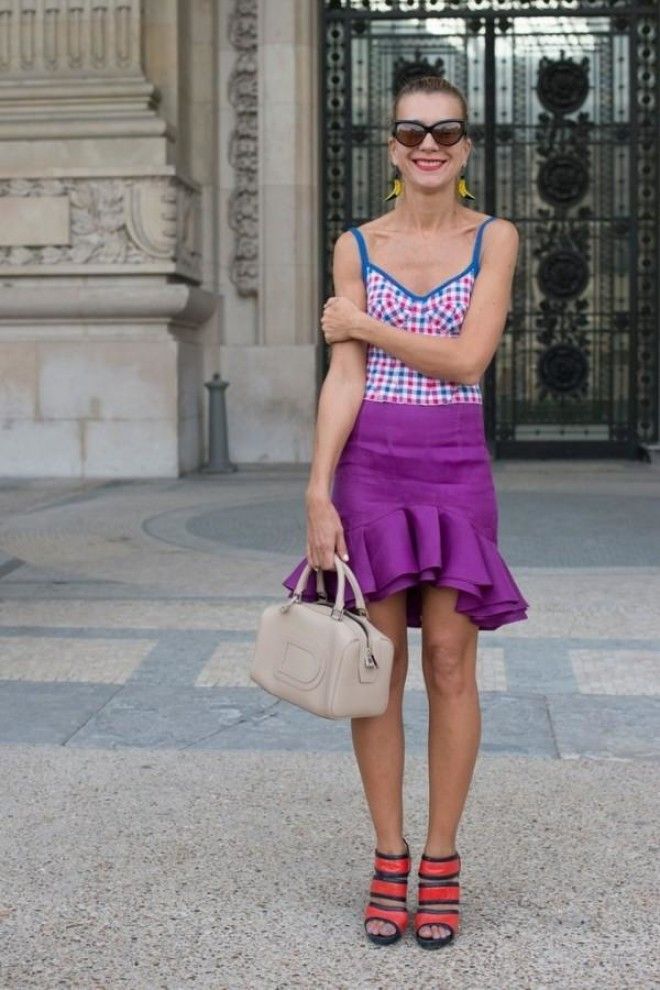 20. And Finally...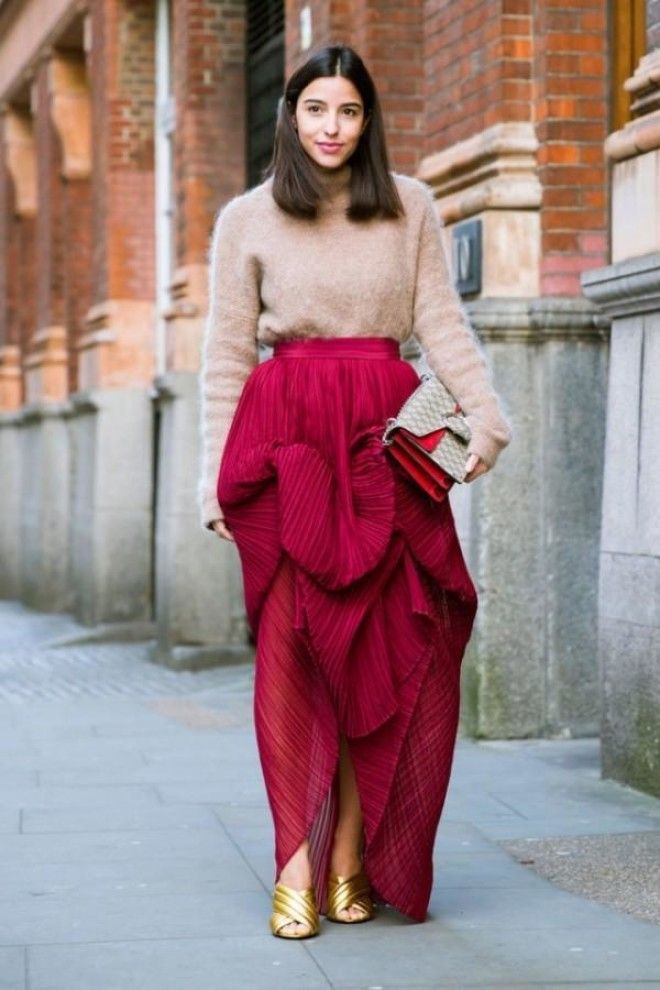 Do you love ruffles?