Red alert, everyone. Justin's dreads are gone and all is right in the world.
The pop music star posted a few pictures on Twitter and Instagram of his freshly shorn head.
The buzzcut happened soon after his concert in Washington, D.C. on Friday night.
Recently, Bieber had received some criticism for his blonde dreadlocks. He responded to his haters on Instagram by saying, very maturely, "if u r not weird I don't like you." We're guessing he's sorry now.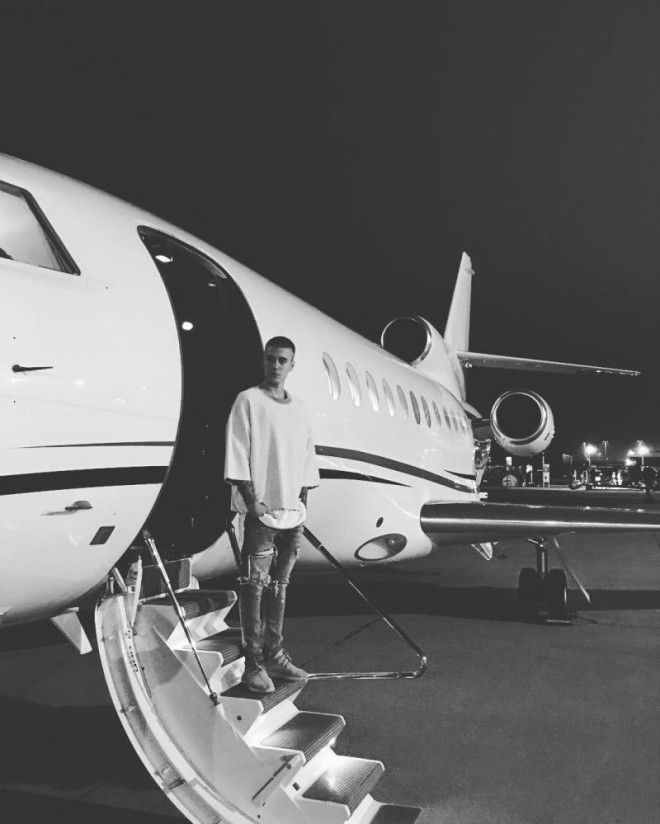 While many of his fans feel the change is so much better than the dreads, others are in mourning for Justin's blonde tresses.
Fans have been using the hashtag #RIPJustinsHair on Twitter.