In light of recent events around the world; considering the state of the planet and our humanity; when we think about all the suffering inflicted on the innocent by the tyranny of a few; now more than ever, we need to consider what it means to be compassionate. It really isn't that complicated to reflect on what we all want as individuals; peace, safety, security, shelter, nutrition, love; and to want that for all humanity and living creatures. If everyone acted with intent to fulfill the needs of all living things equally and behaved with compassion as the primary driving force of all action, we could eradicate suffering in a very short time. The Dalai Lama's words of wisdom are indeed powerful, yet very simple.
He has written many books and given countless talks about the nature of humanity, happiness, death, compassion and living well.
In the book the Dalai Lama's Book of Wisdom he gives advice on four main areas: 1. Dealing with Anger and Emotion, 2. Joy and Living Well, 3. Facing Death and Dying, and 4. Giving and Receiving.
Here are 20 Dalai Lama quotes to change the way you think; five from each category respectively.
Dealing with Anger and Emotion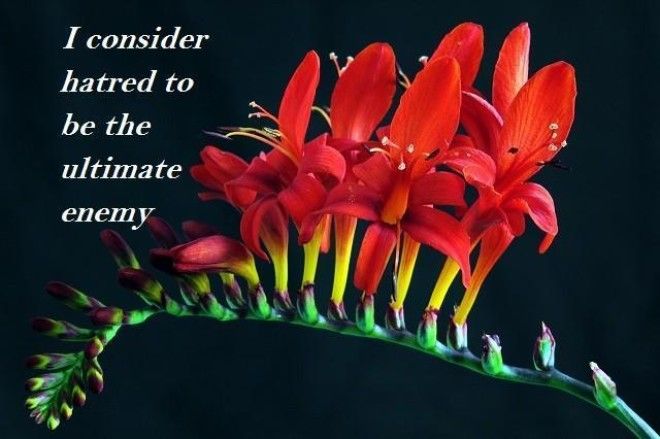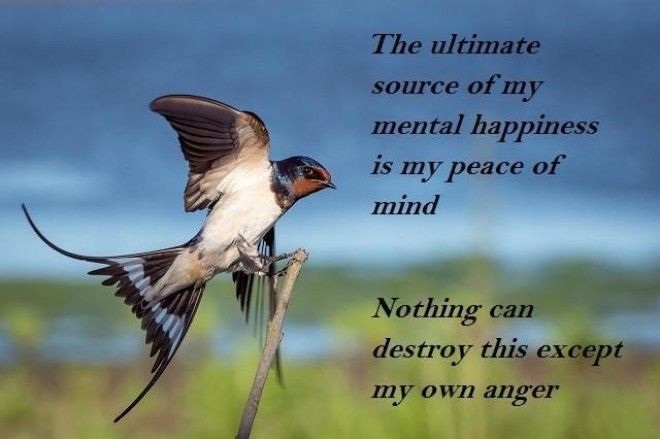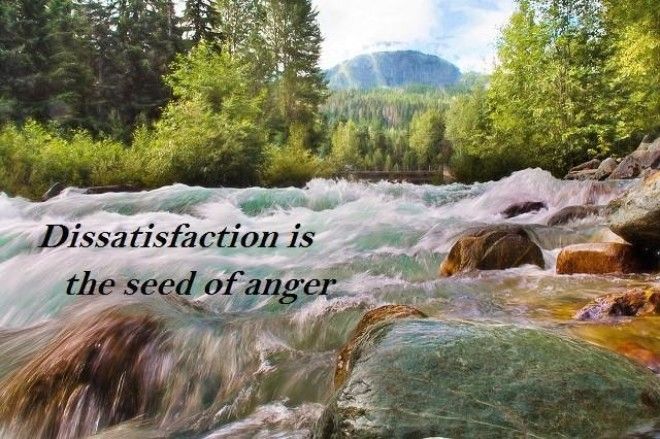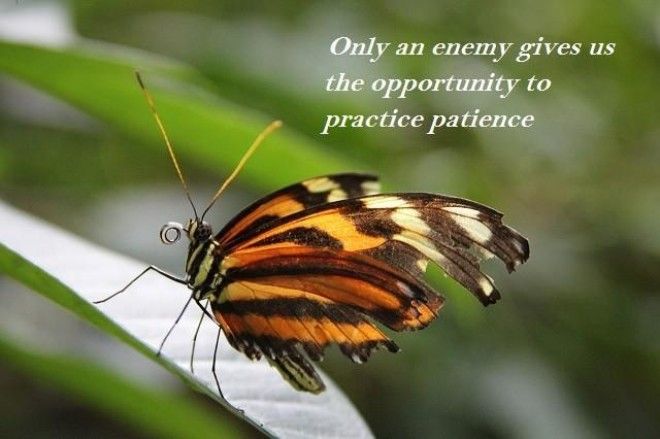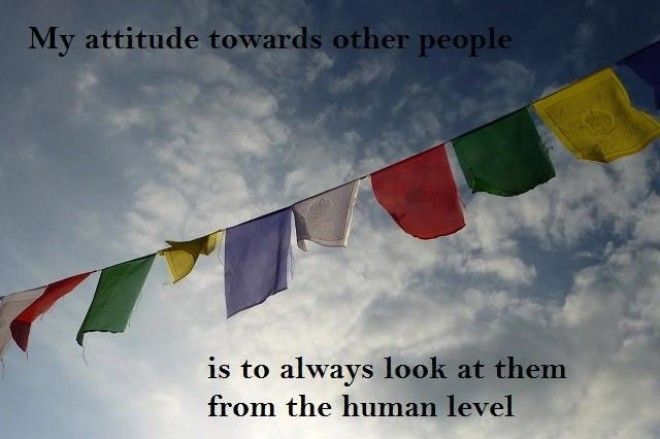 Joy and Living Well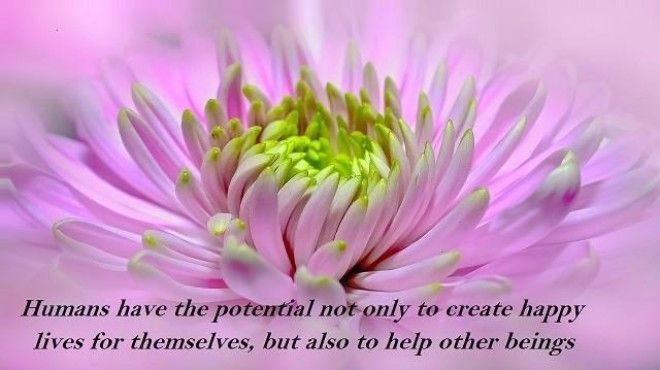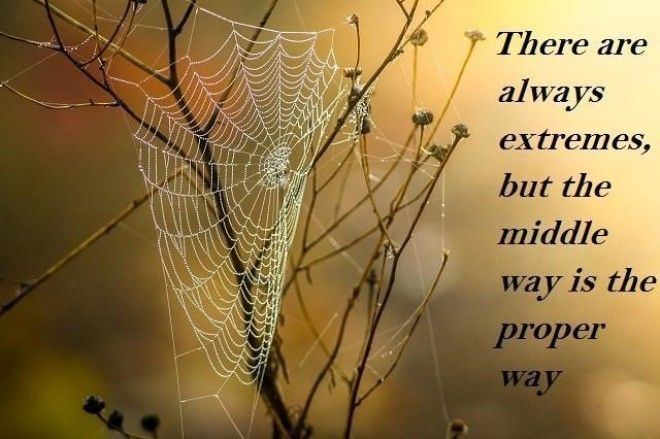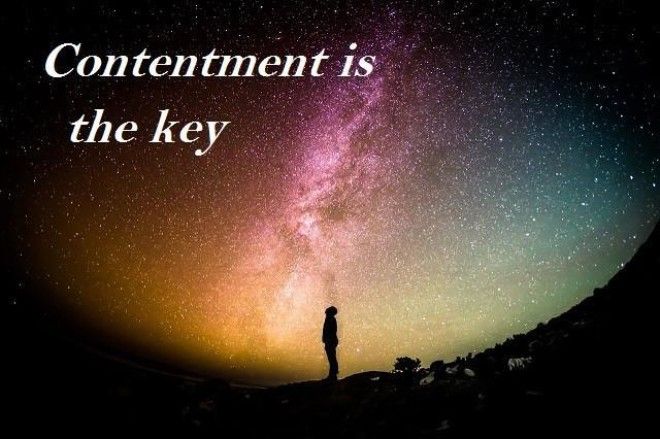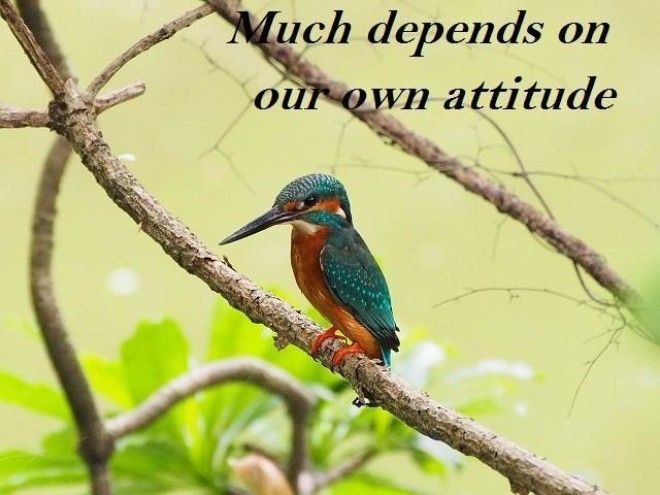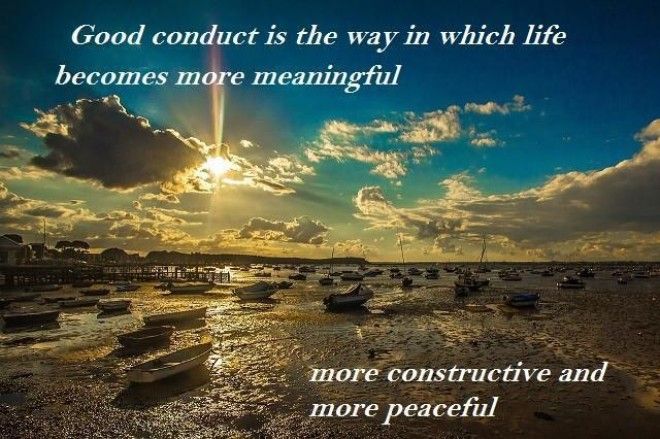 Facing Death and Dying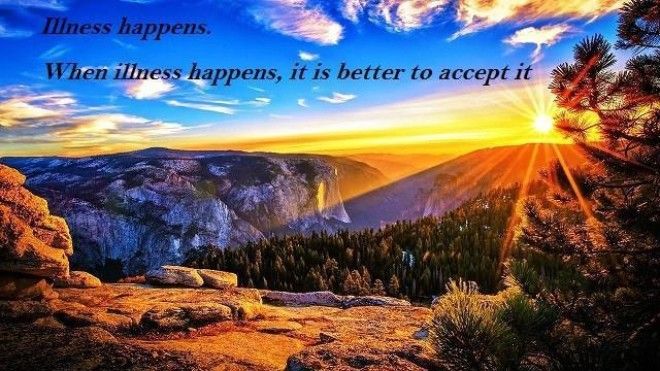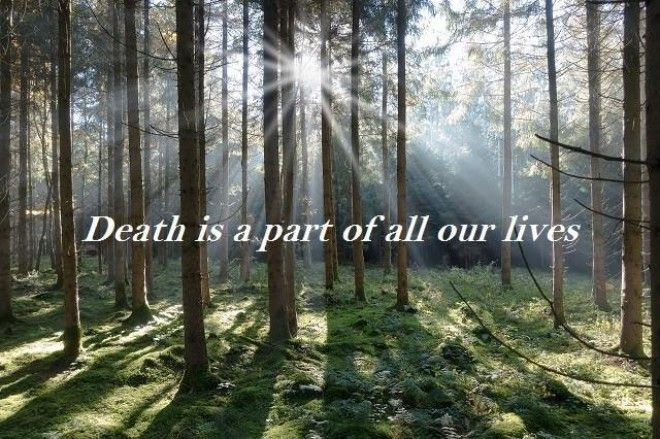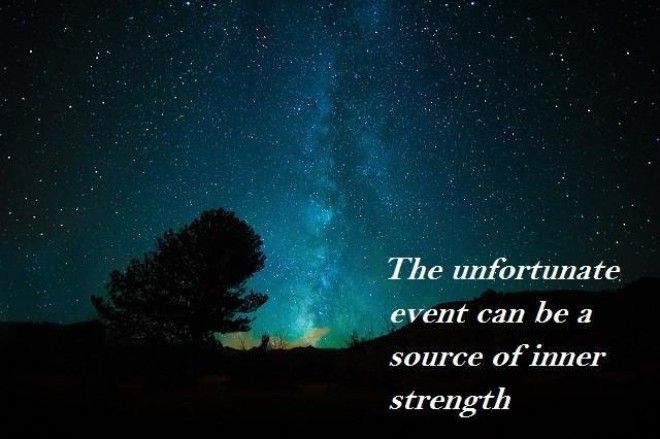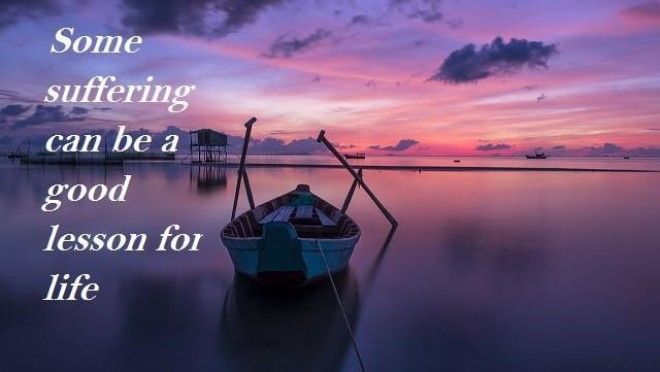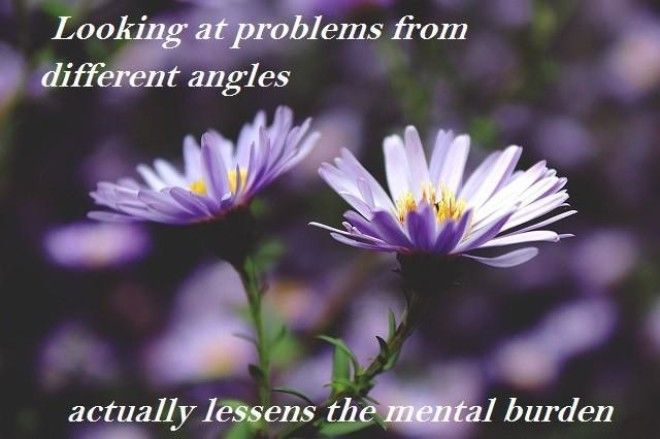 Giving and Receiving