What day is it today?
I don't care really, cos every day is a good day to feast on eye candy.
My favorite eye candy is definitely the athletic type.
There's nothing quite like super-hot, super-fit men to get your hormones jumping and when they obligingly upload snaps and selfies to Instagram ...
well does life get any better?
Time to drool ...
1. Paul Ruggeri
US gymnast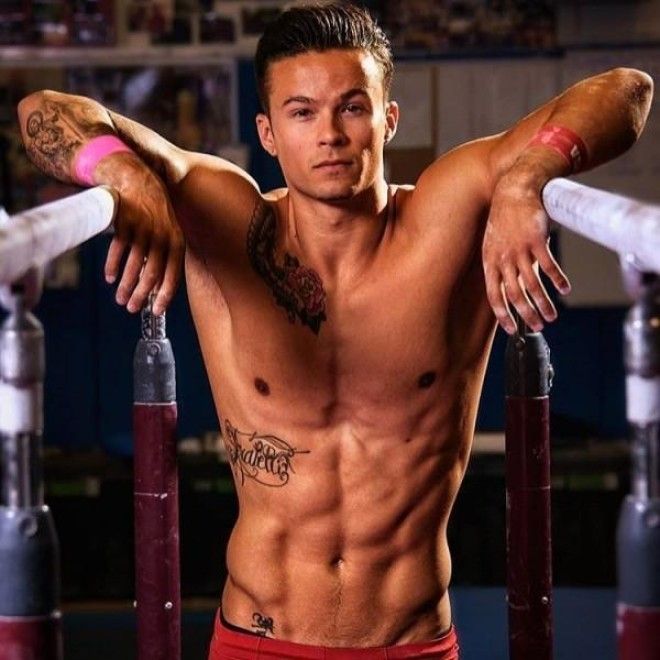 Who wouldn't want to perform some bedroom gymnastics with him?
2. Kevin Love
NBA Star - plays for Cleveland Cavaliers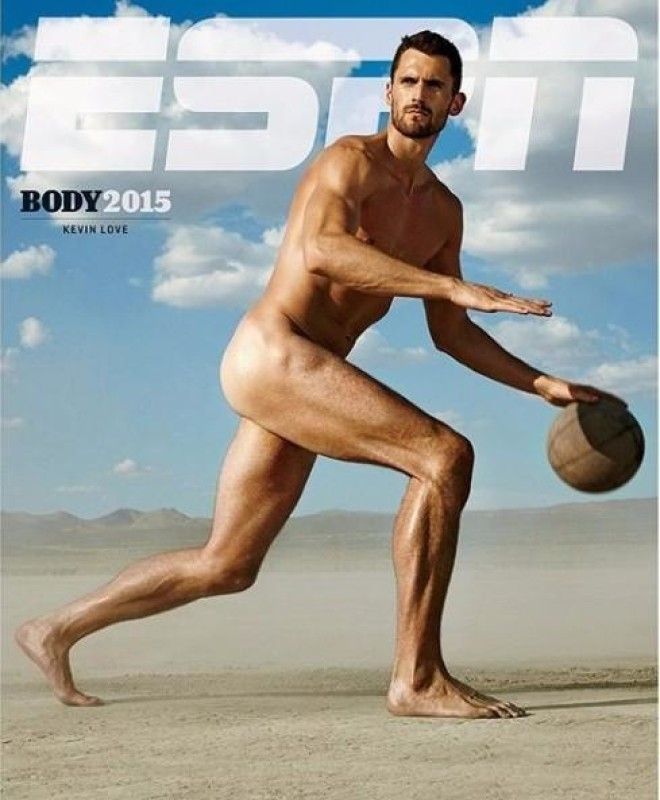 The hunk who can dunk
3. Giovani Dos Santos
Mexican soccer star - plays for LA Galaxy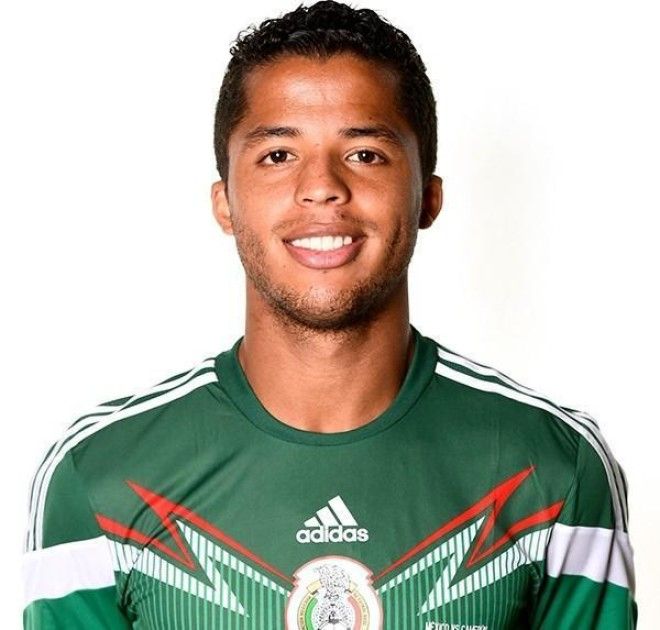 Hasta la vista, baby!
4. Bruce Irons
Cool US surfer dude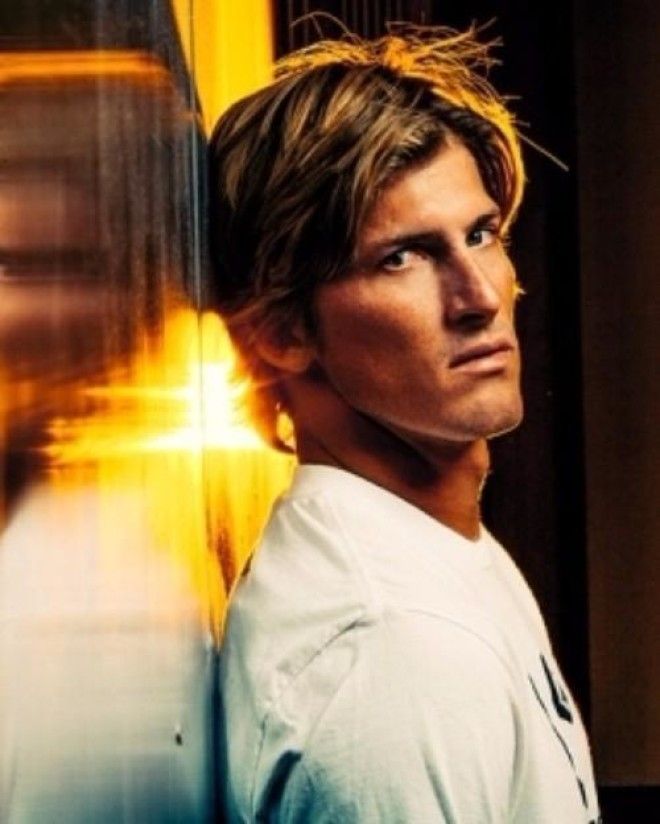 Wanna make waves?
5. Fabio Fognini
Italian pro tennis player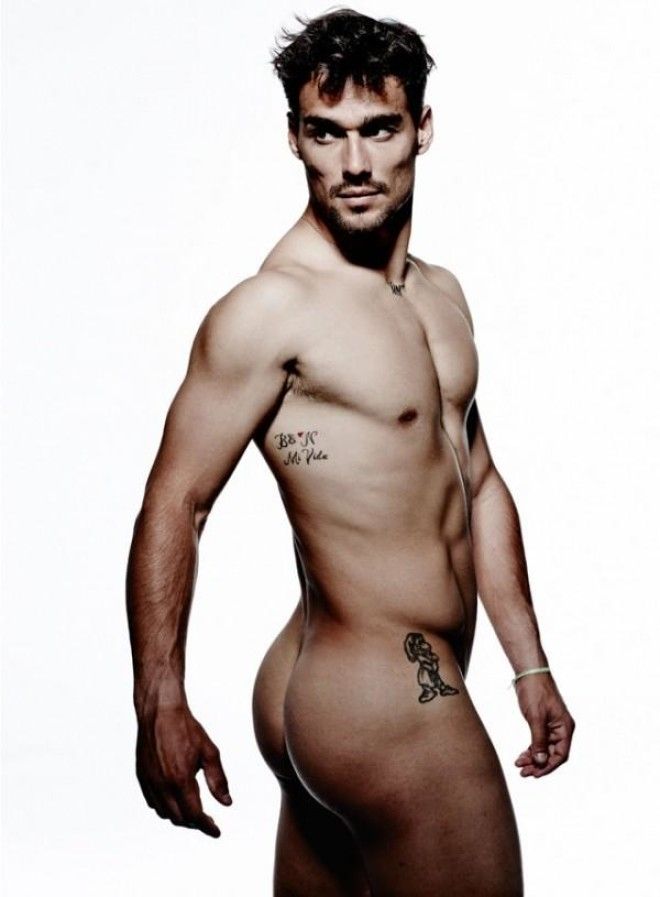 I think that's what they call game, set and match.
6. Yoann Gourcuff
French professional soccer star - plays for Rennes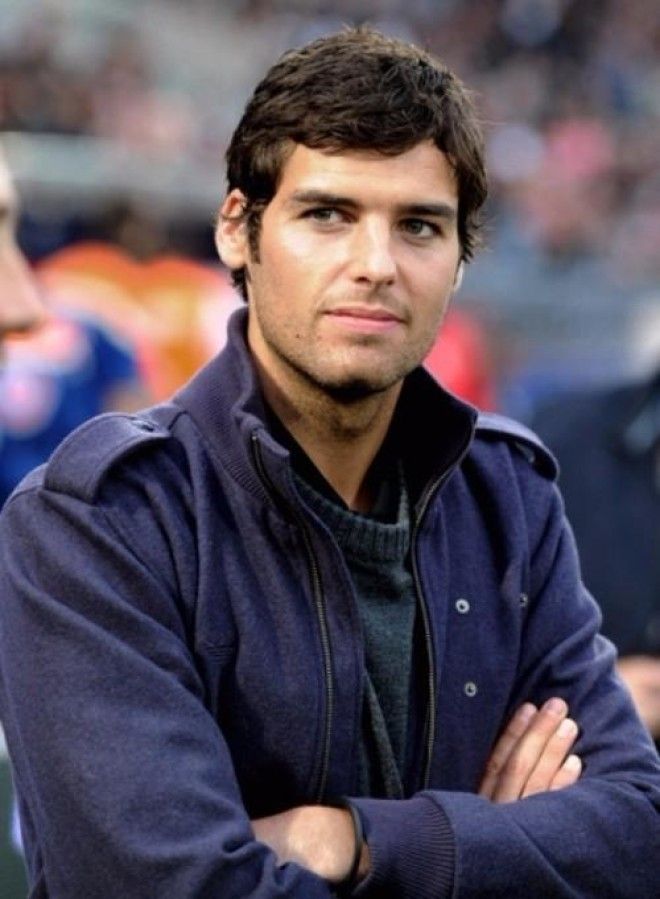 Oh la la!
7. Louis Smith
British gymnast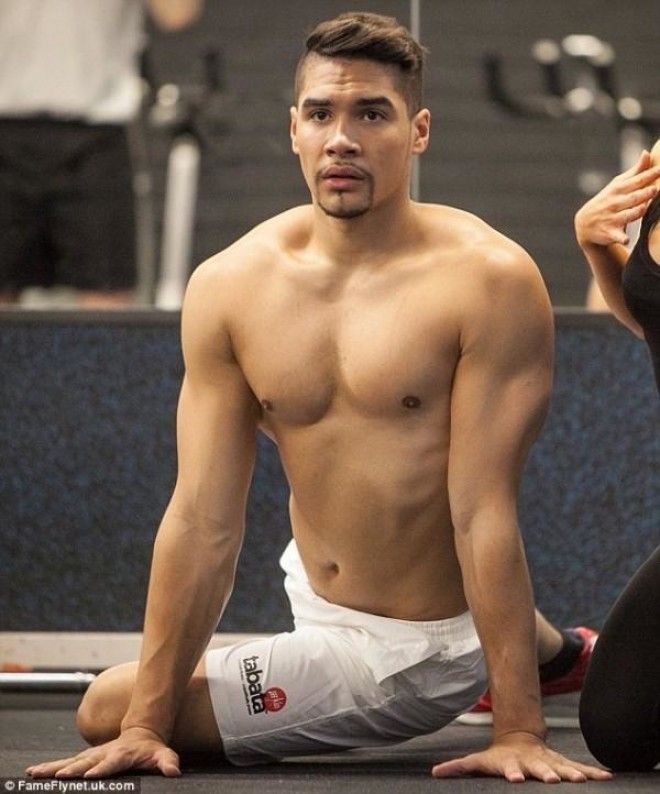 Fancy riding his pommel?
8. Quade Cooper
Australian rugby star - plays for Toulon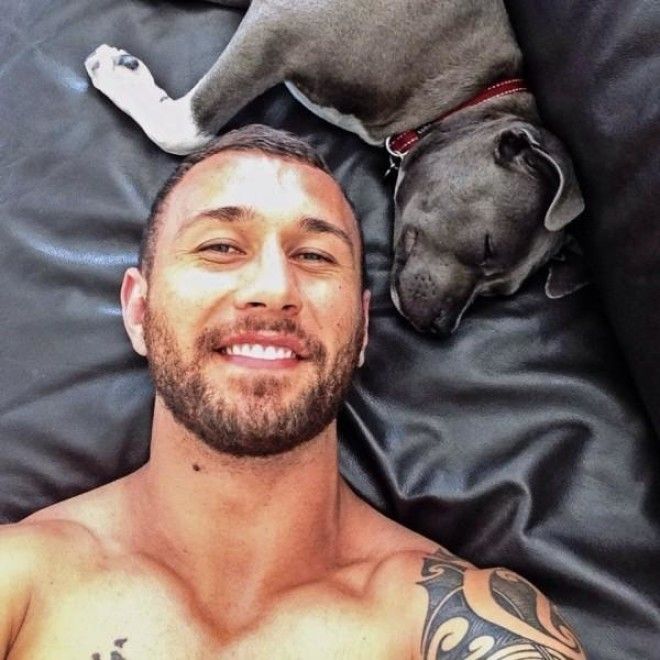 He can try me any day!
9. Henrick Lundqvist
Swedish ice hockey star - plays for New York Rangers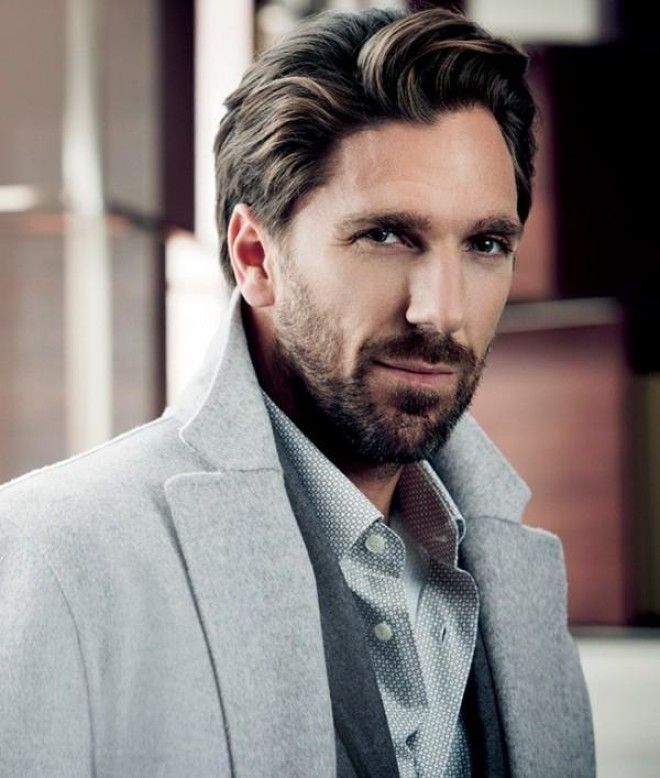 He can tend my goal any time.
10. Kayne Lawton
Australian rugby league star - plays for A.S. Carcassonne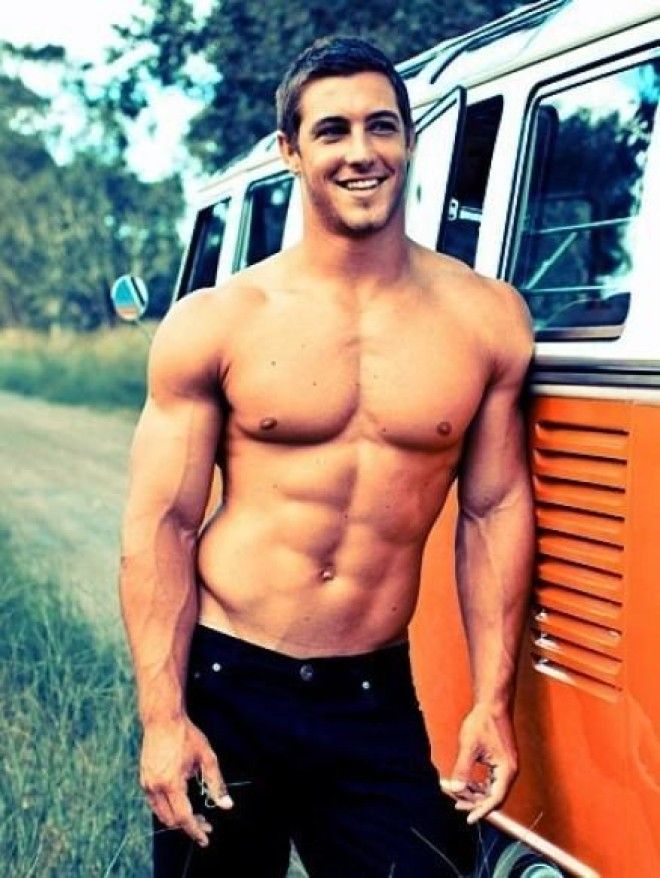 Sizzling - just like an Aussie bbq.
11. Dwight Howard
NBA star - plays for Houston Rockets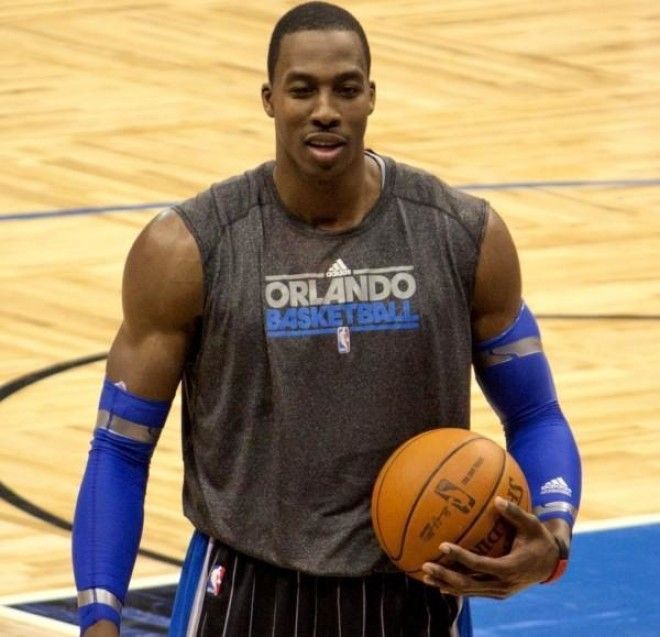 A basketball star who makes YOU dribble.
12. Will Grant
Professional BMX racer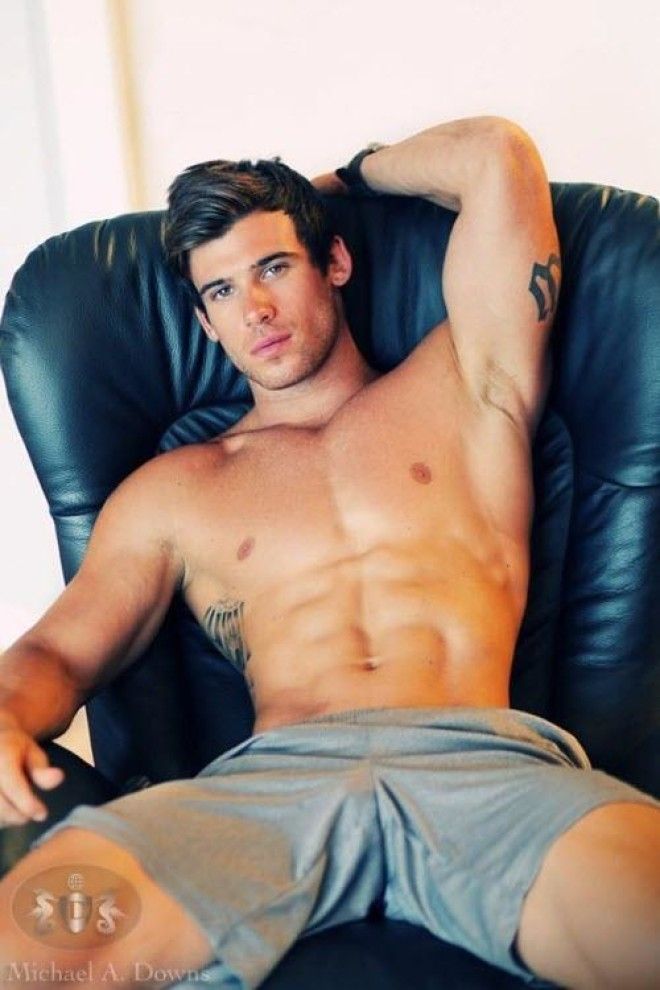 Saddle up. We're going for a ride.
13. John Isner
US tennis pro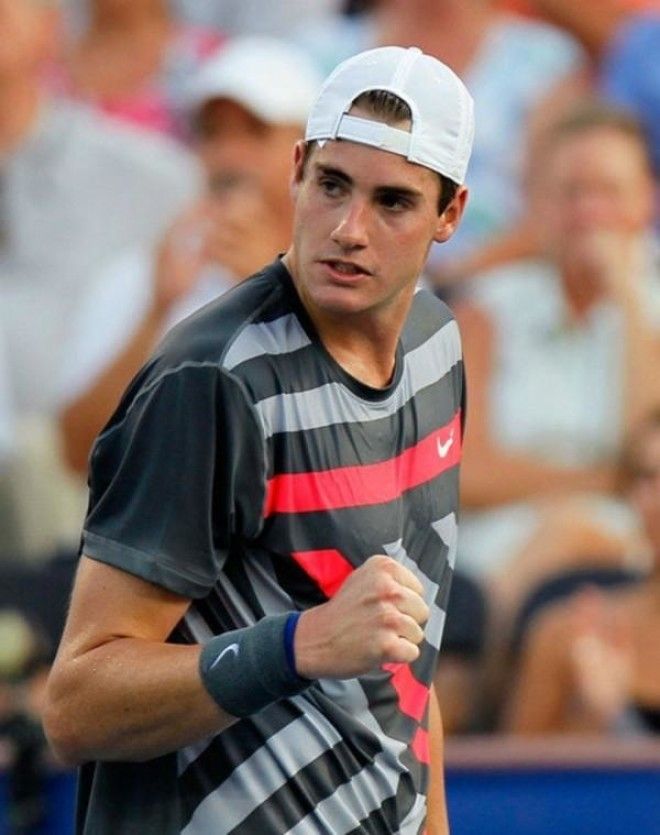 Tall with stamina. A perfect match.
14. Buster Posey
Baseball star - plays for San Francisco Giants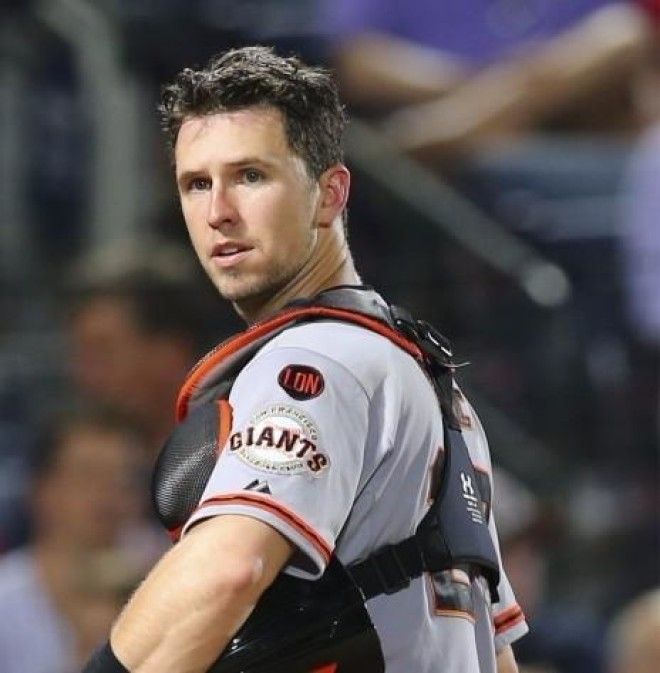 He's a home run in my book.
15. Cristiano Ronaldo
Portuguese soccer icon - plays for real Madrid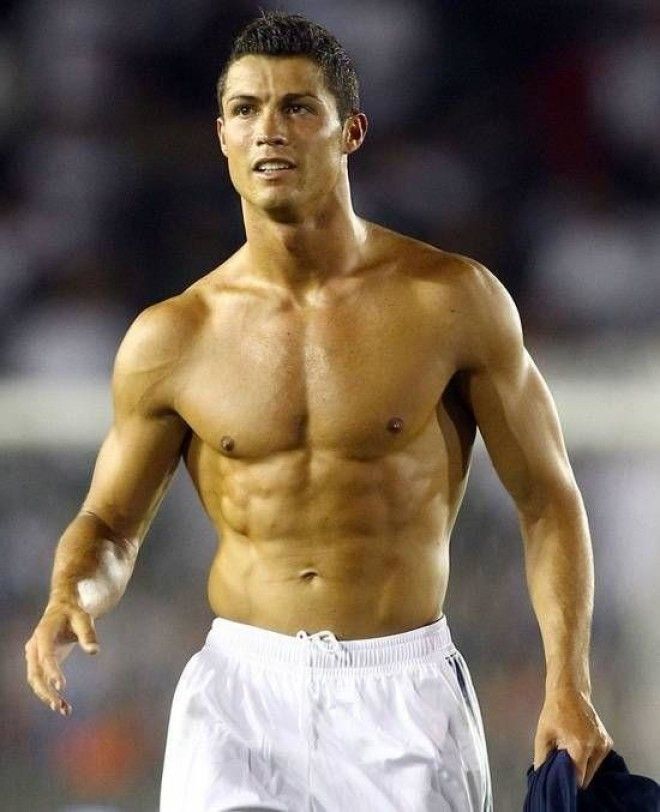 Tackle me. Please!
16. Bobby Brown
US freestyle skier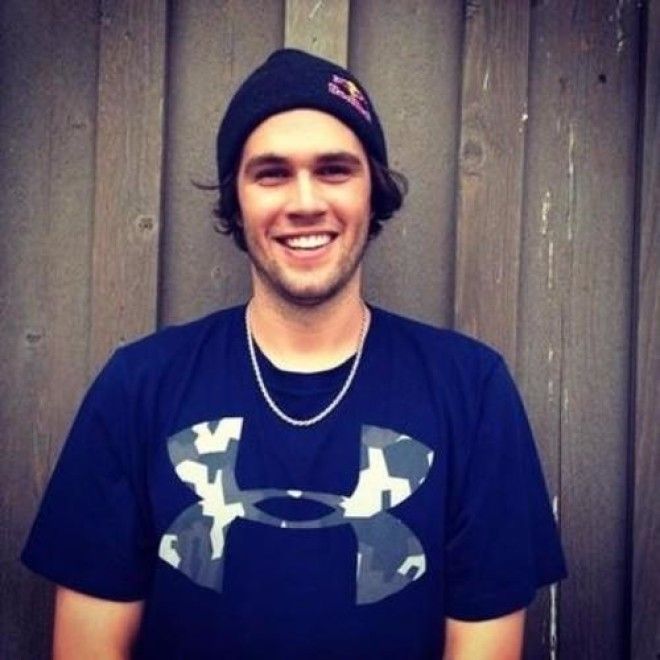 Uphill. Downhill. Don't mind.
17. Filipe Toledo
Brazilian surf star
Never get board with this hottie.
18. Ricky Berens
US Olympic gold-medal winning swimmer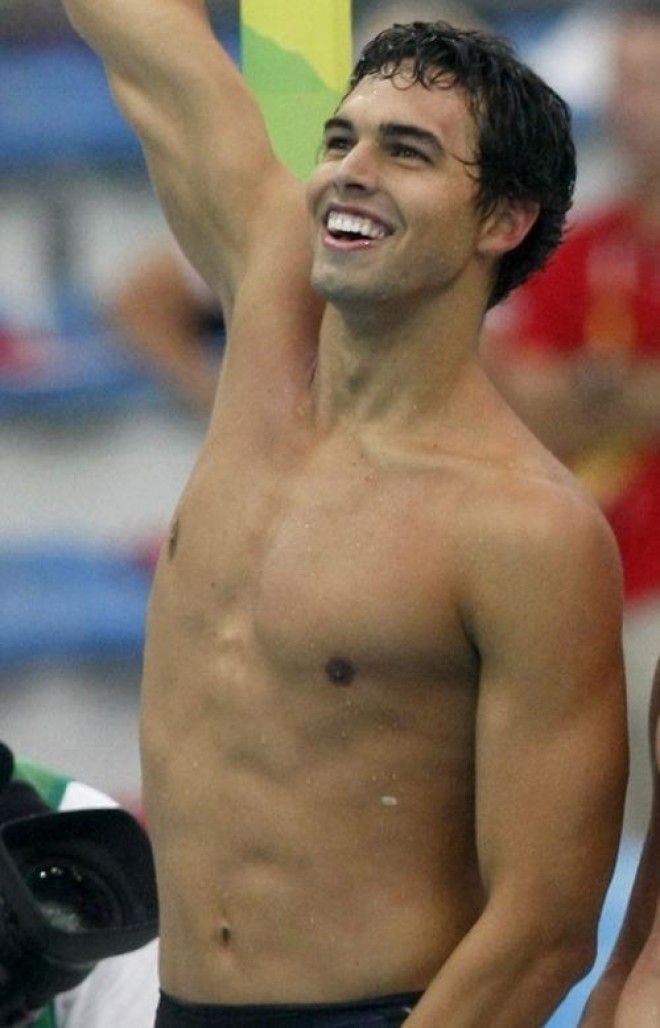 Help! I'm drowning. Jump in and save me Ricky.
19. J.J. Reddick
NBA star - plays for Los Angeles Clippers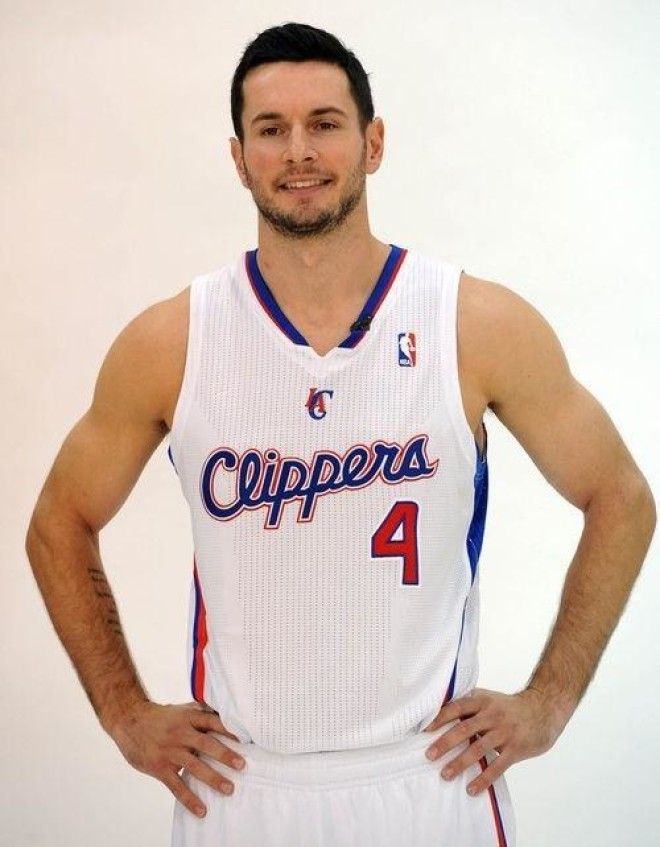 Can I borrow your sweat bands?
20. Reggie Bush
NFL star - plays for San Francisco 49ers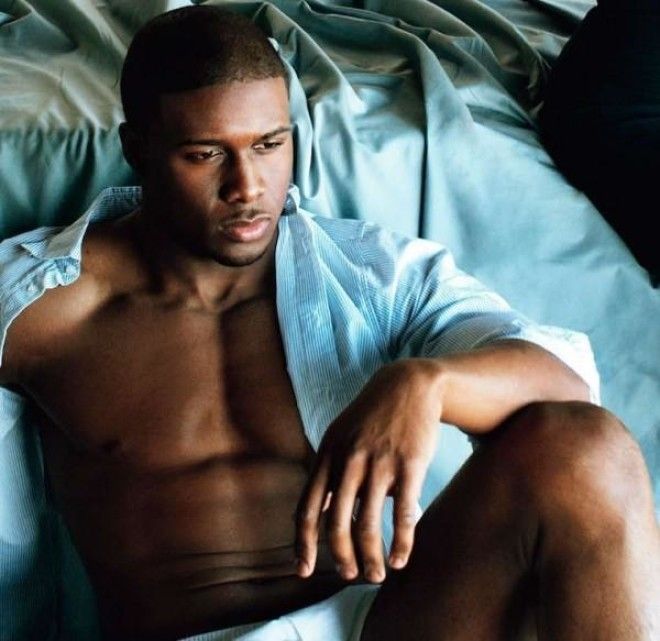 No beating about it. Reggie is hot hot hot.
21. David Beckham
Retired British soccer player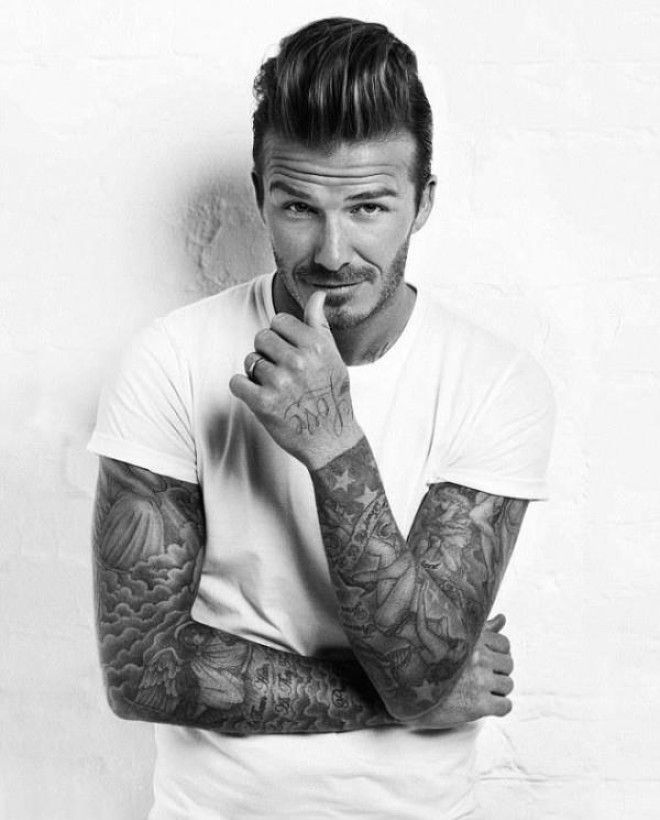 Golden Balls may have retired from soccer but he hasn't retired from hotness.
Need to lie down now!