Spiral stairs are an amazing example not only of unique architecture but also of wonderful architectural photography. You might remember another series of gorgeous spiral staircase around the world we have featured. Observers often notice the exceptional trait of spiral staircases that symbolizes the infamous Fibonacci pattern. The mathematical pattern has been known in the popular literature as the "Golden Ratio" which many people like to interpret as proof of godlike existence. These staircases are more helical than spiral but are unquestionably beautiful creations. In front of such loveliness, is the answer to the question of the spiral pattern really that important?
"Momo Stairs" – The Vatican Museum.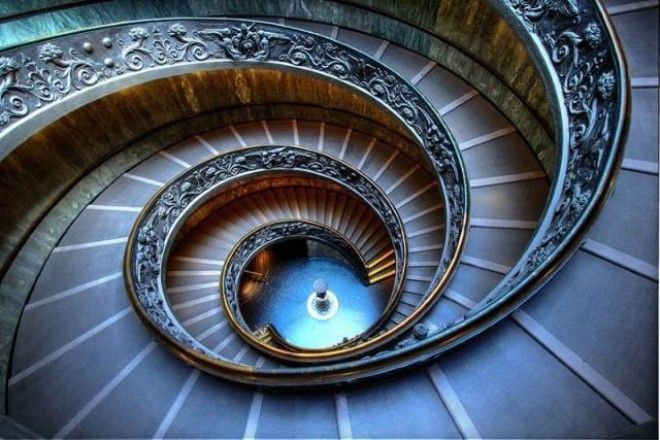 "Down the Well" – Quinta da Regaleira, Sintra, Portugal.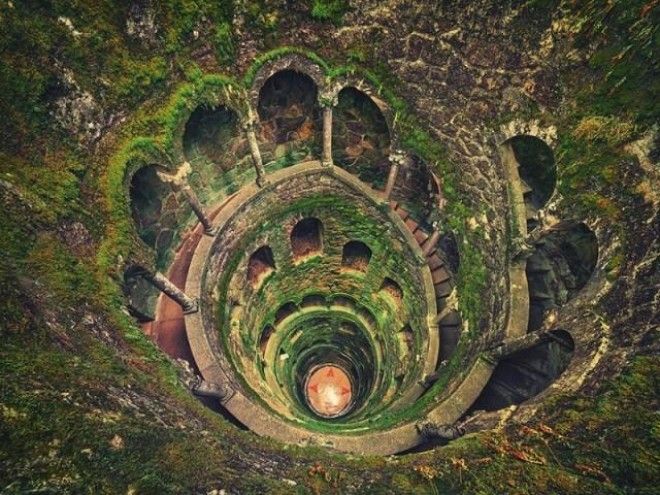 "In the Eye of Basilisk" – Abandoned castle in the middle of nowhere.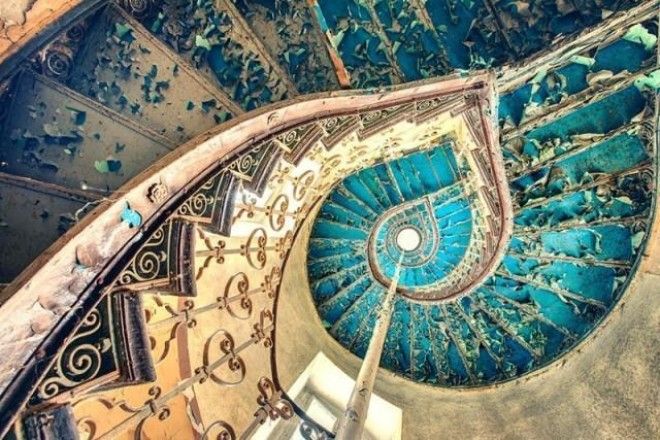 "Crazy Eye" – Secret glowing green on wooden stairs.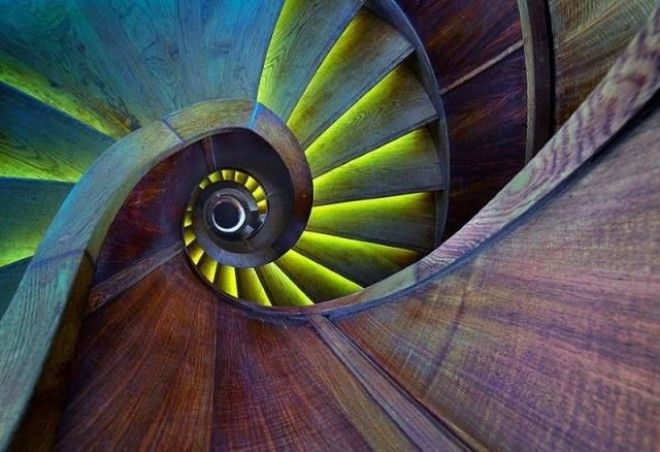 "Falling" – Unknown location.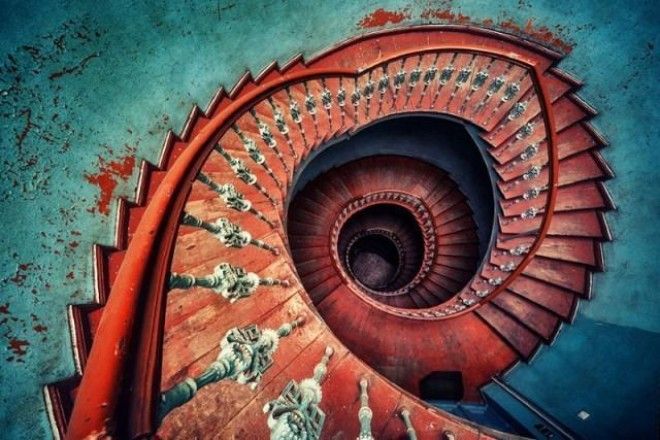 "Follow the Red" – Bory Castle of Szekesfehervar, Hungary.
"Gotham Spiral" – Stunning, but unknown location.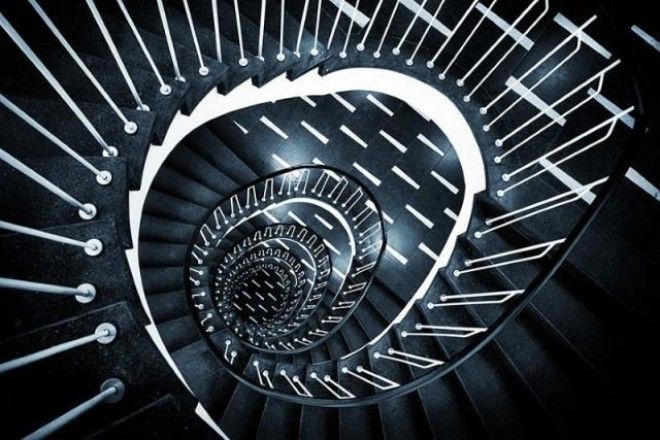 "Vortex" – Gaudi's Sagrada Familia in Barcelona.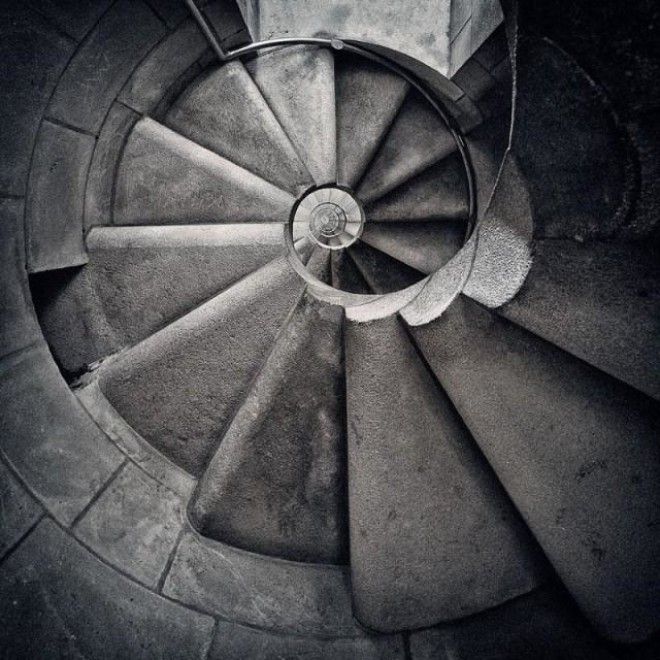 "Magic Staircase" – The Headquarters of the Magic Circle.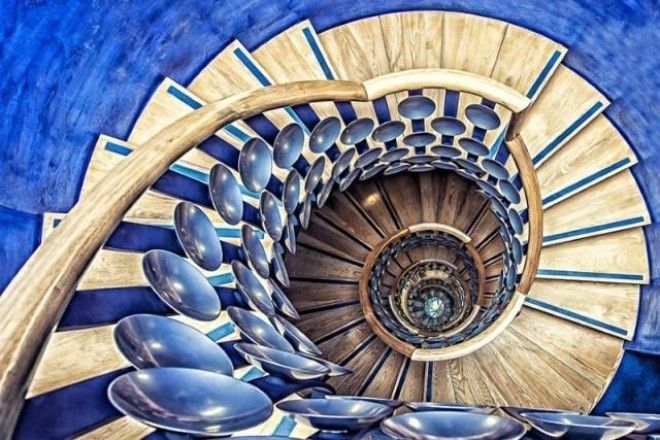 "Clip" – A Hannover hotel in Germany.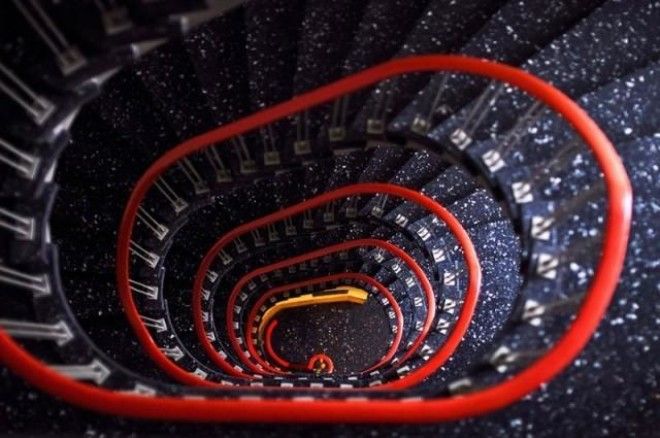 "Twisted Blue Metal" – Blue stairs – unknown location.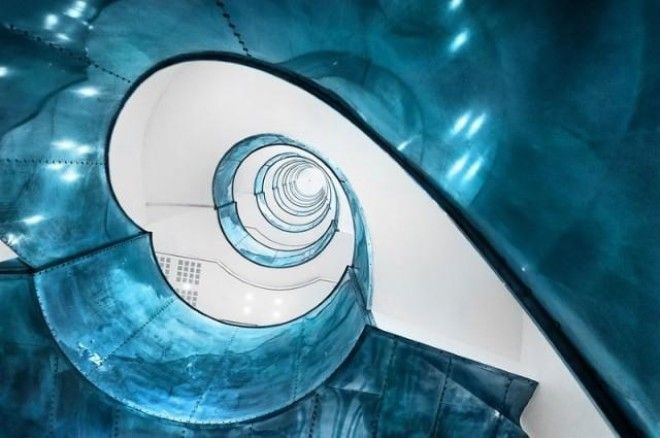 "Marta y Kiko" – Granada, Spain.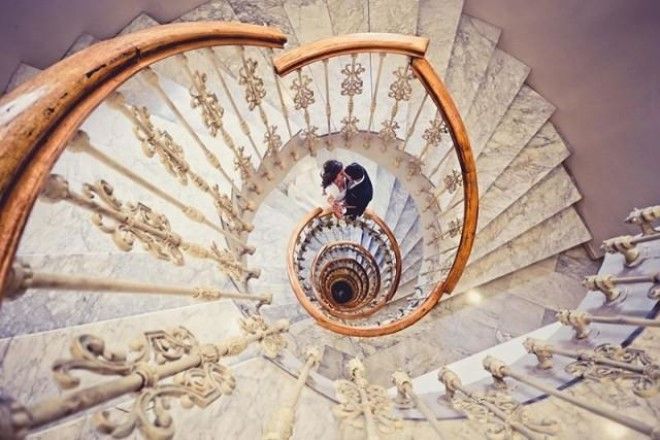 "Spinning Out of Control" – San Francisco, USA.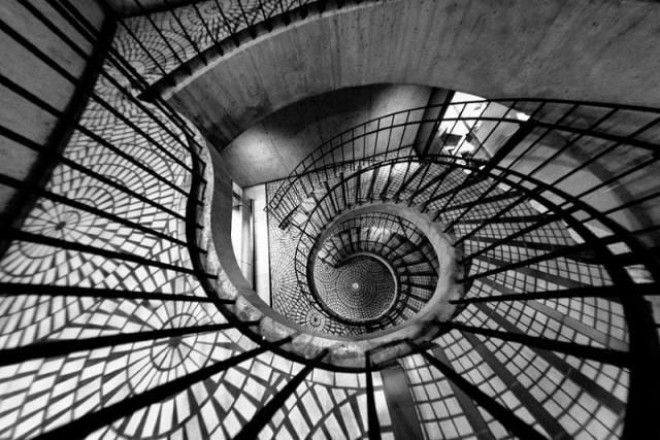 "The Drunken Painter & the Staircase" – Germany.
"Swirl" – Tulip's Stairs in the Queen's House in Greenwich, London.