California has many impeccable restaurants where you can enjoy a quality meal.
We recently released our list of the best restaurants in America, which was determined using notable rankings from experts, critics, and diners.
Of the 50 restaurants that made our list, 16 of them hail from California.
From San Francisco to Los Angeles, here are the best places to dine the next time you're in the Golden State.
16. Trois Mec — Los Angeles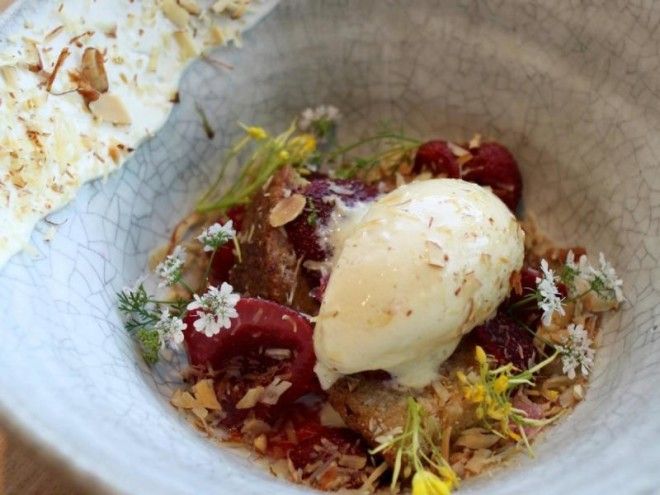 Chef:
Ludo Lefebvre, Jon Shook, Vinny Dotolo
15. Cafe at Chez Panisse — Berkeley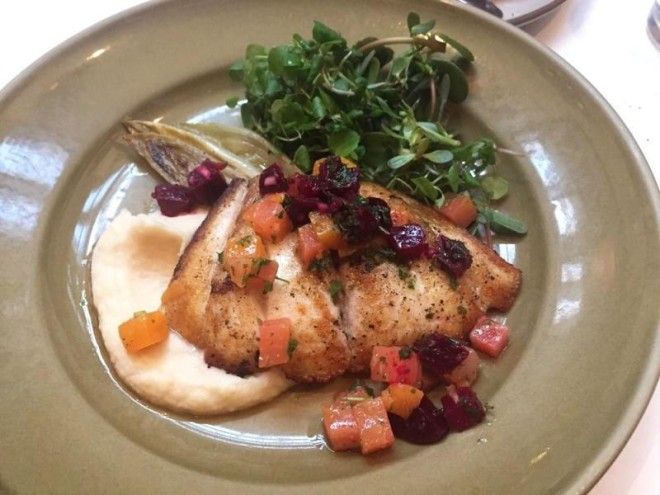 Chef:
Alice Waters
14. Campton Place — San Francisco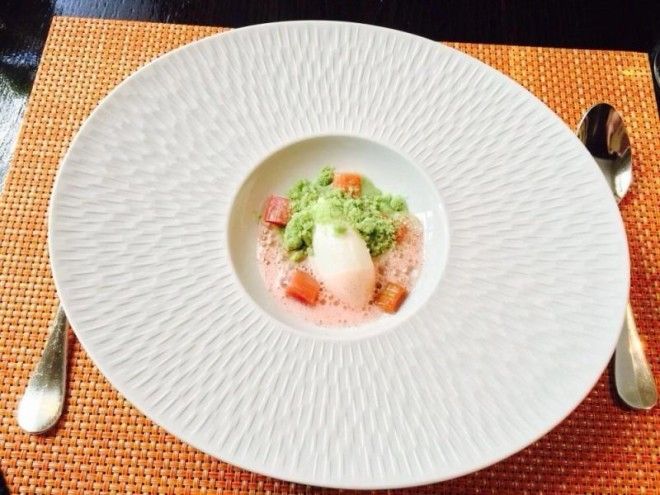 Chef
: Srijith Gopinathan
13. Baumé — Palo Alto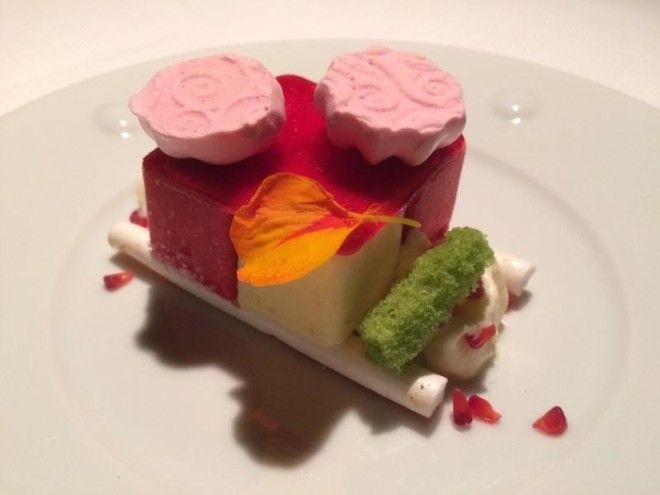 Chef:
Bruno Chemel
12. Commis — Oakland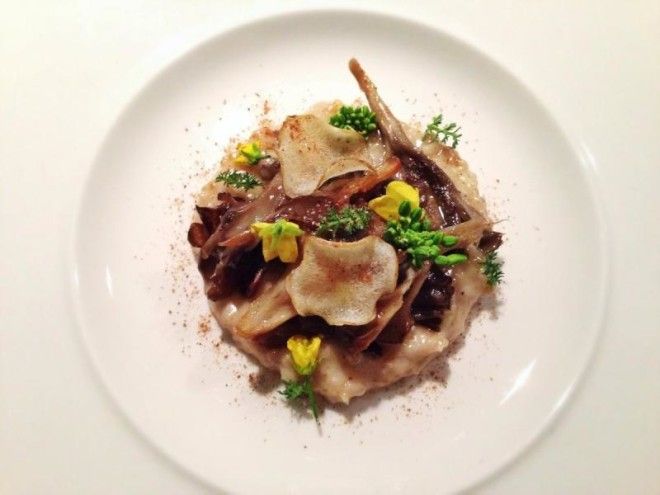 Chef:
James Syhabout (owner, executive chef), Keone Koki (chef de cuisine)
11. Atelier Crenn — San Francisco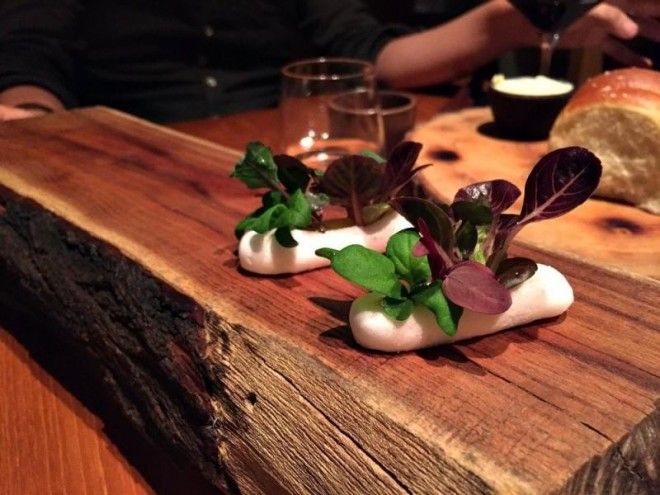 Chef:
Dominique Crenn, Rodney Wages (chef de cuisine)
10. Coi — San Francisco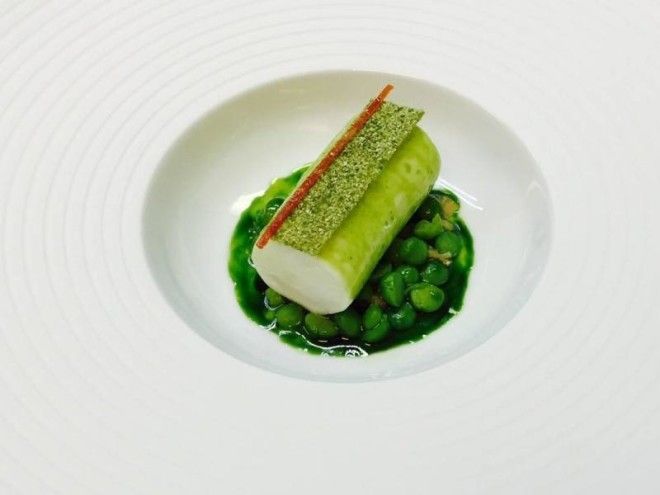 Chef:
Matthew Kirkley
9. Providence — Los Angeles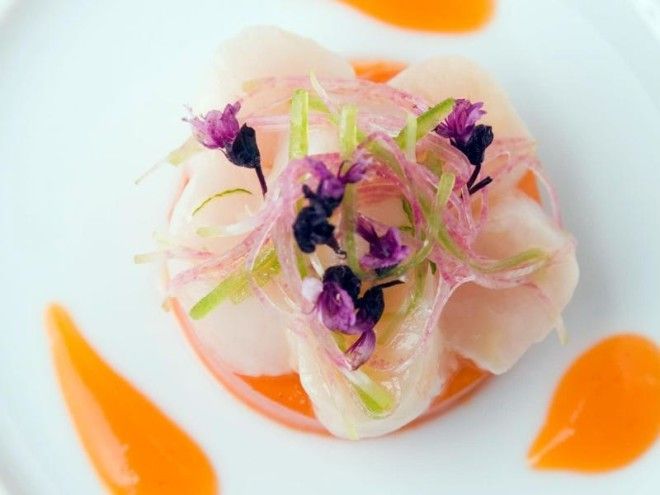 Chef:
Michael Cimarusti
8. Quince — San Francisco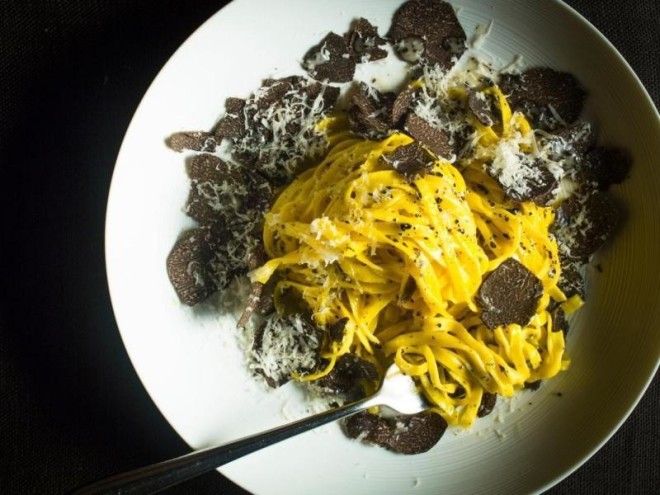 Chef:
Michael Tusk
7. Restaurant Gary Danko — San Francisco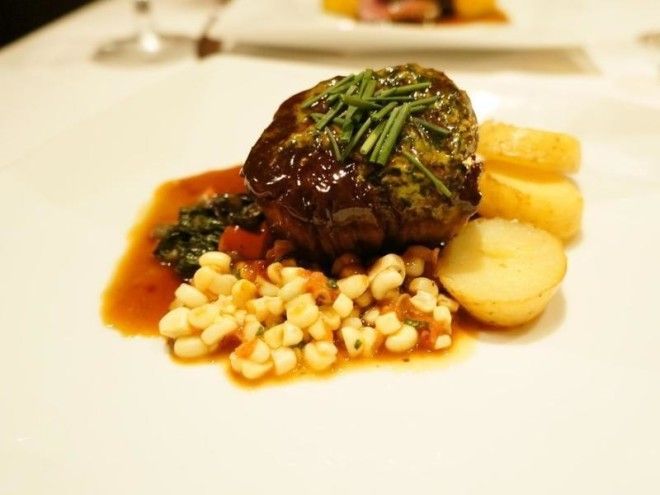 Chef:
Gary Danko
6. Acquerello — San Francisco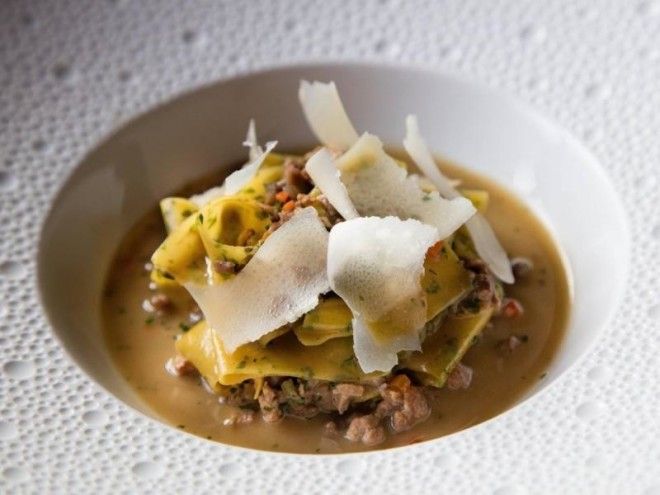 Chef:
Suzette Gresham
5. Saison — San Francisco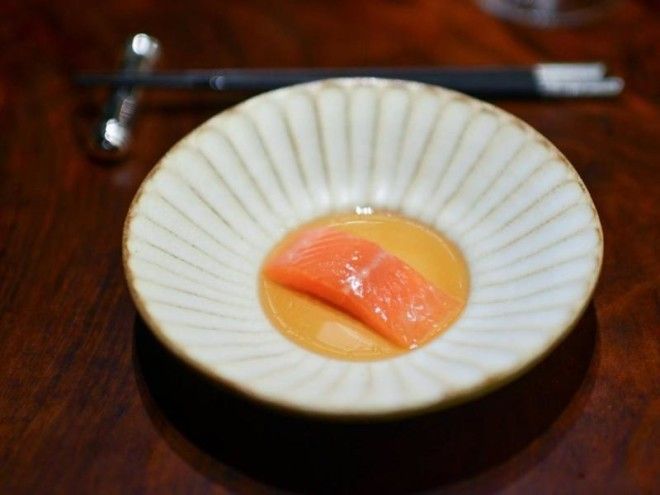 Chef:
Josh Skenes
4. Benu — San Francisco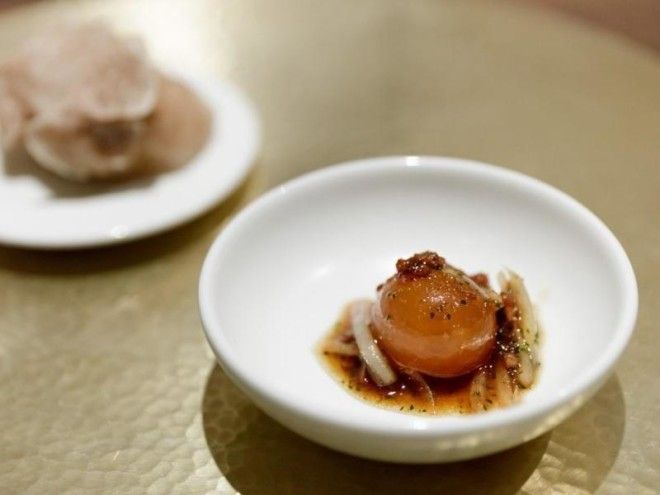 Chef:
Corey Lee, Brandon Rodgers (executive chef)
3. The Restaurant at Meadowood — St. Helena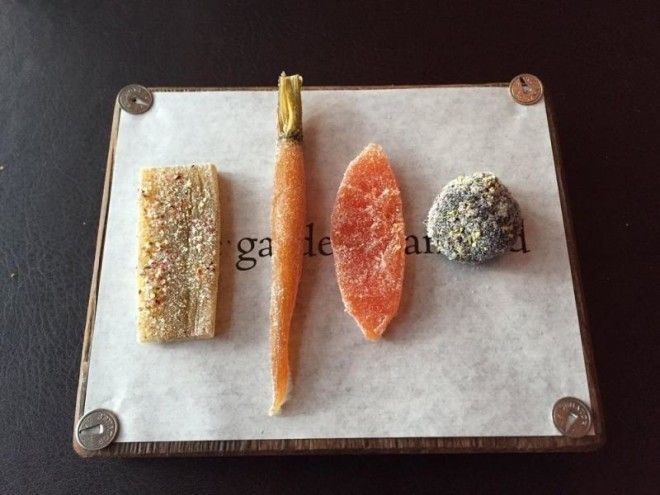 Chef:
Christopher Kostow, John Hong (chef de cuisine)
2. Manresa — Los Gatos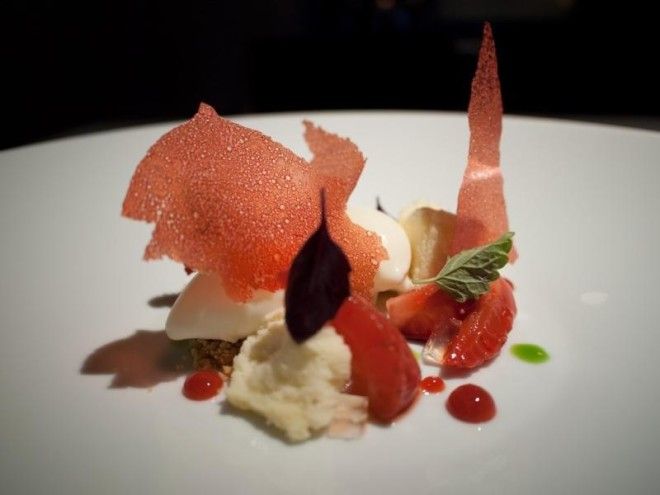 Chef:
David Kinch
1. The French Laundry — Yountville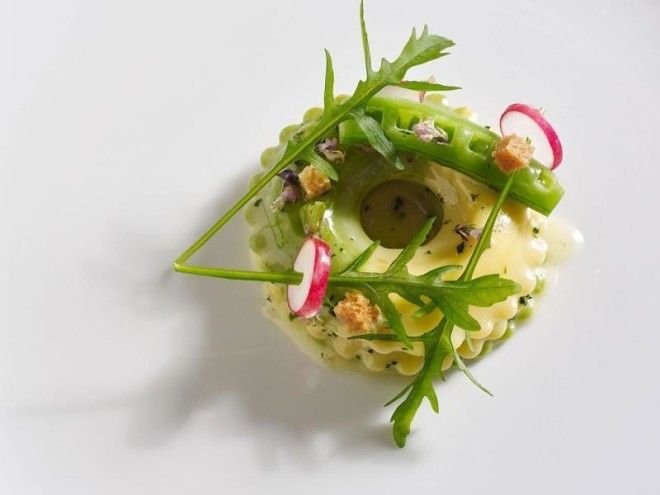 Chef:
Thomas Keller, David Breeden (chef de cuisine)