Mother's Day is about showing Mom some love. Even if all your bank account will allow for is a nice card that spells out to Mom just how much you care about and appreciate her, that'll do just fine. It's the thought that counts.
If you have the funds, but aren't sure what to get her this year, you've landed in the right guide. We picked out 15 presents mothers will love — even yours. They run the gamut, from emerald necklaces and sleek sandals for summer to luxe candles and beautiful bouquets of farm-fresh flowers.
Have a look:
A piece of fine jewelry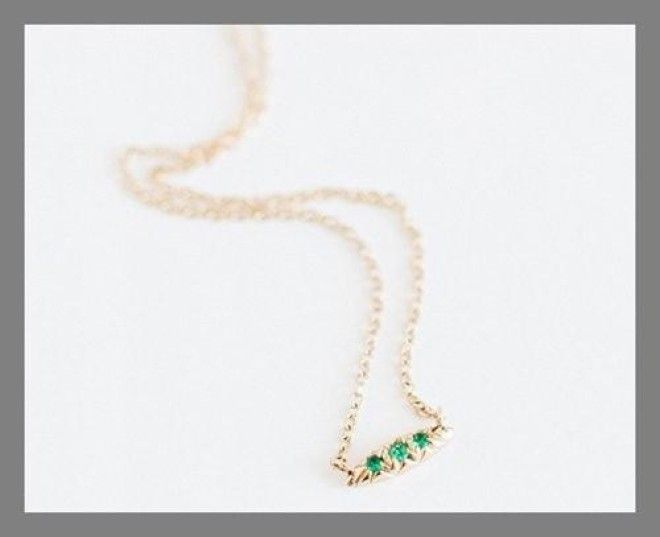 Jewelry is a Mom no-brainer. Instead of something clunky and oversized, go for a simple necklace or pair of earrings. Ochre Objects' emerald necklace has a unique feel. Other favorites are Sarah & Sebastian's black-diamond star-cluster necklace and Mociun's turquoise and diamond hoop earrings.
Ochre Objects Emerald Trio Gold Necklace, $298
A fancy candle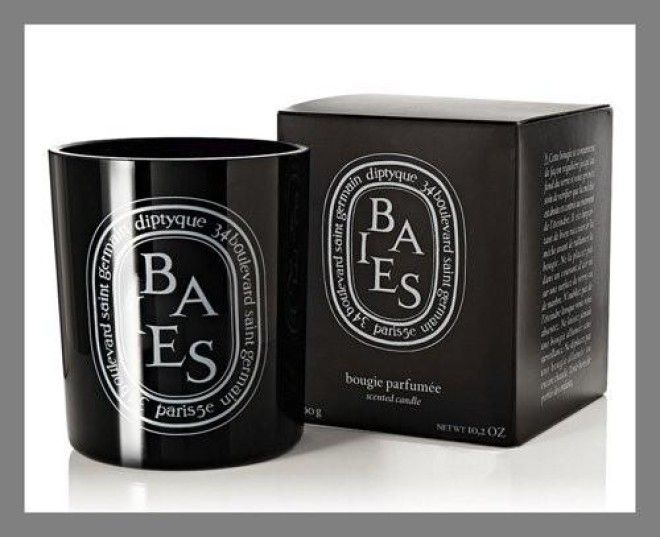 Diptyque candles are widely revered as some of the best you can buy, making them fail-safe choices for Mom.
Diptyque Black Baies Candle, $90
Diptyque Figuier Candle, $62
A bouquet of flowers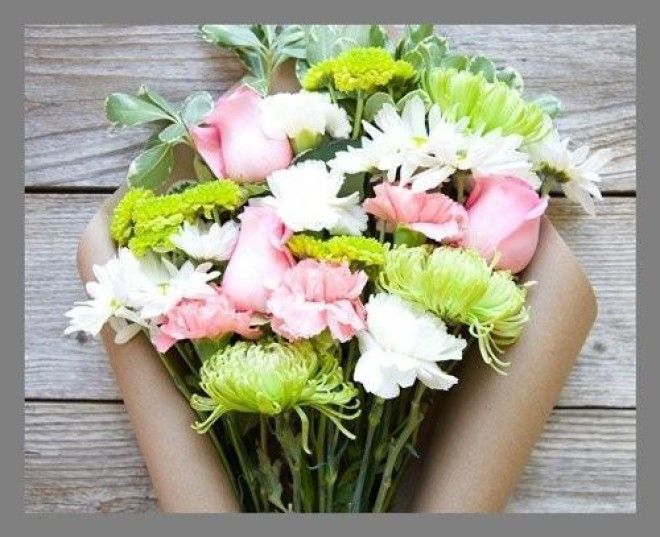 If you don't have a local florist to consult and you're ready to move on from 1-800-Flowers, have a look at The Bouqs Co. With Bouqs, buying flowers online doesn't suck for once.
I've used this service on a handful of occasions, and while I can't vouch for every bouquet the company's ever shipped, all of my experiences with Bouqs have been positive so far. I think it has a much fresher and more varied selection than the rest of the competition.
The Bouqs Co. 'Just Make It Awesome' Mother's Day Arrangement, $50 to $80 (prices vary by size)
A card that spells out how you feel about her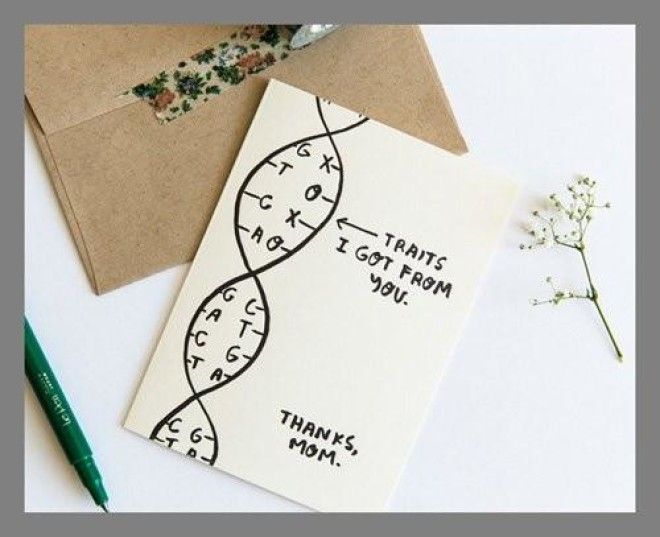 Even the best gift isn't complete without the perfect card.
People I've Loved 'Traits I Inherited From You' Card, $5
A set of bed linens that'll make it feel like she's sleeping on a cloud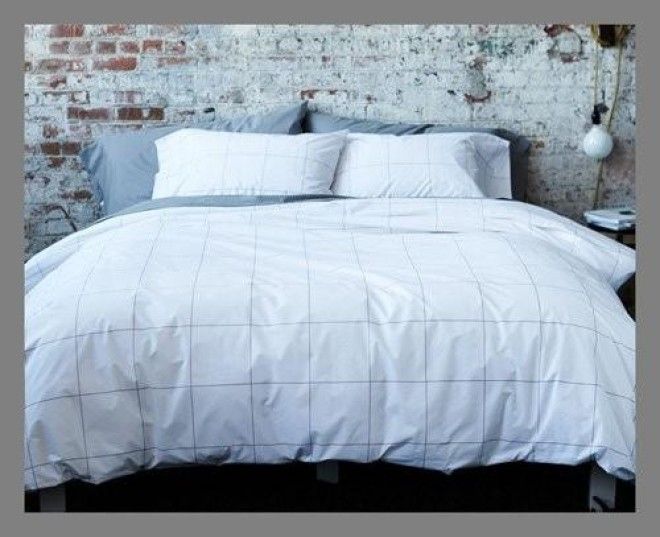 There are some things in your home you shouldn't skimp on — your bed linens are one of them. Brooklinen is a direct-to-consumer service for sheets — in the same vain as Casper is for mattresses — that's quickly gaining a reputation for its high-quality products and reasonable price points. Give Mom
and
Dad the gift of a great night's sleep. The Luxe Hardcore Sheet Bundle has everything they need — it includes a core sheet set plus one duvet cover and two extra pillowcases.
Brooklinen
Luxe Hardcore Bundle Set (Queen), $228
A pair of sandals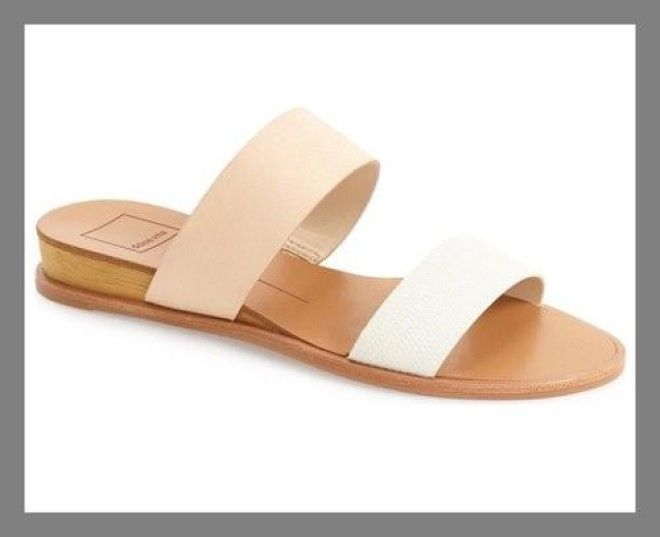 Stick to the basics when shopping for someone else's shoes. A flat, neutral-colored sandal will pair well with basically anything in Mom's closet. And it's comfy enough to wear all day long. Very stylish for vacation, too.
Dolce Vita 'Payce' Slide Sandal, $99.95
A tablet or an e-reader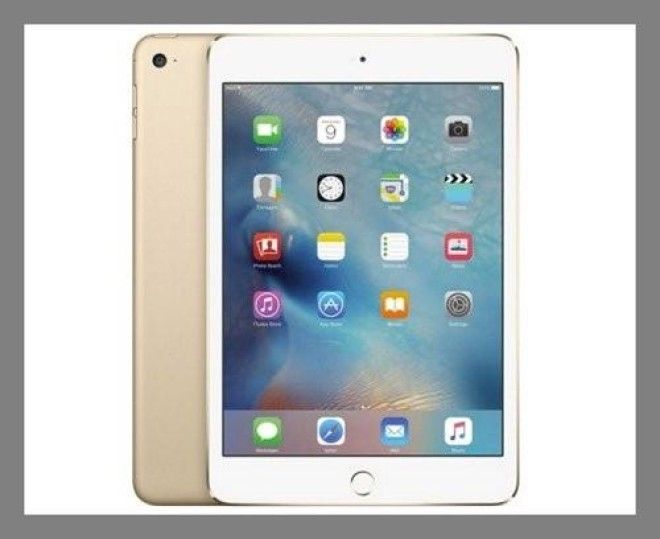 If Mom's been subtly hinting that she might want a tablet for the occasional reading or streaming session, then the new iPad Mini 4 should do the job. There are much cheaper options than out there, but if she like Apple products and you have the money to spend on one, go make her day.
Apple iPad Mini 4 (Wi-Fi, 16 GB), $399
A book-of-the-month membership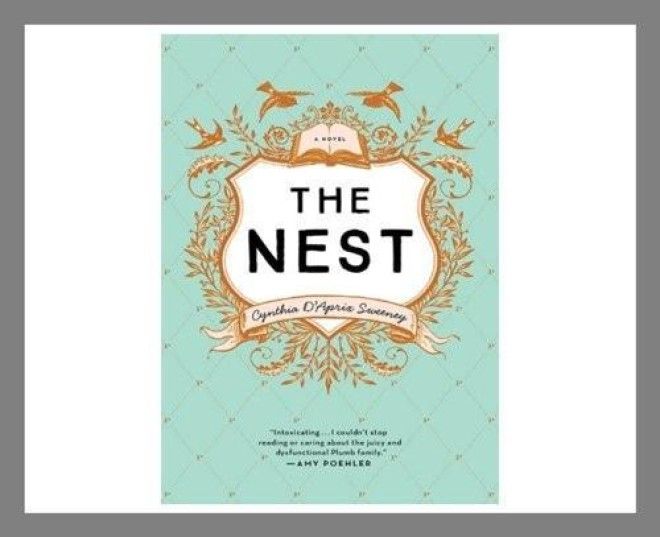 If Mom's an avid reader, get her a membership to Book of the Month — it's a monthly box service for bibliophiles. Members get a new hardcover book chosen by a trusted literary-industry personality and expert each month. This May's guest judge is acclaimed fiction writer Alexander Chee.
Book of the Month 6-Month Membership, $83.94
Book of the Month 12-Month Membership, $143.88
A sweet treat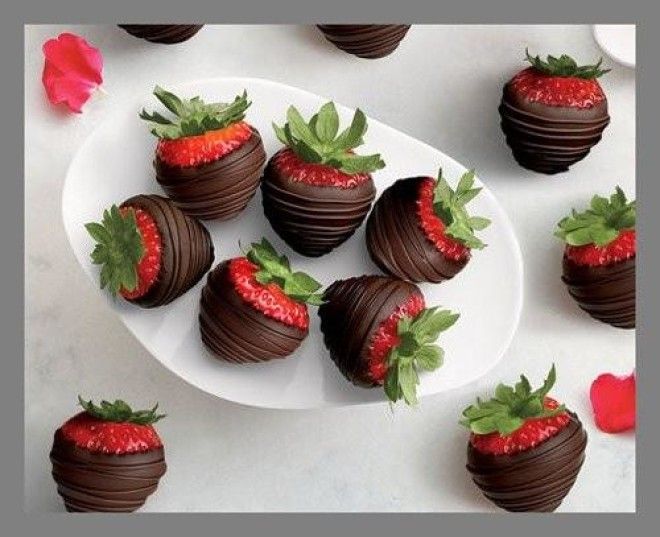 If the road to Mom's heart is paved with chocolate, sugar, and the like, you can't go wrong with an edible present.
Right now at Godiva, you'll save 15% when you spend $40 or more, and 25% when you spend $75 or more. There's also free shipping with no minimum for Mother's Day.
Godiva Dark-Chocolate-Dipped Strawberries (One Dozen), $80
A luxurious bath-and-body product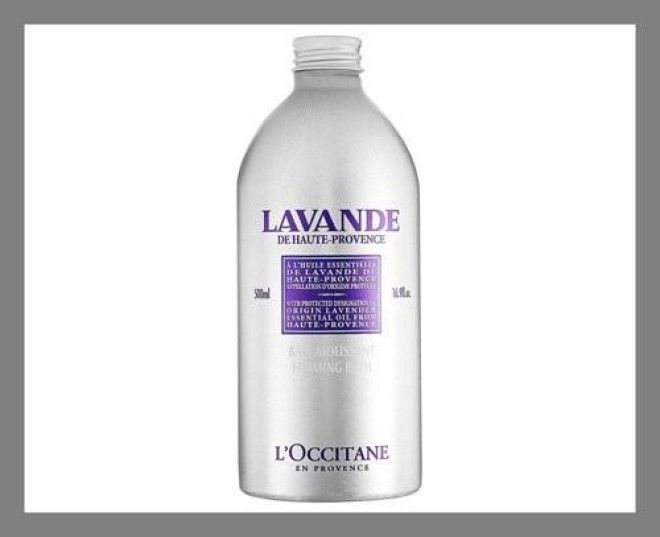 Soap and body wash aren't the flashiest of presents, but that doesn't mean that they go unappreciated by Mom. L'Occitane's lavender-infused bubble bath is instantly relaxing, and its rich formula leaves skin silky smooth.
L'Occitane Lavender Foaming Bath, $38
A stylish robe she can lounge at home in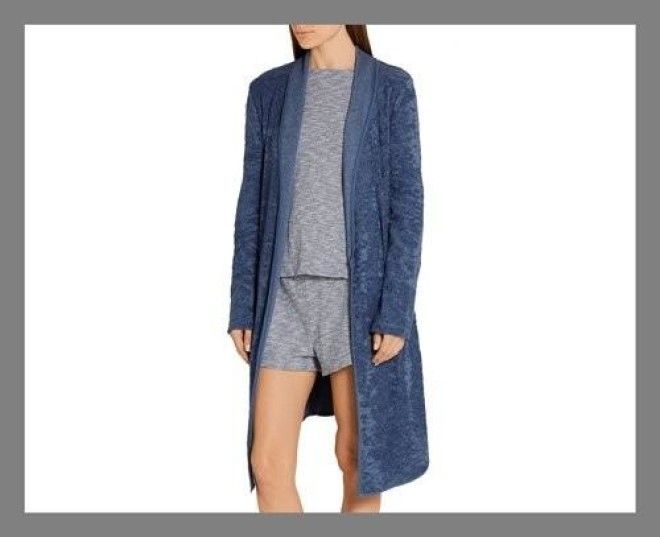 Skip the boring plaid pajama set and upgrade Mom to something with a bit more style and elegance. Skin's terry-cloth robe is just that. Throw in a spa day and you'll have the "Mom's Favorite Kid" title locked down.
Skin Asymmetric Cotton-Blend Terry Robe, $172
A piece of cast-iron cookware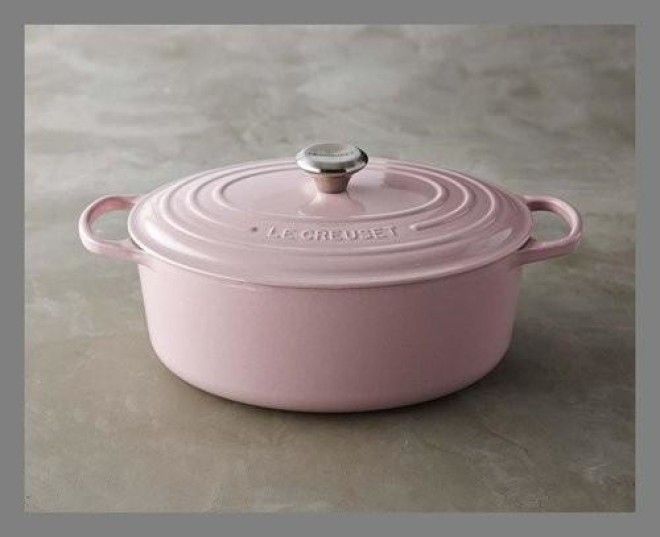 Cast iron can be pricey, but if Mom likes to cook, you won't go wrong splurging on a piece from Le Creuset or Staub. If she already has a collection going, make sure you pick out her preferred color — my mom's is pink.
Le Creuset Signature Cast-Iron Oval Dutch Oven (6 3/4-Quart), $350
Le Creuset Set of 4 Mini Cocottes with Cookbook, $99.95
A charming pot to put something green in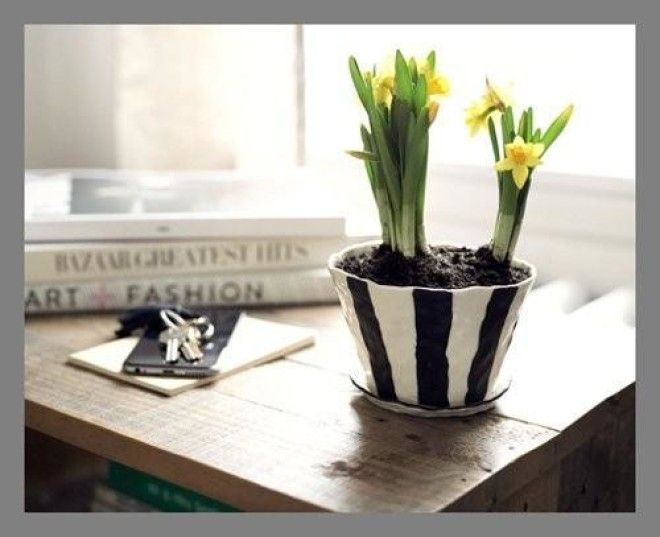 Give Mom's plants a little bit of Tim Burton-esque intrigue. This porcelain pinch pot is glazed clear and topped with black stripes that have a matte, velvety finish — a nice antidote to even the prickliest cacti.
Isabel Halley Ceramics Black and White Striped Planter, $115
A pair of shades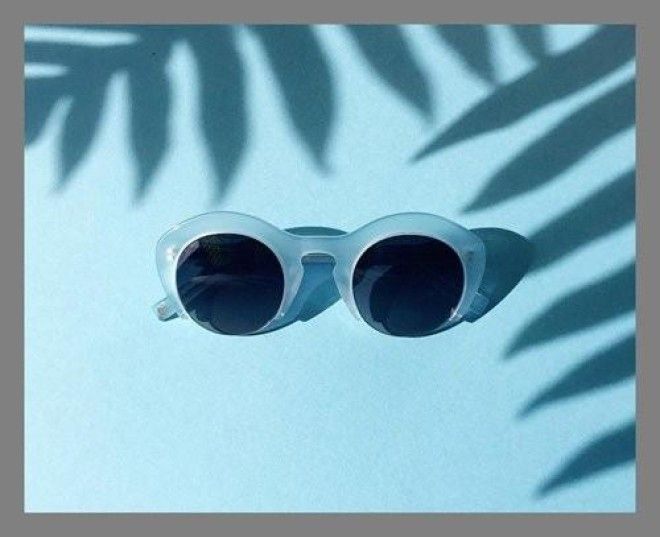 Pair these Warby Parker sunglasses with a surprise tropical getaway for her and Dad and win Mother's Day — and Father's Day.
Warby Parker Cecily Sunglasses in Ocean Mint, from $95
A sleek watch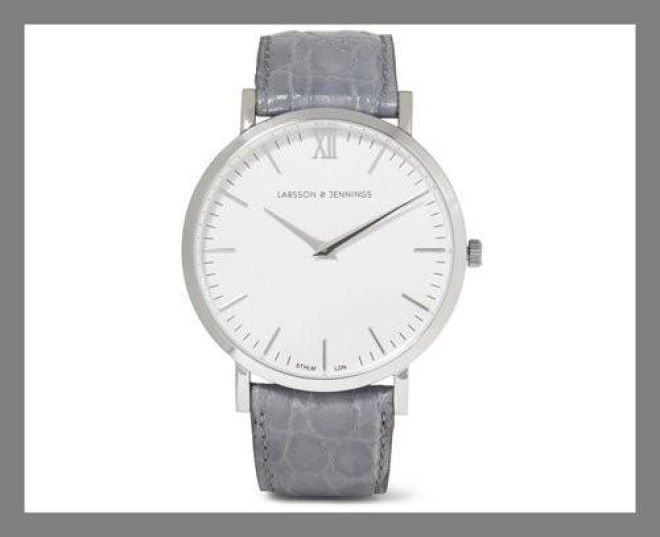 Watches are great accessories for men and women alike. For women, we especially like the look of Daniel Wellington's and Larsson & Jennings' timepieces.
Larsson & Jennings Croc-Effect Leather and Silver-Plated Watch, $385