Luckily, these days most of us have access to smartphones and the Internet, giving us a chance to see what some people have found totally out of blue.

1. "Found this 'rock' at my cottage when I was 6 years old. Found out today it's the tooth of a prehistoric monster shark."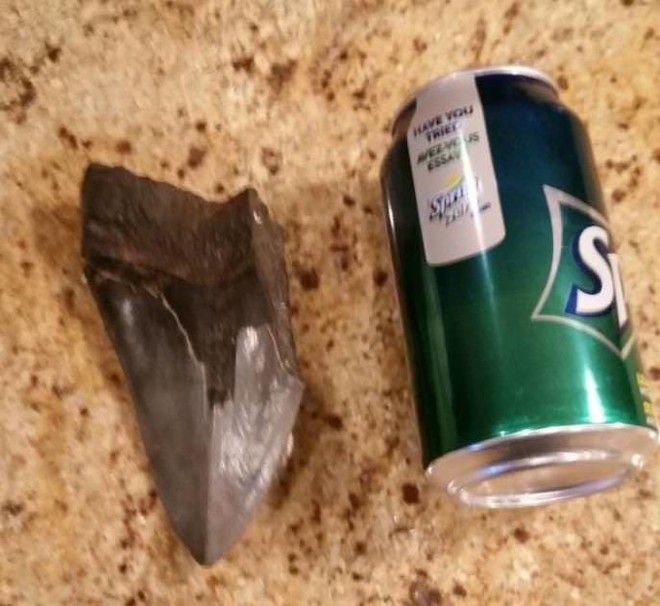 2. "Found these on the roadside and didn't have room in my car so I left them there. Seriously regretting that decision."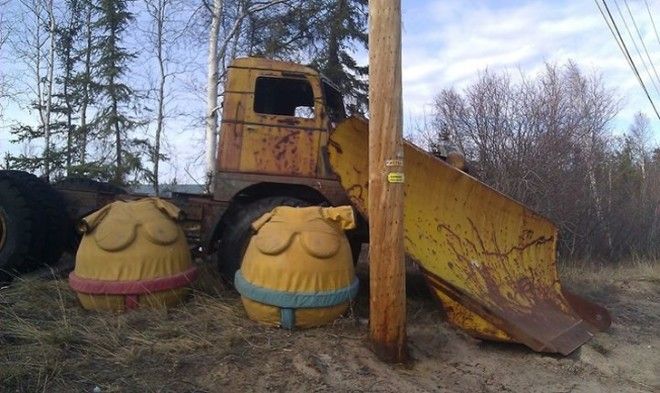 3. A brother and sister found love letters written by a WWI soldier hidden in their walls. The letters were returned to the woman the soldier was writing to, who is now his wife.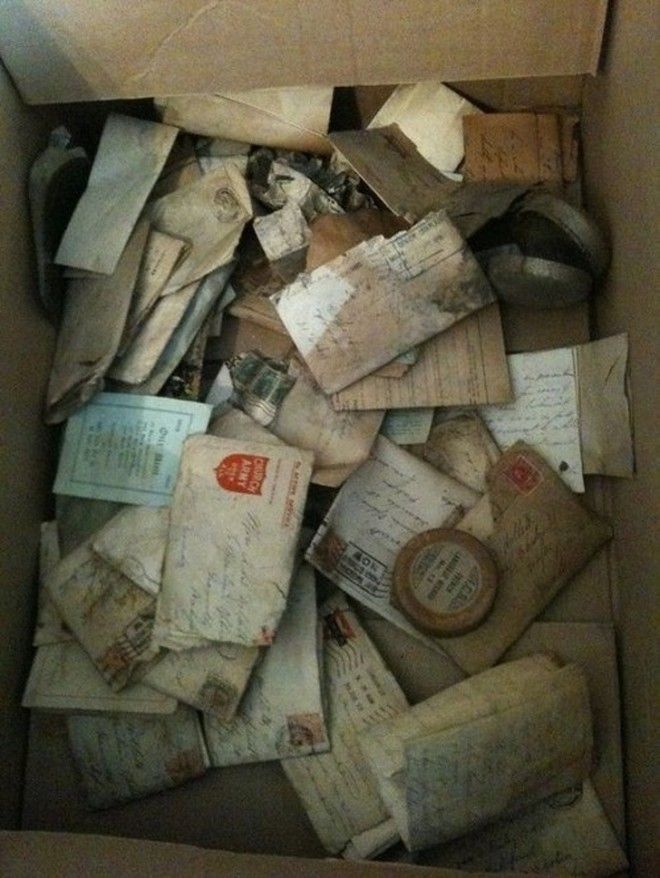 4. A farmer found this huge egg. Guess what was inside of it…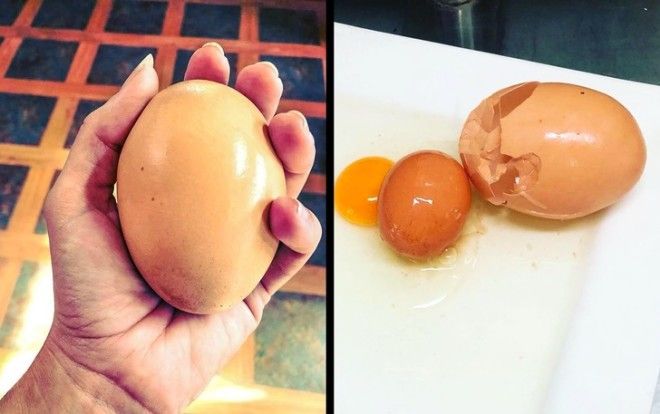 5. "Found this '90's artifact after cleaning out my car. I can't believe it actually still works!"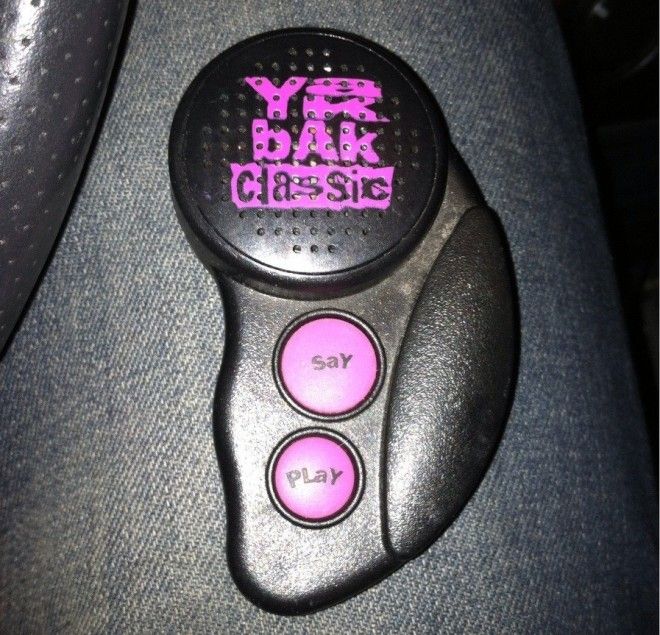 6."I just found this in my chips — it's a big chunk of seasoning! Should I eat it?"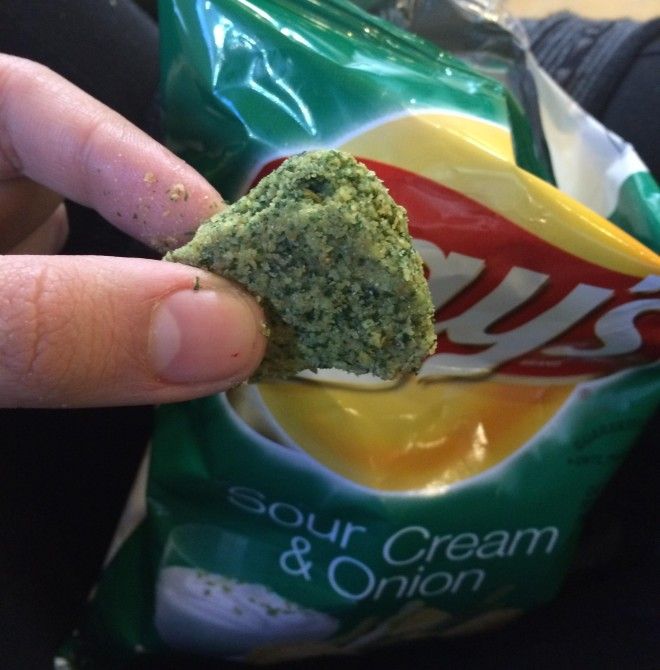 7. "I found this nail, though I'm not entirely convinced it isn't a tiny mouse sword."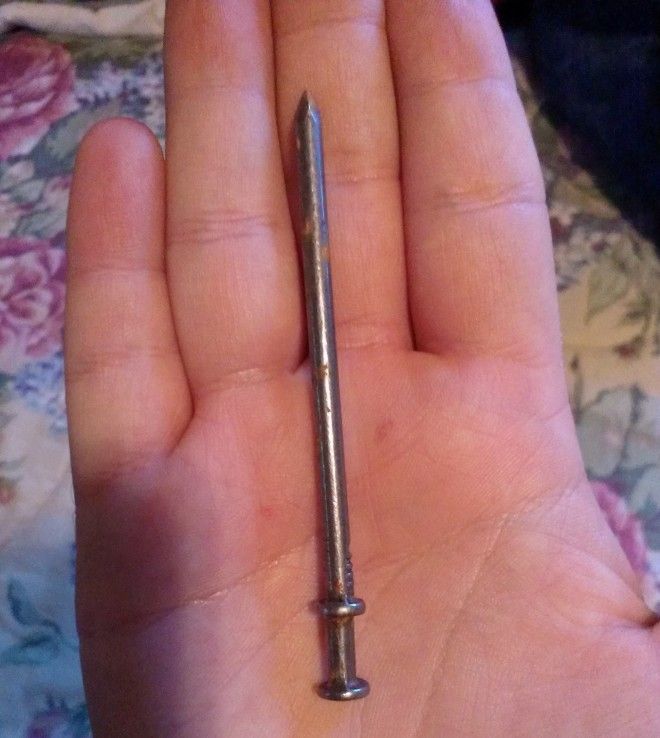 8. "I found this in a random book on the shelf of a café."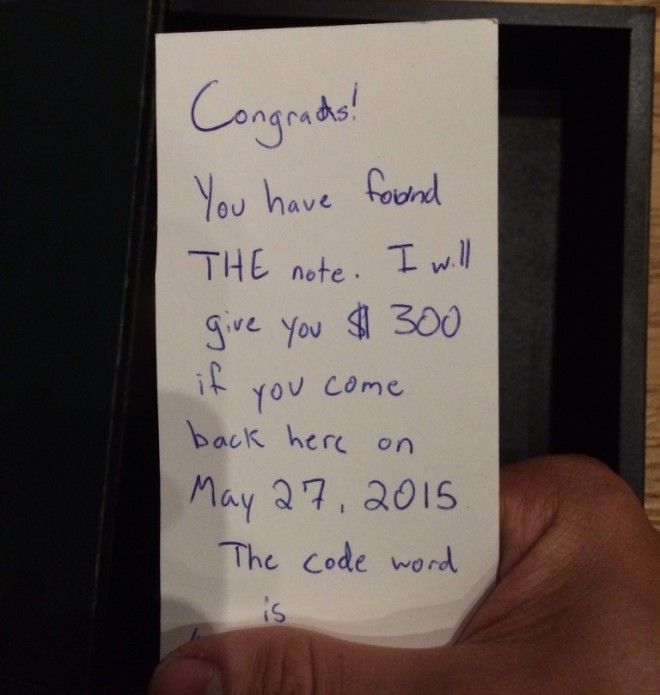 9. "I found a couple of WWII artifacts at a beach in Okinawa, Japan."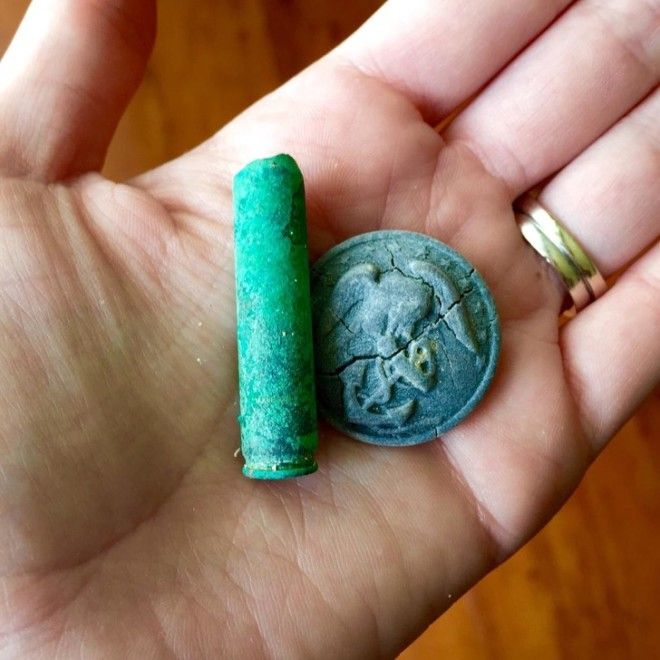 10. "I found this glass ball that had become the home to a small marine ecosystem."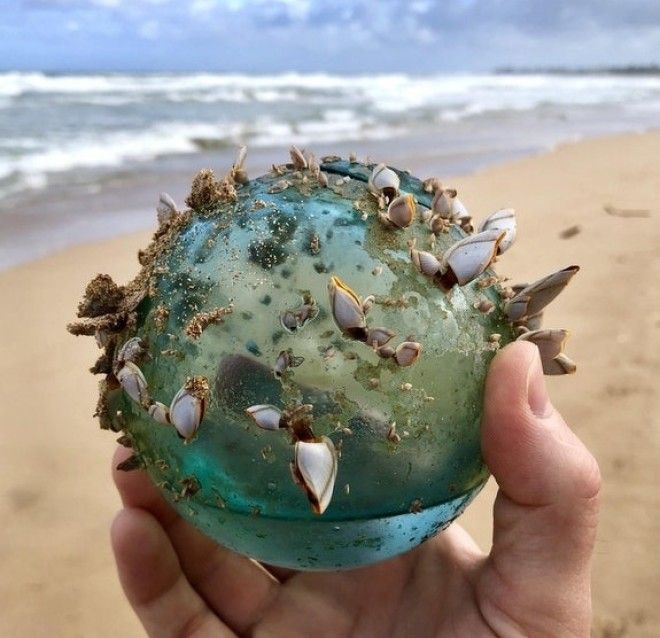 11. "Found this old calculator in my great grandmother's attic."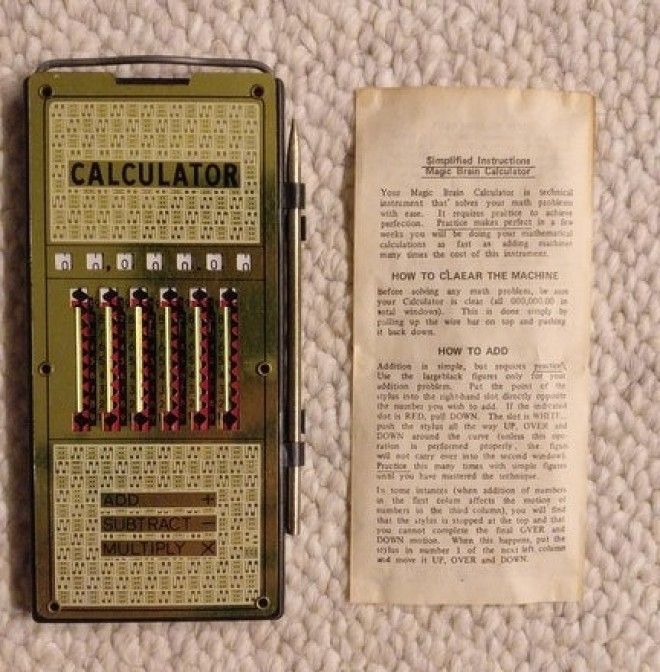 12. "I found a tree that grew through a tire."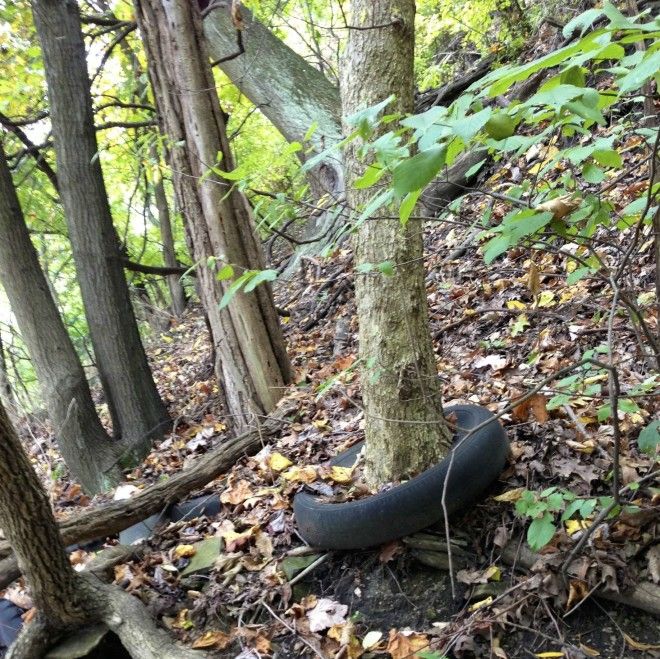 13. "Found this old, rusty missile in a house I was clearing out!"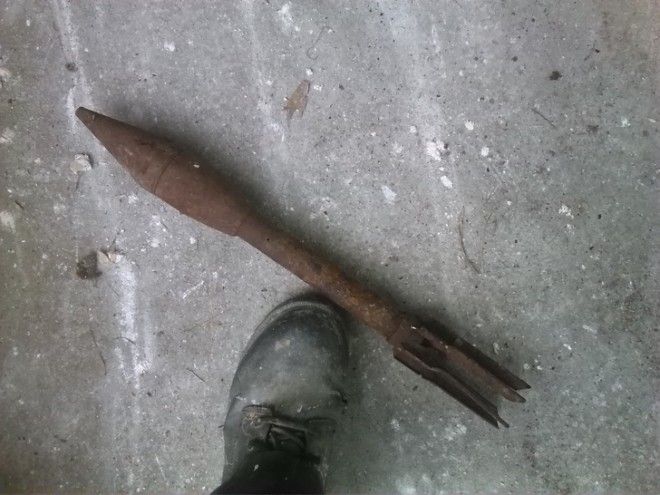 14. "I found this massive salt crystal in a tin that matches the company's logo."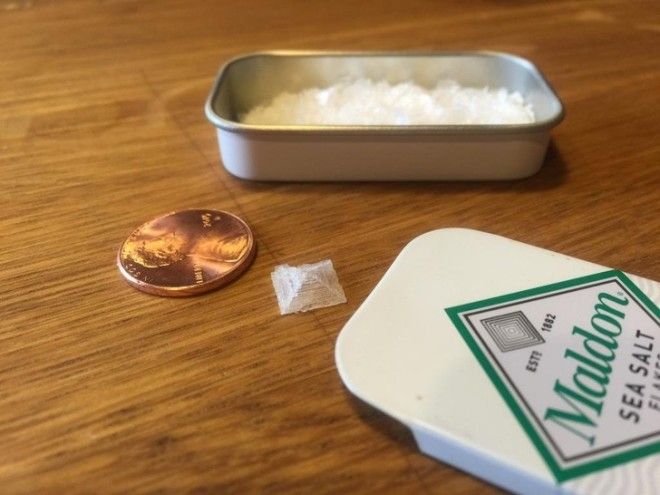 15. A couple found a 50-year-old safe hidden in their kitchen wall containing $51,080, a bottle of bourbon, and a book.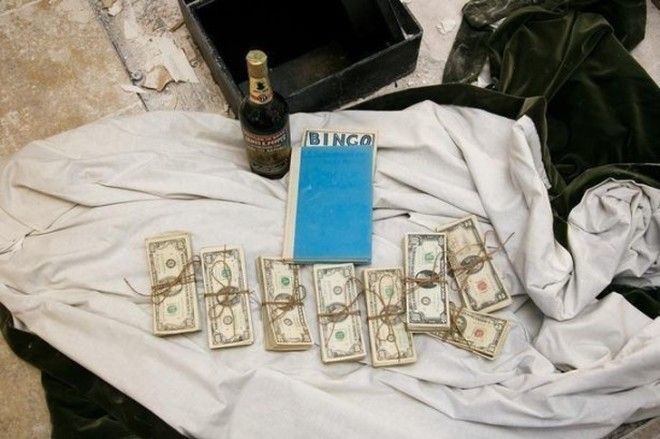 16. A couple spotted something strange underneath their bathroom vanity which ended up being many pieces of vintage jewelry.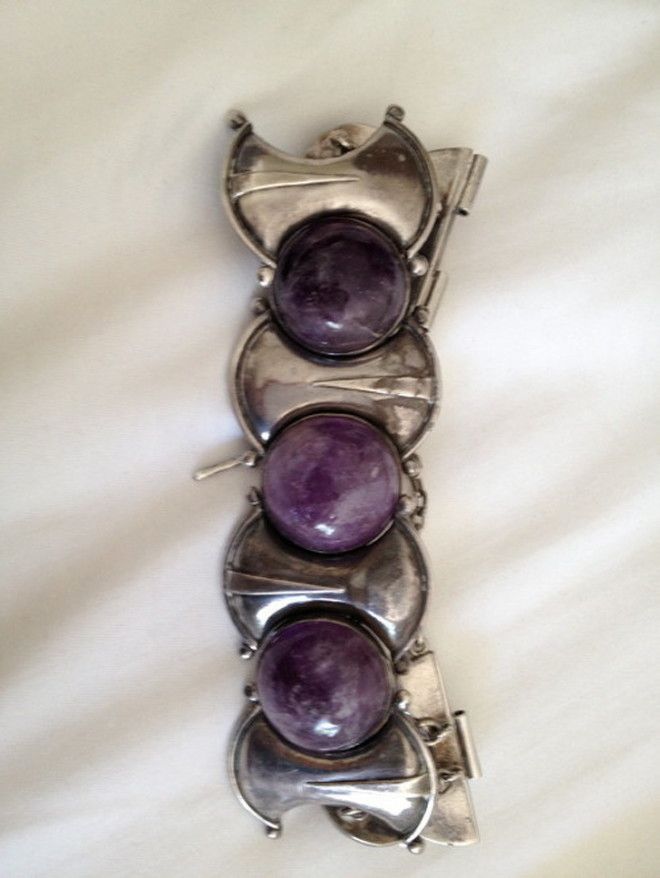 Bonus:
A soldier found a baby squirrel who was close to death. He took care of it and fed it like a baby every few hours. Very soon they became inseparable. The guy worked as a taxi driver and the squirrel would always go to work with him.