They arrange photoshoots in a supermarket, buy each other vegetables as presents, and even get strange tattoos. It may look a bit weird and hilarious to an outsider, but at least they look happy!
"Couldn't afford to get my wife a new car so I got one of those giant bows instead and put it on her existing car."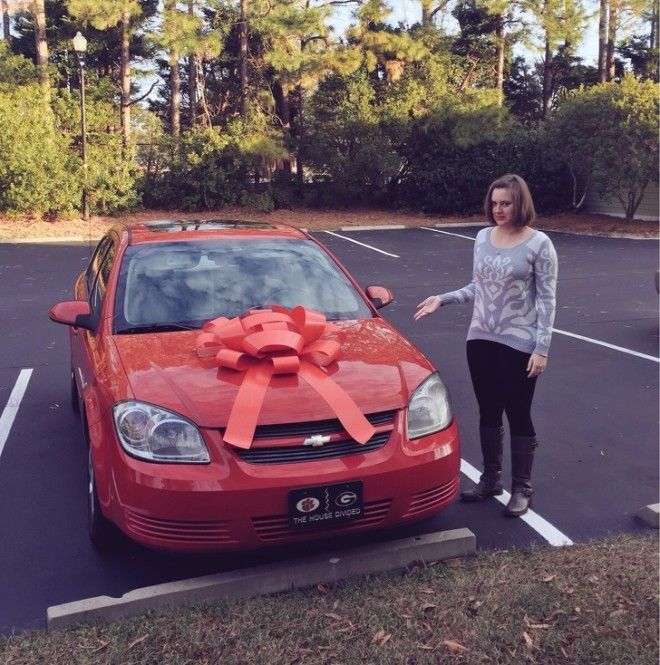 Husband trolling, level 100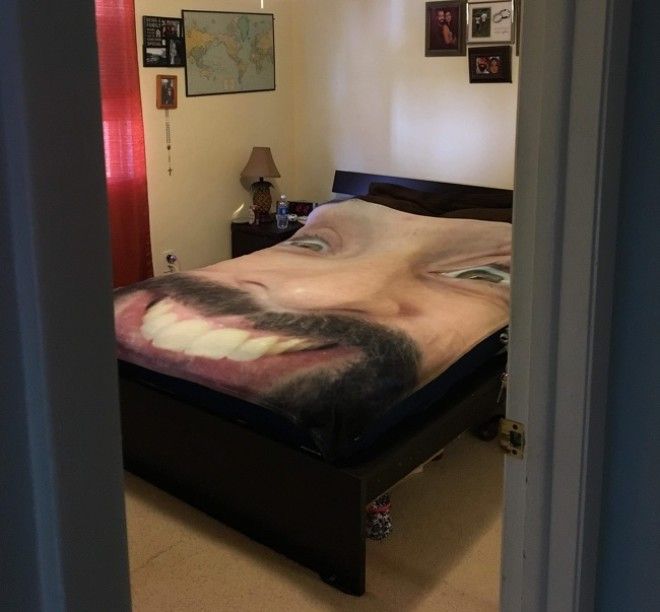 "I made my girlfriend an Easter April Fools egg."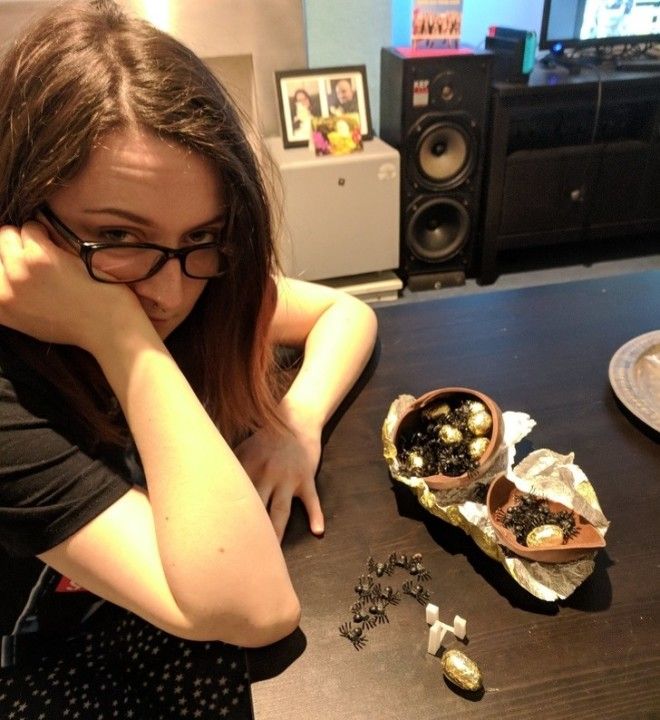 Romance is not flowers and chocolate. It's cleaning a grimy tub.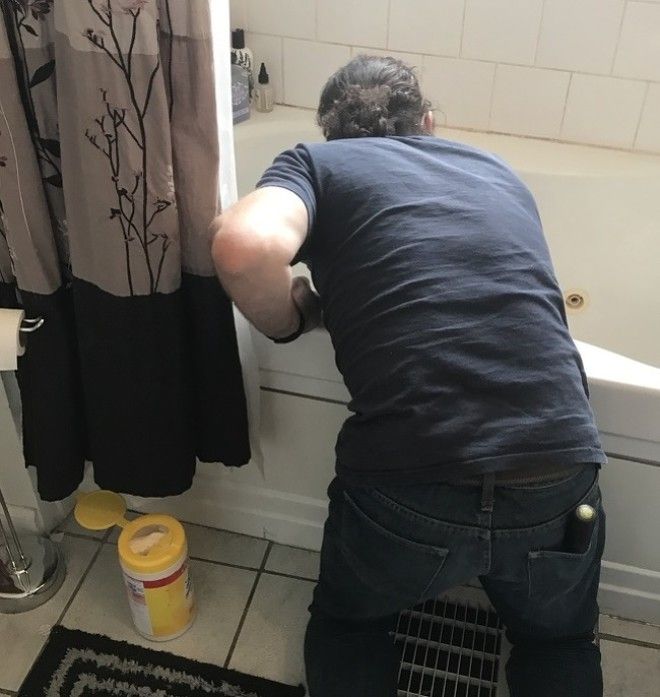 "My boyfriend commissioned a portrait of my cat for our anniversary."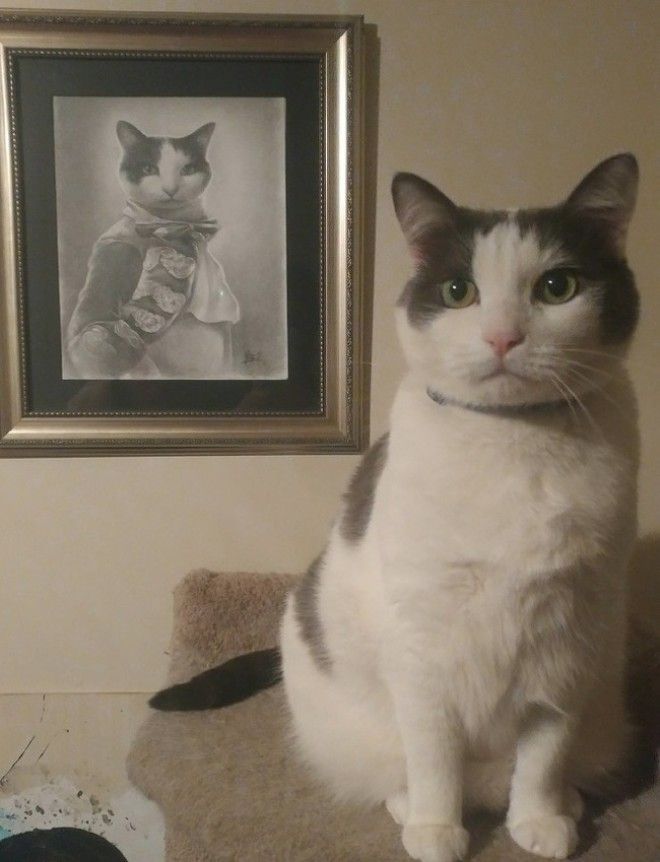 "Wasn't expecting to see a wedding when I stopped by the supermarket this weekend."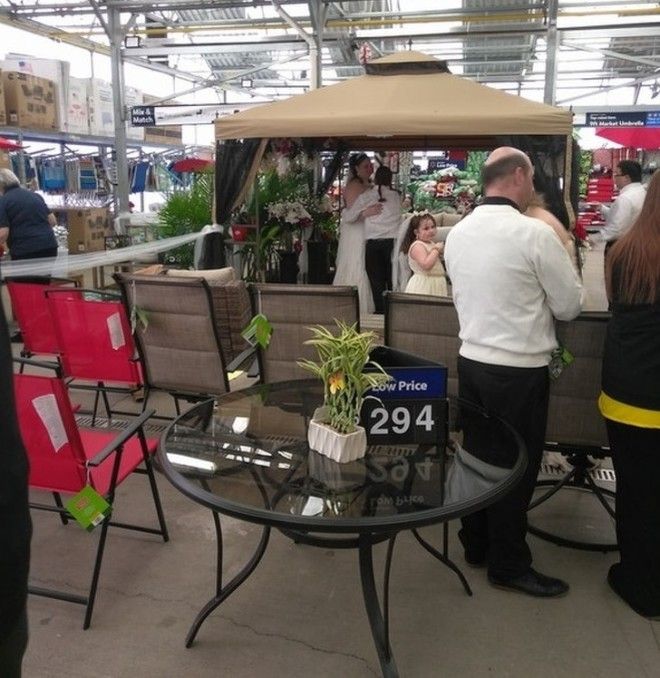 "I'm pregnant, and this is a gift my husband made for me to use when someone gets too grabby toward my belly without asking first."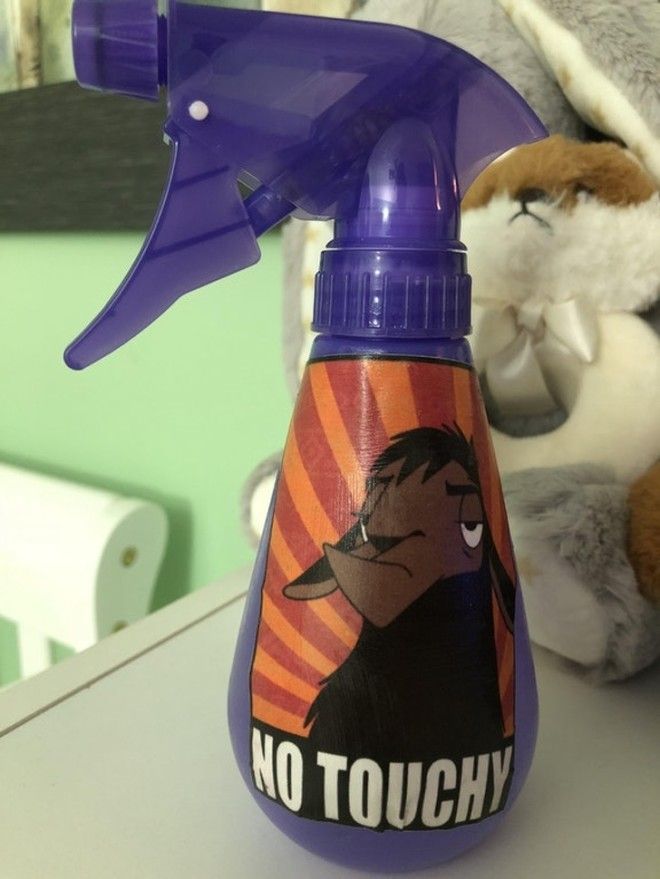 "For the past three years, my wife has made me such cakes for my birthday."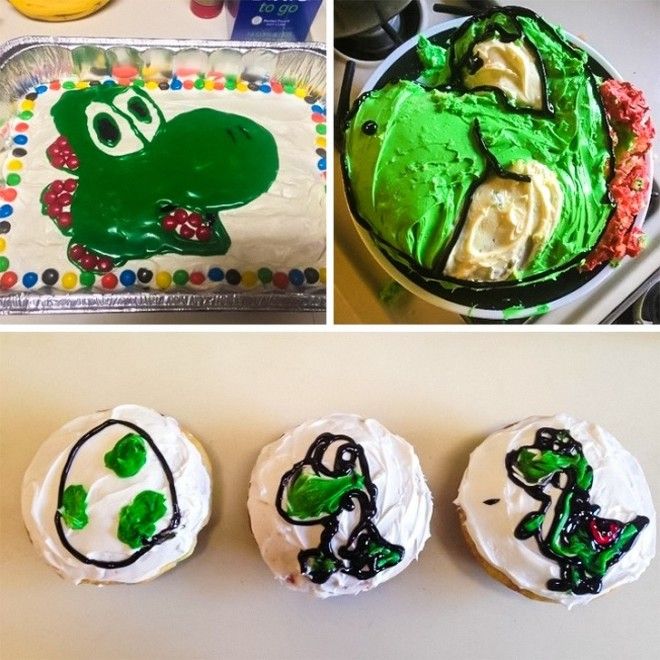 "A gift from my husband. He's an engineer and it's my initial in binary code."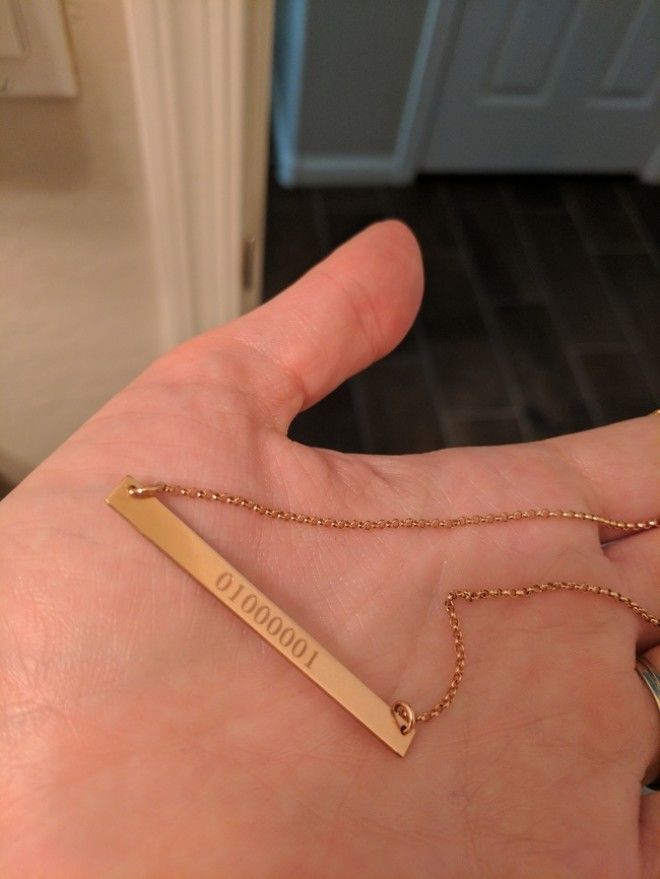 "My girlfriend asked for a Caesar salad."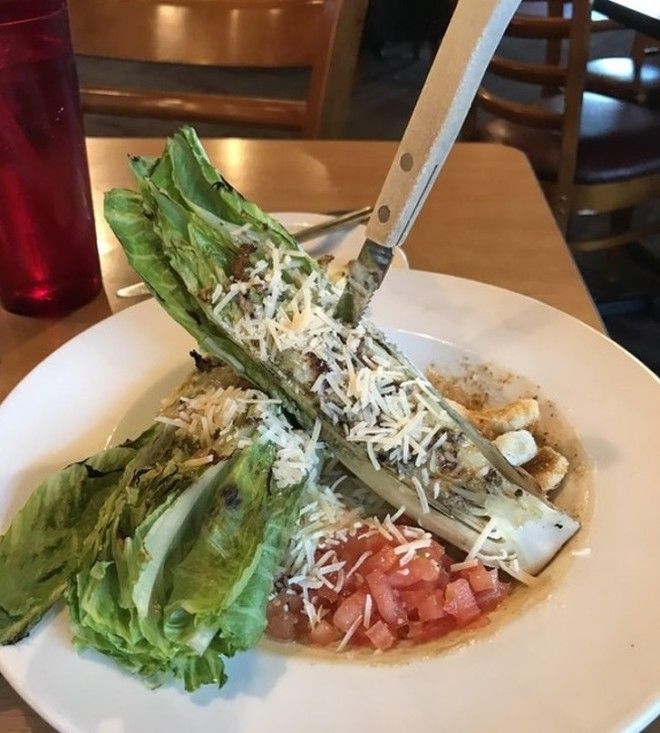 "Got my wife an 18-carrot necklace."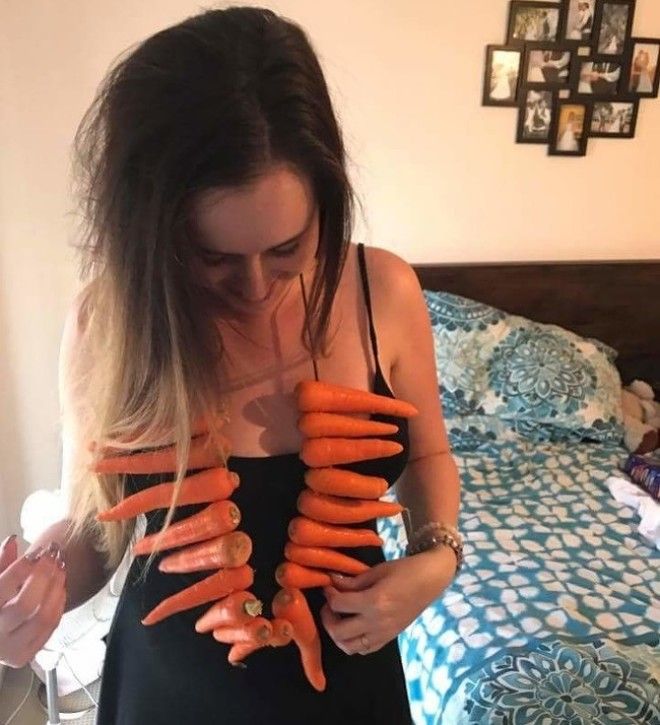 "My husband and I decided to get matching couples tattoos."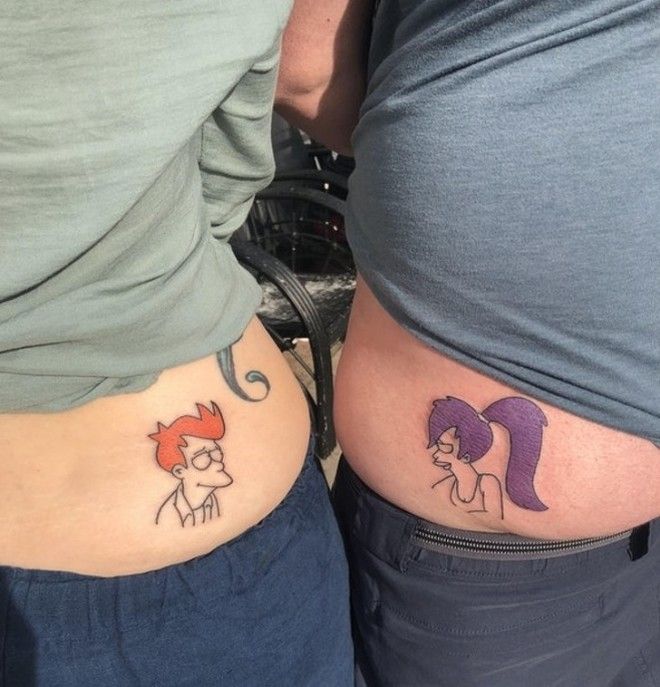 "My husband got me candy and a 'tulip' conductor's bouquet."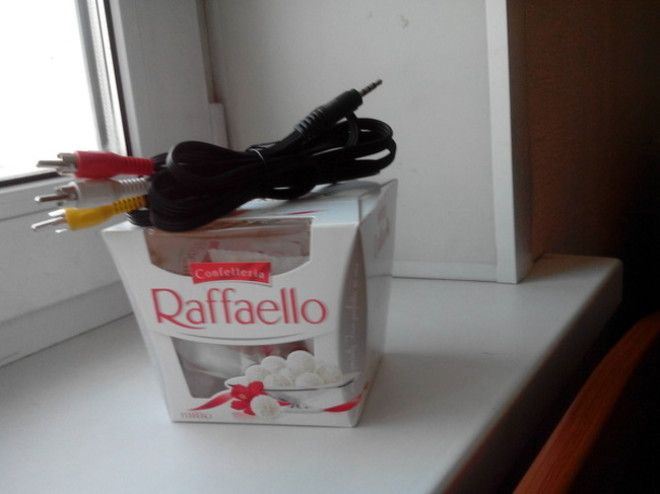 "I asked my girlfriend what she wanted for dinner and she replied instantly."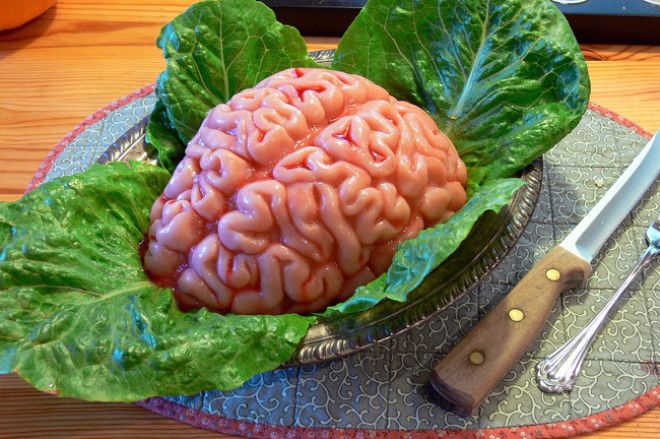 Bonus: A tricky gift