The travel booking website RoutePerfect.com has released data for the most popular European destinations visited by newlyweds, based on 900,000 holidays booked either through or on the site.
According to travellers, the most romantic places for a honeymoon include Eastern European cities with fairytale-like architecture, Italian coastal retreats strewn with colourful houses, and vibrant Spanish beach resorts teeming with art and historic attractions.
Here are the top 19 destinations on the continent:
19. Lisbon, Portugal — This delightful, hilly city is full of historic French-style architecture and, on the coast, beautiful beaches (and waterfront views), making it a romantic place for walking.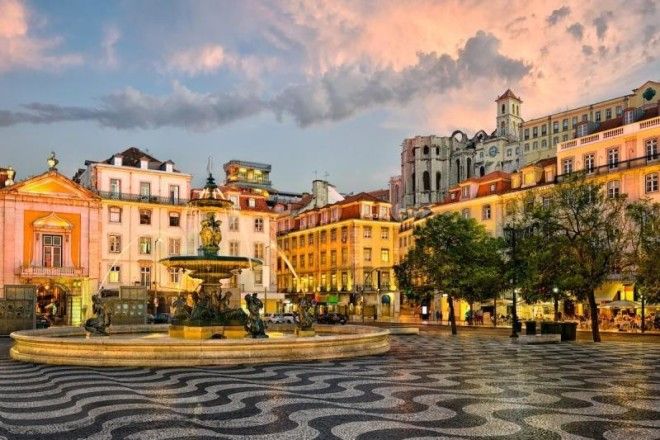 18. Seville, Spain — Seville's blend of Renaissance and Moorish architecture from the Plaza de Espana to Alcazar Palace makes the Andalusian city look like something out of a fairytale. While you're there, wander around the narrow alleyways of the picturesque Santa Cruz district and don't miss a flamenco show.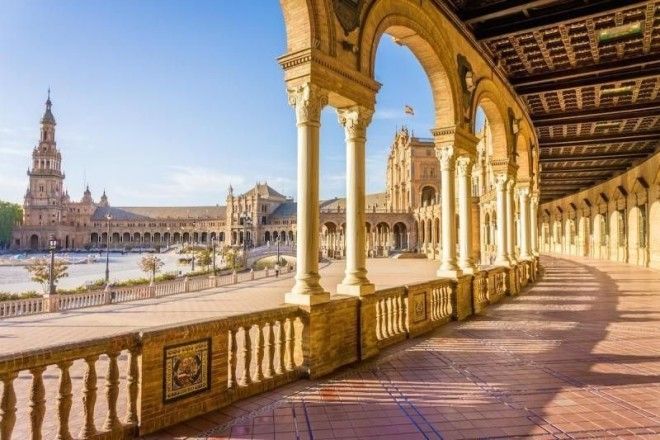 17. Salzburg, Austria — Couples flock to this Alpine destination to take in the dramatic landscapes of snow-topped mountains and marvel at old Baroque architecture. For old school romantics, there are even horse-drawn carriages available for hire.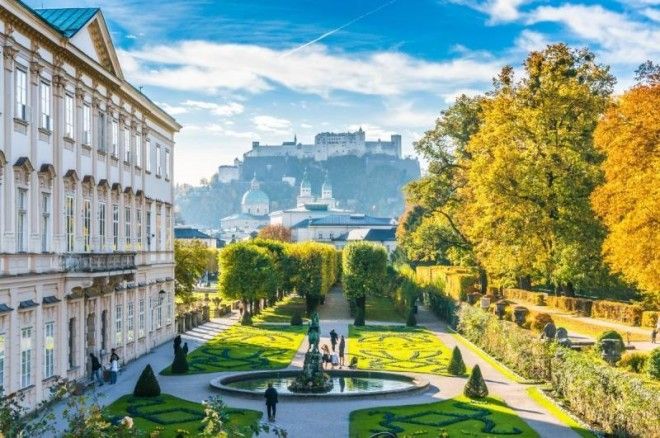 16. Dublin, Ireland — Dublin may be a fun party city for singles, but it's also a great place to visit with your significant other. Romantic hotspots include Love Lane, which is festooned in heart-shaped street art, and the Gravity Bar atop Guinness Storehouse, where you can enjoy a beer over a sprawling view of the city.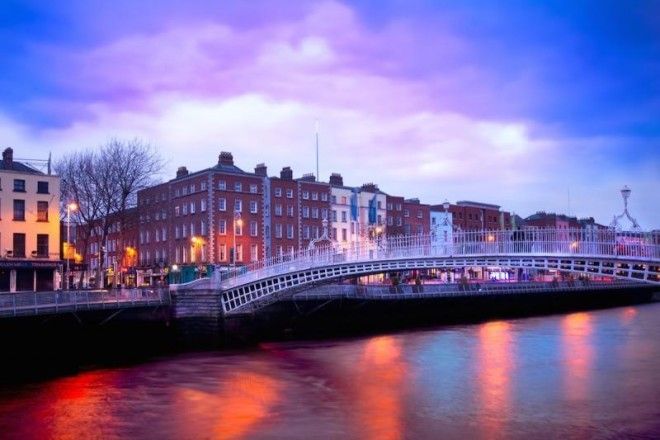 15. Nice, France — Loved-up visitors come here to feast on Provencal cuisine, relax on the beach, and watch the sun set from the Promenade des Anglais. Couples into art also like to go to the Musée Matisse, which houses the artist's work in a 17th-century villa set inside an olive grove.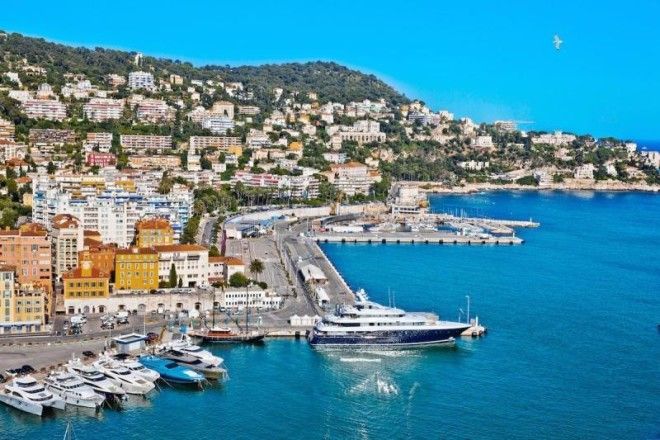 14. Zurich, Switzerland — Couples are drawn to this Swiss city for its old-world charm, scenic mountain and lake views, and arguably the best chocolate in Europe.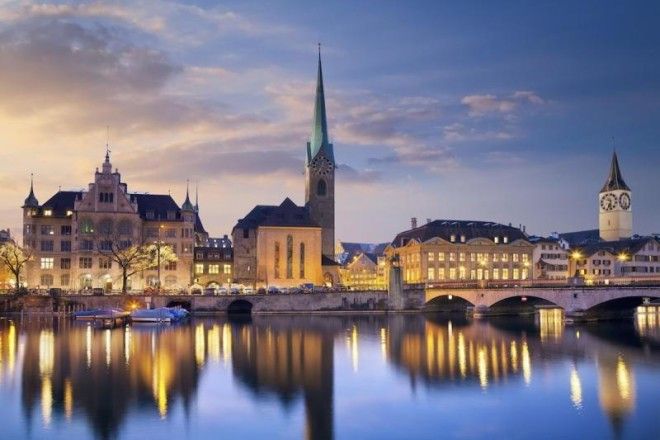 13. Madrid, Spain — Known for its manicured parks, colourful architecture, busy markets, and amazing tapas, the Spanish capital is ideal for culture-loving couples.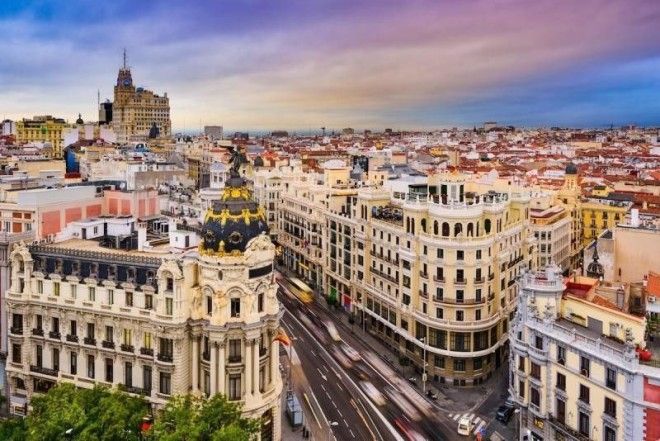 12. Berlin, Germany — The German capital may be a hipster's paradise but it's also a cheap and romantic option for couples on a budget, with plenty of cool cafes and bars, beautiful parks, and a pretty culture district (Museum Island, or Museumsinsel).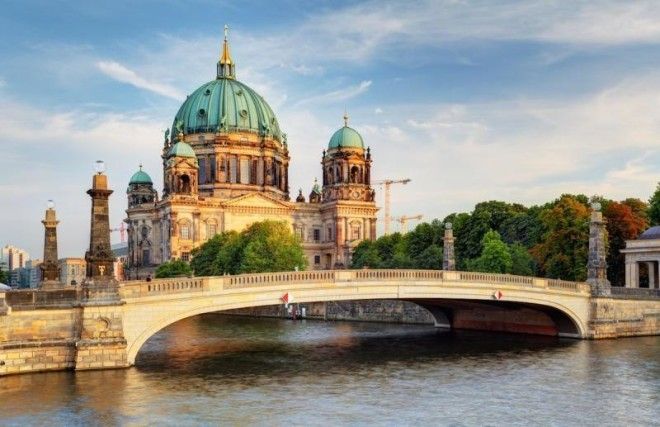 11. Munich, Germany — This Bavarian city is overwhelmed with visitors each autumn for Oktoberfest, but for the rest of the year, it's a picturesque honeymoon destination thanks to its stunning architecture, quaint Old Town, and laid-back beer halls.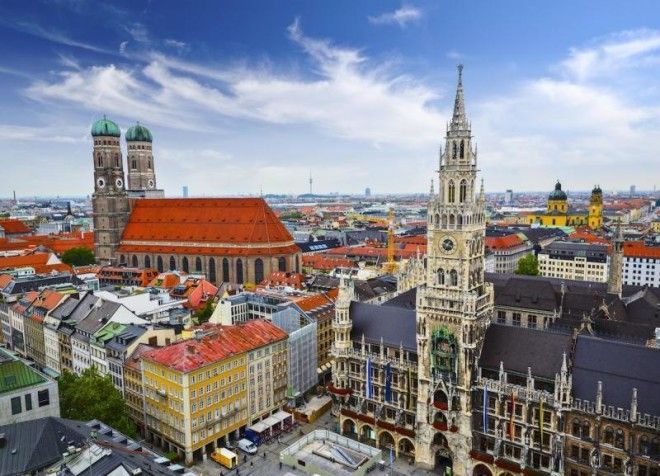 10. Florence, Italy — Steeped in history and culture, Florence is favoured by newlyweds for its Renaissance art, delicious cuisine, and romantic views of terracotta rooftops.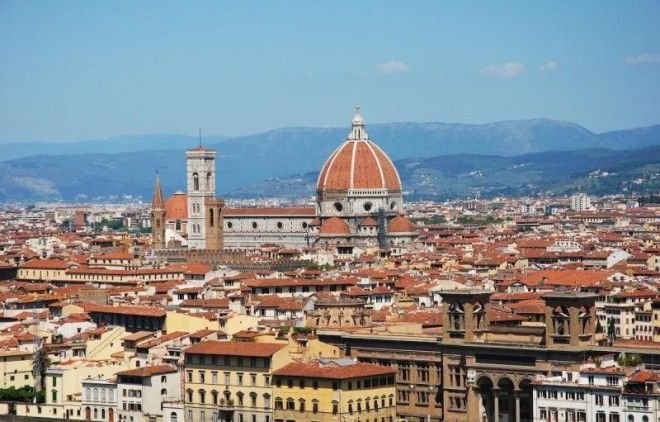 9. Vienna, Austria — The backdrop to Richard Linklater's "Before Sunrise," this city is the epitome of romance with its elegant cafes (and Viennese desserts), Baroque architecture, and opulent opera houses.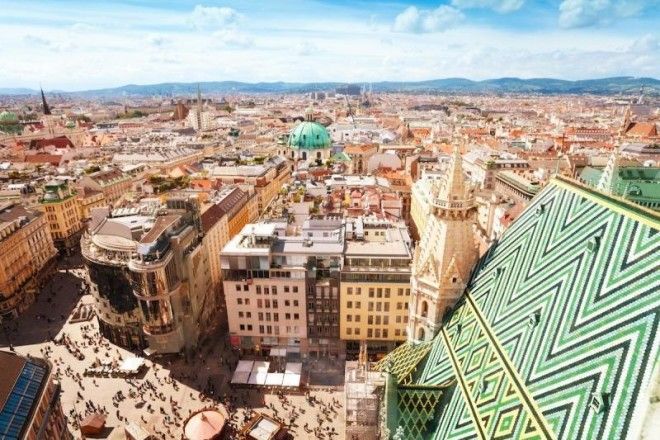 8. Prague, Czech Republic — Prague's gothic charm attracts loved-up visitors, who can find spectacular sunset views across the Charles Bridge (pictured below). Prague Castle and the rose gardens at the top of Petrin Hill are other romantic spots worth exploring.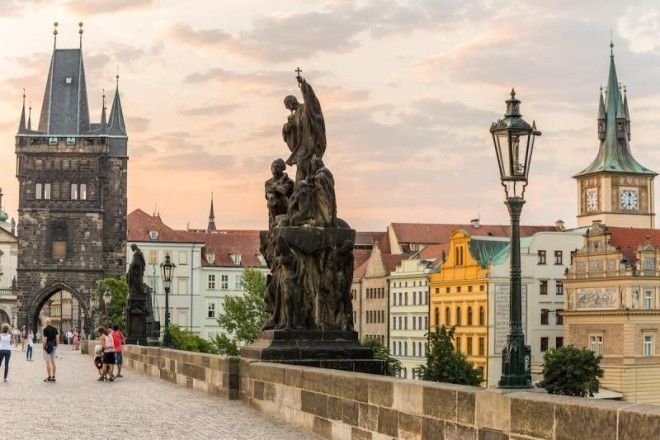 7. Cinque Terre, Italy — This UNESCO World Heritage Site fronting the Mediterranean is an idyllic honeymoon destination with its stacks of pastel-coloured houses set amid the cliffs.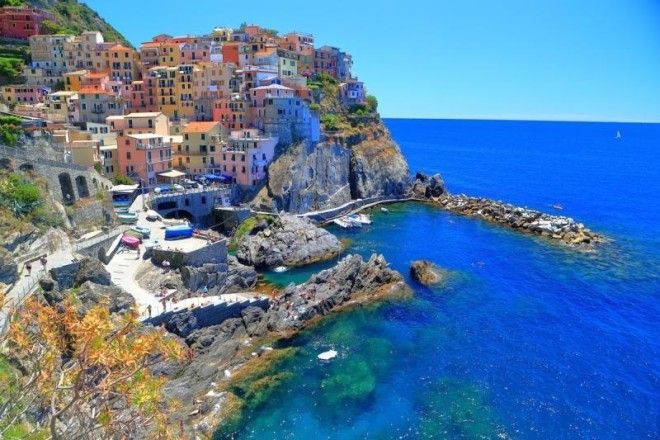 6. London, UK — Couples looking for culture on their honeymoon will find plenty of it in London with its free museums, magnificent green spaces (like Kew Gardens), and bustling street food markets like Borough Market. A stroll along the Thames, and perhaps a ride on the London Eye, is another great way to see the city.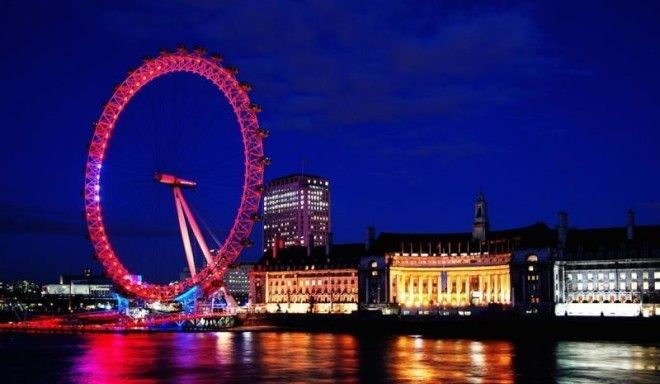 5. Barcelona, Spain — Newlyweds who can't decide between a beach or city break for their honeymoon can get both in Barcelona, where they can spend a day relaxing on the beach and another exploring cultural attractions like Gaudi's La Sagrada Familia or Park Güell (pictured below).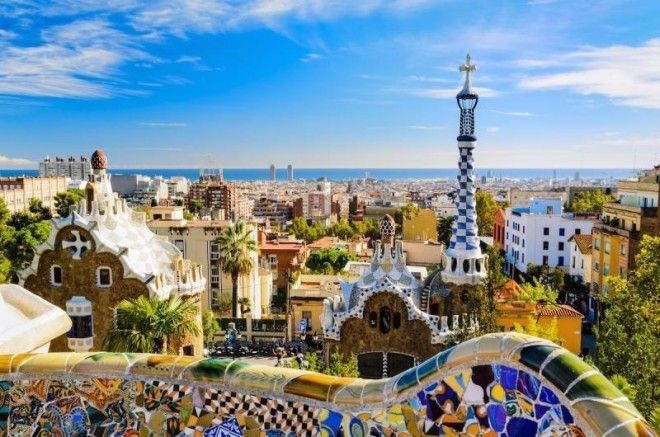 4. Amsterdam, Netherlands — Despite its reputation as a stag and hen party destination, Amsterdam is also a favourite honeymoon spot. The city's cobbled streets and canals make it perfect for walking or cycling, while parks like the Vondelpaek or Keukenhof are excellent places for a picnic.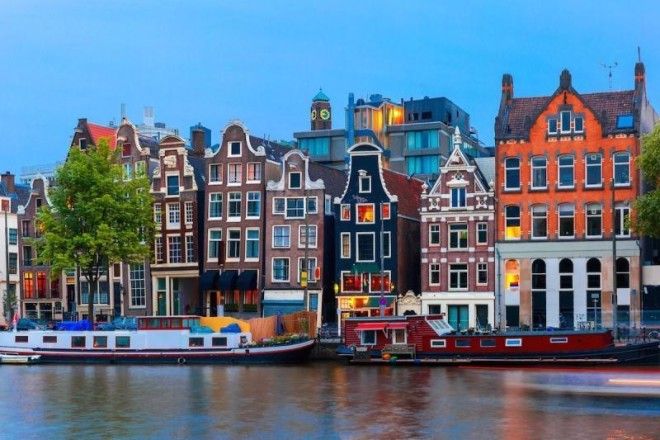 3. Venice, Italy — An undeniably romantic destination, Venice is full of couples taking scenic gondola rides, looking up at the city's grand old architecture like St. Mark's Basilica, and walking around with gelato in hand.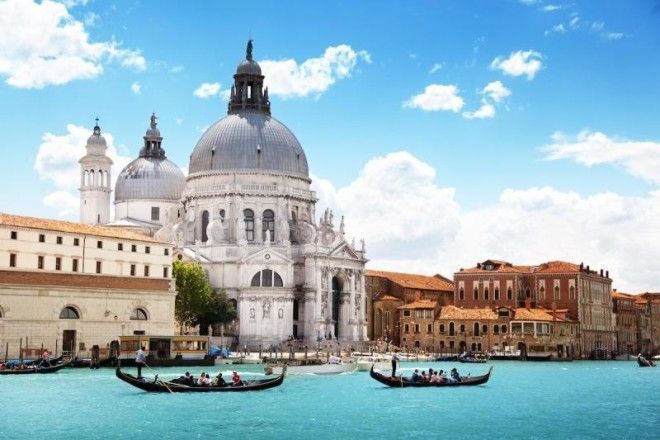 2. Paris, France — The world's undisputed love capital, Paris, exudes romance — from the cobbled streets of Montmartre that lead to the Sacre Coeur (or "Sacred Heart") to the manicured Jardin des Tuileries which sits between the Louvre and the iconic Eiffel Tower. For a romantic day trip, hop a train to Versailles to see the grand palace and grounds where Marie Antoinette and other French royals once lived.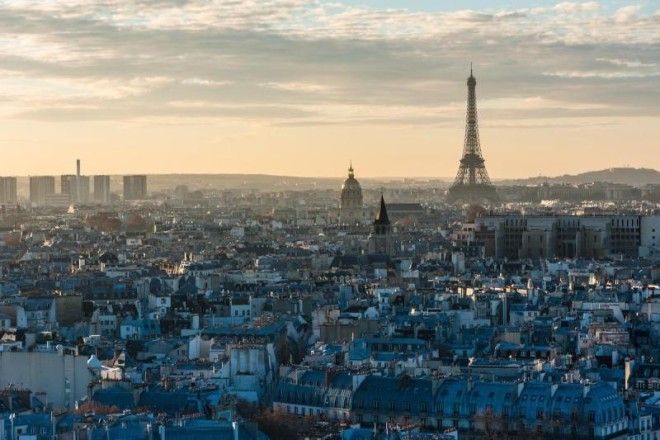 1. Rome, Italy — The Italian capital is a beautiful place to explore as a couple, especially on foot. Take a walk around the city's old neighbourhoods, through its piazzas lined with cafes serving strong espresso and biscotti, and marvel at its ancient architecture like the Colosseum.