Some incredibly lucky people discover the best things there, but those who search second-hand shops without finding the things they're looking for usually stumble upon the next best thing - laughter.
Bored Panda
has collected some of the funniest thrift store finds ever, and the pictures will definitely make you run to that garage sale you walked by.
#1 A Little Gem Found At Goodwill Today!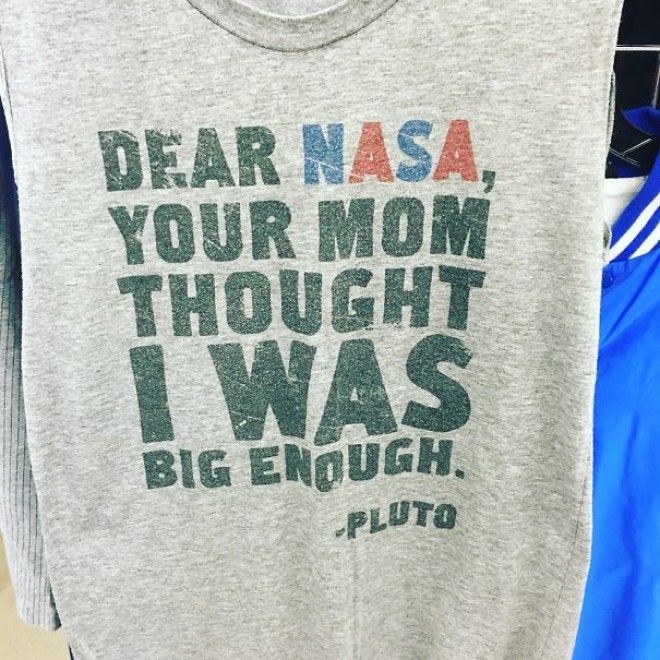 #2 This Is The Best Thing I Have Ever Seen In My Life


#3 Where's... Waldo?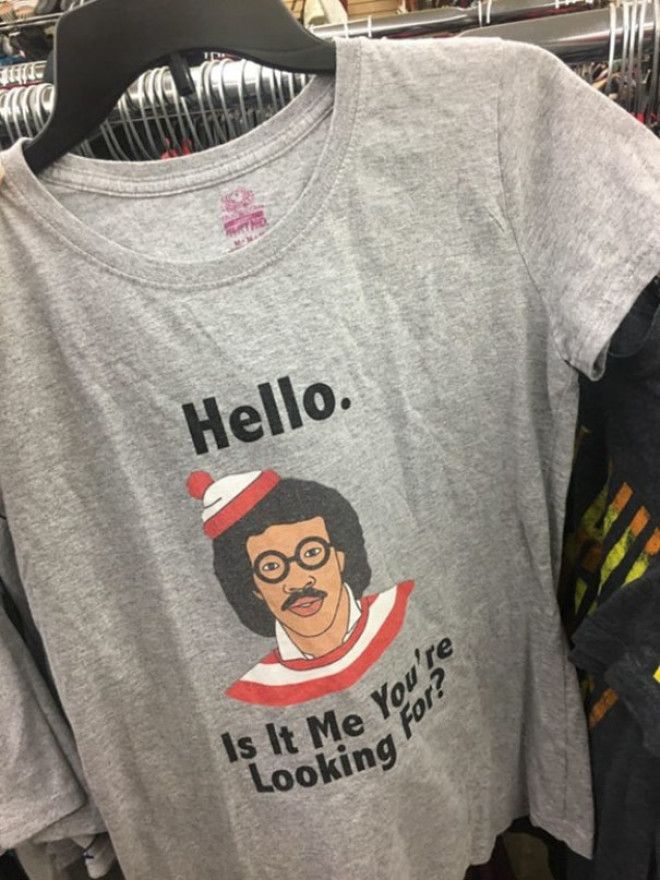 #4 Goodwill Really Paid Off Today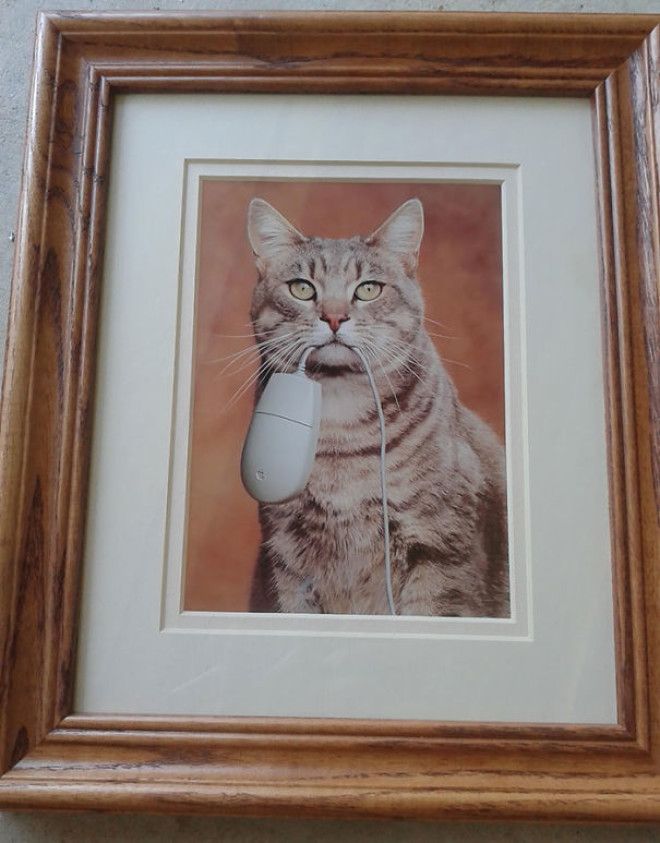 #5 Best Thrift Store Find Ever. Only $1.99!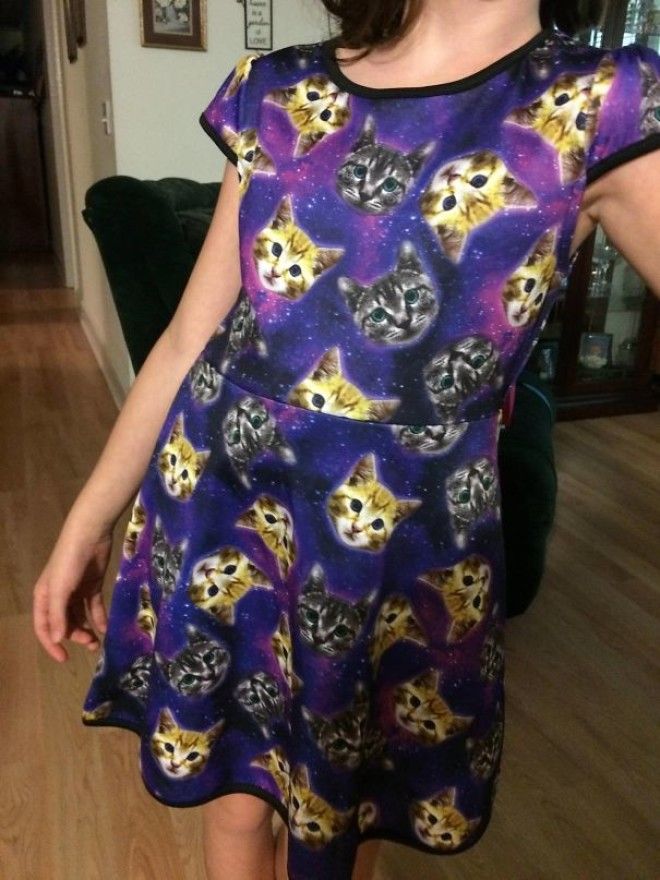 #6 Lost Track Of My 2-Year-Old At A Garage Sale. Turned Around And Saw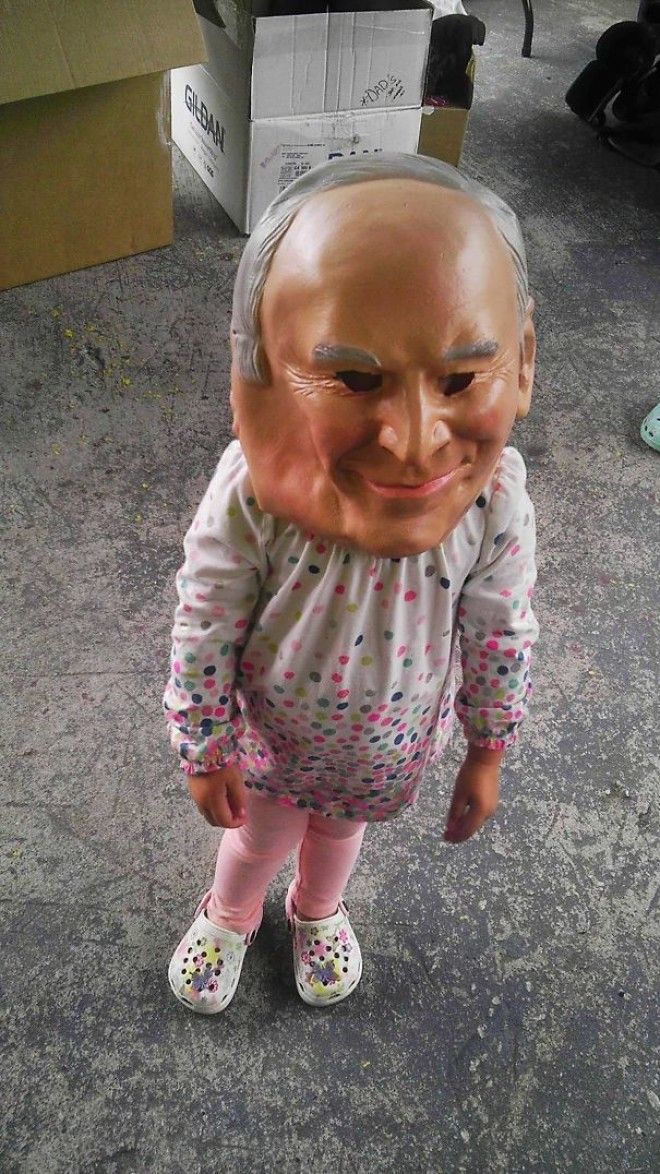 #7 My Friend Found This In A Thrift Store In Taiwan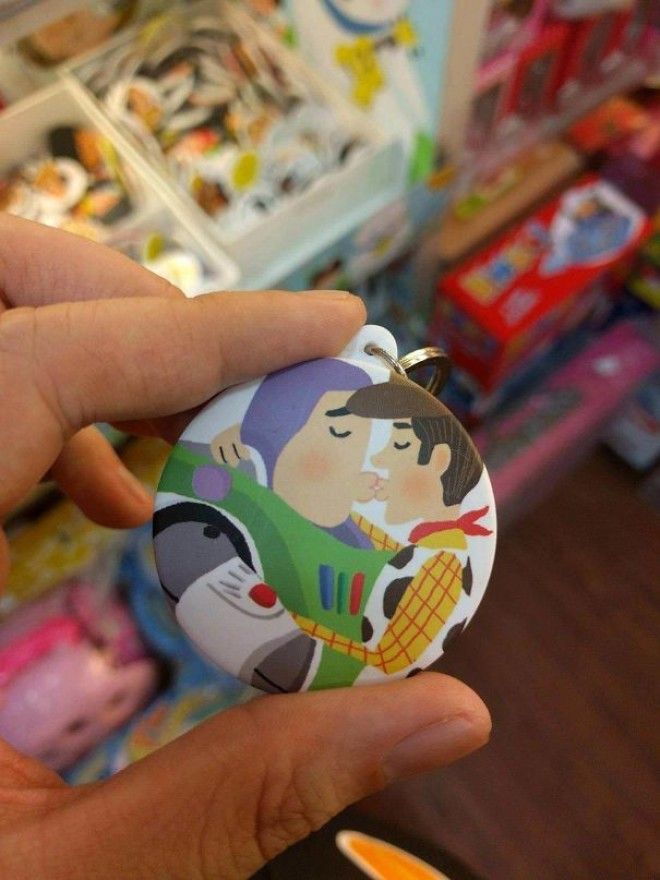 #8 I Love This Ridiculous Thing, What's Not To Love?


#9 I Bought A Painting For $6 At Goodwill Today. How Did I Do?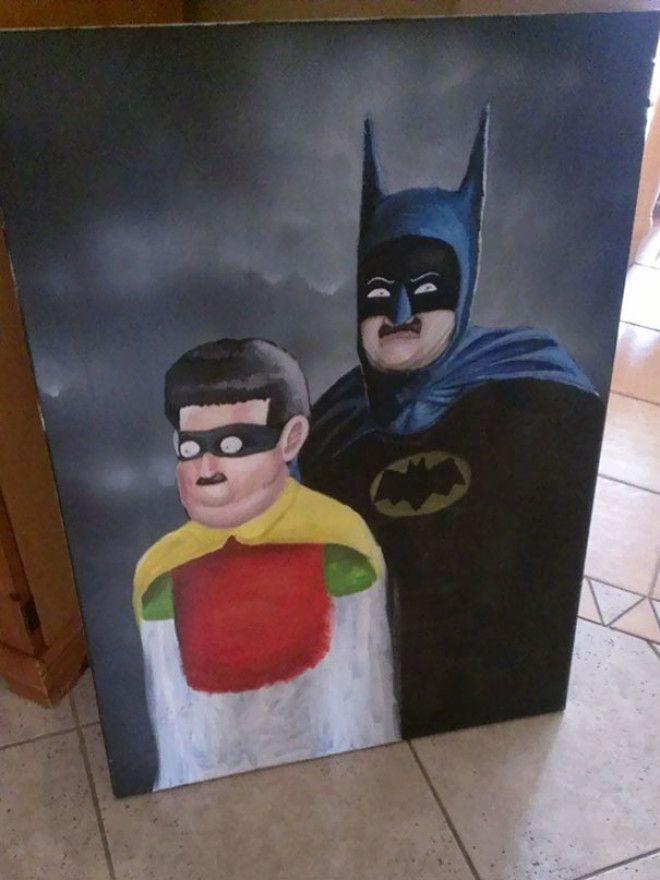 #10 Found At Brunswick Goodwill In Brunswick, OH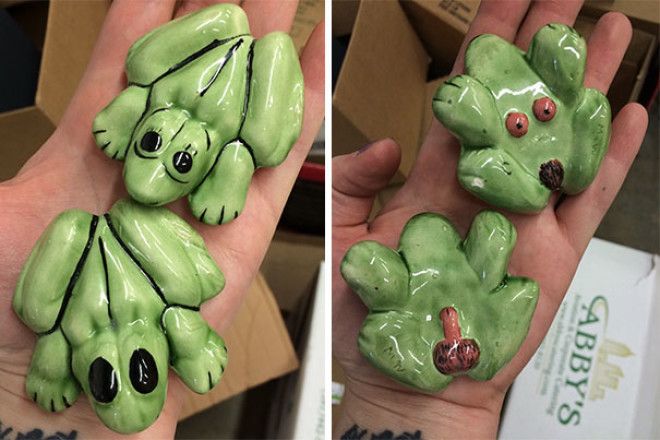 #11 Found This At A Garage Sale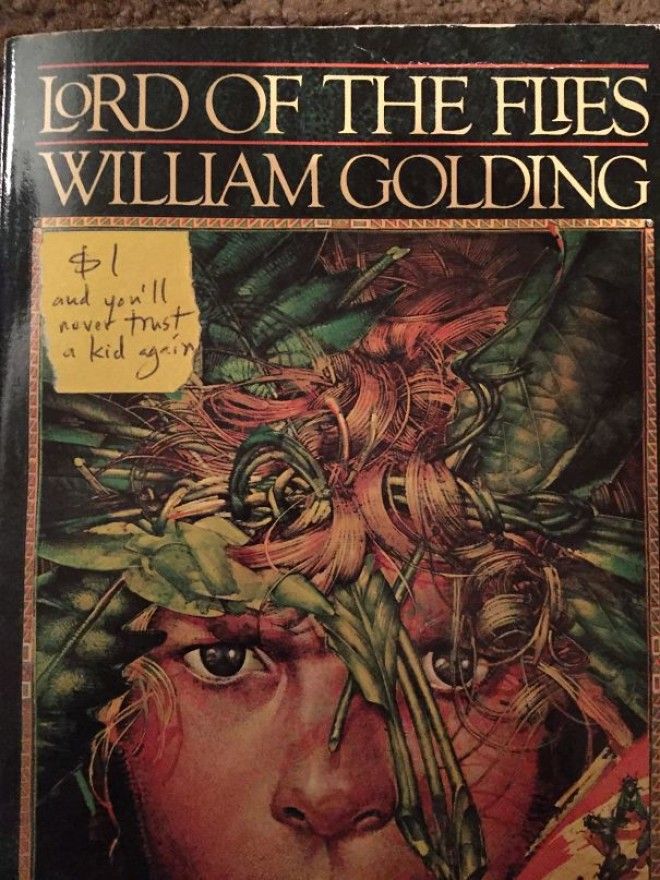 #12 I Found A Coffee Mug Decorated With A Penguin Orgy. I Didn't Notice It Was A Penguin Orgy Until I Got Home, I Just Saw Penguins And Grabbed It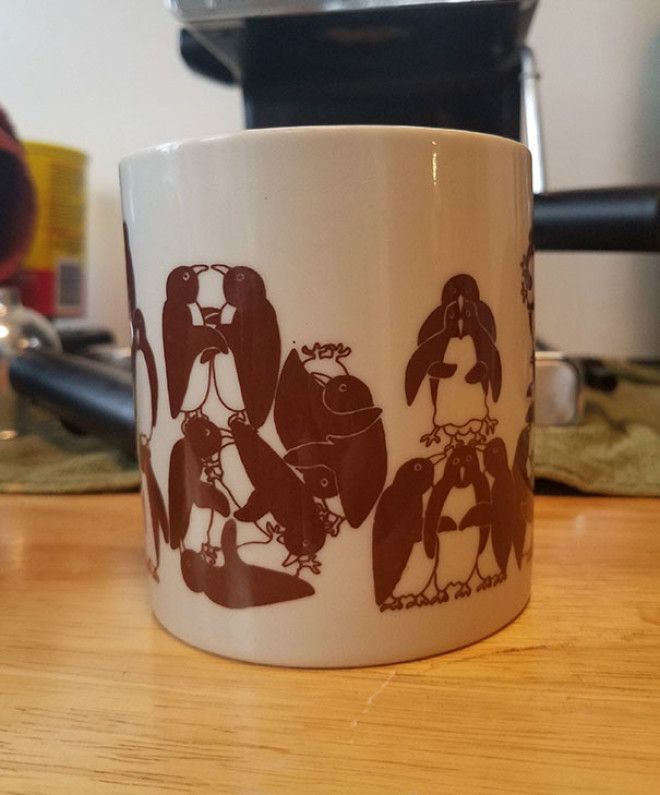 #13 Found This Painting At The Salvation Army Yesterday. Buy It I Did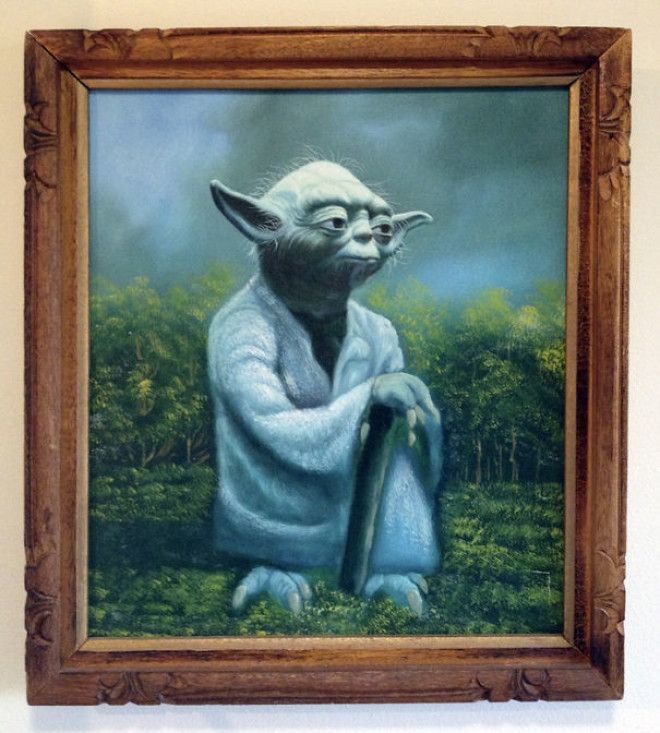 #14 Found Dress At Local Thrift Store, Can't Tell What Color It Is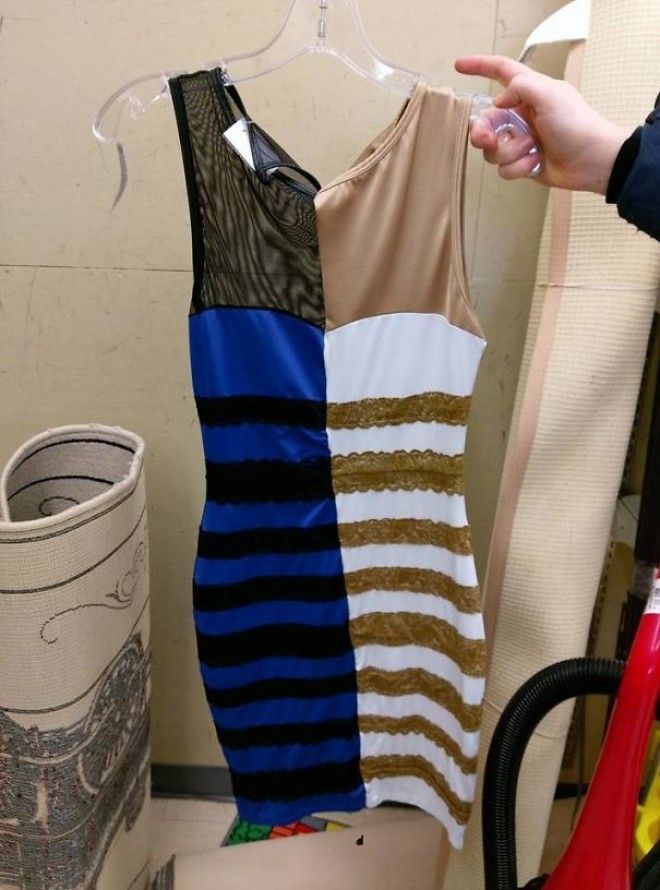 #15 By Far, The Best Thing I've Ever Found At Goodwill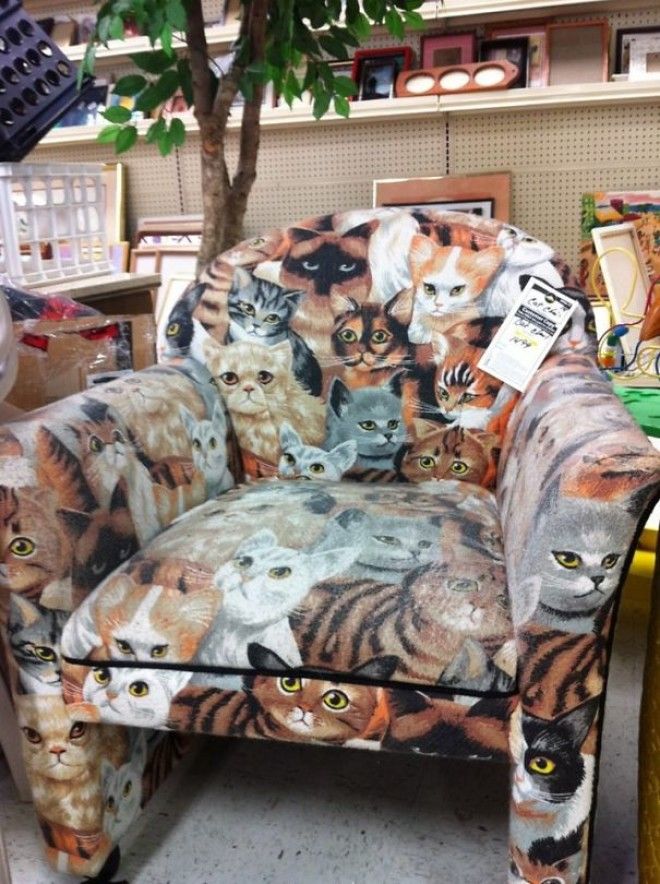 #16 "Sometimes At Work Donators Will Just Leave Items Outside Without Ringing The Bell" - Unnerved Goodwill Employee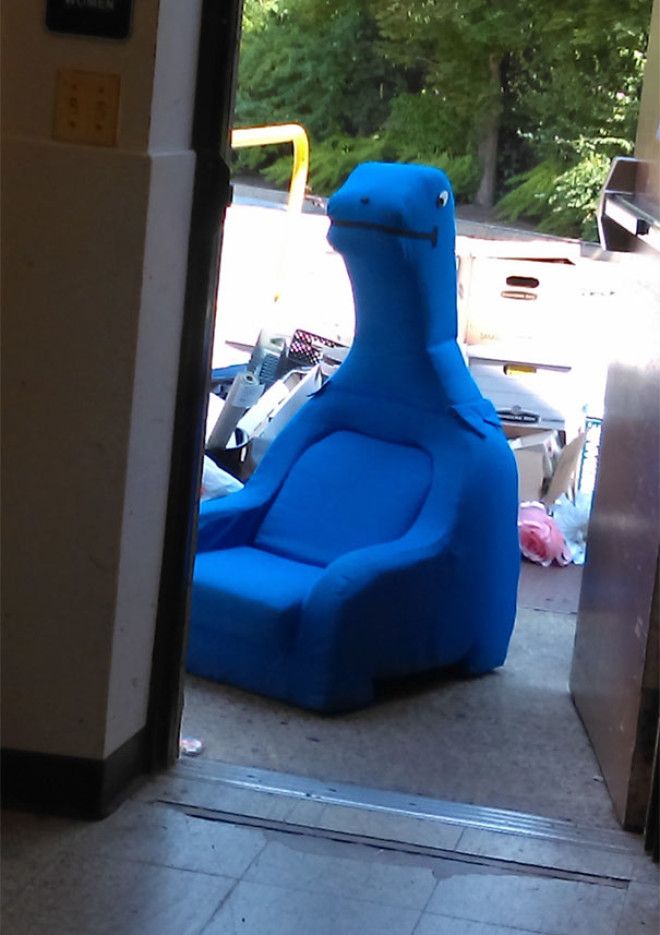 #17 Tipsyelves Christmas Sweater. Just In Time For The Holidays! $5 At Thrift Store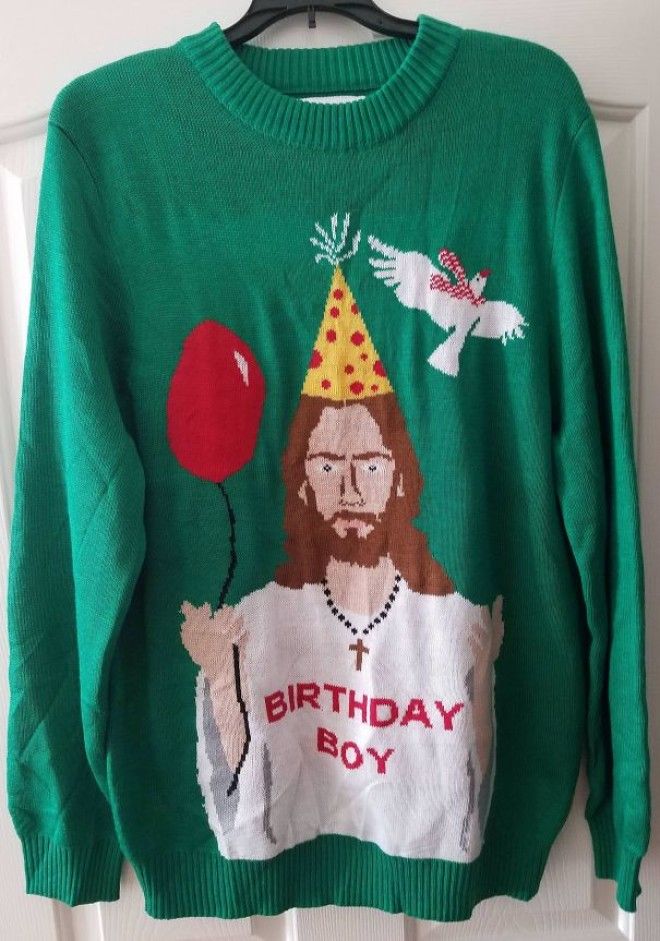 #18 My Daughter Ran Up To Me And Told Me She Found A Cool Cat Book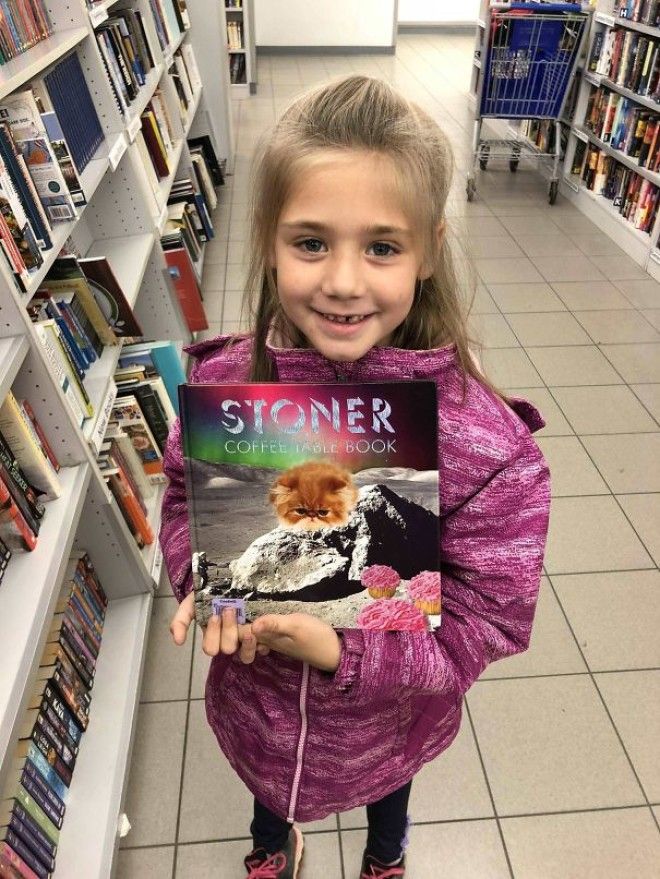 #19 Today On "Weirdly Specific But Extremely Relatable Goodwill Finds"

#20 Found This Mask At A Thrift Store. Best 20 Bucks I've Ever Spent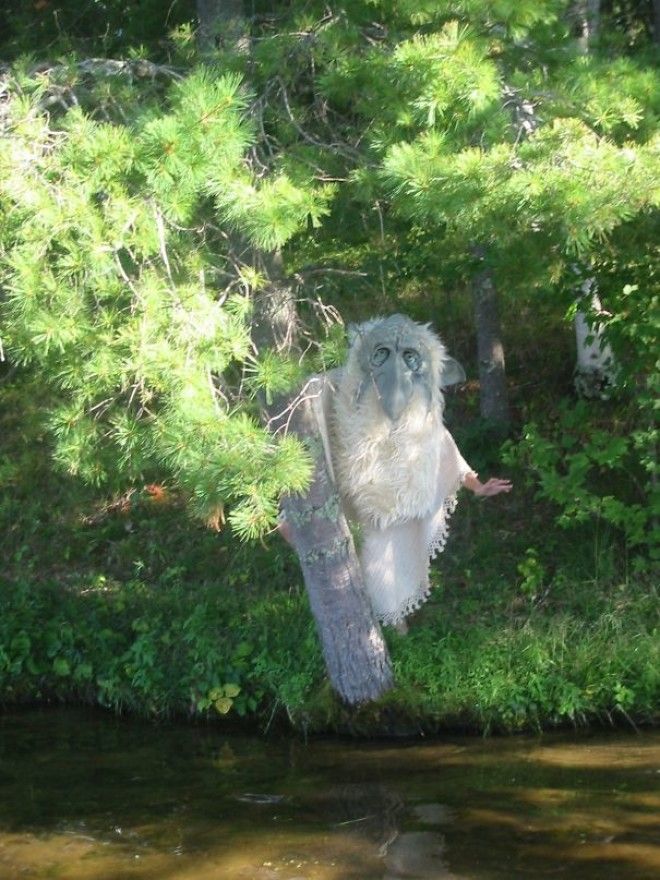 #21 I Spent 50p On A New Friend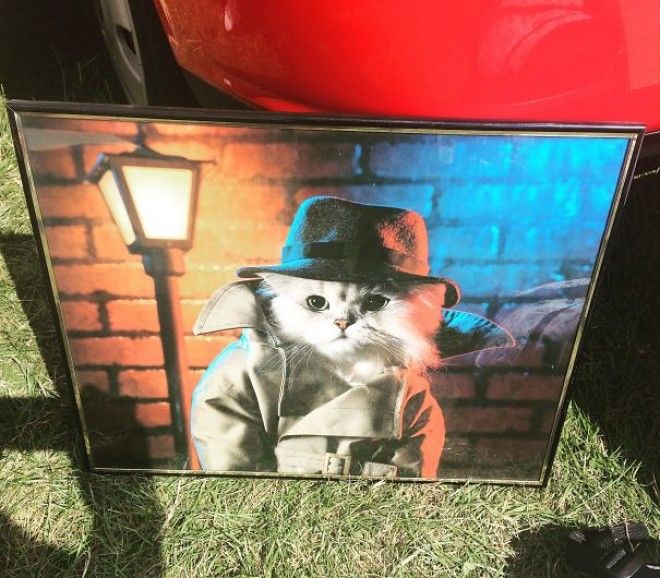 #22 This Would Actually Be Great In Real Life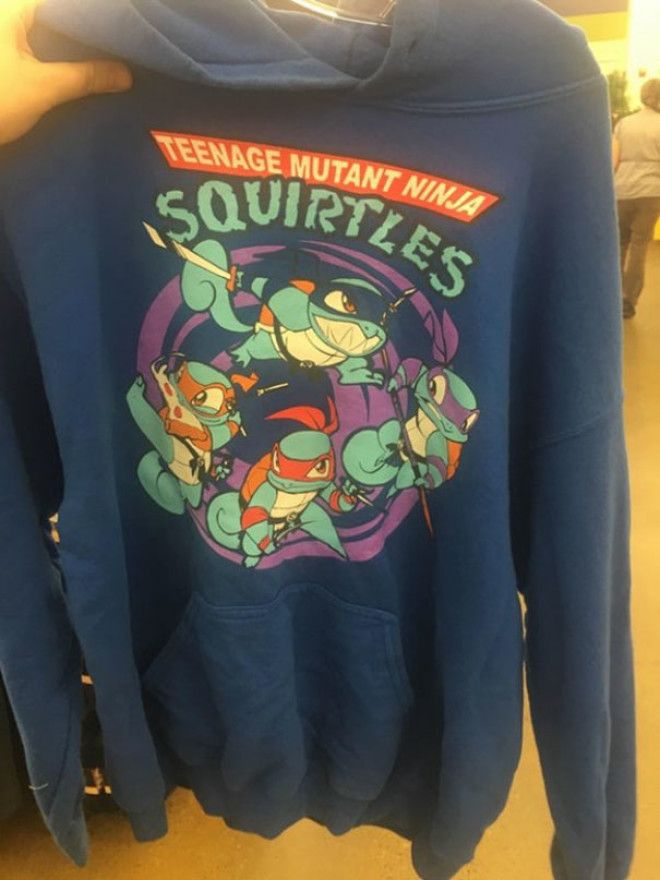 #23 Goodwill Find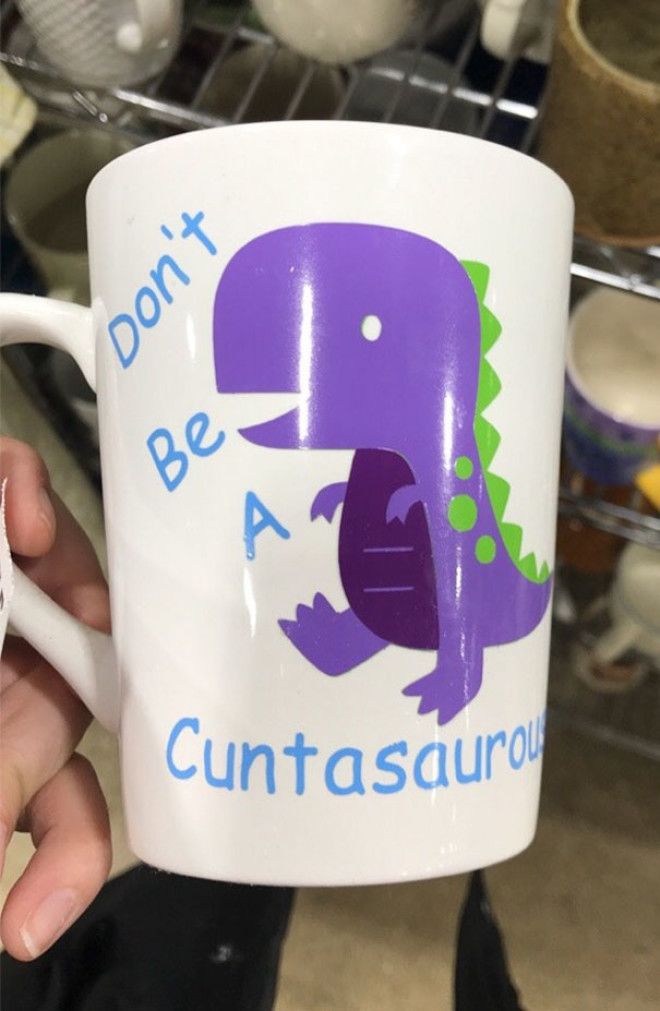 #24 A Worker At Goodwill Thought The Artist Was Trying To Paint A Monkey And Its Baby. I See Something Else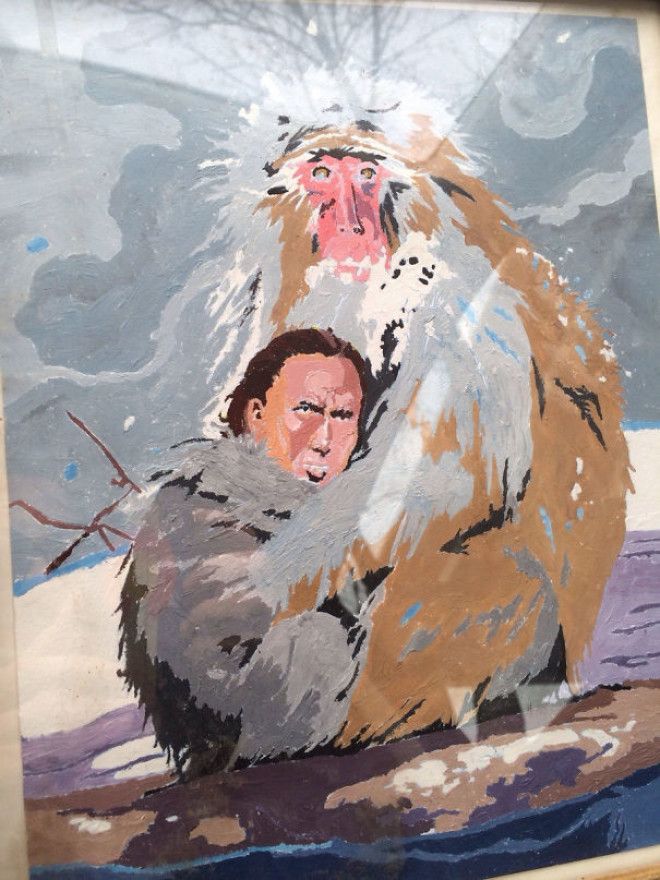 #25 When You're A Squirrel And Just Want To Store Nuts For The Winter And Provide For Your Family But Then You Die, Get Taxidermied And Somehow Make It Through Australian Customs Only To End Up Rowing A Tiny Boat For All Eternity In A Rural Victorian Op Shop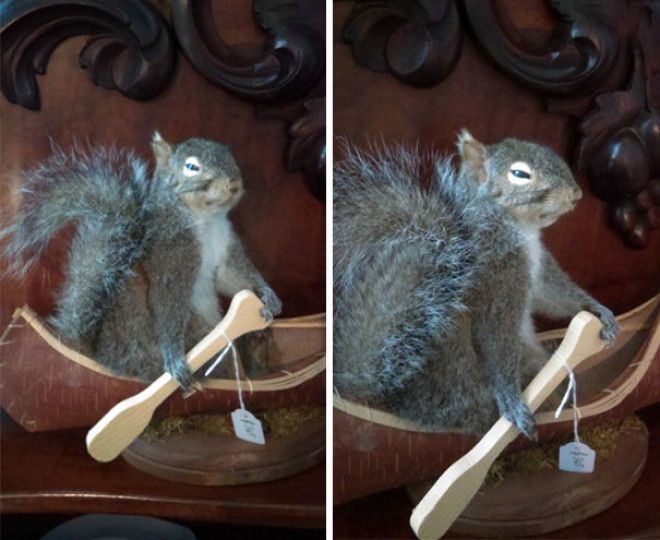 #26 Alien Vs Predator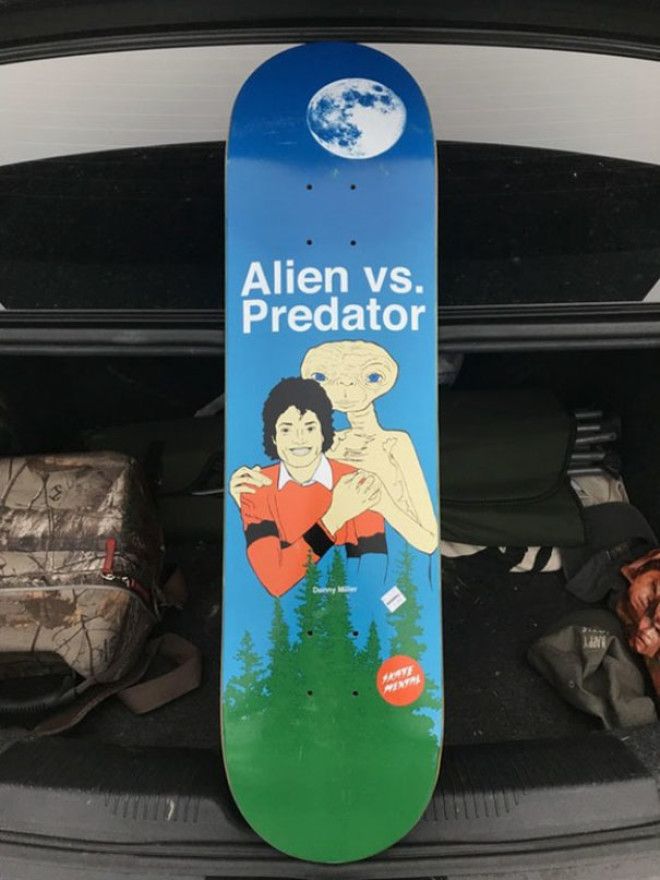 #27 Broseph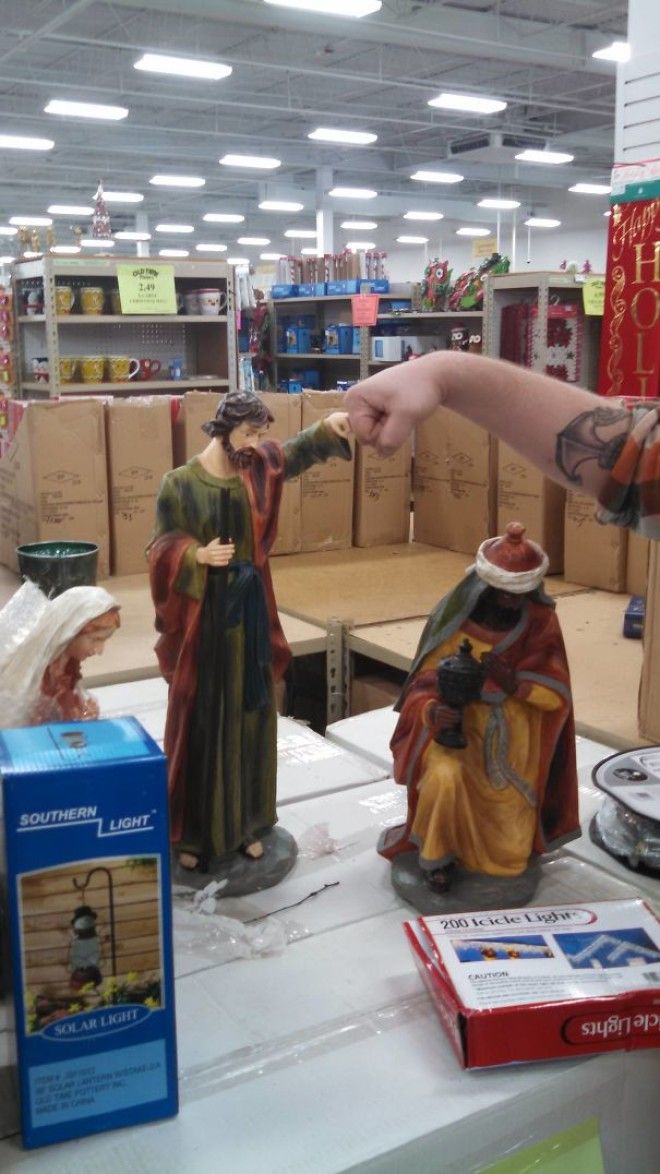 #28 Found At Savers In The Chicago Suburbs And I Wanna Die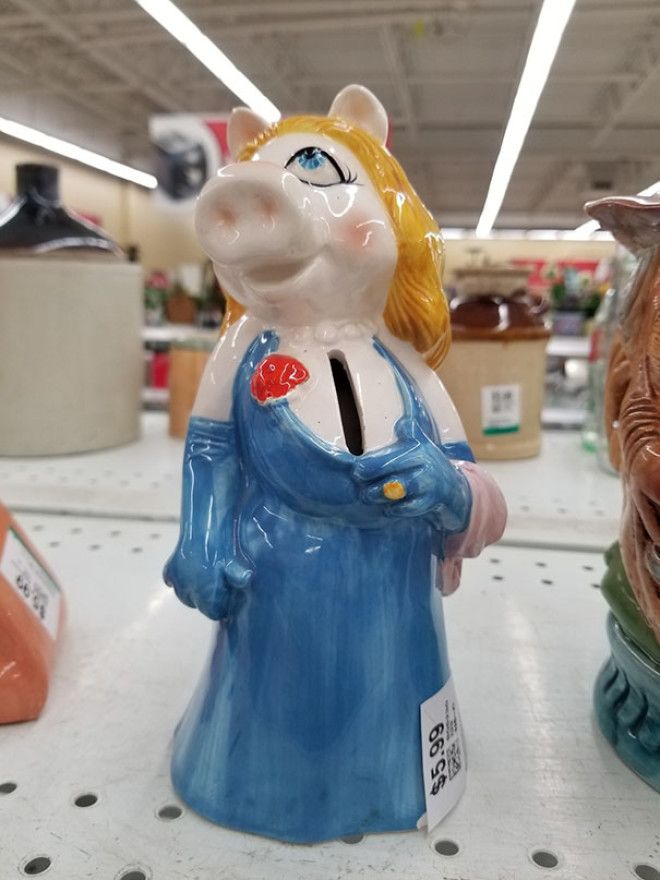 #29 The Thrift Store Called This An "Unusual Old Chocolate Mold"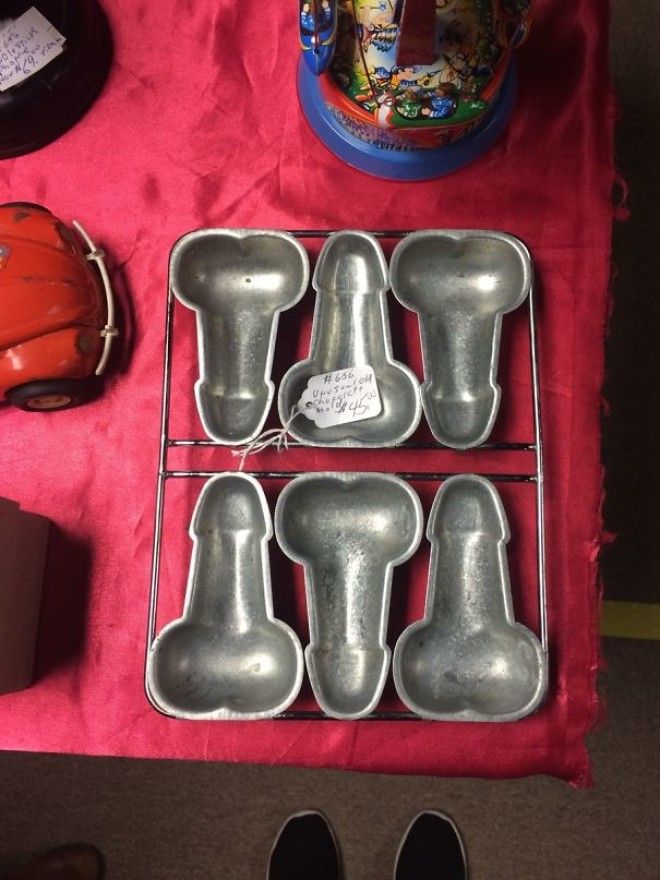 #30 I Found One Of Those Concaved Optical Illusions At Goodwill That Follows You As You Move Around. Now I Can Disappoint Jesus From Every Angle