But have you ever wondered if life too came with some hack like the ones we see for everyday things. Do not worry we are here to your rescue.
#1 Think and breathe before over-reacting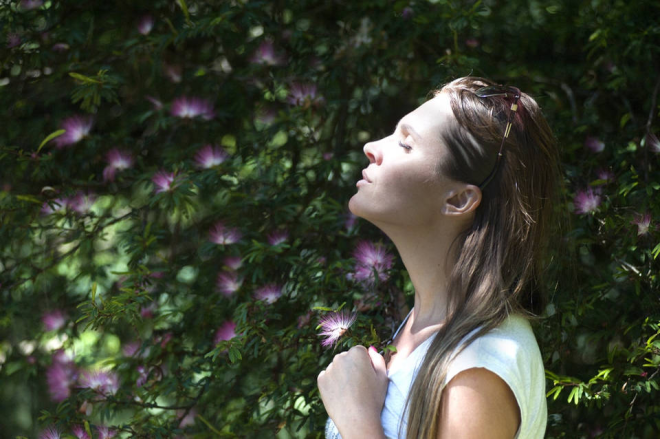 "I also stopped overreacting to things (or am in the process of learning how to control my temper) by taking a deep breath, counting to five, and exhaling, using the time to process how outraged I should be at what is likely a minor inconvenience. After five seconds it doesn't seem like it's worth getting annoyed over." – Reddit user mand0rk

#2 Swapping 'Netflix and Chill' with 'Reading and Feeding'!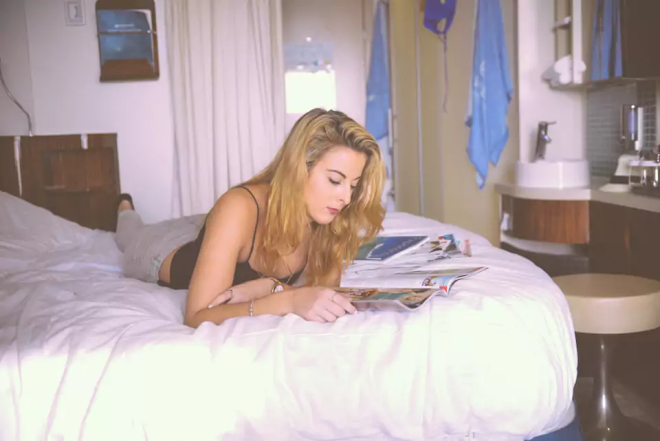 "Reading before bed instead of watching Netflix. Fell asleep quicker, woke up feeling better." – Reddit user LarryTheTerrier

#3 Simply jotting down solutions to problems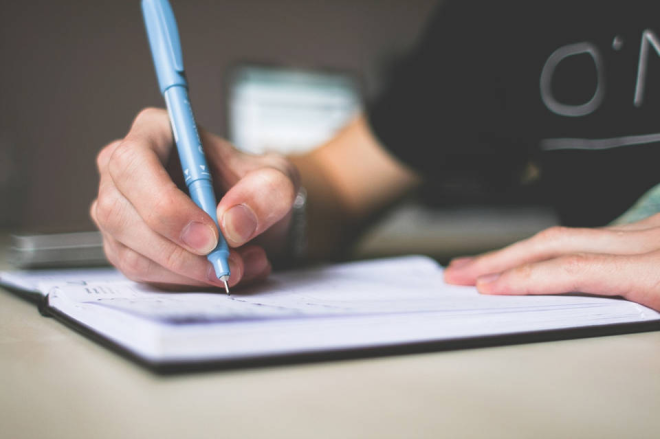 "Making a conscious effort to try and be more positive. I'm quite cynical, and I've recently tried to be optimistic/positive rather than leaping to the worst conclusions. I do this by making a list of potential solutions when I have a problem rather than just dwelling on the fact it happened." – Reddit user Kidgorgeoushere

#4 Embracing the early morning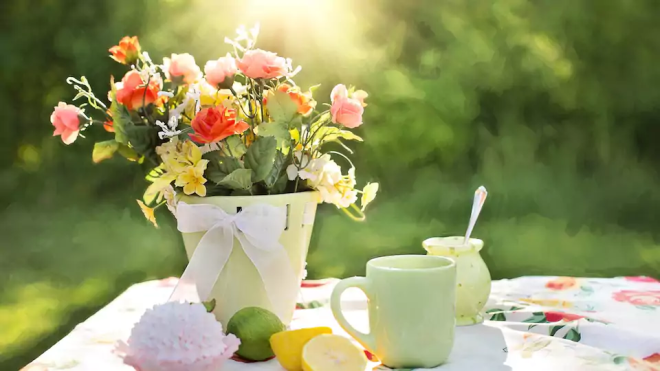 "Going to bed early and waking up early. I don't know if everyone is like this, but between working out early and getting to work early, I accomplish probably 75% of the stuff I need to do before 10:00 a.m. The rest of the day is just dealing with shit that comes up. Without the early part, I would never get anywhere." – Reddit user TooMuchPants

#5 Why not channel that impulse to shop towards investments?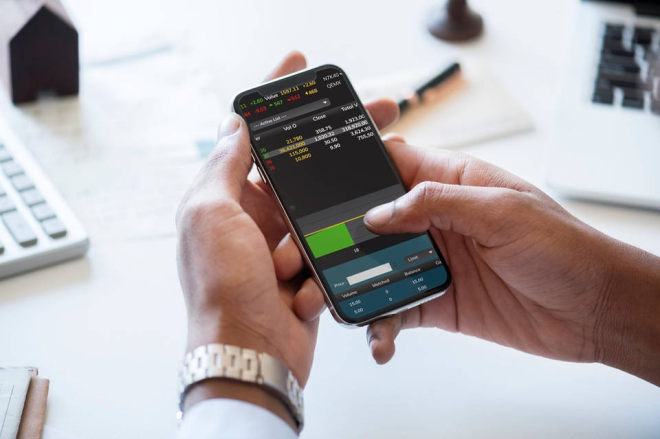 "For every time I'm about to impulse buy something whether on the internet, store, or a bar, [I] try to contain myself and transfer some of my money in my checking account into my retirement accounts." – Reddit user kawn_yay

#6 Assuming the best instead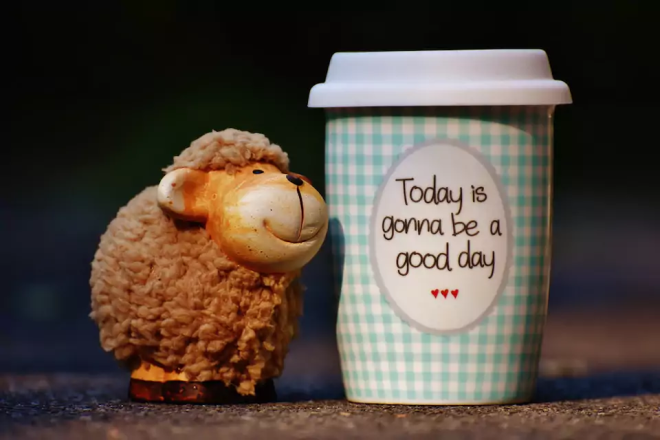 "Honestly, I started assuming the best when adding personal intonation to messages that I received in a text format, instead of assuming that the person was being a jerk." – Reddit user SouthernSweeetheart

#7 Switching to a melodious alarm tone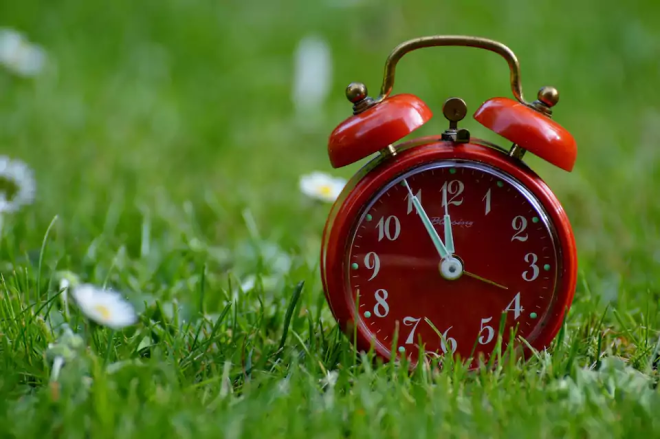 "Changing my alarm clock from a tinny metallic brain f—-r to an alarm which slowly lights up the room and plays some relaxing rainforest sounds over the course of 30 minutes. I wake up feeling refreshed and energized as opposed to homicidal and exhausted." – Reddit user RobloxPornAccount.

#8 Moisturize your skin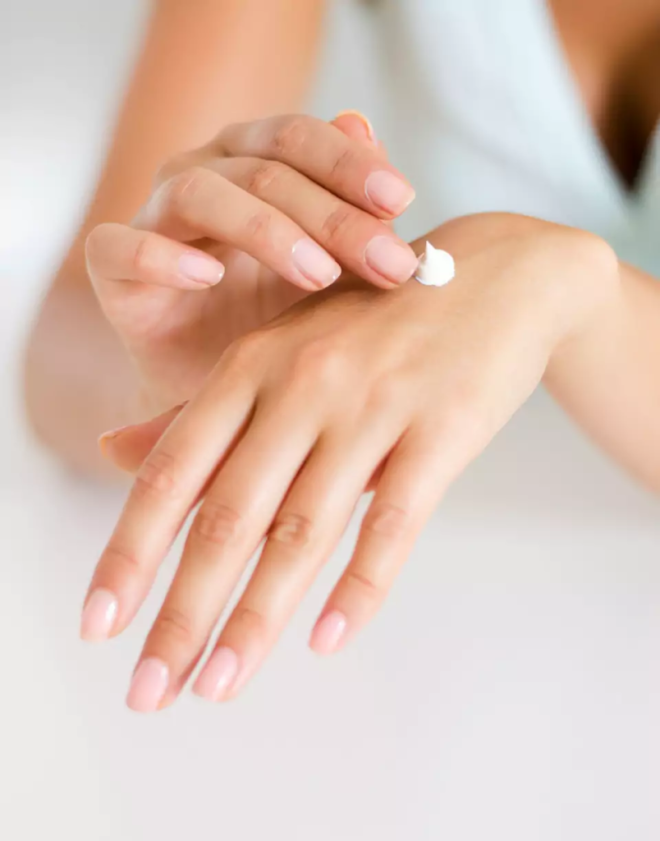 This is not too important but doing it regularly will help you get a great skin. "Moisturizer. Slug life all day every day my guys." – Reddit user Auracity

#9 Crack the sock game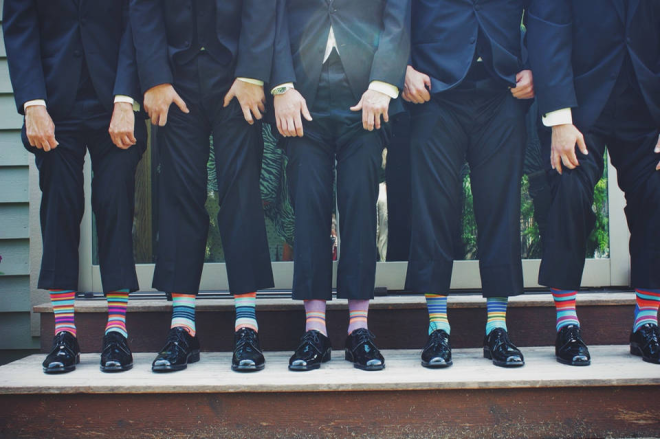 "All my socks are the same brand and color. Trying to match socks after a wash is for suckers." – Reddit user DoctorRimJob

#10 An actual physical planner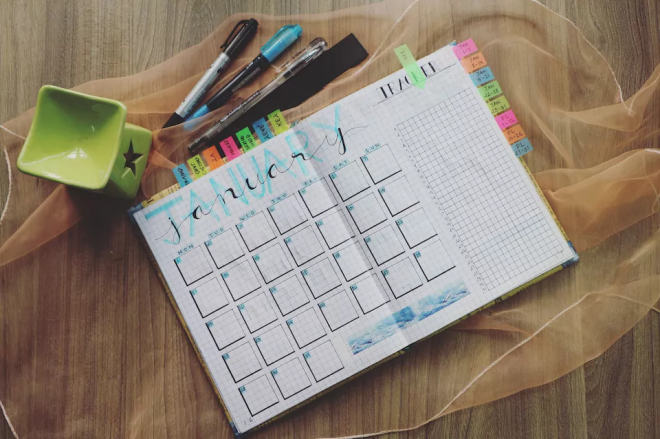 "Using a real, physical planner. I'm way less stressed about how I'm spending my free time – even when I'm using it to do absolutely nothing. I've been so much more productive and calm!" – Reddit user gigglepig_slappyhams