These are for anyone who would like to feel better about themselves today.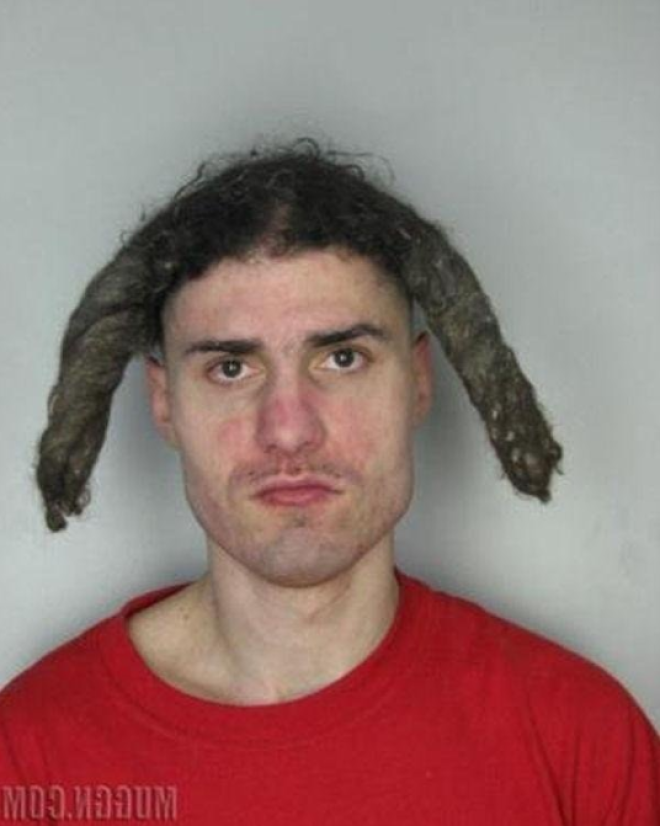 There's a reason they call them dreads.
This is it.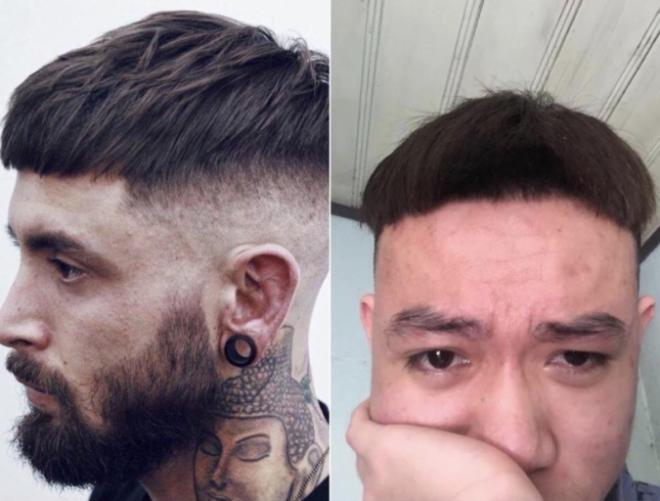 It's safe to say the haircut doesn't match the picture. It's more "Moe from the Three Stooges" than "Cool Indie Guy."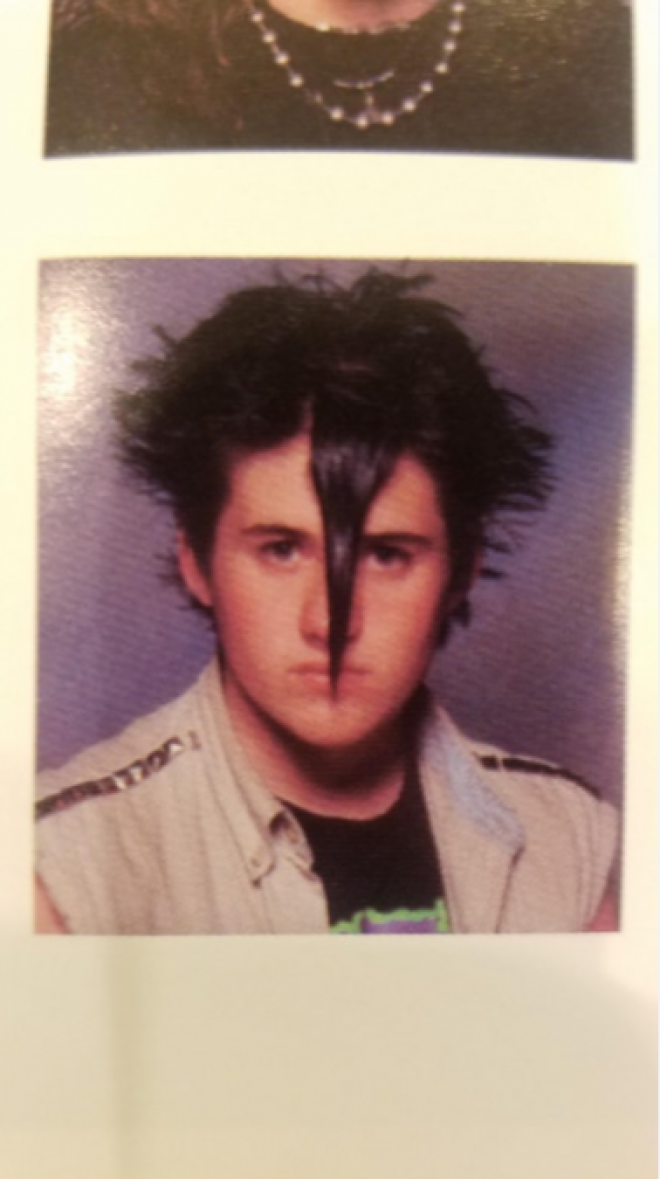 Ah yes, the "Ice Pick Down the Middle of the Face" look.
It was very popular…never.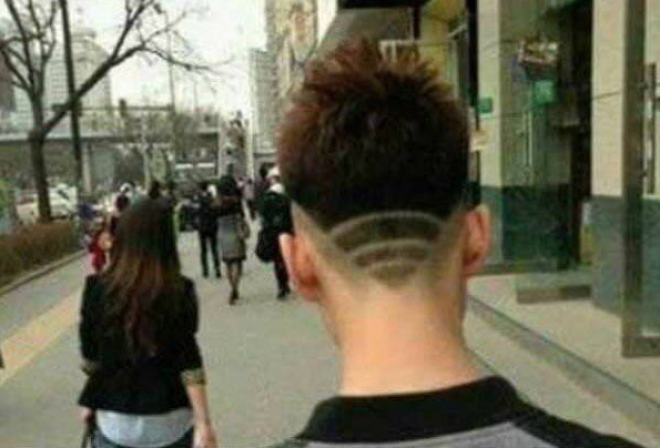 You might want to befriend this guy.
He's a regular walking WiFi signal.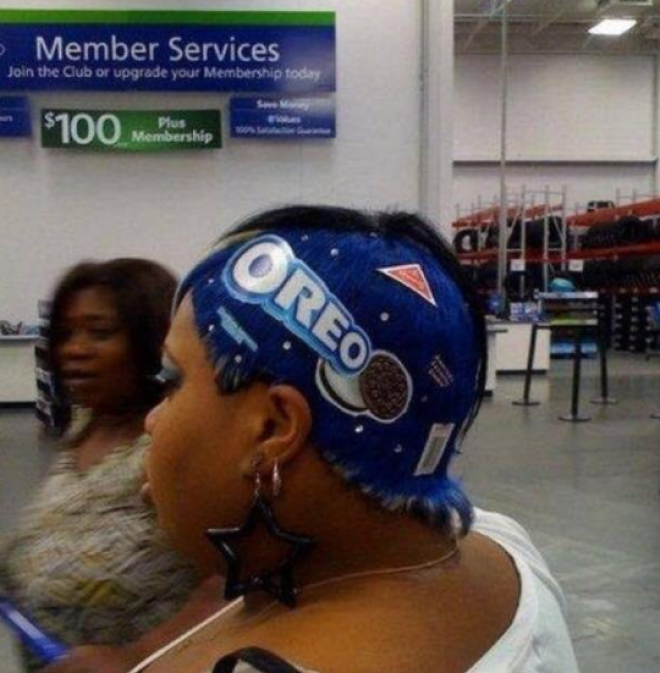 Now THIS is brand loyalty. This woman did what we wish we had the balls to do.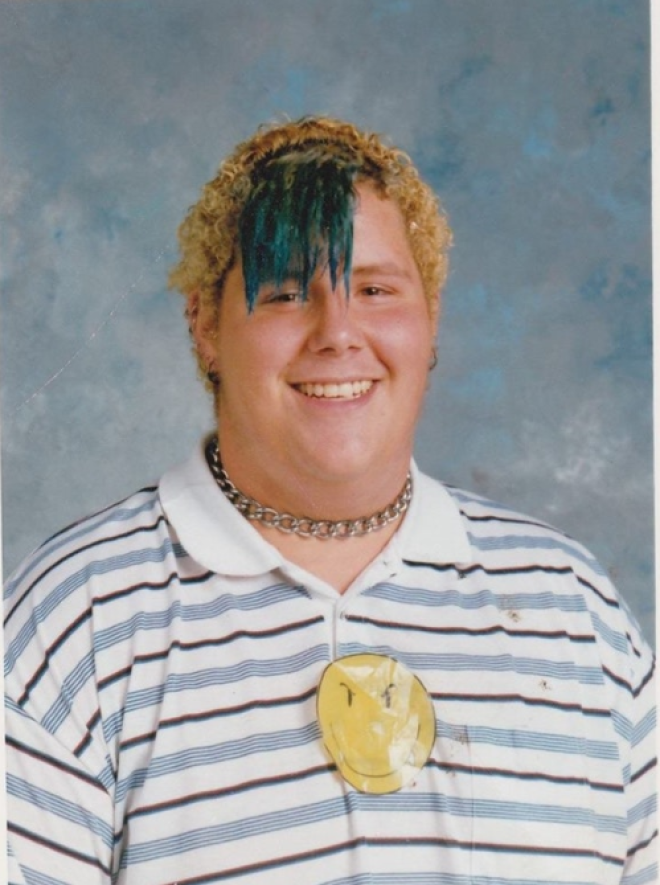 There's a whole lot going on here. It's very overwhelming.
But the important thing is that he's happy. That's all that matters in the end. And, hopefully, he'll be embarrassed by this later.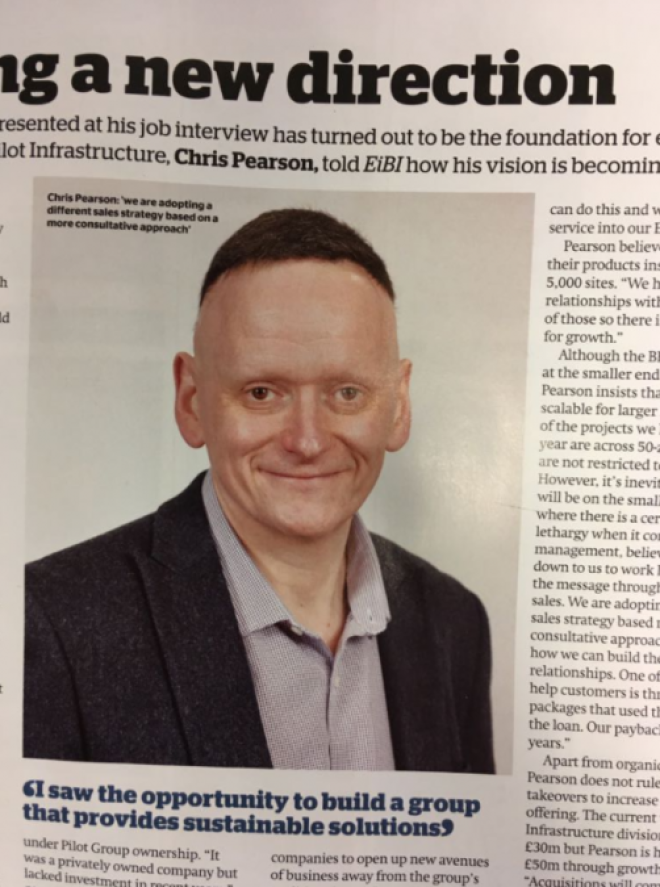 Is it possible for your hair to recede into the center of your skull?
Because that's what this looks like.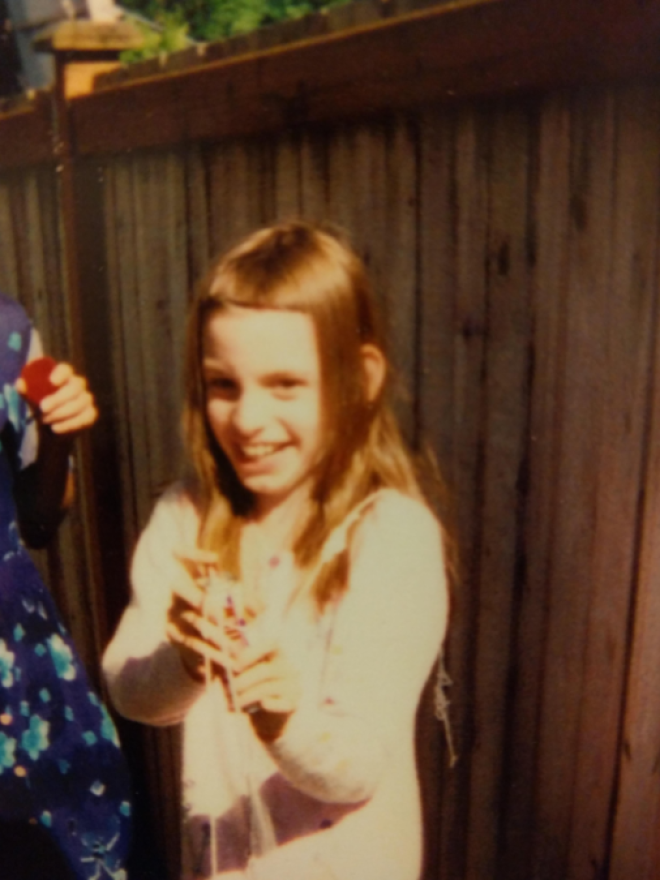 Who has short bangs?!
She's got short bangs!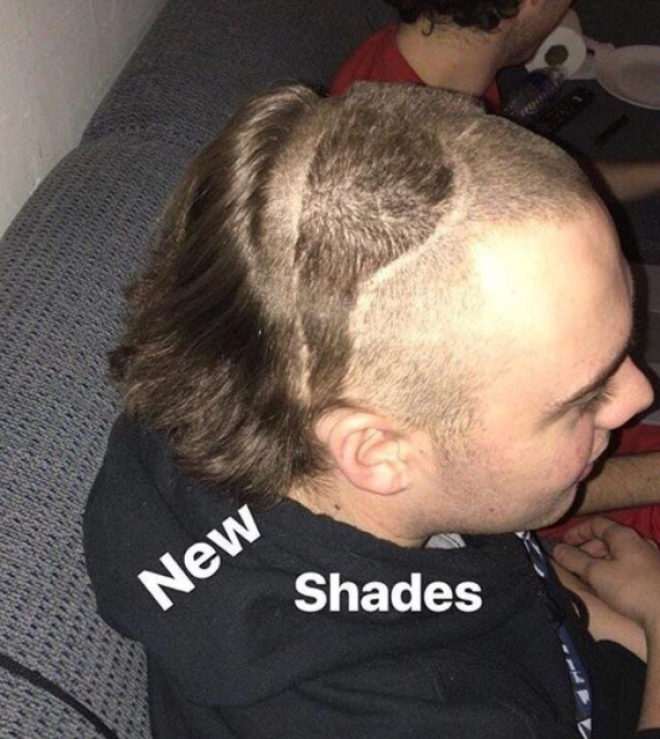 There are legit four different haircuts happening on this one head, and I gotta say, not a-one of them are working for him.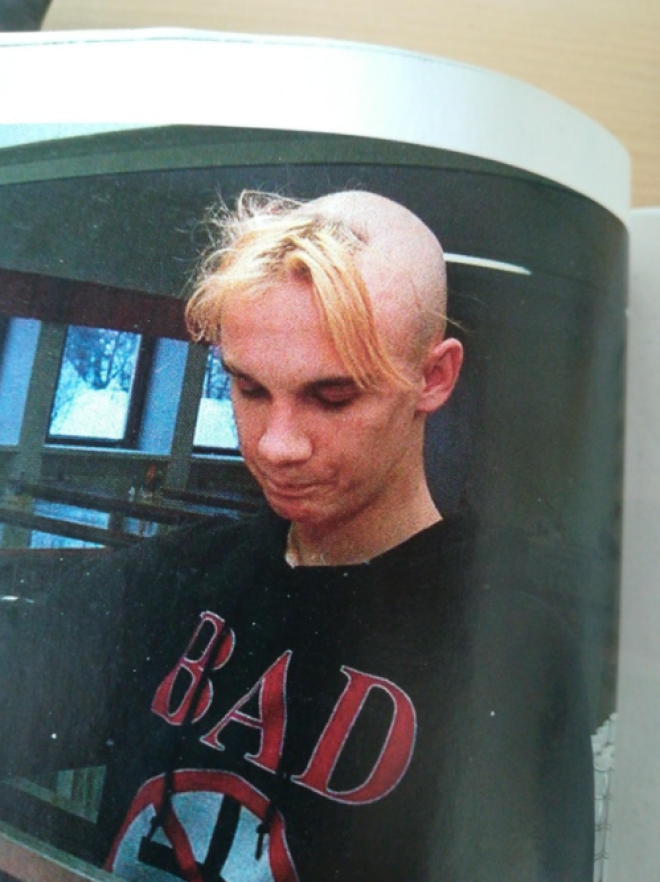 Alfalfa from The Little Rascals if he went punk.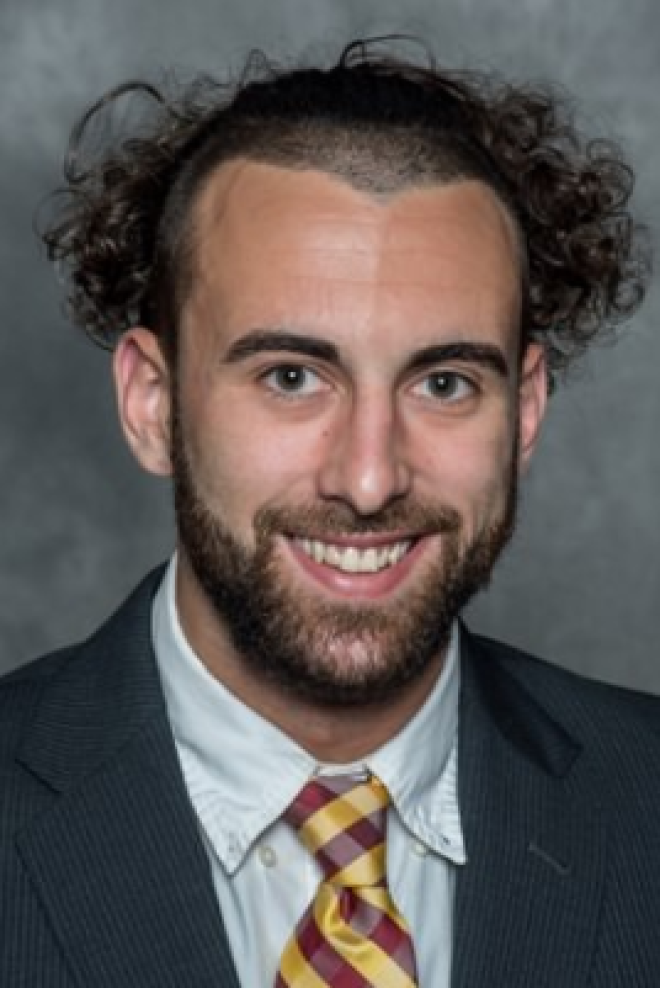 This guy looks like he ran out halfway through his haircut because he was going to be late for picture day. Dude, you were better off missing the photo opp.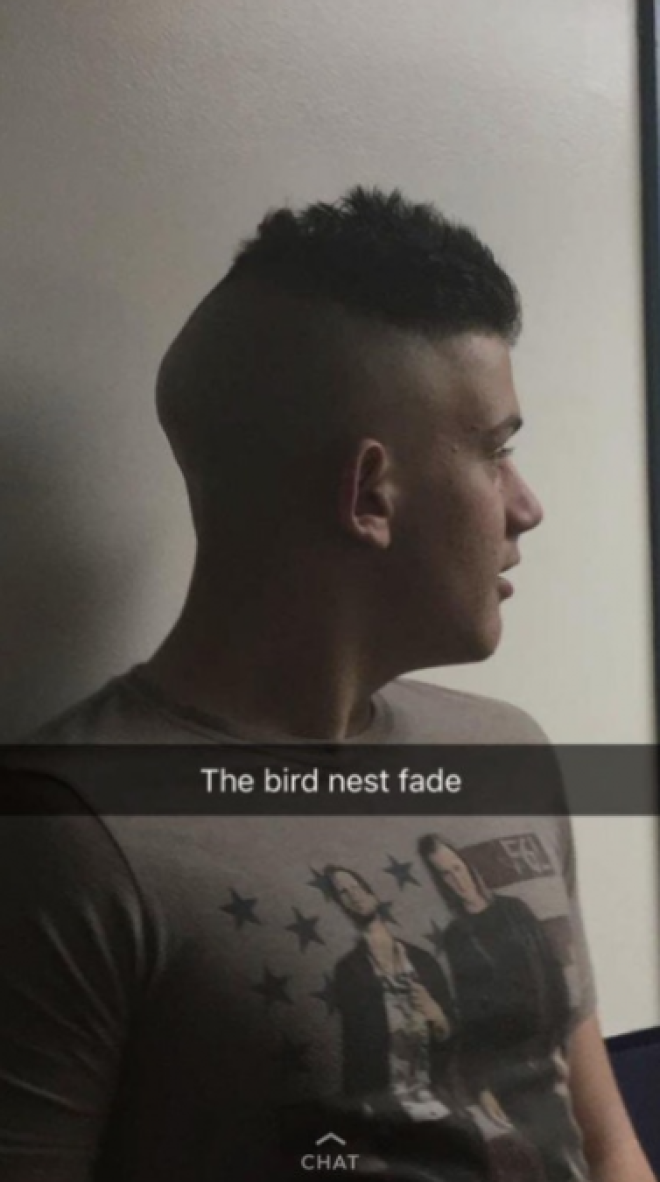 The old "bird nest fade" is back!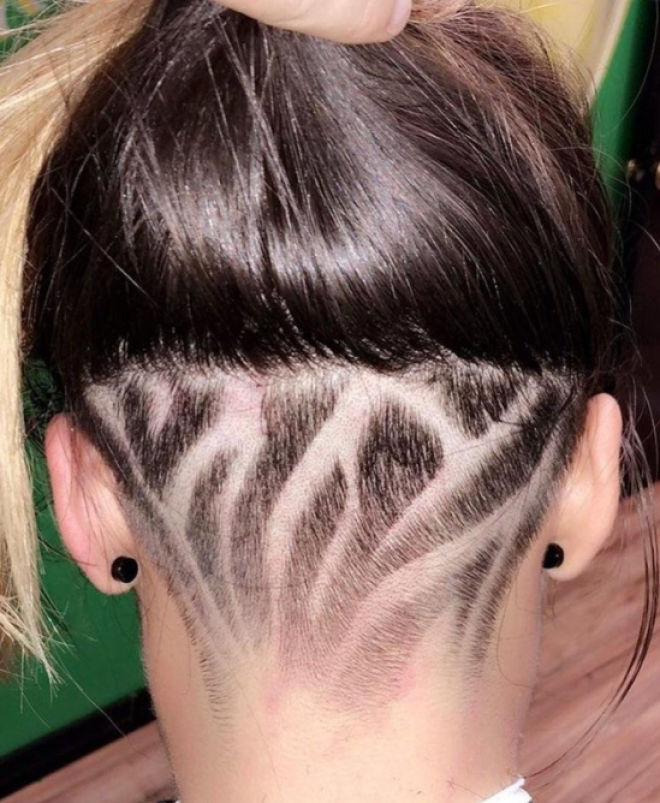 Whatever this is supposed to look like, it missed the mark.
Sorry.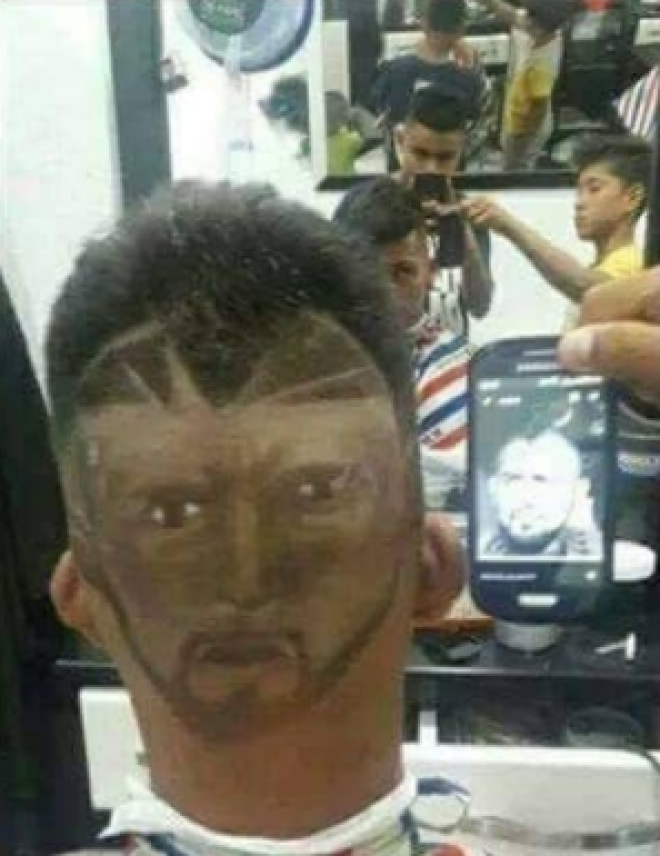 This is some Harry Potter Voldemort/Quirrell crap, and I am not here for it.
No thank you.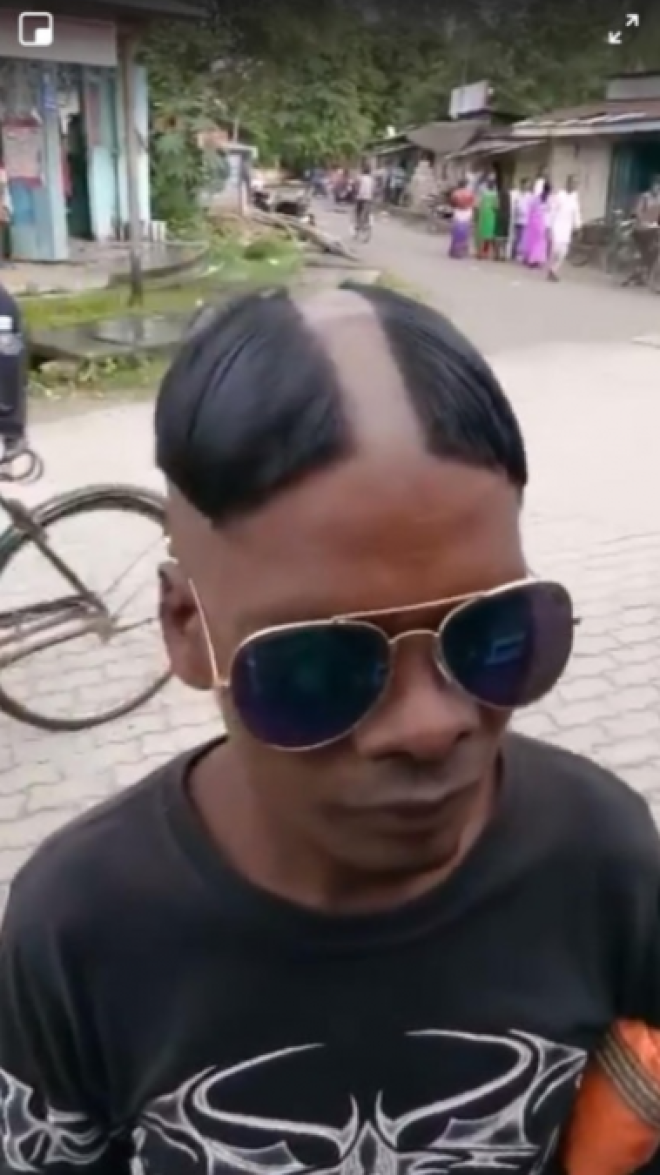 This is what happens when you fall asleep at a party while everyone else is still awake. I have a hard time believing he did this on purpose.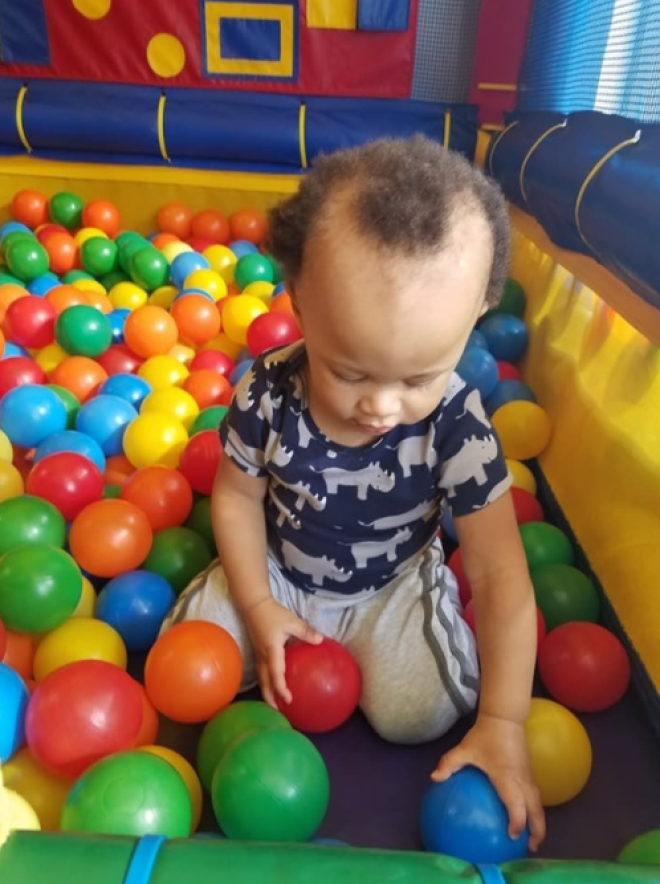 Sure, it happens to men, but have you heard of Baby Pattern Baldness? Pretty soon you won't be able to tell his head from the balls in the pit.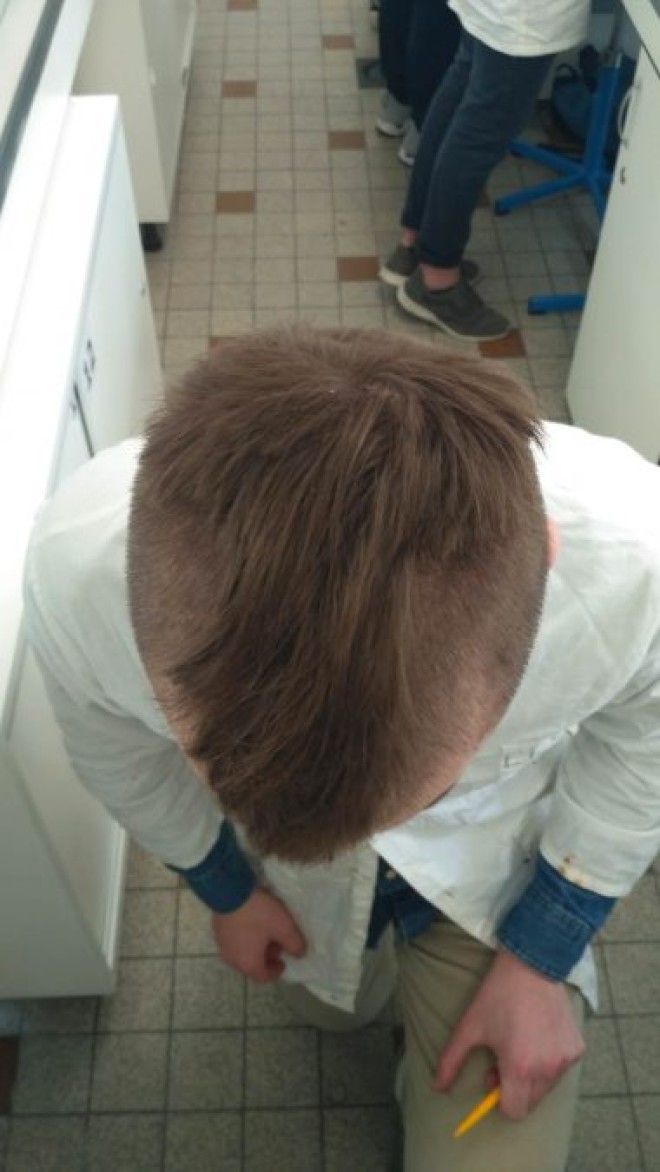 This one is shaped like something naughty.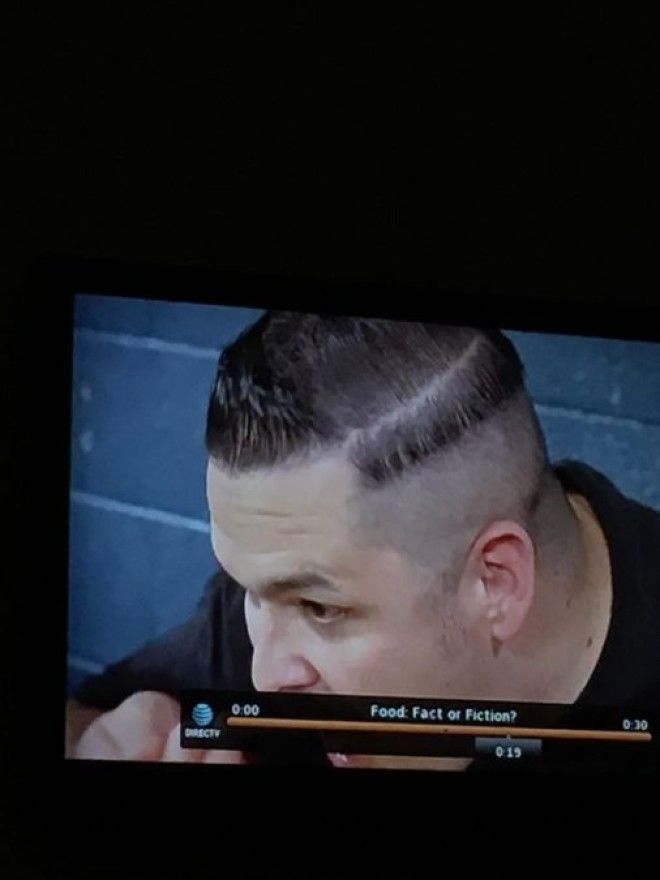 The old "unfinished fade" look.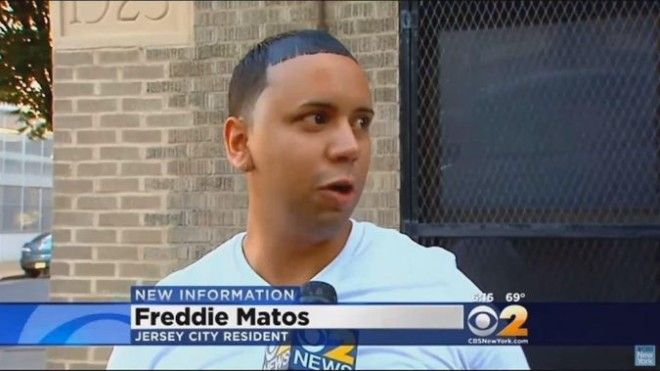 Oh Freddie, honey no.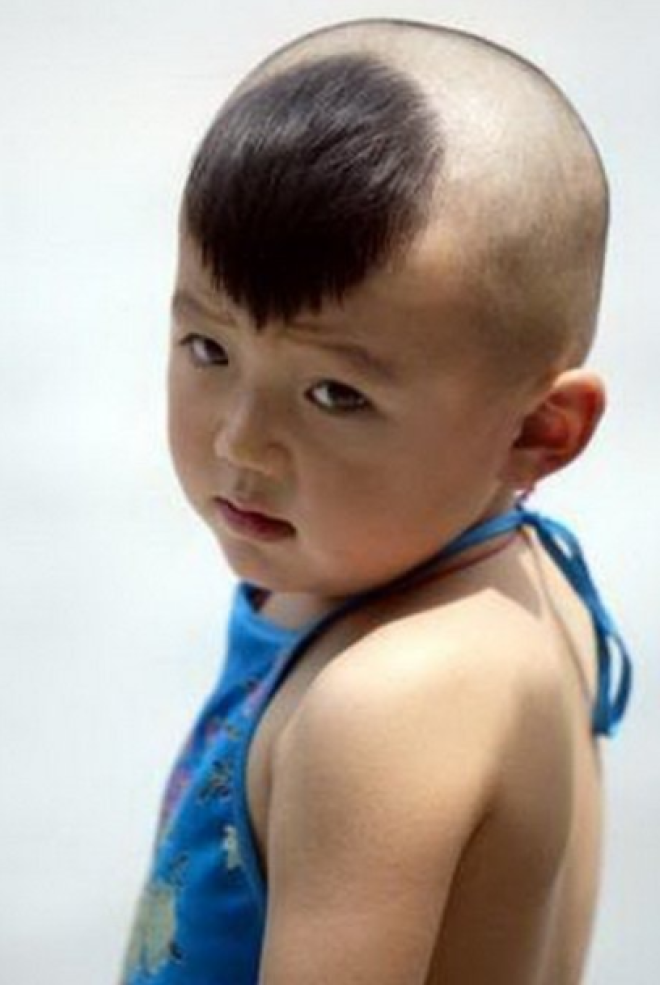 This kid is looking like, "What? Yeah, all my hair is gathered on the front third of my head. What are you going to do about it?"