The following celebrities were parents at an early age in addition to successful actors, singers, and performers; proving that a full career and family life aren't mutually exclusive.

Reese Witherspoon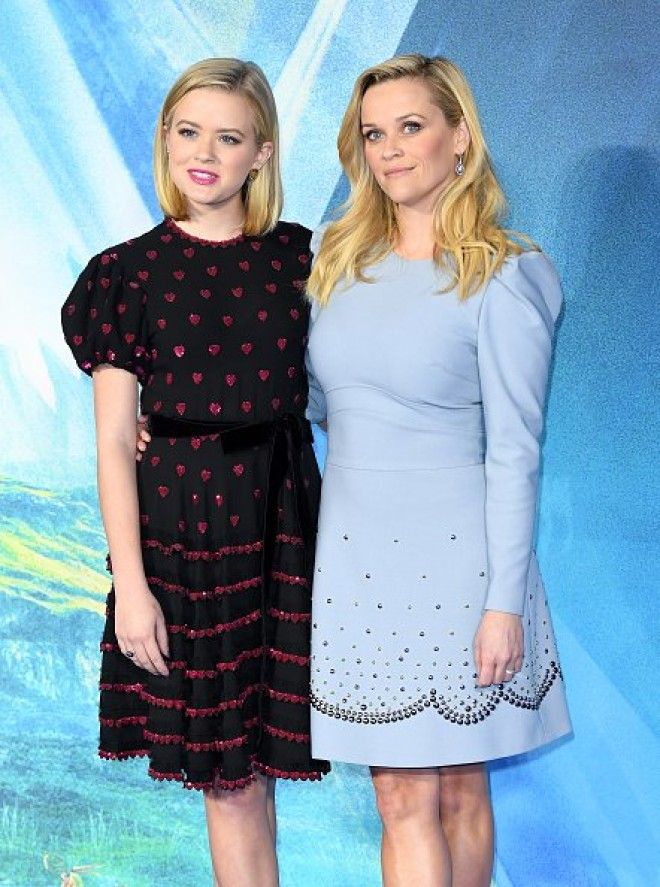 Before winning her Oscar, in 1999, Reese Witherspoon welcomed her daughter at 22 with husband at the time Ryan Phillippe.

Solange Knowles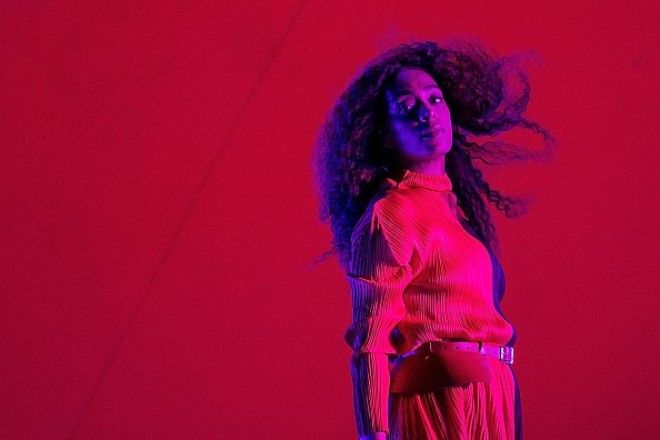 The singer and sister of Beyoncé, Solange gave birth to her son Daniel at the age of 18 in 2004.

Sofia Vergara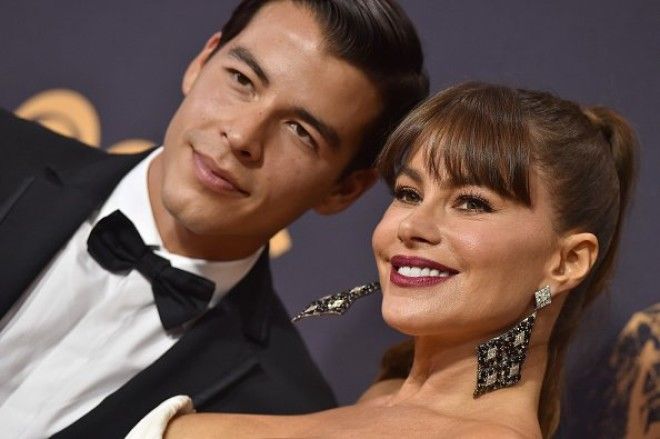 Sofia Vergara had her son Manolo at 19 years old, in 1992, with her now ex-husband Joe Gonzalez.

Roseanne Barr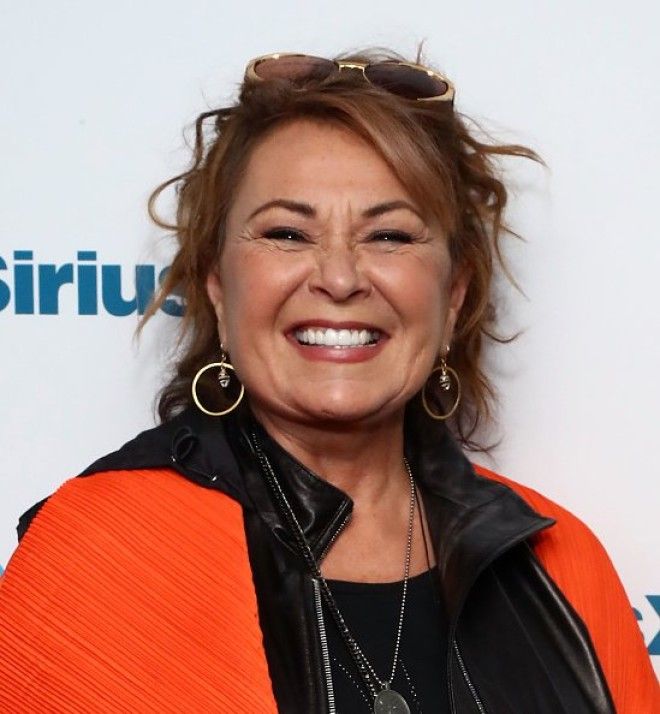 Roseanne Barr gave birth to a daughter in 1970 that she gave up for adoption; Barr was 17 years old at the time. The two later reunited.

Aretha Franklin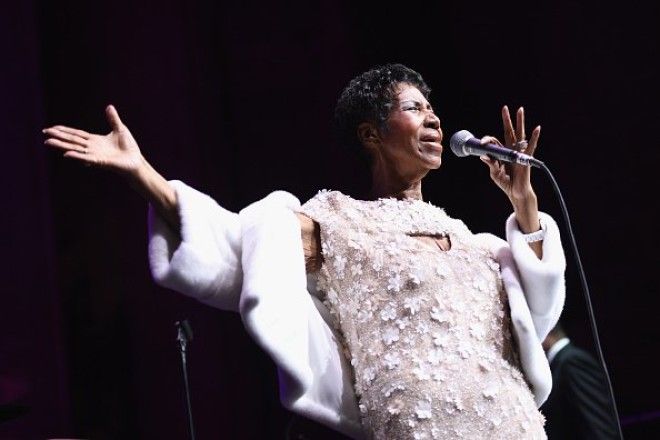 The Queen of Soul gave birth to her first son when she was just 13 years old, and had her second son two years later at 15.

Britney Spears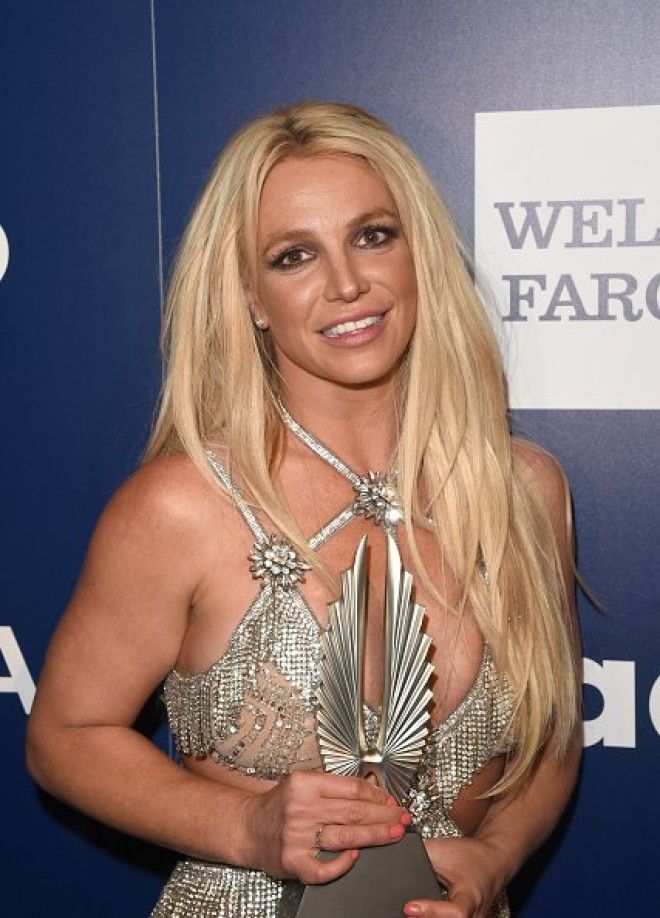 The pop star welcomed her first son, Sean Preston Federline, in 2005 at the age of 23.

Jamie Lynn Spears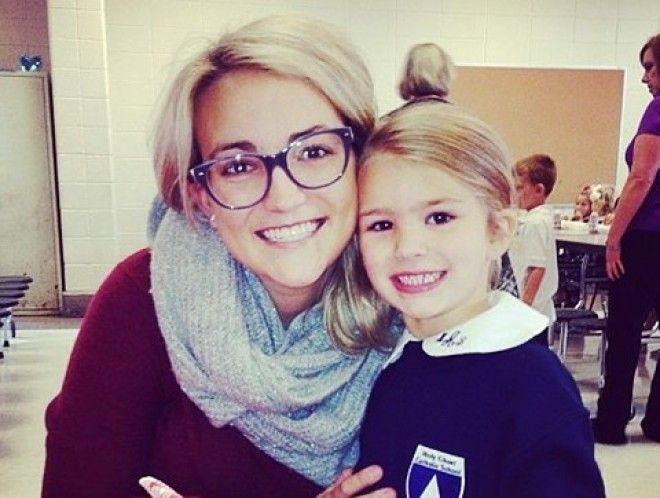 Jamie Lynn, younger sister to Britney Spears and teen Nickelodeon star, caused a stir when she announced her pregnancy at age 16.

Will Smith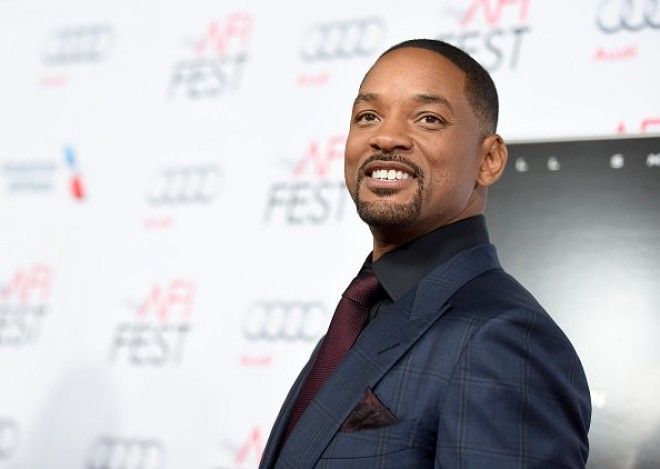 Will Smith became a father at age 24; he and first wife Sheree Zampino had a son, Trey, in 1992.

Loretta Lynn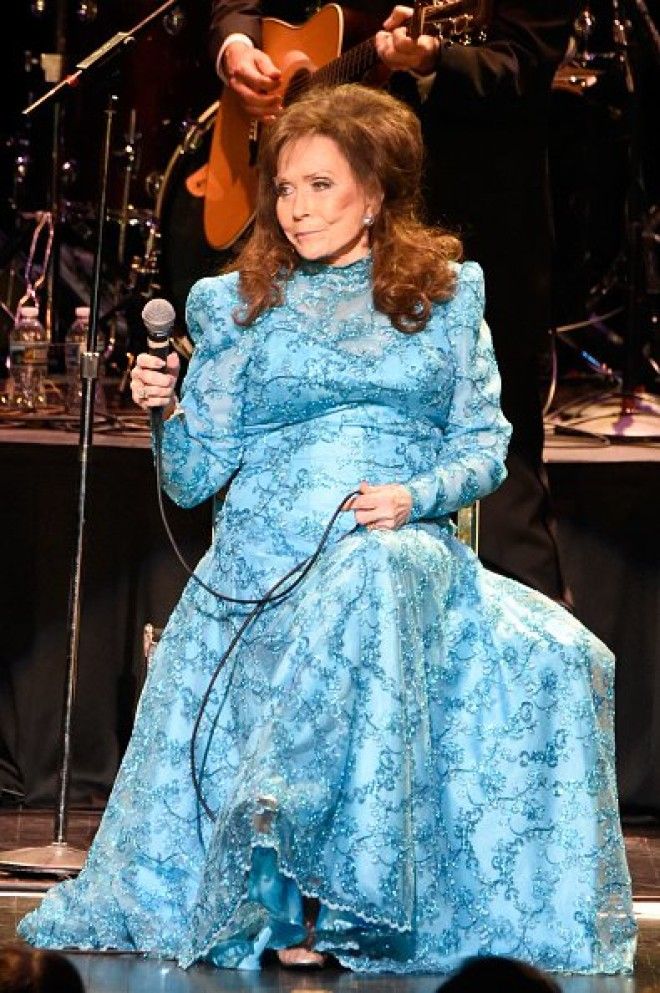 Country star Loretta Lynn married at 15 and had three children by the time she was 19; Betty Sue in 1948, Jack Benny in 1949, and Ernest Ray in 1951. She also had a fourth child, Clara Marie, at age 20 in 1952.

Bristol Palin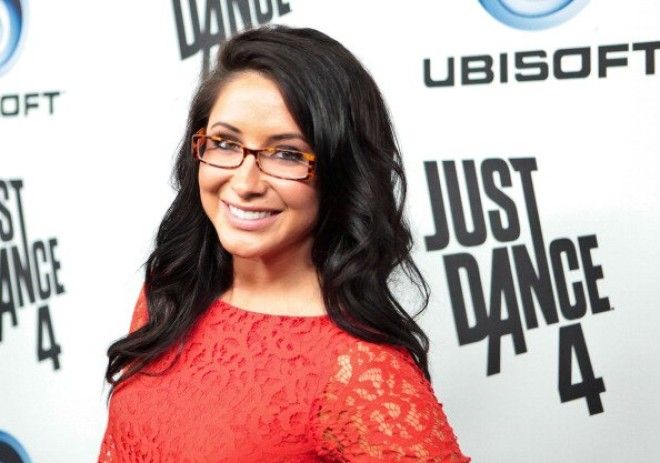 Bristol Palin gave birth to her son Tripp in 2008, when she was 18 years old.

Taylor Hanson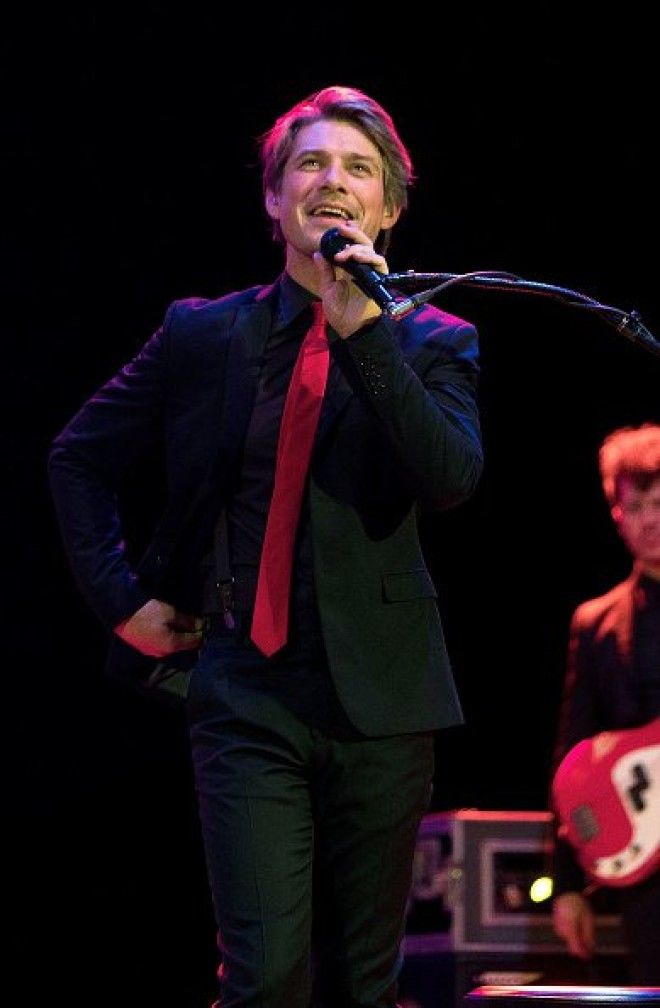 Taylor Hanson married his wife Natalie when they were both teenagers, and their first child came when Hanson was 19 years old in 2002.

Keisha Castle-Hughes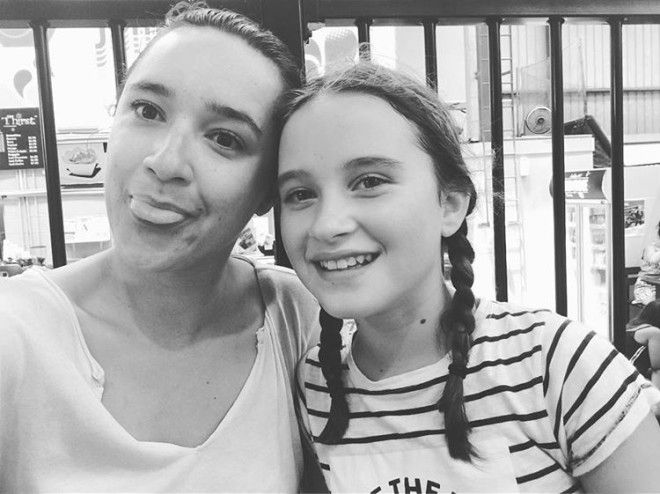 Actress Keisha Castle-Hughes welcomed her daughter Felicity in 2007, when Keisha was 17 years old.

Maya Angelou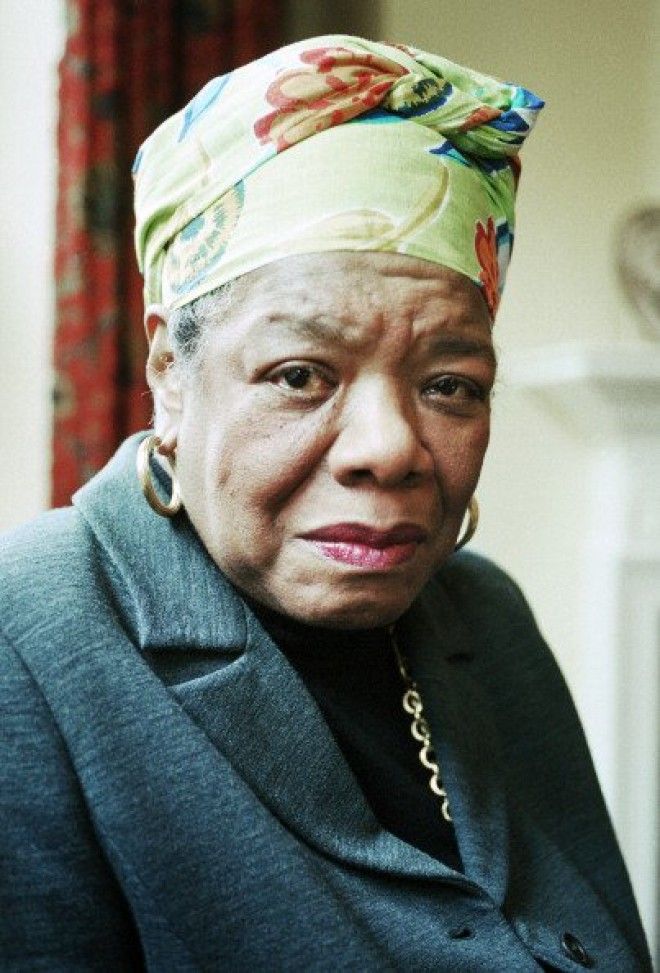 Poet Maya Angelou's son, Guy, was born when she was age 17.

Whoopi Goldberg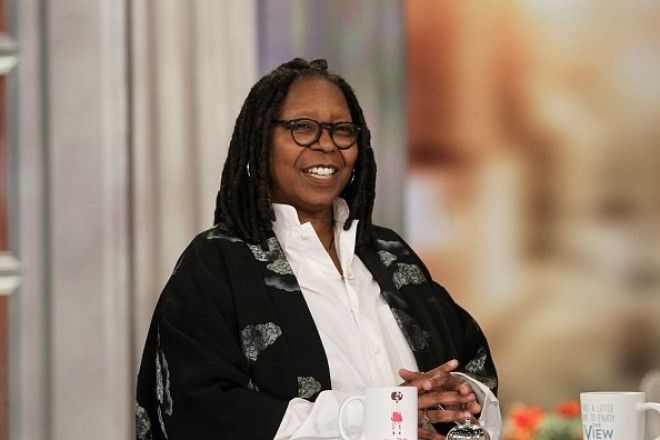 Whoopi Goldberg's daughter Alex Martin was born when Goldberg was 18 years old.

Adele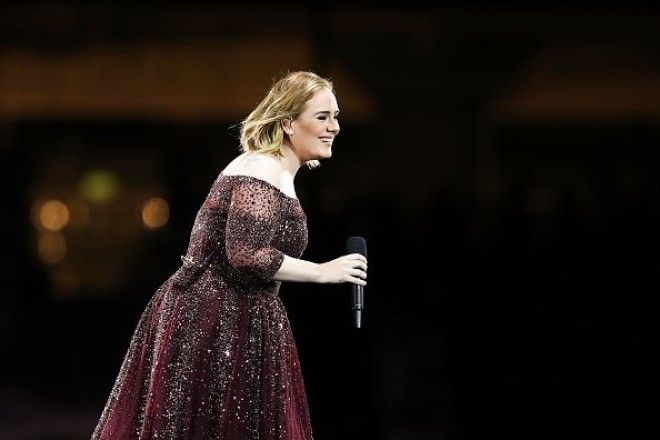 Adele's son Angelo was born when she was 24 years old. She announced the pregnancy with spouse Simon Konecki in 2012.

Niki Taylor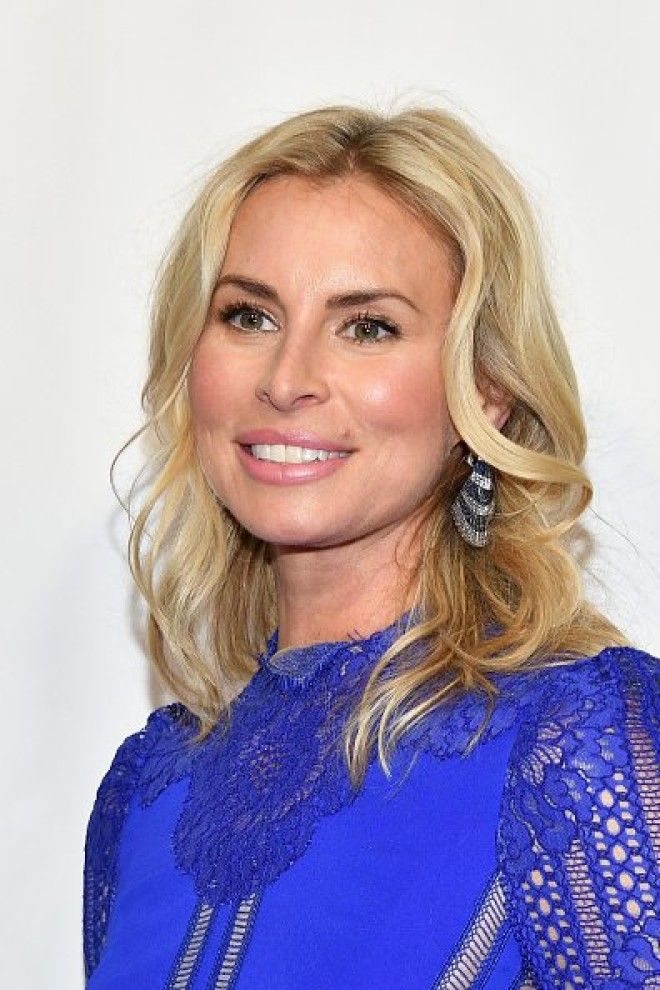 Niki Taylor became a mother to twin sons in 1994, at age 19!

Kate Hudson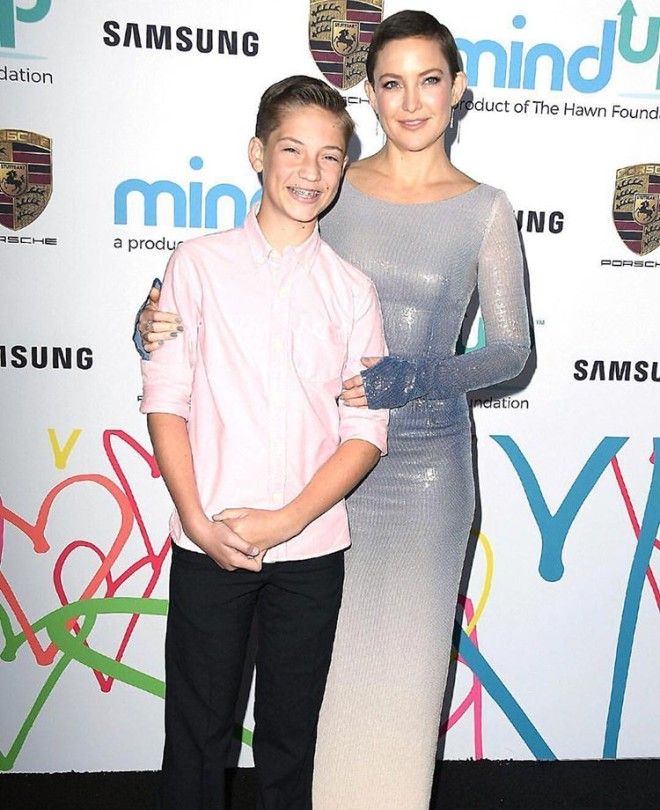 Kate Hudson's son Ryder was born in 2004, when Hudson was 24 years old.

LeBron James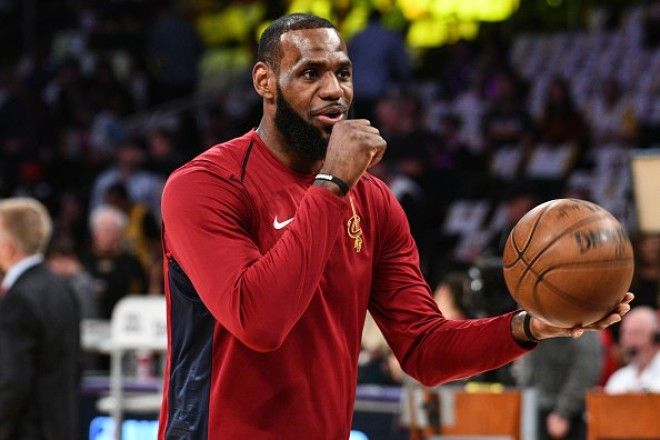 The NBA superstar welcomed his first child in 2004 with high school sweetheart and now-wife Savannah Brinson. LeBron was 19 at the time of their first child's birth.

Victoria Beckham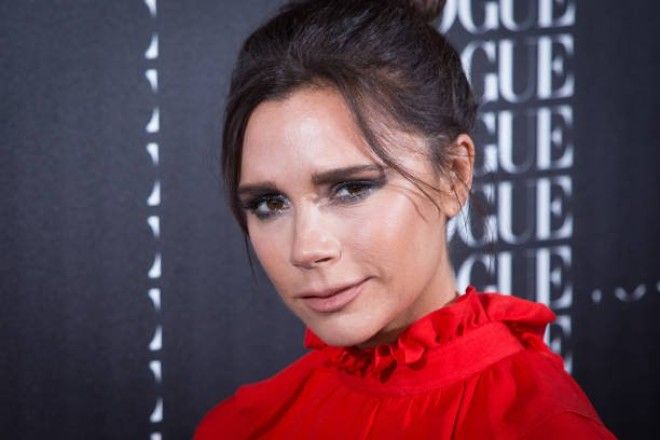 Former member of the Spice Girls Victoria Beckham had her first child with husband David Beckham at age 24, in 1999. The couple has since welcomed three more children to their family.