Tom Oldham spent 72 hours capturing the different emotions that fathers-to-be go through before and after entering the delivery room.
"These portraits capture a really powerful moment in the lives of these men and aim to showcase the enormity of becoming a parent," said the photographer about his project.
The portraits all show tense 'befores' and he happy, relaxed, even surprised 'afters' of newly made dads.


Hector Adebambo, 32, from Bromley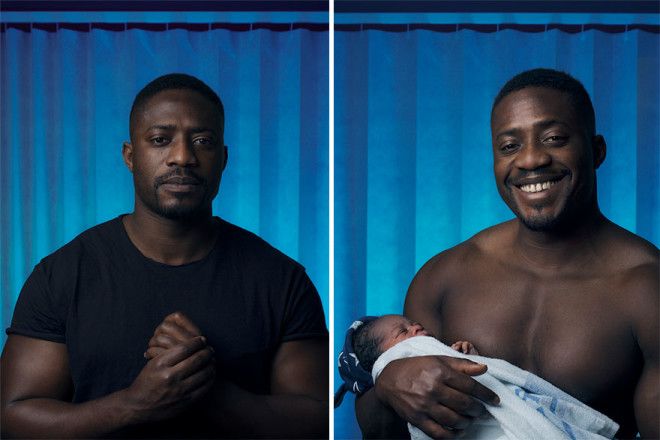 "For me, becoming a dad just kicked in naturally, it feels right. I've been speaking to my son for nine months and he's finally here."

Andy West, 36, from Forest Hill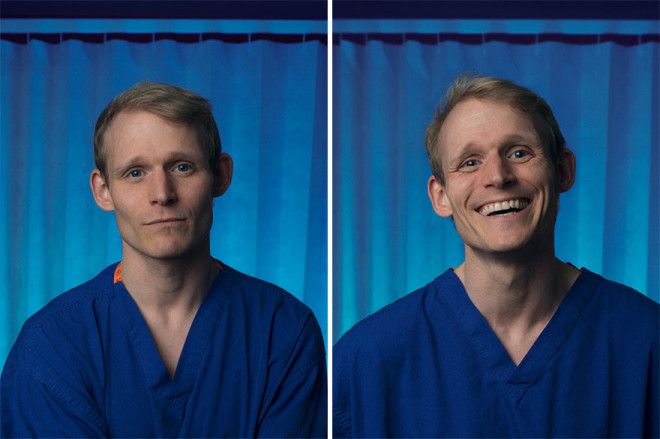 "I've instantly realized that having a child is going to have such a profound effect because I'm always going to be responsible for another person."

Toan Lam, 34, from New Cross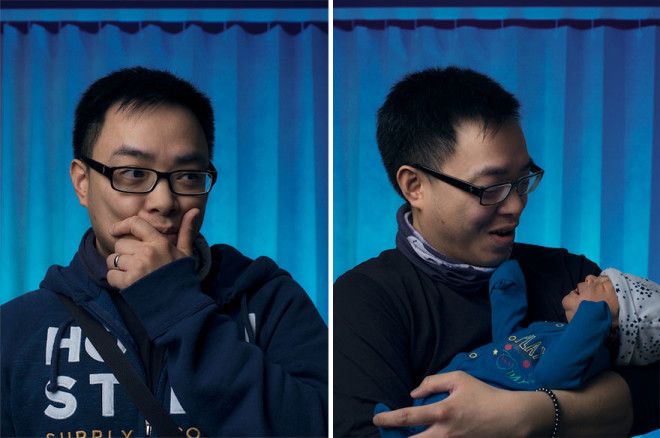 "When my son was born, my outlook on life changed instantly and I knew that I would need to be there every step of the way to see him grow. Becoming responsible for another human being is the most surreal experience; I can't quite put it into words but I hope the portraits convey the magnitude of this feeling."

Pedro Diego Fernandez, 34, from Sydenham Hill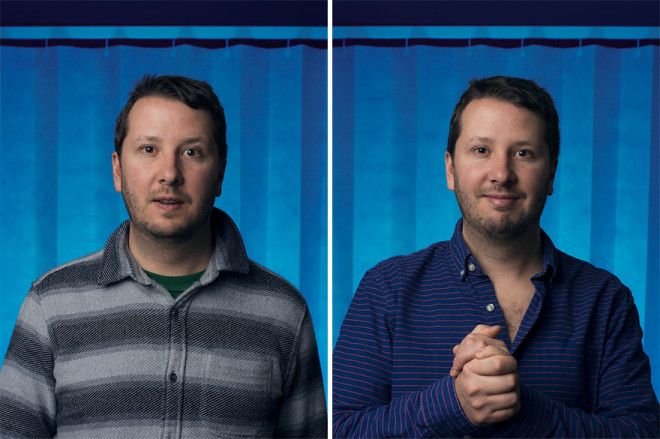 "The birth was much more overwhelming than I expected but I felt amazing as soon as I held my healthy son and saw him open his eyes. I just want to be the best man for my partner and baby."

Federico Grillo, 34, from Greenwich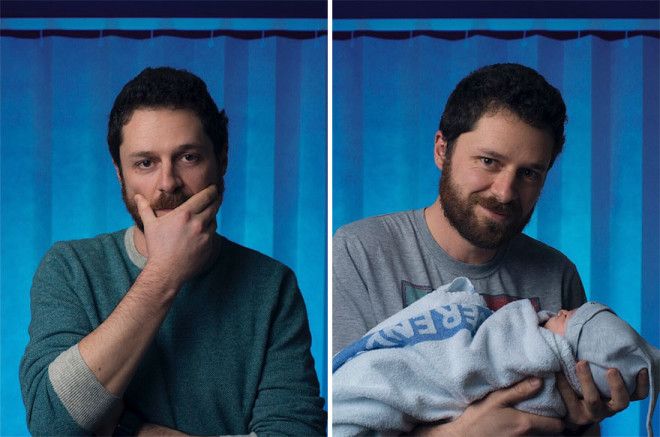 "After the birth, as the adrenalin was wearing off, I felt like time had slowed down. I was holding my son and it just felt very peaceful. I know that fatherhood will motivate me to get the best for my family."

Tom Chappell, 35, from Hindley Green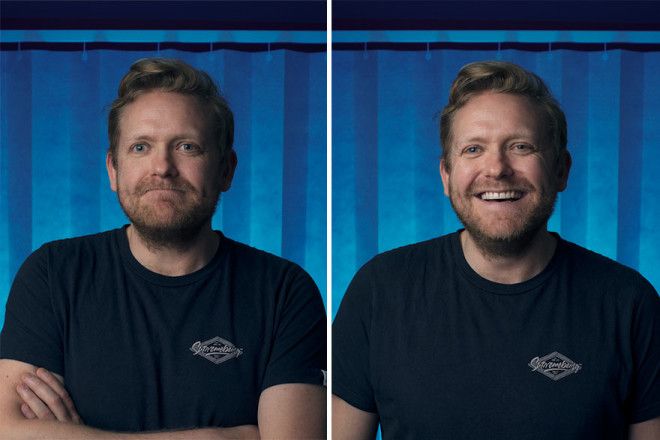 "I think my priorities will change significantly now that I'm a dad. We only had ourselves to think about before but now everything will be considered with my daughter in mind… and rightly so."