And if they seem to be a bit embarrassing, don't worry — at least these people have some cool stories to share.
15. When you're not ready to meet the love of your life: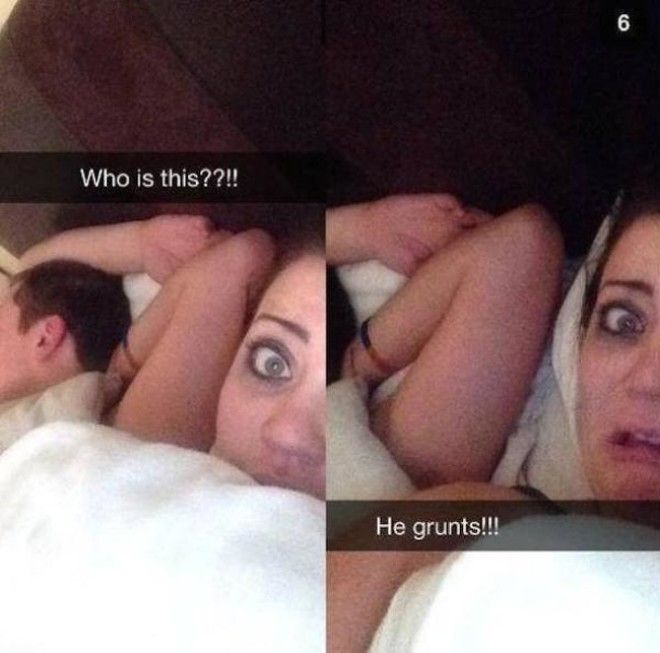 14. There's no excuse to skip your usual morning yoga.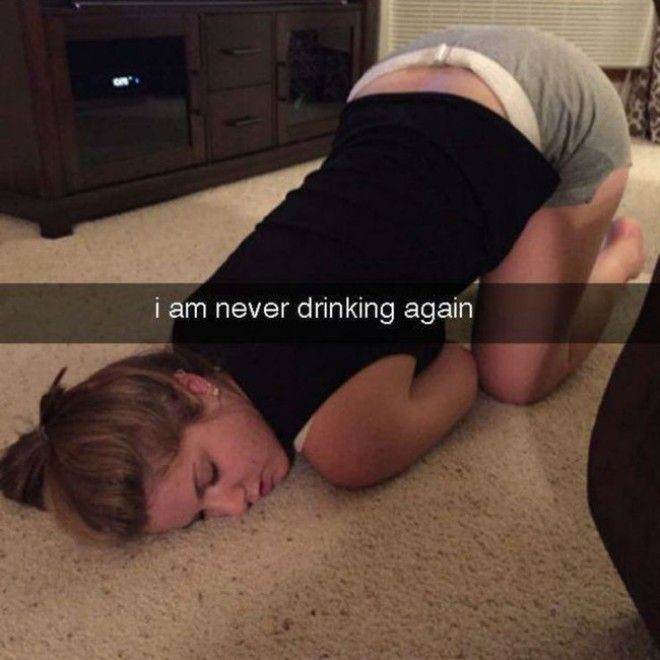 13. When you're still not sure about your new acquaintance: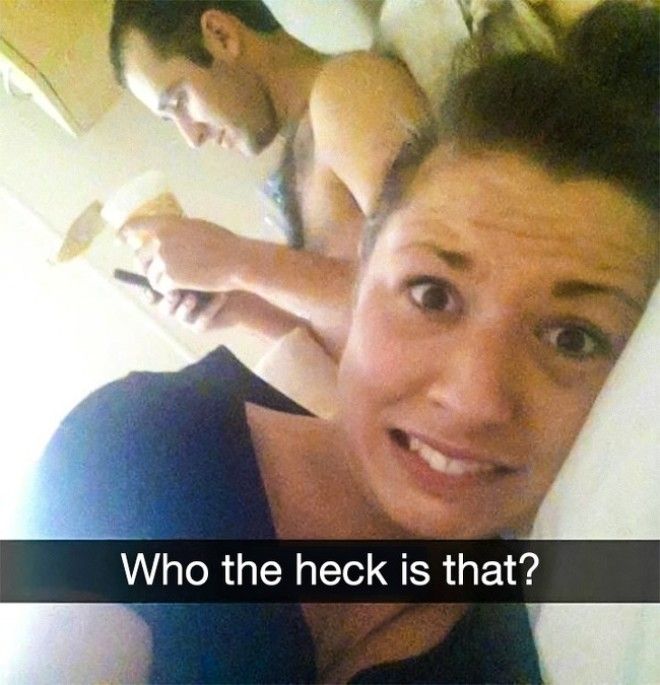 12. A hangover is a perfect time to reveal your inner princess.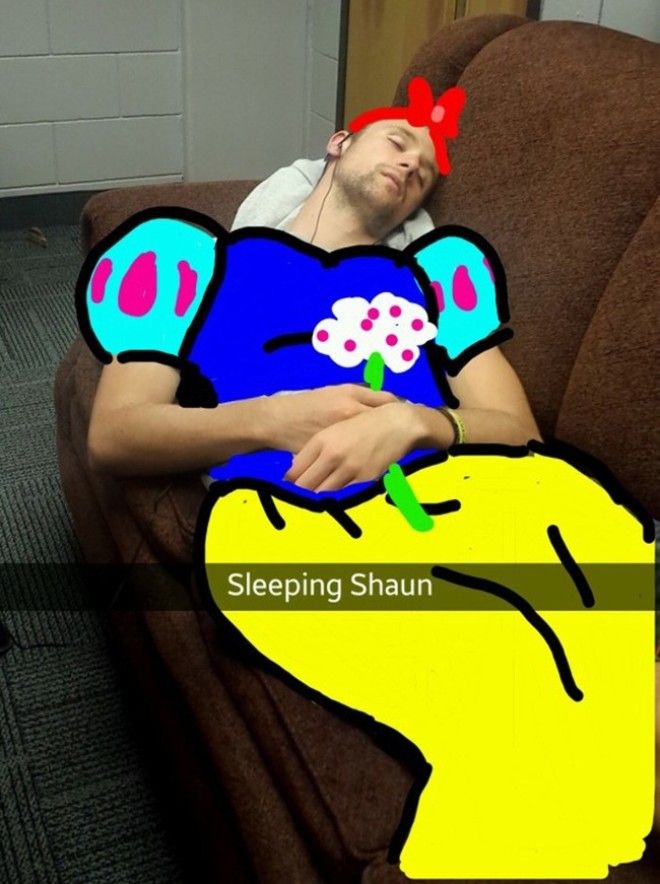 11. When you try to be a fun and easy-going friend but something goes wrong: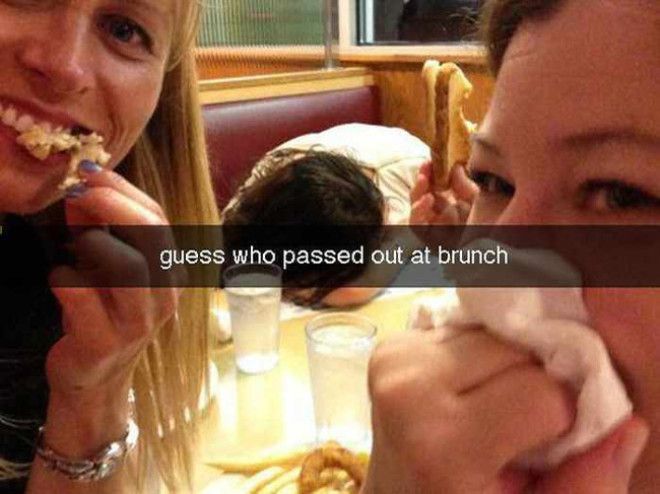 10. When you have bigger problems to deal with: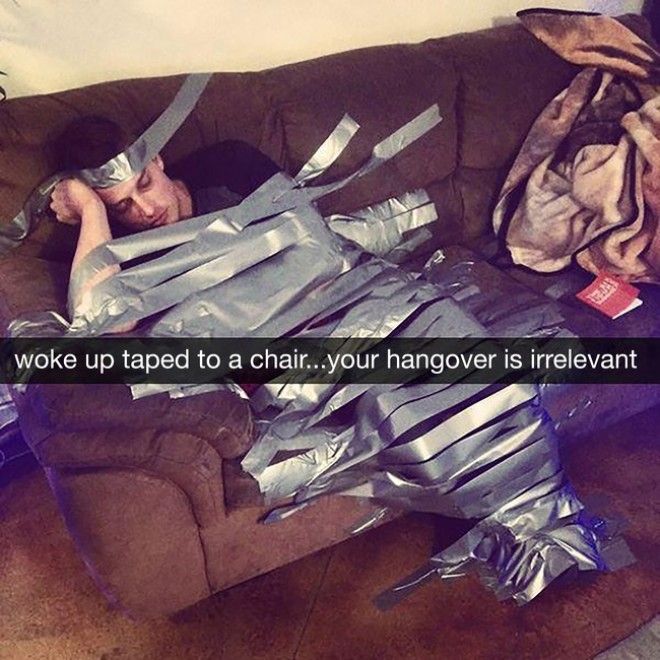 9. Really, why?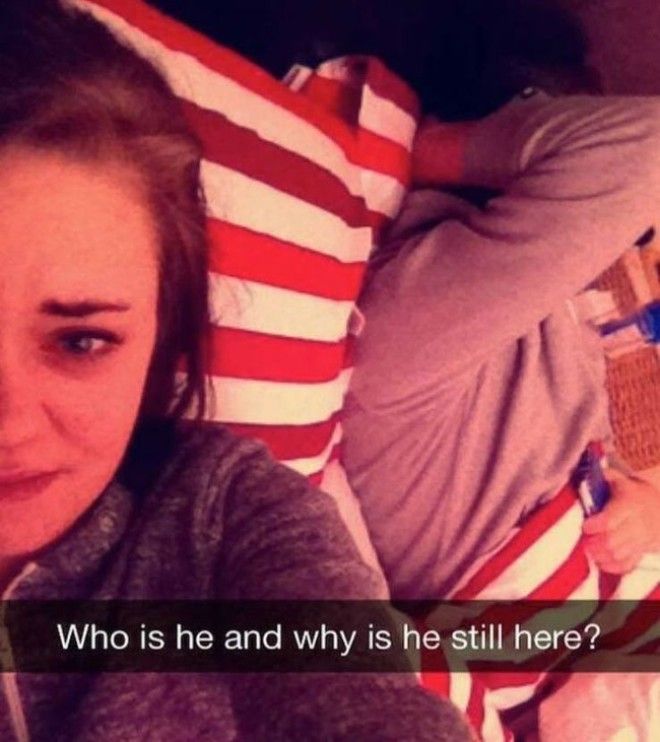 8. When your love for the world ruins your makeup: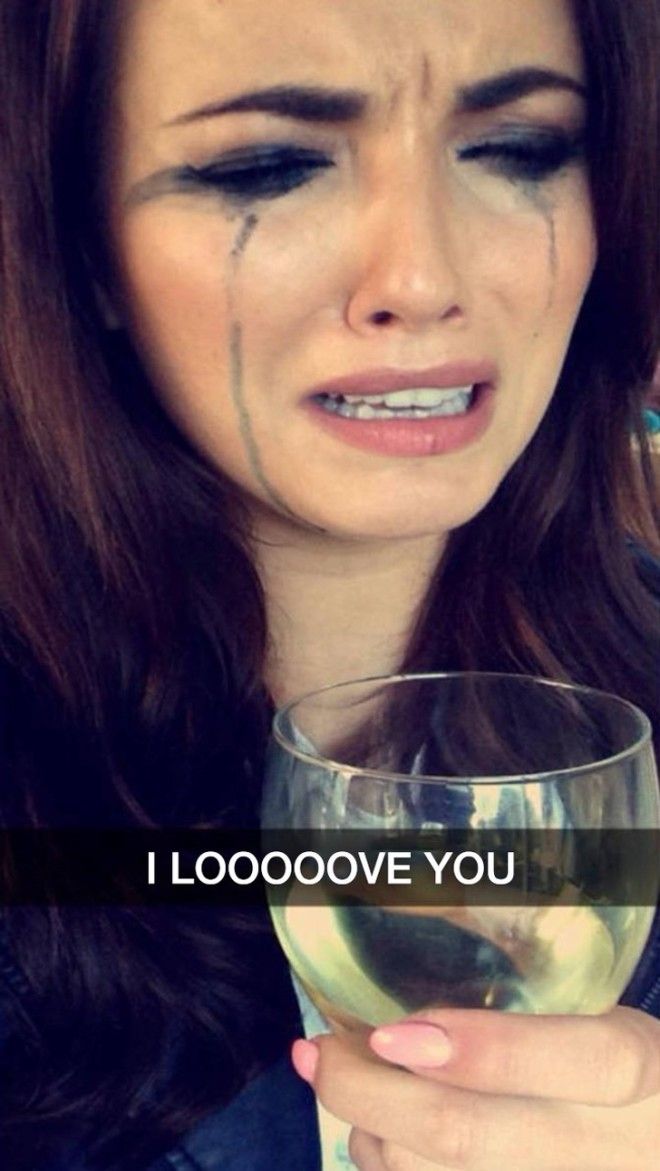 7. It's time to realize you aren't a baby anymore…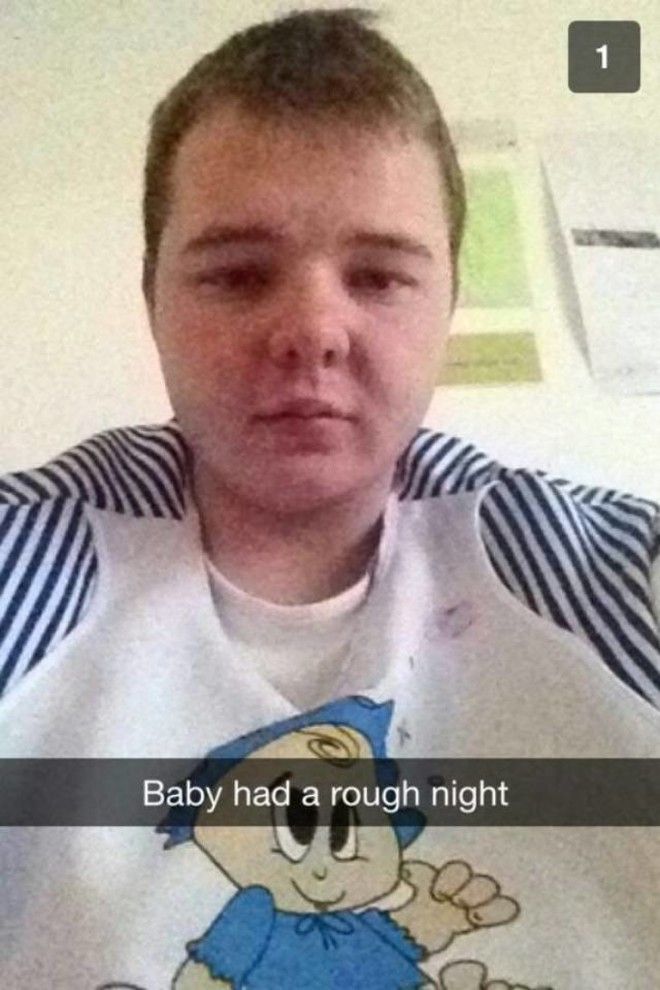 6. Well, at least it was fun.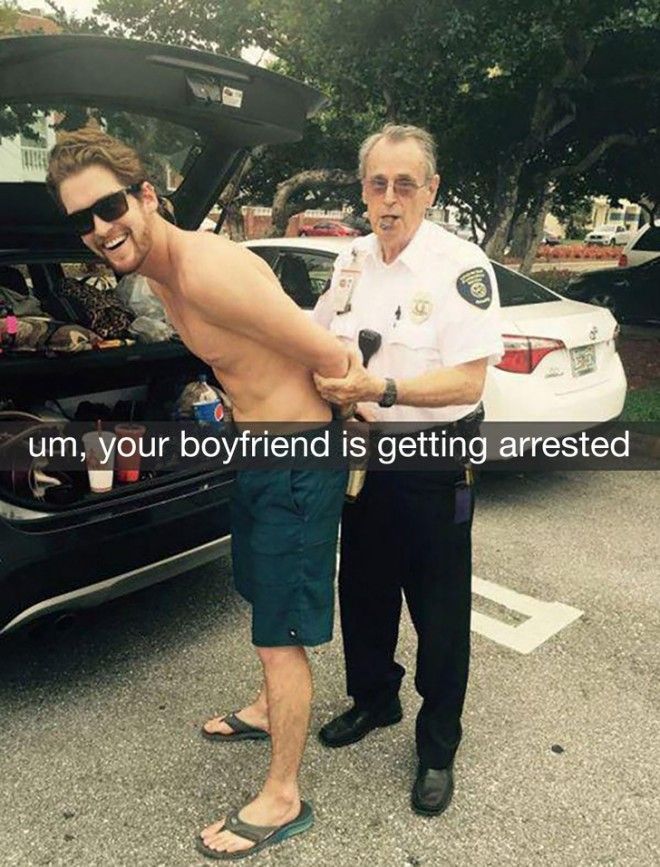 5. Hangover makeover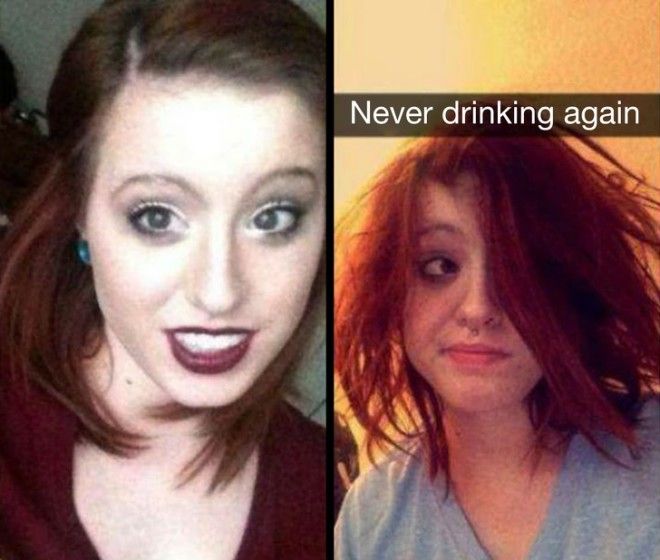 4. But you can still have a nice breakfast!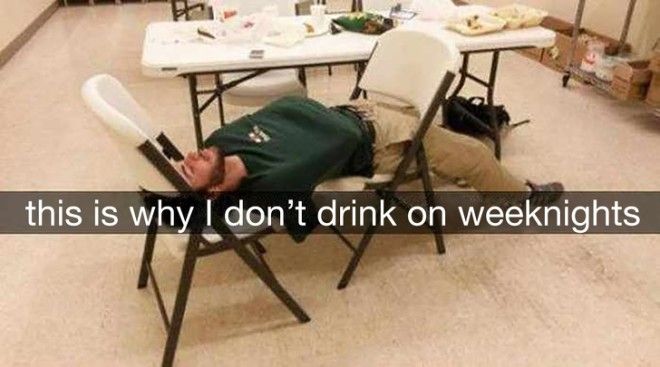 3. When there's nothing holding you back: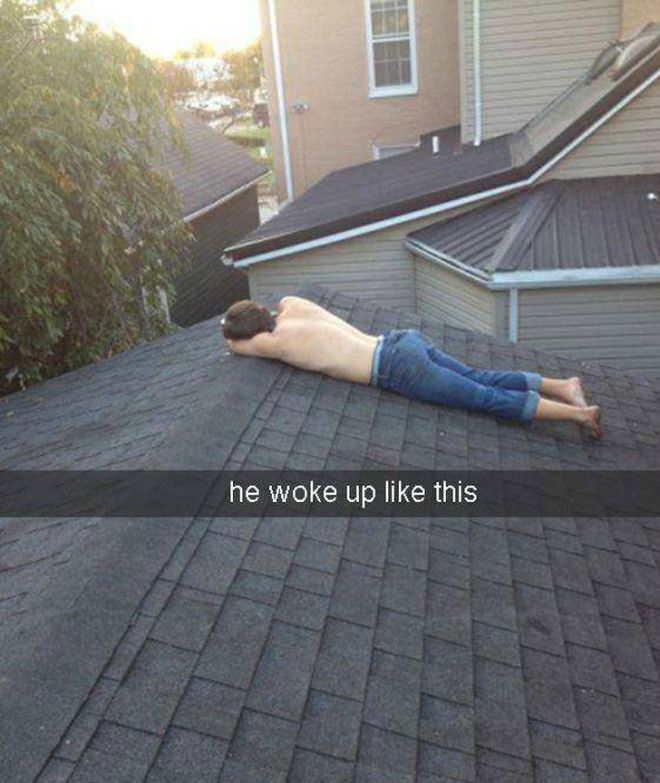 2. Even food can't make you happy…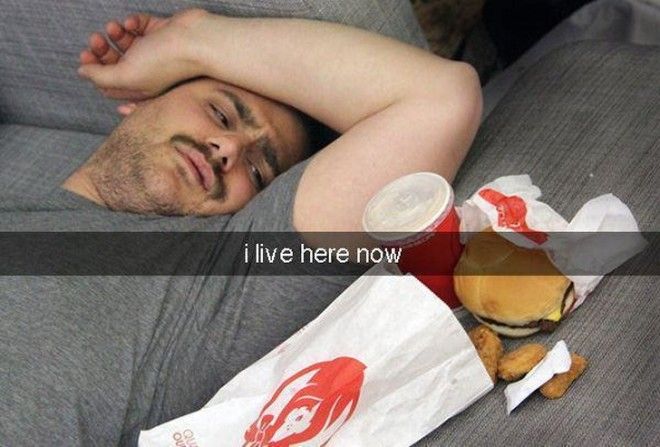 1. The fun should never end.