People take photos in every situation and sometimes it's hard to understand what was going on at the moment the photo was taken.
1. And the first What The Heck award goes to…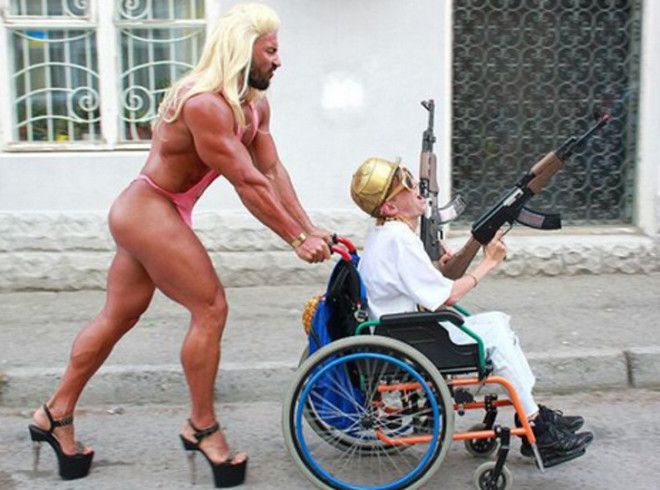 2. Is everything OK with you, bro?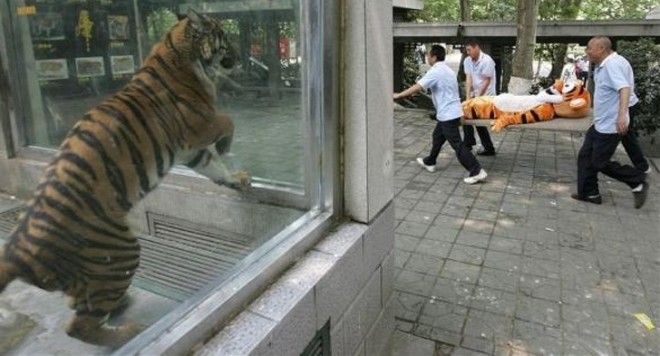 3. Is this security?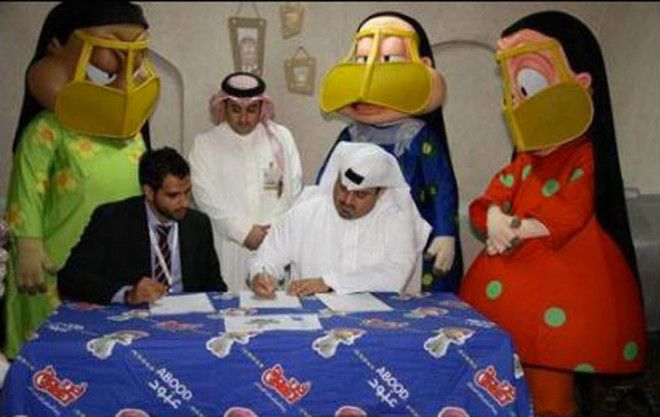 4. The lord of the gulls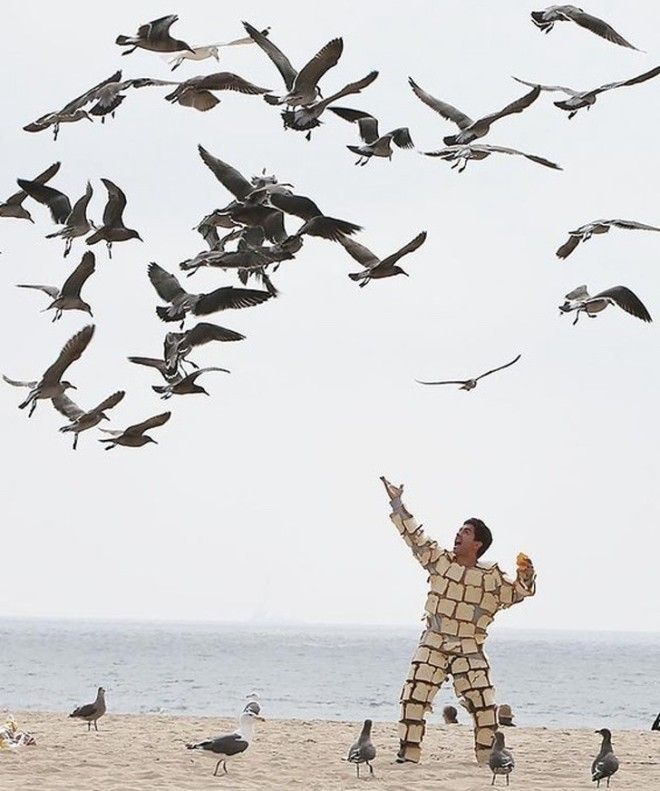 5. You look so sweet today.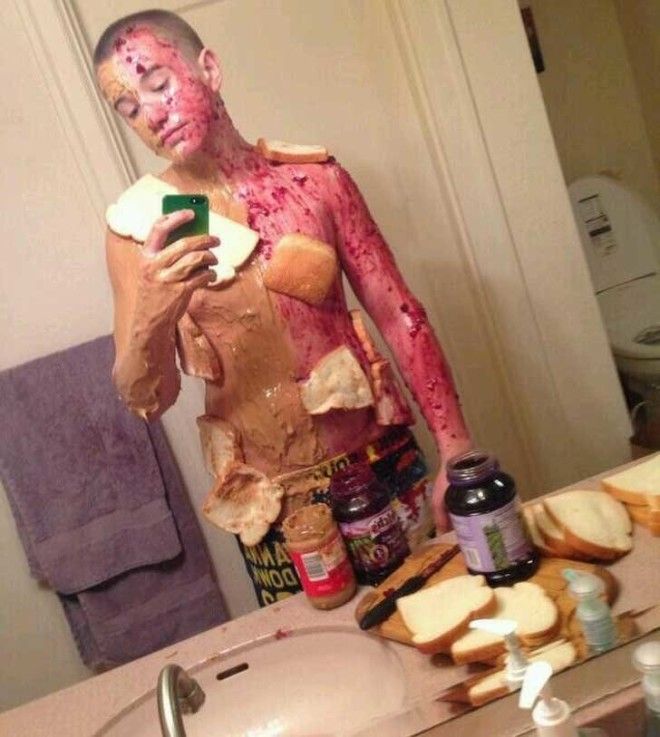 6. The bestseller is here!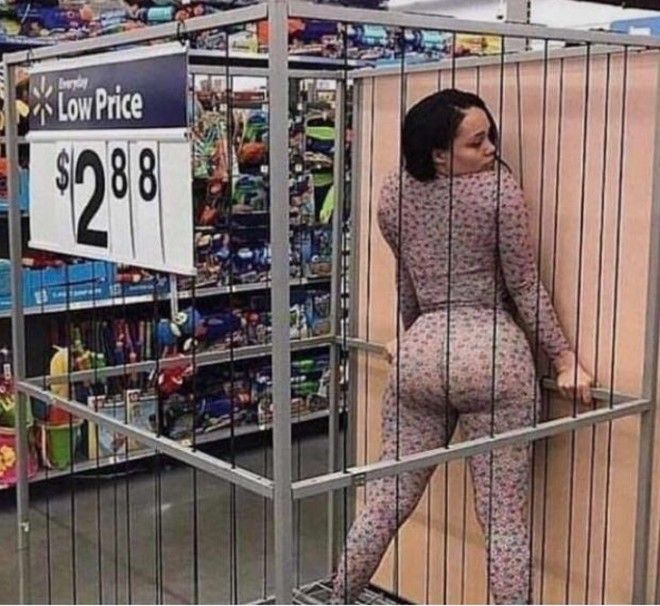 7. Driving level: EGGSpert!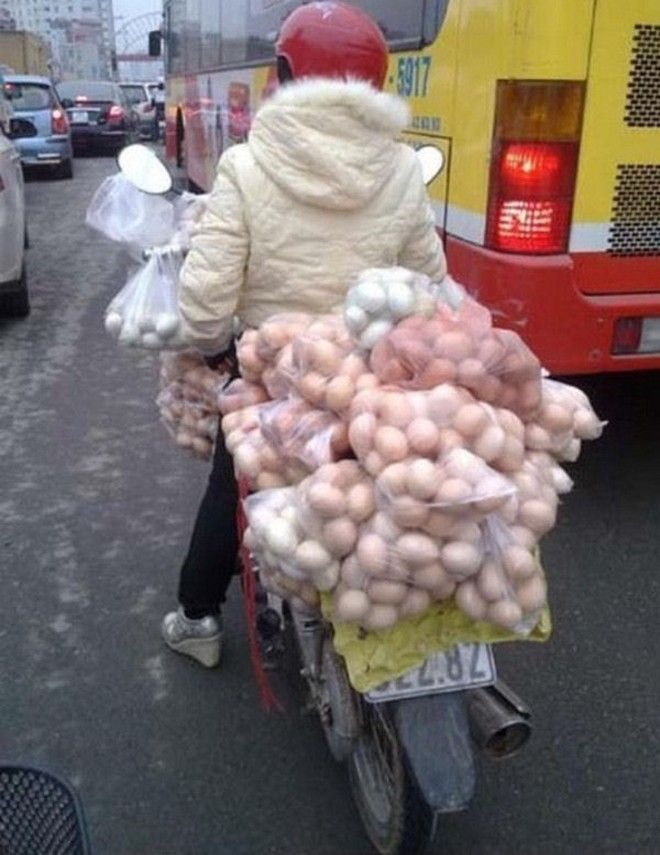 8. His Majesty the Banana King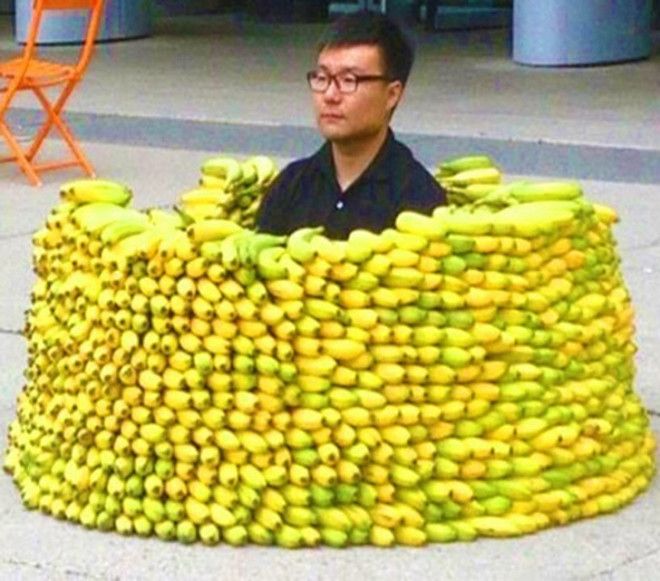 9. When you can't buy a dog, but want someone to wait for you at home: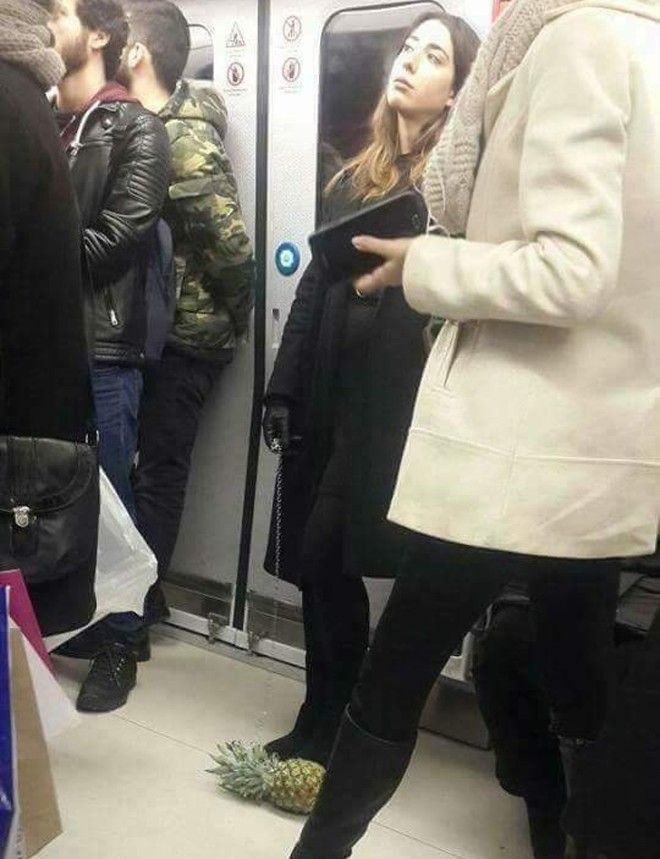 10. When you are tired of being the cutest animal: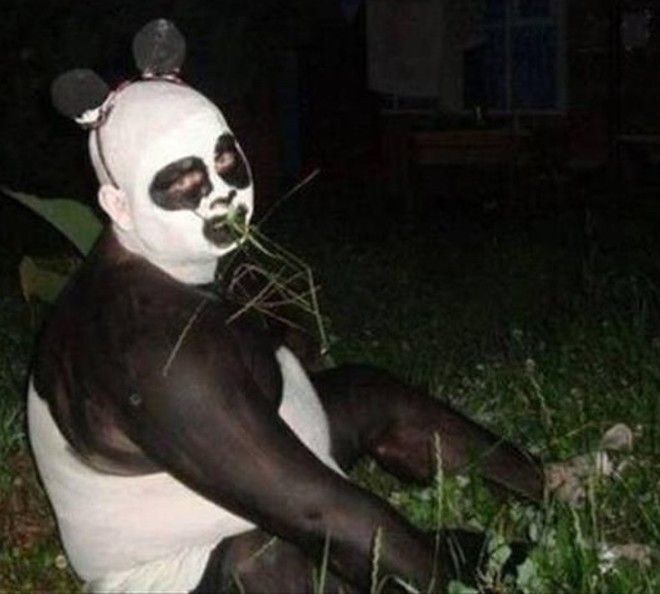 11. To take the best photo of your life, follow their cues below: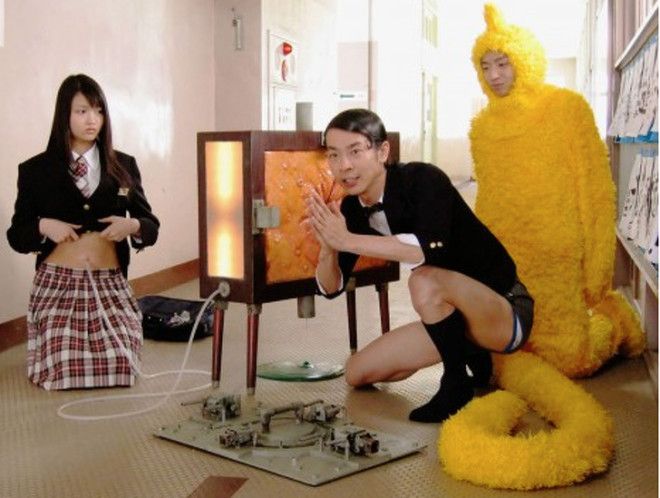 12. The Smurfs are just not the same anymore.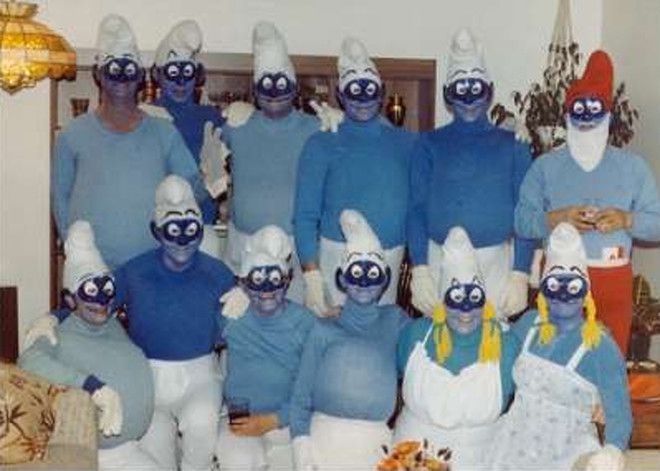 13. Is this a chair cemetery?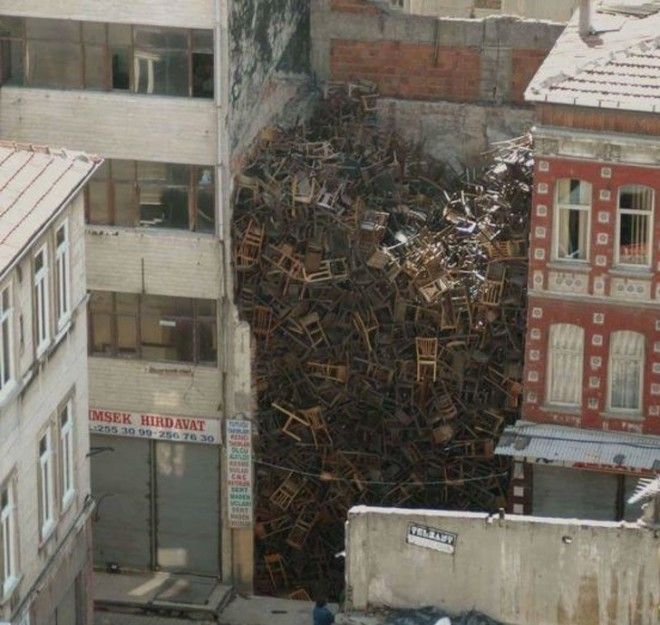 14. Who wore it best?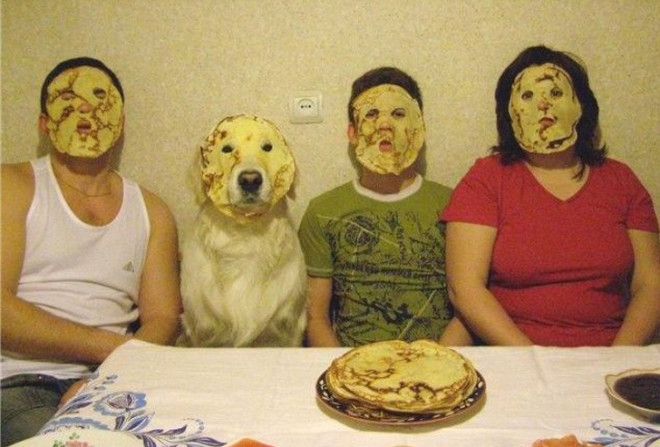 15. What if it doesn't want to go for a walk?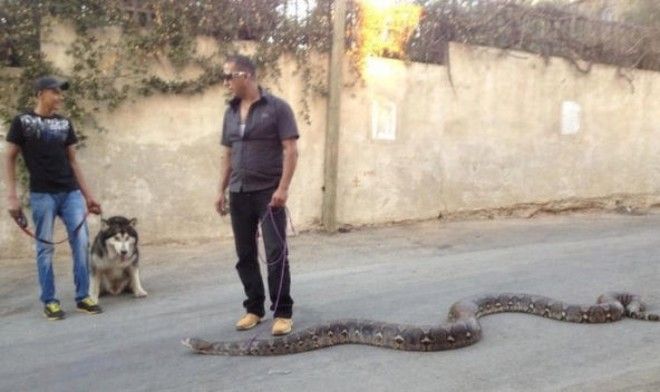 16. Heaven is missing an angel.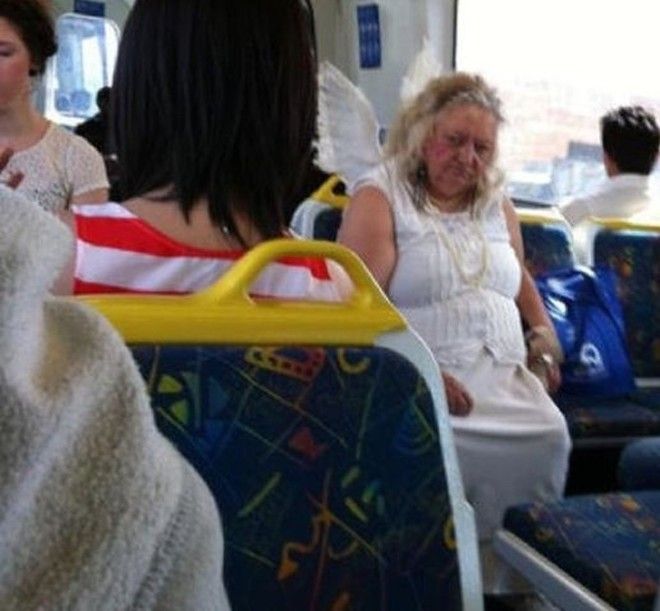 17. Is this a yeast infection?
18. It's never safe to play here.