Meet Montannah Kenney.
Currently she's in second grade and is seven years old. She also does triathlons and plays soccer and basketball. No big deal.
Montannah hikes a lot around the hills of her home in Austin, Texas, but had her eyes set on something far bigger: Mount Kilimanjaro, the tallest free-standing mountain in the world. She and her mom were already planning on the hike, but when they saw that an eight-year-old girl had done the summit and set a new record, they ramped up their efforts to finish while Montannah was still seven.
While she was training, Montannah also started raising funds through GoFundMe in memory of her dad.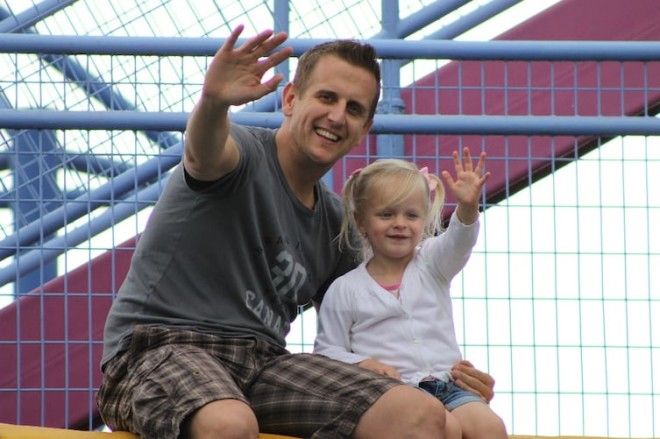 Montannah's dad passed away just one week after she turned three.
"Her daddy struggled with PTSD and was starting EMDR therapy but was stressed about the costs of it," reads the GoFundMe. Montannah and her mom wanted to use this huge event to not only raise awareness about PTSD therapy but also to raise funds to make it more accessible.
"This is the best way we can honor him and we know he would be proud."
Montannah trained by doing hikes of four to eight hours on the weekends with her mom, as well as some smaller hikes on weekdays. Montannah's mom even had to get a special permit to let Montannah try the hike, which usually has a minimum age of 10.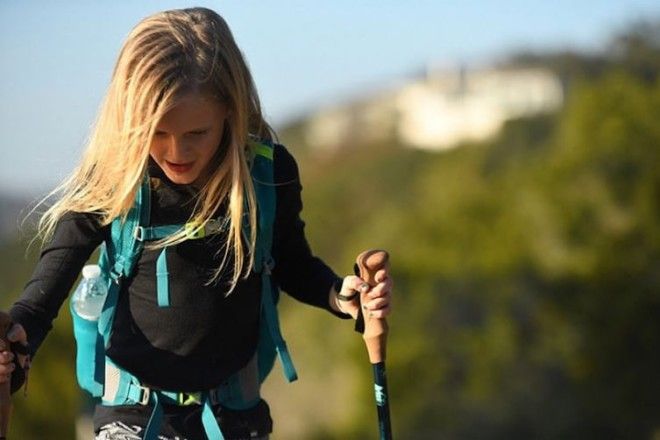 Montannah and her mom went to Mount Kilimanjaro on spring break to try to break the world record.
It was a grueling six-day hike full of cold and snow, but Montannah was thrilled. Her mom, Hollie Kenney, said that Montannah claimed it was her "best day ever" at least twice during the climb.
Before she went, Montannah told the American-Statesman what it meant for her to do this climb in honor of her dad: "The higher I go, the closer I get to him in heaven."
Hollie said that once they got to the top, "she really was looking."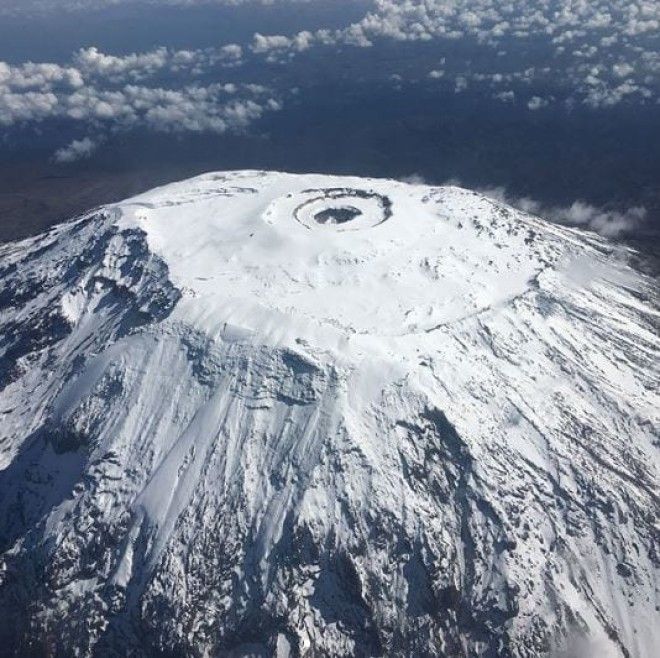 Montannah reached the summit on March 16, 2018.
According to a site that tracks record climbs on Mount Kilimanjaro, she became the youngest female ever to make it to the top. The previous record holder was an eight-year-old girl from Florida, Roxy Getter.
She was even close to being the youngest person ever to reach the summit. They don't know the exact age of the first seven-year-old to make it, but a boy who reached it in January, Cash Callahan, was also seven and just a month younger than Montannah.
If you want to get exact numbers, Cash was 2,824 days while Montannah was 2,865 days. If only spring break were just a month earlier.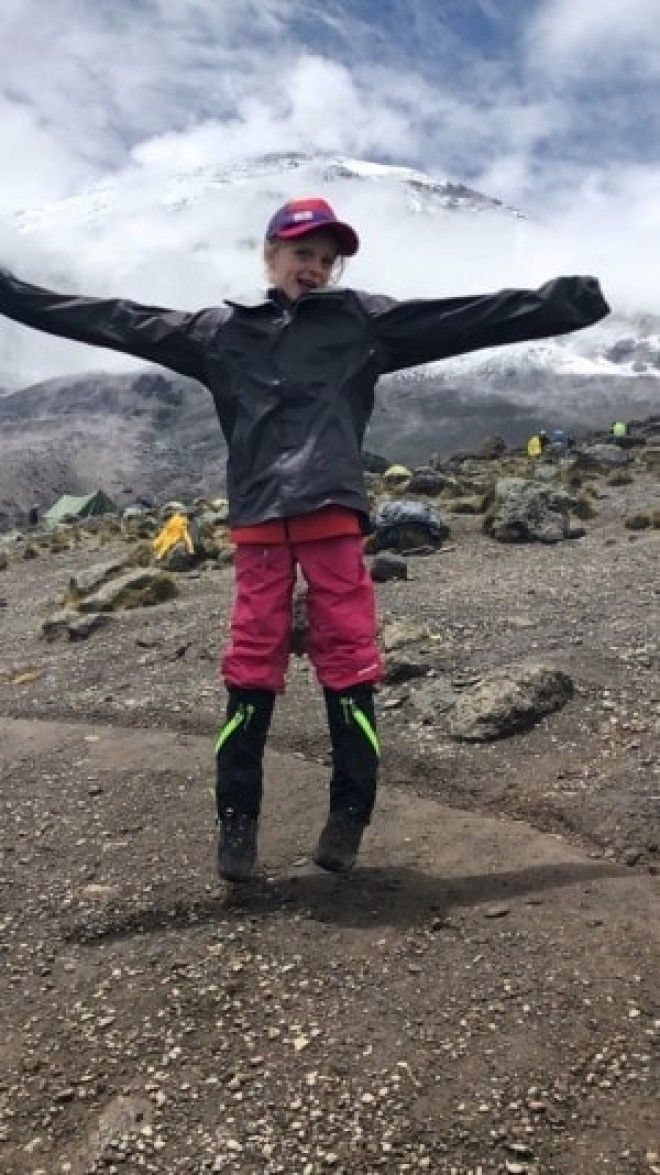 There's no denying Montannah's incredibly impressive, both for her determination to beat the world record and for her quest to do it for her dad.
"She never, ever questioned what she was doing," said Hollie. "Every day I asked Montannah if this was harder or easier than she thought it would be, and every day she answered, 'Easier.'"