Fighting is just a show and not the same exists on the backstage.
#16 Stephanie McMahon Congratulating John Cena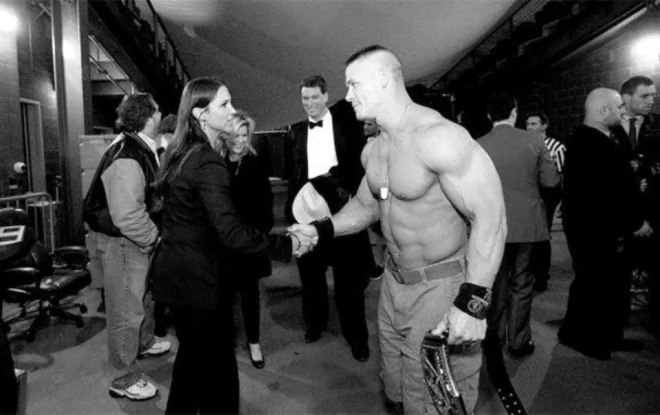 Jonh Cena And Stephanie McMahon have been at each other's throat for the public deception. Still, it doesn't mean you have to be the same. Stephanie is congratulating Jonh after the match against Rock after WrestleMania 29.

#15 Kane Looks Thirsty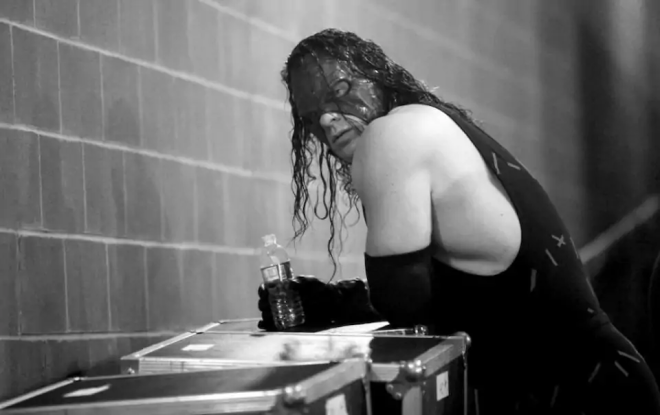 We know Kane is a very angry man and may even kill anyone that goes against him. These wrestlers put in a lot of effort to prepare themselves for the fight.

#14 CM Punk Warming Up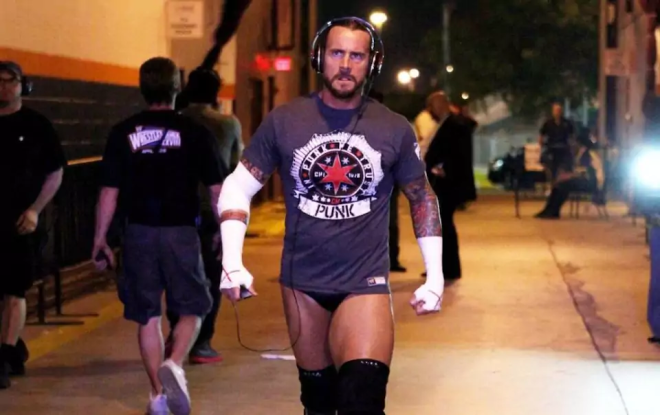 CM Punk was one of the most significant entertainers of WWE and is warming up with music right before the match. Hope he changes his mind and returns to WWE.

#13 A Focused Goldberg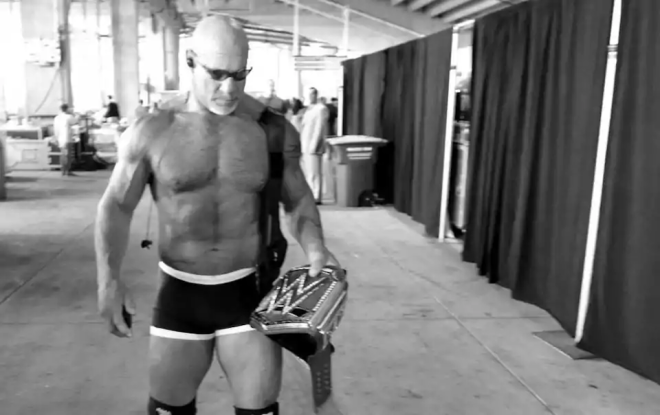 Goldberg who does not remember him, when he left WWE many fans were heartbroken. And when he returned back every fan was overwhelmed and thankful to Vince McMahon and WWE more than anyone else.

#12 The Undertaker After The Loss To Roman Reigns
The Undertaker is the only wrestler that has the best record in the Wrestlemania, he broke his character after losing to Roman Reigns.

#11 Father And Son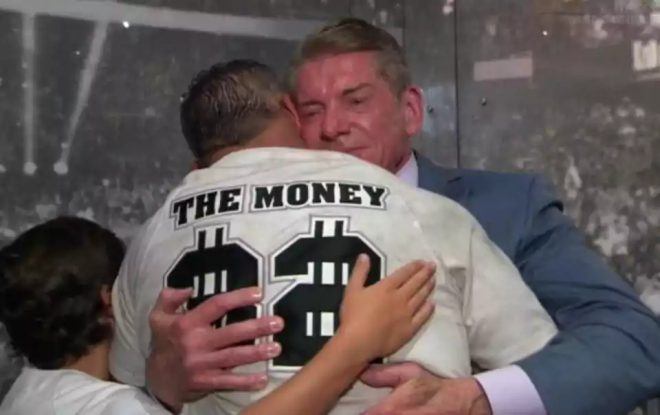 Time for a family hug Vince hugging his son, Shane at WM 32. Vince may portray tough in front of the audience but has a very big and a soft spot in his heart.

#10 Thankful Seth Rollins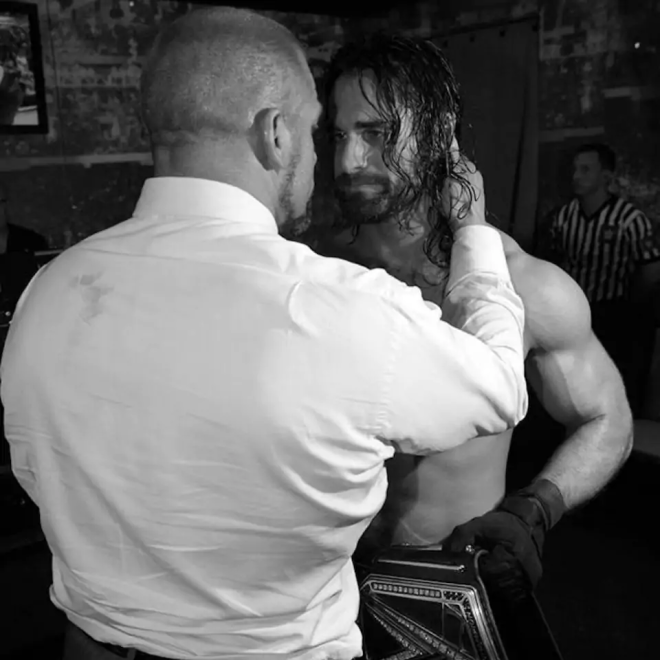 Seth Rollins is a man that has become the winner in WWE because of Triple H and there is no doubt in that. Seth knows that and is thanking Triple H for helping his career.

#9 The Game and The Undertaker After Match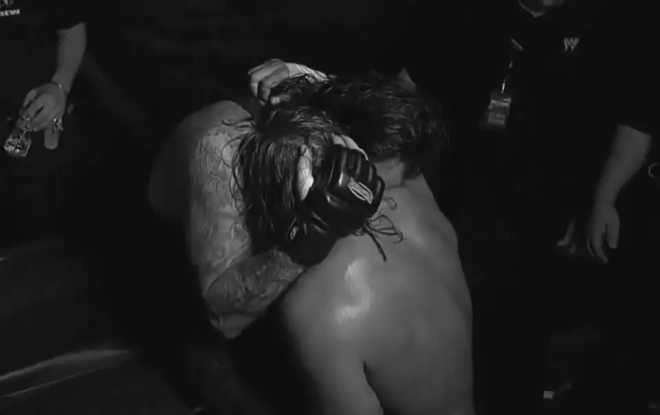 One of the best fights in the history of WWE is the match between Triple H and The Undertaker. The match left every fan heartbroken and in tears. It was just the perfect match of the era.

#8 Daniel Bryan and Brie Bella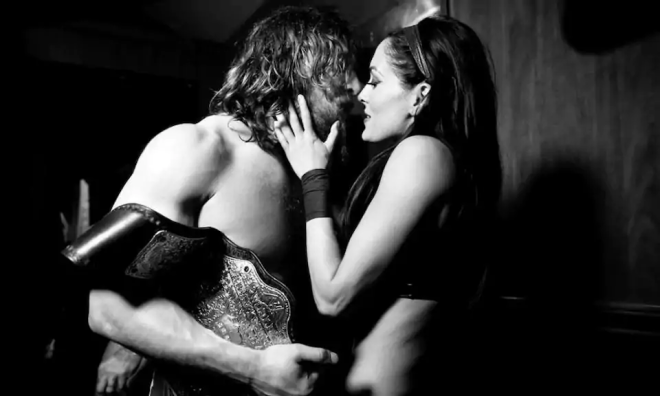 Daniel Bryan and his wife Brie Bella's celebration after his win in the WrestleMania 30. Daniel has made history by becoming WWE World Heavyweight Champion.

#7 Donald Trump with Ted DiBiase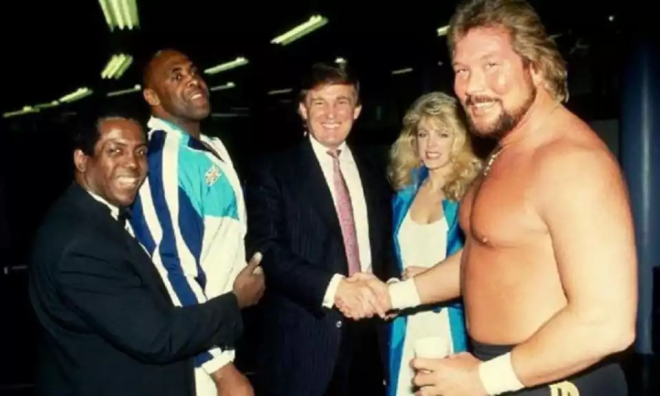 Yes, you see correctly its President Trump during the Wrestlemania. It is not new Trump loves this sport and has visited many times to watch the matches.

#6 Who's The Boss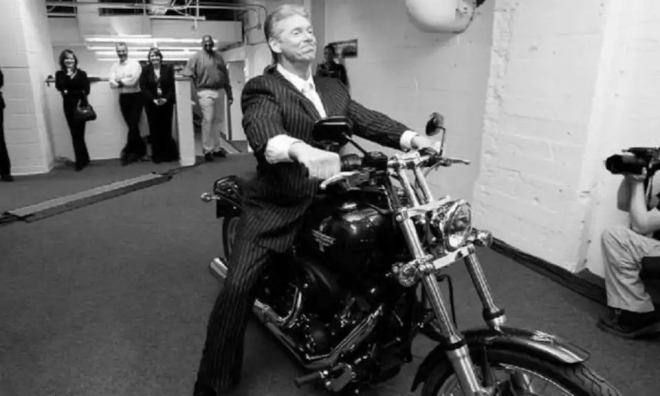 We all know you are the boss and you can do whatever the hell you want but that does not mean you have to do it.

#5 Eddie Guerrero's Dream Fulfilled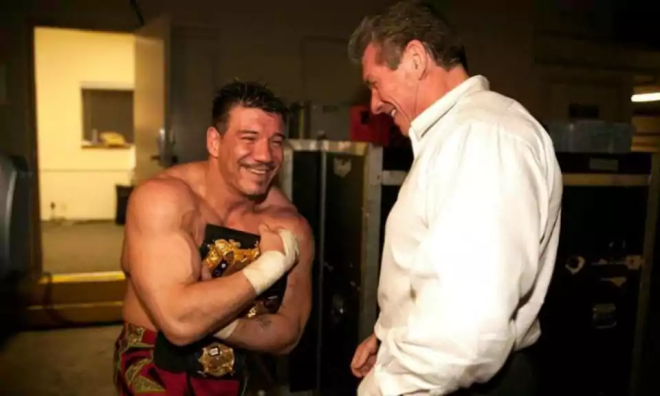 Eddie Guerrero is a very successful wrestler and looks very happy and is thanking Venice for the title. It is very sad that Eddie is not among us anymore but he will always live in our heart.

#4 Young Undertaker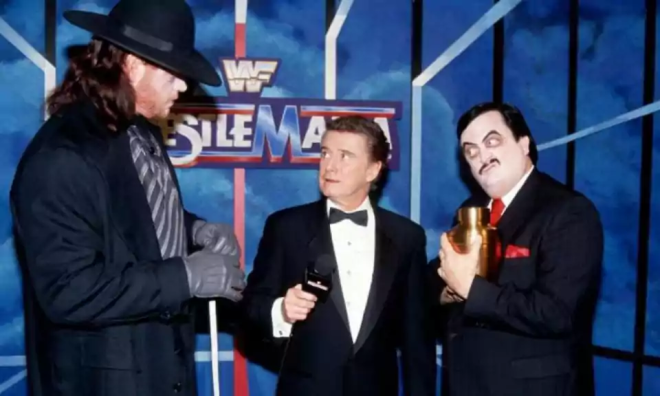 Wrestlemania was a synonym to The Undertaker with an unbitten record of 21 before the first loss to Brock Lesnar. This is the picture of him before his first Wrestlemania.

#3 Roman Reigns With His Daughter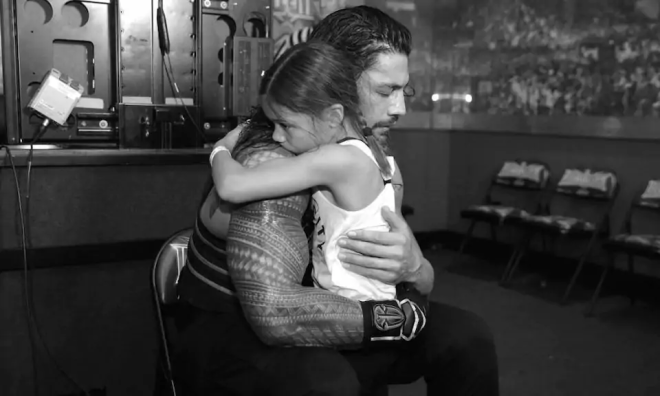 It is a very hard job to maintain body and travel continuously, staying away from the home and family. You can clearly see the stress fighters have to go through.

#2 Heavyweight Star Of WWE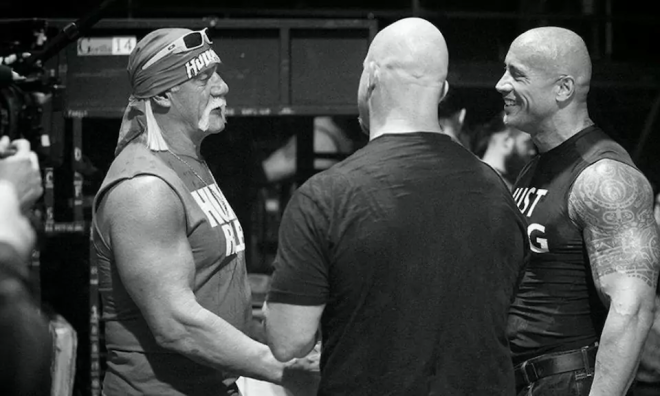 This has to be one of the best picture taken in the history of WWE three legend of WWE talking together before going to the stage. The Rock, Stone Cold Steve Austin, and Hulk Hogan.

#1Sasha Banks' Dream Come True Moment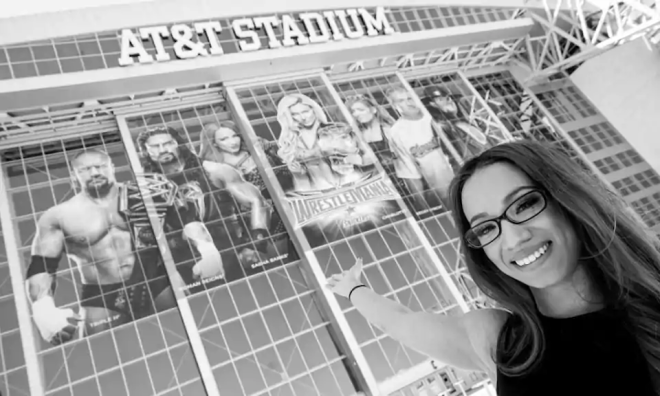 It is a very proud movement for Sasha Bank seems her dream has finally completed. Sasha Bank showing a poster of her along legends like Triple H, Shane McMahon, and The Undertaker.