Money and career-related issues are the 2 prime causes of this.
10. Taxi driver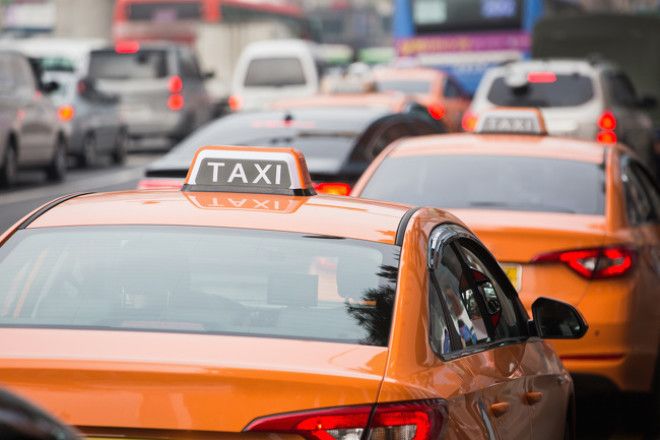 Dealing with unruly, lunatic, and drunk passengers, along with bad traffic, makes the taxi driver's job rank 10th on the list of most stressful jobs.
Median salary: $24,300
Stress level: 48.11

9. Senior corporate executive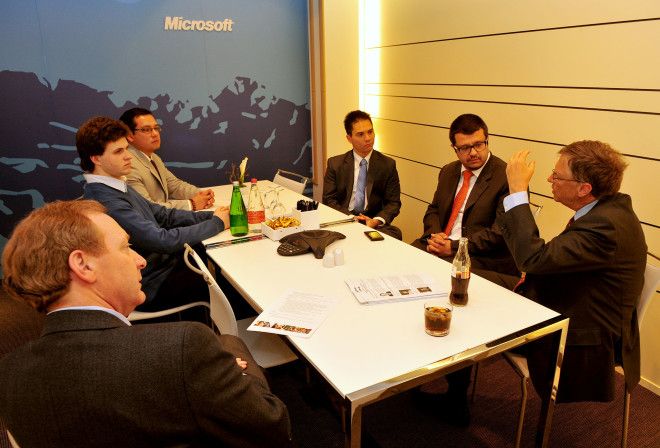 What can worry you if you're at the top of the corporate ladder, receiving a hefty paycheck? Everything. To keep the organization running smoothly, a senior executive must work long hours, make decisions that impact the organization and all of its employees, and try to stay ahead in the cutthroat competitive corporate world.
Median salary: $181,210
Stress level: 48.71

8. Public relations executive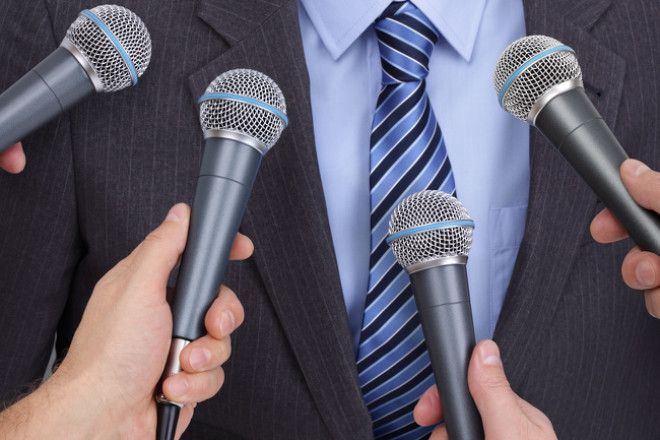 PR executives are responsible for the reputations of the clients they work for. They must be ready to work for long hours, at any time of day. And as we all know, dealing with public figures and celebrities and managing their affairs is no cakewalk.
Median salary: $107,320
Stress level: 49.44

7. News anchor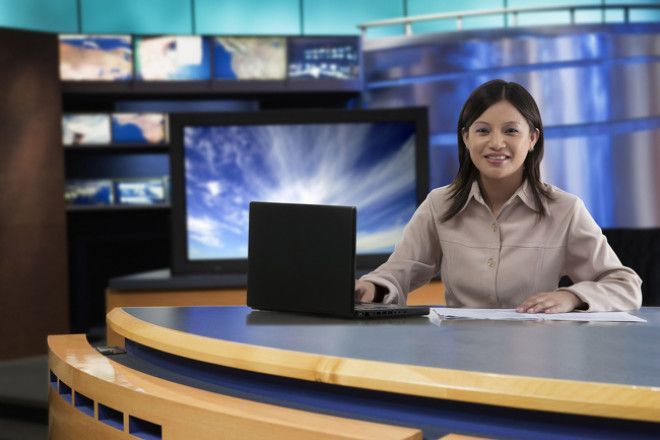 Facing the camera and public speaking are both stressful and the TV news anchor has to face both daily. From being ready all day long to be in front of the camera in the event of breaking news, to facing powerful people and asking them tough questions — this is no easy task and would take a toll on anyone.
Median salary: $56,680
Stress level: 49.83

6. Newspaper reporter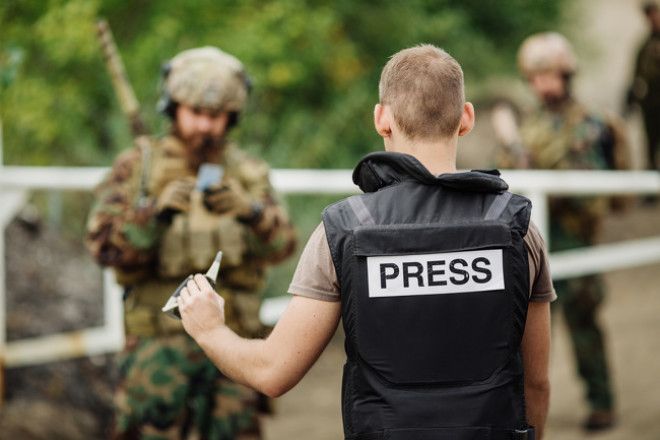 Newspaper reporters often work in hostile areas, for long hours, with stringent deadlines, and relatively low pay. Also, in recent years the newspaper industry has been struggling to keep pace with the internet age so layoffs have become very common.
Median salary: $37,820
Stress level: 49.90

5. Event coordinator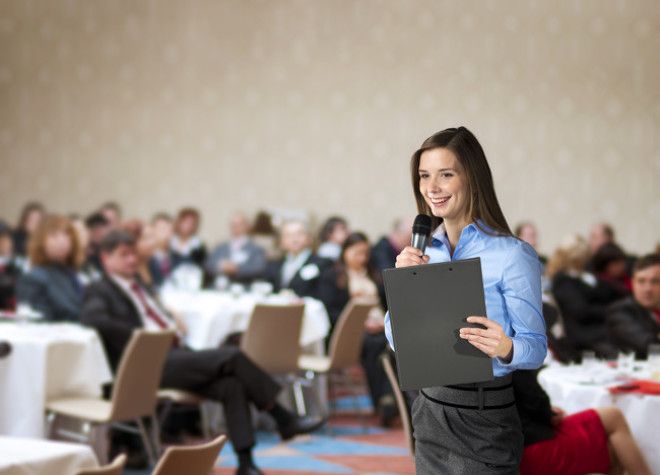 Event coordinators get hired only for events that are important for their client which means that everything at the event must be perfect. Be it a corporate meeting or a wedding, clients always want everything to be perfect. To survive in this industry, having good networking skills and being a hands-on problem solver are important.
Median salary: $47,350
Stress level: 51.15

4. Police officer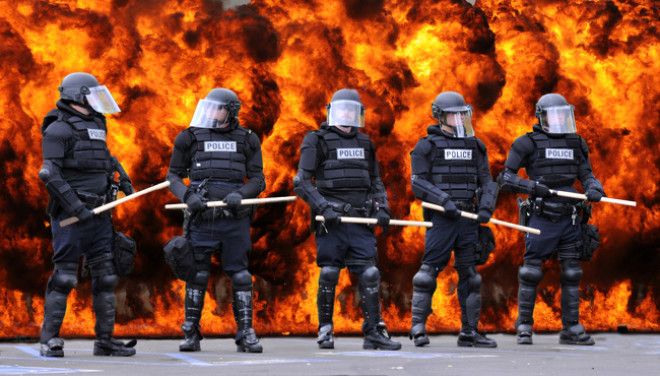 Police officers have a lot on their plates. Strange work hours, coming face to face with society's rogue elements, and being there to help anyone when bad things happen is sure to cause a lot of stress.
Median salary: $61,600
Stress level: 51.97

3. Airline pilot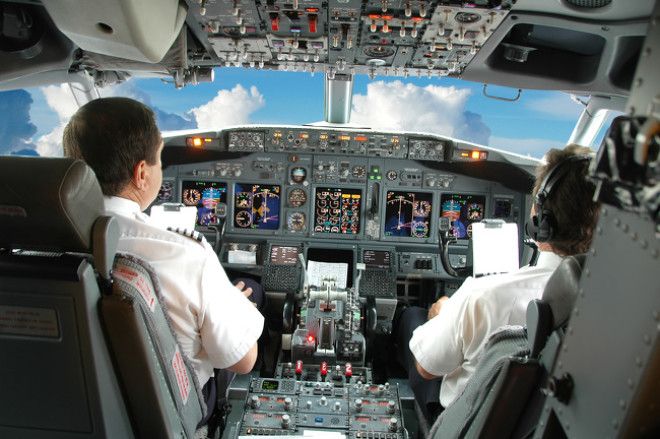 Being the only person responsible for the safety of hundreds of passengers and flying for long hours, coupled with bad weather conditions can be extremely stressful.
Median salary: $105,270
Stress level: 61.07

2. Firefighter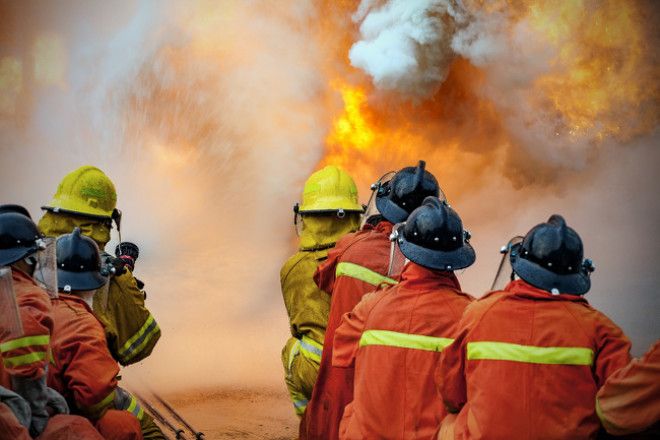 There's no denying that firefighting is a stressful profession. Firefighters risk their lives daily to save others. The need to make split-second decisions in hazardous conditions make this profession number 2 on the list.
Median salary: $48,030
Stress level: 72.43

1. Enlisted military personnel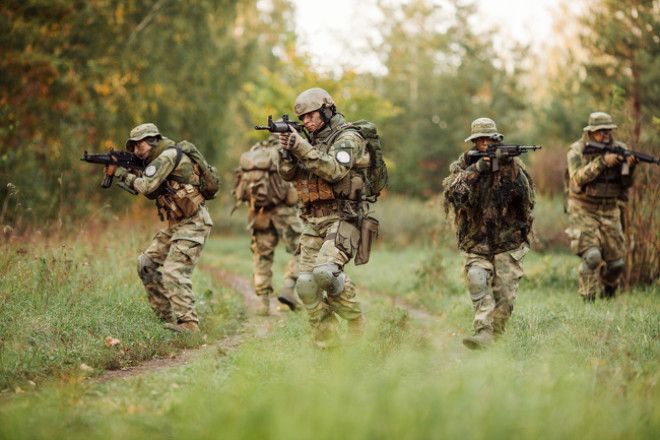 While serving in the armed forces is a matter of pride, the long separation from home and family along with being in wartorn zones watching friends and colleagues get injured or lose life can be extremely stressful both physically and mentally.
Median salary: $26,054
Stress level: 72.47

Bonus: President of the United States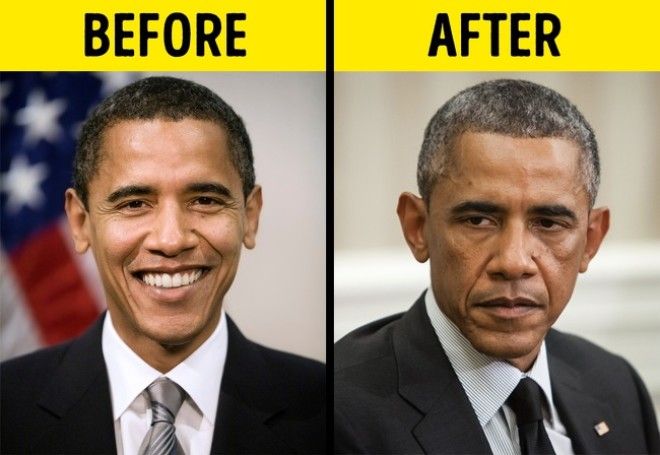 Sometimes the most stressful job can be the one that is so stressful that it doesn't even get featured in any of the "most stressful job" surveys, maybe that's because there's only one President of the United States at any given time.