A weekend in New York City…it's something that everyone needs to experience at least once in their lifetime. And if you've never been to the Big Apple, then this summer is the perfect time to make it happen. Gather your friends and start planning!
1. Find a Good Hotel Room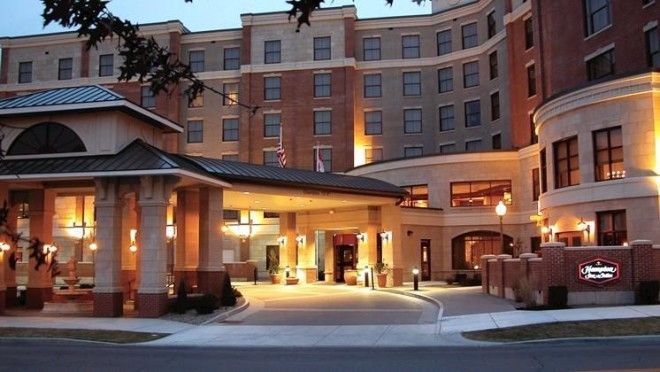 Let's be clear about one thing: New York City is massive. In order to sightsee, shop, and dine, you'll need to book your stay accordingly.
Thankfully, there are a number of affordable and convenient hotels in the city. Assuming you want to experience the quintessential elements of the city, search for New York hotels in Manhattan or Midtown. This way, you'll be right in the middle of the action.
2. Make Time for "Must See" Attractions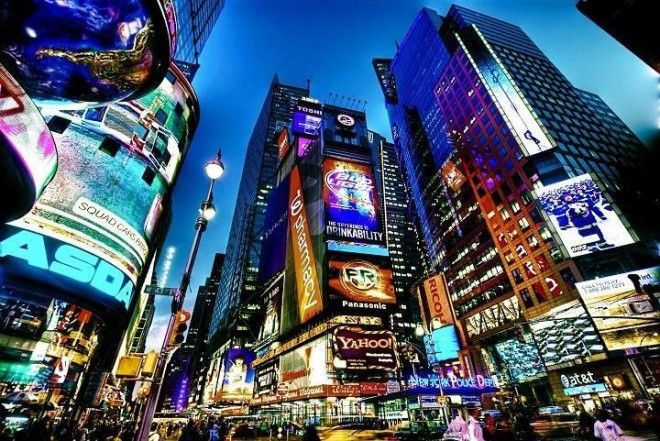 There are certain sites and attractions that you must see while you're in New York. These include the Statue of Liberty, Times Square, Central Park, the Empire State Building, the Freedom Towers, and Grand Central Station.
Locate all of these sites on a map and strategically plan out your days so you don't end up running in circles. Depending on your interests and budget, you'll just want to see some of these sites, take a few pictures, and move on.
However, there will be other attractions where you'll want to pay for tours and/or more in-depth experiences. Hint: If you get the chance to go up the Empire State Building at night, it's worth it!
3. Study Up on Transportation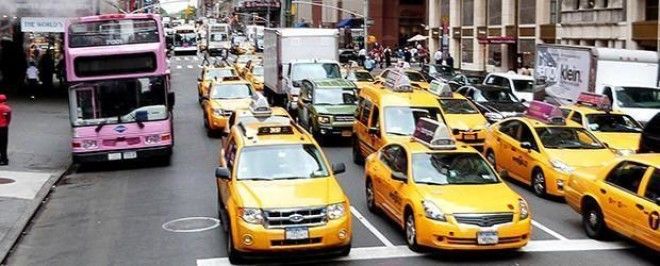 While New York City is really big, it's also fairly easy to get around. With that being said, it's smart to have a plan before arriving. Trying to figure out the subway system or attempting to hail a cab without any understanding of where you're going can be stressful. Do a little research and learn about your various options.
If you're running around to different parts of the city, you'll most likely be utilizing the subway. If so, you'll need to purchase a MetroCard to access the system. You can then put cash on the card as needed to get you from location to location.
4. Make a Dinner Reservation for Saturday Night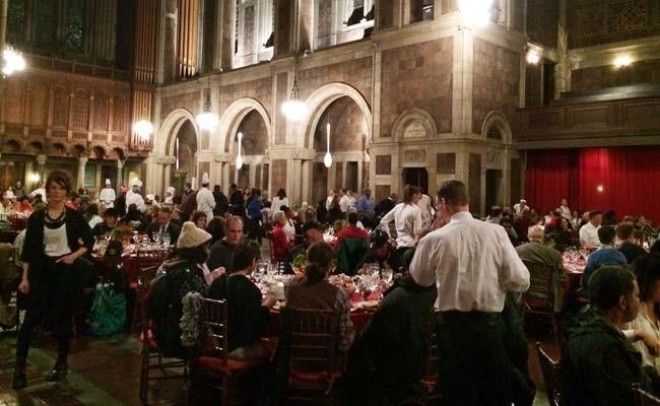 There are so many different restaurants in New York City that it's sometimes fun to just walk around and find something that suits your taste. However, you may want to set up a dinner reservation for Saturday night.
Find a nice restaurant with good reviews and a classic New York view, and call a few days ahead of time. It's nice to have a table reserved, as it eliminates the stress of finding a place in the middle of rush hour.
5. Enjoy Some Downtime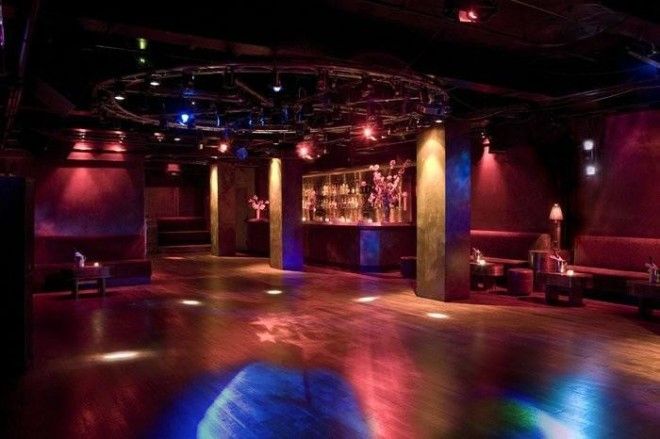 During a busy day of sightseeing, it can be nice to pause, and take a leisurely stroll through Central Park. Not only does this iconic park serve as a sort of oasis from the hustle and bustle of the city, but it's also a fantastic place to people watch. From street performers to the occasional celebrity out for a jog, you'll see anything and everything here.
Don't Sweat the Small StuffWhile you can spend days and weeks planning your New York City weekend getaway, remember that not everything will go according to plan. No matter how careful you are, something will always change at the last minute. It's also important that you leave some unstructured time in the itinerary so that you're able to relax and enjoy the hustle and bustle of the city without running yourself into the ground.
For the best results, you should plan the big things and let the small details iron themselves out along the way.