And by anything, I mean...

Any.

Thing.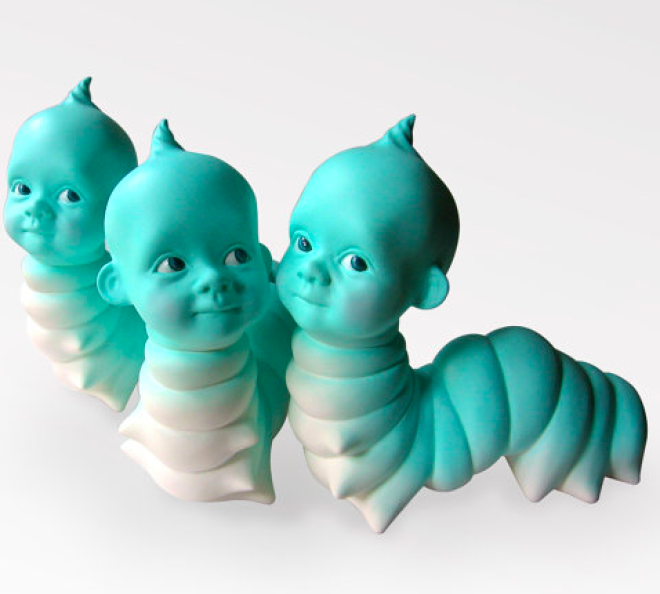 Etsy, for all your Wormbaby needs!
And these little guys will only set you back about $300. Totally worth it.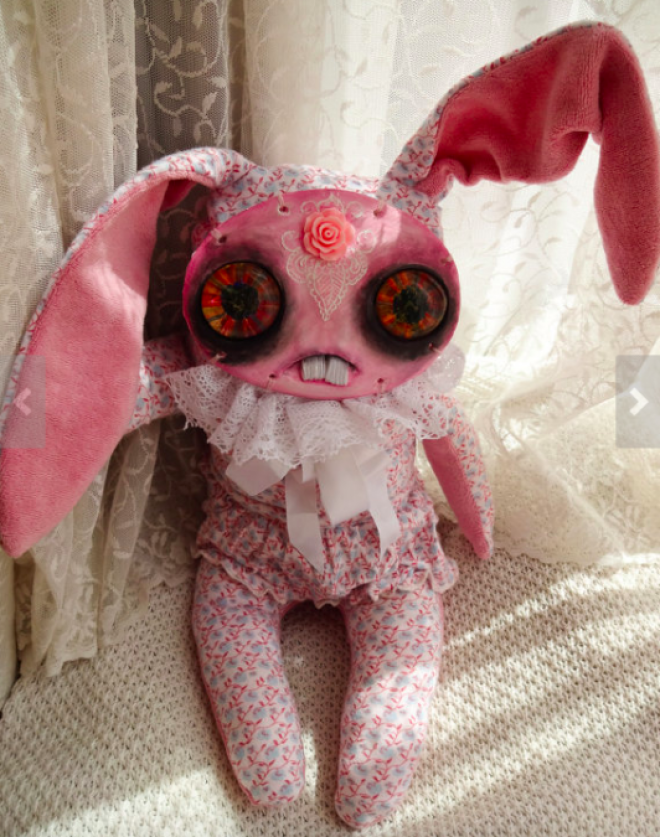 At least this item's name is fairly straightforward.
She's called "Creepy Bunny Rosie."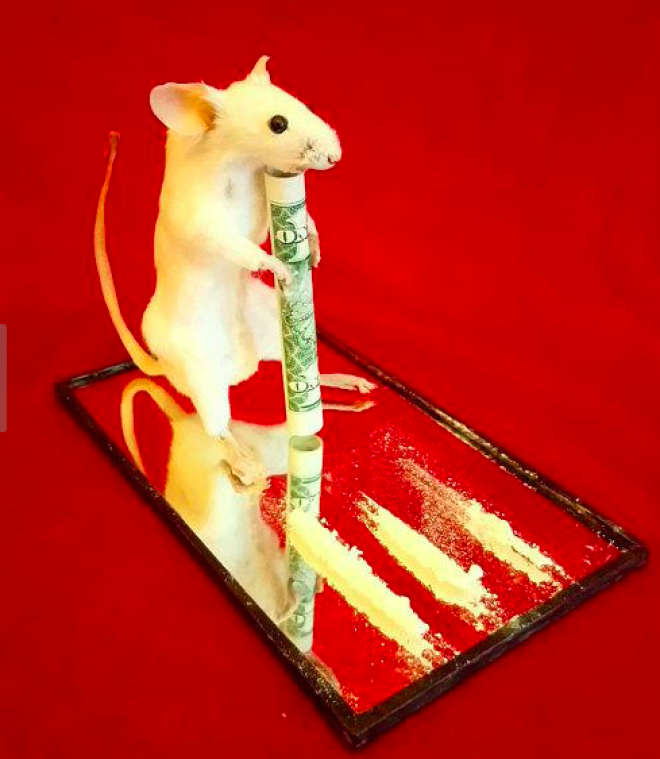 Impress all your friends with a taxidermied mouse doing cocaine with a rolled up dollar bill! They won't know what hit 'em!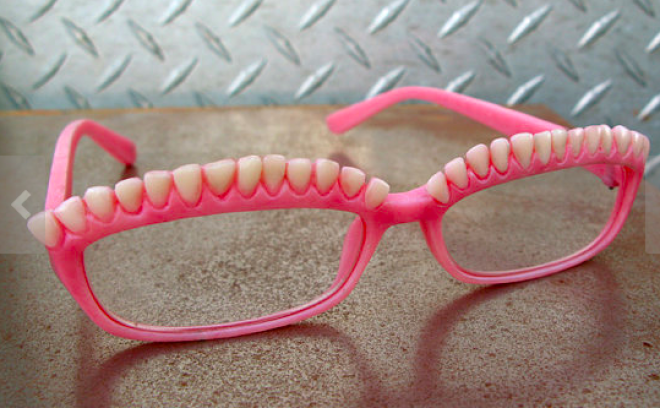 These denture glasses are perfect for anyone who wants to make a statement with their spectacles. You do have to brush them twice a day, however.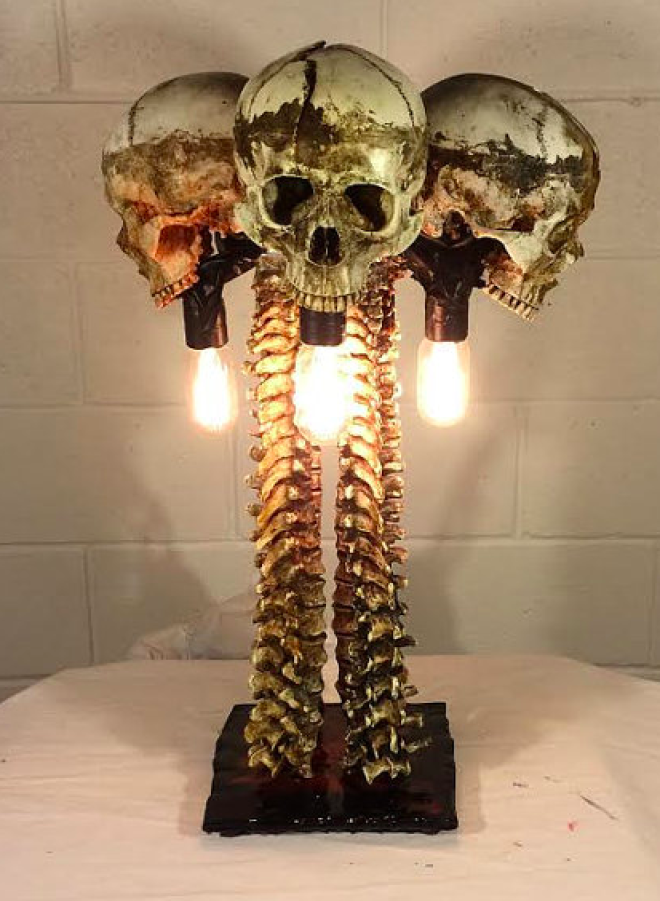 Light up your life with this lamp of skulls and spine bones! The list of materials is, "skull, metal, plastic, spells, oddities, death, fire, magic, bones, sweat, souls, wood, witchcraft," so you know it's legit.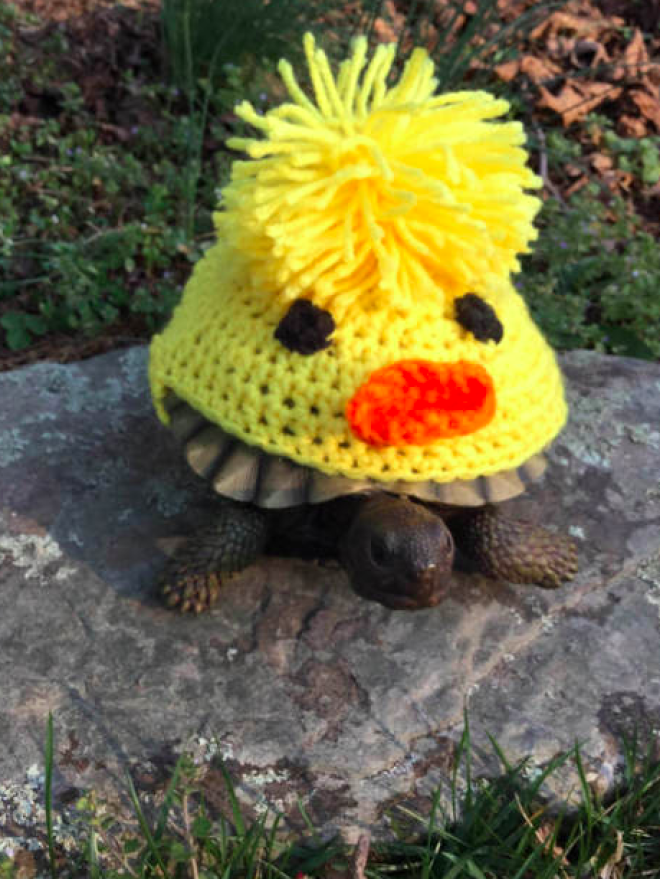 This whole shop is called Turtle Toppers and it has any crocheted hat you can imagine for, well, the top of your turtle. This dead-eyed duck takes the cake.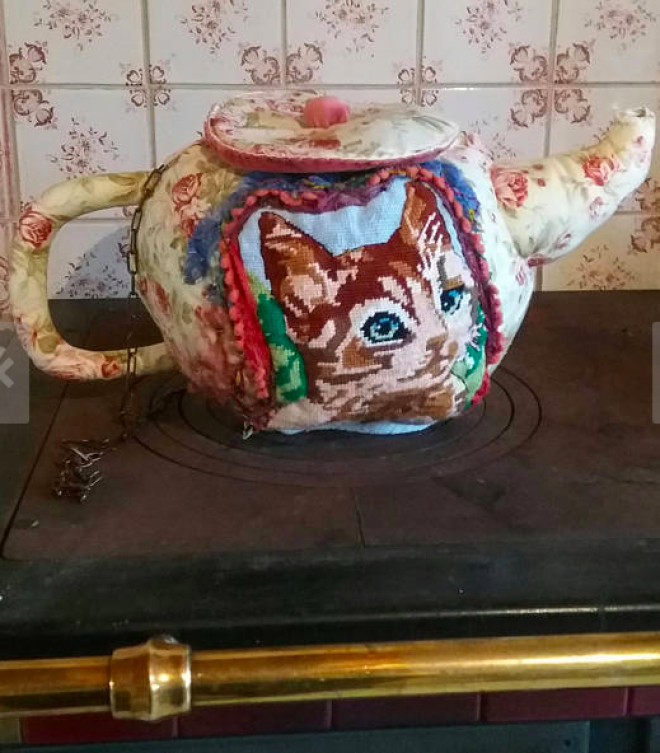 It's a teapot with a cat on it, and it's also a bag! Perfect for if you want to broadcast to the world that you're out of your mind.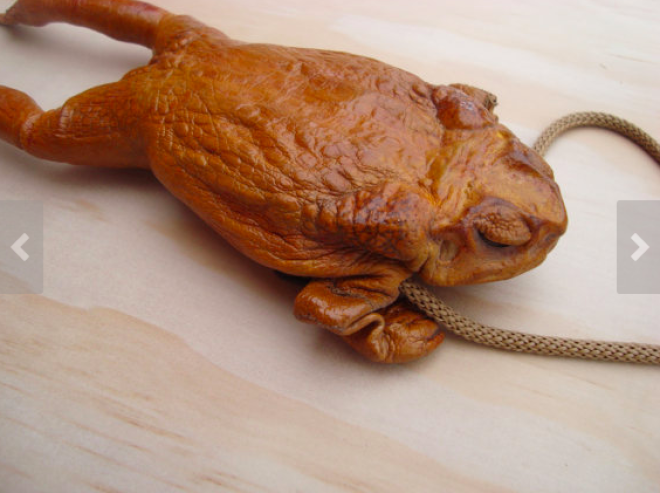 Speaking of purses, this is a purse made out of a taxidermied frog. Don't worry; they installed a zipper so you don't have to reach into the frog's mouth every time you need your debit card.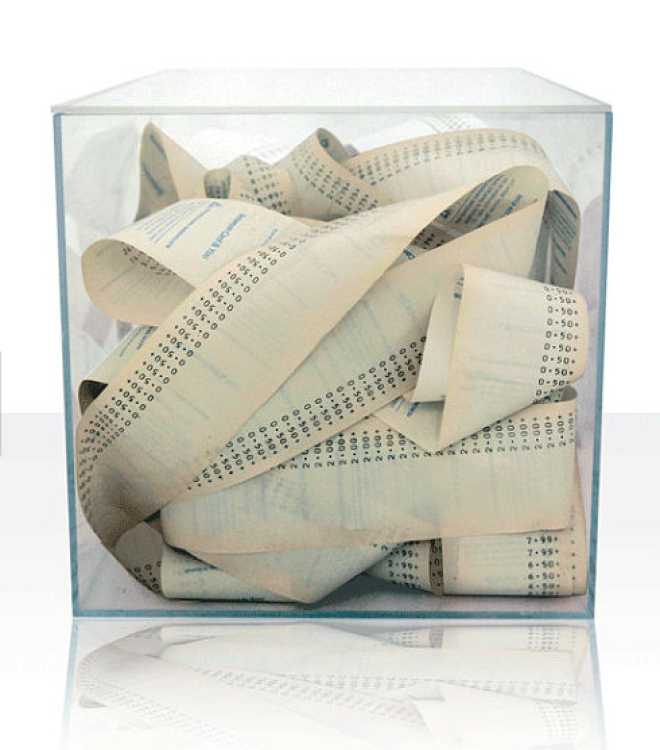 This is supposedly the world's longest receipt, and it's in this box. It's only about $25,000, which is a small price to pay for a piece of paper and a plastic box.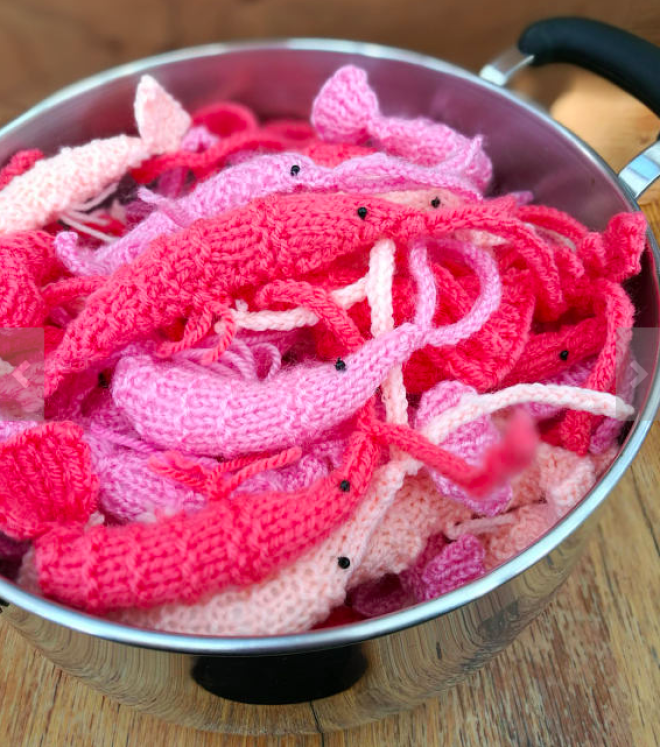 Don't you need a tiny knit prawn? Yeah, you do.

These are python vertebrae that you can use for all your handmade jewelry needs. And they are cruelty-free, so you don't have to worry.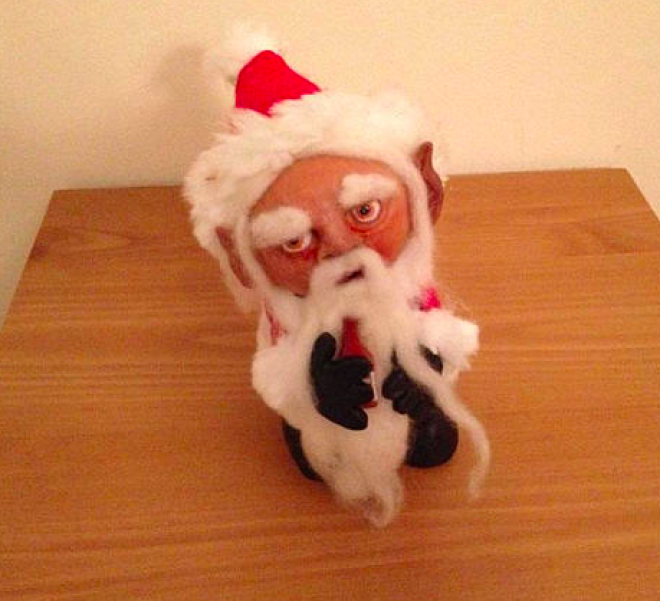 What?
It's a creepy little elf Santa drinking a beer. What doesn't make sense about this?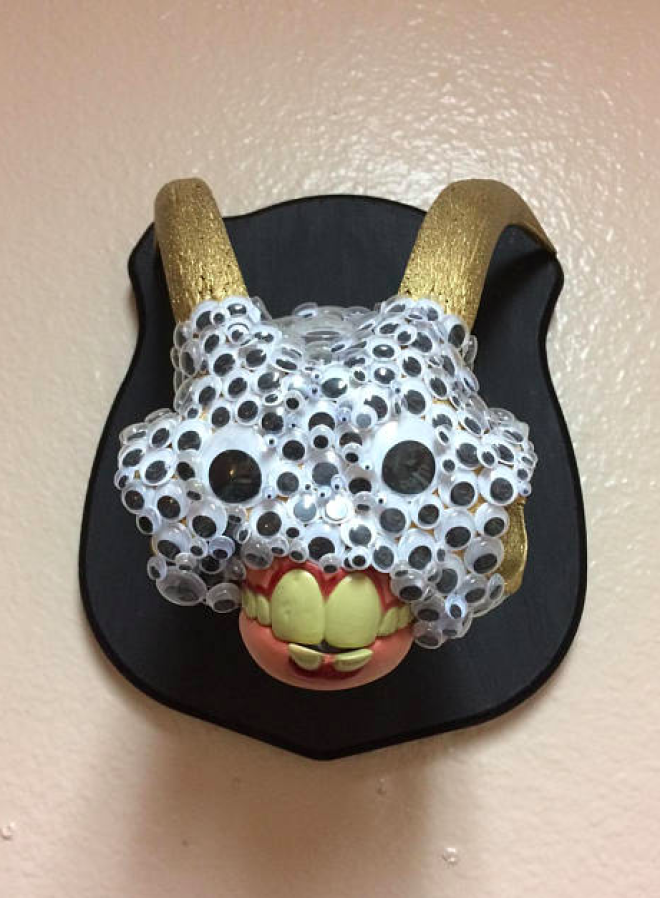 If you're confused about what this is, you just have to turn to the item name: Googly eye goat skull. That about sums it up.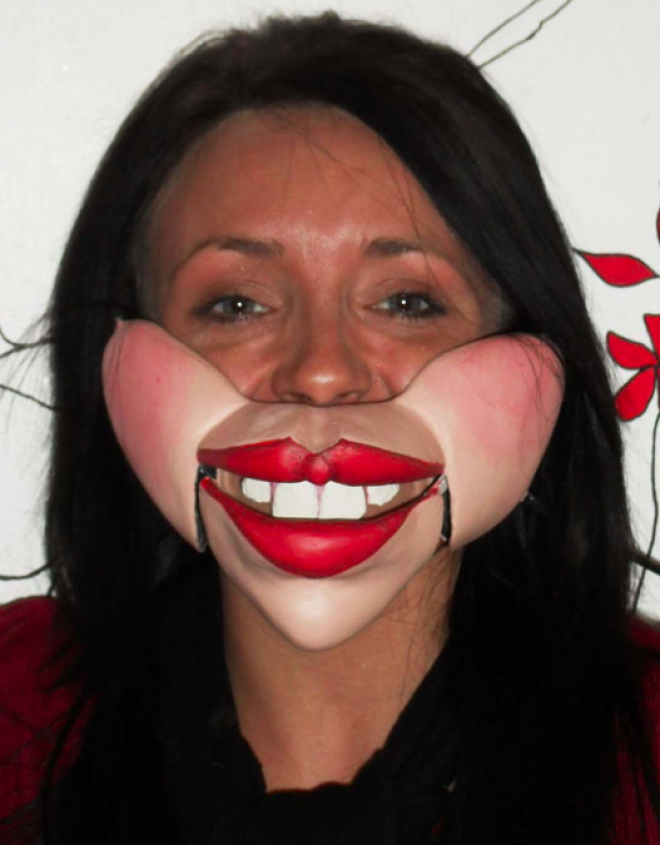 Nopers. This ventriloquist mask is probably one of those that is haunted, adheres to your face, and makes you do evil things.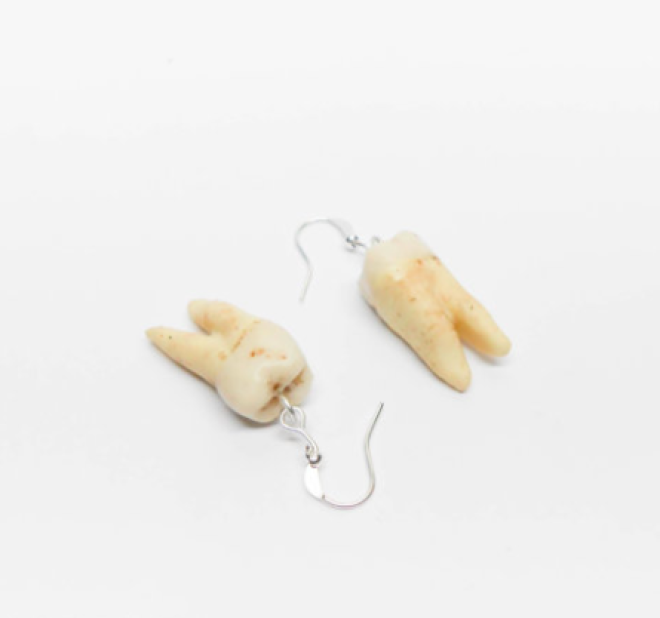 The only person who should maybe wear human tooth earrings are a dentist or a dental hygienist, but not these. These are rotting and decaying! Gross.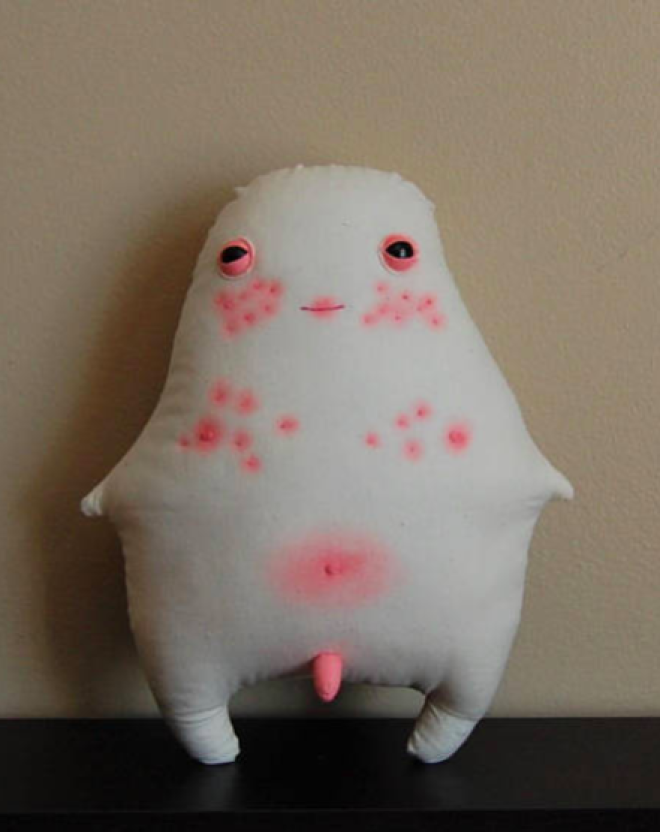 It's Pimple Pat!
He comes from an Etsy shop called Odd Dolls Shoppe, which is definitely living up to its name.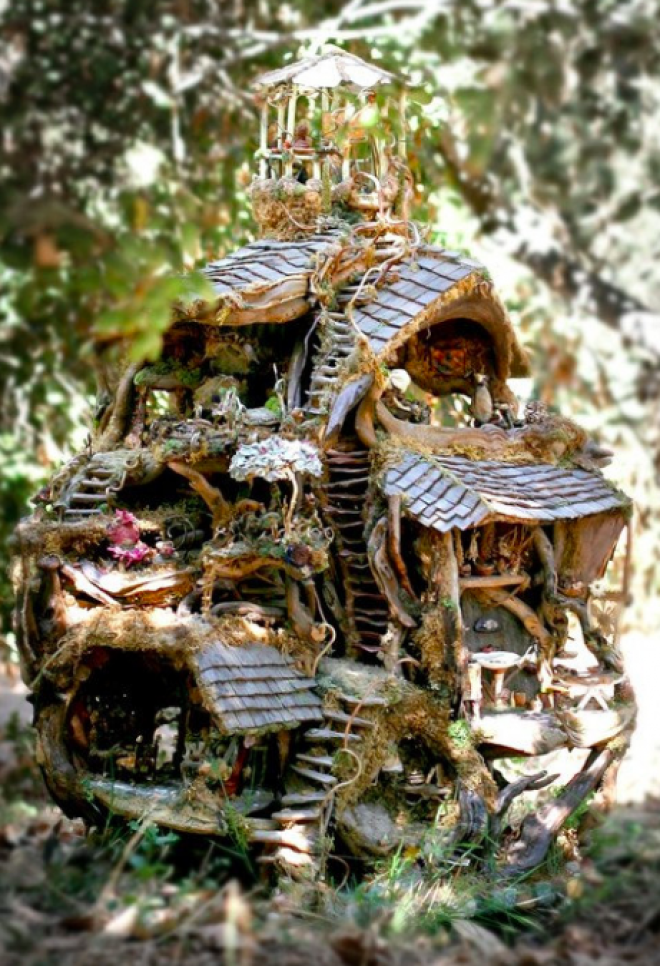 This fairy treehouse is five feet tall and is selling for a measly $132,996.41.
What does it do, you ask? Why, it houses fairies, of course!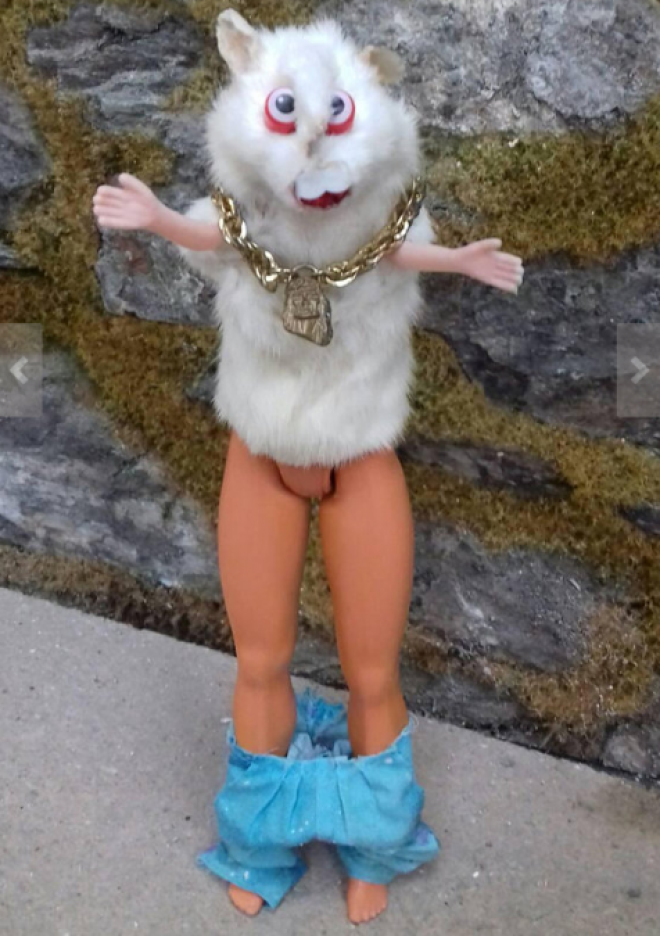 I don't know what's going on here, and I'm not sure I want to know. No, actually, I'm entirely sure that I don't want to know.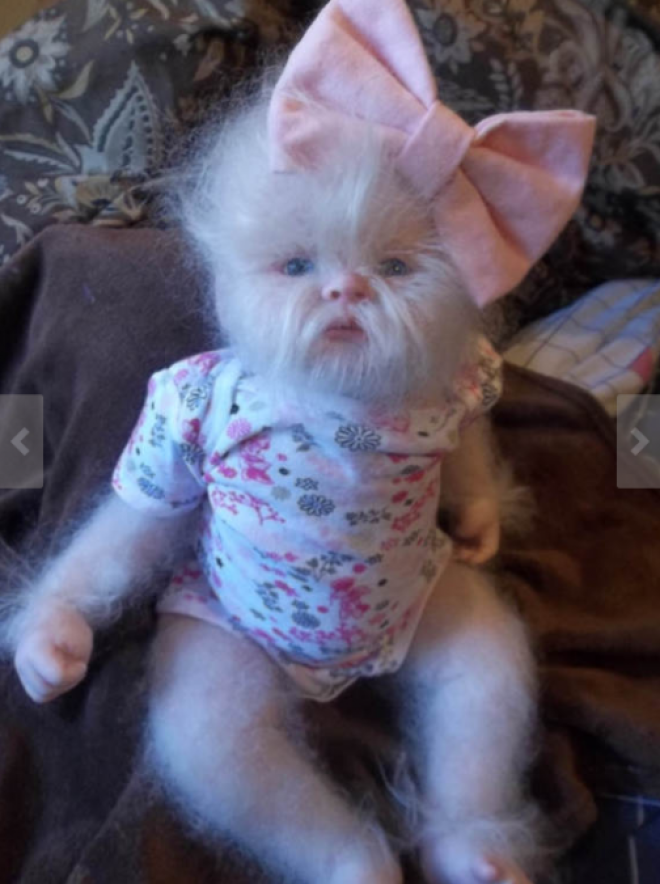 Oh. My. God.
So. Cute.
Just kidding, this Yeti baby doll is terrifying.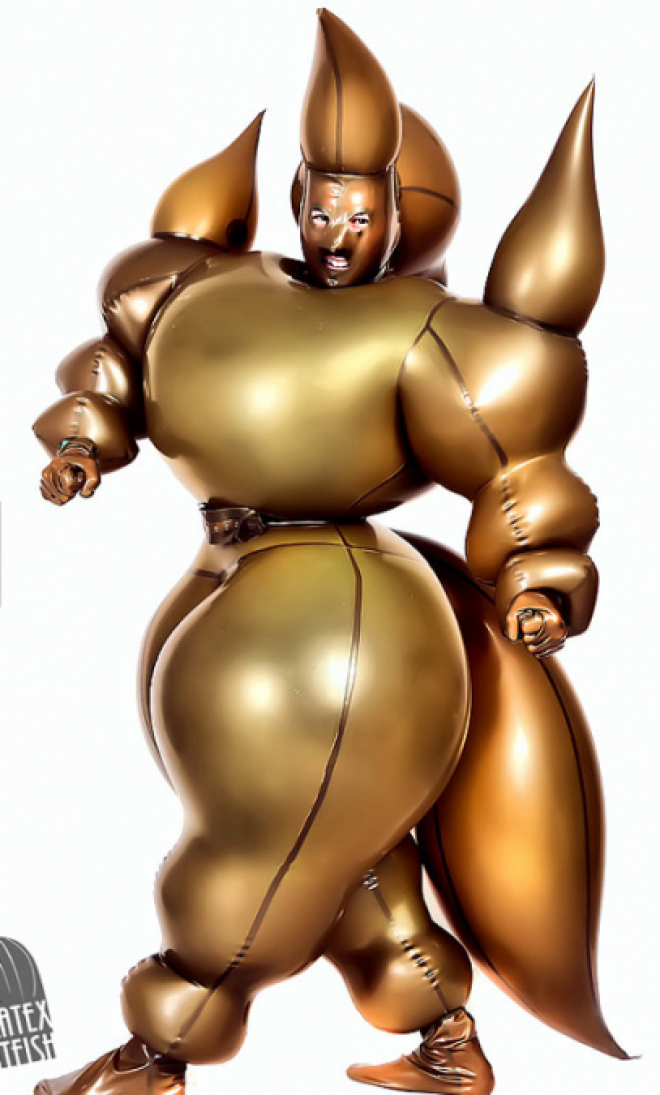 This latex suit is part Lumiere from Beauty and the Beast, part inexplicable nightmare outfit. You're welcome!