Because when you look at a situation from a different angle, you start to notice certain aspects that you didn't before and this opens your mind to new possibilities.
Labor Day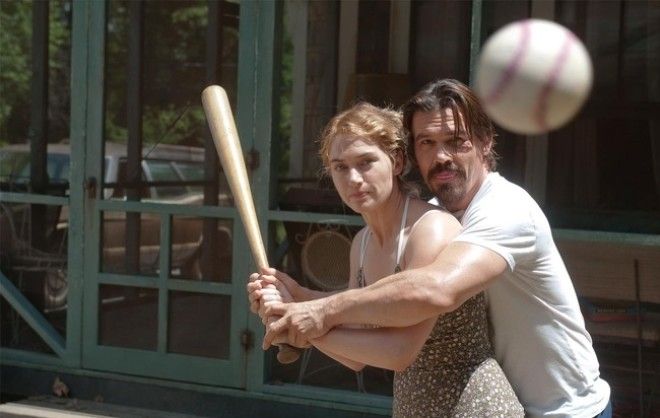 Starring: Kate Winslet, Tobey Maguire, Josh Brolin, Gattlin Griffith
A single mother is hiding a fugitive killer in her house where she lives with her son. The police are searching the town in hopes of finding the criminal and the single mother soon learns the truth about her guest and doesn't know what she should do.
An inspiring movie about people who just want to be happy.

Jagten (The Hunt)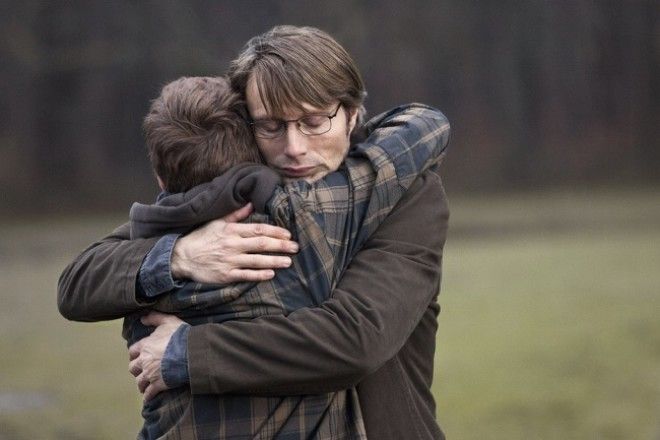 Starring: Mads Mikkelsen, Thomas Bo Larsen, Annika Wedderkopp, Lasse Fogelstrøm
A teacher lives alone and fights for the custody of his child. His life gradually becomes better when he finds love and gets good news from his son. But his new life will soon be destroyed by small lies.
A powerful movie about small lies that can destroy a person's life and how to find the energy to keep on living in such a situation.

Shi (Poetry)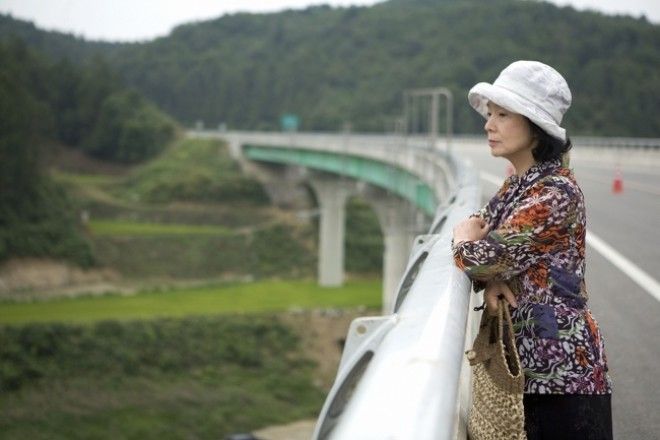 Starring: Yoon Jeong-hee, Lee David, Hee-ra Kim, Nae-sang Ahn
Mija lives in a small town with a grandson. This eccentric and curious woman loves taking care of her appearance. She accidentally starts visiting poetry classes in a local building. She looks for beauty in her usual surroundings which she had never noticed before. However, some unexpected events make her realize that life is not as good as she thought.
A deep movie about the fact that we all are surrounded by beauty and all it takes to see it is to stop for a minute and look around.

Reign Over Me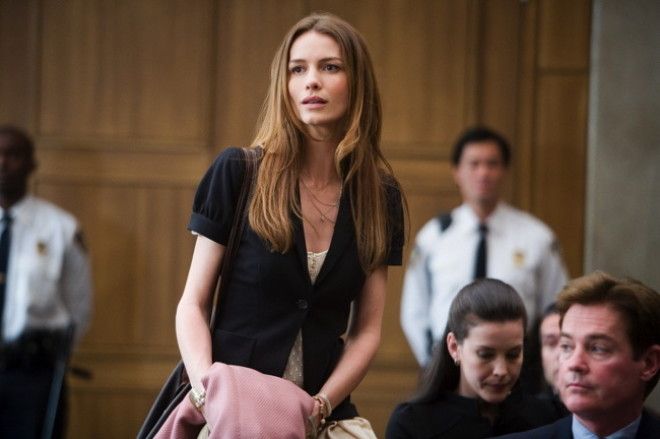 Starring: Liv Tyler, Adam Sandler, Jada Pinkett Smith, Don Cheadle
Charlie Fineman and Alan Johnson went to college together and shared one room. Many years later, they meet again and renew their friendship. But they have had very different lives.
Charlie lost his wife and kids in the 9/11 terrorist attacks. He thinks that his life is hopeless. Alan became a good dentist and a great family man. Their meeting becomes a life-changing moment because both of them really need a friend at this moment in life.
A great movie that shows that it's possible to overcome any pain and keep on living.

Till det som är vackert (Pure)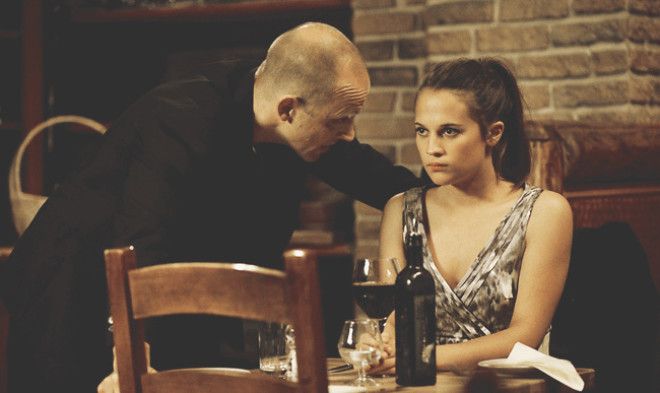 Starring: Alicia Vikander, Samuel Fröler, Josephine Bauer
A 20-year-old unemployed Katarina lives with her friend in the suburb of Gothenburg. Everything changes when she hears a performance of Mozart's Requiem at the Gothenburg Concert Hall that makes her see a beautiful new world. She feels that she has to change her life and get as far away from her ugly reality as possible.
A great movie about the question of whether or not beauty can save the world or change it for the better if every person listens to Mozart's Requiem or reads at least one book by Dostoyevsky.

Hævnen (In a Better World)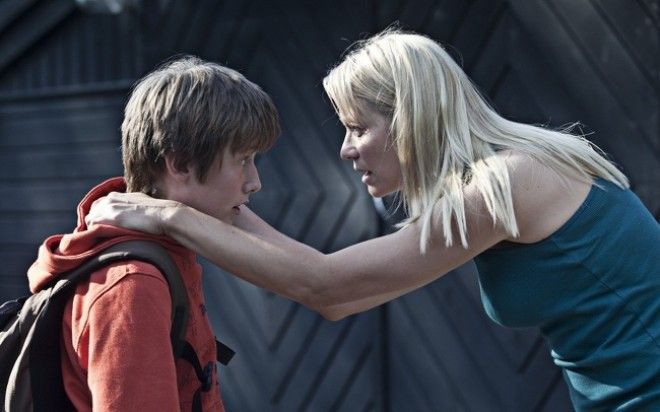 Starring: Mikael Persbrandt, Trine Dyrholm, Ulrich Thomsen
40-year-old Anton returns to Denmark after working many years in an African refugee camp. Having been surrounded by other people's problems for many years, he learned not be violent. Even when a local mechanic beats Anton for no reason, he manages to stay calm. It seems that there is no conflict, but then his son and his friend start seeking revenge.
A movie that makes you think about whether or not the ends justify the means.

My One and Only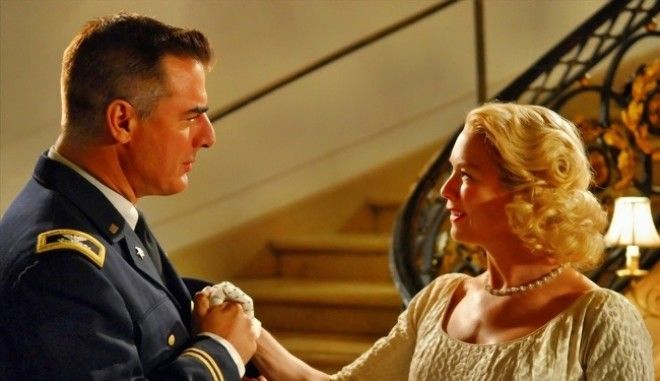 Starring: Renée Zellweger, Nick Stahl, Eric McCormack, Chris Noth, Kevin Bacon
Glamourous Anne Devereaux is driving across the East Coast and going from town-to-town to try to find a rich husband who would provide for her and her 2 sons and make them happy.
A movie that will make you think about what you really want and help you find yourself in this world.

Mandariinid (Tangerines)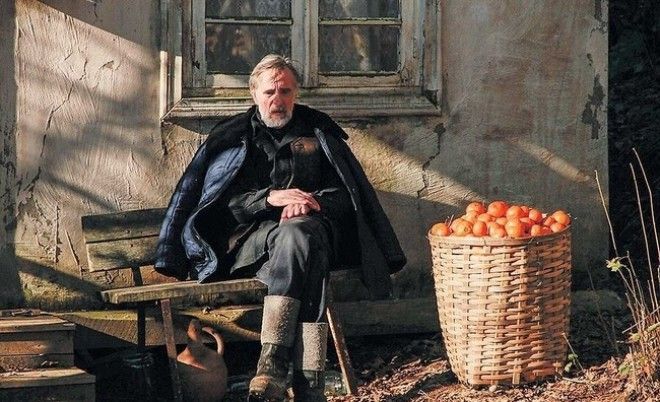 Starring: Lembit Ulfsak, Giorgi Nakashidze, Elmo Nuiganen
This movie is set during the war in Georgia in the Apkhazeti region in 1990. An Estonian man Ivo stays behind to harvest his crops of tangerines. In a bloody conflict at his door, a wounded man is left behind and Ivo is forced to take him in.
A movie about a hard choice, strong men, and humanity.

Honig im Kopf (Head Full of Honey)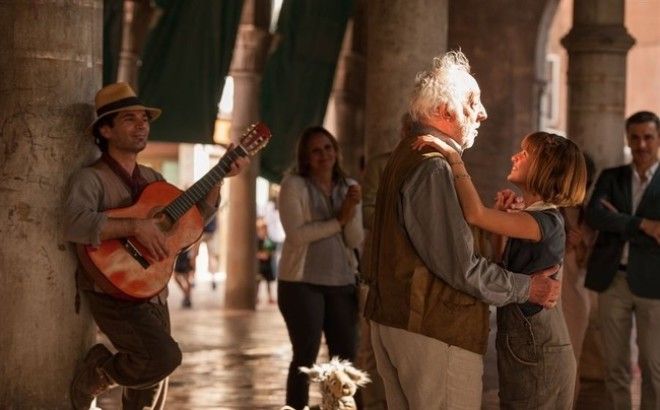 Starring: Emma Schweiger, Dieter Hallervorden, Til Schweiger
This is a story about 11-year-old Tilda who loves his grandfather, Amandus. When he is diagnosed with Alzheimer's, and the parents, in her opinion, want to get rid of him by putting him into a nursing home, she takes control of the situation and runs away with him to Venice. The city wasn't chosen randomly. Almost 50 years ago, Amandus proposed to Tilda's grandmother here. Now, she hopes that when they are there, her grandfather will feel better and he will be able to remember something.
A story that teaches us not to be scared of anything and not to be afraid to love. Everything that happens to us can be controlled by faith, hope, and love.

Café de Flore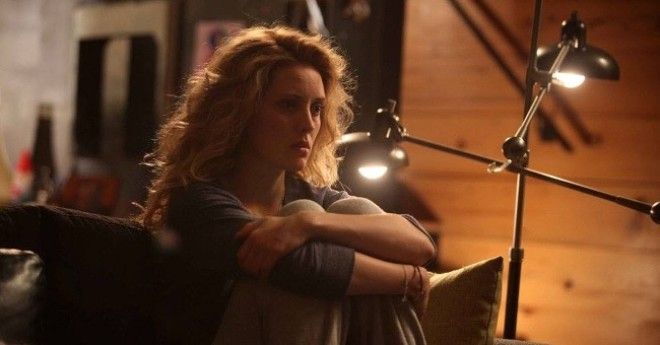 Starring: Vanessa Paradis, Kevin Parent, Hélène Florent, Evelyne Brochu
2 stories of 2 lives, 2 timelines, and 2 love stories are at the center of this movie. The first is about a single mother Jacqueline and her autistic son which happened in Paris in 1969. The second story is about a successful DJ in modern Montreal who finds new love, making the old one suffer...
This movie will help you understand what love means for everyone.